Election Snapshot -- July in Review
A graphical roundup of July's key election insights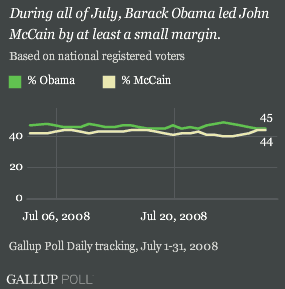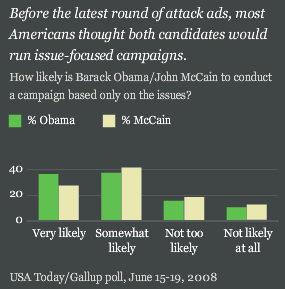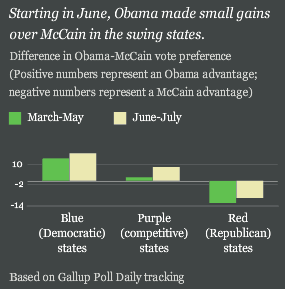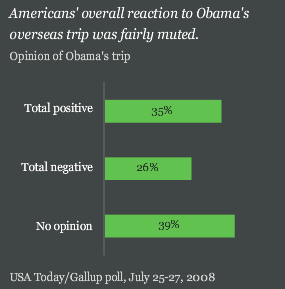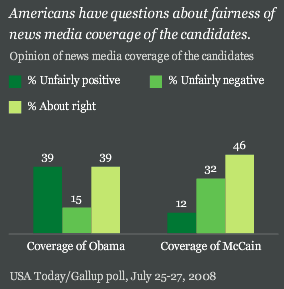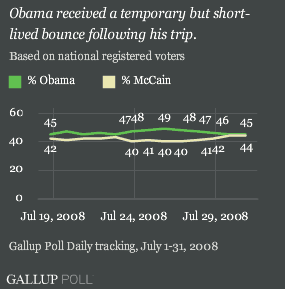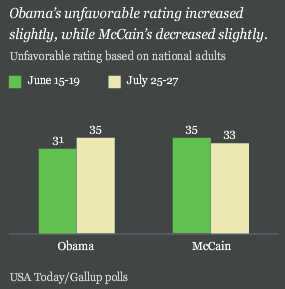 Subscribe to receive weekly Gallup News alerts.
Never miss our latest insights.
Recommended
Initial public reaction to Joe Biden is that he won't hurt Barack Obama in the election; but with only 14% of voters saying they are more likely to vote for the ticket with Biden on it, and 7% less likely, he may not help Obama much either.
Gallup Polls since 1964 reveal that presidential candidates typically receive a 5 percentage-point "convention bounce."