Bernie Sanders' proposal to tax public companies whose CEO pay is much higher than the pay of their average worker fits well with U.S. public opinion.
E-cigarettes are an increasingly popular alternative to tobacco products, especially among young adults -- but how many Americans vape regularly?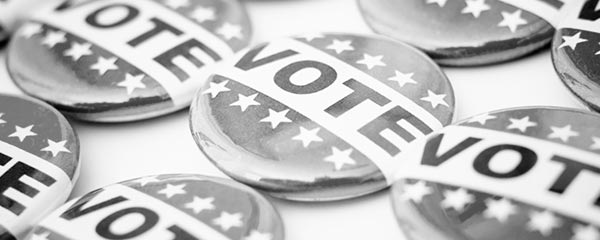 Securing the top spot for the presidential nomination early in the campaign has been the exception for Democrats over the past 60 years.
There is a disconnect between Americans' perceptions of their personal success and their perceptions of how society defines success.
Warren's plans to disrupt the way government works fit well with public opinion -- her plans to increase its role in solving problems, much less so.
The first question Gallup asked about race or racism came amid a high-profile stance against discrimination from first lady Eleanor Roosevelt in 1939.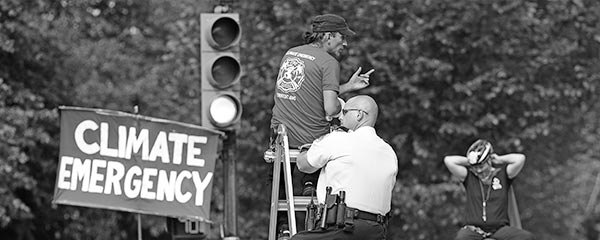 The American public wants more, rather than less, federal government environmental regulation.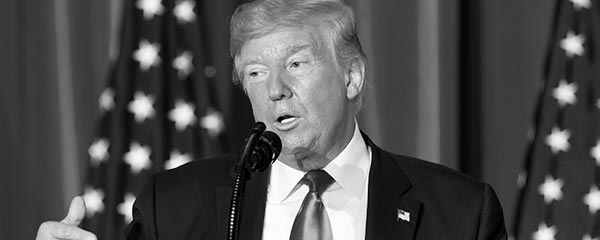 The job approval rating continues to provide a valuable way of summarizing a president's performance in a single measure.
Americans' interactions with local news vary significantly. Greater interaction is associated with slightly higher levels of consuming and trust in local news.
Americans believe it is a good idea for journalists to interact with their audiences on social media but not to express their opinions on the news.
Most people worldwide say the work that scientists do benefits people like them. However, considerably fewer say scientists' work benefits most others.
American Indian degree-holders in the U.S. who are graduates of Tribal Colleges and Universities outpace all other graduates of higher education institutions in being engaged in their work and in their communities.
Happiness expert Dr. Carol Graham talks about what she's learned from studying wellbeing metrics for almost two decades, and what the future holds.
TCU alumni are 2x as likely as American Indian graduates nationally to have felt supported while obtaining a degree.