Life Satisfaction
Explore Gallup's research.
Happiness expert Dr. Carol Graham talks about what she's learned from studying wellbeing metrics for almost two decades, and what the future holds.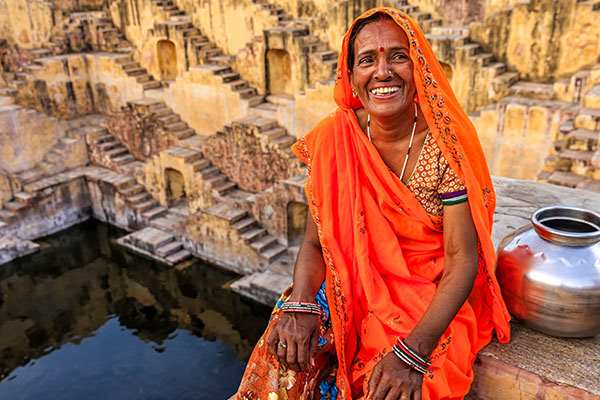 71% of people worldwide said they experienced a lot of enjoyment yesterday.
Providing a framework to improve people's lives around the world.
New research from psychologists at Purdue University and the University of Virginia shows that worldwide, money can buy happiness -- to a point.
People living in places that shifted employment from manufacturing to other sectors do not evaluate their lives lower than those living in other areas.
As President Barack Obama prepares to leave office, Gallup and Healthways are publishing a new series examining how Americans' health and well-being have changed during his eight years in office.