Wellbeing
Explore Gallup's research.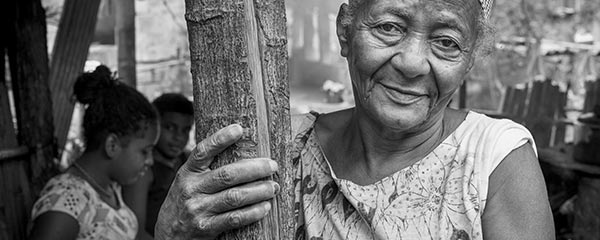 A new Gallup analysis suggests that it might be better for development conversations to focus on wellbeing inequality rather than on income inequality.
Gallup's Wellbeing Inequality Ratio may offer more information about inequality within a country than income alone. Find out how it is calculated.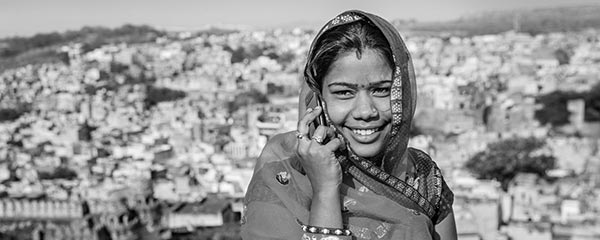 A forthcoming study by GSMA and Gallup shows that bridging the mobile and internet gender gap may help boost women's wellbeing across the developing world.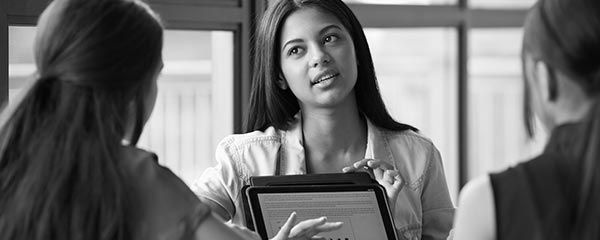 Discover how RMU uses the Strada-Gallup Alumni Survey to shape its brand and strategic plan.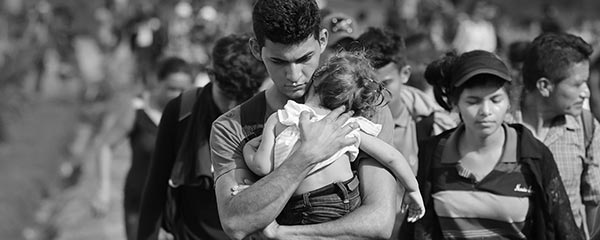 A new analysis of a decade of World Poll data reveals that many people are spurred to migrate not only for their own wellbeing, but that of children.
50% of alumni of Career Education Colleges and Universities find good jobs in the field related to their studies within six months of completion.