Economy
Explore Gallup's research.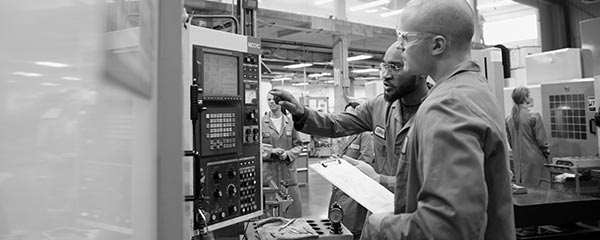 Business leaders, learn why you need to lead the way for the economic future of the Rust Belt -- and how a workplace culture focused on performance development can help.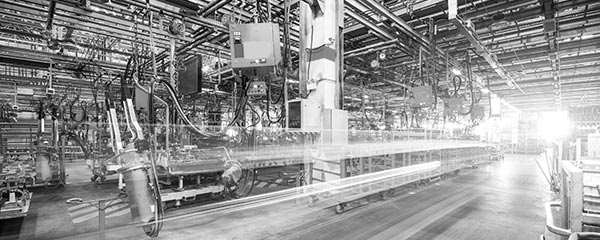 If you're living in the Rust Belt, learn how to restore a positive outlook on work and how to prepare differently for your next job.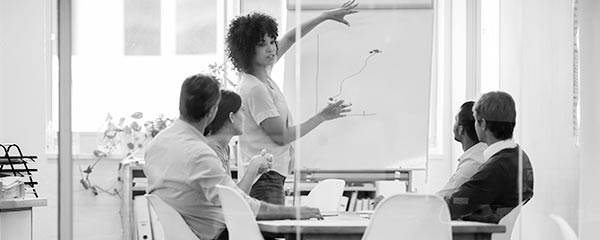 Companies can turn ideas into customers by focusing less on cultivating innovations and more on developing builders.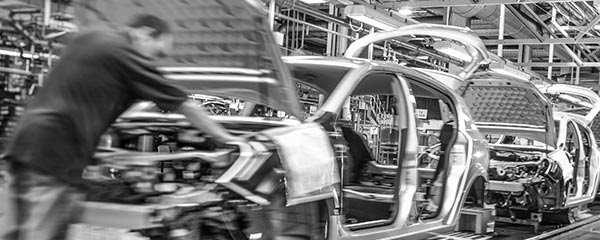 Job losses and gains may even out over time. But on the individual level, people must reorient themselves for the future. CliftonStrengths will help.
The World Bank just released its 2017 Global Findex microdata, allowing users to dig deeper into how the world uses financial services.
Leaders of large companies, you can fix U.S. GDP growth and productivity by changing your culture to one that maximizes employee potential.
Traditional income-based metrics that measure economic growth are important, but don't tell us enough. Well-being metrics help fill in the blanks.