GSS - EE Manager Content
Explore Gallup's research.
Learn how to create an exit interview that reveals why your best people are leaving and how you can use the data to keep your other star employees.
Learn why cognitive bias is hurting your promotion and succession decisions and how to create a plan that relies on data, not perception.
Outcome-based cultures focus on results more than process. They also consistently consider customer engagement, purpose and people.
Leaders: find out how the changing workforce affects you -- and what you can do in response.
Outcome-based cultures focus on results, rather than process. Learn how this helps organizations get the most out of their talent and time resources.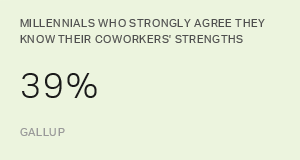 Learn how a strengths-based approach helps teams adjust and succeed when management shifts create generational divides.
Read this Q&A to learn how your complete CliftonStrengths 34 profile can help you maximize who you are.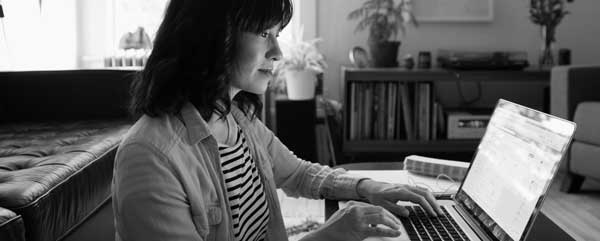 Learn the three biggest mistakes companies make when introducing digital culture initiatives.
The key is balancing employees' vital sense of identity with shared goals and cultural principles, says Sanofi CHRO Roberto Pucci.
Understand an employee's emotional journey to increase engagement and encourage a positive onboarding experience.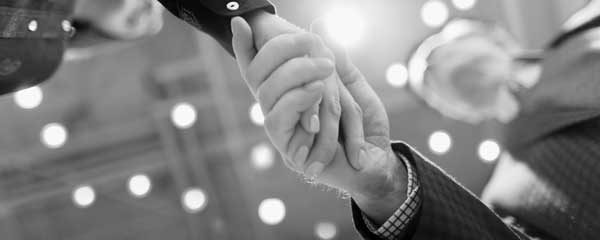 Do your brand partnerships generate revenue and improve your brand identity, or are they harmful? Consider these three factors to find out.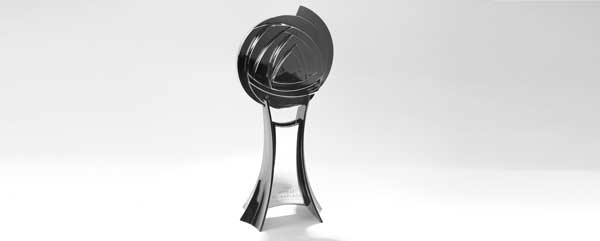 The world's best organizations don't simply promise a great employee experience; they create a culture of engagement.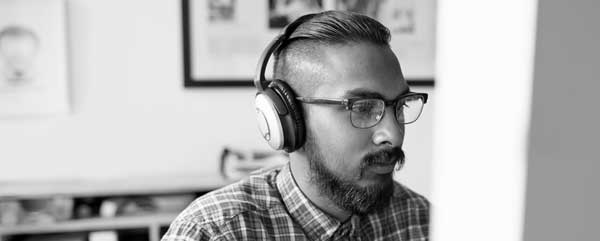 Learn how managers can help teams silence the beeps and buzzes in our hyper-connected world and focus on deep work that creates the most value.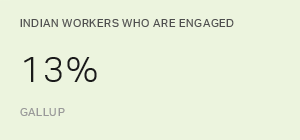 Learn how India's leaders can look to behavioral measures to increase engagement and achieve sustainable economic recovery.
Learn how business leaders in the UK can address the challenge of Brexit-related anxiety and inspire greater engagement among workers.
Learn how to better understand your employees' talents and position them to succeed by focusing on what they naturally do best.
Learn why institutional experiences are crucial to building a great culture at your organization and how to make the most of them.
Learn why organizations must first meet employees' basic needs before they can embrace a unifying mission as part of their corporate culture.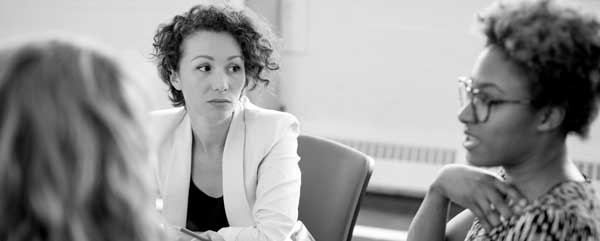 Learn how managers can acknowledge a team's anxiety in times of change and show them that "new" can mean "opportunity."