GSS - SF Manager Content
Explore Gallup's research.
Learn why cognitive bias is hurting your promotion and succession decisions and how to create a plan that relies on data, not perception.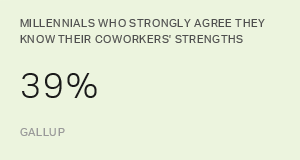 Learn how a strengths-based approach helps teams adjust and succeed when management shifts create generational divides.
Read this Q&A to learn how your complete CliftonStrengths 34 profile can help you maximize who you are.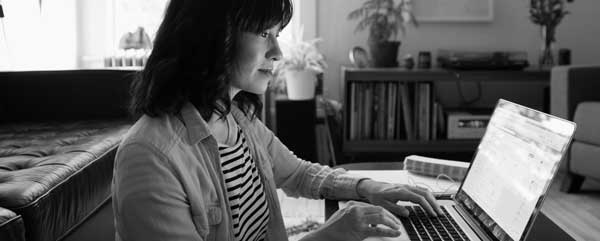 Learn the three biggest mistakes companies make when introducing digital culture initiatives.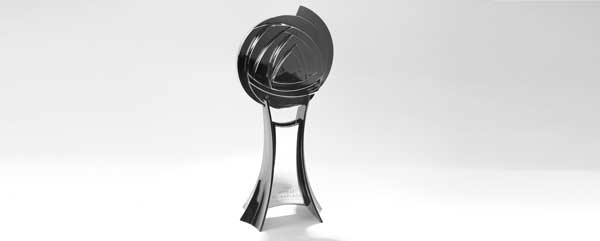 The world's best organizations don't simply promise a great employee experience; they create a culture of engagement.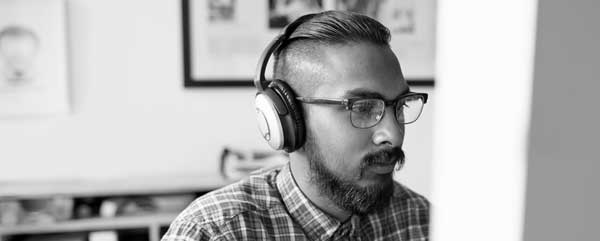 Learn how managers can help teams silence the beeps and buzzes in our hyper-connected world and focus on deep work that creates the most value.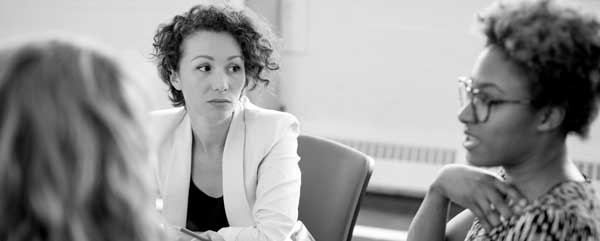 Learn how managers can acknowledge a team's anxiety in times of change and show them that "new" can mean "opportunity."
Mergers offer a rare chance to build a new workplace culture. Here's how CHROs can capitalize on the opportunities and avoid the pitfalls.
Is there a connection between having friends at work and employee performance? Absolutely -- especially for women.
Help employees feel alive in their roles -- and improve performance -- by understanding and tapping into their natural interests.
Male or female, the majority of German managers fail to engage their employees. The fix? Leaders must turn their focus toward talent.
What trends and topics shaped the workforce in 2017? Gallup editors share their picks for the top articles from the past year.
When roles don't lend themselves to time and place flexibility, leaders should explore other avenues for providing similar perks.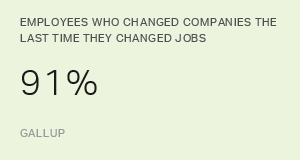 Reduce turnover and retain more of your workforce with four tips for "re-recruiting" high performers.
Millennials want to work where they can learn, grow and have a future. Discover how your organization can offer them the right kind of development.
Many star employees are open to new job opportunities. Companies are doing a poor job of wooing them.