World
Explore Gallup's research.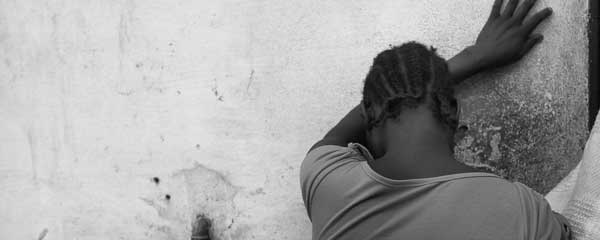 Gallup and Walk Free developed a methodology to estimate the prevalence of modern slavery using an innovative modeling approach.
Americans from different racial and socioeconomic backgrounds don't share the same sense of security. The same is true for men and women.
Americans living in lower-income households feel about as safe as people living in some developing countries.
Learn the state of management in Europe and why the managers who coach their employees elicit the highest performance.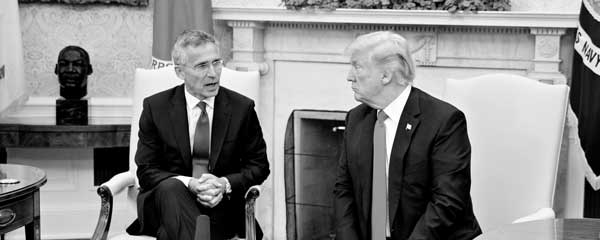 The image of U.S. leadership suffered its most serious damage among its NATO allies in 2017.
Learn about the pressing need for learning and development opportunities for employees.
This Fourth of July, nearly nine in 10 Americans are satisfied with their freedom.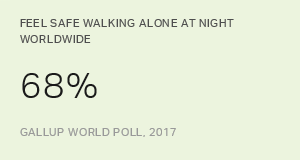 Counter to what people might read, see and hear on the news, Gallup's global polling shows the majority of people on the planet feel pretty safe.
Learn the true cost of a disengaged workforce and the potential implications for France's economy, even as productivity in the country thrives.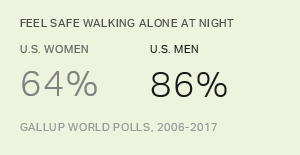 Gallup data suggest that a lot of work remains to "make gender inequality history" in regard to women's safety -- even among the G7 powerhouses.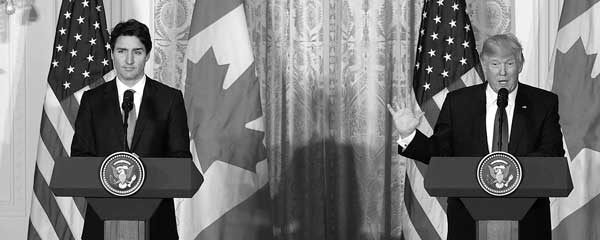 Gender equality may still be a top priority at the G7 Summit, but how are Canada and its G7 counterparts faring on achieving this in their countries?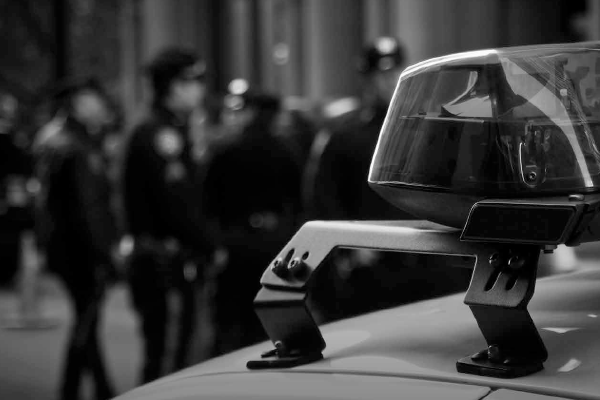 69% of adults worldwide have confidence in their local police.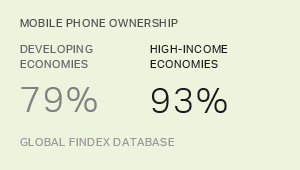 The 2017 edition of the Global Findex reveals the extent to which mobile phones and the internet have created new opportunities for financial inclusion.
Read this Q&A to learn how your complete CliftonStrengths 34 profile can help you maximize who you are.
A new analysis shows that in 10 South American countries, people who exhibit confidence in national institutions report higher life satisfaction.
Discover what more than 15,000 people in 10 countries say about their finances.