About the Q12 Items
Explore Gallup's research.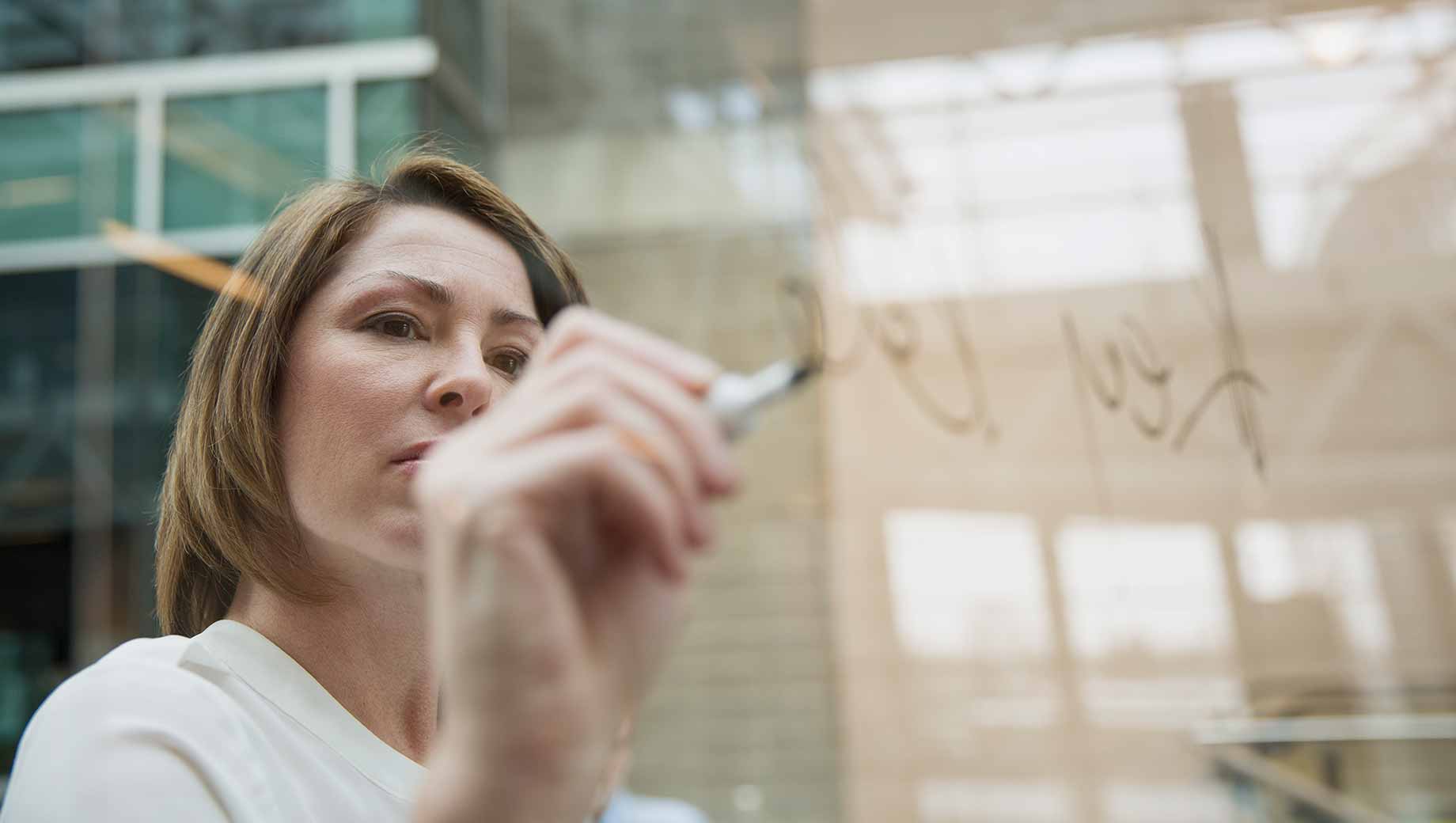 Measuring and improving employee engagement will be the foundation for reaching the new aims established by the Business Roundtable.
Why are mentors such a powerful influence on their protégés? "Human see; human do" is a fundamental part of our wiring, write the authors of the New York Times bestseller 12: The Elements of Great Managing.
Why does it matter so much to employees that someone at work cares about them? It's because their need for bonding extends far beyond their homes, churches, and neighborhoods, according to the authors of the New York Times bestseller 12: The Elements of Great Managing.
It matters a lot to taxpayers whether the 14,000 employees of the General Services Administration are engaged at work. Marcella Banks, a visionary manager at the federal agency, knows this. Her success at inspiring employees offers a model not just for the rest of government but for managers across industries and sectors who want to improve performance.
Engaged employees are more productive, more profitable, and more customer-focused, and they're less likely to jump ship. But most companies struggle to engage their workers -- in fact, Gallup research shows that 70% of U.S. employees are not engaged at work. Why are businesses so ineffective at engaging their people? And what can they do to build workplaces that foster higher levels of employee engagement? This special report offers powerful solutions.
Happiness on the job depends on many things, including opportunities to learn and grow. But it also seems to depend on gender. These days, women find more fulfillment in their jobs and personal lives than men do -- and that gap has widened.
We wrote this book to start a revolution, the strengths revolution. At the heart of this revolution is a simple decree: The great organization must not only accommodate the fact that each employee is different, it must capitalize on these differences. It must watch for clues to each employee's natural talents and then position and develop each employee so that his or her talents are transformed into bona fide strengths.
A deeply felt sense of purpose in life leads to excellence. Human beings want to belong to something of significance and meaning. They want to know they are making a difference, contributing to an important endeavor. The best workplaces give their employees a sense of purpose, help them feel they belong, and enable them to make a difference.
What makes a great workplace? Is it pay, benefits? Is it too complex to understand? Traditionally, management believed that people will always dislike work, and when they are at work, they will always want to be somewhere else.