Sub-Saharan Africa
Explore Gallup's research.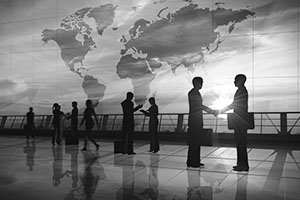 Across most of the world, the percentage of adults with great jobs rarely tops 10%
Data from the Global Preferences Survey offer proof for the first time of how economic preferences vary by country and within countries worldwide.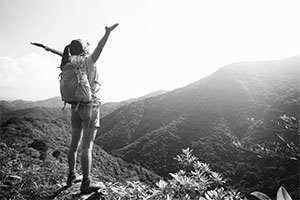 72% of the world smiled yesterday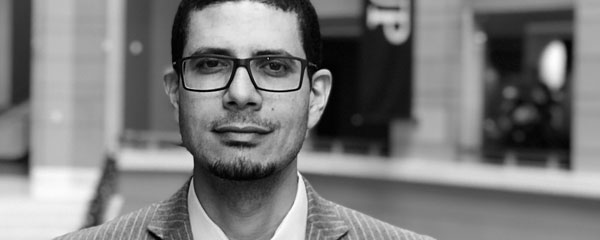 Gallup Editor-in-Chief Mohamed Younis talks about his new role and what to look for in Gallup's research in 2019.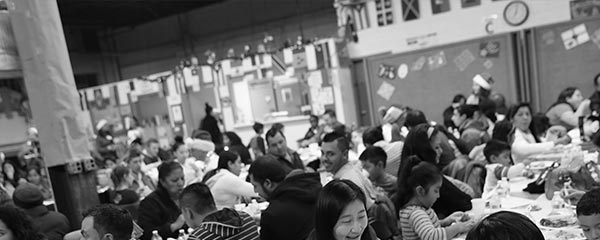 Gallup researchers revisit the scores on Gallup's Migrant Acceptance Index through the lens of the recent U.N. migration compact.
Secure property rights are essential to economic development and social justice, but until Prindex, there was no way to find out how secure the world thinks these rights are.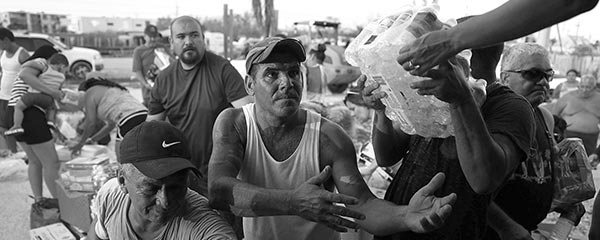 Gallup's latest report on charitable giving worldwide shows people don't need to be rich to be generous.
U.S. Highest Rated of Major World Leaders
U.S. Leadership Loses Ground in Africa, Asia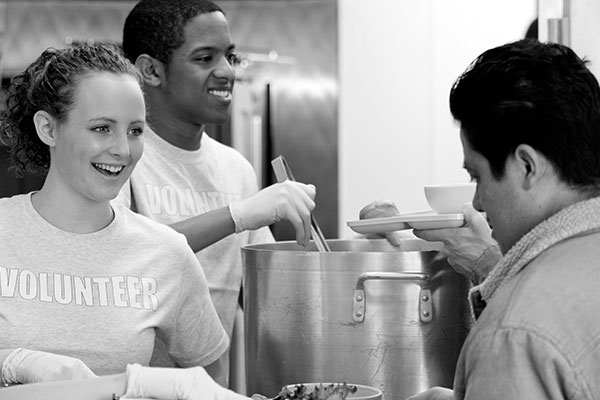 Billions worldwide are helping others.
Worldwide, Where Do People Feel Safe? Not in Latin America
Employee Engagement Insights and Advice for Global Business Leaders
Developing ASEAN's Future Leaders Today
Gallup's Migration Research Center houses the latest and best discoveries on migration.