Sub-Saharan Africa
Explore Gallup's research.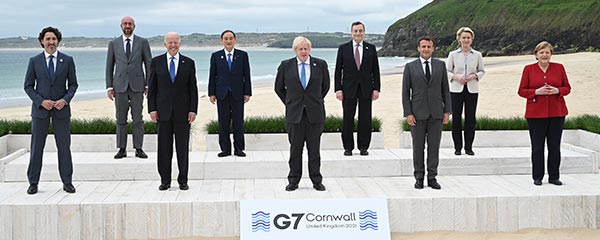 Six months into Joe Biden's presidency, approval ratings of U.S. leadership around the world have largely rebounded from the record-low ratings observed during the Trump administration.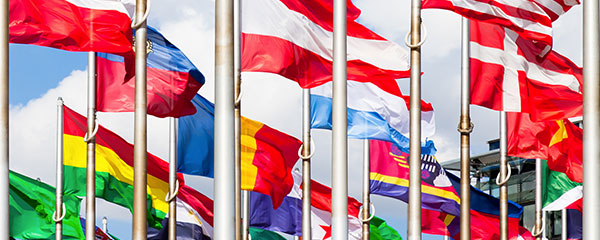 The image of U.S. leadership is rebounding after dropping to record lows during former President Donald Trump's administration.
A new study in partnership with the Wellbeing for Planet Earth Foundation finds 72% of adults across 116 countries and territories in 2020 would have preferred a calm life to an exciting one.
The inaugural Hologic Global Women's Health Index shows that during the first year of the pandemic, most women worldwide said they weren't tested for diseases and conditions that harm or kill millions every year.
The latest "State of Food Security and Nutrition in the World" report shows major setbacks in food insecurity and malnutrition during the pandemic.
The IMF recently forecast strong economic growth in 2021/2022 for advanced economies. These countries led an unprecedented rise in global pessimism about economic conditions in 2020.
The world in the first full year of the COVID-19 pandemic was a sadder, angrier, more worried and more stressed-out place than it has been at any point in years, but women with young children at home most of all.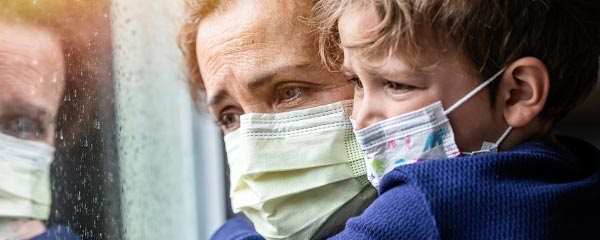 2020 was the most stressful year in recent history. A record-high 40% of adults worldwide said they experienced stress during a lot of the previous day.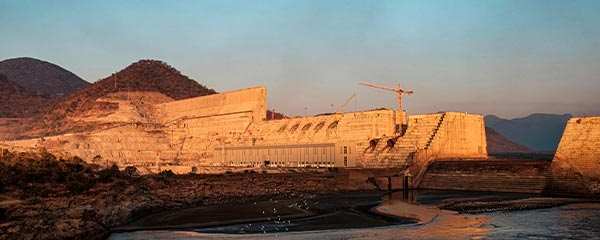 Ethiopia is preparing to fill the Grand Renaissance Dam for second time this rainy season, further complicating the region's water politics.
National elections in Ethiopia next week mark a key democratic test in Africa's second-largest country. A majority (55%) say they are confident in the honesty of elections.
Gallup asked more than 300,000 people across 116+ countries and territories how the pandemic affected their lives and livelihoods -- and their willingness to take vaccines.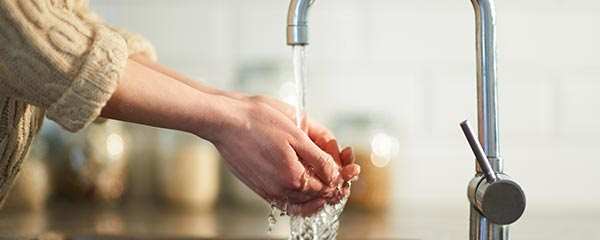 Handwashing is key to preventing the spread of COVID-19. Worldwide, 58% of the population reports washing their hands at least five times a day.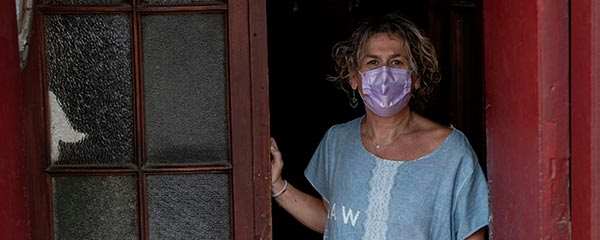 As the COVID-19 pandemic sent shockwaves across the global economy last year, Gallup surveys in 117 countries and territories in 2020 show the pandemic damaged more than a billion people's livelihoods in its wake.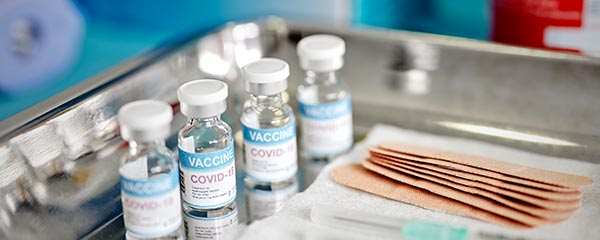 The majority of adults worldwide (68%) told Gallup in 2020 that they would agree to be vaccinated if a coronavirus vaccine were available, but about one in three -- or 1.3 billion people -- would not.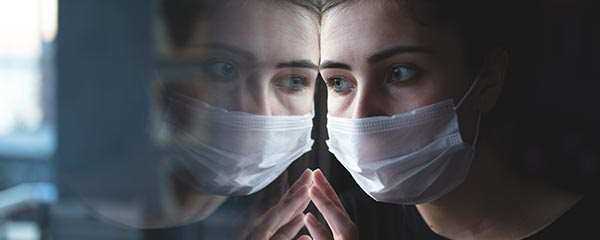 Eight in 10 adults worldwide said in 2020 that their lives were affected at least some by the COVID-19 pandemic, with 45% saying it affected them a lot.
After one of the most stressful years in recent history, World Poll interviews for the first-ever World Stress Index are underway.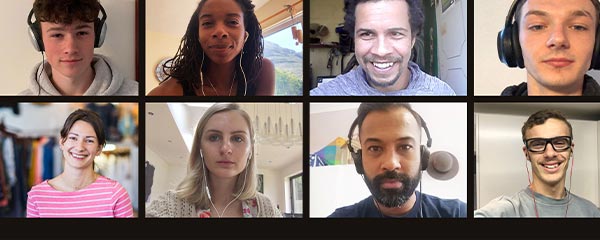 The ninth World Happiness Report launches this Saturday on the International Day of Happiness. Find out how the world's happiness fared during the COVID-19 pandemic.