Sub-Saharan Africa
Explore Gallup's research.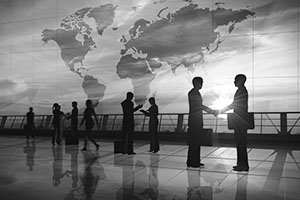 Across most of the world, the percentage of adults with great jobs rarely tops 10%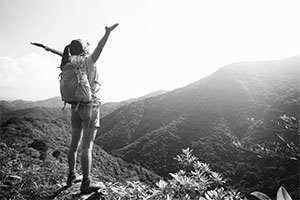 72% of the world smiled yesterday
Most people worldwide say the work that scientists do benefits people like them. However, considerably fewer say scientists' work benefits most others.
Gallup tracks how people are feeling and how satisfied they are with their lives.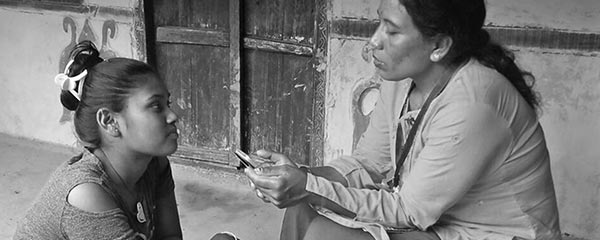 Want to understand global attitudes on science? The individual-level data from the Wellcome Global Monitor are now available for free download.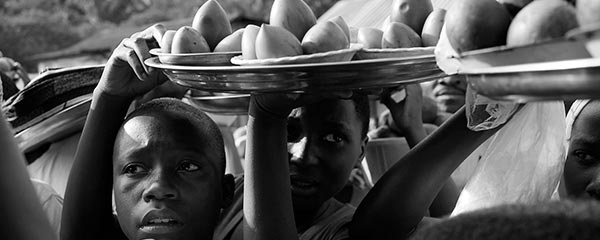 The FAO's microdata on the prevalence of moderate and severe food insecurity are now open to researchers, policymakers and others.
U.S. Highest Rated of Major World Leaders
U.S. Leadership Loses Ground in Africa, Asia
The new Wellcome Global Monitor offers insight into how people around the world think science and technology will change their local job markets.
Gallup is the World Bank's partner behind the data in the Global Findex.
Worldwide, Where Do People Feel Safe? Not in Latin America
Employee Engagement Insights and Advice for Global Business Leaders
Developing ASEAN's Future Leaders Today
Wellcome's new Global Monitor report shows that half of people worldwide are confident in charities and nongovernmental organizations.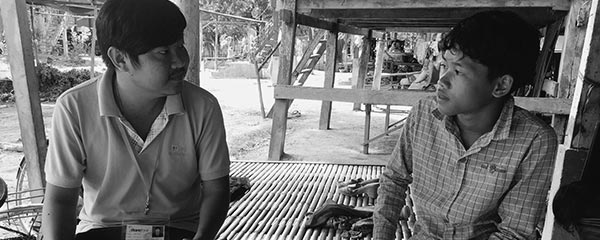 What if trust in science, health and vaccines crashed? A new global survey probes these and other urgent questions.