Sub-Saharan Africa
Explore Gallup's research.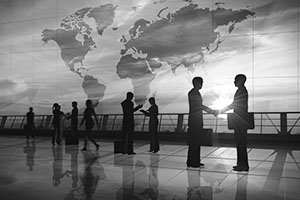 Across most of the world, the percentage of adults with great jobs rarely tops 10%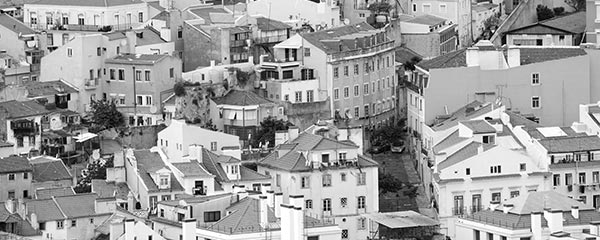 Gallup and the European Commission have developed a new Degree of Urbanisation variable that can be used to explore the effects of urbanicity.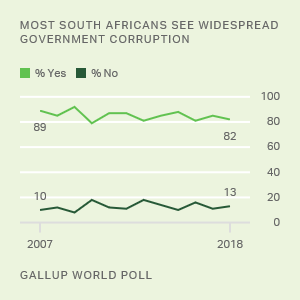 South Africans haven't seen much change on key issues -- such as corruption -- and this will likely be on their minds Wednesday as they vote.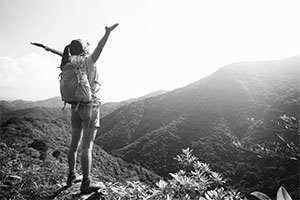 72% of the world smiled yesterday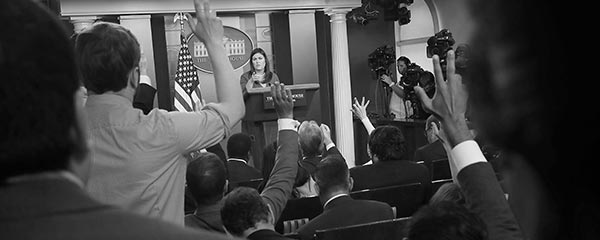 This World Press Freedom Day, the world in general is more likely to see the media as having a lot of freedom than it was a few years ago.
The Degree of Urbanisation variable enables data subscribers to explore the effect that urbanicity has on World Poll data.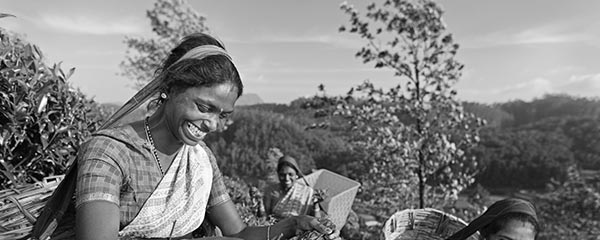 The answer is still far from understood, but Gallup's latest Global Emotions Report gives global thinkers an idea of who is living the best and worst lives.
Gallup asked people in more than 140 countries how they were feeling. Find out what they said and how you compare.
U.S. Highest Rated of Major World Leaders
U.S. Leadership Loses Ground in Africa, Asia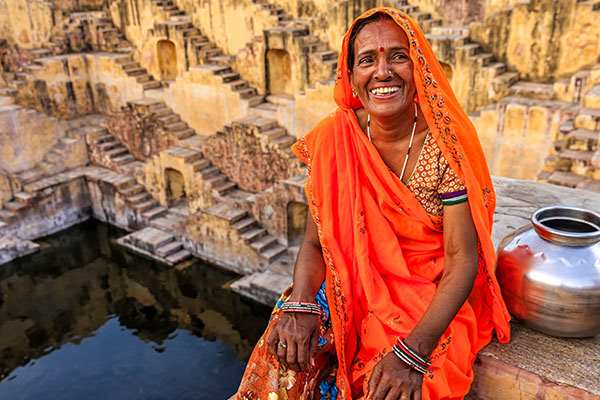 71% of people worldwide said they experienced a lot of enjoyment yesterday.
Get the latest data and analysis on the world's emotional health.
Worldwide, Where Do People Feel Safe? Not in Latin America
Employee Engagement Insights and Advice for Global Business Leaders
Developing ASEAN's Future Leaders Today
In addition to providing country rankings of life evaluations, World Happiness Report 2019 focuses on happiness and community.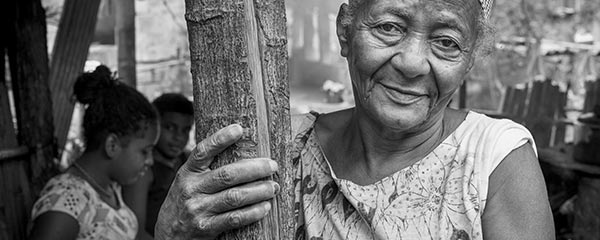 A new Gallup analysis suggests that it might be better for development conversations to focus on wellbeing inequality rather than on income inequality.
Gallup's Wellbeing Inequality Ratio may offer more information about inequality within a country than income alone. Find out how it is calculated.