LGBT
Explore Gallup's research.
Learn what a culture of diversity and inclusion really looks like and what Starbucks can do to continue its commitment beyond anti-bias training.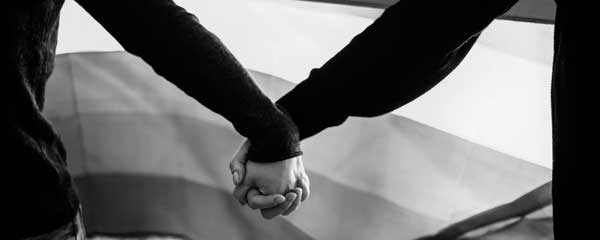 Over the next week, Gallup will release a series of three articles providing insight into LGBT issues.
In 1993, Americans had a mixed response to easing restrictions on gays serving in the military, and both sides felt strongly about their view.
Public opinion changed in significant ways over the course of Barack Obama's presidency on issues such as the economy, trust in government and race relations.