LGBT
Explore Gallup's research.
U.S. support for legal same-sex marriage continues to grow, now at 70% -- a new high in Gallup's trend dating to 1996.
While Americans support transgender military service, a majority believe birth gender, rather than gender identity, should govern participation in sports.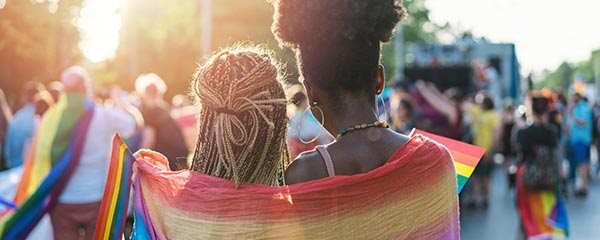 A majority of Americans support the concept behind the Equality Act, a bill recently passed by the House that would ban LGBT discrimination.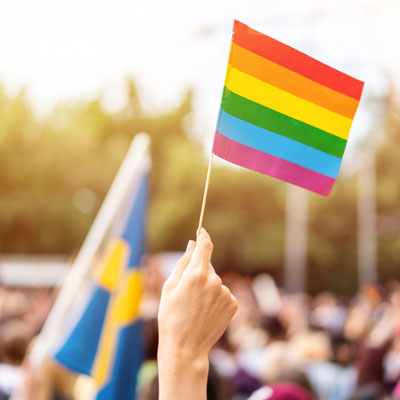 Gallup estimates that 5.6% of the U.S. adult population is lesbian, gay, bisexual or transgender.
About one in 10 LGBT adults in the U.S. are married to a same-sex spouse, and a slightly smaller proportion have a same-sex domestic partner.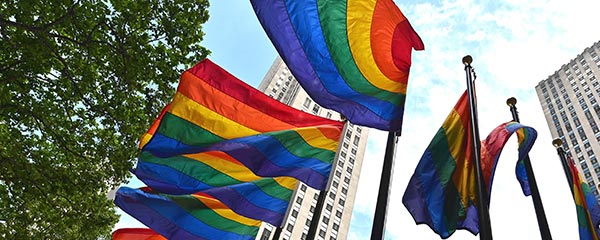 Gallup finds 5.6% of U.S. adults identifying as lesbian, gay, bisexual or transgender, with the majority of them saying they are bisexual.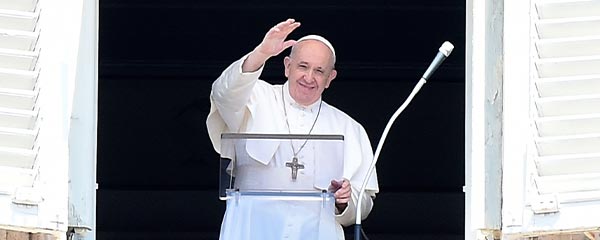 While Pope Francis' comments supporting same sex civil unions were a drastic shift in Catholic church guidance, U.S. Catholics have supported gay marriage for about a decade.
Gallup findings over the past decade reveal that the years from 2010 to 2019 encompassed some revolutionary changes in public opinion.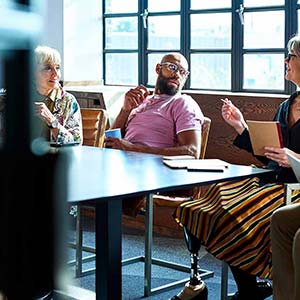 Global pharmaceutical company Eli Lilly uses its research prowess to ask -- and answer -- deep questions about diversity and inclusion.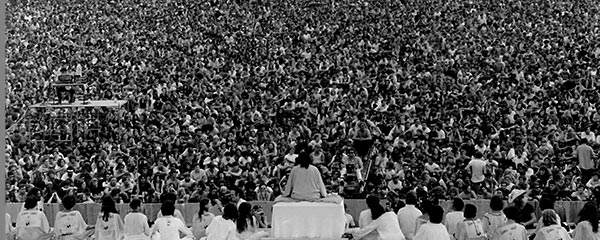 Fifty years after Woodstock became the symbol of 1960s social upheaval, Gallup trends highlight how much has changed in U.S. society.
As AIDS spread in the 1980s, Gallup found some Americans expressing judgmental views about those who had contracted the disease.
Until recently, researchers have struggled with what should be a simple question: How many Americans are lesbian, gay, bisexual or transgender?