LGBT
Explore Gallup's research.
Gallup findings over the past decade reveal that the years from 2010 to 2019 encompassed some revolutionary changes in public opinion.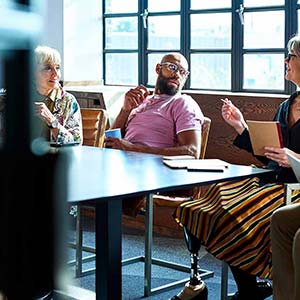 Global pharmaceutical company Eli Lilly uses its research prowess to ask -- and answer -- deep questions about diversity and inclusion.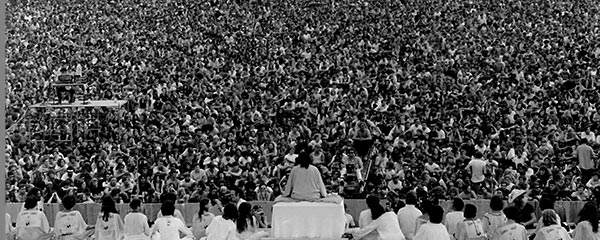 Fifty years after Woodstock became the symbol of 1960s social upheaval, Gallup trends highlight how much has changed in U.S. society.
As AIDS spread in the 1980s, Gallup found some Americans expressing judgmental views about those who had contracted the disease.
Until recently, researchers have struggled with what should be a simple question: How many Americans are lesbian, gay, bisexual or transgender?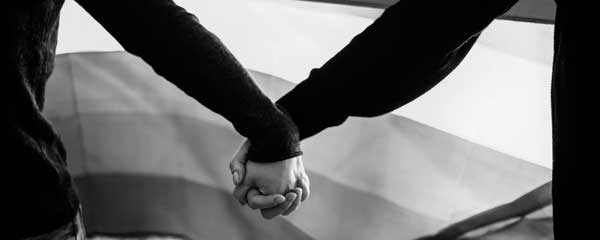 Over the next week, Gallup will release a series of three articles providing insight into LGBT issues.
In 1993, Americans had a mixed response to easing restrictions on gays serving in the military, and both sides felt strongly about their view.