Education
Explore Gallup's research.
Build resilience to further your students' development and wellbeing. Learn three critical touchpoints needed during COVID-19.
New research from the National Collegiate Athletic Association and Gallup finds lasting benefits to student-athletes from sports participation.
Gallup's solutions and research improve engagement and increase hope and well-being at every stage of a student's life.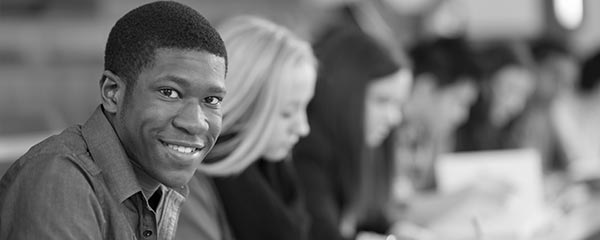 New research from CampusLogic and Gallup highlights the importance of the university financial aid process on prospective students' school selection.
These exceptional institutions make strengths a way of life for their students.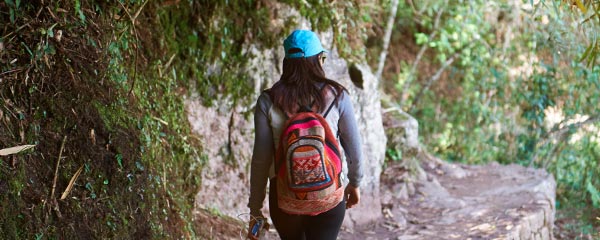 To promote sustainability and resilience, practice self-care amid the COVID-19 disruption to better serve the schools you lead.
With in-person contact severed, mentoring is essential for student wellbeing. Lead with a caring perspective to foster relationships.