Education
Explore Gallup's research.
Majorities of Americans support mask mandates for unvaccinated students, teachers and staff members, as well as vaccine mandates for middle and high school students. K-12 parents are less supportive.
Download the 2021 AccessLex Institute Student Report.
While distance learning has not been favorably received by most law students, the forced experiment offers important insights for future online J.D. programs.
Majorities of Americans favor requiring students to be vaccinated, ranging from 51% for middle school students to 61% for college students.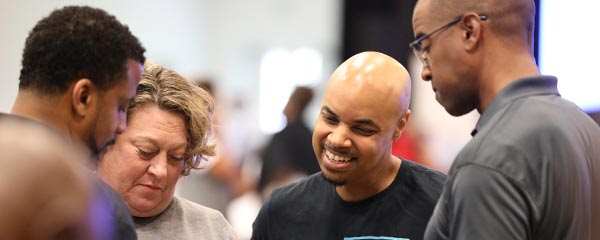 APS' award-winning culture gives employees what they need to provide the outstanding education its students deserve.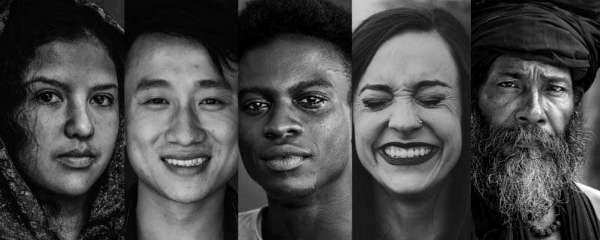 Get data and insights on people's negative and positive daily experiences that can help leaders understand how to increase emotional health in society.
A new Gallup-2U study shows it is possible for online education to deliver equitable, high-quality experiences to all students.
A new study from Carnegie Corporation and Gallup finds 46% of parents of U.S. children aged 11 to 25 say they would prefer that their child pursue something other than four years of college immediately after high school.
Meet the 2021 winners supporting student engagement and wellbeing by focusing on strengths.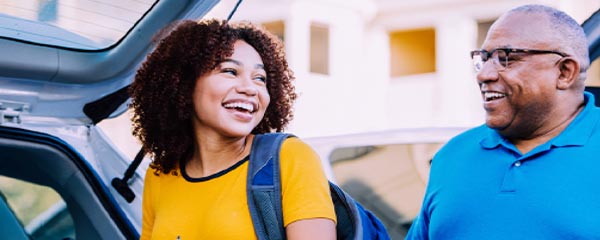 Understand American parents' thoughts on the postsecondary pathways they aspire to for their children – rather than only those they feel are within reach – as well as the barriers they face to these aspirations. Download the report.
Learn how a strengths-based lens for resiliency and wellbeing helps Purdue University students thrive.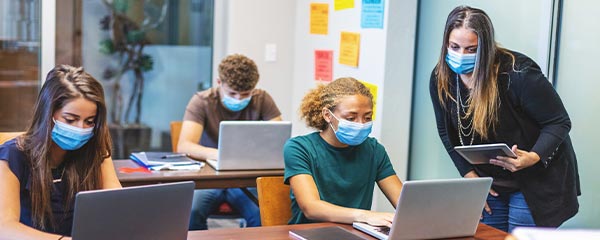 Although demand for computer scientists remains high, women remain significantly underrepresented in the field. Early exposure to CS education is critical to improving the rate of girls who consider it as an academic and career path.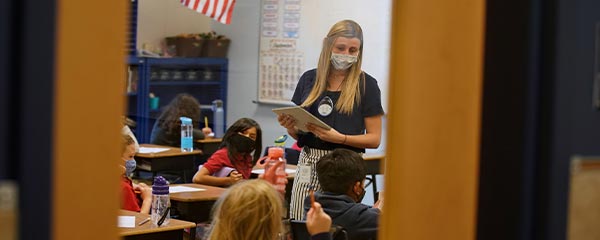 About eight in 10 parents of K-12 students in the U.S. support providing in-person school in their communities right now for elementary and secondary students.
With gender parity in higher education slowly improving in sub-Saharan Africa, people may be realizing how female education disproportionately improves social welfare.
Faculty employee engagement is critical for ensuring a high-quality student experience.
In a new study of high school students in Massachusetts, 50% say they prefer full-time, in-person learning, while 16% prefer learning remotely full-time. Low-income students are most likely to be learning remotely full-time, at 57%.
U.S. adults who have some college education but no degree and are not currently enrolled attribute their stopping classes to cost and emotional stress more than any other factors.
One of the most enduring effects of the COVID-19 pandemic is its impact on K-12 students. The Barr Foundation commissioned Gallup to conduct a survey to understand how COVID-19 and remote learning has affected high school students in Massachusetts.