Education
Explore Gallup's research.
50% of alumni of Career Education Colleges and Universities find good jobs in the field related to their studies within six months of completion.
Colleges and universities promote alumni networks to help students find jobs after graduation, but fewer than one in 10 graduates are benefiting.
Rediscover our top K-12 education insights, research and advice from 2018.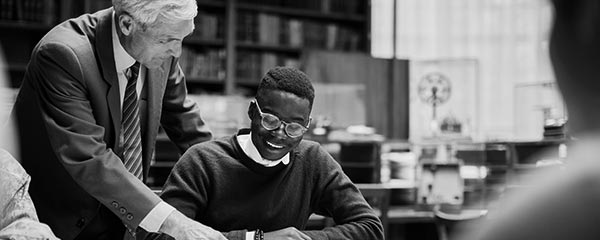 Mentorship is key to college students' success, and institutions of higher learning need to do more to ensure that students find mentors.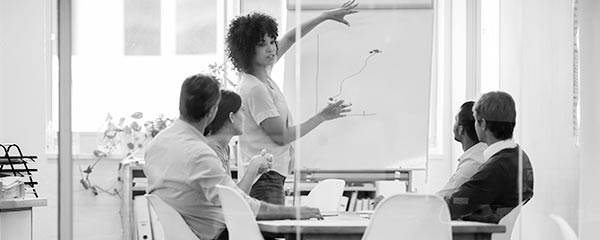 Companies can turn ideas into customers by focusing less on cultivating innovations and more on developing builders.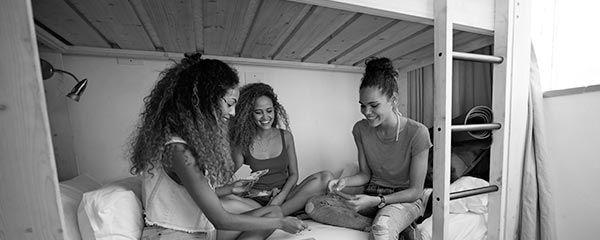 Aligning CliftonStrengths for Students with the mission of a college or university is crucial to creating a thriving, healthy campus.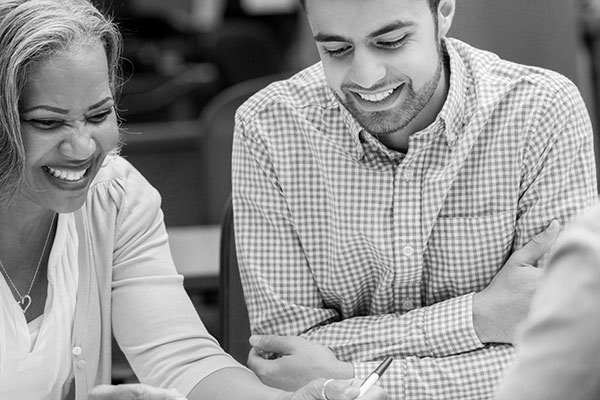 Mentoring College Students to Success
Foster engagement among students, parents and teachers using Gallup's science-based analytics and advice to transform your school.
American public opinion on affirmative action in college admissions is complex, with the public supporting the idea in theory, but opposing the use of race and ethnicity as a factor in admissions decisions.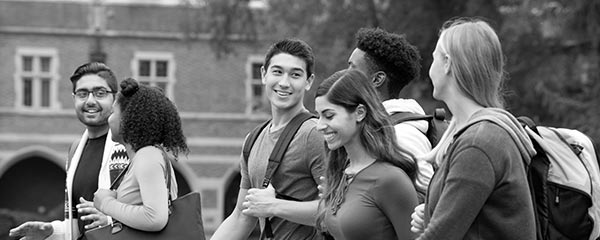 Americans' confidence in higher education has fallen below the majority level since 2015, from 57% to 48%.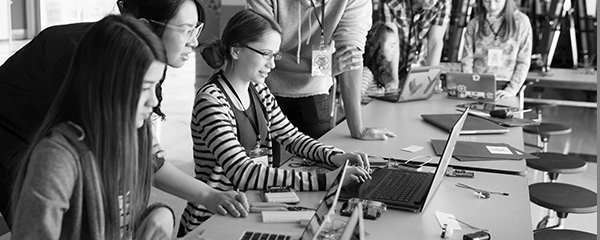 2018 K-12 superintendent survey results emphasize the need for implementing and assessing nonacademic aspects of students' education experiences.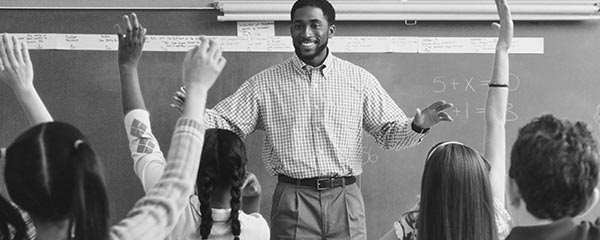 Discover findings from a 2018 survey of U.S. K-12 superintendents on important topics and policy issues facing education.
61% of public school superintendents strongly agree that recruiting and retaining talented teachers will be a challenge for their district.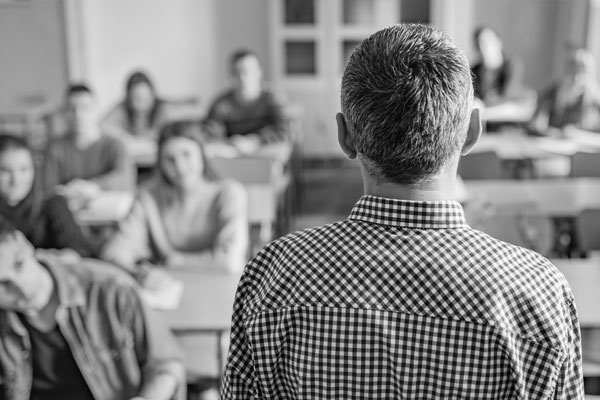 Opinions about the future of U.S. K-12 education are more positive than they were a year ago (32%).