Education
Explore Gallup's research.
Europe's higher education landscape needs a new approach to leadership. Discover the role of engagement and followers' needs in times of crisis.
New research from the National Collegiate Athletic Association and Gallup finds lasting benefits to student-athletes from sports participation.
Gallup's solutions and research improve engagement and increase hope and well-being at every stage of a student's life.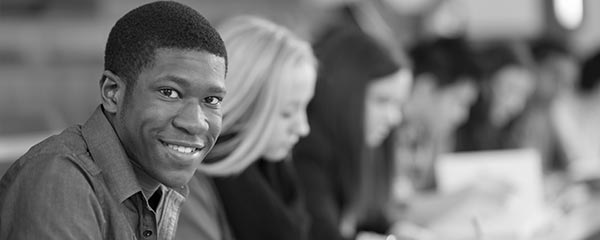 New research from CampusLogic and Gallup highlights the importance of the university financial aid process on prospective students' school selection.
These exceptional institutions make strengths a way of life for their students.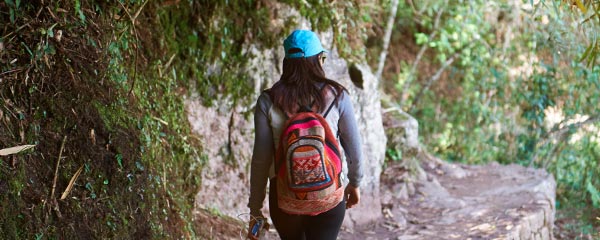 To promote sustainability and resilience, practice self-care amid the COVID-19 disruption to better serve the schools you lead.
With in-person contact severed, mentoring is essential for student wellbeing. Lead with a caring perspective to foster relationships.
Parents of K-12 students are increasingly reporting that their child is receiving online distance learning from their school.
Read Gallup's April 2 review of its latest findings on Americans' experiences of the COVID-19 crisis spanning a range of issues.