Education
Explore Gallup's research.
Americans agree that their government should take immediate action in a number of specific problem areas.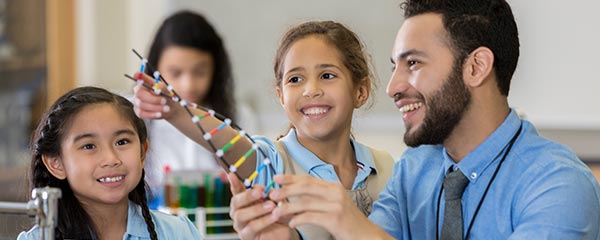 Education leaders should focus on interventions that provide positive effects for students and teachers alike, such as the Gallup Student Poll.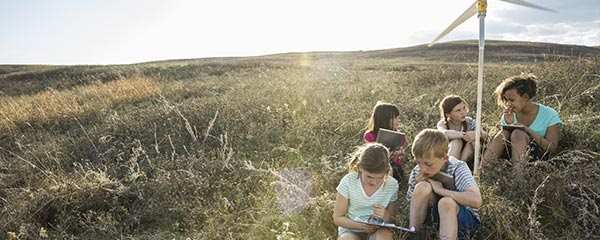 America's schools face the challenge of giving students the skills they need to be prepared for an increasingly complex world and workforce.
Teachers who foster creativity, especially those who leverage technology, are more likely to view their students as capable, engaged learners.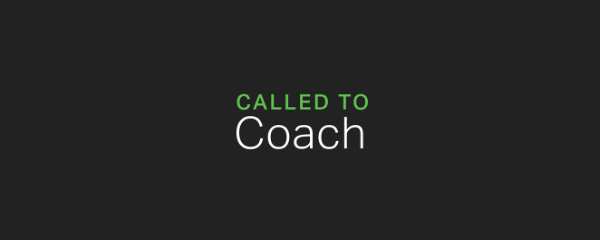 Learn from a dedicated school leader with 35 years in education how his faith-based school has worked to integrate CliftonStrengths into the school's curriculum.
Learn how your college, university or school can empower, engage and develop thriving students and entire campuses using CliftonStrengths.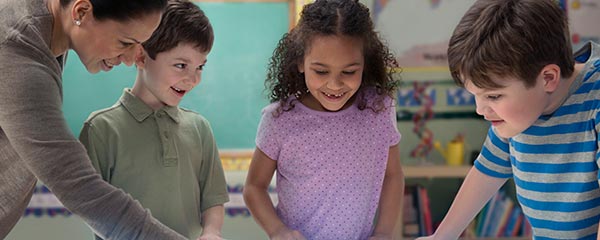 Digital learning tools are transforming teaching and learning, according to a new report by Gallup and NewSchools Venture Fund.
TCU alumni are 2x as likely as American Indian graduates nationally to have felt supported while obtaining a degree.
In 2018, 92% of Chinese adults said children in their country have the opportunity to learn and grow, while 74% of U.S. adults said the same.
Intentional interventions help New Majority students persevere while in school and later in life.
Having a best friend at work increases employee engagement. Learn how engagement levels are affected by your employees' "best friend" statuses.
College graduates who say they received realistic expectations about employment prospects are much more likely to find purposeful work.
Engaged faculty and staff are emotionally and psychologically committed to their work, creating more opportunities for student success.