Education
Explore Gallup's research.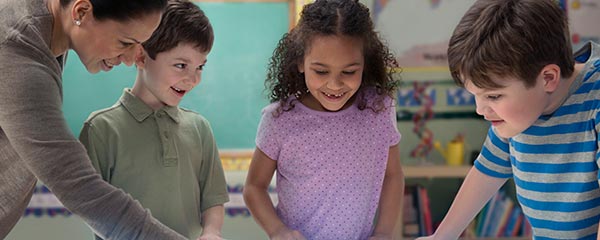 Digital learning tools are transforming teaching and learning, according to a new report by Gallup and NewSchools Venture Fund.
TCU alumni are 2x as likely as American Indian graduates nationally to have felt supported while obtaining a degree.
In 2018, 92% of Chinese adults said children in their country have the opportunity to learn and grow, while 74% of U.S. adults said the same.
Intentional interventions help New Majority students persevere while in school and later in life.
Having a best friend at work increases employee engagement. Learn how engagement levels are affected by your employees' "best friend" statuses.
College graduates who say they received realistic expectations about employment prospects are much more likely to find purposeful work.
Engaged faculty and staff are emotionally and psychologically committed to their work, creating more opportunities for student success.
Chronic absenteeism is a problem in America's schools. Use the Gallup Student Poll to increase engagement and lower absenteeism.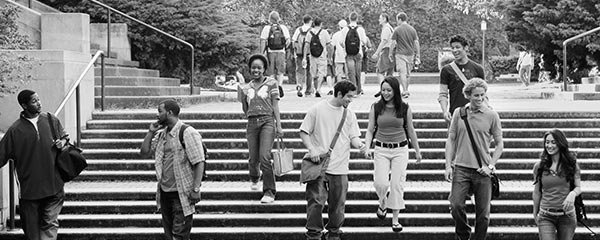 An inclusive campus is one that allows students to better understand their strengths and that recognizes and respects students for their uniqueness.
With rising tuition, $1.5 trillion in student loan debt and completion rates under 60%, the value of higher education is in question.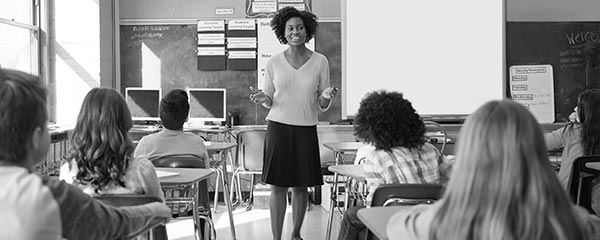 About half of U.S. adults say teachers are unprepared to handle discipline issues in the classroom.
The recent scandal reveals how simple the college admissions process is for some and how hard it is for others.
79% of WGU graduates are employed full time for an employer.
80% of college graduates affirm the importance of finding purpose in their work, yet less than half succeed in finding it.