Education
Explore Gallup's research.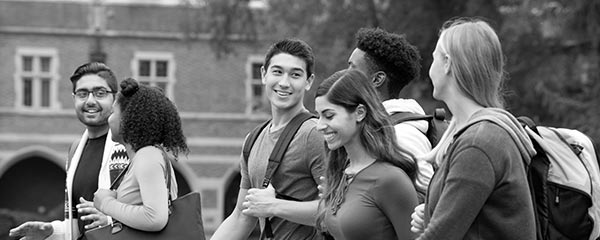 Americans' confidence in higher education has fallen below the majority level since 2015, from 57% to 48%.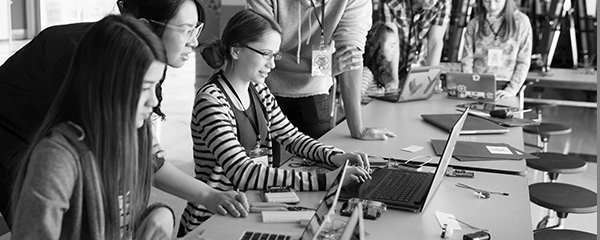 2018 K-12 superintendent survey results emphasize the need for implementing and assessing nonacademic aspects of students' education experiences.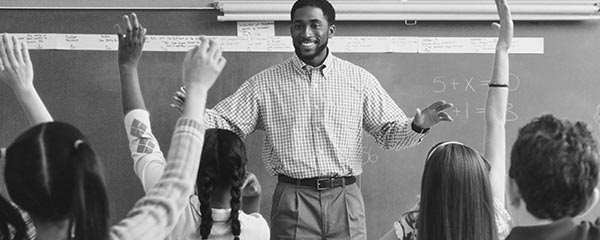 Discover findings from a 2018 survey of U.S. K-12 superintendents on important topics and policy issues facing education.
61% of public school superintendents strongly agree that recruiting and retaining talented teachers will be a challenge for their district.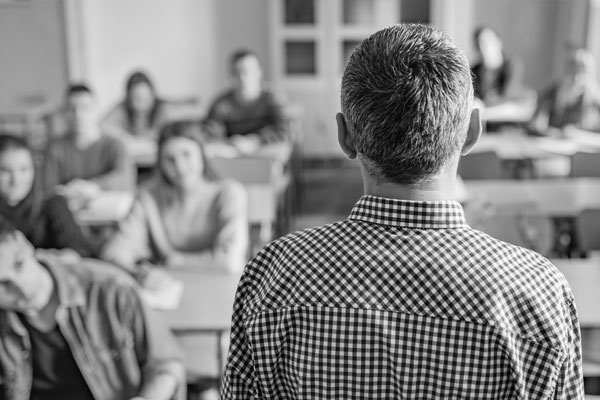 Opinions about the future of U.S. K-12 education are more positive than they were a year ago (32%).
Gallup's CEO says the key to reviving business startups is to identify young people with rare gifts to build an enterprise.
Transform your students and schools with proven methods from Gallup's history of education research.
Advanced Placement programs in entrepreneurship will boost students' opportunities to become successful builders of the future.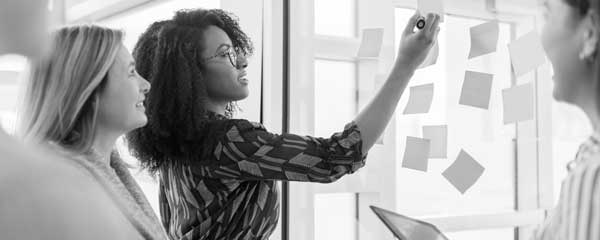 Discover how to build a thriving business or a nonprofit that will change your life, your career -- and the world.
Consumers saying the courses they took are relevant to their careers and daily lives are much more likely to say their education was worth the cost.
Provide a more positive school culture by participating in the Gallup Student Poll.
Get tips on fostering a thriving school culture for your teachers -- one that keeps them committed during a season of school strikes.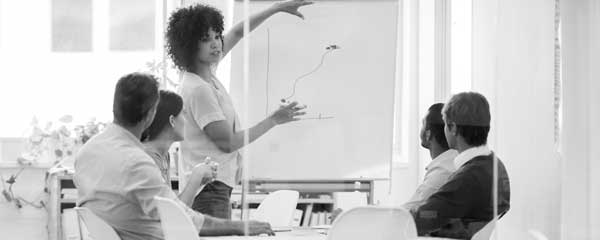 Create a new, successful venture by building a team with the right talent mix.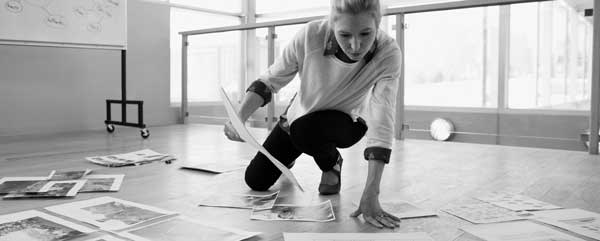 Learn what steps you should take to test your business idea in the real world.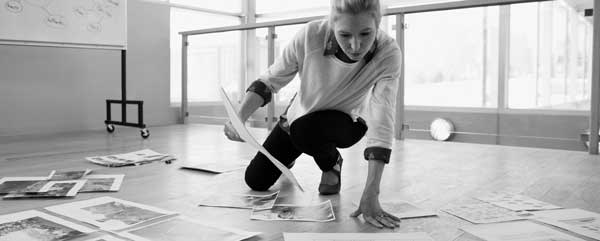 Learn what steps you should take to test your business idea in the real world.
Although Americans have low confidence in H.S. graduates' readiness for work and college, there is agreement across party lines on how to improve.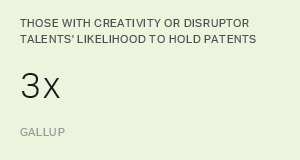 "Why didn't I think of that?" Learn the three steps you should take to identify your big opportunity.