The Presidency
Explore Gallup's research.
Over three-quarters of voters say this year's presidential election is more consequential than others in the past, the highest reading since 1996 when it was first asked.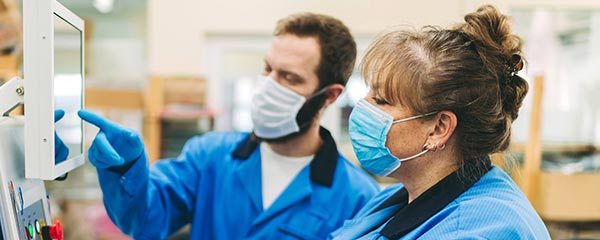 President Donald Trump's low job approval rating and deficit in preelection polls are more in spite of than because of Americans' views of the economy.
Americans are much more likely to perceive Joe Biden than Donald Trump as being likable, and rate Biden better on honesty and caring. Trump's sole advantage is on being a strong and decisive leader.
Discover unique insights on the 2020 U.S. presidential election.
The economy is the most important of 16 issues potentially influencing voters' choice for president this year.
A record 41% of U.S adults prefer that the same party control the presidency and Congress. Meanwhile, 23% say it is better to have divided party control, and 32% say it makes no difference.
President Donald Trump's job approval rating is 46%, based on polling conducted in the two weeks before the first presidential debate, and more Americans predict he, rather than Joe Biden, will win the election.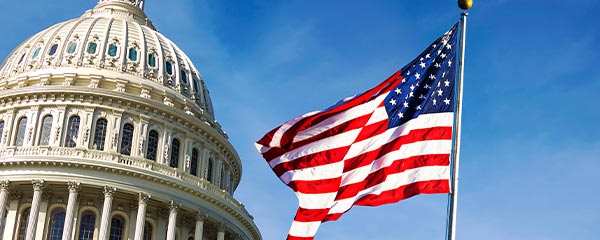 Americans' levels of trust in various aspects of the federal government are near all-time lows. Trust in the judicial branch and trust in state and local governments are relative bright spots.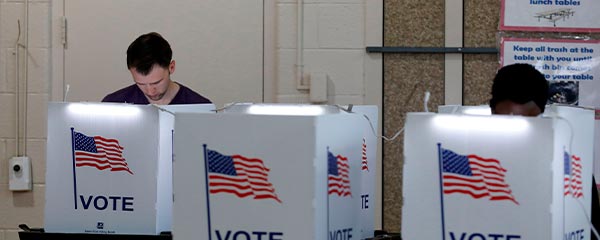 Americans have become more supportive of abolishing the Electoral College since 2019, as 61% overall now hold this view, including 89% of Democrats and 23% of Republicans.
More Americans say the Democratic Party (47%) than the Republican Party (39%) is better able to handle the "the most important problem" facing the U.S. They most often name the government and the coronavirus as the top problem.
Changes in economic reality and candidates' statements and positioning are less important to voters than their underlying ideological predispositions.