The Presidency
Explore Gallup's research.
About one-quarter of Americans say the presidential COVID-19 briefings are a "major" source of information.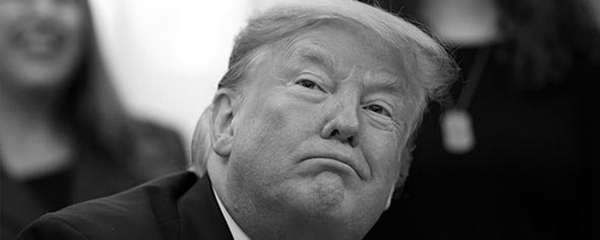 A look at where American public opinion does, and does not, provide a supportive environment for Trump's reelection probabilities.
Support for the Senate conviction of Donald Trump is highly correlated with his approval rating, as was the case for Bill Clinton in 1999.