Europe
Explore Gallup's research.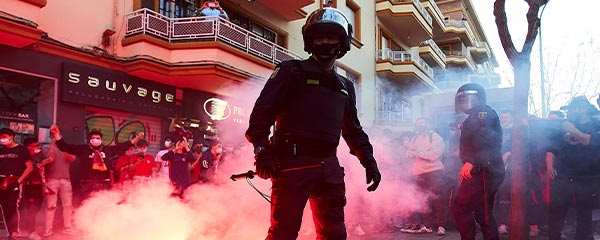 Gallup's latest report shows that most people worldwide feel secure and have confidence in their local police. Download the latest report to learn more.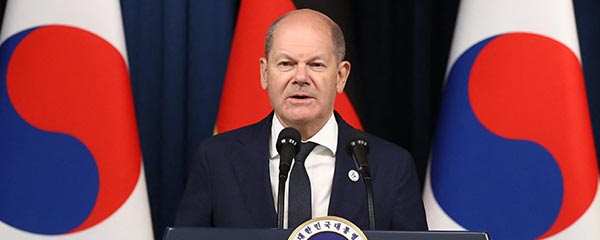 Germany's leadership earned the highest approval ratings in the world for the sixth year in a row last year. Read how it measures up against the U.S., China and Russia.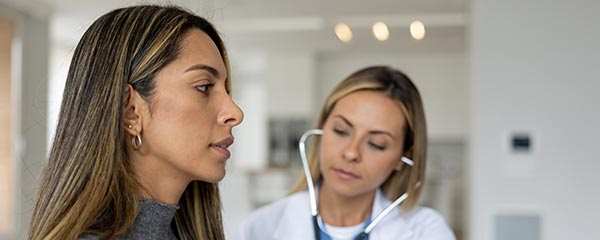 Regular visits to healthcare professionals may increase women's life expectancy by up to two years, according to the Hologic Global Women's Health Index.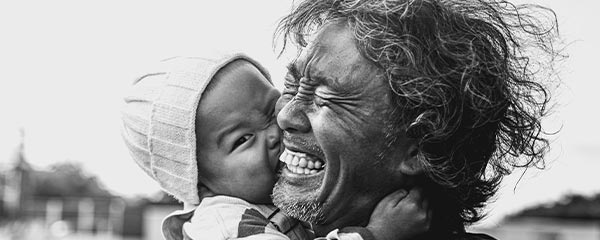 Get data and insights on people's negative and positive daily experiences that can help leaders understand how to increase emotional health in society.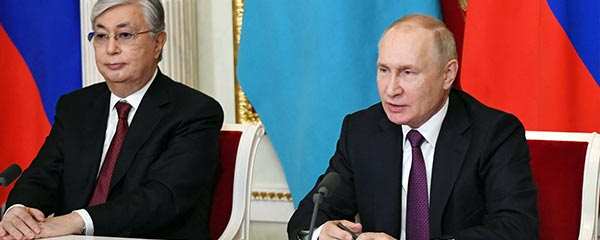 Russia's image took a hit worldwide after it invaded Ukraine in 2022, including in post-Soviet states that Russia considers part of its sphere of influence.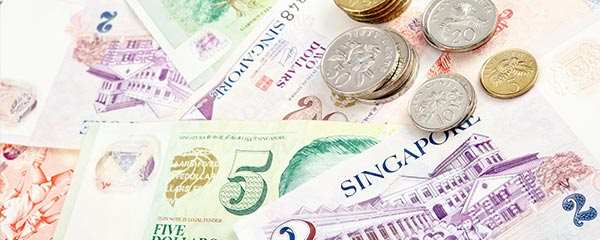 The public's confidence in financial institutions varies widely worldwide and is related to confidence in government.
Gallup's latest data from Latin America and the Caribbean, collected before Title 42 expired, highlight that millions of adults would come to the U.S. if they could.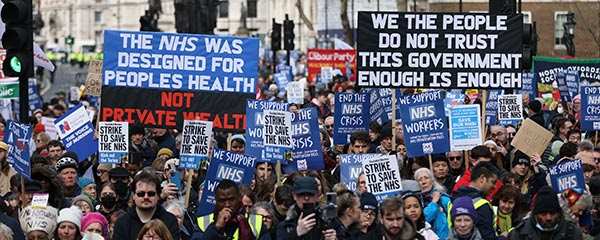 Satisfaction with healthcare and public transport in the U.K. is the lowest it's been in over a decade. Labor strikes may further cut satisfaction in 2023.
Recep Tayyip Erdogan faces a challenge in this month's election, as Turks' views on the economy and leadership were falling even before February's quakes.
A new study reveals that the expectations and experiences of the world's young people are interrelated but not the same.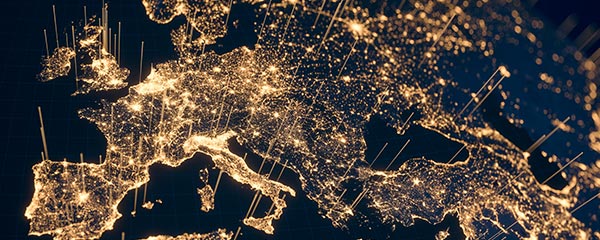 Gallup and the European Commission have partnered to provide a comparable, consistent measure of urbanisation for nearly all adults surveyed in Gallup's 2022 World Poll.
Gallup surveys in 137 countries show Russia's image has suffered worldwide since it began its war in Ukraine. The majority of the world now disapproves of Russia's leadership.
Gallup surveys in nearly 140 countries in 2022 show the honeymoon is over for U.S. President Joe Biden, and Germany's image has lost some of its clout under new Chancellor Olaf Scholz. However, both countries are still in much stronger positions than Russia and China.
As Women's History Month draws to a close, here are five approaches proven to increase financial services access, use and benefits for women worldwide.
Results from the second Hologic Global Women's Health Index survey underscore growing inequities in health outcomes for women.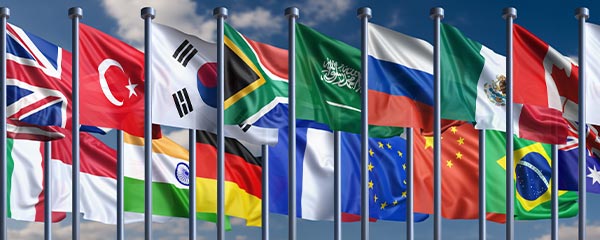 Canada and Great Britain are again the countries Americans view most favorably, while Russia has slipped to join North Korea as the least favorably rated of 21 countries.
Over half of U.K. adults approve of the EU for the first time since Gallup started tracking the measure in 2008. They are slightly less fond of their own leadership.
The country's workforce boasts impressive advantages, including high literacy, education, and labor participation rates. But it would benefit from greater employee engagement.
Gallup World Poll Regional Director Galina Zapryanova discusses the challenges for women in the former Soviet states and Eastern Europe on International Women's Day 2023.