Europe
Explore Gallup's research.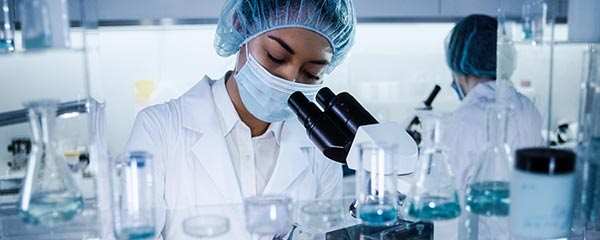 The latest Wellcome Global Monitor report shows people worldwide grew more trusting in science and scientists during the first year of the pandemic.
A new UNICEF study reveals new insights into the changing nature of childhood, including how young people are staying informed and the institutions they trust.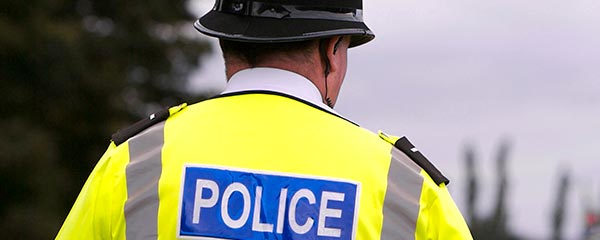 Gallup's update on global law and order shows that people worldwide didn't feel less safe during the first year of the pandemic.
The latest data from Gallup's Law and Order Index, which uses four questions to gauge people's sense of personal security and their personal experiences with crime and law enforcement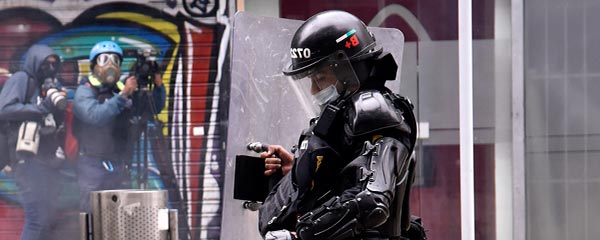 Gallup's latest report shows that most people worldwide feel secure and have confidence in their local police. Download the latest report to learn more.
More than six in 10 people worldwide were satisfied in 2020 with efforts in their countries to preserve the environment. But not everyone was this content, including majorities in several top carbon-emitting countries.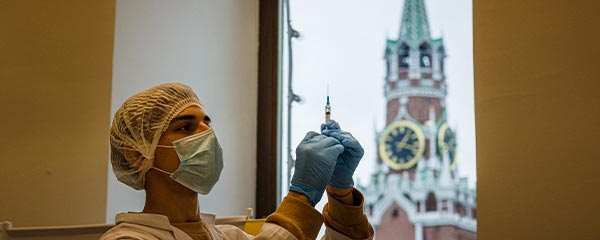 Russia hit a record COVID-19 death toll on Wednesday. Before the surge, 75% of unvaccinated Russians said they would not take the vaccine.
As coronavirus deaths hit record highs in Ukraine, officials are battling strong vaccine hesitancy. Sixty-three percent of unvaccinated Ukrainians say they do not plan to get the vaccine.
Women in Eastern Europe score the worst in Europe on most dimensions of their health, according to the Hologic Global Women's Health Index.
Engagement among German workers has long been dismal. Now, disengagement is on the downswing. That's good news. But the country's leaders can make things even better for the workforce.
2020 was a record-high year for approval of Germany's leadership, with 52% median approval worldwide.
In 2020, 38% of adults worldwide said they or someone they know had felt so anxious or depressed that they could not continue their daily activities.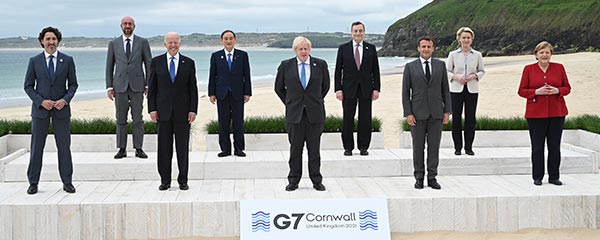 Six months into Joe Biden's presidency, approval ratings of U.S. leadership around the world have largely rebounded from the record-low ratings observed during the Trump administration.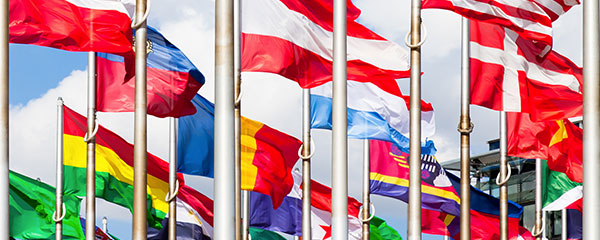 The image of U.S. leadership is rebounding after dropping to record lows during former President Donald Trump's administration.
A new study in partnership with the Wellbeing for Planet Earth Foundation finds 72% of adults across 116 countries and territories in 2020 would have preferred a calm life to an exciting one.
As Germans head to the polls to decide who will lead them after their long-serving chancellor, Angela Merkel, their life evaluations have dropped, with four in 10 rating their lives high enough to be considered thriving.
The country's workforce boasts impressive advantages, including high literacy, education, and labor participation rates. But it would benefit from greater employee engagement.
The inaugural Hologic Global Women's Health Index shows that during the first year of the pandemic, most women worldwide said they weren't tested for diseases and conditions that harm or kill millions every year.