Europe
Explore Gallup's research.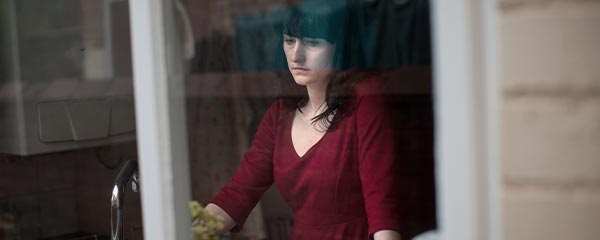 The 2020 Global Emotions Report shows how people in more than 140 countries and areas are living their lives. This report attempts to quantify whether people are enjoying life and learning new and interesting things and how many of them are angry and worried.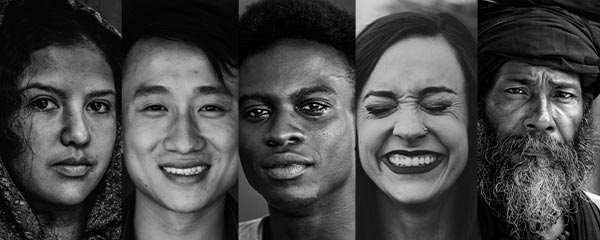 Track how people everywhere feel about their lives. Gallup's global statistics capture the depth and detail of the human emotional experience.
In 2019, the World Risk Poll asked people in 142 countries and areas to name the biggest source of risk to their safety. Their answers provide additional guidance for the world's development efforts.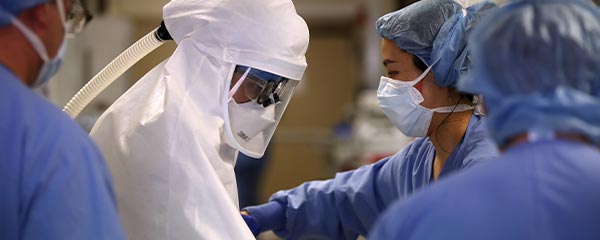 Worldwide, Gallup surveys show the medical community was on relatively strong footing before the coronavirus pandemic hit: A record 65% of people in 2019 were satisfied with the availability of quality healthcare where they live.
The 15% of Britons who approve of U.S. leadership in 2020 represents a record low not only for the Trump administration, but also for any U.S. administration since 2006. Britons also do not think highly of Russia's leadership (17%) or China's (12%).
Britons' job market optimism has fallen sharply amid the economic disruption caused by the coronavirus pandemic; 21% now say it is a good time to find a job. Britons' views of their living standards have been more stable.
As the U.K.'s Brexit transition deadline approaches, Britons' approval of the leadership of the EU and Germany are at or near record highs, while Boris Johnson's approval rating is similar to Theresa May's last one on record.
Gallup's latest update on its global Law and Order Index shows that in 2019, people in the U.S. and in many places around the globe largely felt secure.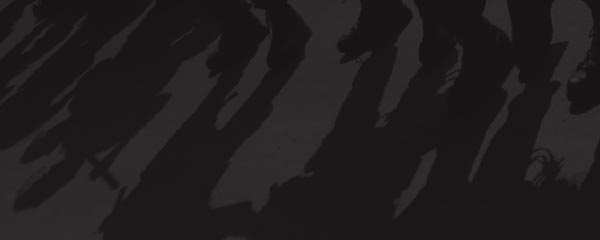 Nearly seven in 10 people worldwide said in 2019 that they have confidence in their local police.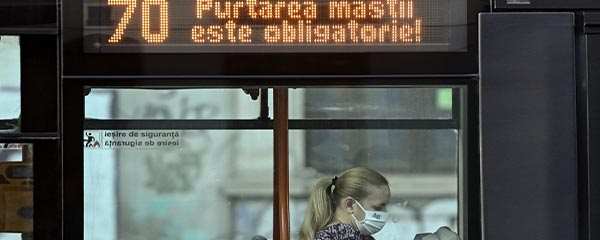 A new Gallup measure suggests countries in Latin America and Eastern/Southeastern Europe are among the most likely to struggle with long-term efforts to deal with the coronavirus.
Engagement among German workers has long been dismal. Now, disengagement is on the downswing. That's good news. But the country's leaders can make things even better for the workforce.
Before the recent unrest, Kyrgyzstanis' approval of their now-former president, Sooronbai Jeenbekov, had dropped from 77% in 2018 to 57% in 2019.
This World Food Day, read about how the new Global Diet Quality Project will gather current, comparable data on what people eat around the world.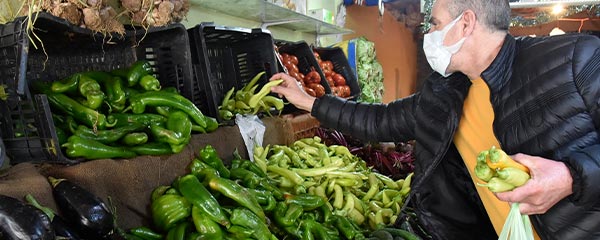 The World Risk Poll, the first global study of worry and risk, provides insight into how well governments around the world are fulfilling their mandate to keep their people safe.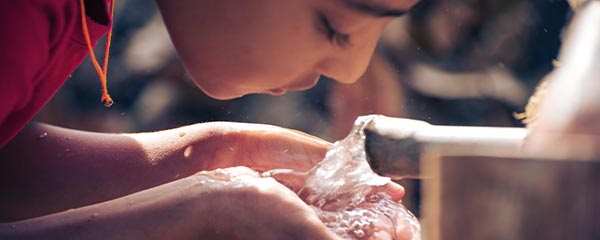 Billions worldwide worry that they will be seriously harmed by consuming unsafe food and water, and nearly as many expect it to happen in the next two years, according to the new Lloyd's Register Foundation World Risk Poll.
Worldwide, most people see climate change posing at least somewhat of a threat to people in their countries in the next 20 years, according to a new World Risk Poll report.
Northwestern University and UNESCO are working with Gallup to survey 31 countries in Africa, Asia, Central and South America to benchmark water insecurity.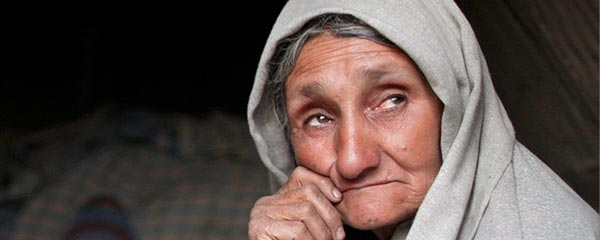 To achieve an absolute victory in the war against poverty, world leaders cannot rely solely on economic indicators; they also need to know what people are thinking.
The country's workforce boasts impressive advantages, including high literacy, education, and labor participation rates. But it would benefit from greater employee engagement.
Canada ranks as the most-accepting country in the world for migrants, based on Gallup's latest Migrant Acceptance Index. The U.S. also still makes the list of most-accepting countries.