Europe
Explore Gallup's research.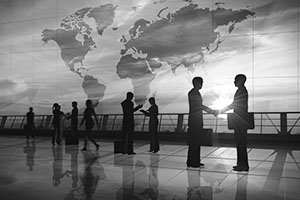 Across most of the world, the percentage of adults with great jobs rarely tops 10%
In addition to providing country rankings of life evaluations, World Happiness Report 2019 focuses on happiness and community.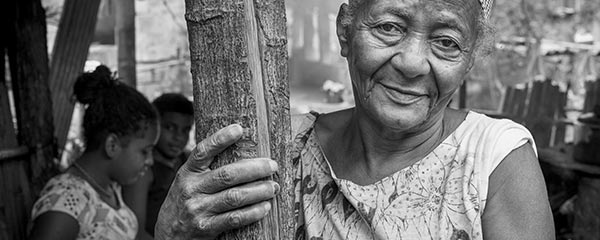 A new Gallup analysis suggests that it might be better for development conversations to focus on wellbeing inequality rather than on income inequality.
Gallup's Wellbeing Inequality Ratio may offer more information about inequality within a country than income alone. Find out how it is calculated.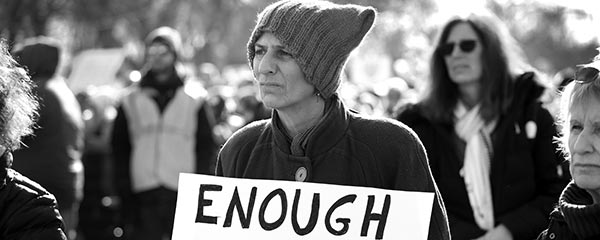 The U.S. trails Canada and 19 countries in Western Europe on the question of whether women in their country are treated with respect.
Gallup World Poll Regional Director Neli Esipova discusses the challenges for women in the former Soviet Union and Eastern Europe.
Hear stories about women's progress -- and challenges.
Political scientist, foreign policy scholar and author Joseph Nye discusses the findings from Gallup's "Rating World Leaders: 2019" report.
U.S. Highest Rated of Major World Leaders
Engagement among German workers has long been dismal. Now, disengagement is on the downswing. That's good news. But the country's leaders can make things even better for the workforce.
Political scientist and Eurasia Group President Ian Bremmer discusses the latest findings from Gallup's "Rating World Leaders: 2019" report and what they mean to the global world order.
Gallup's report on the approval of U.S. leadership shows that the image of the U.S. remains low. But should we care what the world thinks of the U.S.?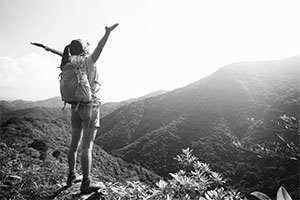 72% of the world smiled yesterday
Employee Engagement Insights and Advice for Global Business Leaders
Worldwide, Where Do People Feel Safe? Not in Latin America
The country's workforce boasts impressive advantages, including high literacy, education, and labor participation rates. But it would benefit from greater employee engagement.
Developing ASEAN's Future Leaders Today