Europe
Explore Gallup's research.
Across most of the world, the percentage of adults with great jobs rarely tops 10%
Americans from different racial and socioeconomic backgrounds don't share the same sense of security. The same is true for men and women.
Americans living in lower-income households feel about as safe as people living in some developing countries.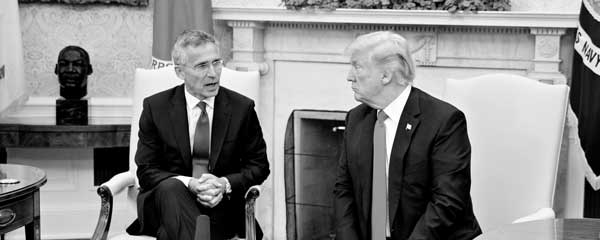 The image of U.S. leadership suffered its most serious damage among its NATO allies in 2017.
Learn how to solve skills shortage and engagement problems by redesigning career paths and selecting managers with a better method.
This Fourth of July, nearly nine in 10 Americans are satisfied with their freedom.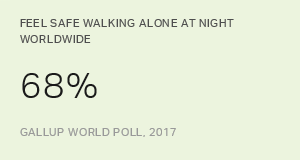 Counter to what people might read, see and hear on the news, Gallup's global polling shows the majority of people on the planet feel pretty safe.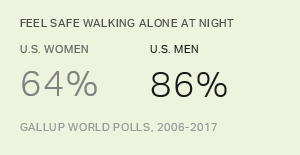 Gallup data suggest that a lot of work remains to "make gender inequality history" in regard to women's safety -- even among the G7 powerhouses.
U.S. Highest Rated of Major World Leaders
Engagement among German workers has long been dismal. Now, disengagement is on the downswing. That's good news. But the country's leaders can make things even better for the workforce.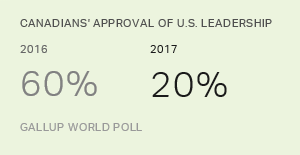 While Americans have very positive attitudes toward their fellow G7 nations, people in those countries have negative views of U.S. leadership.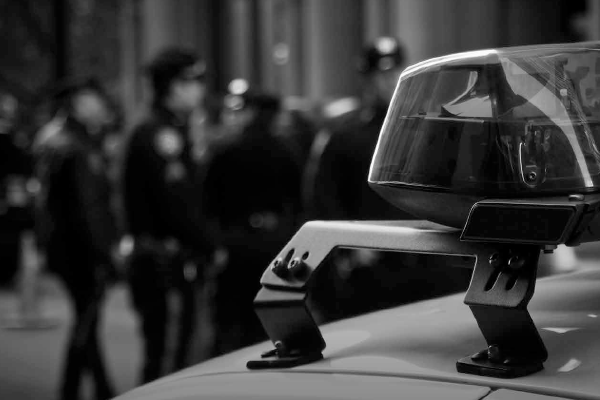 69% of adults worldwide have confidence in their local police.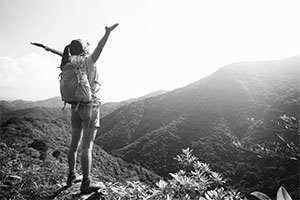 72% of the world smiled yesterday
Employee Engagement Insights and Advice for Global Business Leaders
Worldwide, Where Do People Feel Safe? Not in Latin America
The country's workforce boasts impressive advantages, including high literacy, education, and labor participation rates. But it would benefit from greater employee engagement.
Developing ASEAN's Future Leaders Today