Europe
Explore Gallup's research.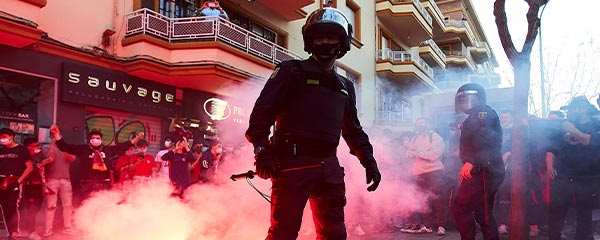 Gallup's latest report shows that most people worldwide feel secure and have confidence in their local police. Download the latest report to learn more.
Less than half of people in 66 countries are satisfied with efforts to preserve the environment. In the U.S., one of the largest CO2 emitters, 48% are satisfied.
One-third of people around the world -- which translates into almost 2 billion individuals -- feel their lives are out of balance, according to a new Gallup and Wellbeing for Planet Earth Foundation study.
More than eight in 10 workers worldwide report enjoying the work they do every day, according to a new Gallup and Wellbeing for Planet Earth Foundation global study on wellbeing.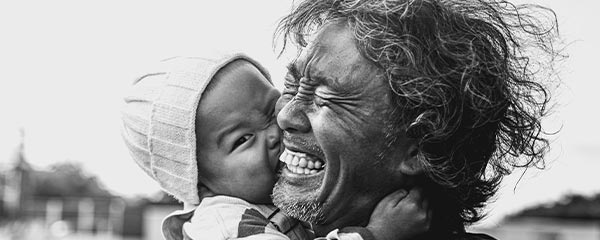 Get data and insights on people's negative and positive daily experiences that can help leaders understand how to increase emotional health in society.
A new study by Gallup and the Wellbeing for Planet Earth Foundation provides new insights into the wellbeing of young people around the globe.
Read the latest insights on what Gallup and the Wellbeing for Planet Earth Foundation have uncovered in their pursuit to make the study of wellbeing more globally inclusive.
Gallup's latest update on its annual Law and Order Index shows global progress on safety stalled in 2021 -- particularly in countries such as the U.S.
A new study by Gallup and Meta helps fill the data gap in what the world knows about how connected people feel and how they connect with others.
As the war escalates, a majority of Ukrainians (64%) expect to join NATO within a decade. While 54% approve of the job NATO is doing, 30% disapprove.
Engagement among German workers has long been dismal. Now, disengagement is on the downswing. That's good news. But the country's leaders can make things even better for the workforce.
In the midst of the war with Russia, Ukrainians' confidence in their president, government and major institutions -- particularly their military -- are at all-time highs.
Gallup surveys in Ukraine show the war has destroyed the last shred of Ukrainian support for Russia, while approval of the U.S. is at an all-time high.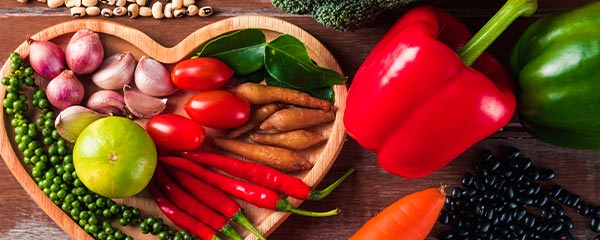 Results from the first round of the Global Diet Quality Project survey offer a lens into the ways diets around the world are unhealthy and where they are unhealthy.
Gallup surveys in Ukraine offer a glimpse into Ukrainians' lives more than six months into the war with Russia.
Most Ukrainians favor fighting until the country wins the war. To them, victory means retaking all territory seized by Russia since 2014, including Crimea.
Why do women rate their life satisfaction higher than men do in most surveys? A new analysis suggests they are not happier.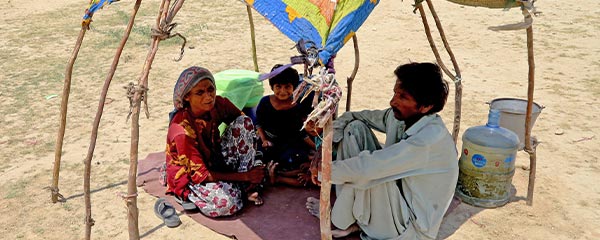 The 2021 Lloyd's Register Foundation World Risk Poll shows that people who are more exposed to disasters are less able to cope with them.
Many things contribute to a great life, but Gallup finds there are five aspects all people have in common: work, finances, health, communities and relationships.
The country's workforce boasts impressive advantages, including high literacy, education, and labor participation rates. But it would benefit from greater employee engagement.