Europe
Explore Gallup's research.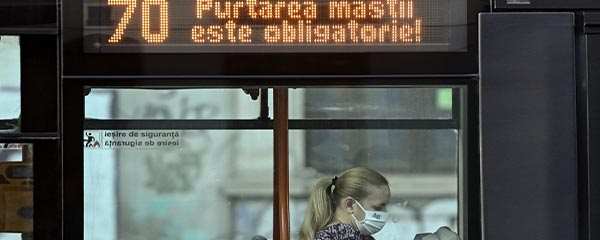 A new Gallup measure suggests countries in Latin America and Eastern/Southeastern Europe are among the most likely to struggle with long-term efforts to deal with the coronavirus.
Before the recent unrest, Kyrgyzstanis' approval of their now-former president, Sooronbai Jeenbekov, had dropped from 77% in 2018 to 57% in 2019.
This World Food Day, read about how the new Global Diet Quality Project will gather current, comparable data on what people eat around the world.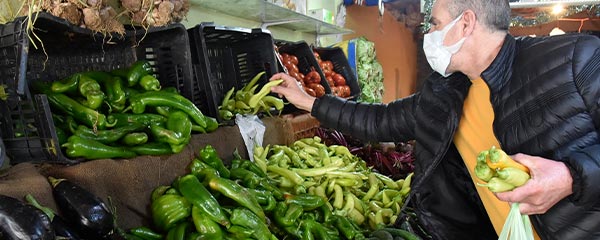 The World Risk Poll, the first global study of worry and risk, provides insight into how well governments around the world are fulfilling their mandate to keep their people safe.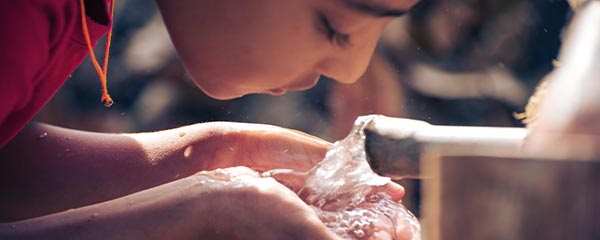 Billions worldwide worry that they will be seriously harmed by consuming unsafe food and water, and nearly as many expect it to happen in the next two years, according to the new Lloyd's Register Foundation World Risk Poll.
Worldwide, most people see climate change posing at least somewhat of a threat to people in their countries in the next 20 years, according to a new World Risk Poll report.
Northwestern University and UNESCO are working with Gallup to survey 31 countries in Africa, Asia, Central and South America to benchmark water insecurity.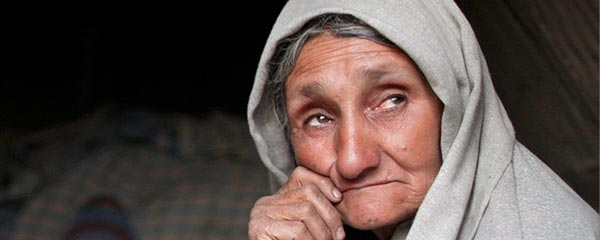 To achieve an absolute victory in the war against poverty, world leaders cannot rely solely on economic indicators; they also need to know what people are thinking.
Canada ranks as the most-accepting country in the world for migrants, based on Gallup's latest Migrant Acceptance Index. The U.S. also still makes the list of most-accepting countries.
Engagement among German workers has long been dismal. Now, disengagement is on the downswing. That's good news. But the country's leaders can make things even better for the workforce.
As the European Union unveils a new migration pact, Gallup finds the world growing less accepting of migrants, and a number of EU countries topping the list of the least-accepting countries in the world.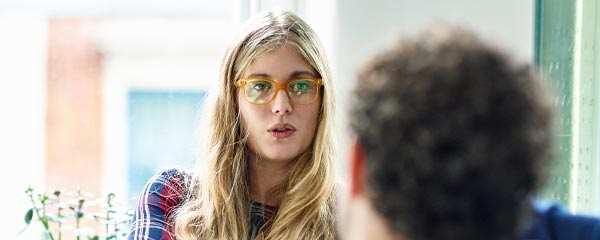 Are your employees reluctant to raise a red flag? Go beyond compliance training to create a culture where they feel safe raising their concerns.
Do your workers want to stay remote? And do your managers know how to support them? Learn why these questions are so important.
In 2019, the median approval rating for Germany's leadership was 44%, while ratings for the U.S., China and Russia all clustered in the lower 30s.
The country's workforce boasts impressive advantages, including high literacy, education, and labor participation rates. But it would benefit from greater employee engagement.
Discover what the balance of power looks like through the world's eyes.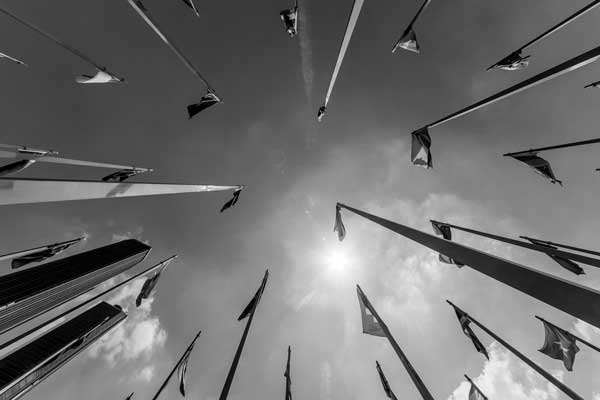 Discover how the world views U.S. leadership versus the leadership of Germany, China and Russia.