Europe
Explore Gallup's research.
Are women around the world making progress? Read what women and the rest of the world think.
A majority of German workers who saw wrongdoing at work in the past 12 months kept silent. See what managers can do to foster a culture of ethics.
France's election on Sunday could decide the country's future role in Europe. French adults grew fonder of the EU during incumbent Emmanuel Macron's first term, with 48% approving of its leadership in 2021, up from 39% in 2017.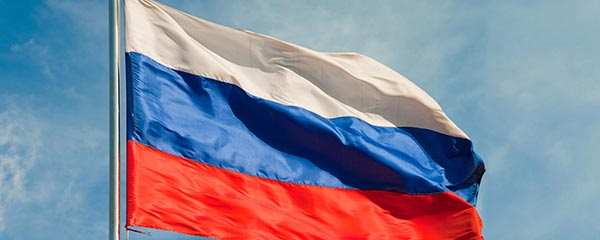 Before Russia invaded Ukraine this year, global approval of Russia's leadership stood at 33% in 2021.
U.S. President Joe Biden ended his first year in office with a 45% median approval rating and a 33% disapproval rating across 116 countries.
Ahead of the French election on Sunday, Gallup surveys show incumbent President Emmanuel Macron has made inroads among poorer and younger French residents, but life isn't much better today than when he took office.
Before Russia invaded Ukraine in February 2022, the image of U.S. leadership was stronger across much of NATO than it had been in years.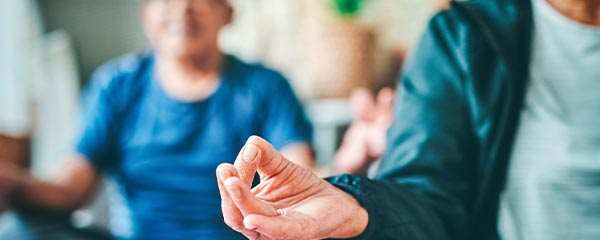 A new Gallup analysis suggests that older people around the world felt a greater sense of calmness in 2020 compared with younger people, which may have positively affected the older generation's overall wellbeing.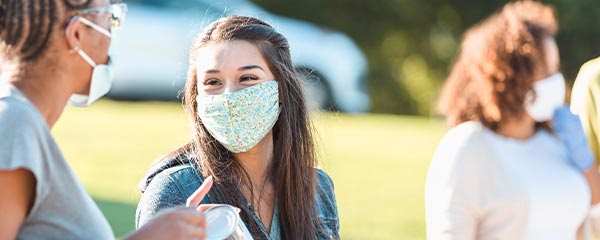 The 2022 World Happiness Report launches Friday ahead of the International Day of Happiness. Find out how the world's happiness fared in the second year of the pandemic and look at the world's happiness over the past decade.
Engagement among German workers has long been dismal. Now, disengagement is on the downswing. That's good news. But the country's leaders can make things even better for the workforce.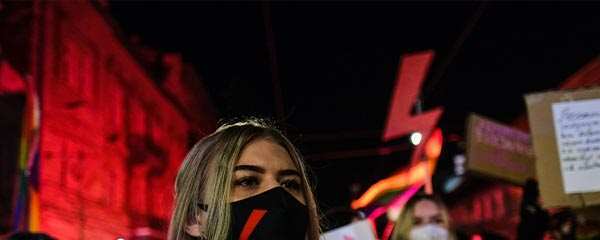 This International Women's Day, Gallup surveys show people in 31 countries today are less likely to say women are treated with respect and dignity. Most are in Europe.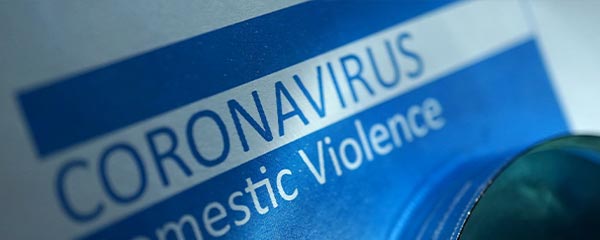 The Hologic Global Study on Women's Health offers insight into how widespread domestic violence is worldwide by asking women and men about the scope of the problem in their countries.
Gallup World Poll Regional Director Galina Zapryanova discusses the challenges for women in the former Soviet Union and Eastern Europe.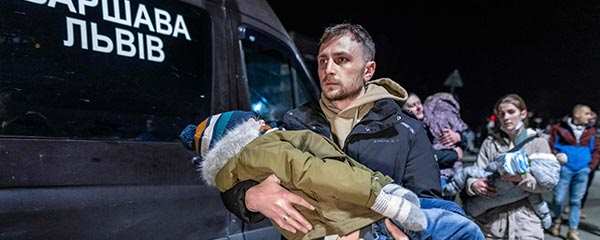 More than 500,000 refugees have fled Ukraine since Thursday, many of them crossing into Poland, Moldova and Romania. Of Ukraine's western neighbors, these three countries were the most welcoming of migrants in 2019.
The Russian government has demanded the withdrawal of NATO forces and equipment from alliance members in Eastern Europe. Before this, attitudes toward Russia had already soured following the country's annexation of Crimea.
Gallup begins the new year with a look at our biggest global discoveries in 2021 and what's ahead in 2022.
The country's workforce boasts impressive advantages, including high literacy, education, and labor participation rates. But it would benefit from greater employee engagement.