Europe
Explore Gallup's research.
In 2019, the median approval rating for Germany's leadership was 44%, while ratings for the U.S., China and Russia all clustered in the lower 30s.
Discover what the balance of power looks like through the world's eyes.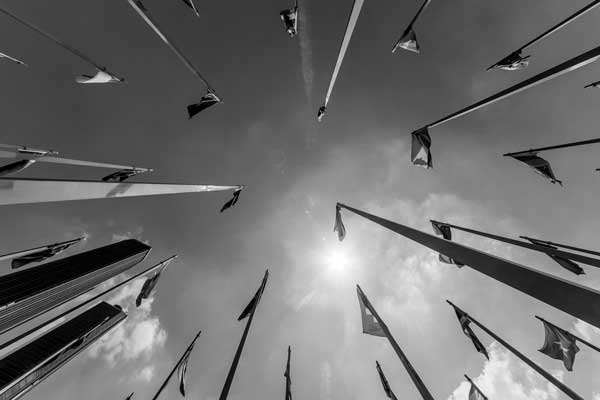 Discover how the world views U.S. leadership versus the leadership of Germany, China and Russia.
Learn how Gallup plans to keep polling the world during the coronavirus pandemic.
Creating a culture of agility for businesses in France and the U.K. could fuel recovery and continuity.
A new analysis reveals that people who live in cities report higher levels of happiness than those in rural areas.
A new study of UK workers shows clear communication encourages confidence in leadership.
Starting this year, in partnership with the Wellbeing for Planet Earth Foundation, Gallup is expanding its global studies of wellbeing.
Engagement among German workers has long been dismal. Now, disengagement is on the downswing. That's good news. But the country's leaders can make things even better for the workforce.
Gallup's snapshot of how satisfied people in 145 countries and areas were in 2019 with efforts to preserve the environment and with air and water.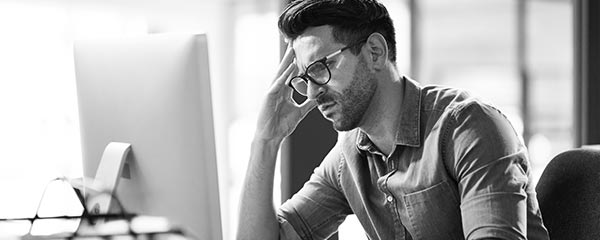 Few German workers believe their company's leadership can be trusted to handle emerging challenges or cares about their wellbeing.
The country's workforce boasts impressive advantages, including high literacy, education, and labor participation rates. But it would benefit from greater employee engagement.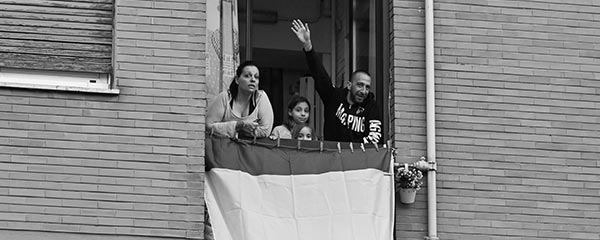 Prior to the COVID-19 pandemic, there were pockets of doubt in the medical advice that governments provide in Western Europe and the U.S.
Just a few years ago, the spread of contagious disease ranked last on a list of serious problems facing Western Europe.