Europe
Explore Gallup's research.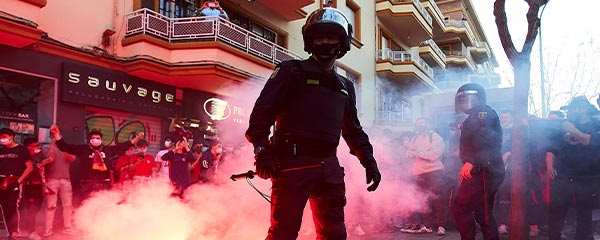 Gallup's latest report shows that most people worldwide feel secure and have confidence in their local police. Download the latest report to learn more.
New research from the Wellbeing for Planet Earth Foundation in collaboration with Gallup suggests people can feel at peace, even if the world around them is not.
The "State of Food Security and Nutrition in the World" report shows global hunger stopped rising in 2022 but is still above pre-pandemic levels.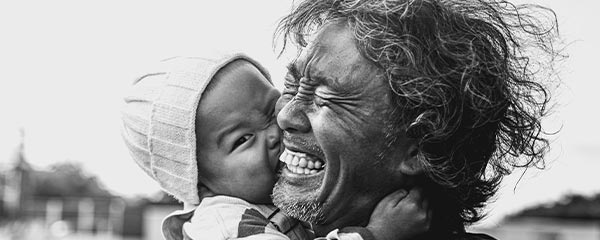 Get data and insights on people's negative and positive daily experiences that can help leaders understand how to increase emotional health in society.
Results from the Year 2 Hologic Global Women's Health Index suggest that many women saw the prenatal care where they live beginning to slip in 2021.
Millions of Spaniards go to the polls on Sunday to cast their ballots in an early general election called by Prime Minister Pedro Sanchez. Gallup surveys shed light on whether his gamble is likely to pay off.
Almost two decades ago, adults in the United Kingdom and the United States expressed more confidence in their national governments than residents in any other G7 country. Where has that confidence gone today?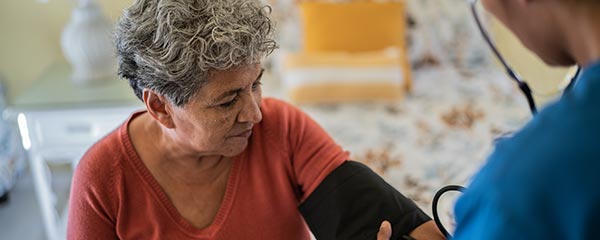 Over a billion women missed out on screenings for diseases such as cancer and diabetes in 2021, according to the Hologic Global Women's Health Index.
Gallup's latest annual update on how the world feels shows its emotional state stopped getting worse in 2022, but it may be too soon for leaders, organizations and businesses to relax.
For the first time in Gallup World Poll's trend dating back to 2006, a majority of people (52%) worldwide say their city or area is a "good place" for gay or lesbian people to live.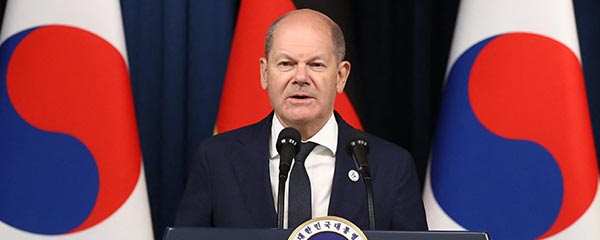 Germany's leadership earned the highest approval ratings in the world for the sixth year in a row last year. Read how it measures up against the U.S., China and Russia.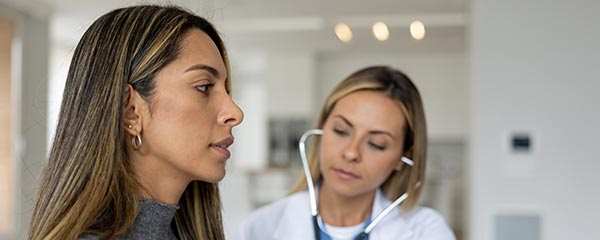 Regular visits to healthcare professionals may increase women's life expectancy by up to two years, according to the Hologic Global Women's Health Index.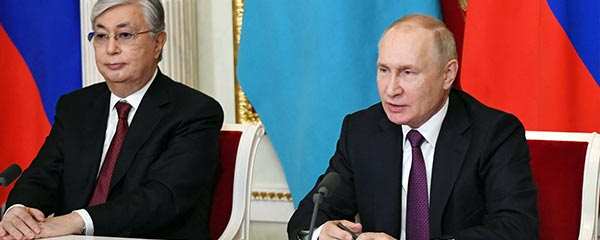 Russia's image took a hit worldwide after it invaded Ukraine in 2022, including in post-Soviet states that Russia considers part of its sphere of influence.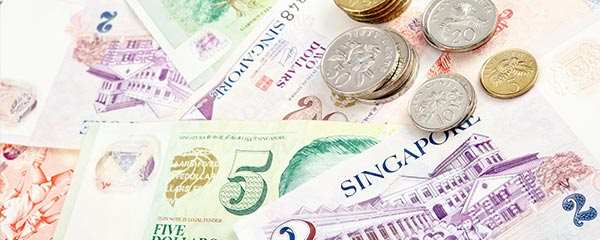 The public's confidence in financial institutions varies widely worldwide and is related to confidence in government.
Gallup's latest data from Latin America and the Caribbean, collected before Title 42 expired, highlight that millions of adults would come to the U.S. if they could.
The country's workforce boasts impressive advantages, including high literacy, education, and labor participation rates. But it would benefit from greater employee engagement.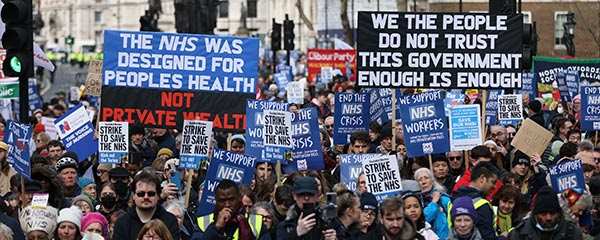 Satisfaction with healthcare and public transport in the U.K. is the lowest it's been in over a decade. Labor strikes may further cut satisfaction in 2023.