Europe
Explore Gallup's research.
Gallup's snapshot of how satisfied people in 145 countries and areas were in 2019 with efforts to preserve the environment and with air and water.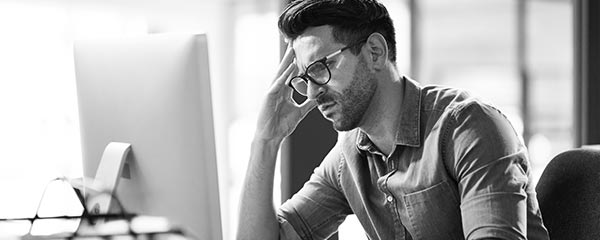 Few German workers believe their company's leadership can be trusted to handle emerging challenges or cares about their wellbeing.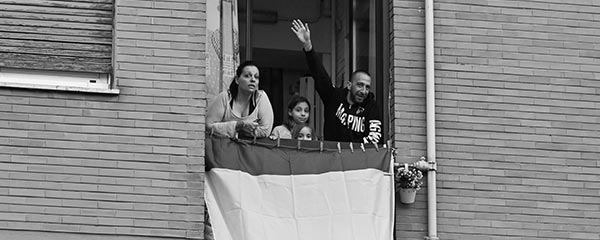 Prior to the COVID-19 pandemic, there were pockets of doubt in the medical advice that governments provide in Western Europe and the U.S.
Just a few years ago, the spread of contagious disease ranked last on a list of serious problems facing Western Europe.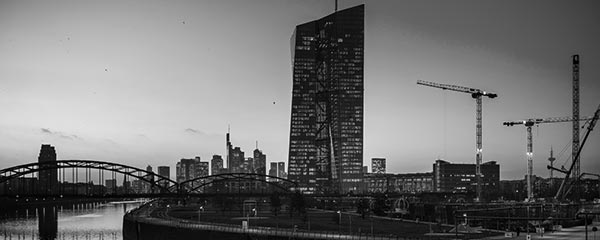 The United Nations has a new official method for classifying urban and rural areas around the world: the Degree of Urbanisation.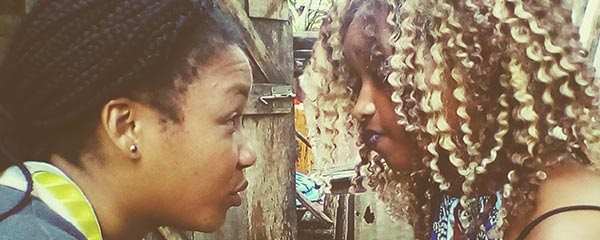 Gallup has interviewed 1.1 million women for more than a decade about their daily lives. Read their stories.
Engagement among German workers has long been dismal. Now, disengagement is on the downswing. That's good news. But the country's leaders can make things even better for the workforce.
Will the U.K. be the "Singapore-on-Thames" Brexit supporters dreamed of when it leaves the EU? Gallup looks at the current realities in both countries.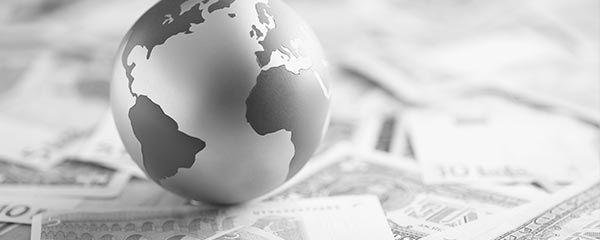 Gallup editors preview some of the big data trends and global storylines they'll be watching in 2020.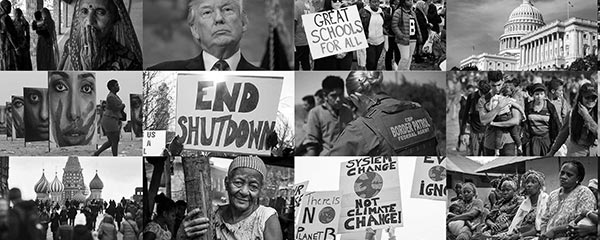 U.S. approval ratings. Emotions. Elections. Migration. Safety. Brexit. What was the world's biggest story? Read Gallup editors' top picks.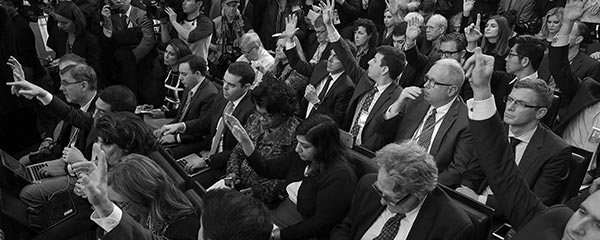 The public's trust in journalists varies significantly across 144 countries and territories surveyed in 2018 and is linked to political polarization.
The country's workforce boasts impressive advantages, including high literacy, education, and labor participation rates. But it would benefit from greater employee engagement.
Unemployment doesn't tell us much about a country's prosperity or economic growth. At best, the current metric gives us an incomplete picture. It's time to retire it.