Europe
Explore Gallup's research.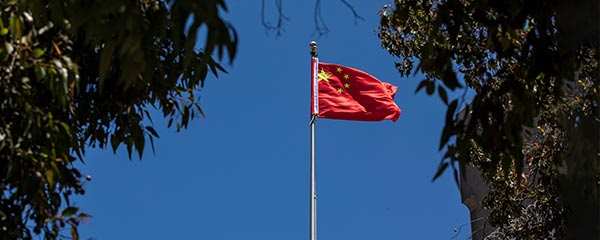 Americans' favorable ratings of China and Russia have reached new lows in 2021.
Russia's already-stressed economy and institutions are facing more pressure amid the COVID-19 pandemic.
Gallup surveyed 116 countries and areas during the pandemic last year. Read about what Gallup has learned.
Before the global pandemic, results from the latest Cookpad and Gallup study of home cooking trends show more people were cooking at home.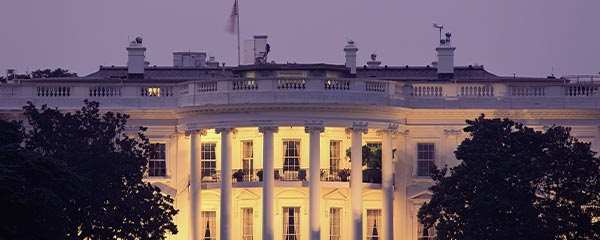 Across 60 countries and areas surveyed during the last year of Donald Trump's presidency, median approval of U.S. leadership stands at 22%.
Gallup begins the new year with a look back at some of the biggest discoveries from its World Poll in 2020 and looks ahead to 2021.
How have the approval ratings of major world powers fared amid the coronavirus pandemic? Gallup offers its latest update on what people in 29 countries and areas think of the leadership of the U.S., China, Germany and Russia in 2020.
As German Chancellor Angela Merkel prepares to leave office, approval of the country's leadership is on a high note. Median approval is 62% across 29 countries and areas.
As poor as global ratings of U.S. leadership were during President Donald Trump's first year in office, they are potentially shaping up to be worse during his last. Ratings dropped to record lows among many long-time allies, including Germany and the United Kingdom.
Engagement among German workers has long been dismal. Now, disengagement is on the downswing. That's good news. But the country's leaders can make things even better for the workforce.
Lightkeeper Group's landmark World Stress Index will rank countries by people's perceptions of stress.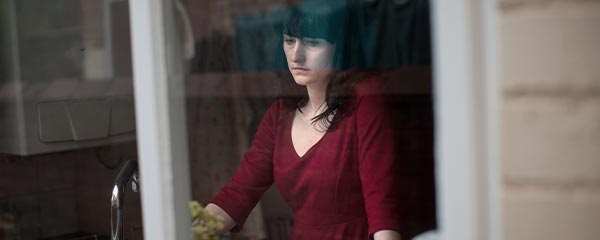 The 2020 Global Emotions Report shows how people in more than 140 countries and areas are living their lives. This report attempts to quantify whether people are enjoying life and learning new and interesting things and how many of them are angry and worried.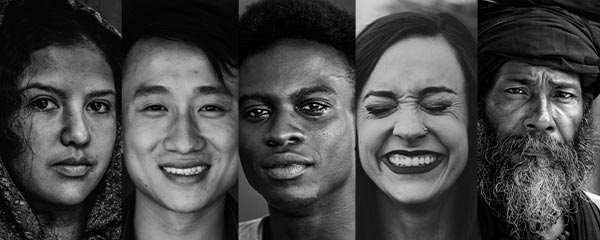 Track how people everywhere feel about their lives. Gallup's global statistics capture the depth and detail of the human emotional experience.
In 2019, the World Risk Poll asked people in 142 countries and areas to name the biggest source of risk to their safety. Their answers provide additional guidance for the world's development efforts.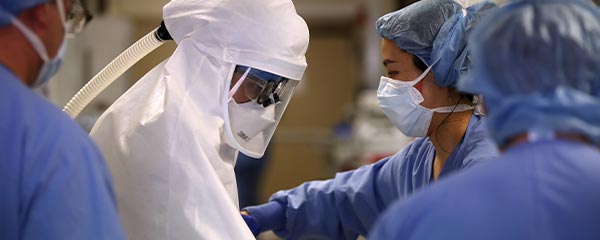 Worldwide, Gallup surveys show the medical community was on relatively strong footing before the coronavirus pandemic hit: A record 65% of people in 2019 were satisfied with the availability of quality healthcare where they live.
The 15% of Britons who approve of U.S. leadership in 2020 represents a record low not only for the Trump administration, but also for any U.S. administration since 2006. Britons also do not think highly of Russia's leadership (17%) or China's (12%).
Britons' job market optimism has fallen sharply amid the economic disruption caused by the coronavirus pandemic; 21% now say it is a good time to find a job. Britons' views of their living standards have been more stable.
The country's workforce boasts impressive advantages, including high literacy, education, and labor participation rates. But it would benefit from greater employee engagement.
As the U.K.'s Brexit transition deadline approaches, Britons' approval of the leadership of the EU and Germany are at or near record highs, while Boris Johnson's approval rating is similar to Theresa May's last one on record.