Methodology
Explore Gallup's research.
Generational changes in gender identity may fundamentally change how sex and gender are measured and how datasets are weighted to accurately reflect sex and gender. To address these changes, Gallup began testing new gender questions.
Gallup surveyed 116 countries and areas during the pandemic last year. Read about what Gallup has learned.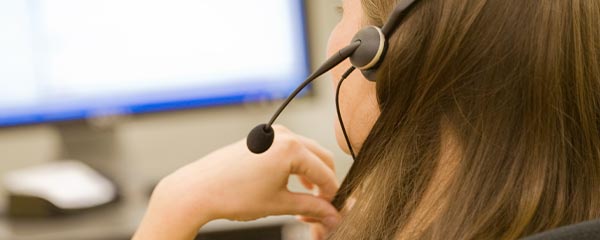 Gallup -- like many other researchers -- uses cognitive interviewing, as well as several other tools, to ensure the questions it is going to ask are clear and easy to answer, and measure what they are supposed to.
Gallup is committed to research that represents different backgrounds. Find out what we're doing to ensure all Black Americans' voices are heard.
More Americans are sympathetic to the Israelis in the Middle East conflict after being asked for their views on Israel and the Palestinian Authority.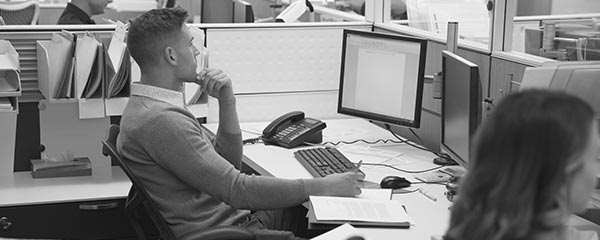 Learn how the right kind of HR data and advice can be helpful instead of cumbersome.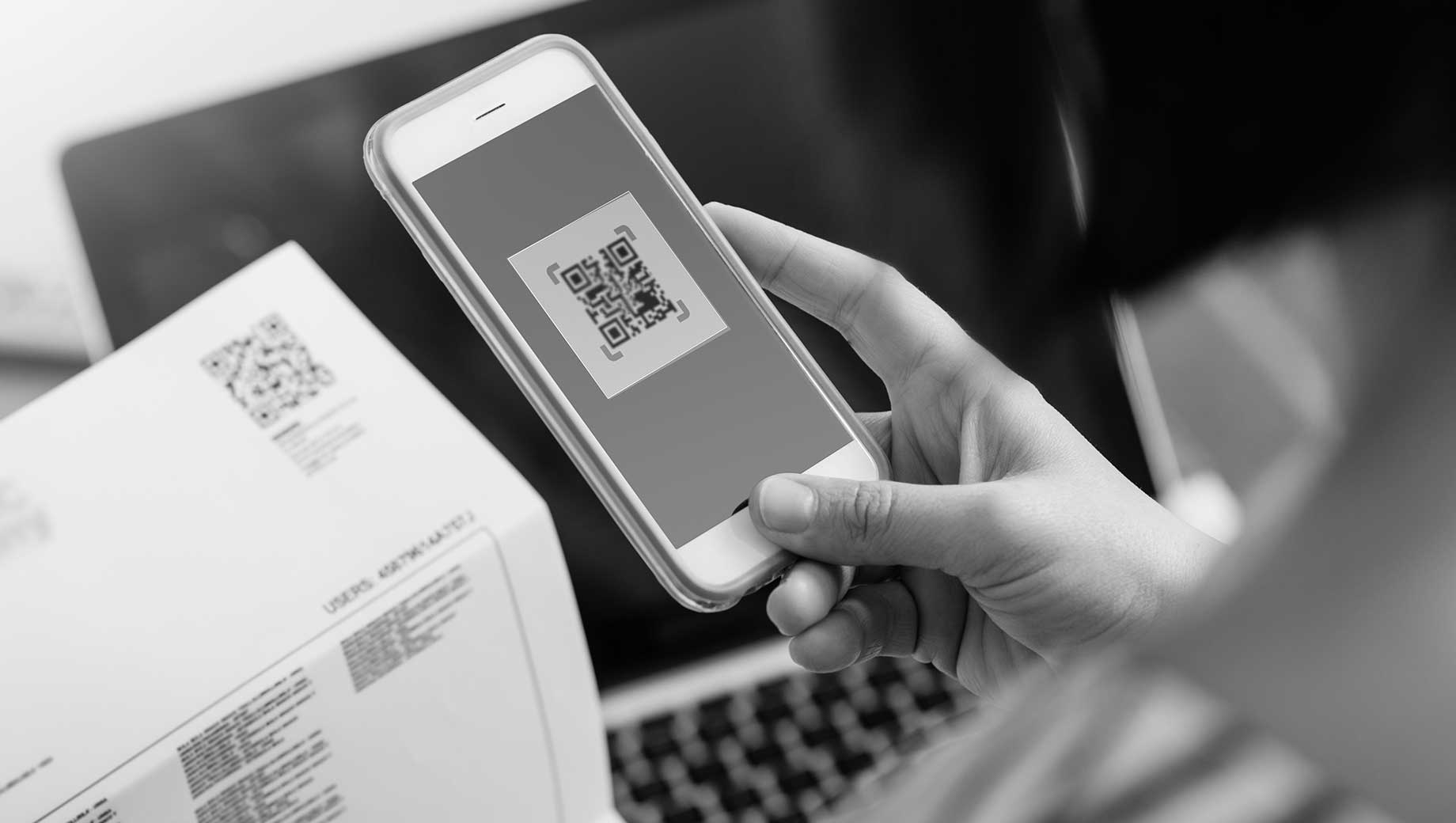 Gallup recently tested the value of including Quick Response Codes in survey invitations.
Learn how to avoid common employee survey mistakes that will prevent you from making the best decisions for your teams and business.
Gallup and Walk Free developed a methodology to estimate the prevalence of modern slavery using an innovative modeling approach.
Cellphone scamming and blocking technologies present a new challenge to survey researchers.
Researchers who are considering mixing survey research modes or contemplating a transition to a new method should be especially mindful of mode effects.
Telephone survey response rates are down across the survey research industry, requiring researchers to explore alternatives that supplement phone surveys.
Survey respondents probed after an initial "don't know/refused" response give systematically different answers than those not probed for a response.
Text messaging is widely used in the U.S., but it appears to have significant drawbacks as a primary way to reach survey respondents.
Hear directly from Gallup's methodologists about our latest experiments and recommendations for conducting public opinion research.