Personal Finance
Explore Gallup's research.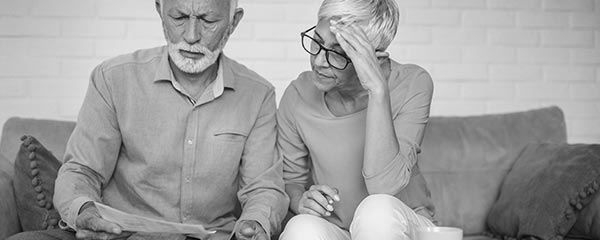 With the U.S. economy less concerning to Americans under Trump, anxiety about pocketbook issues could be a bigger factor than usual in their vote.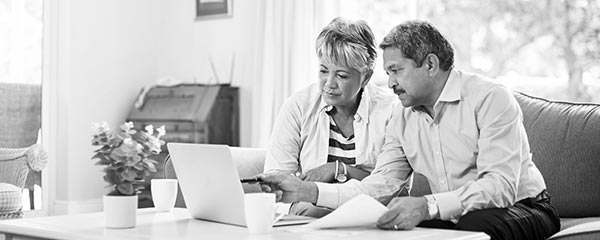 Americans greatly value and depend on the Social Security system, even as estimates show it will face significant financial challenges within 15 years.
The World Bank just released its 2017 Global Findex microdata, allowing users to dig deeper into how the world uses financial services.