Personal Finance
Explore Gallup's research.
Wills describe how an individual's money and estate are handled after their death. What percentage of Americans have one of these basic elements of financial planning?
Four in five retirees in the U.S. say they have enough money to live comfortably, but far fewer, 53%, of nonretirees think they will too, when it comes time for them to retire.
U.S. adults' views of their finances are as positive as at any time in the past two decades, but middle-income earners have yet to fully bounce back.
One year into the pandemic, Americans' views of the U.S. economy have recovered some ground but remain negative overall, and assessments of their personal financial situations are worse than before the disruptions from COVID-19.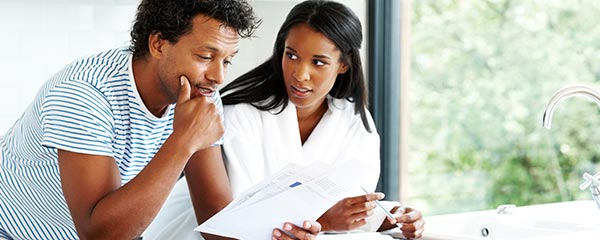 Seek to understand the customer's definition of financial wellbeing and meet them there.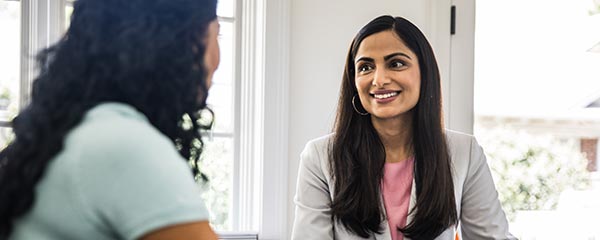 Commit to the service delivery values banking customers care about and you'll improve their feelings about you -- and their spending, too.
Financial wellbeing is personal. Banks that consider how social context shapes customers' experiences can increase engagement and profitability.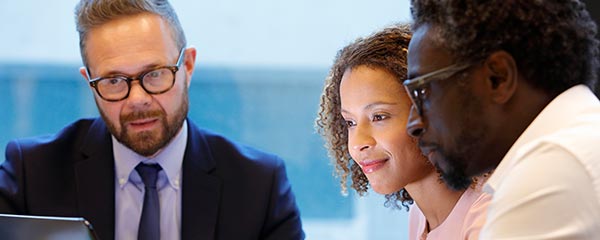 Initiatives aimed at financial wellbeing likely won't succeed without banks knowing what wellbeing means to their customers.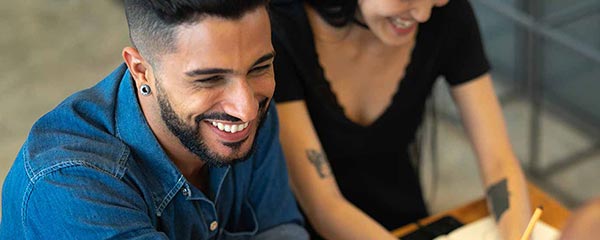 Employees and employers benefit when their organization invests in a financial wellbeing initiative.
Gallup's latest estimate finds 56% of U.S. adults own stock, remaining down from before the Great Recession.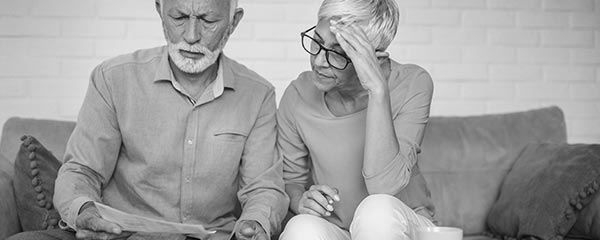 With the U.S. economy less concerning to Americans under Trump, anxiety about pocketbook issues could be a bigger factor than usual in their vote.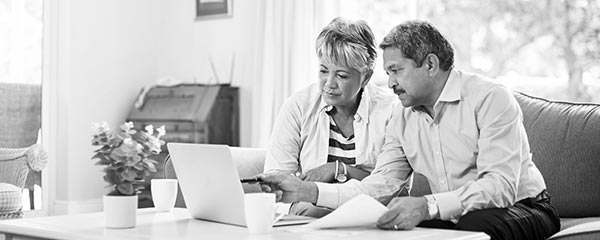 Americans greatly value and depend on the Social Security system, even as estimates show it will face significant financial challenges within 15 years.