The Short Answer
Explore Gallup's research.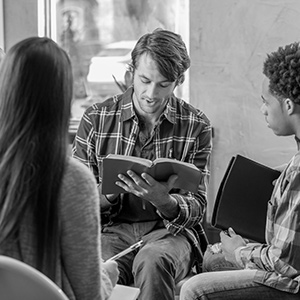 Measuring Americans' faith in God depends on the threshold of "belief."
E-cigarettes are an increasingly popular alternative to tobacco products, especially among young adults -- but how many Americans vape regularly?
Many Americans may enjoy the vegetarian options now available in restaurants, grocery stores and on airplanes. But how many true vegetarians are there?
Learn what percentage of Americans invests in the stock market in this short answer from Gallup.
Read Gallup's short answer to this common question about U.S. labor union membership, including what percentage of government vs. private-sector workers belongs to a union.