Business
Explore Gallup's research.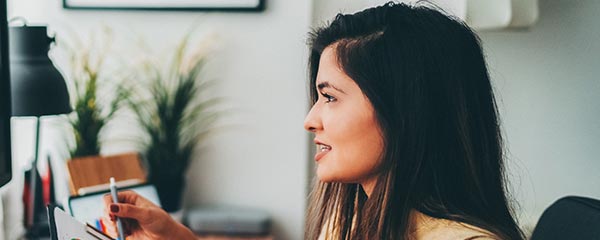 U.S. workers report working remotely an average of 3.8 days per month, down from 5.8 in 2020 but higher than the 2.4 measured before the pandemic.
Americans' opinions of the retail and pharmaceutical industries have suffered the most over the past year, with Democrats increasingly negative about retail and Republicans about the pharmaceutical industry.
Most U.S. workers dress casually for work. Half of women wear business casual; men are divided among business casual, street clothes and uniforms.
Gallup finds public faith in many societal institutions holding steady at or near their record lows. Majorities view small business and the military positively.
Ratings of the economy remain negative but have improved, with Gallup's Economic Confidence Index increasing from -43 to -32 in the past month.
Americans say U.S. families of four need $85,000 per year to survive, up from their $58,000 estimate in 2013. Higher earners and Eastern residents estimate higher income thresholds.
U.S. stock ownership has reached 61%, a level last seen during the Great Recession.
ESG has yet to capture much of the American public's attention or divide partisans as sharply as other issues.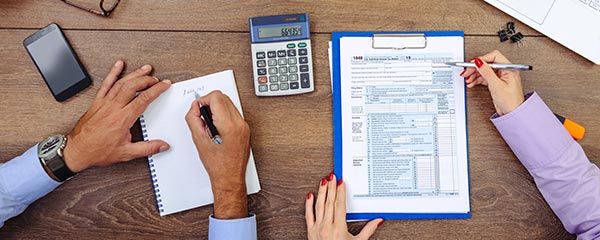 Americans' opinions of federal income taxes are the worst they have been in about two decades.
Americans' attitudes about their finances are just as subdued today as they were a year ago, when inflation was near its 40-year peak.
Americans' perceptions of the U.S. housing market are the worst Gallup has ever recorded, with 21% saying it is a good time to buy a house.
Americans pick real estate over stocks and gold as the best investment, but by a smaller margin than last year. Gold has overtaken stocks for second place.
More Americans now than in 2021 say the U.S. is the leading economic power in the world today. As a result, they are now equally likely to identify the U.S. and China as the top power.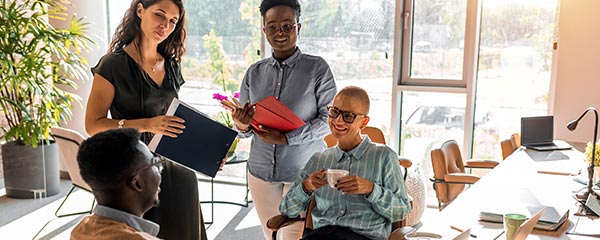 Younger Americans are more critical of the social and environmental values of businesses and are more willing to leave their jobs because of these values.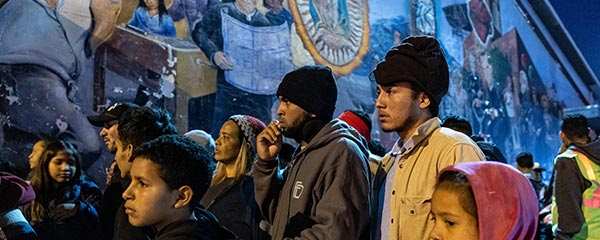 How many more people from Latin America could be coming to the southern U.S. border? And what message is U.S. leadership sending to them?
About half of Americans say businesses should take a stance on political and social issues, including majorities of Democrats and young adults.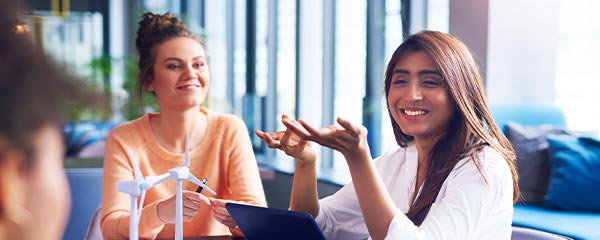 Most Americans say they would pay extra for a T-shirt if the company that made it was known for having a positive social or environmental impact.
Download the Bentley University-Gallup Force for Good Report.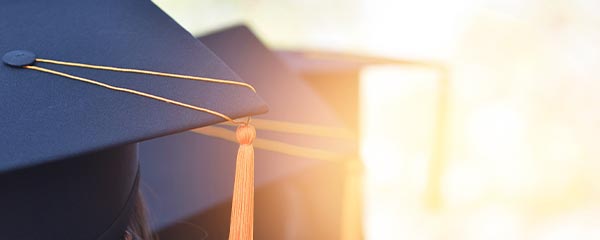 Download the Western Governors University 25th Anniversary Impact Report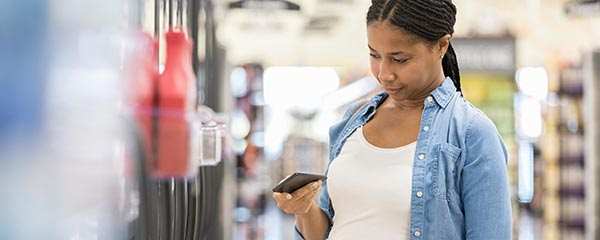 Americans' average positive rating of 25 business and industry sectors has fallen to its lowest point since 2008 during the Great Recession.