Business
Explore Gallup's research.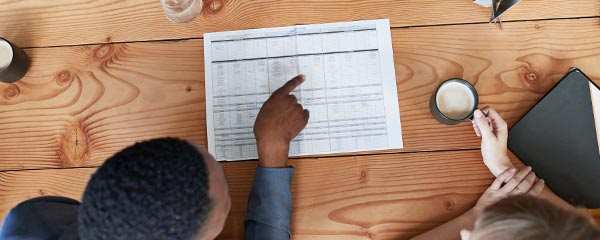 Stuffing compensation packages with nice-to-haves is a waste of resources. Instead, offer benefits that energize your culture and your bottom line.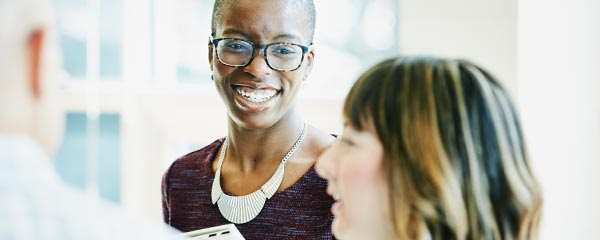 Delivering on a brand promise isn't easy, especially during disruption. Learn how to assess your brand with these three components.
Take three steps now to strengthen your wellbeing programs.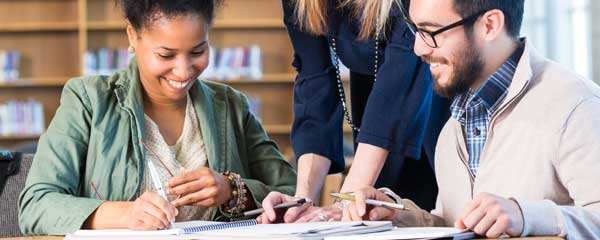 Learn how Gallup Education can help you improve student wellbeing and educator wellbeing.
Want to forecast customer behavior? Clear the predictive fog by asking whether your customers are "walking around with money."
Learn four strategies to get risk management right in an incessantly disrupted world.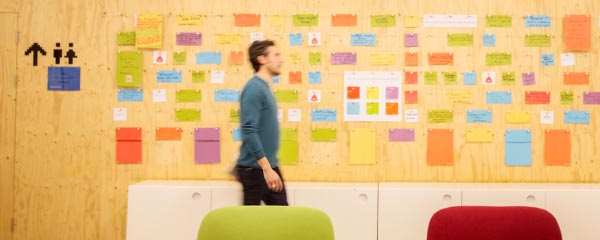 Innovation will be the key to weathering disruption. Infuse it in your organization with these four guiding principles.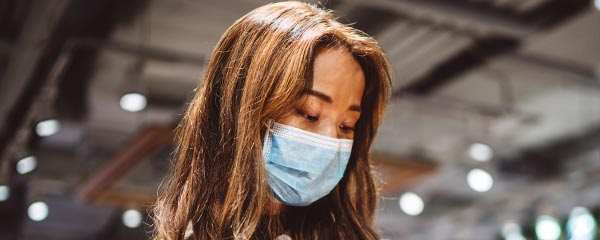 Customer analytics can help uncover how customers' needs and values have shifted due to COVID-19 and other disruptions.
Learn why using CliftonStrengths to achieve critical business outcomes should start with executive leadership.
Learn to take a holistic approach to effective decision-making within your organization with these 12 steps.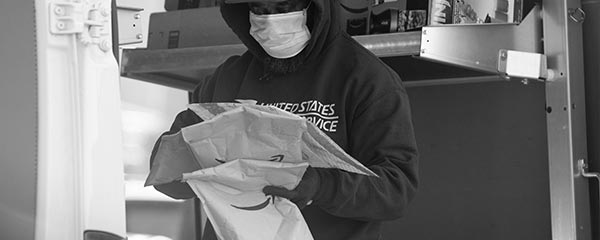 Public opinion on loosening restrictions is complex and shows that Americans want more than simple "yes or no" decisions from their leaders.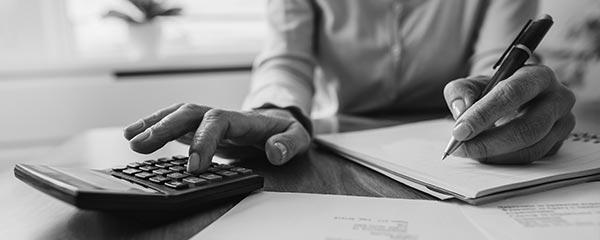 A record-high 25% of employed U.S. adults, up from 8% one year ago, think they are likely to be laid off in the next year.