Business
Explore Gallup's research.
More Americans now than in 2021 say the U.S. is the leading economic power in the world today. As a result, they are now equally likely to identify the U.S. and China as the top power.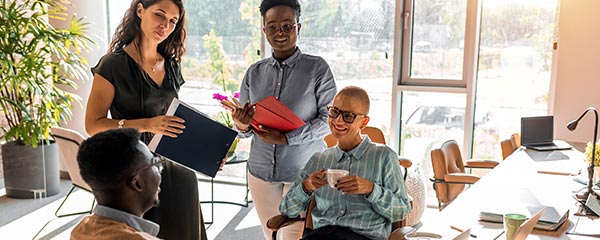 Younger Americans are more critical of the social and environmental values of businesses and are more willing to leave their jobs because of these values.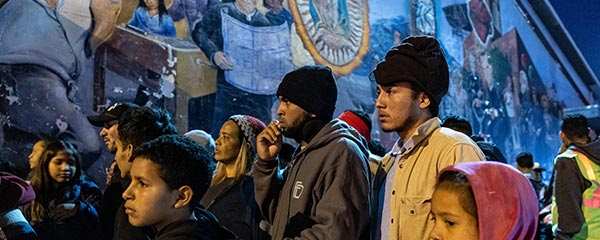 How many more people from Latin America could be coming to the southern U.S. border? And what message is U.S. leadership sending to them?
About half of Americans say businesses should take a stance on political and social issues, including majorities of Democrats and young adults.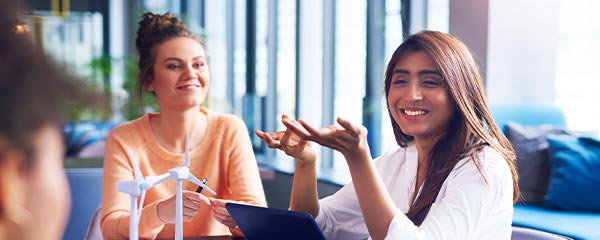 Most Americans say they would pay extra for a T-shirt if the company that made it was known for having a positive social or environmental impact.
Download the Bentley University-Gallup Force for Good Report.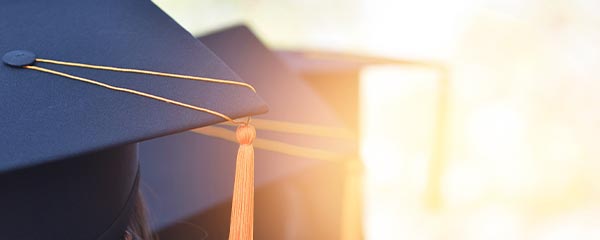 Download the Western Governors University 25th Anniversary Impact Report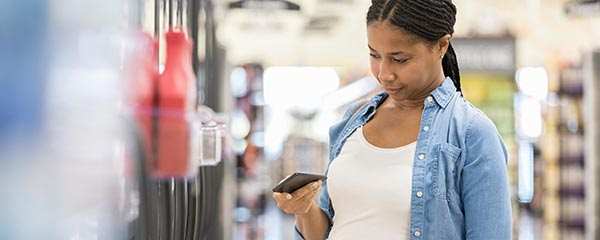 Americans' average positive rating of 25 business and industry sectors has fallen to its lowest point since 2008 during the Great Recession.
Download the Western Governors University 2021 Alumni Survey report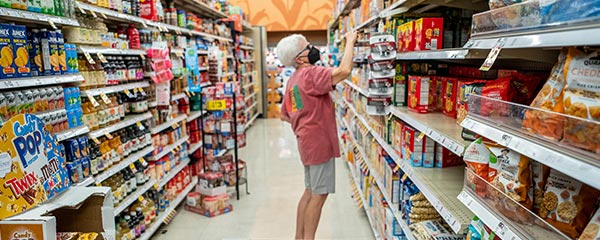 Americans are more likely now than they were a year ago to say they are grocery shopping both in person and online. They are also dining out more.
Whether Americans like big business or not depends on the question. More express at least some confidence in big business than say they have a positive view of it.
Download Law School in a Pandemic, Year 2: Moving From Emergency Remote Teaching to Emerging Best Practices in Distance Legal Education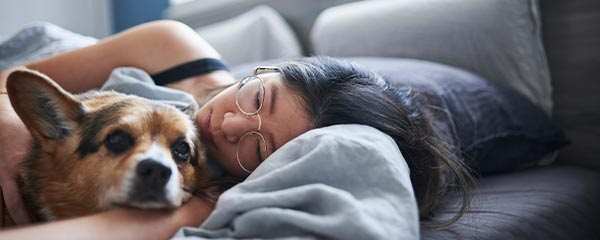 Download the State of Sleep in America 2022 report.
Nearly half of U.S. investors express interest in sustainable investing, but few own ESG funds or know much about them.
Americans' satisfaction with government regulation of businesses and industries has fallen to a new low of 28%. At the same time, satisfaction with the size and influence of major corporations ties last year's all-time low of 26%.
Fewer Americans traveled by air in 2021 than before the pandemic, and those who traveled averaged fewer trips. The decline in air travel since 2015 was only among employed adults; there was no change among nonemployed adults.
Download the 2021 Healthcare in America Report.