Business
Explore Gallup's research.
Download the Bentley University-Gallup Force for Good Report.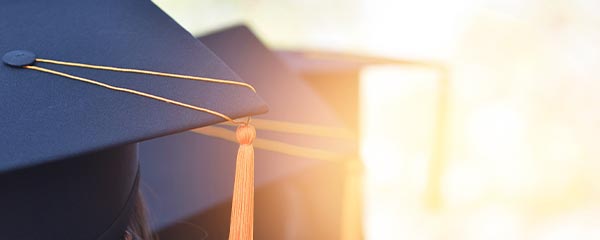 Download the Western Governors University 25th Anniversary Impact Report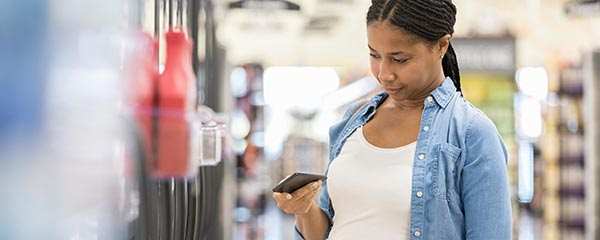 Americans' average positive rating of 25 business and industry sectors has fallen to its lowest point since 2008 during the Great Recession.
Download the Western Governors University 2021 Alumni Survey report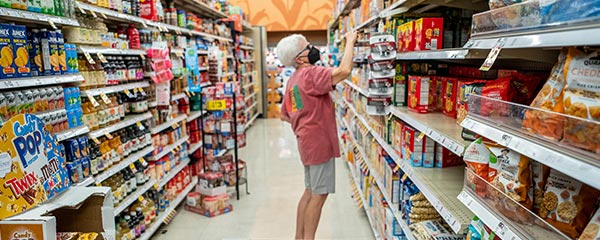 Americans are more likely now than they were a year ago to say they are grocery shopping both in person and online. They are also dining out more.
Download Law School in a Pandemic, Year 2: Moving From Emergency Remote Teaching to Emerging Best Practices in Distance Legal Education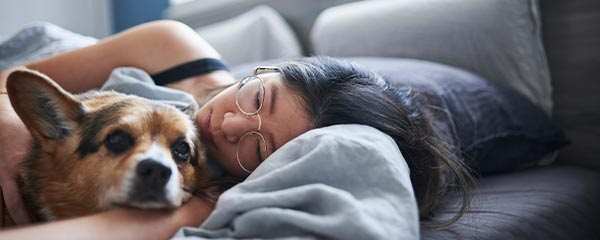 Download the State of Sleep in America 2022 report.
Nearly half of U.S. investors express interest in sustainable investing, but few own ESG funds or know much about them.
Americans' satisfaction with government regulation of businesses and industries has fallen to a new low of 28%. At the same time, satisfaction with the size and influence of major corporations ties last year's all-time low of 26%.
Fewer Americans traveled by air in 2021 than before the pandemic, and those who traveled averaged fewer trips. The decline in air travel since 2015 was only among employed adults; there was no change among nonemployed adults.
Download the 2021 Healthcare in America Report.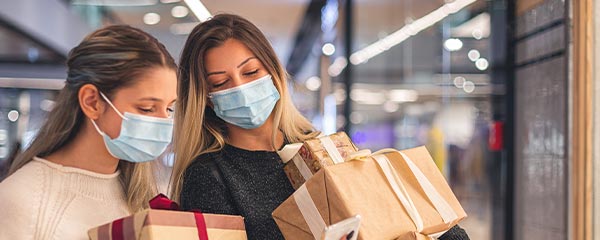 The amount Americans estimate they will spend on Christmas gifts this year roughly matches what they estimated last year around the same time, but it is still lower than before the pandemic.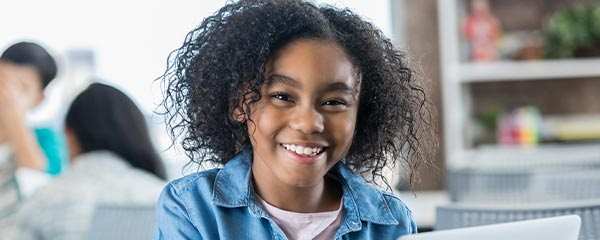 Download the 2021 Developing Careers of the Future study.
U.S. investors see passive investing, not active trading, as the better path to wealth. Accordingly, most trade stocks infrequently, and few are doing so via apps when they do trade.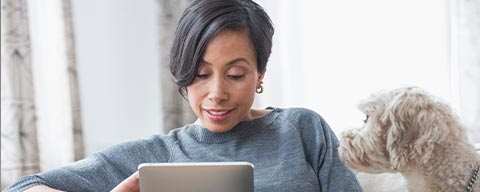 Four industries in Gallup's annual rating of 25 business sectors are at new lows of popularity with Americans this year, and all four are in the information business.