Business
Explore Gallup's research.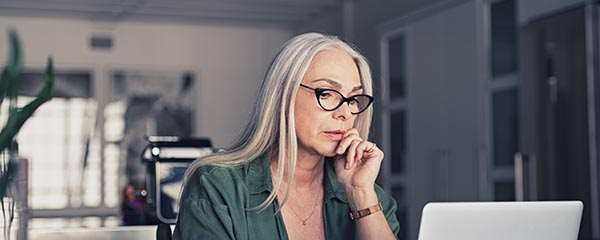 Learn why Germans' trust in corporate leadership has fallen -- and why it's not too late to fix it.
Fifty-nine percent of U.S. workers who are working from home during the COVID-19 crisis would prefer to keep doing so after restrictions are lifted.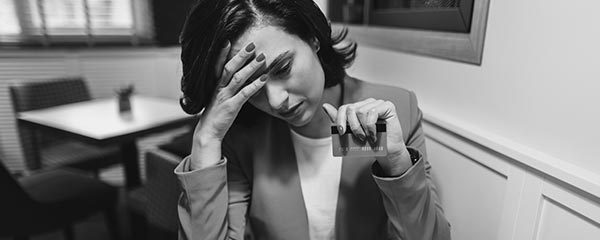 Hiring freezes (40%) and hour or shift reductions (31%) are more common employer responses to COVID-19 than job cuts (13%).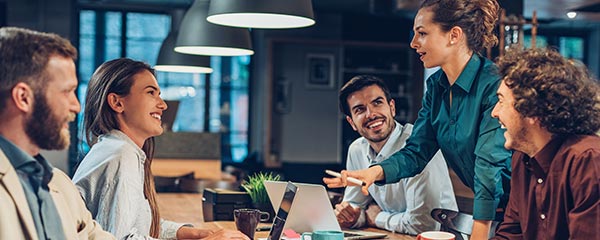 An enlightened business strategy begins when leaders see caring for customers as central to their company's purpose.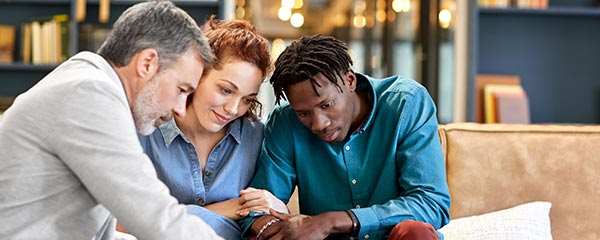 Learn how to become more customer-centric by communicating about and involving employees in customer feedback.
Initial results from the 5CA, a new online tool for business owners, highlight conditions associated with growth.
The 5CA, a new online tool from TrueSpace and Gallup, helps explain why post-startup businesses may have trouble reaching mid-market status.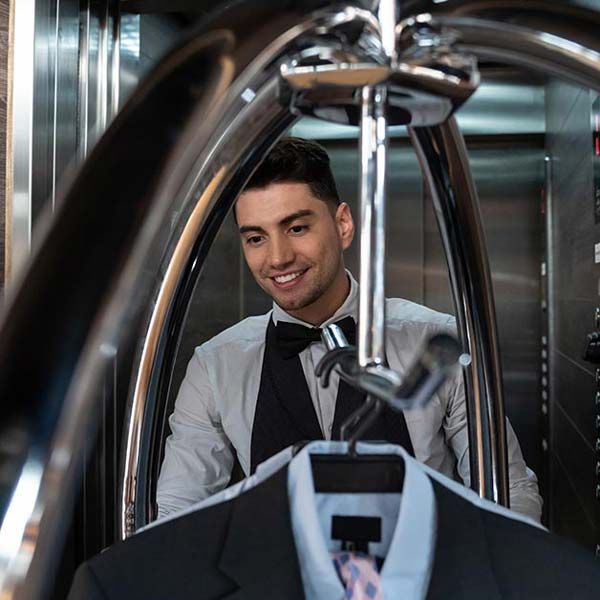 Hyatt's RiseHY initiative changes lives, strengthens communities and fulfills hiring needs by focusing on employment for opportunity youth.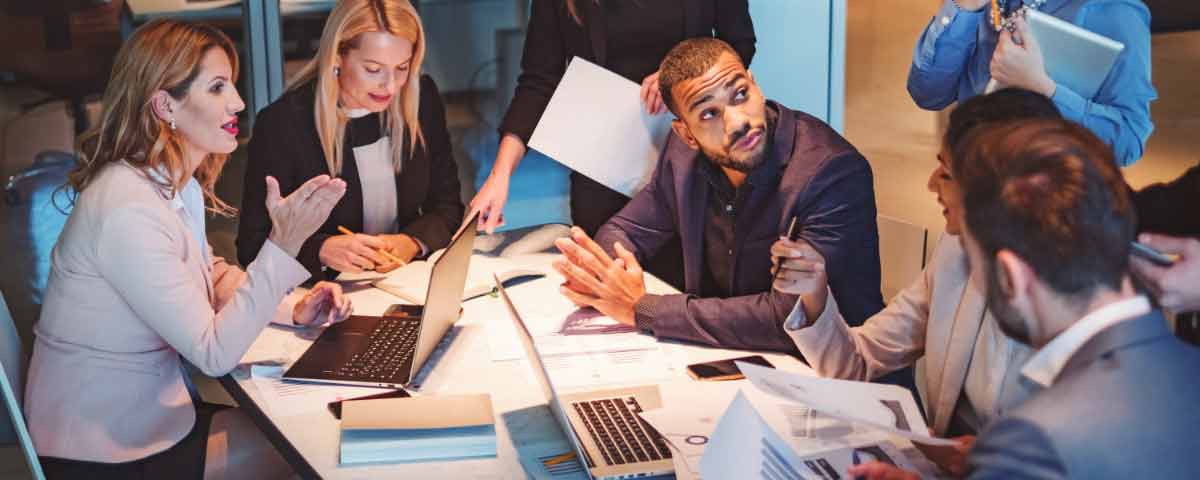 Learn how Gallup's research findings and CliftonStrengths can help you improve teamwork in the workplace.
The purpose of the corporation is changing. Learn how to shift your focus from strictly profits to human-oriented outcomes.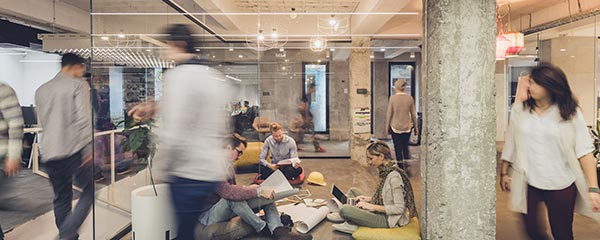 Workplace change is inevitable, but the best companies don't simply cope with change. They lead it -- by doing these four things.
Polling shows that almost all Americans have a positive view of "small business." But does that mean they don't like "big business?"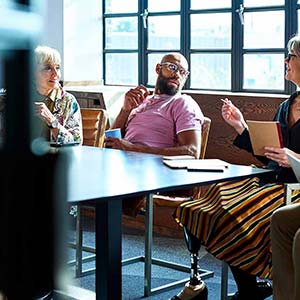 Global pharmaceutical company Eli Lilly uses its research prowess to ask -- and answer -- deep questions about diversity and inclusion.