Business
Explore Gallup's research.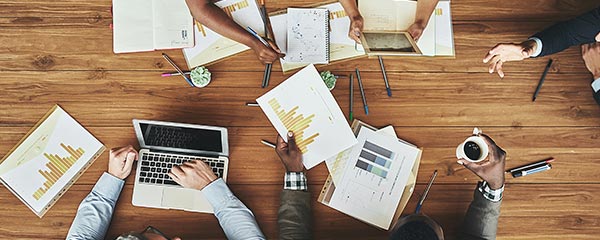 M&As disrupt the acquired and the acquiring. Stabilize mergers with managers -- the stewards of culture, engagement and talent.
Schneider Electric strives to be "the most local of global companies" by distributing leadership, decentralizing decisions and pursuing local talent.
B2B leaders need authentic agility and a customer-centric workplace culture to survive disruption and beat the competition.
Changes in the workplace have leaders asking: What do employees need to be successful in their roles? Learn why engagement and development are key.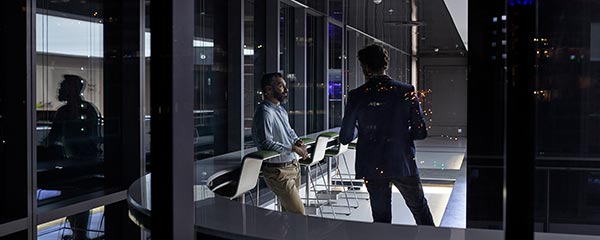 AI could slingshot your organization -- if your leaders can properly wield it. Start preparing them now. Here's how.
Gallup was founded during the Great Depression, and many of its early questions asked about the economy and the government's role in reviving it.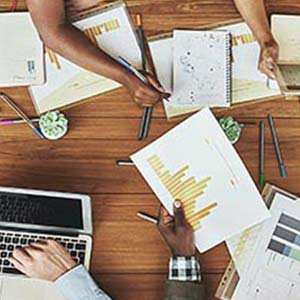 At the forefront of internal learning and development, this global bank built a platform to bring its vibrant culture of mobility to life.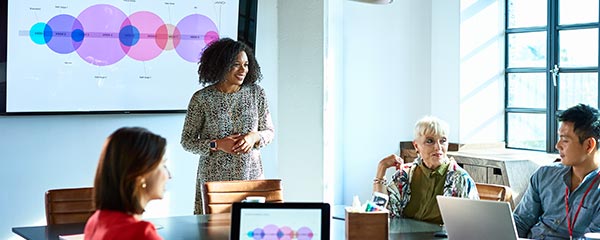 Compliance isn't just the law. When it's at the core of how your people get things done, it becomes a powerful differentiator -- especially in tech.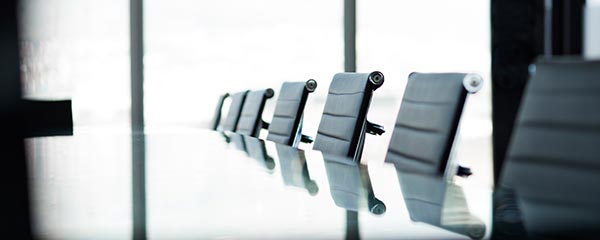 New skills are emerging rapidly, and old skills are becoming obsolete. Reskilling initiatives are one way forward.
Download the Disruption issue of The Real Future of Work online publication.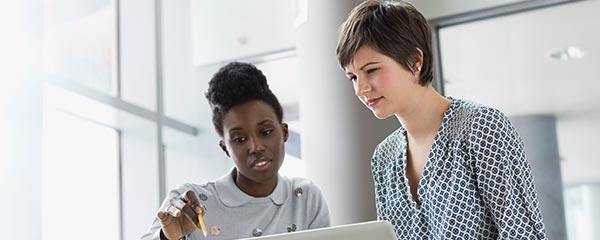 Meet customer demand by knowing what they want and developing talent to deliver impact.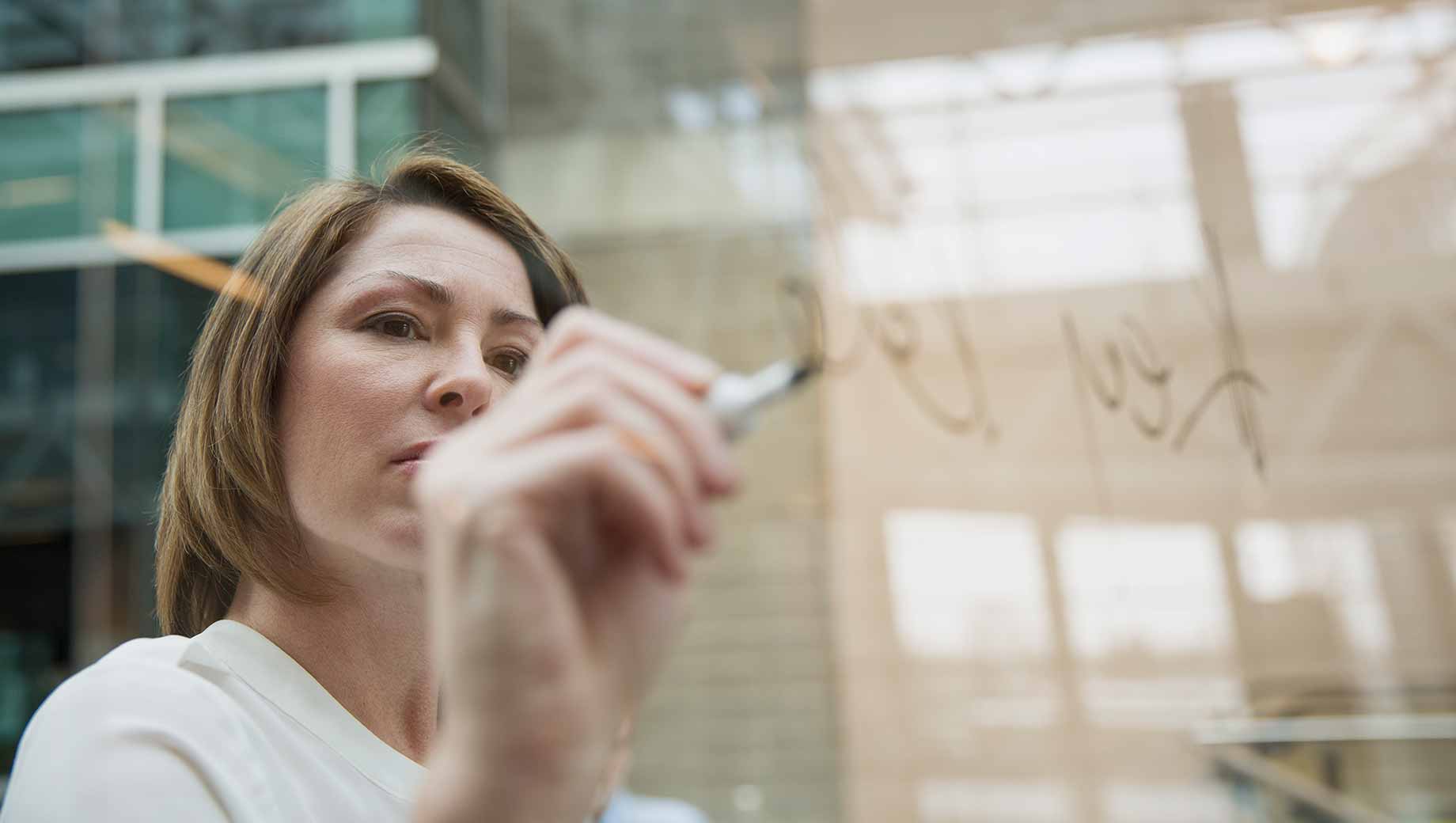 Measuring and improving employee engagement will be the foundation for reaching the new aims established by the Business Roundtable.
HR has the expertise to change the employee experience and drive agility -- but it needs to re-engineer its approach to mindset, processes and systems.
A formal engagement plan is necessary to not only retain your current members, but also continue growing.