Business
Explore Gallup's research.
It's the Manager gives CHROs and CEOs step-by-step instructions on how to create a culture of development within their organization. Gallup has learned that development is the most important part of a job for millennials, Gen Z and the workforce of the future. It's the Manager helps managers get the training and tools they need to become successful managers.
CHROs and CEOs must think about the right way to develop managers to create a culture of development for their employees. It's the Manager provides leaders with training, strengths-based development and the tools needed to train better managers.
To attract and hire top talent companies need to not only create a workplace tailored to today's workforce, but train and develop managers that will deliver on the company's brand promise from the job interview, to onboarding, to development and through the exit interview.
Learn how to handle the workforce issues of tomorrow like managing matrixed teams, remote workers, flex time, cultural diversity, millennials, Gen Z, AI and how technology will affect the workplace.
To be a better manager you first must stop acting like a boss and start thinking like a coach. Learn to become the kind of manager who focuses on developing the people in today's workforce.
It's the Manager equips your managers with 52 of Gallup's greatest discoveries from decades of research into the science of management -- breakthroughs that link to real business outcomes.
Learn how to prioritize your customers by cutting needless processes and creating a culture that supports agility.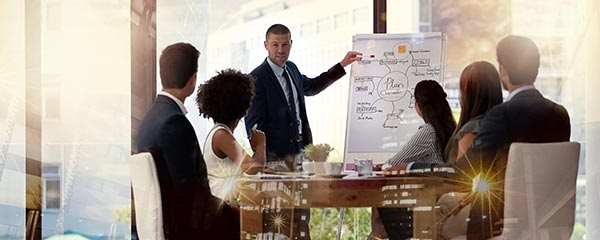 Learn how to put the right tools, processes and mindset in place to make your company agile.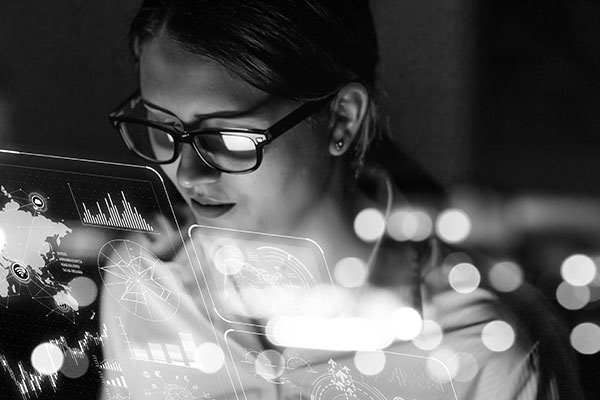 Learn tips to safeguard your customer experience and foster organizational agility as AI creeps into the realm of customer service and B2B interactions.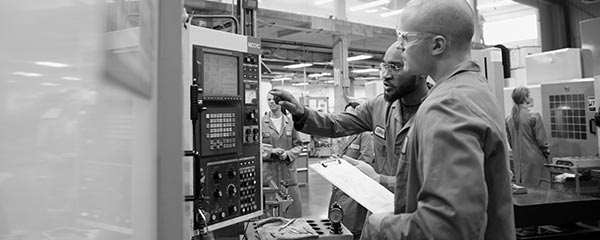 Business leaders, learn why you need to lead the way for the economic future of the Rust Belt -- and how a workplace culture focused on performance development can help.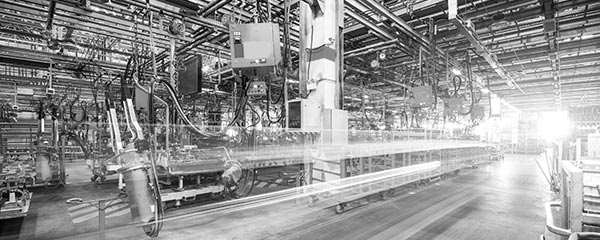 If you're living in the Rust Belt, learn how to restore a positive outlook on work and how to prepare differently for your next job.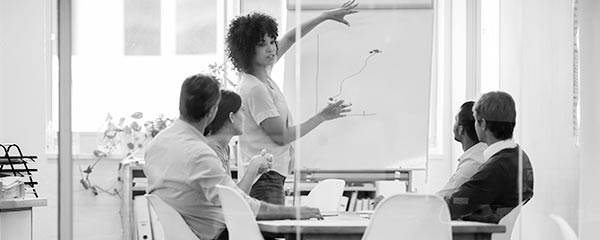 Companies can turn ideas into customers by focusing less on cultivating innovations and more on developing builders.
ABB built its business and culture on purpose, values and pioneering technologies -- that is what wins the workers every company wants, the ones ABB gets.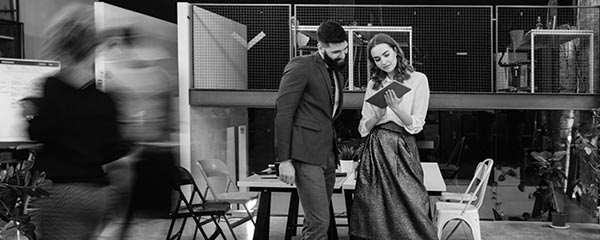 Learn why achieving your aspirational culture starts with knowing what's authentic, unique and profitable about your culture today.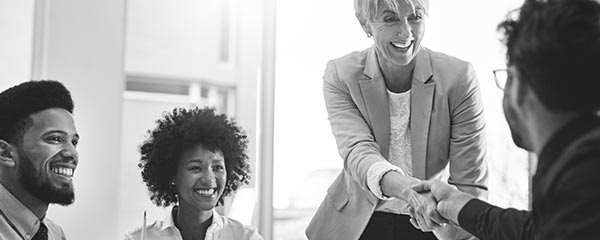 Learn why understanding your customers' feelings is a competitive advantage and how to build a culture that keeps them happy.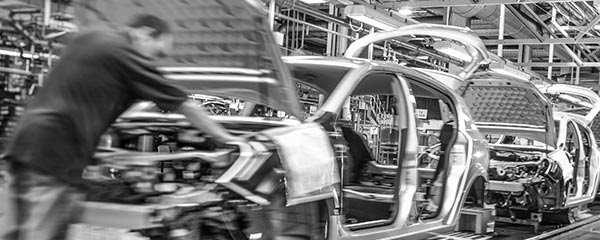 Job losses and gains may even out over time. But on the individual level, people must reorient themselves for the future. CliftonStrengths will help.
The World Bank just released its 2017 Global Findex microdata, allowing users to dig deeper into how the world uses financial services.