Business
Explore Gallup's research.
Download the Disruption issue of The Real Future of Work online publication.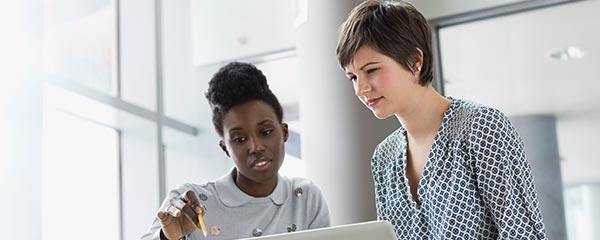 Meet customer demand by knowing what they want and developing talent to deliver impact.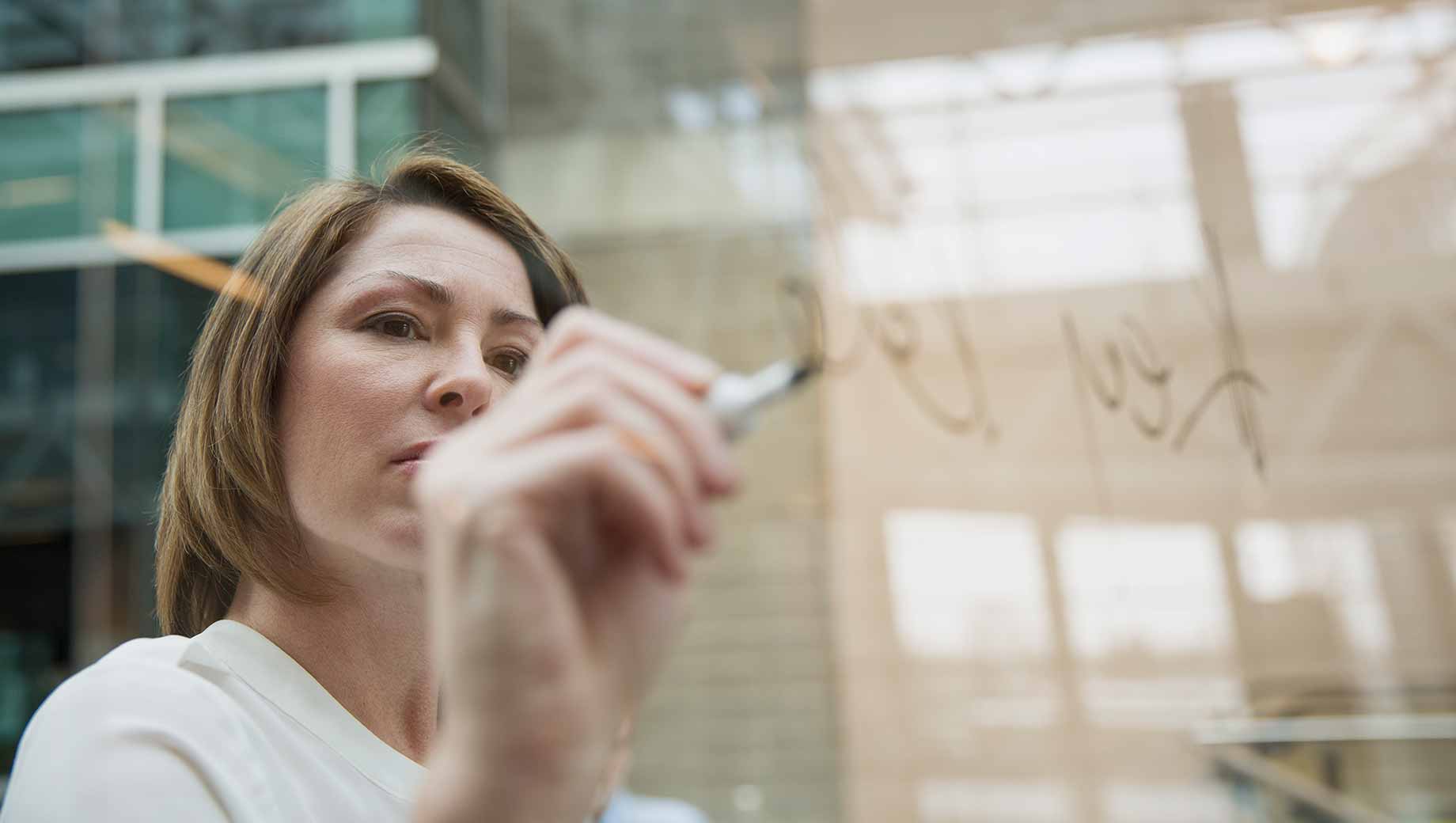 Measuring and improving employee engagement will be the foundation for reaching the new aims established by the Business Roundtable.
HR has the expertise to change the employee experience and drive agility -- but it needs to re-engineer its approach to mindset, processes and systems.
A formal engagement plan is necessary to not only retain your current members, but also continue growing.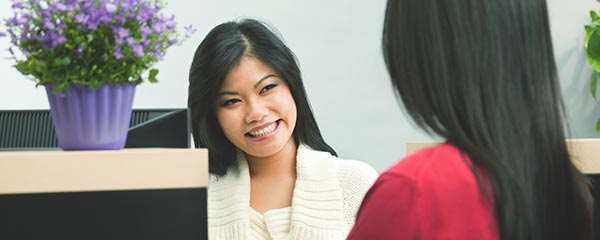 Learn how top talent takes opportunities that a great customer experience creates and turns them into real business results.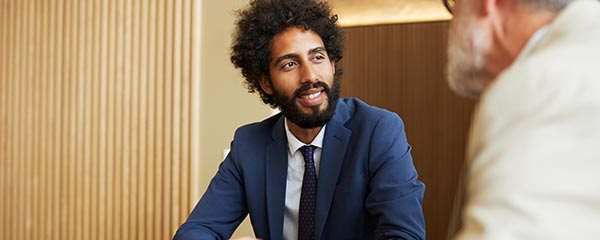 Learn how U.S. Bank uses predictive talent analytics to uncover top talent, improve diversity and drive business performance.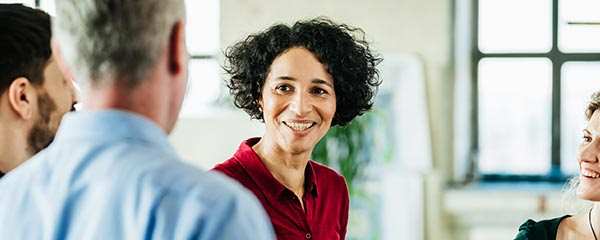 Read an interview with one of U.S. Bank's Executives about how their hiring strategy has changed their business from the top down.
You can have real, proven, substantial organizational change. It starts with understanding the hidden drivers of human nature.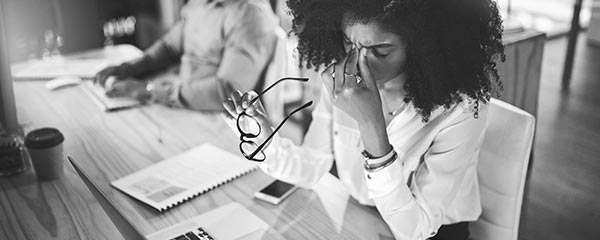 A new study finds workers who work in mistrustful environments are more likely to be at risk for seven cardiovascular disease risk factors.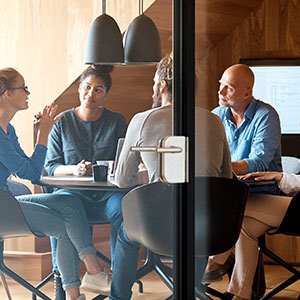 Schlumberger's HR chief reveals how his company meets today's leadership demands through diverse global leadership opportunities.
College graduates who say they received realistic expectations about employment prospects are much more likely to find purposeful work.
Emotional intelligence assessments promise a lot and deliver a little. Learn how a focus on EQ could derail your employee development programs.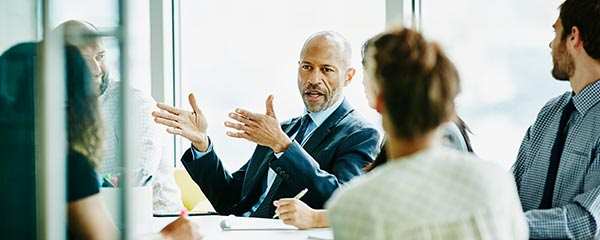 Learn how to foster breakthrough learning experiences for leaders by applying nudge theory.