Business
Explore Gallup's research.
Learn why using CliftonStrengths to achieve critical business outcomes should start with executive leadership.
Learn to take a holistic approach to effective decision-making within your organization with these 12 steps.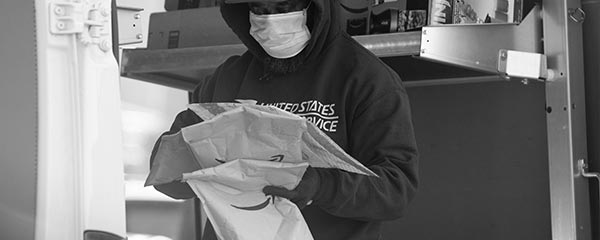 Public opinion on loosening restrictions is complex and shows that Americans want more than simple "yes or no" decisions from their leaders.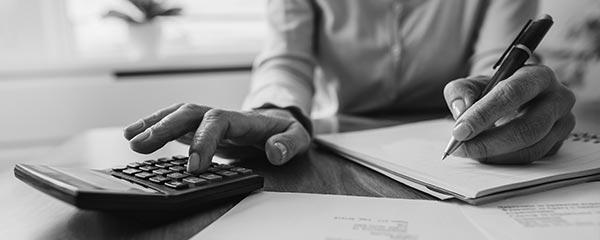 A record-high 25% of employed U.S. adults, up from 8% one year ago, think they are likely to be laid off in the next year.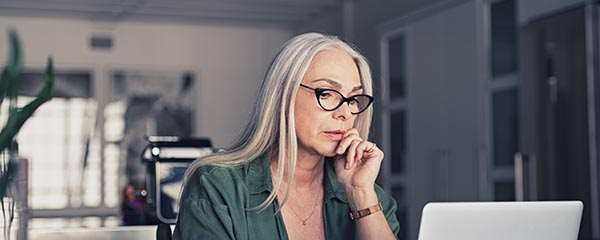 Learn why Germans' trust in corporate leadership has fallen -- and why it's not too late to fix it.
Fifty-nine percent of U.S. workers who are working from home during the COVID-19 crisis would prefer to keep doing so after restrictions are lifted.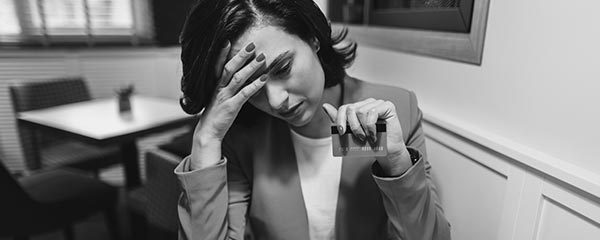 Hiring freezes (40%) and hour or shift reductions (31%) are more common employer responses to COVID-19 than job cuts (13%).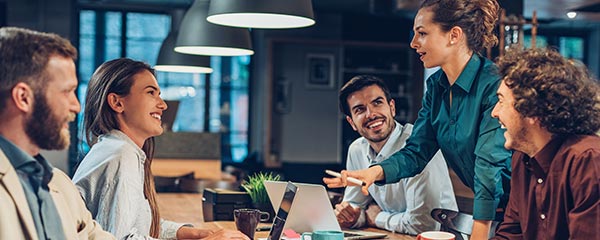 An enlightened business strategy begins when leaders see caring for customers as central to their company's purpose.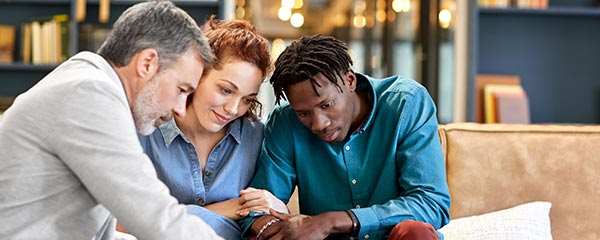 Learn how to become more customer-centric by communicating about and involving employees in customer feedback.
Initial results from the 5CA, a new online tool for business owners, highlight conditions associated with growth.
The 5CA, a new online tool from TrueSpace and Gallup, helps explain why post-startup businesses may have trouble reaching mid-market status.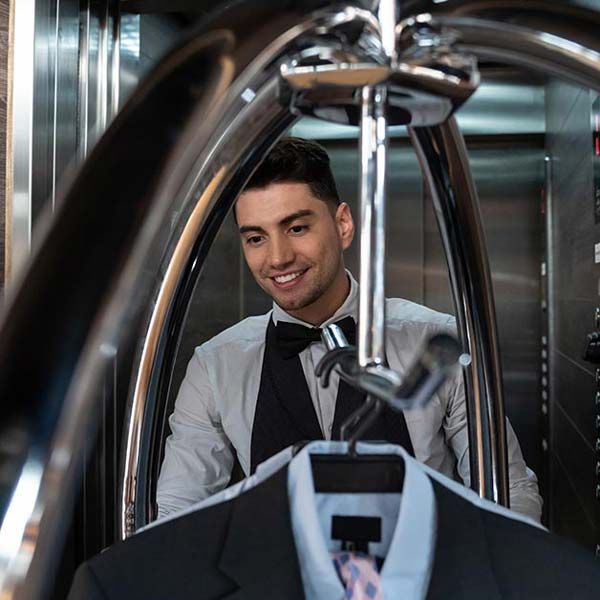 Hyatt's RiseHY initiative changes lives, strengthens communities and fulfills hiring needs by focusing on employment for opportunity youth.