Business
Explore Gallup's research.
Fewer Americans traveled by air in 2021 than before the pandemic, and those who traveled averaged fewer trips. The decline in air travel since 2015 was only among employed adults; there was no change among nonemployed adults.
Download the 2021 Healthcare in America Report.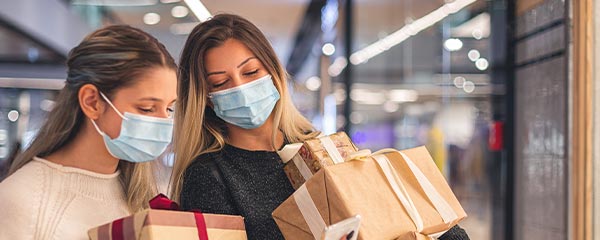 The amount Americans estimate they will spend on Christmas gifts this year roughly matches what they estimated last year around the same time, but it is still lower than before the pandemic.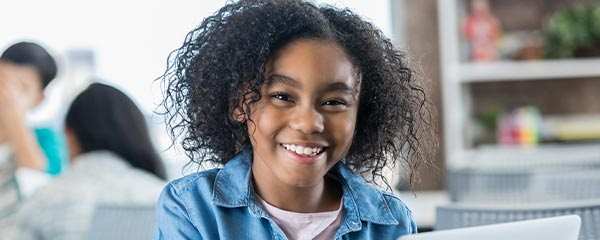 Download the 2021 Developing Careers of the Future study.
U.S. investors see passive investing, not active trading, as the better path to wealth. Accordingly, most trade stocks infrequently, and few are doing so via apps when they do trade.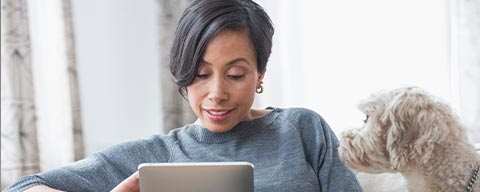 Four industries in Gallup's annual rating of 25 business sectors are at new lows of popularity with Americans this year, and all four are in the information business.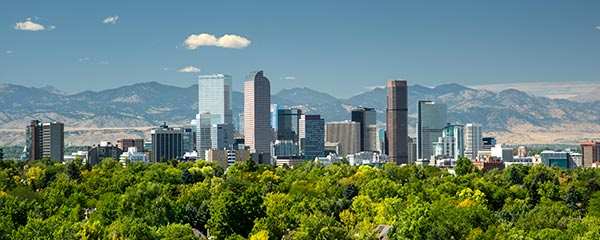 Of 25 key U.S. business sectors, Americans' views of nine have worsened significantly, largely because of Republicans' decreased positivity.
Workers' satisfaction with safety conditions has returned to its pre-pandemic level, topping a list of 13 job aspects along with coworker relations.
U.S. investors' awareness of sustainable investing has been at a low level over the past 18 months, while their interest has waned slightly.
The COVID-19 pandemic has changed the way Americans get food, as several significant shifts have emerged since 2019.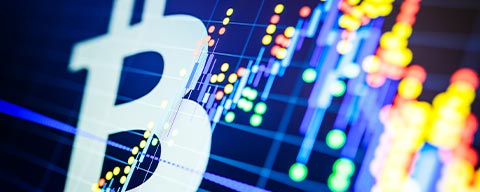 U.S. investors' awareness of bitcoin and their interest in buying it have increased since 2018. The shifts are particularly notable among investors under 50.
Republicans have lost significant confidence in big business and large technology companies over the past year. Democrats' confidence in big business, while still negative, has improved.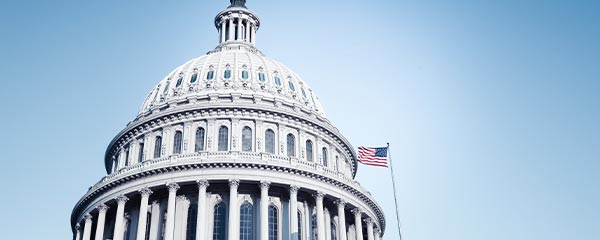 Americans' average confidence in major U.S. institutions has edged down after a modest increase last year.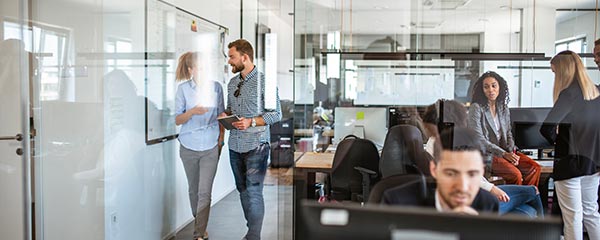 Highly agile companies share unique cultural traits. Here are 10 of them.
An upswing in economic growth is a terrible thing to waste. Gear up your capabilities with four actions.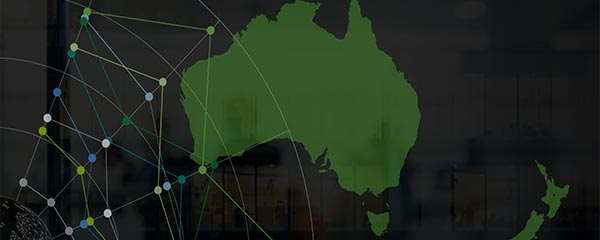 Organisations in Australia and New Zealand are closer to economic recovery than most. Here's how they can capitalise on their position.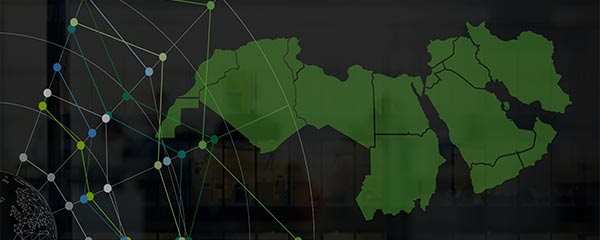 More than anywhere else in the world, people in the Middle East and North Africa said COVID-19 affected their lives a lot.