Business
Explore Gallup's research.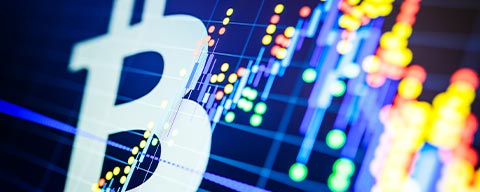 U.S. investors' awareness of bitcoin and their interest in buying it have increased since 2018. The shifts are particularly notable among investors under 50.
Republicans have lost significant confidence in big business and large technology companies over the past year. Democrats' confidence in big business, while still negative, has improved.
Americans' average confidence in major U.S. institutions has edged down after a modest increase last year.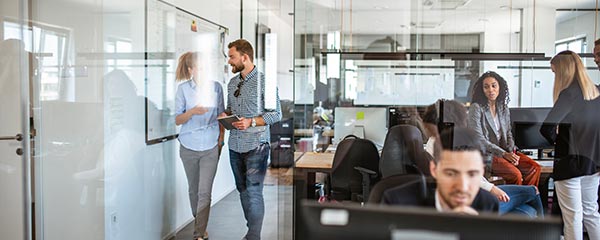 Highly agile companies share unique cultural traits. Here are 10 of them.
An upswing in economic growth is a terrible thing to waste. Gear up your capabilities with four actions.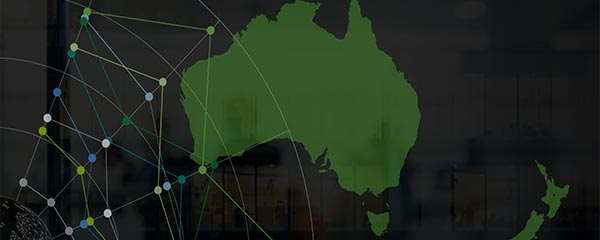 Organisations in Australia and New Zealand are closer to economic recovery than most. Here's how they can capitalise on their position.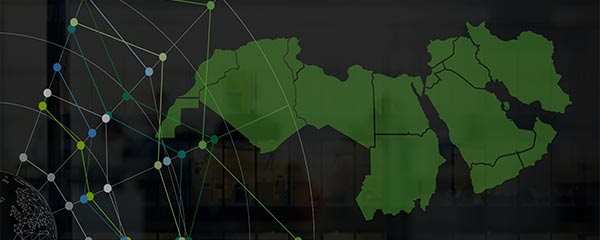 More than anywhere else in the world, people in the Middle East and North Africa said COVID-19 affected their lives a lot.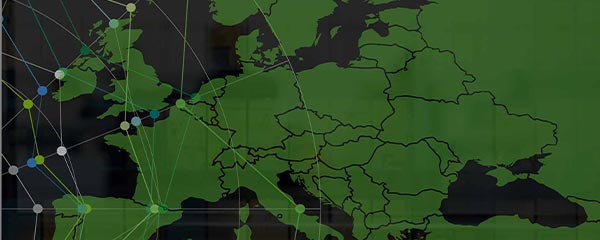 European workers still need a better employee experience. Here's what organisations can do to improve it.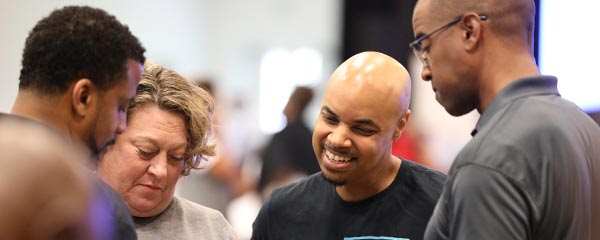 APS' award-winning culture gives employees what they need to provide the outstanding education its students deserve.
It's tempting to press pause on an employee survey during disruption. Here's why you shouldn't.
Go beyond manager training. Develop managers to support organic growth.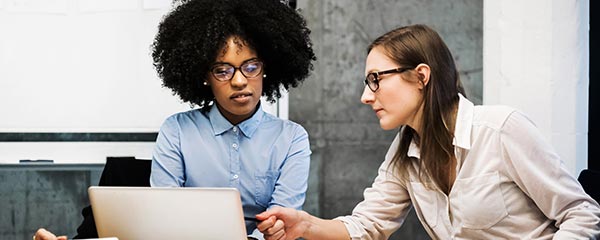 Leaders can improve the odds of a successful digital transformation with eight strategic steps.
Learn three ways venture capitalists can drive investment success with a strengths-based approach.
Americans' estimate of the amount they will spend on gifts this holiday season is up slightly from October, portending an average year for holiday sales.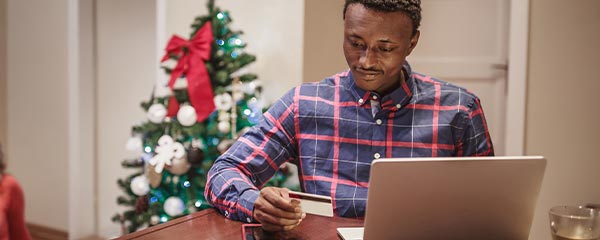 The prospect of a new stimulus payment increases the likelihood that Americans will spend as much as or more this holiday season than they did last year. This effect is greatest among those who believe COVID-19 is getting worse.