World
Explore Gallup's research.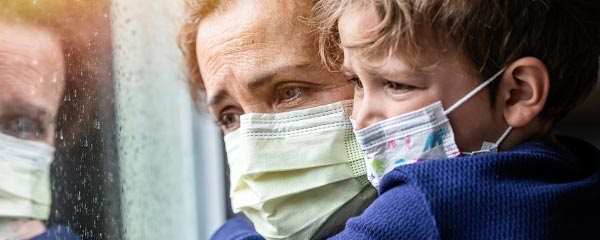 2020 was the most stressful year in recent history. A record-high 40% of adults worldwide said they experienced stress during a lot of the previous day.
As Germans head to the polls to decide who will lead them after their long-serving chancellor, Angela Merkel, their life evaluations have dropped, with four in 10 rating their lives high enough to be considered thriving.
Afghanistan's new Taliban government faces an early test as a humanitarian crisis lurks on the horizon.
The inaugural Hologic Global Women's Health Index shows that during the first year of the pandemic, most women worldwide said they weren't tested for diseases and conditions that harm or kill millions every year.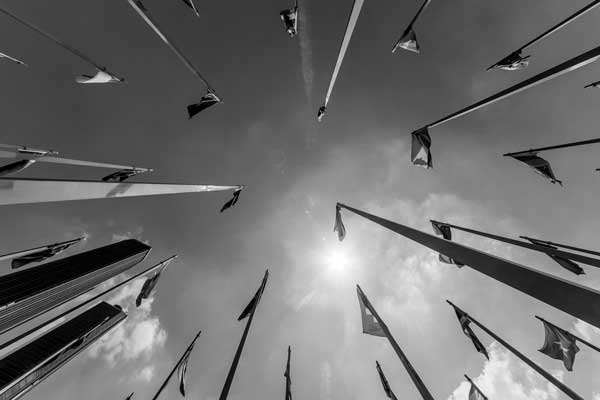 Discover how the world views U.S. leadership versus the leadership of Germany, China and Russia.
Gallup editors provide insights into the current situation in Afghanistan with a look back at what Afghans have been telling Gallup about their lives for years through the World Poll.
The latest "State of Food Security and Nutrition in the World" report shows major setbacks in food insecurity and malnutrition during the pandemic.
The IMF recently forecast strong economic growth in 2021/2022 for advanced economies. These countries led an unprecedented rise in global pessimism about economic conditions in 2020.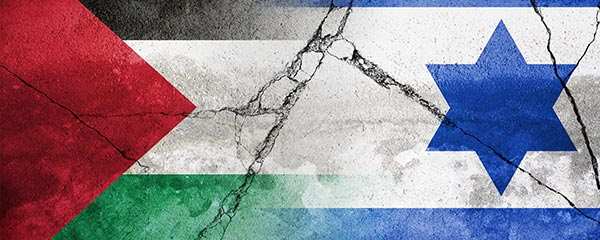 Americans' attitudes toward Israel and the Palestinians reflect their underlying religious identity and religiosity.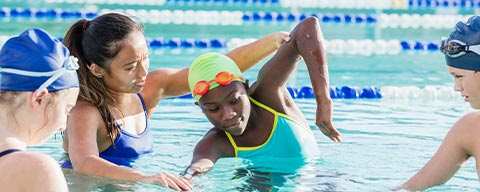 The first World Drowning Prevention Day is Sunday. Research from the Lloyd's Register Foundation World Risk Poll in 2019 found that 55% of the world's adults could not swim unassisted.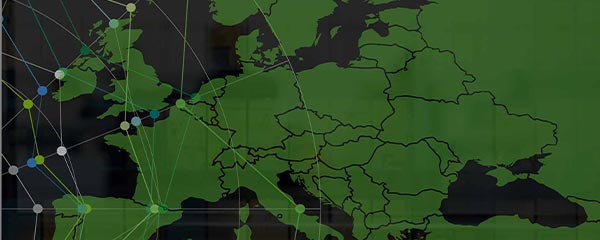 European workers still need a better employee experience. Here's what organisations can do to improve it.
The world in the first full year of the COVID-19 pandemic was a sadder, angrier, more worried and more stressed-out place than it has been at any point in years, but women with young children at home most of all.
Lebanon faces a severe economic crisis, with 76% of the country's population struggling to get by in 2020 and 45% saying they lacked money for food in the last 12 months.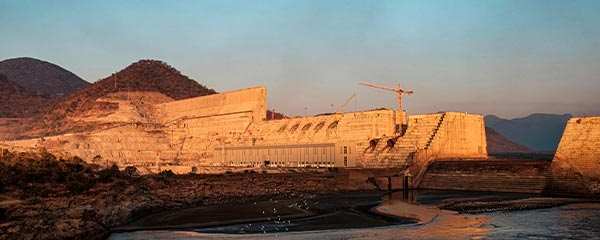 Ethiopia is preparing to fill the Grand Renaissance Dam for second time this rainy season, further complicating the region's water politics.