World
Explore Gallup's research.
Learn how Gallup plans to keep polling the world during the coronavirus pandemic.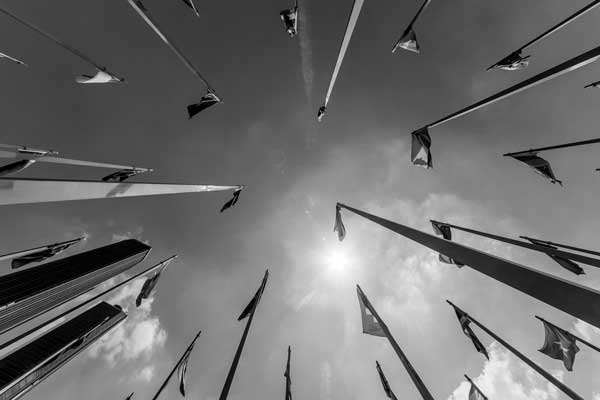 Discover how the world views U.S. leadership versus the leadership of Germany, China and Russia.
Results from Gallup's new global measure of diet quality provide strong evidence linking food insecurity and nutrition.
Do your workers want to stay remote? And do your managers know how to support them? Learn why these questions are so important.
In 2019, the median approval rating for Germany's leadership was 44%, while ratings for the U.S., China and Russia all clustered in the lower 30s.
Creating a culture of agility for businesses in France and the U.K. could fuel recovery and continuity.
A new analysis reveals that people who live in cities report higher levels of happiness than those in rural areas.
A new study of UK workers shows clear communication encourages confidence in leadership.
Starting this year, in partnership with the Wellbeing for Planet Earth Foundation, Gallup is expanding its global studies of wellbeing.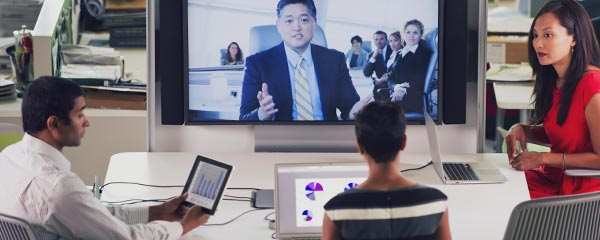 British leaders trail the U.S. on important leadership and trust metrics. Learn how it affects employee engagement and what leaders can do.