World
Explore Gallup's research.
Russia's already-stressed economy and institutions are facing more pressure amid the COVID-19 pandemic.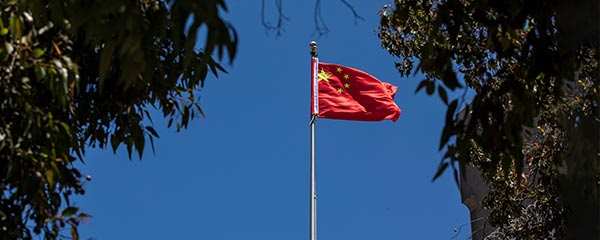 Americans' favorable ratings of China and Russia have reached new lows in 2021.
Most Ecuadorian voters heading to the polls this weekend say their lives have been affected by the coronavirus situation, including 39% who say they lost their jobs or businesses during the pandemic.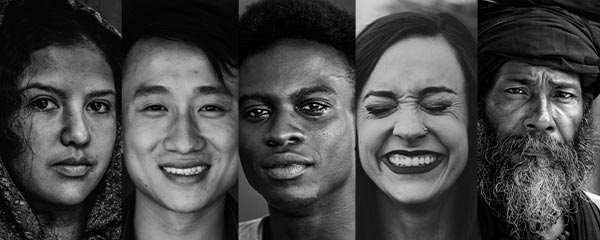 Track how people everywhere feel about their lives. Gallup's global statistics capture the depth and detail of the human emotional experience.
New data from Myanmar show residents were confident in their government and elections before the coup, but troubled by the economy.
Before the military coup this week in Myanmar, 89% of residents in 2019 were satisfied with their personal freedom, and 51% reported they had internet access.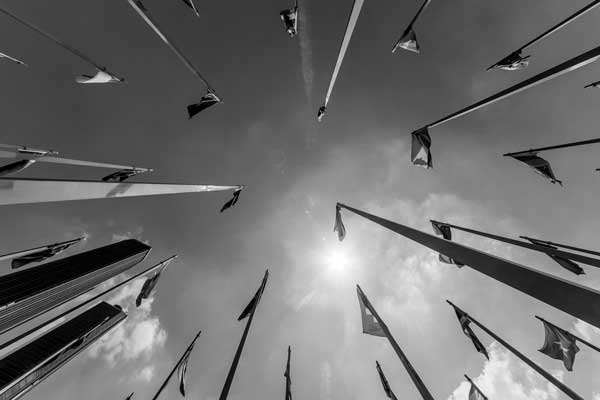 Discover how the world views U.S. leadership versus the leadership of Germany, China and Russia.
Gallup surveyed 116 countries and areas during the pandemic last year. Read about what Gallup has learned.
Before the global pandemic, results from the latest Cookpad and Gallup study of home cooking trends show more people were cooking at home.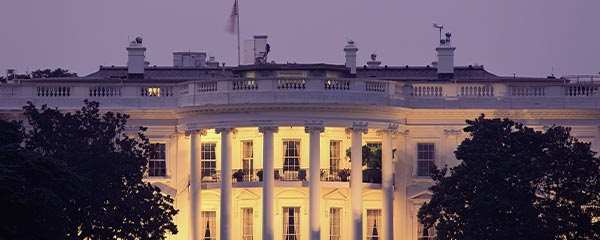 Across 60 countries and areas surveyed during the last year of Donald Trump's presidency, median approval of U.S. leadership stands at 22%.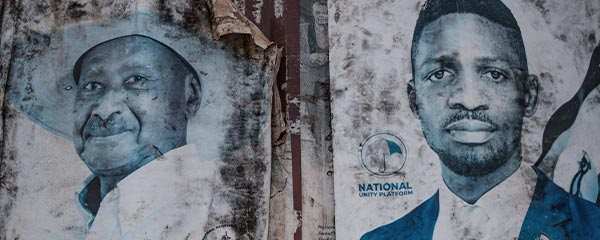 Gallup surveys in Uganda conducted late last year show Ugandans' confidence in their national government was slipping amid the violent lead-up to the elections, and they expressed little confidence in the honesty of elections.
Gallup begins the new year with a look back at some of the biggest discoveries from its World Poll in 2020 and looks ahead to 2021.
Results from the World Risk Poll show countries where more people worry about harm in daily life often have adopted stricter COVID-19 policies.
How have the approval ratings of major world powers fared amid the coronavirus pandemic? Gallup offers its latest update on what people in 29 countries and areas think of the leadership of the U.S., China, Germany and Russia in 2020.
As German Chancellor Angela Merkel prepares to leave office, approval of the country's leadership is on a high note. Median approval is 62% across 29 countries and areas.
As poor as global ratings of U.S. leadership were during President Donald Trump's first year in office, they are potentially shaping up to be worse during his last. Ratings dropped to record lows among many long-time allies, including Germany and the United Kingdom.
Lightkeeper Group's landmark World Stress Index will rank countries by people's perceptions of stress.