World
Explore Gallup's research.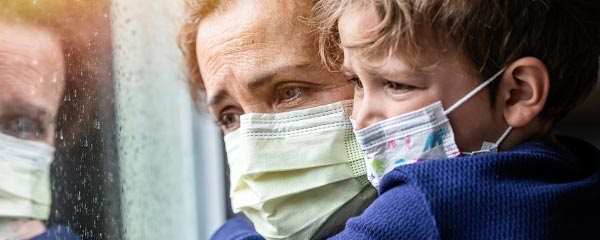 2020 was the most stressful year in recent history. A record-high 40% of adults worldwide said they experienced stress during a lot of the previous day.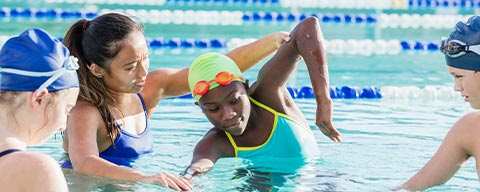 The first World Drowning Prevention Day is Sunday. Research from the Lloyd's Register Foundation World Risk Poll in 2019 found that 55% of the world's adults could not swim unassisted.
The world in the first full year of the COVID-19 pandemic was a sadder, angrier, more worried and more stressed-out place than it has been at any point in years, but women with young children at home most of all.
Lebanon faces a severe economic crisis, with 76% of the country's population struggling to get by in 2020 and 45% saying they lacked money for food in the last 12 months.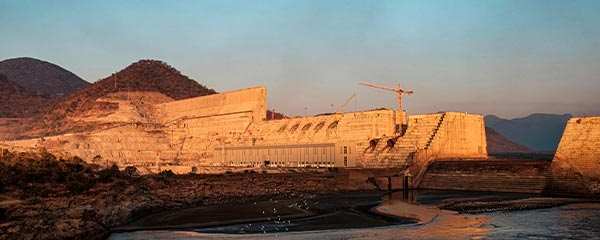 Ethiopia is preparing to fill the Grand Renaissance Dam for second time this rainy season, further complicating the region's water politics.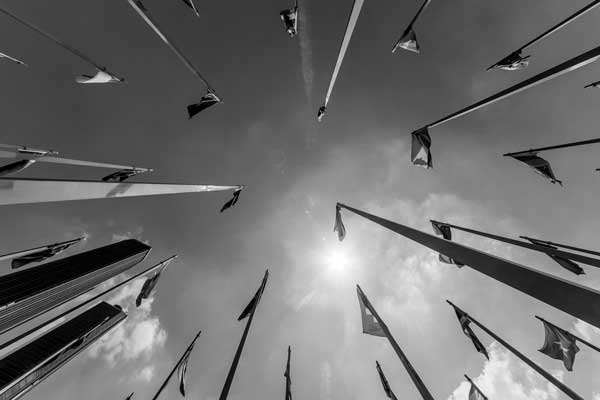 Discover how the world views U.S. leadership versus the leadership of Germany, China and Russia.
National elections in Ethiopia next week mark a key democratic test in Africa's second-largest country. A majority (55%) say they are confident in the honesty of elections.
Read Gallup's summary of Americans' views on the Israeli-Palestinian conflict in 10 graphs highlighting key trends since 2001, including a notable shift in views among Democrats.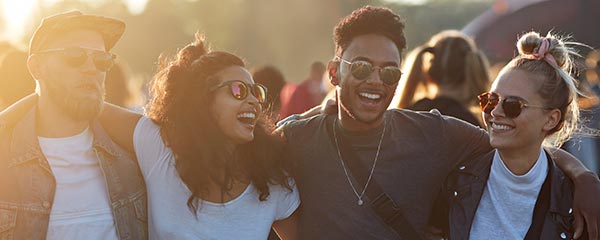 The European Commission released the second, expanded edition of the EU regional Social Progress Index in late 2020. The index takes discussions about progress beyond GDP.
Gallup asked more than 300,000 people across 116+ countries and territories how the pandemic affected their lives and livelihoods -- and their willingness to take vaccines.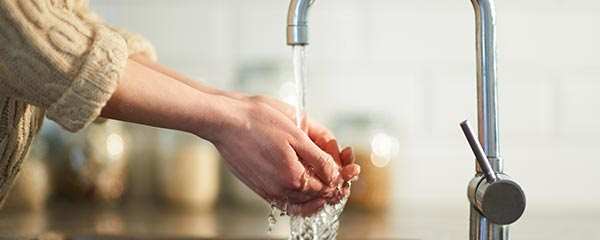 Handwashing is key to preventing the spread of COVID-19. Worldwide, 58% of the population reports washing their hands at least five times a day.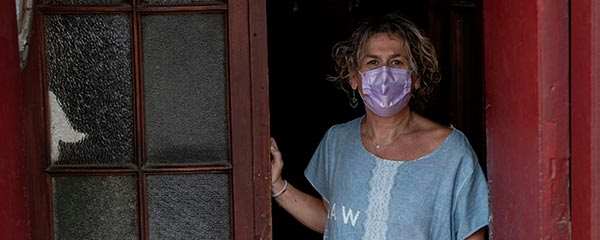 As the COVID-19 pandemic sent shockwaves across the global economy last year, Gallup surveys in 117 countries and territories in 2020 show the pandemic damaged more than a billion people's livelihoods in its wake.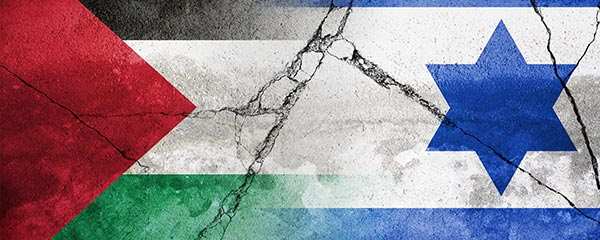 Americans' attitudes toward Israel and the Palestinians reflect their underlying religious identity and religiosity.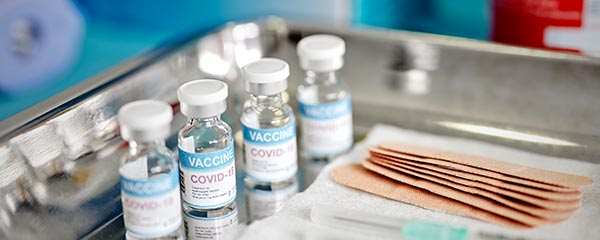 The majority of adults worldwide (68%) told Gallup in 2020 that they would agree to be vaccinated if a coronavirus vaccine were available, but about one in three -- or 1.3 billion people -- would not.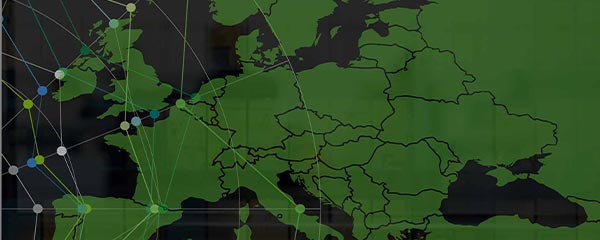 European workers still need a better employee experience. Here's what organisations can do to improve it.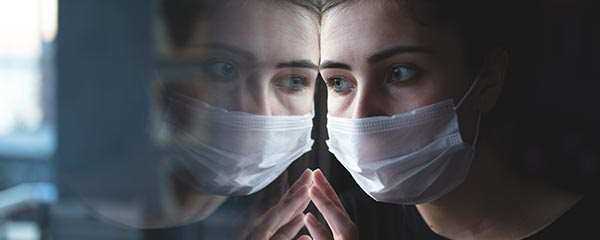 Eight in 10 adults worldwide said in 2020 that their lives were affected at least some by the COVID-19 pandemic, with 45% saying it affected them a lot.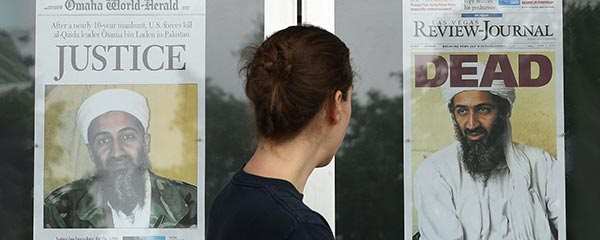 Gallup takes a look back at how Osama bin Laden's death affected attitudes about U.S. leadership and terrorism.
After one of the most stressful years in recent history, World Poll interviews for the first-ever World Stress Index are underway.