World
Explore Gallup's research.
On World Children's Day, perceptions that children are treated with respect vary widely around the globe.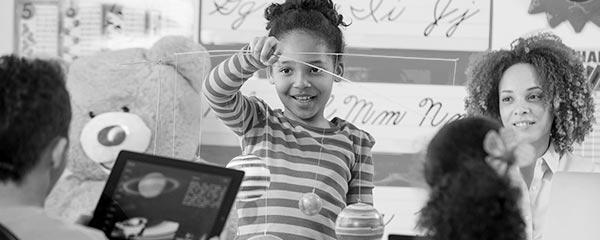 Does having access to scientific knowledge lead to people feeling more included in its benefits? The Wellcome Global Monitor survey indicates so.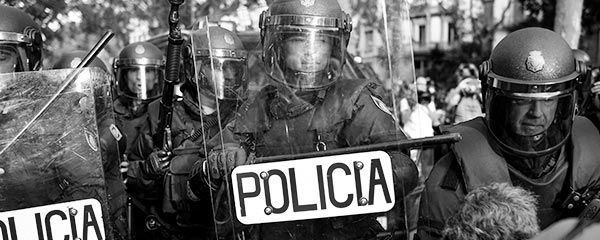 Afghanistan sits alone at the bottom of Gallup's Law and Order Index rankings with a score of 38 in 2018, the deadliest year for its civilians in a decade.
Examine insights toward building a more secure world.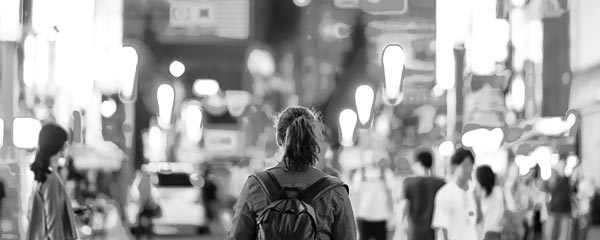 A new report from Lloyd's Register Foundation and Gallup finds that globally, safety and risk data in general are patchy -- if these data exist at all.
As Republican leaders lean on Democrats to approve the USMCTA, recent Gallup data on trade provide insights on the public opinion backdrop.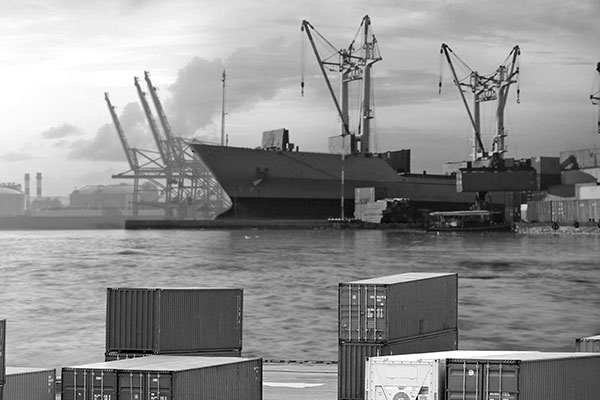 Seventy-four percent of U.S. adults say trade represents "an opportunity for economic growth through increased U.S. exports."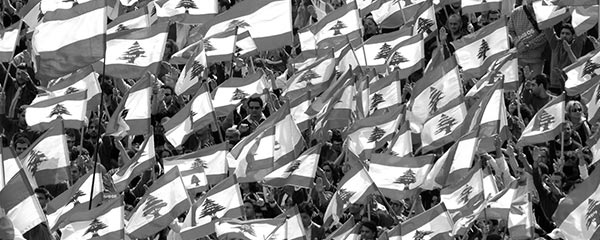 When your country leads the world in government corruption and it's always a bad time to find a job, even the slightest push can send it into turmoil.