World
Explore Gallup's research.
Amid talk of peace, Gallup data offer insights into what has happened to Afghans' sense of safety and security during its past violent decade.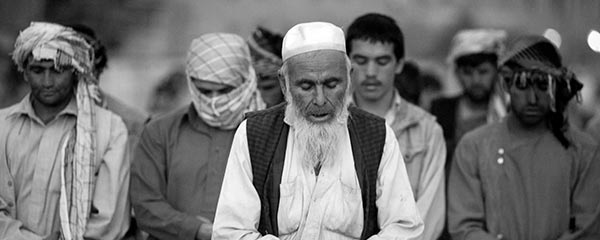 Through Afghanistan's presidential election in late September, Gallup will be publishing a new story every week on how Afghans' lives are going.
In 2018, 92% of Chinese adults said children in their country have the opportunity to learn and grow, while 74% of U.S. adults said the same.
A new tax incentive might not be enough to keep the 27% of young Poles in 2018 who said they would like to leave their country from leaving.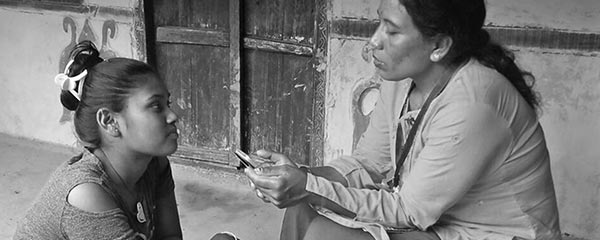 Want to understand global attitudes on science? The individual-level data from the Wellcome Global Monitor are now available for free download.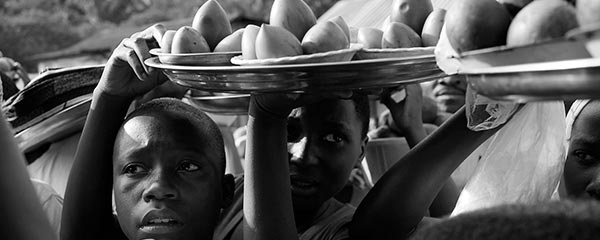 The FAO's microdata on the prevalence of moderate and severe food insecurity are now open to researchers, policymakers and others.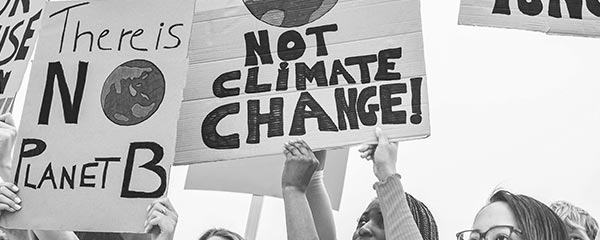 Climate change is a talking point ahead of the 2020 election. Less than half of Americans (46%) are satisfied with efforts to preserve the environment.
Dissatisfaction with efforts to preserve the environment was rising in many of the countries that had break-away Green Party success in recent elections.
The new Wellcome Global Monitor offers insight into how people around the world think science and technology will change their local job markets.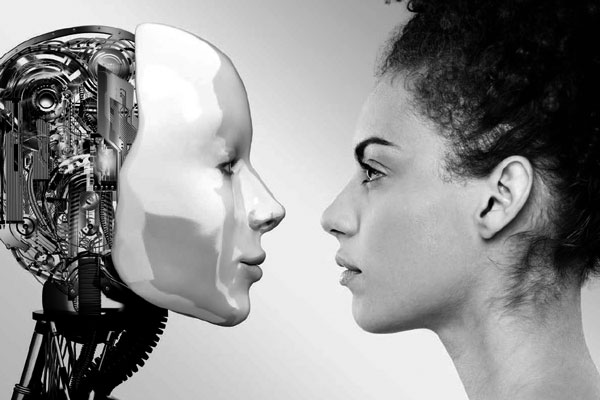 Few see higher education as doing a good job preparing current or future workers for the workforce.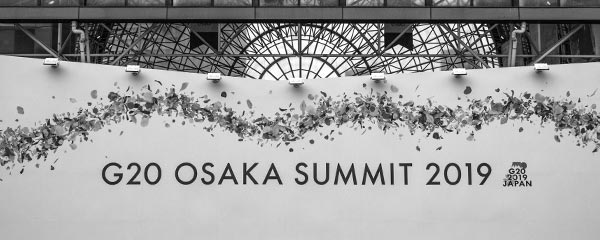 Gallup World Poll data provide insight into several of the key issues on the G20 Summit agenda: the environment, health and women's empowerment.
The new Wellcome Global Monitor reveals a number of Americans have doubts about vaccines -- particularly in regard to their safety.
Gallup is the World Bank's partner behind the data in the Global Findex.
Wellcome's new Global Monitor report shows that half of people worldwide are confident in charities and nongovernmental organizations.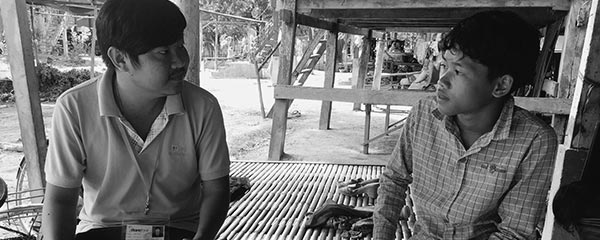 What if trust in science, health and vaccines crashed? A new global survey probes these and other urgent questions.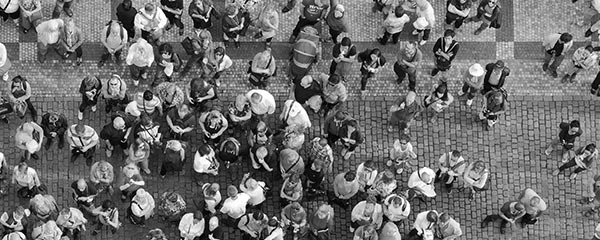 Gallup and Lloyd's Register Foundation, a charitable organization, are launching the first-ever global study of the public understanding of risk.