World
Explore Gallup's research.
The World Bank just released its 2017 Global Findex microdata, allowing users to dig deeper into how the world uses financial services.
Traditional income-based metrics that measure economic growth are important, but don't tell us enough. Well-being metrics help fill in the blanks.
Learn about the crucial role managers play in creating an agile culture at your organization.
The lingering disrespect the strong majority of Brazilian women feel in their country could affect the outcome of their next election.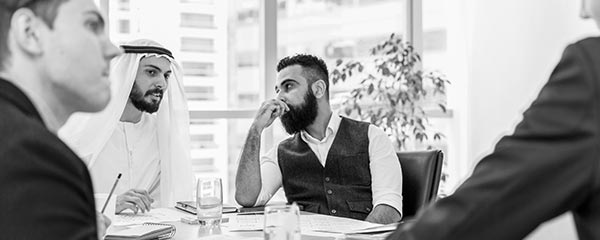 GCC economies need private sector jobs to grow, but workers don't want them. What will it take to get workers off the government books?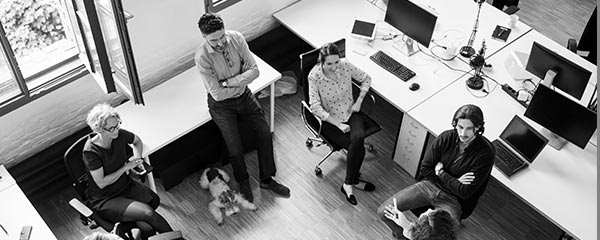 Learn the two key strategies managers can use to foster agility on their teams and keep up with changing business needs.
USDA researchers recently used the FAO's Food Insecurity Experience Scale to identify the common determinants of food insecurity in 134 countries.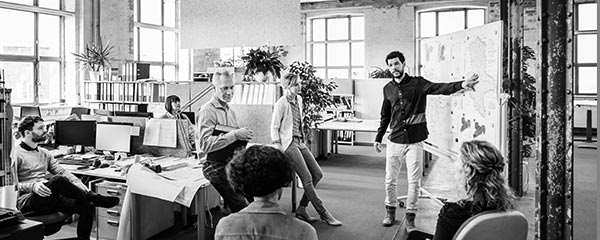 Learn how to make your workplace agile by encouraging speed, freedom to experiment, and collaboration.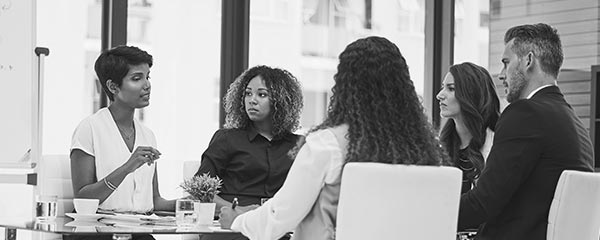 Learn about perceptions of agility at companies in the U.K., France, Spain and Germany, and why agility is important in order to win in a global economy.