World
Explore Gallup's research.
Most people worldwide say the work that scientists do benefits people like them. However, considerably fewer say scientists' work benefits most others.
Happiness expert Dr. Carol Graham talks about what she's learned from studying wellbeing metrics for almost two decades, and what the future holds.
Gallup tracks how people are feeling and how satisfied they are with their lives.
Amid talk of peace, Gallup data offer insights into what has happened to Afghans' sense of safety and security during its past violent decade.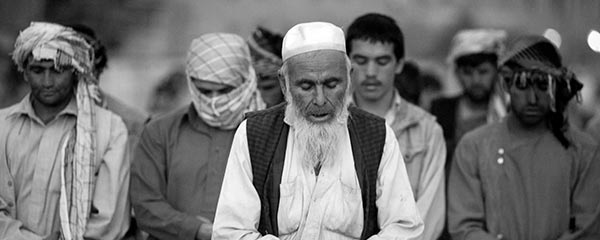 Through Afghanistan's presidential election in late September, Gallup will be publishing a new story every week on how Afghans' lives are going.
In 2018, 92% of Chinese adults said children in their country have the opportunity to learn and grow, while 74% of U.S. adults said the same.
A new tax incentive might not be enough to keep the 27% of young Poles in 2018 who said they would like to leave their country from leaving.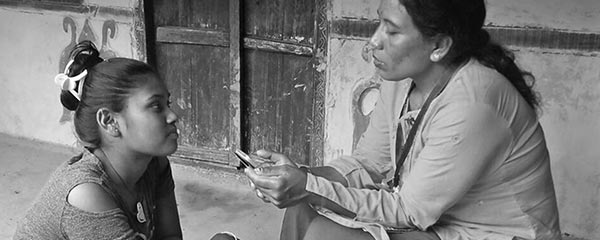 Want to understand global attitudes on science? The individual-level data from the Wellcome Global Monitor are now available for free download.