World
Explore Gallup's research.
Former U.S. Ambassador to Nigeria, Robin R. Sanders, discusses the changes in Nigeria since the last election and the challenges facing the country after the next one.
Roughly 42 million Latin Americans who would like to move to another country say they would like to move to the U.S.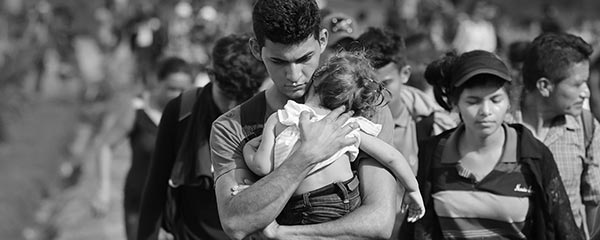 A new analysis of a decade of World Poll data reveals that many people are spurred to migrate not only for their own wellbeing, but that of children.
Starting this week, Gallup will highlight our latest findings from our surveys conducted in Nigeria ahead of the national election there on Feb. 16.
Data from the Global Preferences Survey offer proof for the first time of how economic preferences vary by country and within countries worldwide.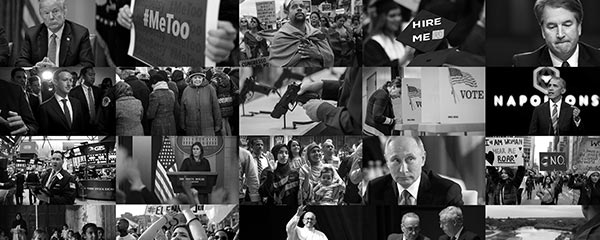 U.S. approval ratings. Rising stress levels. Migration. Which was the biggest global story for 2018? Gallup runs down its top findings from its surveys in more than 140 countries.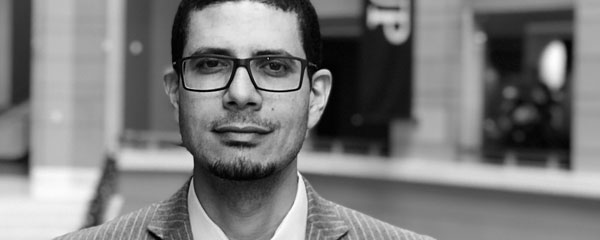 Gallup Editor-in-Chief Mohamed Younis talks about his new role and what to look for in Gallup's research in 2019.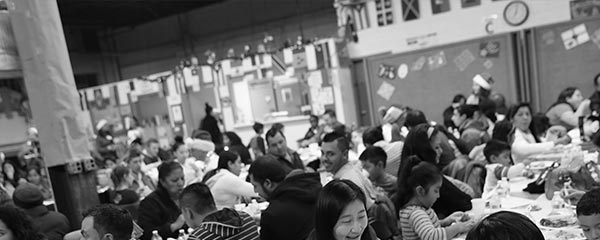 Gallup researchers revisit the scores on Gallup's Migrant Acceptance Index through the lens of the recent U.N. migration compact.
Secure property rights are essential to economic development and social justice, but until Prindex, there was no way to find out how secure the world thinks these rights are.