World
Explore Gallup's research.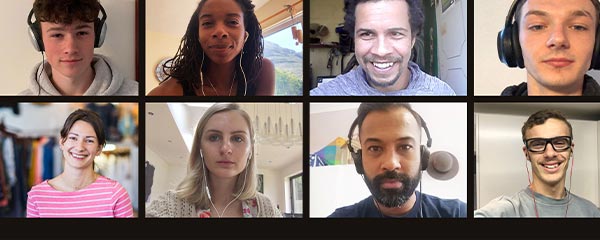 The ninth World Happiness Report launches this Saturday on the International Day of Happiness. Find out how the world's happiness fared during the COVID-19 pandemic.
After one of the most stressful years in recent history, World Poll interviews for the first-ever World Stress Index are underway.
U.S. President Joe Biden and Japanese Prime Minister Yoshihide Suga will hold their first in-person summit on Friday, at a time when 84% of Americans have a positive view of Japan.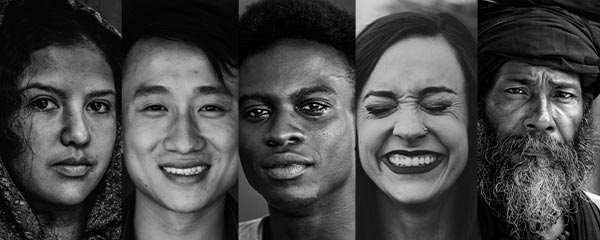 Track how people everywhere feel about their lives. Gallup's global statistics capture the depth and detail of the human emotional experience.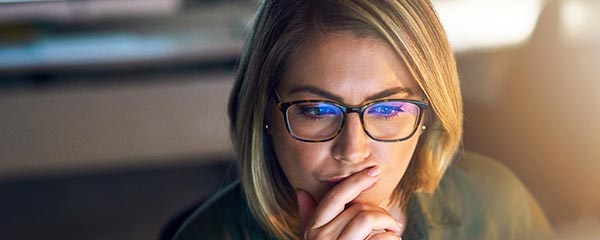 This economic powerhouse produces exceptional products … but disengaged employees. German managers need development opportunities, and fast.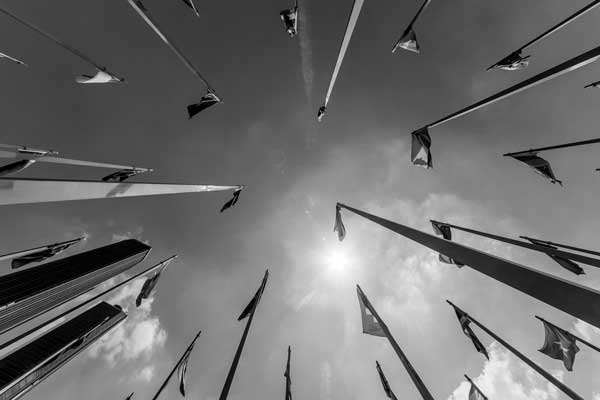 Discover how the world views U.S. leadership versus the leadership of Germany, China and Russia.
Nearly six in 10 Americans think President Joe Biden is respected by world leaders, but fewer, 49%, think the U.S. is viewed favorably on the world stage, and 37% are satisfied with the United States' position in the world.
A decade after Tunisia's revolution, economic troubles remain that cannot all be pinned on the pandemic; 72% say their local economy is getting worse.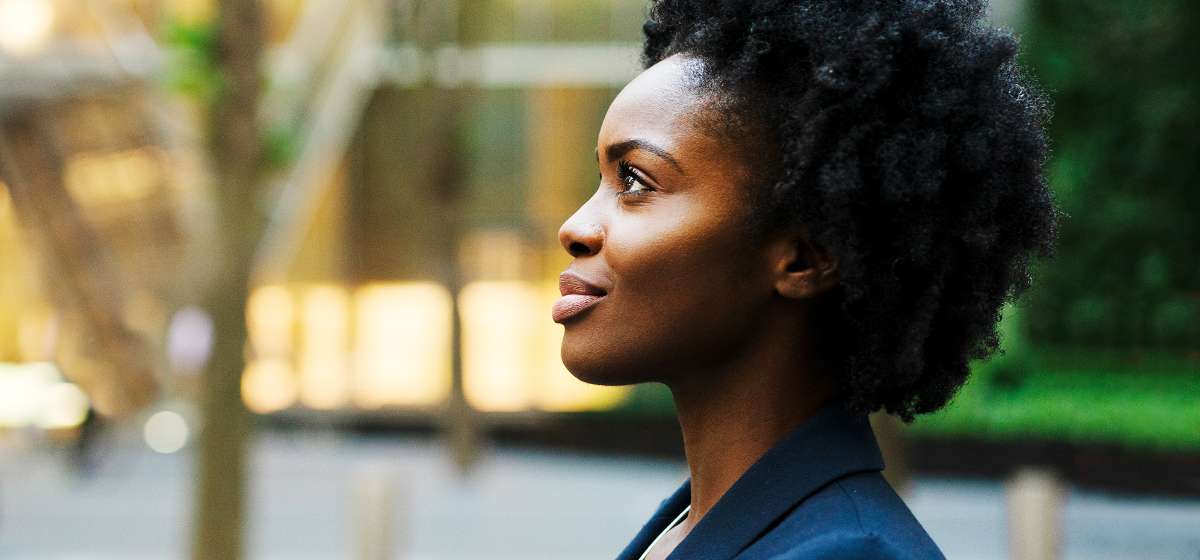 Women are good in a crisis, but what comes next? Read what women and the rest of the world think.
Synopsis: Afghan women are less hopeful about their futures this International Women's Day than they were a decade ago.
Over the next three years, Hologic and Gallup will ask women worldwide about their health in the first comparative global study of women's health.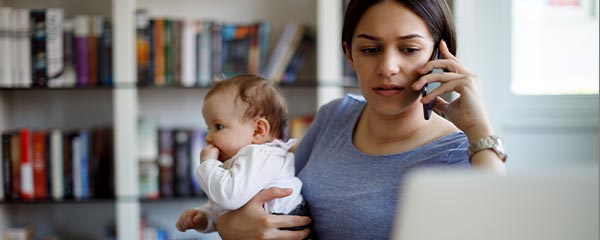 Gallup reviews how COVID has affected women's participation in the workforce and whether declines are related more to their job types or to child care.
In 2020, 93% of Americans said it is possible that a woman would lead the country in the next decade.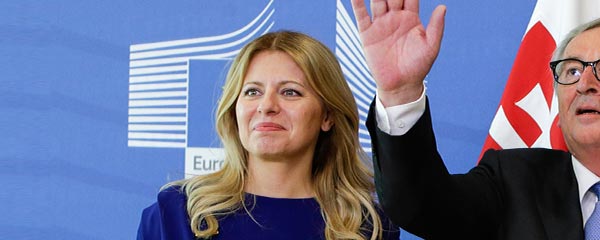 Roughly 20 years after their democratic transitions, female leaders in East-Central Europe and the Balkans are gaining acceptance in public life and in public attitudes.
With gender parity in higher education slowly improving in sub-Saharan Africa, people may be realizing how female education disproportionately improves social welfare.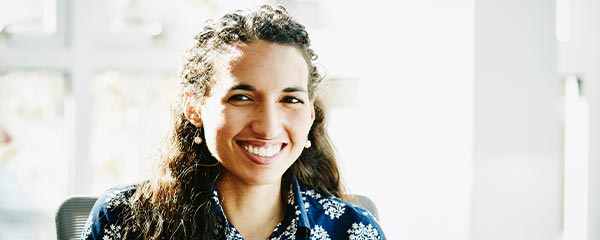 Women and men in Latin America are ready for women to lead -- in politics, in the workplace and in the classroom.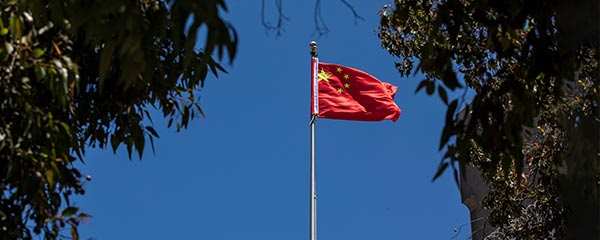 Americans' favorable ratings of China and Russia have reached new lows in 2021.
Russia's already-stressed economy and institutions are facing more pressure amid the COVID-19 pandemic.