World
Explore Gallup's research.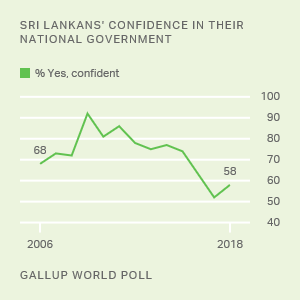 Sri Lankans' confidence in their national government was already slipping ahead of the deadly Easter Sunday church bombings.
Headed into their presidential and parliamentary elections, a record 75% of Indonesians are confident in the honesty of their elections.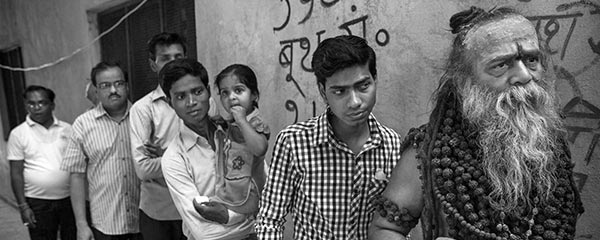 Voters in India will cast their ballots in the country's general election between April 11 and May 19. Gallup looks at life in India ahead of this important vote.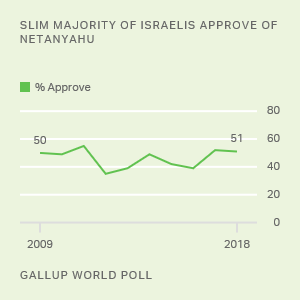 A slim majority of Israelis, 51%, approved of the job Prime Minister Benjamin Netanyahu was doing after news broke of his potential indictment.
Ukraine expert, Dr. Gwendolyn Sasse, discusses what has changed in Ukraine since the Euromaidan and the priorities for Ukraine's next president.
Voters in Ukraine will head to the polls on March 31 for only the second time since the Maidan revolution. Gallup looks at life in Ukraine ahead of this important election.
In addition to providing country rankings of life evaluations, World Happiness Report 2019 focuses on happiness and community.
Gallup's Wellbeing Inequality Ratio may offer more information about inequality within a country than income alone. Find out how it is calculated.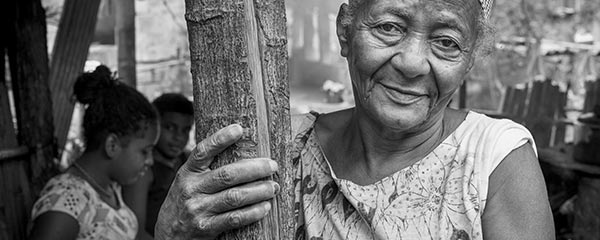 A new Gallup analysis suggests that it might be better for development conversations to focus on wellbeing inequality rather than on income inequality.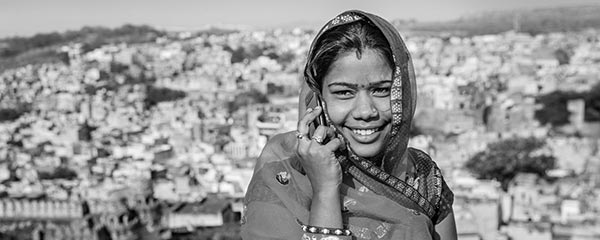 A forthcoming study by GSMA and Gallup shows that bridging the mobile and internet gender gap may help boost women's wellbeing across the developing world.
How can organizations get more women into leadership positions? Gallup Chief Operating Officer Jane Miller explains why leaders can't afford to wait.