World
Explore Gallup's research.
USDA researchers recently used the FAO's Food Insecurity Experience Scale to identify the common determinants of food insecurity in 134 countries.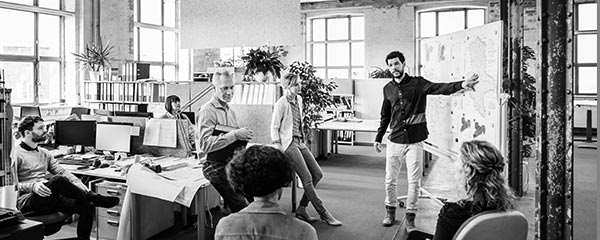 Learn how to make your workplace agile by encouraging speed, freedom to experiment, and collaboration.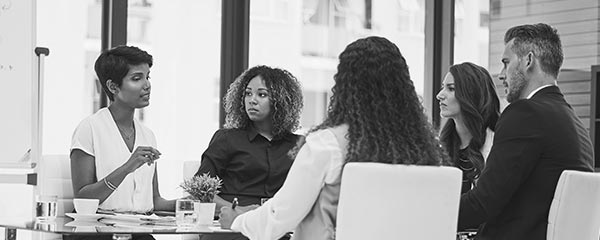 Learn about perceptions of agility at companies in the U.K., France, Spain and Germany, and why agility is important in order to win in a global economy.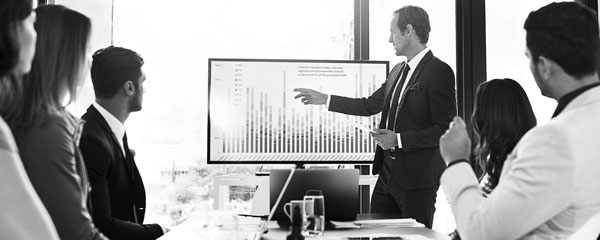 Six months doesn't seem like much time to fix engagement problems in a government workplace. But leaders can do it -- in just six steps.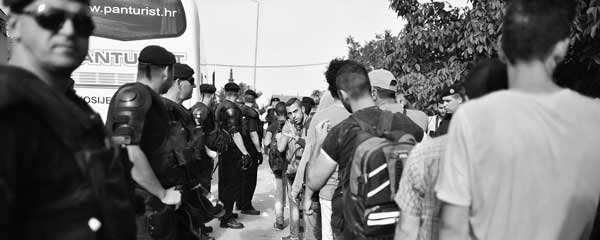 Cultural norms and traditions further add to the complexity of attitudes toward migrants worldwide.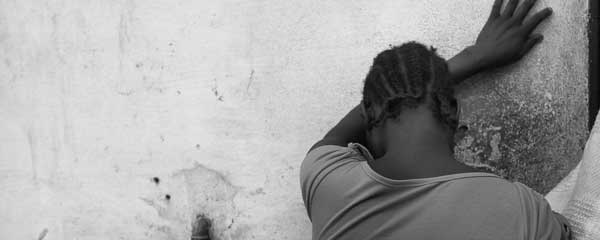 Gallup and Walk Free developed a methodology to estimate the prevalence of modern slavery using an innovative modeling approach.
Americans from different racial and socioeconomic backgrounds don't share the same sense of security. The same is true for men and women.
Americans living in lower-income households feel about as safe as people living in some developing countries.
Learn the state of management in Europe and why the managers who coach their employees elicit the highest performance.