World
Explore Gallup's research.
A new study of UK workers shows clear communication encourages confidence in leadership.
Starting this year, in partnership with the Wellbeing for Planet Earth Foundation, Gallup is expanding its global studies of wellbeing.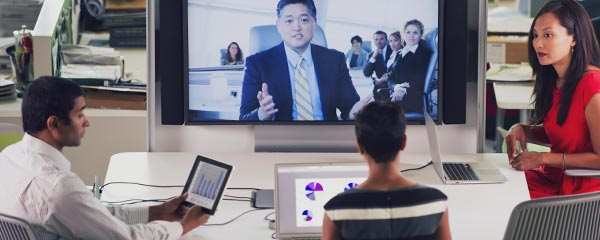 British leaders trail the U.S. on important leadership and trust metrics. Learn how it affects employee engagement and what leaders can do.
The World Food Programme's new Gender Equality for Food Security measure bridges the gender data gap in food security data at an extremely critical time.
Gallup's snapshot of how satisfied people in 145 countries and areas were in 2019 with efforts to preserve the environment and with air and water.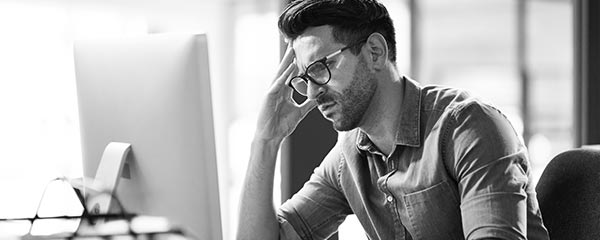 Few German workers believe their company's leadership can be trusted to handle emerging challenges or cares about their wellbeing.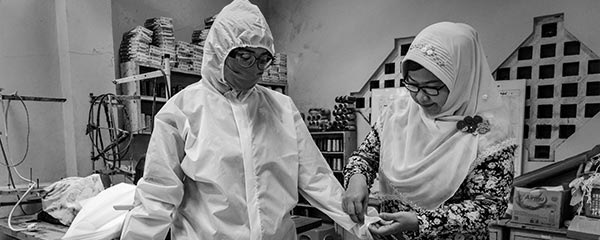 Adults in most Southeast Asian countries have high levels of trust in institutions key to combating COVID-19. However, potential vulnerabilities exist.
Before the COVID-19 pandemic, nearly all residents living in the world's largest lockdown -- India -- trusted their medical professionals and their advice.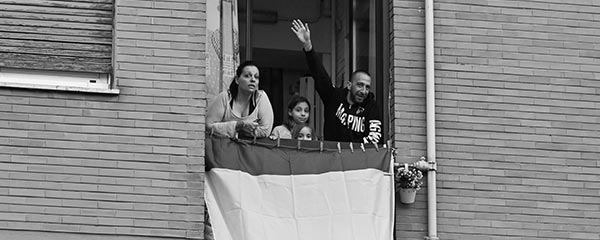 Prior to the COVID-19 pandemic, there were pockets of doubt in the medical advice that governments provide in Western Europe and the U.S.
Just a few years ago, the spread of contagious disease ranked last on a list of serious problems facing Western Europe.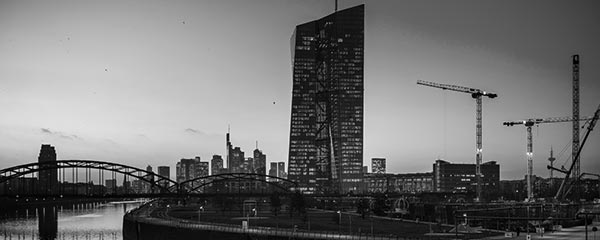 The United Nations has a new official method for classifying urban and rural areas around the world: the Degree of Urbanisation.