World
Explore Gallup's research.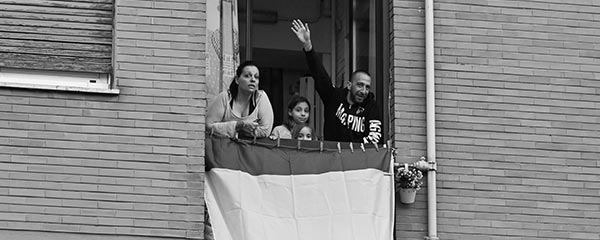 Prior to the COVID-19 pandemic, there were pockets of doubt in the medical advice that governments provide in Western Europe and the U.S.
Just a few years ago, the spread of contagious disease ranked last on a list of serious problems facing Western Europe.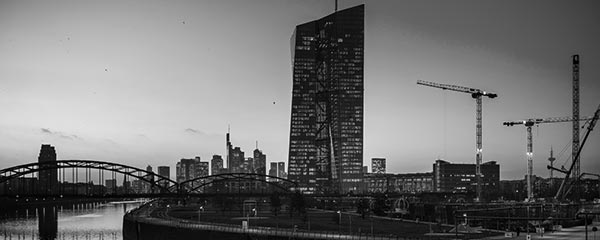 The United Nations has a new official method for classifying urban and rural areas around the world: the Degree of Urbanisation.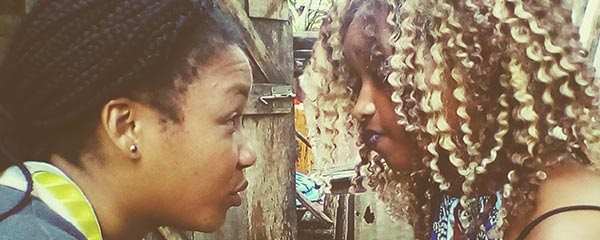 Gallup has interviewed 1.1 million women for more than a decade about their daily lives. Read their stories.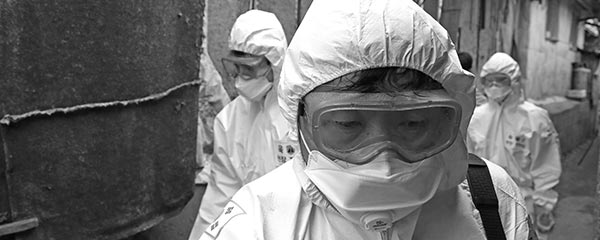 The trust people have in the medical advice they receive is important as the world scrambles to combat coronavirus. But whom do people trust most for it?
Gallup will release the findings of its annual World Affairs survey in the coming weeks.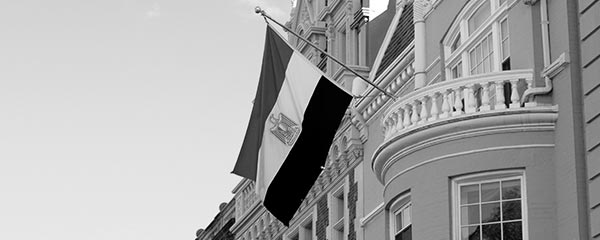 Few Egyptians living abroad would like to return home, but this is even more the case among the youngest Egyptians.
A consortium of Northwestern University, UNESCO and Gallup is working together to benchmark water insecurity by conducting nationally representative surveys in 33 countries across Africa and India in 2020.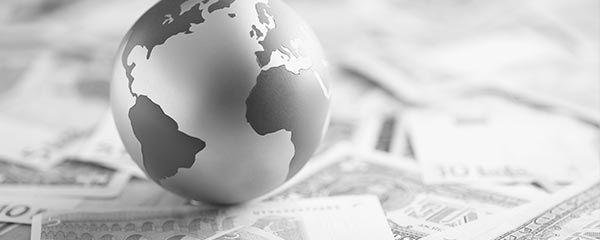 Gallup editors preview some of the big data trends and global storylines they'll be watching in 2020.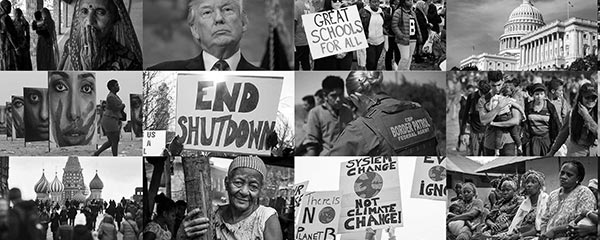 U.S. approval ratings. Emotions. Elections. Migration. Safety. Brexit. What was the world's biggest story? Read Gallup editors' top picks.