Gallup Blog
Explore Gallup's research.
USDA researchers recently used the FAO's Food Insecurity Experience Scale to identify the common determinants of food insecurity in 134 countries.
Financial inclusion -- savings services, in particular -- may help battle food insecurity, according to the Food and Agriculture Organization of the U.N.
Accuracy, unbiasedness and transparency are key factors in fostering Americans' trust in the media.
The late U.S. Sen. John McCain was one of the most popular American politicians in the past 20 years.
U.S. adults disagree with major internet companies acting as disseminators and editors of news, especially when that content is tailored to user by behavior.
Advanced Placement programs in entrepreneurship will boost students' opportunities to become successful builders of the future.
Some Americans may literally define the "working class" as those who are working, rather than as a position in the socioeconomic hierarchy.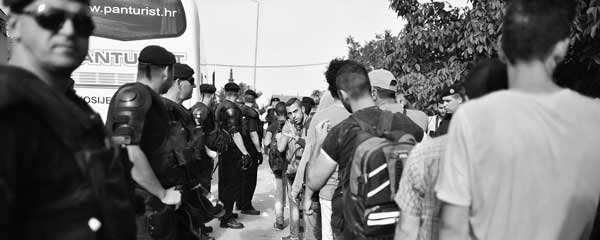 Cultural norms and traditions further add to the complexity of attitudes toward migrants worldwide.
Americans from different racial and socioeconomic backgrounds don't share the same sense of security. The same is true for men and women.
Americans living in lower-income households feel about as safe as people living in some developing countries.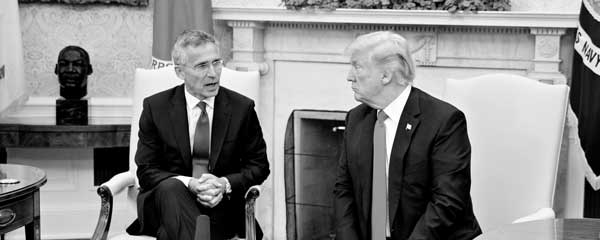 The image of U.S. leadership suffered its most serious damage among its NATO allies in 2017.
How many Americans are proud to be Americans? Find the answer to this question and what else you need to know this Fourth of July.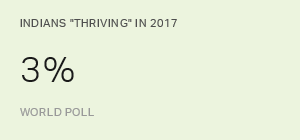 People in India feel worse about their lives now than they have at any point in the past decade.
A news source rating tool can help consumers of online information discern between real and false news content.
This Fourth of July, nearly nine in 10 Americans are satisfied with their freedom.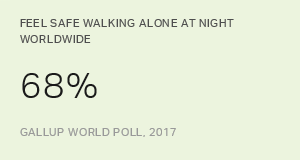 Counter to what people might read, see and hear on the news, Gallup's global polling shows the majority of people on the planet feel pretty safe.
Americans estimate 62% of the news they see in newspapers, on TV and hear on the radio is biased, 44% of it is inaccurate and 39% is misinformation.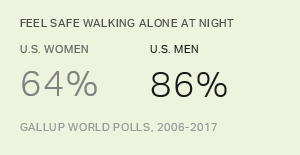 Gallup data suggest that a lot of work remains to "make gender inequality history" in regard to women's safety -- even among the G7 powerhouses.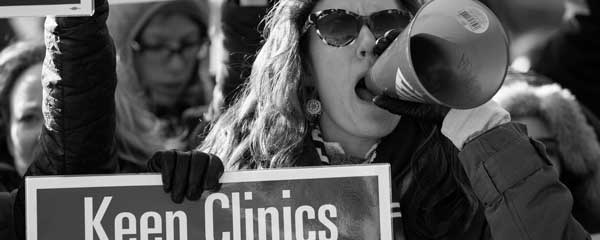 Gallup will release its 2018 update about Americans' views on abortion in a six-article series, starting Monday.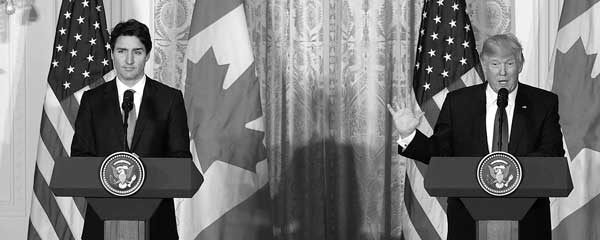 Gender equality may still be a top priority at the G7 Summit, but how are Canada and its G7 counterparts faring on achieving this in their countries?