Gallup Blog
Explore Gallup's research.
Voters in Ukraine will head to the polls on March 31 for only the second time since the Maidan revolution. Gallup looks at life in Ukraine ahead of this important election.
In addition to providing country rankings of life evaluations, World Happiness Report 2019 focuses on happiness and community.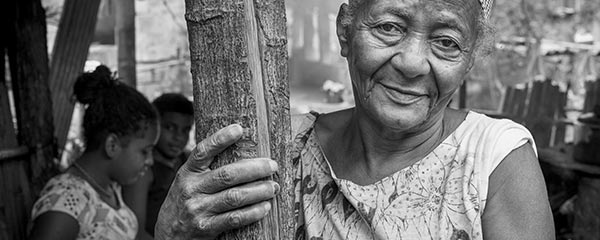 A new Gallup analysis suggests that it might be better for development conversations to focus on wellbeing inequality rather than on income inequality.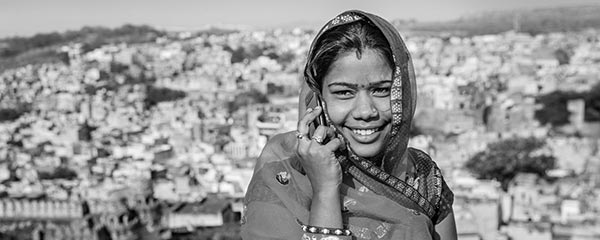 A forthcoming study by GSMA and Gallup shows that bridging the mobile and internet gender gap may help boost women's wellbeing across the developing world.
Despite a record-high number of women elected to the 116th Congress, half of U.S. women are dissatisfied with their treatment in society.
How can organizations get more women into leadership positions? Gallup Chief Operating Officer Jane Miller explains why leaders can't afford to wait.
Political scientist, foreign policy scholar and author Joseph Nye discusses the findings from Gallup's "Rating World Leaders: 2019" report.
Political scientist and Eurasia Group President Ian Bremmer discusses the latest findings from Gallup's "Rating World Leaders: 2019" report and what they mean to the global world order.
Gallup's report on the approval of U.S. leadership shows that the image of the U.S. remains low. But should we care what the world thinks of the U.S.?
Former U.S. Ambassador to Nigeria, Robin R. Sanders, discusses the changes in Nigeria since the last election and the challenges facing the country after the next one.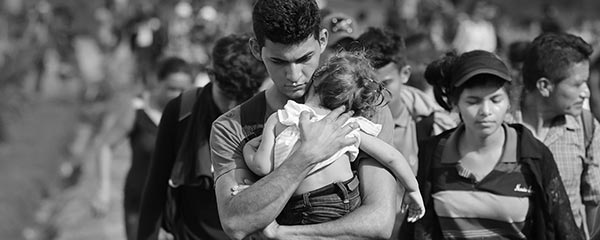 A new analysis of a decade of World Poll data reveals that many people are spurred to migrate not only for their own wellbeing, but that of children.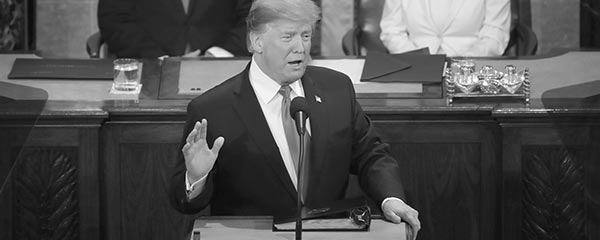 Explore Gallup's public opinion data on 10 of the major points in President Donald Trump's second State of the Union.
Starting this week, Gallup will highlight our latest findings from our surveys conducted in Nigeria ahead of the national election there on Feb. 16.
Gallup has reorganized its Abortion topic page to highlight the most relevant and sought-after content.
Although still mostly positive, the percentages of Americans saying blacks are on par with whites in obtaining jobs is the lowest since Dr. Martin Luther King's era.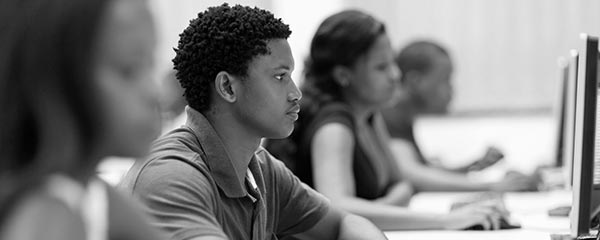 Career and vocational school graduates have increased opportunities to quickly find jobs that align with their education and see a sizable increase in income.
Colleges and universities promote alumni networks to help students find jobs after graduation, but fewer than one in 10 graduates are benefiting.
Data from the Global Preferences Survey offer proof for the first time of how economic preferences vary by country and within countries worldwide.
Gallup and the City of Tulsa develop a new approach to using citizen voices to improve government performance.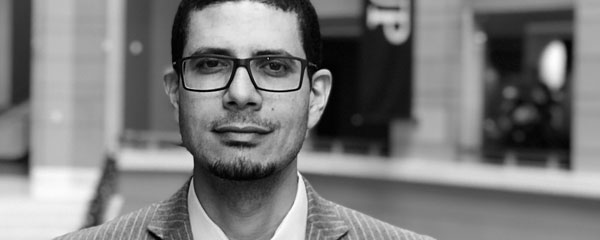 Gallup Editor-in-Chief Mohamed Younis talks about his new role and what to look for in Gallup's research in 2019.