Gallup Blog
Explore Gallup's research.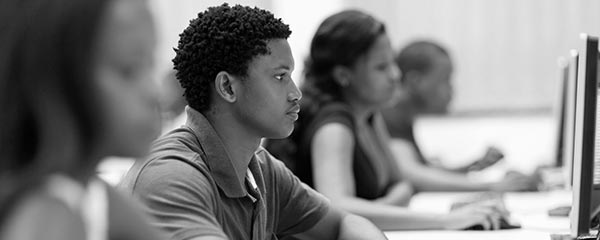 Career and vocational school graduates have increased opportunities to quickly find jobs that align with their education and see a sizable increase in income.
Colleges and universities promote alumni networks to help students find jobs after graduation, but fewer than one in 10 graduates are benefiting.
Data from the Global Preferences Survey offer proof for the first time of how economic preferences vary by country and within countries worldwide.
Gallup and the City of Tulsa develop a new approach to using citizen voices to improve government performance.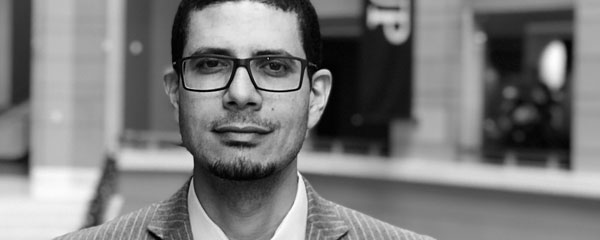 Gallup Editor-in-Chief Mohamed Younis talks about his new role and what to look for in Gallup's research in 2019.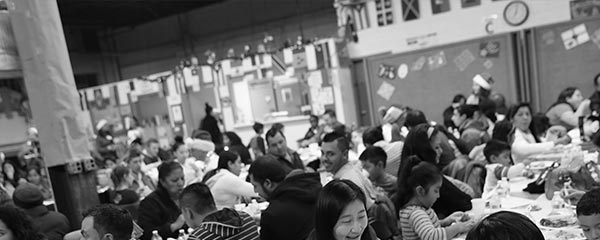 Gallup researchers revisit the scores on Gallup's Migrant Acceptance Index through the lens of the recent U.N. migration compact.
Secure property rights are essential to economic development and social justice, but until Prindex, there was no way to find out how secure the world thinks these rights are.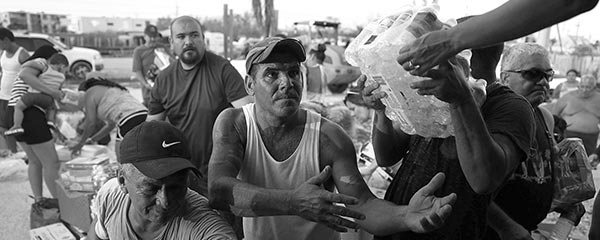 Gallup's latest report on charitable giving worldwide shows people don't need to be rich to be generous.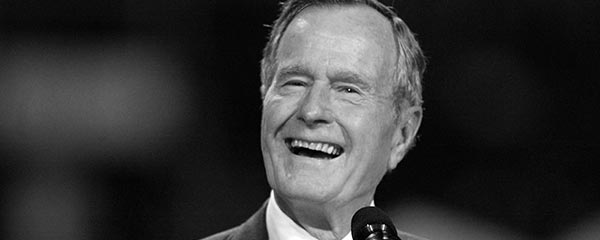 George H.W. Bush enjoyed high approval ratings his first three years in office, but low ratings in the fourth year led to his re-election defeat.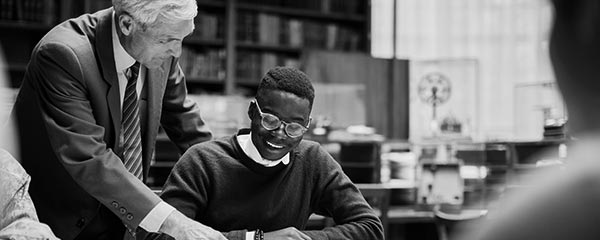 Mentorship is key to college students' success, and institutions of higher learning need to do more to ensure that students find mentors.
The World Bank just released its 2017 Global Findex microdata, allowing users to dig deeper into how the world uses financial services.
Traditional income-based metrics that measure economic growth are important, but don't tell us enough. Well-being metrics help fill in the blanks.
Curating news stories based on ratings of trust or "likes" does not result in Americans perceiving those stories as more credible.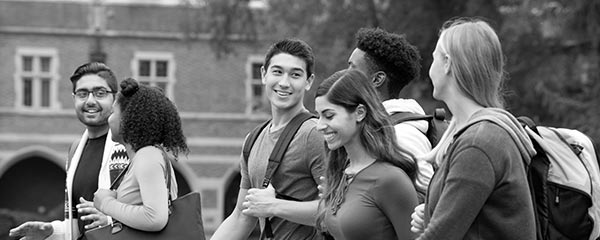 Americans' confidence in higher education has fallen below the majority level since 2015, from 57% to 48%.
The lingering disrespect the strong majority of Brazilian women feel in their country could affect the outcome of their next election.
USDA researchers recently used the FAO's Food Insecurity Experience Scale to identify the common determinants of food insecurity in 134 countries.
Financial inclusion -- savings services, in particular -- may help battle food insecurity, according to the Food and Agriculture Organization of the U.N.
Accuracy, unbiasedness and transparency are key factors in fostering Americans' trust in the media.
The late U.S. Sen. John McCain was one of the most popular American politicians in the past 20 years.
U.S. adults disagree with major internet companies acting as disseminators and editors of news, especially when that content is tailored to user by behavior.