Gallup Blog
Explore Gallup's research.
Gallup begins the new year with a look at our biggest global discoveries in 2021 and what's ahead in 2022.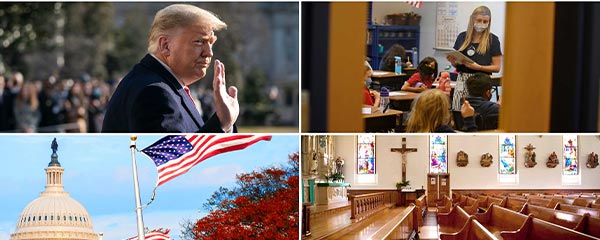 Review U.S. public opinion from 2021 on President Biden, the coronavirus, and new highs and lows on a number of today's important cultural topics.
A new Wellcome Global Monitor report reveals how much -- or little -- people think their governments value the opinions and expertise of scientists and make decisions based on their advice.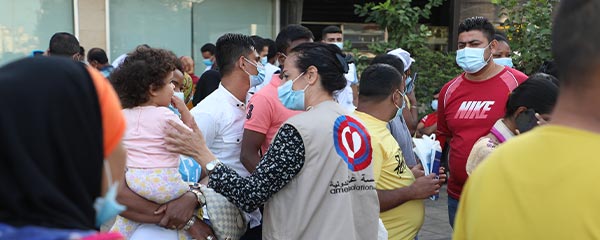 A new report from the United Nations Volunteers (UNV) programme sheds light on the state of volunteerism during the pandemic.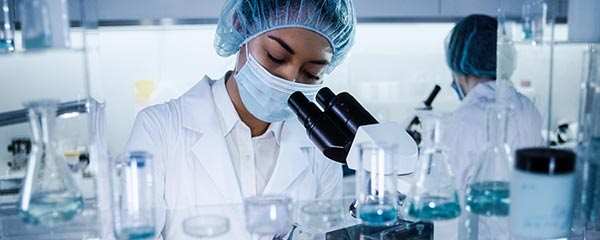 The latest Wellcome Global Monitor report shows people worldwide grew more trusting in science and scientists during the first year of the pandemic.
A new UNICEF study reveals new insights into the changing nature of childhood, including how young people are staying informed and the institutions they trust.
Women in Eastern Europe score the worst in Europe on most dimensions of their health, according to the Hologic Global Women's Health Index.
In 2020, 38% of adults worldwide said they or someone they know had felt so anxious or depressed that they could not continue their daily activities.
A new study in partnership with the Wellbeing for Planet Earth Foundation finds 72% of adults across 116 countries and territories in 2020 would have preferred a calm life to an exciting one.
Americans' estimates of both the risk of hospitalization due to COVID-19 and the efficacy of the vaccine for the disease vary widely by their political affiliation and vaccination status.
The inaugural Hologic Global Women's Health Index shows that during the first year of the pandemic, most women worldwide said they weren't tested for diseases and conditions that harm or kill millions every year.
Gallup editors provide insights into the current situation in Afghanistan with a look back at what Afghans have been telling Gallup about their lives for years through the World Poll.
The latest "State of Food Security and Nutrition in the World" report shows major setbacks in food insecurity and malnutrition during the pandemic.
As the Gallup Center on Black Voices celebrates its one-year anniversary, here is what we learned in our first year of research.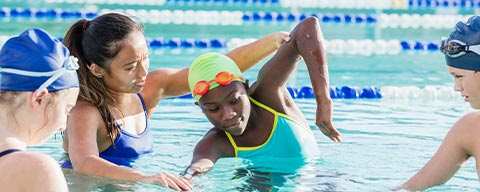 The first World Drowning Prevention Day is Sunday. Research from the Lloyd's Register Foundation World Risk Poll in 2019 found that 55% of the world's adults could not swim unassisted.
The Gallup Center on Black Voices will report findings on the state of race relations in the U.S.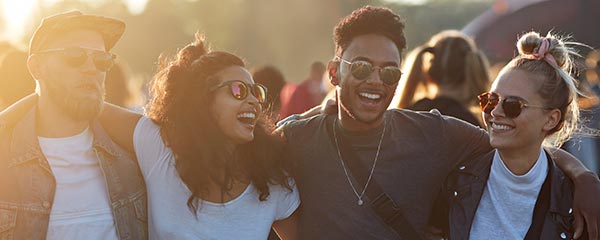 The European Commission released the second, expanded edition of the EU regional Social Progress Index in late 2020. The index takes discussions about progress beyond GDP.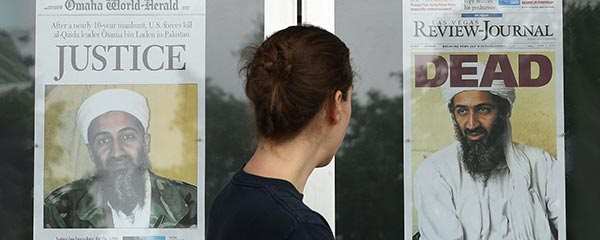 Gallup takes a look back at how Osama bin Laden's death affected attitudes about U.S. leadership and terrorism.
A new Gallup-2U study shows it is possible for online education to deliver equitable, high-quality experiences to all students.
U.S. President Joe Biden and Japanese Prime Minister Yoshihide Suga will hold their first in-person summit on Friday, at a time when 84% of Americans have a positive view of Japan.