Gallup Blog
Explore Gallup's research.
This World Food Day, read about how the new Global Diet Quality Project will gather current, comparable data on what people eat around the world.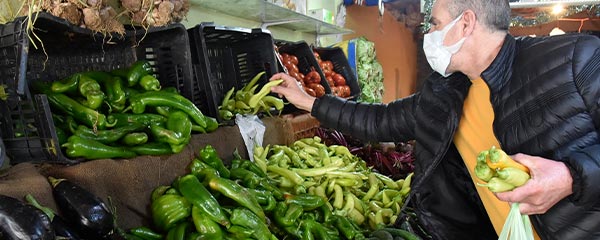 The World Risk Poll, the first global study of worry and risk, provides insight into how well governments around the world are fulfilling their mandate to keep their people safe.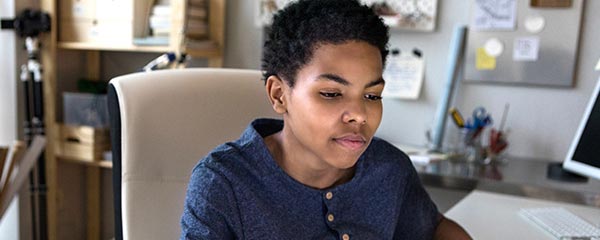 Majorities of educators in the U.S. agree that having computer science education would significantly improve future career options for their students.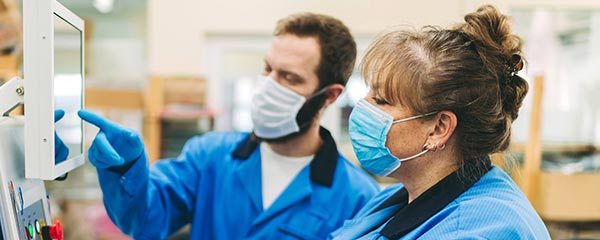 President Donald Trump's low job approval rating and deficit in preelection polls are more in spite of than because of Americans' views of the economy.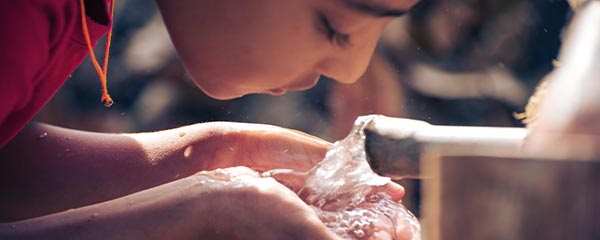 Billions worldwide worry that they will be seriously harmed by consuming unsafe food and water, and nearly as many expect it to happen in the next two years, according to the new Lloyd's Register Foundation World Risk Poll.
Gallup data show that gender-based differences in Americans' responses to the pandemic transcend partisan differences. Particularly among Republicans, women worry more about the disease and are more likely to take precautionary measures than are men.
Discover unique insights on the 2020 U.S. presidential election.
A new Google/Gallup report shows boys in grades seven to 12 are nearly three times as likely as girls to say they may pursue a career in computer science.
Worldwide, most people see climate change posing at least somewhat of a threat to people in their countries in the next 20 years, according to a new World Risk Poll report.
In a recent Google/Gallup study, less than half of U.S. students, parents and educators said they were satisfied with the availability of computer science education.
Nearly seven in 10 parents and guardians of U.S. middle and high school students think it is important for their child to learn computer science.
Northwestern University and UNESCO are working with Gallup to survey 31 countries in Africa, Asia, Central and South America to benchmark water insecurity.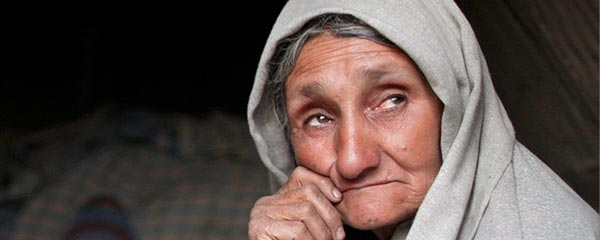 To achieve an absolute victory in the war against poverty, world leaders cannot rely solely on economic indicators; they also need to know what people are thinking.
Students' enthusiasm for digital learning tools has waned. Despite challenges, teachers continue to see great value in digital learning tools.
Results from Gallup's new global measure of diet quality provide strong evidence linking food insecurity and nutrition.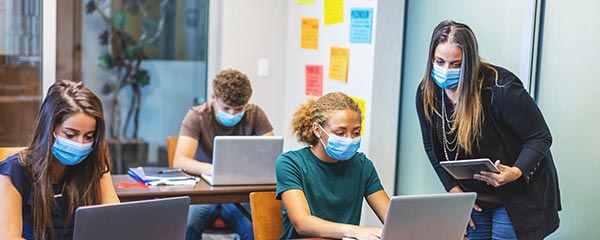 The NewSchools Venture Fund and Gallup find 56% of public school teachers are confident in their ability to teach during these uncertain times.
Gallup data allows researchers to examine the relationship between gas price fluctuations and consumer sentiment.
An Urbanova/Gallup study shows how midsize cities could be models for building more just, equitable cities.
The Gallup Center on Black Voices will release its Minority Rights and Relations series, highlighting findings on the state of race relations in the U.S.
In 2019, the median approval rating for Germany's leadership was 44%, while ratings for the U.S., China and Russia all clustered in the lower 30s.