Gallup Blog
Explore Gallup's research.
Gallup tracking shows Americans getting more serious in recent days about avoiding public places and small gatherings.
As institutions transition to online in the COVID-19 pandemic, a Gallup-2U study offers insights into the experiences of online graduate degree alumni.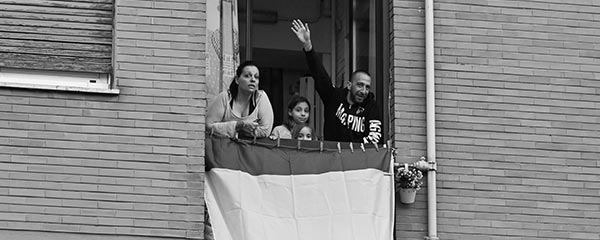 Prior to the COVID-19 pandemic, there were pockets of doubt in the medical advice that governments provide in Western Europe and the U.S.
Just a few years ago, the spread of contagious disease ranked last on a list of serious problems facing Western Europe.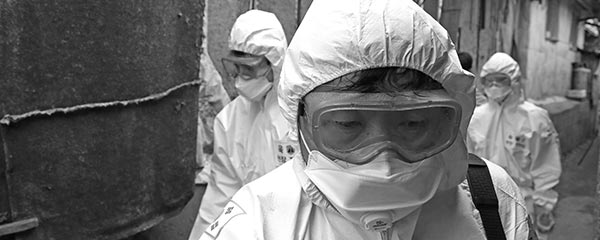 The trust people have in the medical advice they receive is important as the world scrambles to combat coronavirus. But whom do people trust most for it?
A solid majority of Americans do not want political campaigns to be able to micro-target them through digital ads.
Gallup will release the findings of its annual World Affairs survey in the coming weeks.
Initial results from the 5CA, a new online tool for business owners, highlight conditions associated with growth.
The 5CA, a new online tool from TrueSpace and Gallup, helps explain why post-startup businesses may have trouble reaching mid-market status.
Americans' sense of community attachment and trust in others depends on how closely the political views of the community match their own.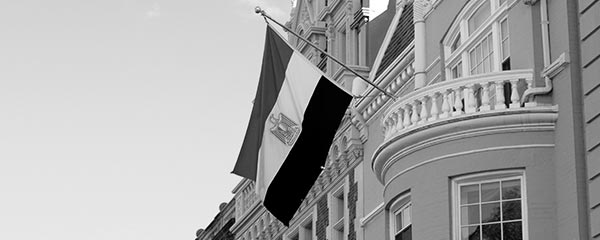 Few Egyptians living abroad would like to return home, but this is even more the case among the youngest Egyptians.
Will the U.K. be the "Singapore-on-Thames" Brexit supporters dreamed of when it leaves the EU? Gallup looks at the current realities in both countries.
A consortium of Northwestern University, UNESCO and Gallup is working together to benchmark water insecurity by conducting nationally representative surveys in 33 countries across Africa and India in 2020.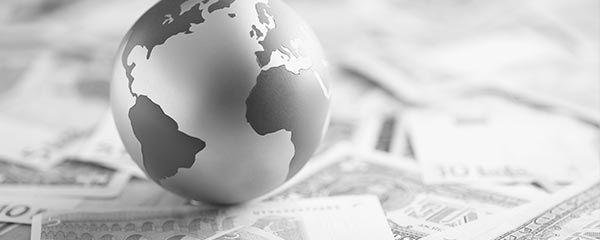 Gallup editors preview some of the big data trends and global storylines they'll be watching in 2020.
Gallup findings over the past decade reveal that the years from 2010 to 2019 encompassed some revolutionary changes in public opinion.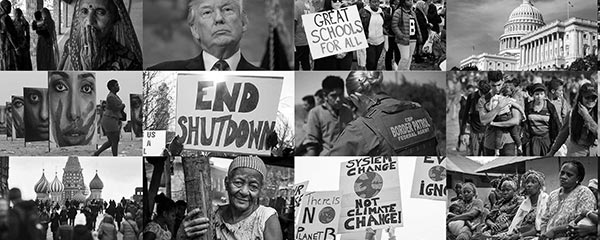 U.S. approval ratings. Emotions. Elections. Migration. Safety. Brexit. What was the world's biggest story? Read Gallup editors' top picks.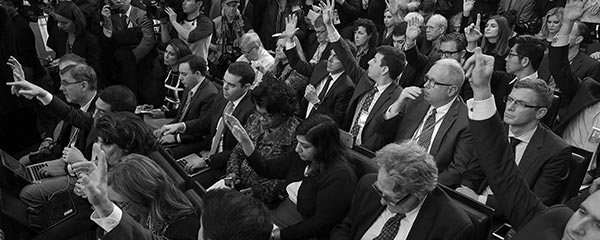 The public's trust in journalists varies significantly across 144 countries and territories surveyed in 2018 and is linked to political polarization.
A new study reveals inequity in U.S. workers' wellbeing by job category, highlighting the need for targeted interventions.
Explore five key takeaways from a Knight/Gallup report and panel discussion on Americans' desire for local news and awareness of its fragility.
Unemployment doesn't tell us much about a country's prosperity or economic growth. At best, the current metric gives us an incomplete picture. It's time to retire it.