Gallup Blog
Explore Gallup's research.
Gallup editors provide insights into the current situation in Afghanistan with a look back at what Afghans have been telling Gallup about their lives for years through the World Poll.
The latest "State of Food Security and Nutrition in the World" report shows major setbacks in food insecurity and malnutrition during the pandemic.
As the Gallup Center on Black Voices celebrates its one-year anniversary, here is what we learned in our first year of research.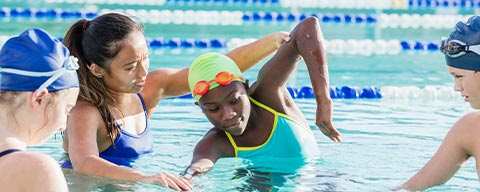 The first World Drowning Prevention Day is Sunday. Research from the Lloyd's Register Foundation World Risk Poll in 2019 found that 55% of the world's adults could not swim unassisted.
The Gallup Center on Black Voices will report findings on the state of race relations in the U.S.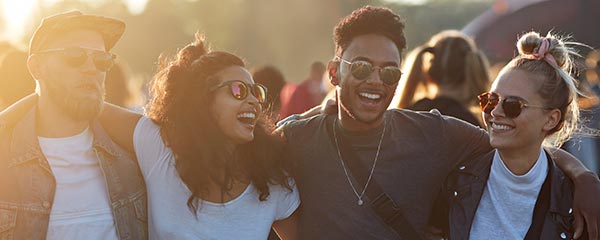 The European Commission released the second, expanded edition of the EU regional Social Progress Index in late 2020. The index takes discussions about progress beyond GDP.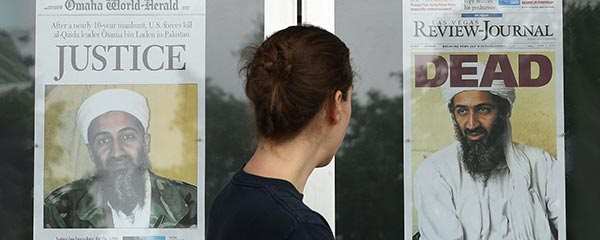 Gallup takes a look back at how Osama bin Laden's death affected attitudes about U.S. leadership and terrorism.
A new Gallup-2U study shows it is possible for online education to deliver equitable, high-quality experiences to all students.
After one of the most stressful years in recent history, World Poll interviews for the first-ever World Stress Index are underway.
U.S. President Joe Biden and Japanese Prime Minister Yoshihide Suga will hold their first in-person summit on Friday, at a time when 84% of Americans have a positive view of Japan.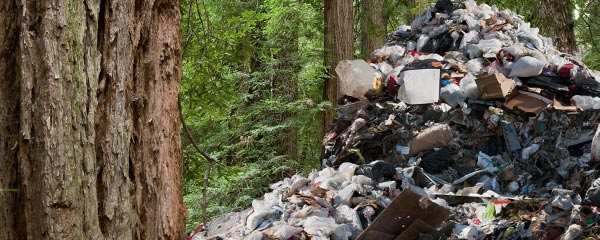 Gallup will be releasing a series of articles throughout April concerning Americans' views on environmental topics.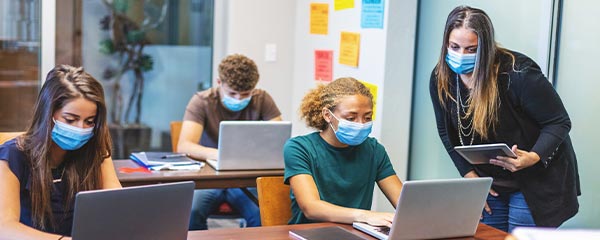 Although demand for computer scientists remains high, women remain significantly underrepresented in the field. Early exposure to CS education is critical to improving the rate of girls who consider it as an academic and career path.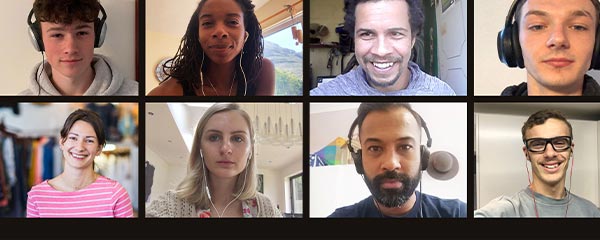 The ninth World Happiness Report launches this Saturday on the International Day of Happiness. Find out how the world's happiness fared during the COVID-19 pandemic.
Synopsis: Afghan women are less hopeful about their futures this International Women's Day than they were a decade ago.
Over the next three years, Hologic and Gallup will ask women worldwide about their health in the first comparative global study of women's health.
One year later, after 137,214 interviews, Gallup tells the story of American life over the past 12 months.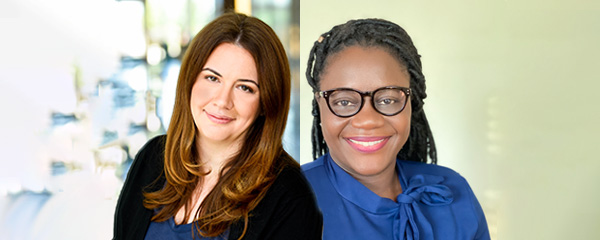 Join the Gallup Center on Black Voices and our distinguished panel of CHROs on Feb. 24 as we dissect our latest findings and talk about how U.S. employers can take action now.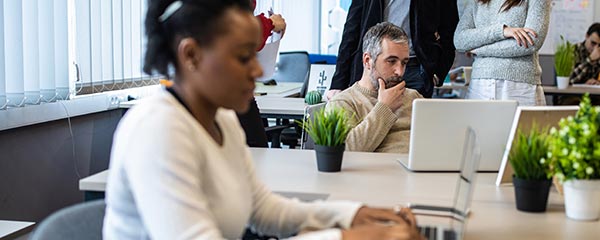 Having leadership that represents employees' diversity matters -- not only for workers' performance, but also for how they feel at work.
Gallup finds that Black employees who report seeing leaders of their own race in their organization are more likely to say their "organization is fair to everyone."
U.S. adults who have some college education but no degree and are not currently enrolled attribute their stopping classes to cost and emotional stress more than any other factors.