Government
Explore Gallup's research.
Americans agree that their government should take immediate action in a number of specific problem areas.
Increased polarization in the U.S., with deep antipathy toward those of the opposite political persuasion, has potentially negative long-term effects.
Americans have mixed views on the appropriate role of government in today's society, making this a key focus for candidate debate.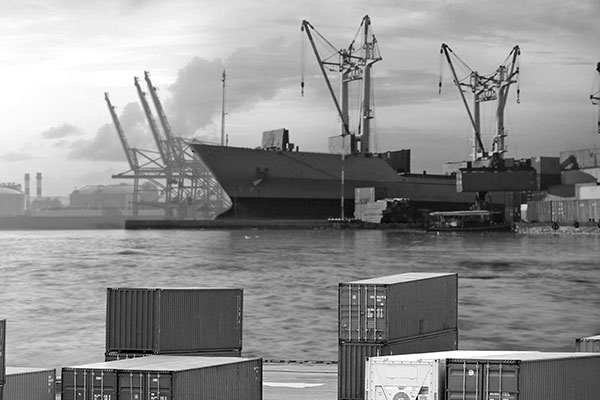 Seventy-four percent of U.S. adults say trade represents "an opportunity for economic growth through increased U.S. exports."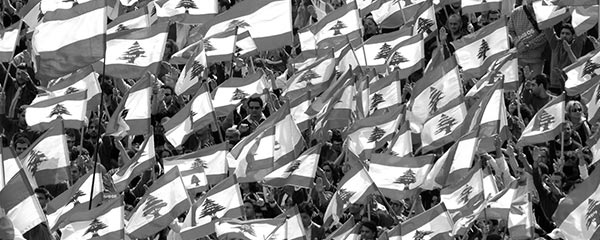 When your country leads the world in government corruption and it's always a bad time to find a job, even the slightest push can send it into turmoil.
Bernie Sanders' proposal to tax public companies whose CEO pay is much higher than the pay of their average worker fits well with U.S. public opinion.