Government
Explore Gallup's research.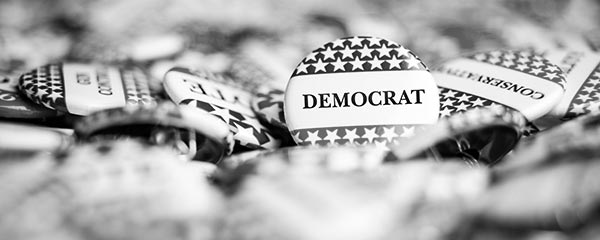 Explore trends in the makeup of the Democratic Party, plus what the rising liberal faction and shrinking moderate and conservative factions stand for.
Former U.S. Ambassador to Nigeria, Robin R. Sanders, discusses the changes in Nigeria since the last election and the challenges facing the country after the next one.
The border debate pits the two issues Americans name as the country's most important problems, government and immigration, against one another.
Gallup and the City of Tulsa develop a new approach to using citizen voices to improve government performance.