Government
Explore Gallup's research.
Americans once again say the government is doing too many things that should be left to individuals and businesses.
U.S. adults' trust in the American people to make political judgments remains higher than their trust in the federal government.
Japan's new Prime Minister Fumio Kishida takes office as Japan faces substantial economic woes as a parliamentary election quickly approaches.
Less than half of U.S. adults say they have confidence in people who hold or are running for public office. Meanwhile, a small majority express confidence in the judgments of the American people under the democratic system.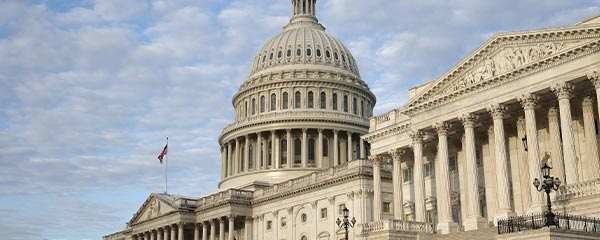 Americans' trust in various aspects of the U.S. government is low, including 39% who trust the federal government to handle international problems.
Gallup finds sharp drops since 2019 in Americans' evaluations of the job key federal government agencies are doing, with ratings of the CDC falling the most.
Forty percent of Americans approve of the job the U.S. Supreme Court is doing, down nine points since July and a new low approval rating in Gallup's trend.
More Americans now disagree than agree that the CDC has communicated a clear plan about the coronavirus response. Ratings of President Joe Biden and governors are also less positive.
Americans' satisfaction with the direction of the U.S. has dropped to 23%, while mentions of COVID-19 as the nation's top problem surge.
U.S. investors' awareness of sustainable investing has been at a low level over the past 18 months, while their interest has waned slightly.
Americans regard reports of UFOs less skeptically than they did two years ago. UFO doubters still outnumber believers, but 41% now think some sightings have involved alien visitors.
Gallup editors provide insights into the current situation in Afghanistan with a look back at what Afghans have been telling Gallup about their lives for years through the World Poll.
An initial review of polling data shows that a majority of Americans appear to support the $3.5 trillion Senate budget plan and its constituent elements.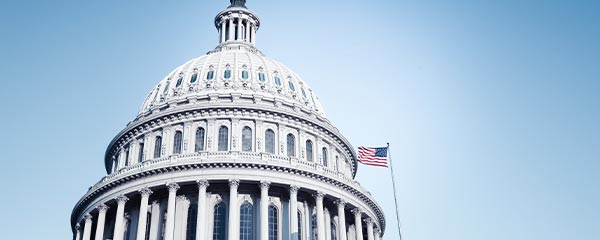 Americans' average confidence in major U.S. institutions has edged down after a modest increase last year.
Americans' mentions of COVID-19 as the most important U.S. problem have fallen to the lowest point since the pandemic began, but government remains a top concern.
National elections in Ethiopia next week mark a key democratic test in Africa's second-largest country. A majority (55%) say they are confident in the honesty of elections.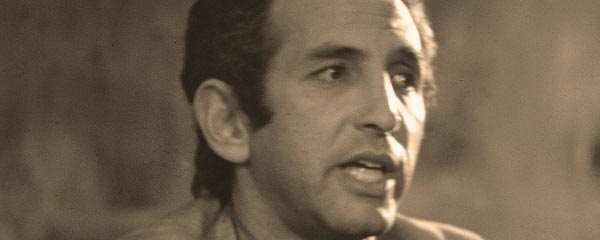 In June 1971, after The New York Times published excerpts from a classified report on the Vietnam War, the so-called Pentagon Papers, the majority of Americans familiar with the articles approved of them.
Nearly six in 10 Americans oppose overturning Roe v. Wade, similar to their stance since 1989. Laws banning abortion after 18 weeks, in the case of fetal disability or once a heartbeat is detected, also spark majority opposition.