Government
Explore Gallup's research.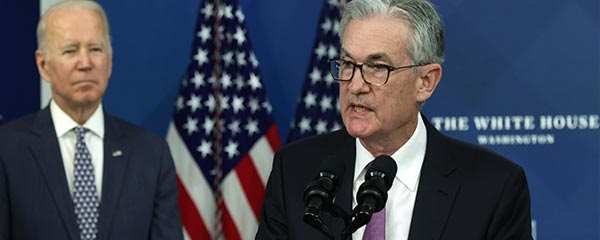 Amid high inflation, Americans' confidence in the economic leadership of the president and Federal Reserve chairman has declined by double digits.
With emergency powers limiting border entries about to end, Republicans are highly concerned about illegal immigration, while Democrats are not.
The $5.8 trillion Biden administration budget proposal can be profitably analyzed in the context of American public opinion.
Before Russia invaded Ukraine, Americans were evenly divided on whether the U.S. was spending enough money on defense. In the past two years, increasingly more have said the U.S. national defense is not strong enough.
A 58% majority of Americans are dissatisfied with the level of immigration into the U.S. today, and 34% are satisfied. Those dissatisfied are over four times more likely to say it should be decreased than increased.
Data suggest that increasing trust in the federal government could have a positive impact on COVID-19 outcomes.
Americans' satisfaction with government regulation of businesses and industries has fallen to a new low of 28%. At the same time, satisfaction with the size and influence of major corporations ties last year's all-time low of 26%.
Americans' satisfaction with a variety of aspects of U.S. life and public policy areas remains depressed from 2020, with many declining further since 2021.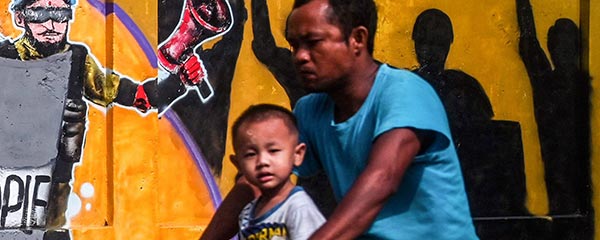 On the first anniversary of Myanmar's military coup, Gallup surveys show that people's confidence in their government has plummeted and that most in Myanmar do not feel safe.
Americans' satisfaction with the nation's abortion policies is at a two-decade low of 24%, while the percentage who are dissatisfied because they believe the laws are too strict is at a high of 30%.
Of 11 prominent federal government officials, Chief Justice John Roberts is the best rated by Americans and the only one with the approval of all party groups.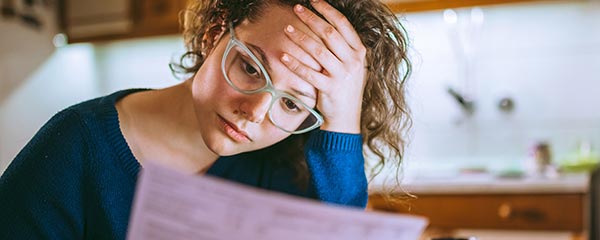 Amid high inflation, confidence in the U.S. economy has fallen back to a level last seen in April 2020, when nationwide shutdowns resulted in a recession.
The recent Virginia and New Jersey state elections played out in the context of broad, national trends relating to the mood of the nation, the economy and the role of government.
Americans' confidence in the economy continues to weaken, and their mentions of economic issues as the nation's top problem are rising. Meanwhile, a record-high 74% now say it is a good time to find a quality job.
The struggle congressional Democrats have had in passing a national infrastructure bill is consistent with the party's ideological diversity. Liberals enjoy recent momentum in the party, but Democrats are still divided on economics.
Americans once again say the government is doing too many things that should be left to individuals and businesses.