Government
Explore Gallup's research.
Twenty-one percent of Americans are satisfied with the way things are going in the U.S., up from 17% in August and 13% in July.
Two years after the Beirut port explosion, the Lebanese justice system's inability to hold officials accountable has sapped confidence in the country's courts.
The recent Supreme Court decision on abortion highlights the increasing power of state legislatures, a shift Americans tend to endorse.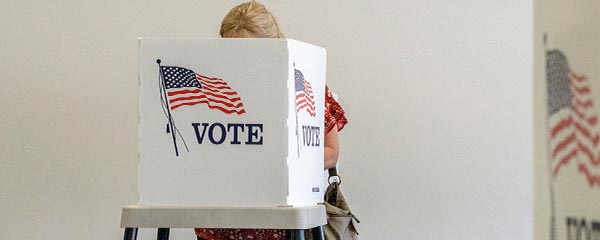 U.S. adults are more enthusiastic than usual about voting in the midterms. The economy, gun policy and abortion are important voting issues this year.
Americans' confidence in most major U.S. institutions has fallen in the past year, and confidence collectively is at a new low in Gallup's trend.
A record-low 38% of Americans say they are extremely proud to be Americans.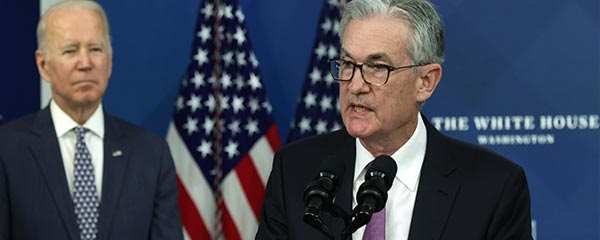 Amid high inflation, Americans' confidence in the economic leadership of the president and Federal Reserve chairman has declined by double digits.
With emergency powers limiting border entries about to end, Republicans are highly concerned about illegal immigration, while Democrats are not.
The $5.8 trillion Biden administration budget proposal can be profitably analyzed in the context of American public opinion.
Before Russia invaded Ukraine, Americans were evenly divided on whether the U.S. was spending enough money on defense. In the past two years, increasingly more have said the U.S. national defense is not strong enough.
A 58% majority of Americans are dissatisfied with the level of immigration into the U.S. today, and 34% are satisfied. Those dissatisfied are over four times more likely to say it should be decreased than increased.
Data suggest that increasing trust in the federal government could have a positive impact on COVID-19 outcomes.
Americans' satisfaction with government regulation of businesses and industries has fallen to a new low of 28%. At the same time, satisfaction with the size and influence of major corporations ties last year's all-time low of 26%.
Americans' satisfaction with a variety of aspects of U.S. life and public policy areas remains depressed from 2020, with many declining further since 2021.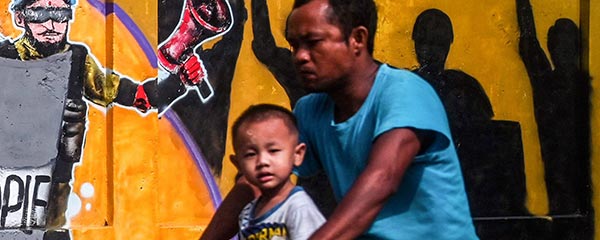 On the first anniversary of Myanmar's military coup, Gallup surveys show that people's confidence in their government has plummeted and that most in Myanmar do not feel safe.
Americans' satisfaction with the nation's abortion policies is at a two-decade low of 24%, while the percentage who are dissatisfied because they believe the laws are too strict is at a high of 30%.