Government
Explore Gallup's research.
Americans' average confidence in major U.S. institutions has edged down after a modest increase last year.
Americans' mentions of COVID-19 as the most important U.S. problem have fallen to the lowest point since the pandemic began, but government remains a top concern.
National elections in Ethiopia next week mark a key democratic test in Africa's second-largest country. A majority (55%) say they are confident in the honesty of elections.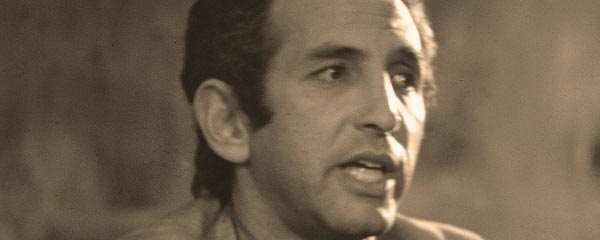 In June 1971, after The New York Times published excerpts from a classified report on the Vietnam War, the so-called Pentagon Papers, the majority of Americans familiar with the articles approved of them.
Nearly six in 10 Americans oppose overturning Roe v. Wade, similar to their stance since 1989. Laws banning abortion after 18 weeks, in the case of fetal disability or once a heartbeat is detected, also spark majority opposition.
While a majority of Americans favor increasing taxes on the rich, there is some evidence for caution.
Although Americans' economic confidence has slipped, the percentage satisfied with the way things are going in the U.S. remains elevated, at 36%.
UFOs could be anything from figments of the imagination to cases of mistaken identity to alien spacecraft. Learn what Americans think on the issue.
Americans' underlying ideology appears to be a more significant factor in determining their views of taxes than the taxes they actually pay.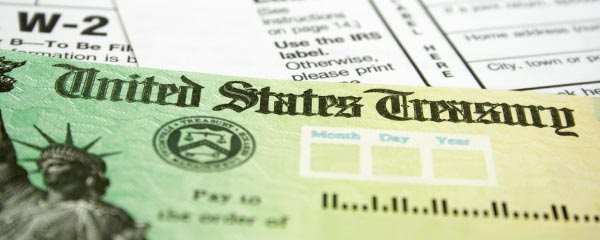 As Americans finish preparing their annual tax filings, how they view their taxes is largely consistent with attitudes over the past two decades. Still, Republicans show signs of concern with a Democrat in the White House.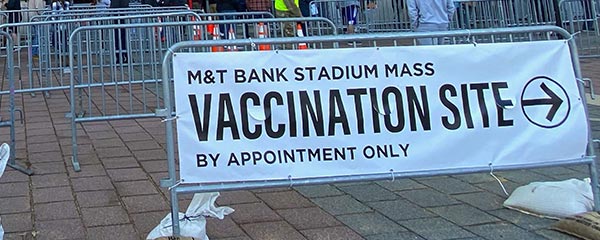 Mentions of COVID-19 as the most important problem in the U.S. have fallen to their lowest point since the start of the pandemic. The percentages naming immigration and race relations are up since last month.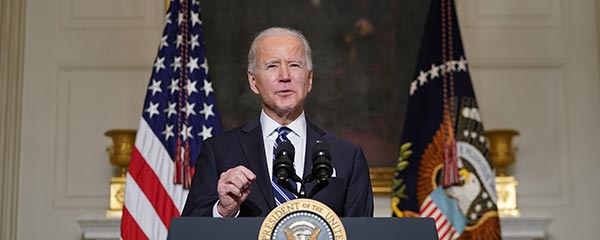 A slightly diminished 56% majority of Americans, compared with a year ago, think the U.S. government is doing too little to protect the environment, while 15% say it is doing too much and 29% think its actions are about right.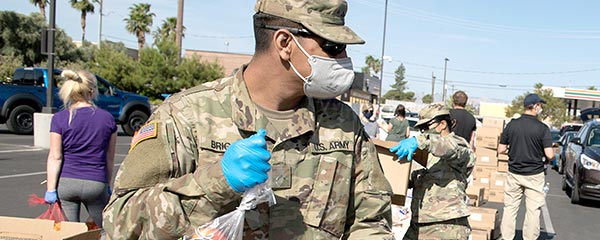 Gallup's update on Americans' worry about a host of national problems finds big changes in concerns about hunger, homelessness and race relations.
Americans consider cyberterrorism and the development of nuclear weapons by North Korea and Iran to be the most critical of 11 potential threats to the U.S.
Americans' ratings of their leaders' responses to the pandemic show a decline in state governors' scores since last June.
The extreme cold and massive power outages in Texas may lead to shifts in U.S. public opinion on several key issues.
Thirty-five percent of Americans approve of the job Congress is doing, the highest Gallup has measured since May 2009.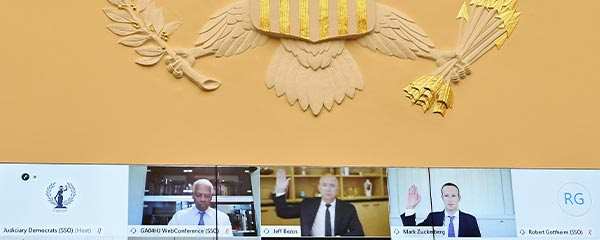 Americans' views of large technology companies have become significantly more negative over the past 18 months, and the public's calls for increased government regulation of these businesses has risen.
Americans show strong support for more government stimulus spending and do not appear to worry about its impact on the federal budget deficit.