Government
Explore Gallup's research.
Of 11 prominent federal government officials, Chief Justice John Roberts is the best rated by Americans and the only one with the approval of all party groups.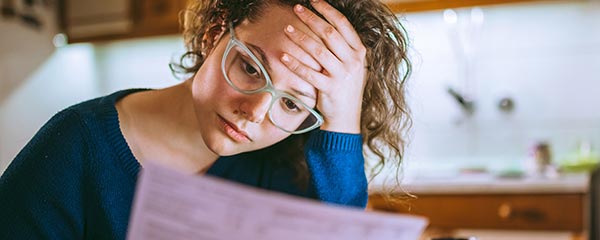 Amid high inflation, confidence in the U.S. economy has fallen back to a level last seen in April 2020, when nationwide shutdowns resulted in a recession.
The recent Virginia and New Jersey state elections played out in the context of broad, national trends relating to the mood of the nation, the economy and the role of government.
Americans' confidence in the economy continues to weaken, and their mentions of economic issues as the nation's top problem are rising. Meanwhile, a record-high 74% now say it is a good time to find a quality job.
The struggle congressional Democrats have had in passing a national infrastructure bill is consistent with the party's ideological diversity. Liberals enjoy recent momentum in the party, but Democrats are still divided on economics.
Americans once again say the government is doing too many things that should be left to individuals and businesses.
U.S. adults' trust in the American people to make political judgments remains higher than their trust in the federal government.
Japan's new Prime Minister Fumio Kishida takes office as Japan faces substantial economic woes as a parliamentary election quickly approaches.
Less than half of U.S. adults say they have confidence in people who hold or are running for public office. Meanwhile, a small majority express confidence in the judgments of the American people under the democratic system.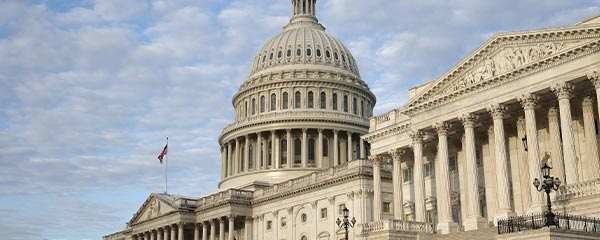 Americans' trust in various aspects of the U.S. government is low, including 39% who trust the federal government to handle international problems.
Gallup finds sharp drops since 2019 in Americans' evaluations of the job key federal government agencies are doing, with ratings of the CDC falling the most.
Forty percent of Americans approve of the job the U.S. Supreme Court is doing, down nine points since July and a new low approval rating in Gallup's trend.
More Americans now disagree than agree that the CDC has communicated a clear plan about the coronavirus response. Ratings of President Joe Biden and governors are also less positive.
Americans' satisfaction with the direction of the U.S. has dropped to 23%, while mentions of COVID-19 as the nation's top problem surge.
U.S. investors' awareness of sustainable investing has been at a low level over the past 18 months, while their interest has waned slightly.