Government
Explore Gallup's research.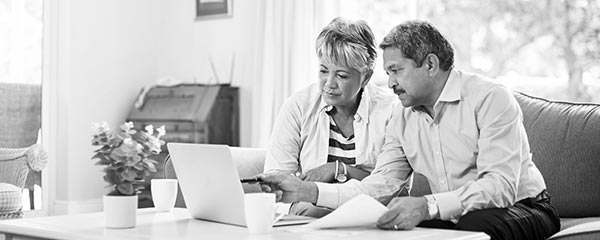 Americans greatly value and depend on the Social Security system, even as estimates show it will face significant financial challenges within 15 years.
Elizabeth Warren's call for a massive increase in government involvement in the U.S. economy faces public opinion challenges.
The failure of elected leaders to meet and discuss infrastructure, a top priority for Americans, exemplifies the public's view that government itself is the nation's top problem.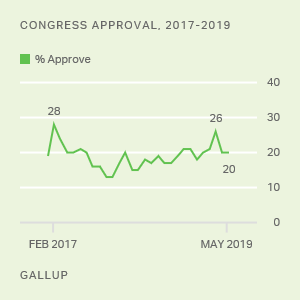 Congressional job approval remained at 20% for the second consecutive month, six points lower than the two-year high reached in March.
A majority of Americans (63%) remain dissatisfied with the direction of the U.S., but the percentage satisfied edged up to 36% in May.
The European Union parliamentary elections this week give new urgency to finding an answer to the question of what is driving populist success.
Joe Biden has an extraordinary 44 years of service as an elected federal official; how he defines it will help determine his campaign's success.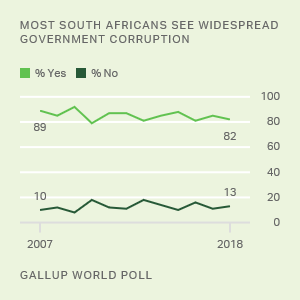 South Africans haven't seen much change on key issues -- such as corruption -- and this will likely be on their minds Wednesday as they vote.
Americans wholeheartedly agree with the idea of a massive new government program focused on fixing the nation's infrastructure.