Government
Explore Gallup's research.
Americans feel the government has too much power but appreciate services the government provides. The candidates have yet to address this paradox.
Dissatisfaction with efforts to preserve the environment was rising in many of the countries that had break-away Green Party success in recent elections.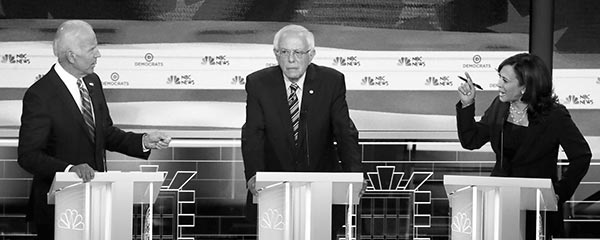 How do recent criticisms of Joe Biden's support for busing and his cooperation with segregationist senators in the 1970s fit with public opinion?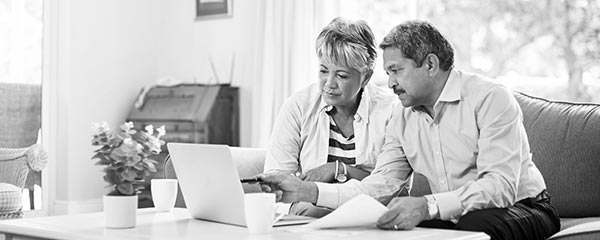 Americans greatly value and depend on the Social Security system, even as estimates show it will face significant financial challenges within 15 years.
Elizabeth Warren's call for a massive increase in government involvement in the U.S. economy faces public opinion challenges.