Government
Explore Gallup's research.
What average Americans would say in a letter to their elected representatives.
Two defeated incumbent presidents -- Gerald Ford and George H.W. Bush -- saw significant increases in job approval during their lame-duck period. Jimmy Carter's ratings declined after he was defeated.
A majority of Americans favor stricter laws covering the sale of firearms, but today's 57% is down significantly from 64% a year ago.
Americans are less likely today than they were in late March/early April to say they would be very likely stay home for a month if public health officials recommended it due to a serious outbreak of coronavirus in their community.
The 15% of Britons who approve of U.S. leadership in 2020 represents a record low not only for the Trump administration, but also for any U.S. administration since 2006. Britons also do not think highly of Russia's leadership (17%) or China's (12%).
Decisions on the appropriate role of government in Americans' lives will remain a top challenge for the next president.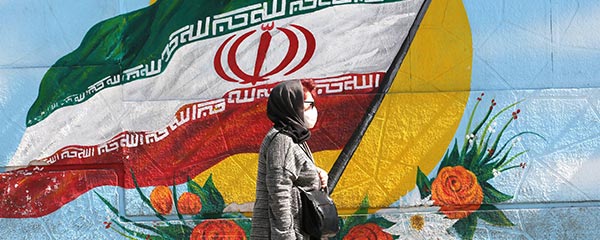 Amid an economic crisis and a health crisis that has seen the country become the coronavirus' epicenter in the Middle East, Iranians' confidence in their national government has fallen below 50% for the first time since Gallup's tracking began.
As the U.K.'s Brexit transition deadline approaches, Britons' approval of the leadership of the EU and Germany are at or near record highs, while Boris Johnson's approval rating is similar to Theresa May's last one on record.
The government is seen as the top problem facing the nation, but views on what should be done to fix it resist simple categorization.
A record 41% of U.S adults prefer that the same party control the presidency and Congress. Meanwhile, 23% say it is better to have divided party control, and 32% say it makes no difference.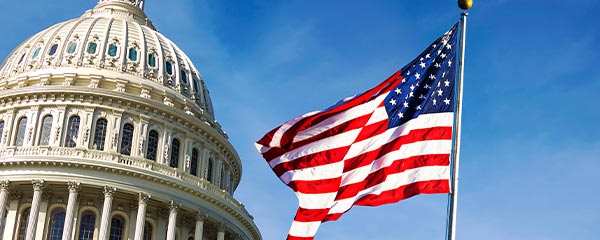 Americans' levels of trust in various aspects of the federal government are near all-time lows. Trust in the judicial branch and trust in state and local governments are relative bright spots.
Fifty-four percent of U.S. adults think the government should do more to solve national problems, the first time in the 28-year trend that this measure has hit the majority level. Still, 41% think the government is doing too much.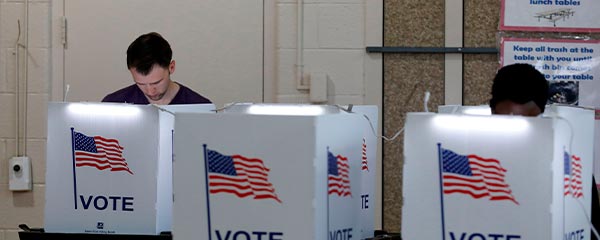 Americans have become more supportive of abolishing the Electoral College since 2019, as 61% overall now hold this view, including 89% of Democrats and 23% of Republicans.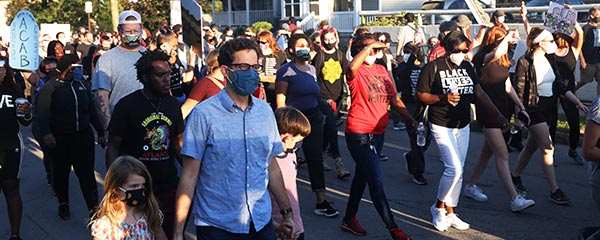 Americans believe racial inequities need to be fixed but are reluctant to support disruptive changes that have been proposed to bring such fixes about.
Americans are less likely now than at any point in Gallup's 25-year trend to say civil rights for Black adults have improved.