Government
Explore Gallup's research.
Cambodia will have a new prime minister on Aug. 22. Hun Manet will inherit a relatively stable country, but socioeconomic inequality is rampant.
Partisan differences have expanded over the past 20 years on some, but not all, core U.S. social and policy issues.
More Americans rate the ethics of top Biden administration officials in negative than positive terms. This is a worse assessment than for all prior presidential administrations since Reagan, with the exception of Trump.
Americans express the lowest level of confidence in their military in decades. Republicans are still the most likely to be confident in the military.
Gallup finds public faith in many societal institutions holding steady at or near their record lows. Majorities view small business and the military positively.
Almost two decades ago, adults in the United Kingdom and the United States expressed more confidence in their national governments than residents in any other G7 country. Where has that confidence gone today?
Although only 39% of U.S. adults are "extremely proud" to be American, another 28% who are "very proud" puts national pride at the majority level.
Americans' views of national conditions remain sour, with 18% satisfied with the way things are going and the Economic Confidence Index holding at -43.
Views of corruption in Pakistan reached new highs in 2022. Economic conditions have continued to worsen after devastating floods, leaving millions to struggle.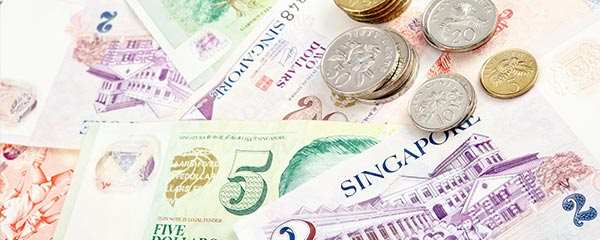 The public's confidence in financial institutions varies widely worldwide and is related to confidence in government.
No more than 38% of Americans are confident in U.S. economic leadership within Congress or the Biden administration.
Americans' perspectives on what's ailing the country most were largely steady in April, except for sharp increases in those mentioning crime and guns.
Twenty-three percent of U.S. adults are satisfied with the way things are going. Forty-eight percent are "very dissatisfied," down from 66% in 2021.
Majorities of Americans predict negative outcomes in 2023 for a host of economic, political, societal and international issues.
After Republicans gained control of the House and Democrats held their Senate majority, Americans' opinions of the two major parties are unchanged.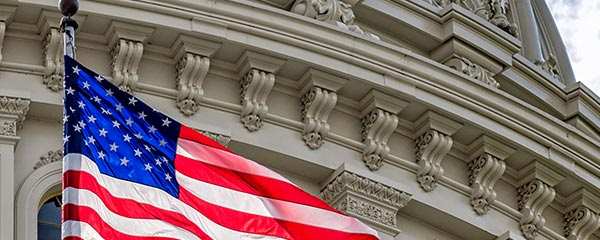 Americans' views about their federal government are complex and often paradoxical.
Americans are giving the elections less thought and are less enthusiastic about voting than in 2018, a year of unprecedented voter turnout.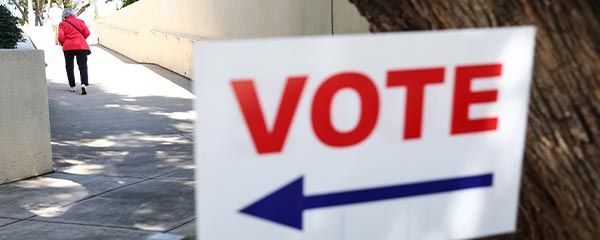 Registered voters rate the economy as the most important factor influencing their vote this midterm election cycle, but abortion and crime are close behind.