Government
Explore Gallup's research.
Warren's plans to disrupt the way government works fit well with public opinion -- her plans to increase its role in solving problems, much less so.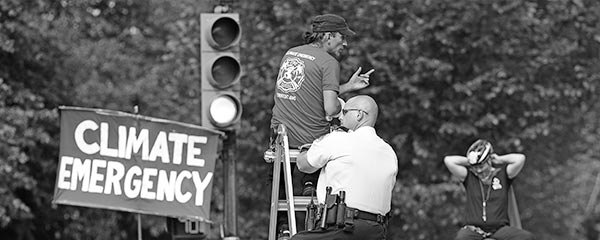 The American public wants more, rather than less, federal government environmental regulation.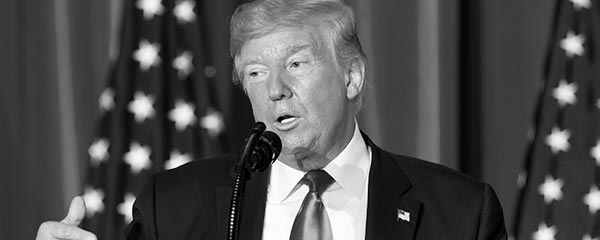 The job approval rating continues to provide a valuable way of summarizing a president's performance in a single measure.
Americans feel the government has too much power but appreciate services the government provides. The candidates have yet to address this paradox.
Dissatisfaction with efforts to preserve the environment was rising in many of the countries that had break-away Green Party success in recent elections.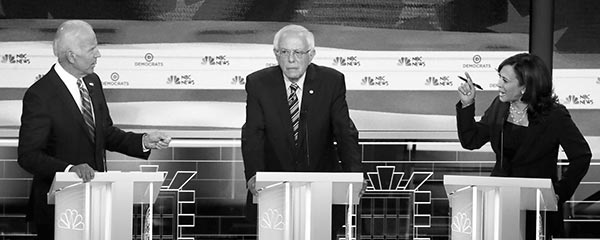 How do recent criticisms of Joe Biden's support for busing and his cooperation with segregationist senators in the 1970s fit with public opinion?