Government
Explore Gallup's research.
The government is seen as the top problem facing the nation, but views on what should be done to fix it resist simple categorization.
A record 41% of U.S adults prefer that the same party control the presidency and Congress. Meanwhile, 23% say it is better to have divided party control, and 32% say it makes no difference.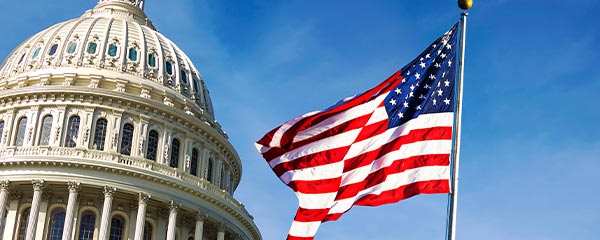 Americans' levels of trust in various aspects of the federal government are near all-time lows. Trust in the judicial branch and trust in state and local governments are relative bright spots.
Fifty-four percent of U.S. adults think the government should do more to solve national problems, the first time in the 28-year trend that this measure has hit the majority level. Still, 41% think the government is doing too much.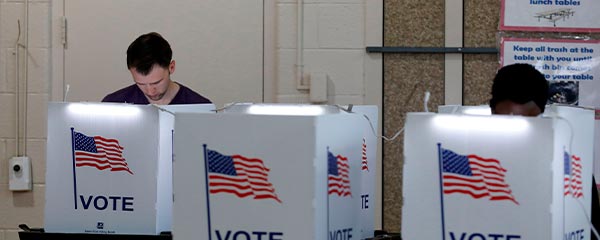 Americans have become more supportive of abolishing the Electoral College since 2019, as 61% overall now hold this view, including 89% of Democrats and 23% of Republicans.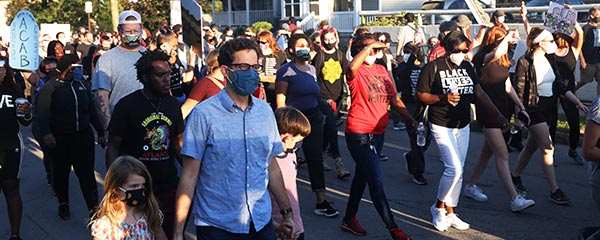 Americans believe racial inequities need to be fixed but are reluctant to support disruptive changes that have been proposed to bring such fixes about.
Americans are less likely now than at any point in Gallup's 25-year trend to say civil rights for Black adults have improved.
An Urbanova/Gallup study shows how midsize cities could be models for building more just, equitable cities.
Americans support the concept of affirmative action and its objectives, but attitudes are nuanced when it comes to specifics.
Polling data at the time found a majority of Americans backing the Civil Rights Act of 1964, but with differences by race and region.