Immigration
Explore Gallup's research.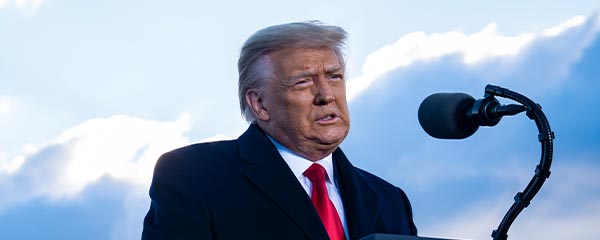 A slim majority of Americans say they would like their senators to vote to convict Donald Trump in his second impeachment trial.
Joe Biden's initial actions on immigration policy generally fit well with U.S. public opinion.
Americans' satisfaction with each of 21 key national policy issues has declined or held steady compared with readings one year ago.
Canada ranks as the most-accepting country in the world for migrants, based on Gallup's latest Migrant Acceptance Index. The U.S. also still makes the list of most-accepting countries.
Healthcare, the economy and immigration are A-list issues in the 2020 election, while other issues are broadly important but not top of mind.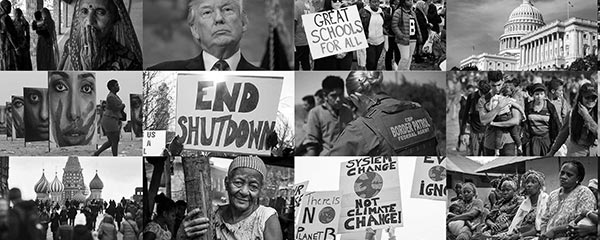 U.S. approval ratings. Emotions. Elections. Migration. Safety. Brexit. What was the world's biggest story? Read Gallup editors' top picks.
Americans agree that their government should take immediate action in a number of specific problem areas.
Hear stories about women's progress -- and challenges.
Gallup reviews how well public opinion fits with the bipartisan committee's recommendations on border security, immigration and spending.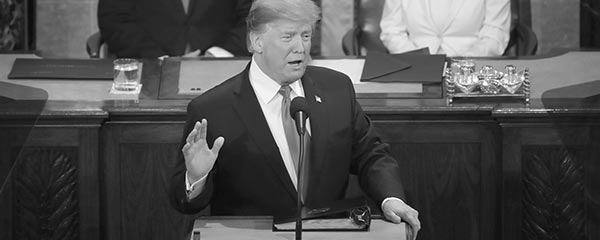 Explore Gallup's public opinion data on 10 of the major points in President Donald Trump's second State of the Union.