Immigration
Explore Gallup's research.
Healthcare, the economy and immigration are A-list issues in the 2020 election, while other issues are broadly important but not top of mind.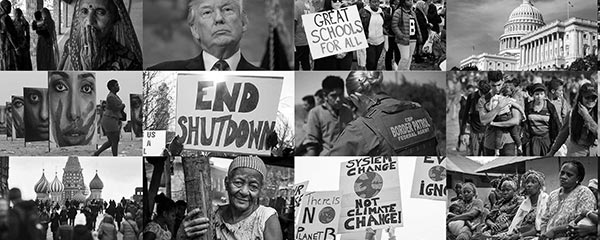 U.S. approval ratings. Emotions. Elections. Migration. Safety. Brexit. What was the world's biggest story? Read Gallup editors' top picks.
Americans agree that their government should take immediate action in a number of specific problem areas.
Hear stories about women's progress -- and challenges.
Gallup reviews how well public opinion fits with the bipartisan committee's recommendations on border security, immigration and spending.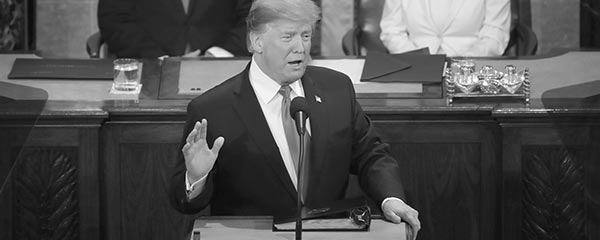 Explore Gallup's public opinion data on 10 of the major points in President Donald Trump's second State of the Union.
The border debate pits the two issues Americans name as the country's most important problems, government and immigration, against one another.
Gallup's Migration Research Center houses the latest and best discoveries on migration.