Immigration
Explore Gallup's research.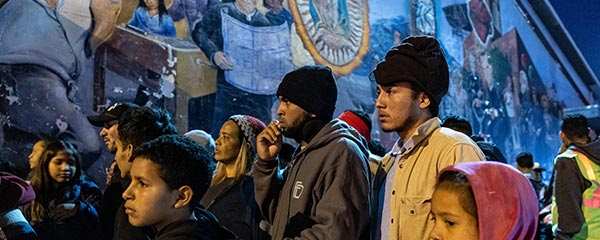 How many more people from Latin America could be coming to the southern U.S. border? And what message is U.S. leadership sending to them?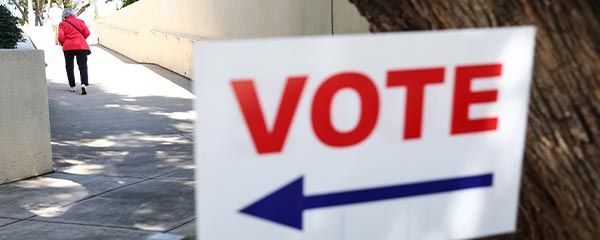 Registered voters rate the economy as the most important factor influencing their vote this midterm election cycle, but abortion and crime are close behind.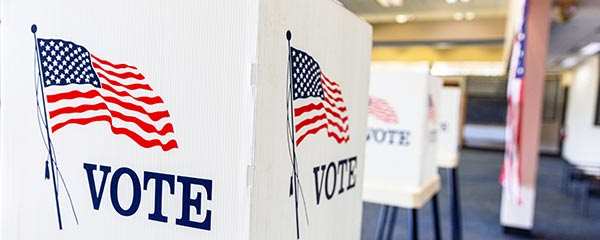 Read a review of where the American public stands on gun control, immigration, and climate change.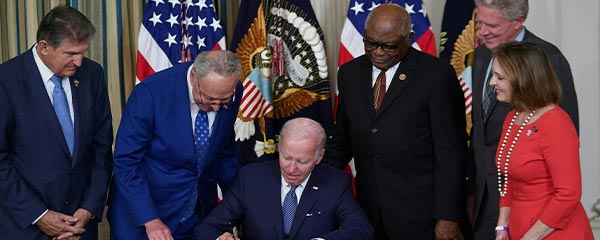 After hitting a new low in July, President Joe Biden's job approval rating is up six points to 44%, mostly because of independents' higher approval.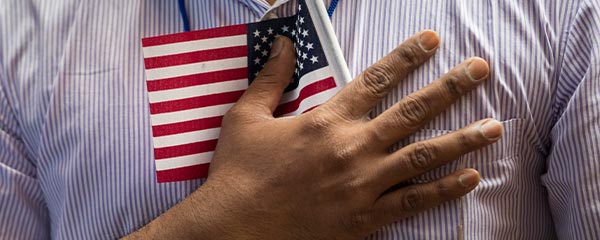 Americans offer mixed guidance on the future of immigration, although slightly more now say they want it decreased than increased. The shift is driven by Republicans.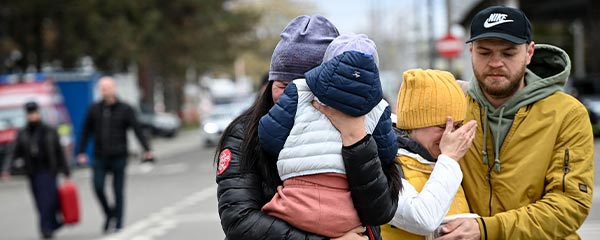 Americans' support for admitting Ukrainian refugees smashes historical Gallup records since 1939.
With emergency powers limiting border entries about to end, Republicans are highly concerned about illegal immigration, while Democrats are not.
A 58% majority of Americans are dissatisfied with the level of immigration into the U.S. today, and 34% are satisfied. Those dissatisfied are over four times more likely to say it should be decreased than increased.
Americans' satisfaction with a variety of aspects of U.S. life and public policy areas remains depressed from 2020, with many declining further since 2021.
Americans' confidence in the economy continues to weaken, and their mentions of economic issues as the nation's top problem are rising. Meanwhile, a record-high 74% now say it is a good time to find a quality job.
Americans' satisfaction with the direction of the U.S. has dropped to 23%, while mentions of COVID-19 as the nation's top problem surge.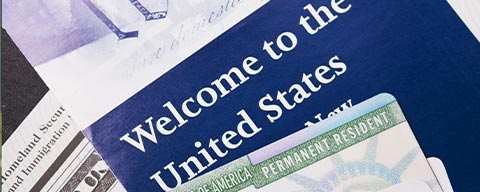 Americans are split on whether U.S. immigration should be increased, decreased or kept at its present level.
Americans' mentions of COVID-19 as the most important U.S. problem have fallen to the lowest point since the pandemic began, but government remains a top concern.
Though equal proportions of Arizonans are Republicans, Democrats and independents, the Gallup Arizona survey finds broad agreement on actions in several areas -- including immigration, the environment and criminal justice.
U.S. population growth has slowed significantly, the result primarily of significant trends related to fertility and immigration.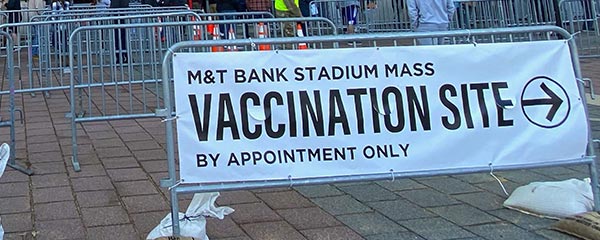 Mentions of COVID-19 as the most important problem in the U.S. have fallen to their lowest point since the start of the pandemic. The percentages naming immigration and race relations are up since last month.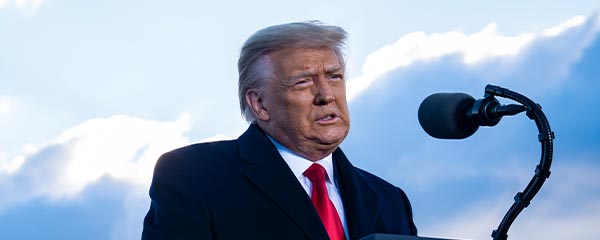 A slim majority of Americans say they would like their senators to vote to convict Donald Trump in his second impeachment trial.
Joe Biden's initial actions on immigration policy generally fit well with U.S. public opinion.
Americans' satisfaction with each of 21 key national policy issues has declined or held steady compared with readings one year ago.