Race Relations
Explore Gallup's research.
Learn about Gallup's 100-year commitment to report the Black experience in America. Explore our latest research insights.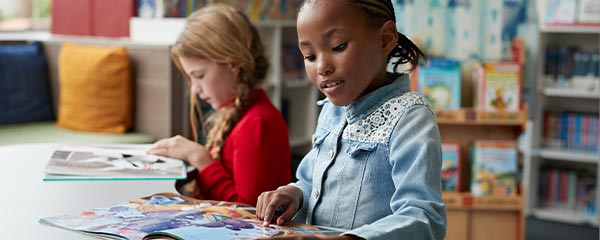 While majorities say Black and White Americans have equal chances to get a job, housing or good education, each reading is at its lowest in over 30 years.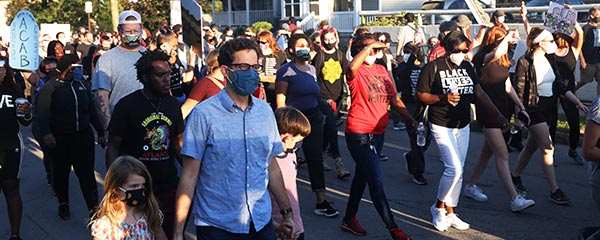 Americans believe racial inequities need to be fixed but are reluctant to support disruptive changes that have been proposed to bring such fixes about.
Americans are less likely now than at any point in Gallup's 25-year trend to say civil rights for Black adults have improved.
Americans' perceptions of relations between White and Black Americans are the lowest Gallup has recorded, with less than half now calling them good.
Gallup looks back at Americans' opinions as the Little Rock Nine desegregated an all-White high school six decades ago.
Gallup is committed to research that represents different backgrounds. Find out what we're doing to ensure all Black Americans' voices are heard.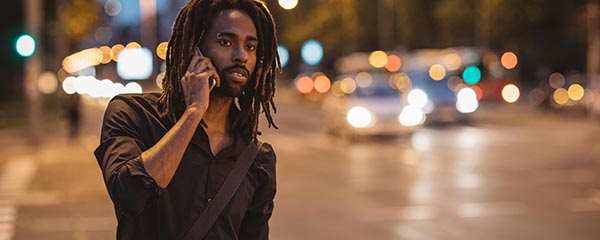 In the U.S., Black adults are less likely than all other racial groups to say they feel safe walking alone at night where they live.
Record-high percentages of U.S. adults say Black people are treated less fairly than White people when shopping, working and interacting with police.
Thirty-five percent of Americans are satisfied with the treatment of Black people in the U.S., marking a nine-point decline since the previous reading in 2018 and the lowest point in Gallup's trend dating back to 2001.
While 56% of White adults in the U.S. say they are confident in the police, far fewer Black adults (19%) say the same. The police elicit the largest racial gap in confidence among 16 institutions tested.
The Gallup Center on Black Voices will release its Minority Rights and Relations series, highlighting findings on the state of race relations in the U.S.
Americans support the concept of affirmative action and its objectives, but attitudes are nuanced when it comes to specifics.