Race Relations
Explore Gallup's research.
Analysis of Americans' mentions of race as the nation's top problem in surveys going back to 1939 provides important insights into the current race situation.
Surveys have asked Americans about race relations for over half a century, providing context for understanding today's race-related challenges.
Among fragile community residents, 43% say they know "some" or "a lot" of people who have been treated unfairly by the police.
Gallup findings over the past decade reveal that the years from 2010 to 2019 encompassed some revolutionary changes in public opinion.
The first question Gallup asked about race or racism came amid a high-profile stance against discrimination from first lady Eleanor Roosevelt in 1939.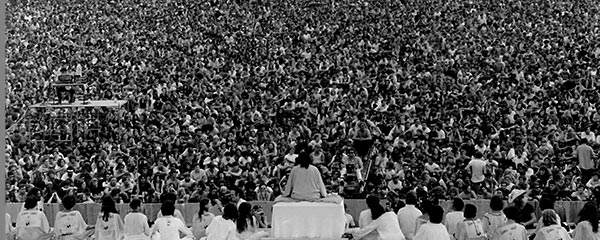 Fifty years after Woodstock became the symbol of 1960s social upheaval, Gallup trends highlight how much has changed in U.S. society.