Race Relations
Explore Gallup's research.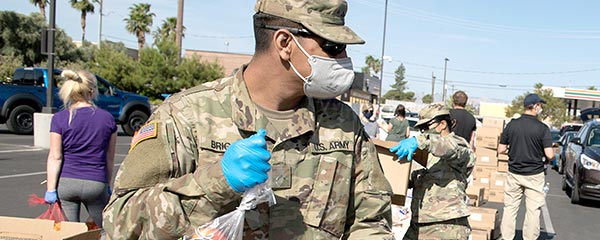 Gallup's update on Americans' worry about a host of national problems finds big changes in concerns about hunger, homelessness and race relations.
Americans' belief that race relations is the top problem facing the country remains higher at the start of 2021 than it was before George Floyd's death and the subsequent protests that galvanized a racial justice movement.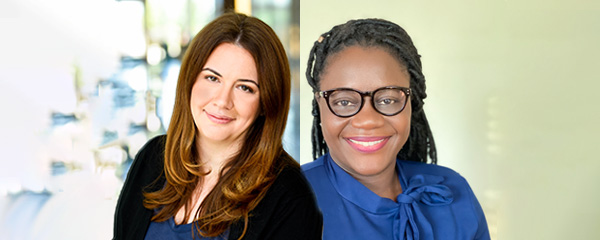 Join the Gallup Center on Black Voices and our distinguished panel of CHROs on Feb. 24 as we dissect our latest findings and talk about how U.S. employers can take action now.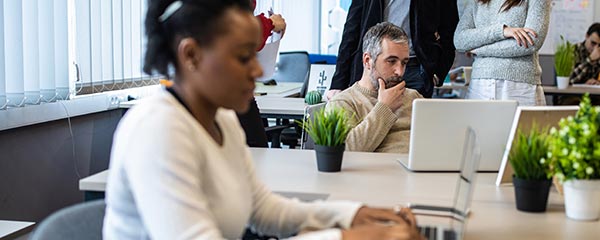 Having leadership that represents employees' diversity matters -- not only for workers' performance, but also for how they feel at work.
Gallup finds that Black employees who report seeing leaders of their own race in their organization are more likely to say their "organization is fair to everyone."
About four in 10 managers in the U.S. (42%) strongly agree that they are prepared to talk about race and equality with their teams.
About one in four Black (24%) and Hispanic employees (24%) in the U.S. report having been discriminated against at work in the past year.
Gallup reviews our top U.S. findings in an unforgettable year.
About half of college students nationally think COVID-19 will negatively impact their ability to complete their degree. Black and Hispanic students are particularly likely to say the pandemic will have such an effect.