Foreign Affairs
Explore Gallup's research.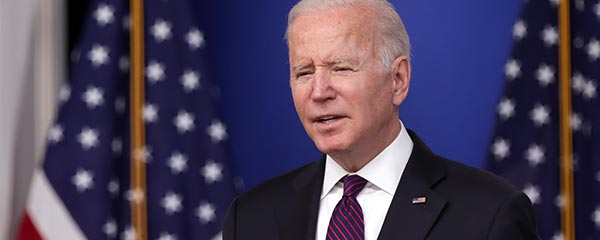 Majorities of Americans disapprove of President Joe Biden's handling of his job as president and five other key issues.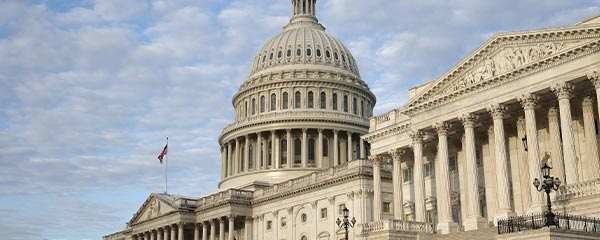 Americans' trust in various aspects of the U.S. government is low, including 39% who trust the federal government to handle international problems.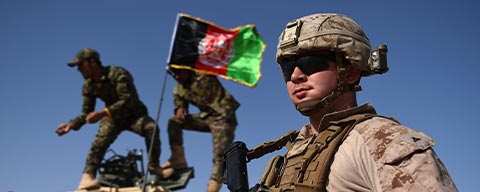 Americans are now evenly divided in their views on whether it was a mistake for the U.S. to send troops to Afghanistan in 2001.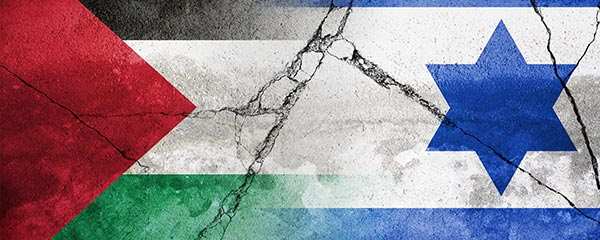 Americans' attitudes toward Israel and the Palestinians reflect their underlying religious identity and religiosity.
Read Gallup's summary of Americans' views on the Israeli-Palestinian conflict in 10 graphs highlighting key trends since 2001, including a notable shift in views among Democrats.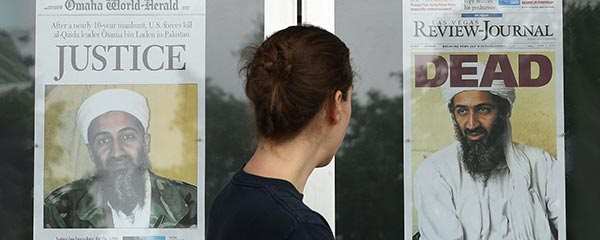 Gallup takes a look back at how Osama bin Laden's death affected attitudes about U.S. leadership and terrorism.
U.S. President Joe Biden and Japanese Prime Minister Yoshihide Suga will hold their first in-person summit on Friday, at a time when 84% of Americans have a positive view of Japan.
Americans consider cyberterrorism and the development of nuclear weapons by North Korea and Iran to be the most critical of 11 potential threats to the U.S.
Americans continue to view Israel favorably and the Palestinian Authority unfavorably, but the Palestinians' image has improved, and more Americans -- particularly Democrats -- want increased pressure on Israel to achieve peace.
Americans' perceptions of China as their country's greatest enemy hit a new high; a record 63% see China's economic power as a critical threat to U.S. vital interests.
Nearly six in 10 Americans think President Joe Biden is respected by world leaders, but fewer, 49%, think the U.S. is viewed favorably on the world stage, and 37% are satisfied with the United States' position in the world.
When Winston Churchill delivered his famous "Iron Curtain" speech 75 years ago, Americans were reluctant to form a military alliance with the U.K. and were unsure of how to respond to Russia's postwar moves.