Foreign Affairs
Explore Gallup's research.
Americans consider cyberterrorism and the development of nuclear weapons by North Korea and Iran to be the most critical of 11 potential threats to the U.S.
Americans continue to view Israel favorably and the Palestinian Authority unfavorably, but the Palestinians' image has improved, and more Americans -- particularly Democrats -- want increased pressure on Israel to achieve peace.
Americans' perceptions of China as their country's greatest enemy hit a new high; a record 63% see China's economic power as a critical threat to U.S. vital interests.
Nearly six in 10 Americans think President Joe Biden is respected by world leaders, but fewer, 49%, think the U.S. is viewed favorably on the world stage, and 37% are satisfied with the United States' position in the world.
When Winston Churchill delivered his famous "Iron Curtain" speech 75 years ago, Americans were reluctant to form a military alliance with the U.K. and were unsure of how to respond to Russia's postwar moves.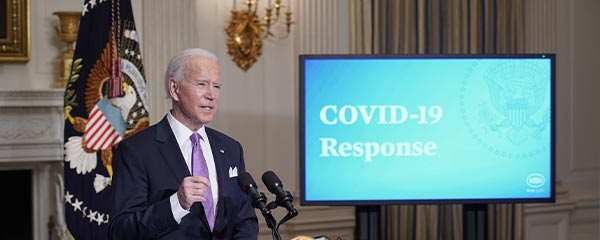 Two-thirds of Americans approve of President Joe Biden's handling of the coronavirus response, while smaller majorities approve of his overall job performance and his handling of the economy and foreign affairs.
The presidential candidates are delivering potent messages about China and Russia, reminding their respective base voters what's at stake in November.
Gallup will release the findings of its annual World Affairs survey in the coming weeks.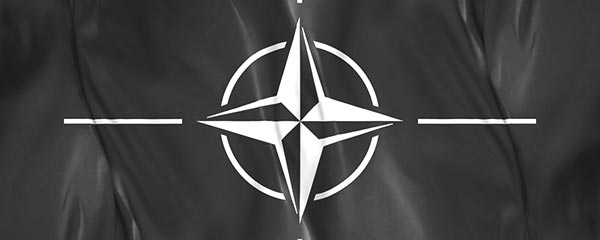 As leaders gather for NATO's 70-year anniversary, Gallup reviews its archives for insights on what Americans think about the longtime defense pact.
As Republican leaders lean on Democrats to approve the USMCTA, recent Gallup data on trade provide insights on the public opinion backdrop.