Foreign Affairs
Explore Gallup's research.
Gallup will release the findings of its annual World Affairs survey in the coming weeks.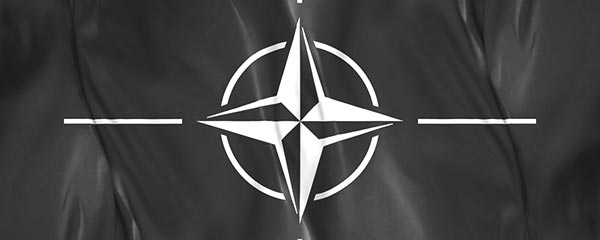 As leaders gather for NATO's 70-year anniversary, Gallup reviews its archives for insights on what Americans think about the longtime defense pact.
As Republican leaders lean on Democrats to approve the USMCTA, recent Gallup data on trade provide insights on the public opinion backdrop.
Americans' views of Israeli Prime Minister Benjamin Netanyahu have changed little in 2019, with 40% viewing him favorably and 27% unfavorably.
As President Donald Trump continues to question traditional U.S. foreign policy, public opinion is mixed on how the U.S. should engage with the world.