Retirement
Explore Gallup's research.
Nonretired Americans are more negative about retirement than they have been since 2012, while most retirees say they have enough money to live comfortably.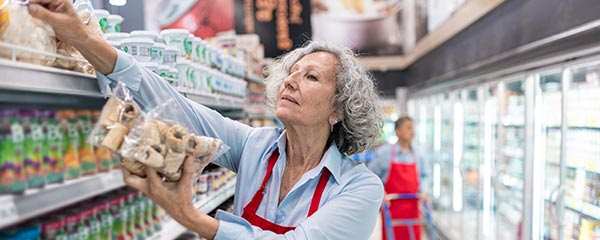 Americans are retiring at a later age than was the case in the 1990s and early 2000s. Working Americans also expect to work until an older age.
Four in five retirees in the U.S. say they have enough money to live comfortably, but far fewer, 53%, of nonretirees think they will too, when it comes time for them to retire.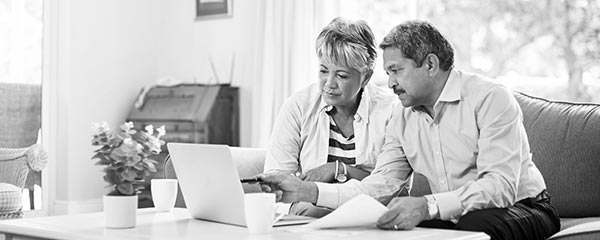 Americans greatly value and depend on the Social Security system, even as estimates show it will face significant financial challenges within 15 years.
Optimism among U.S. investors rose again in the third quarter after plateauing in the second quarter and is now hitting levels not reached since 2000.
Hourly workers are less satisfied than salaried workers with most tangible aspects of their jobs, including vacation time, retirement plans and pay.