Entrepreneurship
Explore Gallup's research.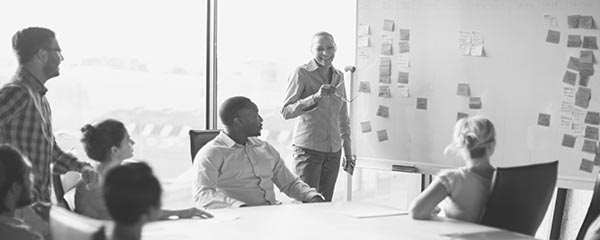 Nothing works in an organization without great managers, says Gallup Chairman Jim Clifton, coauthor of the newly released book It's the Manager.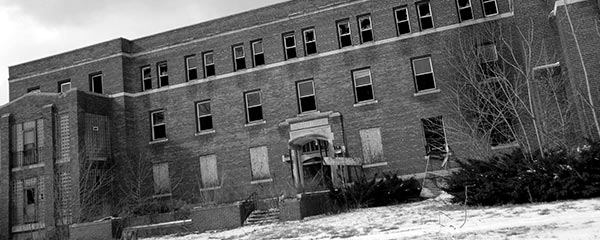 Despite media reports that the U.S. economy is strong, productivity has been trending down for decades. America needs more entrepreneurs.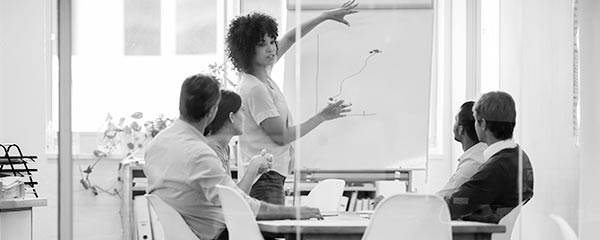 Companies can turn ideas into customers by focusing less on cultivating innovations and more on developing builders.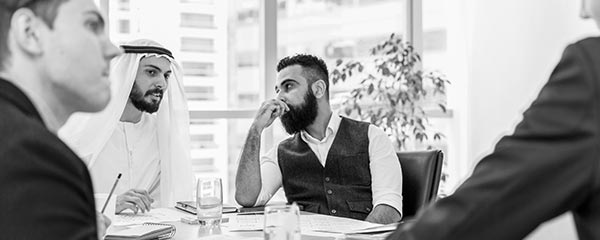 GCC economies need private sector jobs to grow, but workers don't want them. What will it take to get workers off the government books?
Gallup's CEO says the key to reviving business startups is to identify young people with rare gifts to build an enterprise.
Advanced Placement programs in entrepreneurship will boost students' opportunities to become successful builders of the future.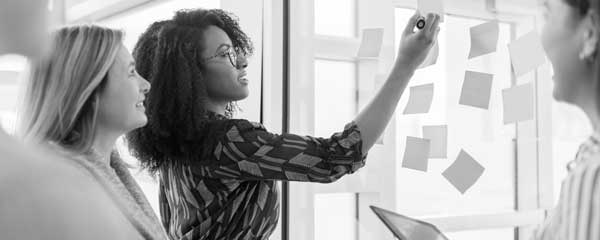 Discover how to build a thriving business or a nonprofit that will change your life, your career -- and the world.
Born to Build lets you discover your builder talents and teaches you how to build a thriving startup, a winning team, new customers and a great life.
Are students getting the opportunity to match their aspirations with the experience they need to boom America's economy?
43% of students agree that their school offers classes in how to start and run a business
As debates about immigration intensify, there's a major factor to consider: Many entrepreneurial migrants are job creators.
America needs to transform the practice of management, similar to the way Six Sigma and lean management disrupted processes in the 1980s.
If people with ideas move from consumers to "builders," economies globally can reverse negative economic trends.
Seeking meaningful and productive lives, "builders" in cities throughout the world could revitalize stagnant economies.
Stagnant economies around the world could be revived by a new class of entrepreneurs, or -- more broadly -- of "builders."
Has the U.S. economy really recovered? How many people worldwide have great jobs? Gallup.com tackled these and other questions in 2016.