Entrepreneurship
Explore Gallup's research.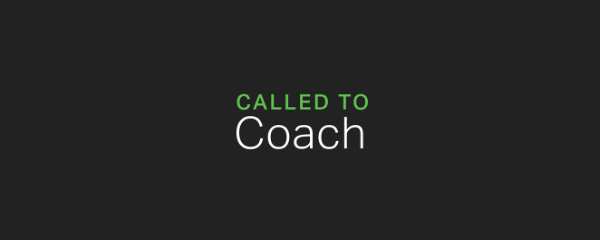 Learn about Gallup's exciting new research on entrepreneurship in 2019-2020 and how you can be a part of it.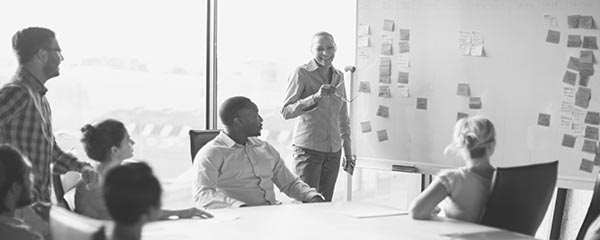 Nothing works in an organization without great managers, says Gallup Chairman Jim Clifton, coauthor of the newly released book It's the Manager.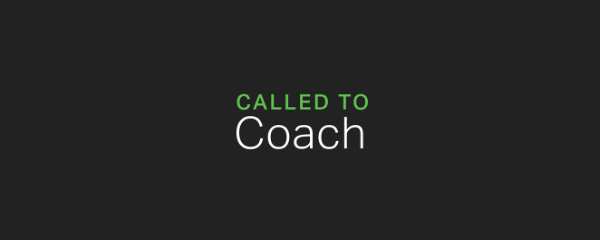 Who are the young builders in your community, and how can you keep them and attract others to your community? Find out in this Gallup BP10 Update.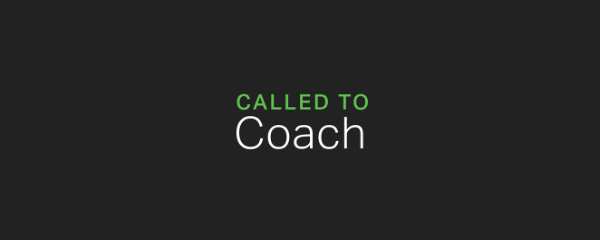 Learn how to become a better entrepreneur through awareness of your blind spots and leveraging talents, yours and others', in this Gallup BP10 Update.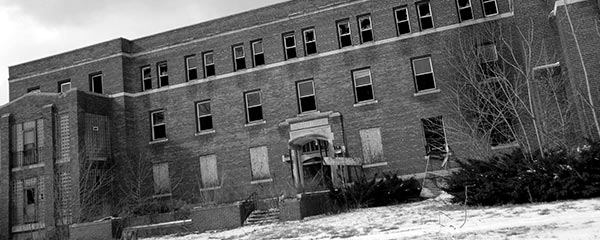 Despite media reports that the U.S. economy is strong, productivity has been trending down for decades. America needs more entrepreneurs.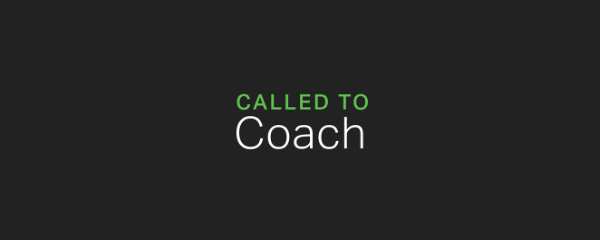 Listen to internet pioneer Vint Cerf as he discusses keys to innovation, such as discontent with the status quo and freedom to take risks, in this BP10 Update.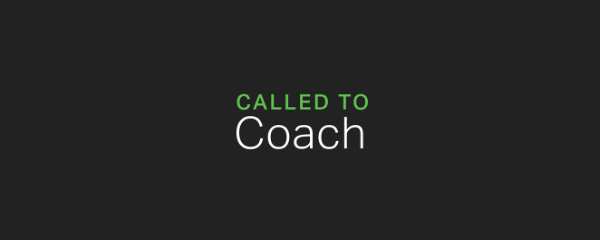 Learn how to build your career on your strengths, and how to integrate people, business and innovation to solve workplace problems and reach successful outcomes.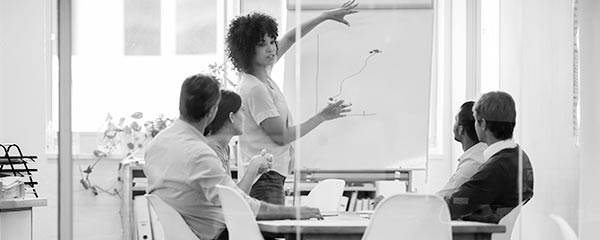 Companies can turn ideas into customers by focusing less on cultivating innovations and more on developing builders.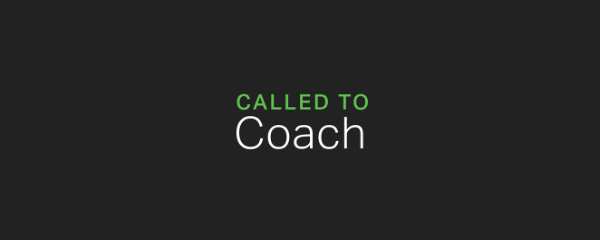 Learn about the three critical builder roles, Rainmaker, Conductor, and Expert, involved in starting or growing a business in this Gallup BP10 Quarterly Update.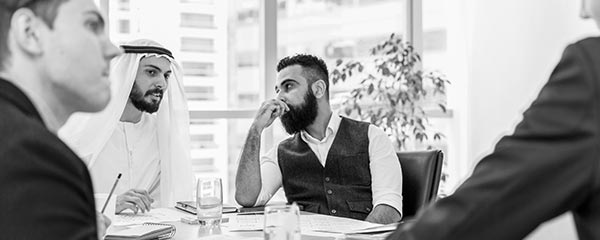 GCC economies need private sector jobs to grow, but workers don't want them. What will it take to get workers off the government books?
Gallup's CEO says the key to reviving business startups is to identify young people with rare gifts to build an enterprise.
Advanced Placement programs in entrepreneurship will boost students' opportunities to become successful builders of the future.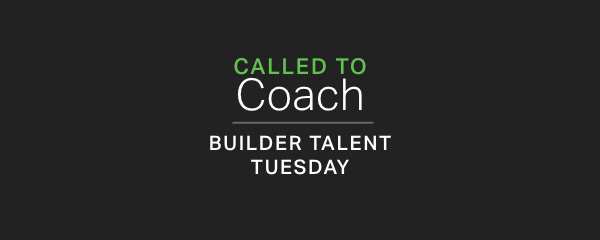 Learn about Gallup's Builder Profile 10 assessment and the Born to Build book, which will help you discover your builder talents, in this series of podcasts.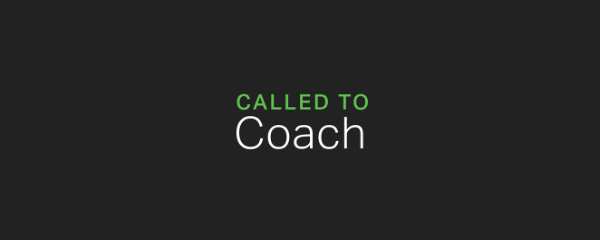 Learn how to start your own CliftonStrengths coaching business -- and even a strengths-based "side hustle" -- from someone who has succeeded in doing both.
Learn how you can combine Gallup's CliftonStrengths and BP10 assessments to create a holistic approach to helping your clients live their best lives.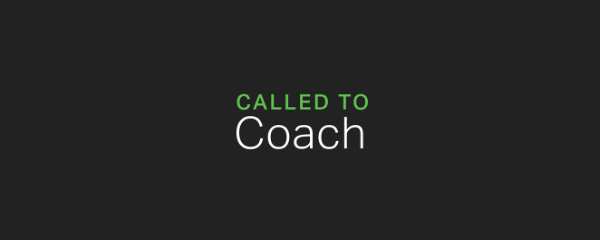 Learn how Gallup's book Born to Build seeks to help entrepreneurs and builders, and how to use Gallup licensing in the CliftonStrengths products you create.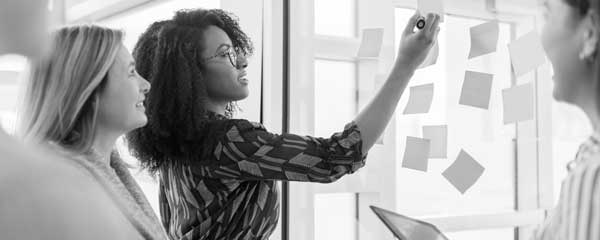 Discover how to build a thriving business or a nonprofit that will change your life, your career -- and the world.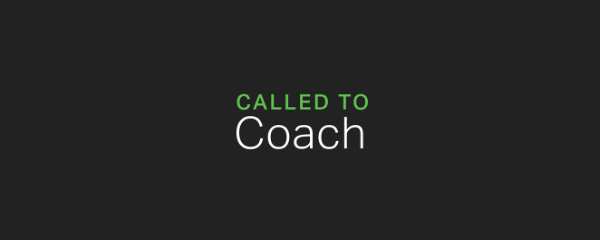 Learn how to find your coaching niche and overcome obstacles from a Gallup-Certified Strengths Coach who has done this.