Workplace
Explore Gallup's research.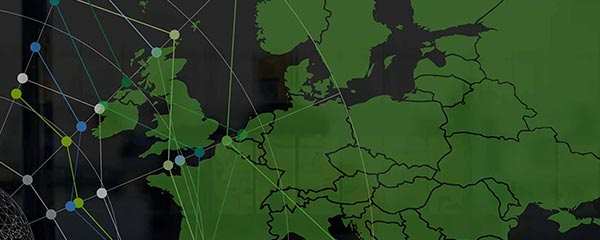 Europe has some of the happiest people in the world -- but their workplaces don't reflect it. See the data on the state of Europe's employees.
Good feedback can improve development -- but far too few employees hear from their manager.
Trust empowers collaboration, agility and hope -- but trust is in a bear market. See what leaders can do to turn it around.
Employees were more stressed than ever in 2021. See the data and how leaders can better address wellbeing in the workplace.
Global disengagement is costly and harmful -- yet preventable.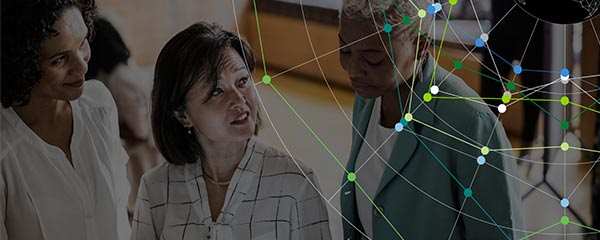 Our global study reveals that progress on engagement and wellbeing has stalled. Managers, more than anyone else, can do something about it.
K-12 workers in the U.S. are more likely than workers in all other industries to say they feel burned out at work.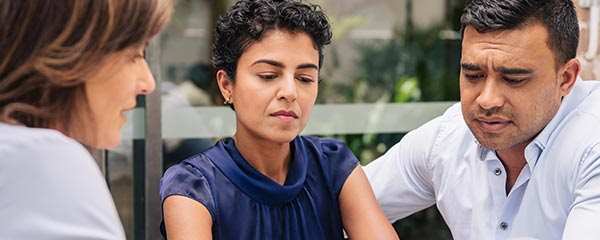 Customers are the next to resign if organizations can't deliver on social responsibility commitments. See how organizational culture change can help you deliver on your commitments.
When recognition is inequitable, the consequences are far-reaching. See how equitable recognition makes for better work -- and a better workplace.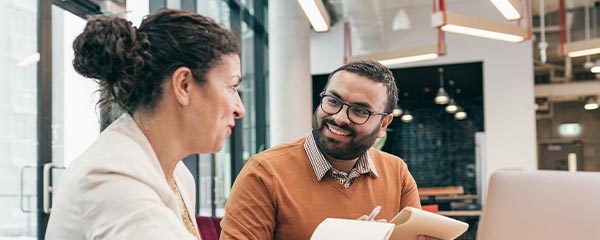 Banking customers expect quality conversations around complex problems, digital fluency and trusted advice. Banks that can scale conversation quality will engage their customers and grow.
A majority of German workers who saw wrongdoing at work in the past 12 months kept silent. See what managers can do to foster a culture of ethics.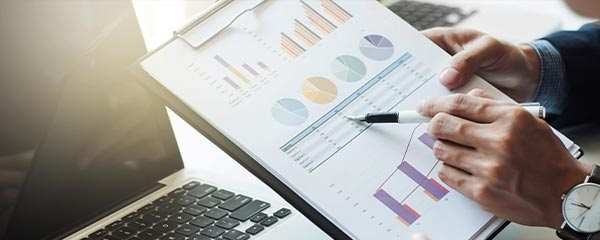 Measuring employee engagement can take many forms, but only the most robust methods produce meaningful ESG results. Here's why.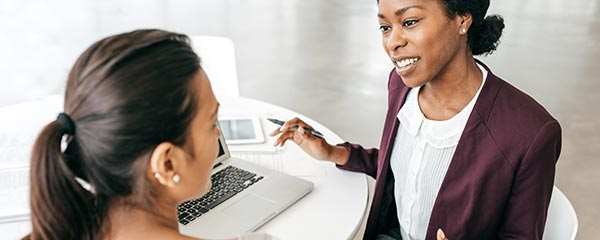 Financial services firms need to move beyond a customer service-minded approach to creating a culture of customer experience (CCX).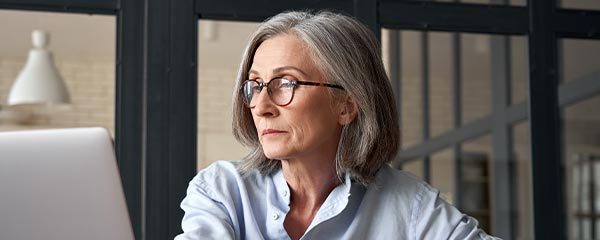 After trending upward in recent years, U.S. employee engagement has declined. See what that means for your organization.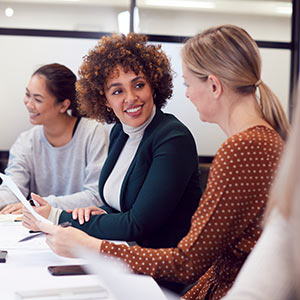 Networks provide access to ideas, resources, support, role models and human connection -- and working women need all of those things.
Retention, burnout and other key metrics tie to this item: "My organization cares about my overall wellbeing." Learn 10 ways to show you care.
One in four U.S. employees say they have been recruited in the past three months, and the impact is lasting. See what leaders can do to retain talent.
Gallup celebrates 41 winning organizations that maintained highly engaged workplace cultures while adapting to the challenges of 2021.