Workplace
Explore Gallup's research.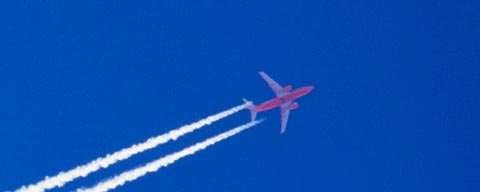 Love is essential to Southwest Airlines' historic success. For CEO Gary Kelly, it's the grander purpose that drives great leadership.
Employees are re-evaluating their lives -- and their work. Find out what they're looking for.
When it comes to compliance training, BBVA doesn't just cover its bases. This financial services heavyweight uses compliance culture as a brand asset.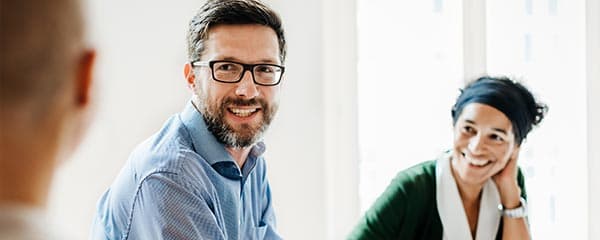 Employee engagement returns to a pre-2020 trend, which means the U.S. and the world still have much room for improvement.
Values like bold creativity and intellectual curiosity drive learning at Kraft Heinz -- along with a massive AI-driven content library.
Leaders are searching for proven ways to incorporate DEI initiatives into their workplaces. Here are 10 lessons to help.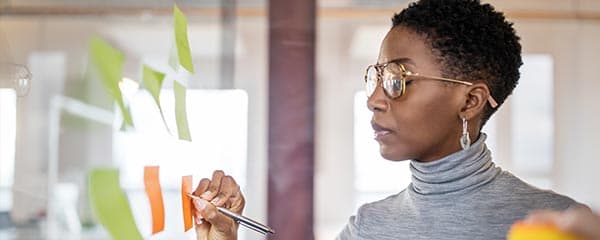 Many leaders have always shown a concern for their worker's health and wellbeing. But recent trends show that women's wellbeing is struggling.
Employees are quitting in droves. Learn what's fueling the mass job change.
Few companies can match Nationwide's success with employee engagement. What's its secret? A focus on people.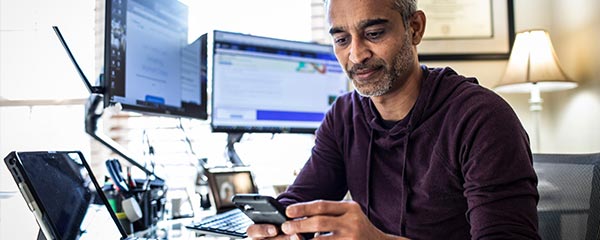 When employees want to work from home, a generic hybrid model is not the answer.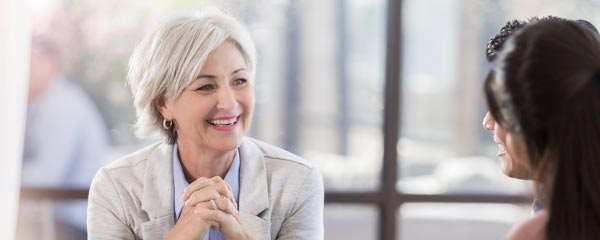 Taking a strengths-based approach to performance reviews is key to employee development and achieving peak performance.
Find out what two powerful partners have learned about workplace collaboration during the pandemic, and how to foster greater collaboration moving forward.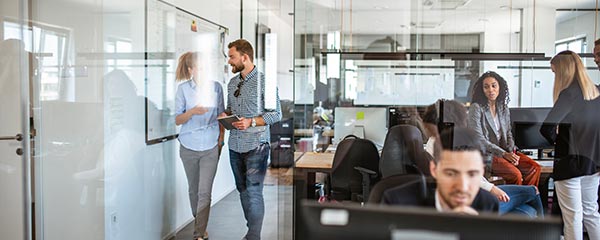 Highly agile companies share unique cultural traits. Here are 10 of them.
Whether your employees are hybrid, remote or in-person, better communication begins with three basic elements.
CHRO Leena Nair discusses Unilever's commitment to creating jobs for young, underprivileged and underrepresented groups of people.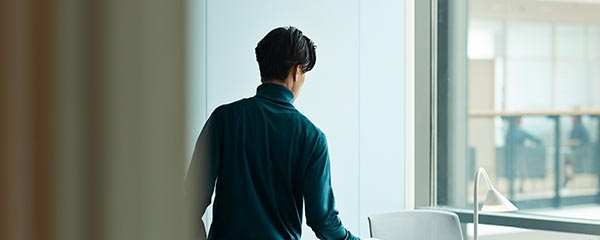 There's no perfect definition for what the future of work will be, but we know the best way to start is with flexibility.
An upswing in economic growth is a terrible thing to waste. Gear up your capabilities with four actions.
Julio Lopez of The Palace Group -- named 2021 Manager of the Year by Gallup -- uses development to turn work from a chore to a learning opportunity.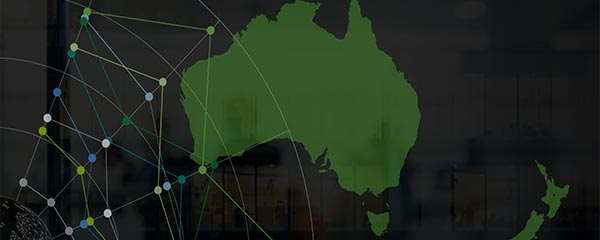 Organisations in Australia and New Zealand are closer to economic recovery than most. Here's how they can capitalise on their position.