Workplace
Explore Gallup's research.
Understanding Black women's double minority status at work is a necessary part of building inclusive and equitable workplaces.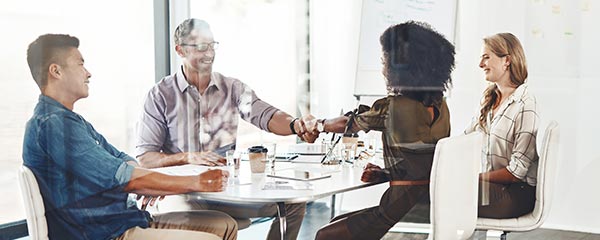 Give your conflict resolution skills a boost with CliftonStrengths.
Don't lose your working moms, follow these seven steps to retain your best talent -- even during the pandemic.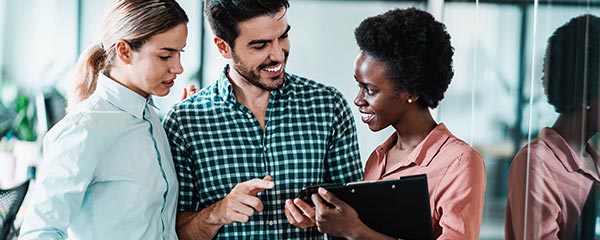 After the greatest fluctuation Gallup has recorded, employee engagement in 2020 finishes slightly above 2019 levels -- and 2021 starts even stronger.
Find out how an Australian telecom company has put metrics and its employees' CliftonStrengths to work to maximize customer engagement.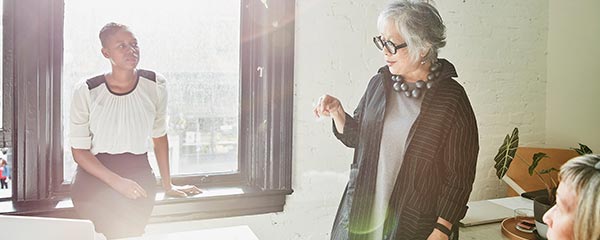 Tech and data alone don't make companies as safe as they might hope. The best risk protection is a culture of compliance.
Although we're not post-pandemic yet, Gallup's data and analysis on remote work can help guide your decision-making -- leading you and your teams forward.
Learn what's top of mind for 150 of the world's leading CHROs in 2021, from employee performance and burnout to leadership compassion and trust.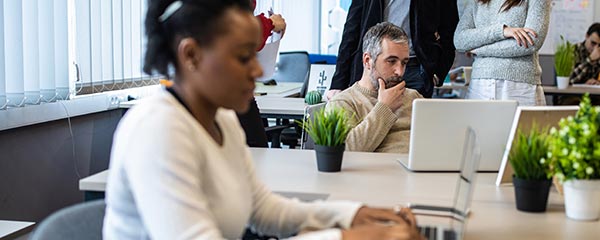 Having leadership that represents employees' diversity matters -- not only for workers' performance, but also for how they feel at work.
Gallup finds that Black employees who report seeing leaders of their own race in their organization are more likely to say their "organization is fair to everyone."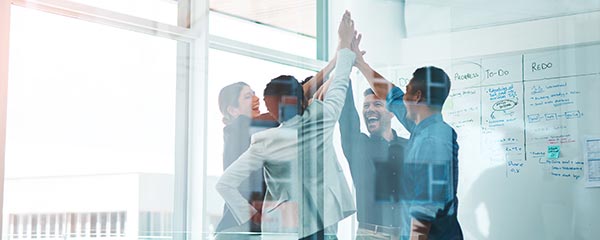 The benefits of individual employee recognition are well known. Learn what happens when you start recognizing employees on the team level.
After a year of uncertainty in the workplace (and beyond), there's never been a better time to assess your culture and harness its power.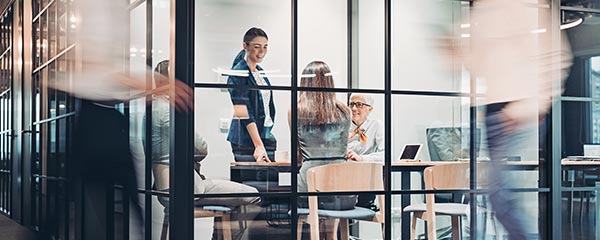 Your organization's purpose and core competencies can help clarify priorities to keep employees hitting goals and avoiding burnout.
About four in 10 managers in the U.S. (42%) strongly agree that they are prepared to talk about race and equality with their teams.
Learn what inspirational leadership looks like in 2021, and how a focus on wellbeing, shared vision and hope for the future can drive employee performance.
Learn how to optimize your employee experience to attract and retain stars and develop their full potential to perform.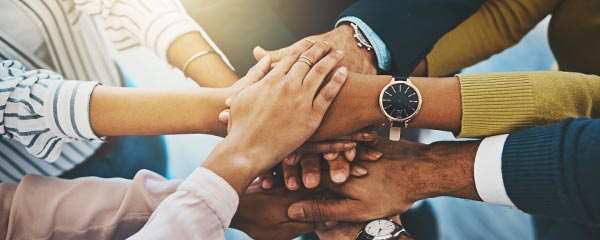 Revolutionize the way you think about organizational leadership.