Workplace
Explore Gallup's research.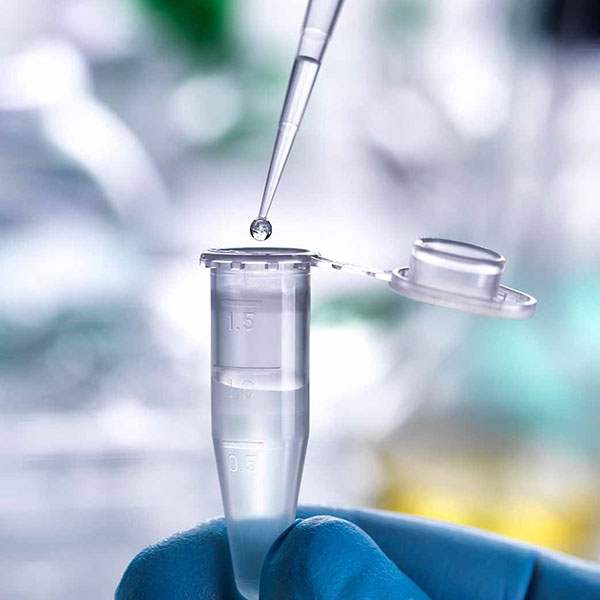 While some worry about a boss-less, remote workspace, Novartis AG's "Unbossed" program actively seeks unbossing -- by turning managers into self-aware coaches.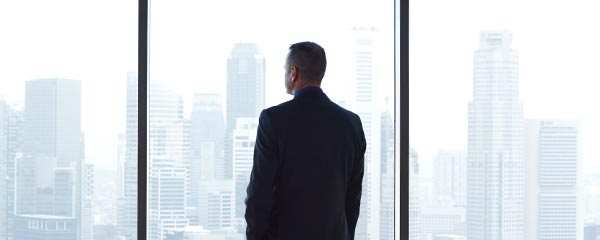 Learn how an executive nicknamed "The Hammer" uses his strengths in his role as COO.
Discover 10 connection activities that will help your team come together and will improve your teamwork.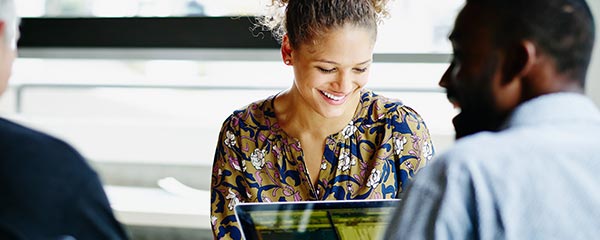 Leaders of organizations need to take proactive steps to preserve the wellbeing of their employees as in-person work slowly returns.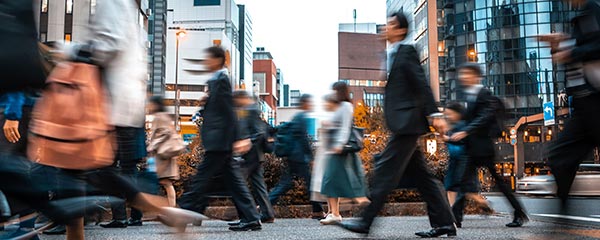 A mental health crisis threatens individuals and organizations worldwide. Here's how leaders should respond.
CHRO Dr. Daniela Seabrook, a trained psychologist, discusses how Philips is emphasizing openness about mental health for a future-ready workforce.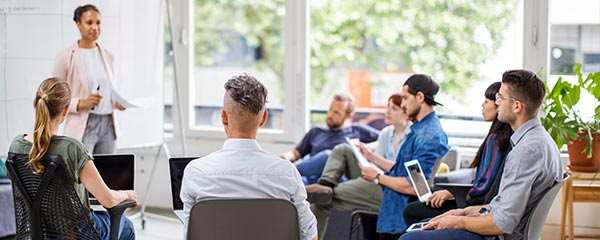 Change in your organization shouldn't scare employees away. Learn how to create a change narrative that gives your employees hope for the future.
Listen as Gallup COO Jane Miller discusses the role of communication in connecting employees to their company's mission and in fostering teamwork and collaboration.
Some of the world's top CHROs question the value of measuring employee productivity. Here's why.
Learn three actions leaders and DEI ambassadors can take to create more diverse, equitable and inclusive workplaces.
At Thermo Fisher, it's not a question of flexibility or proximity, it's both. CHRO Lisa Britt shares her post-pandemic vision for the workplace.
Go beyond manager training. Develop managers to support organic growth.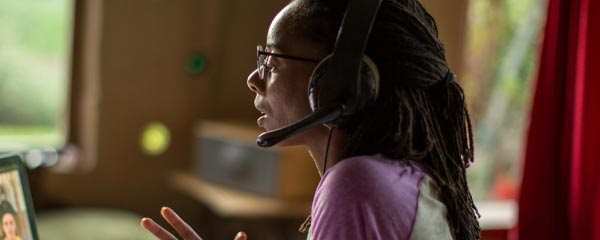 Help employees navigate the evolving workplace with a reboarding strategy based on the five drivers of organizational culture.
Learn how the need for constant reskilling and upskilling has shaped IBM's approach to hiring and apprenticeship.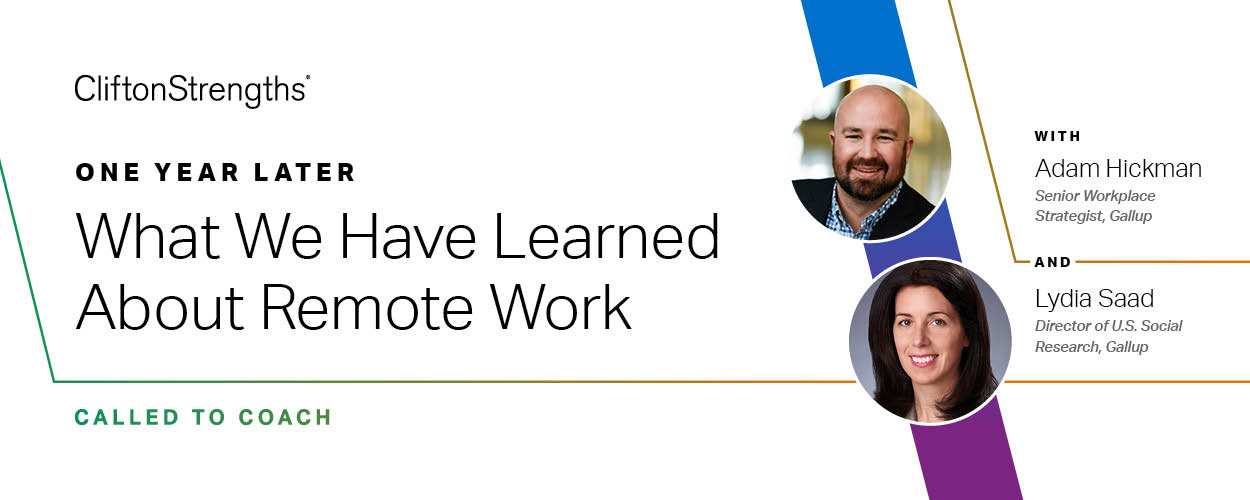 Discover what Gallup has learned over the past year about remote work, and take a glimpse into the future and the challenges and opportunities that lie ahead.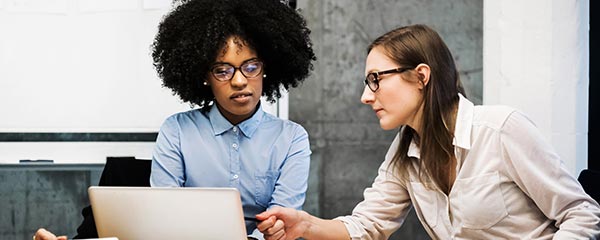 Leaders can improve the odds of a successful digital transformation with eight strategic steps.
When employees believe in what their company stands for, they deliver experiences that customers, investors, and society can depend on and trust.
Gen Z and millennials are looking for something different in their employers than the generations before them. Learn the four things they want.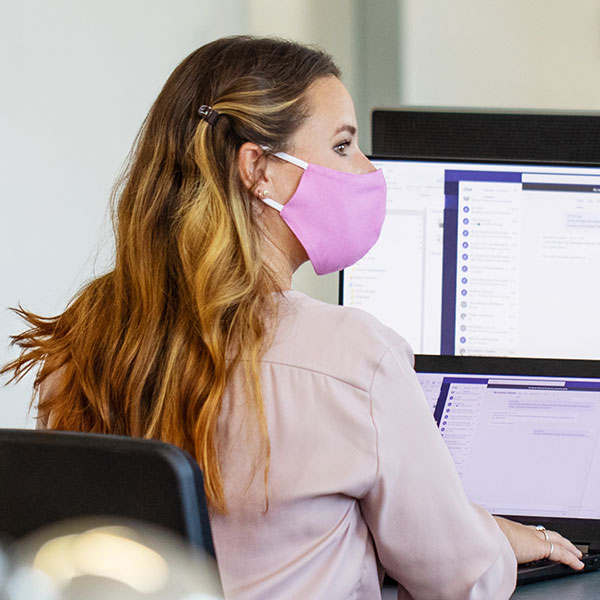 Tanuj Kapilashrami, Group Head of Human Resources at Standard Chartered Bank, talks technology, inclusion and co-creating the future of work.
Whether working from home, the office or a hybrid of the two, your employees need different performance metrics -- this change starts with the manager.