Workplace
Explore Gallup's research.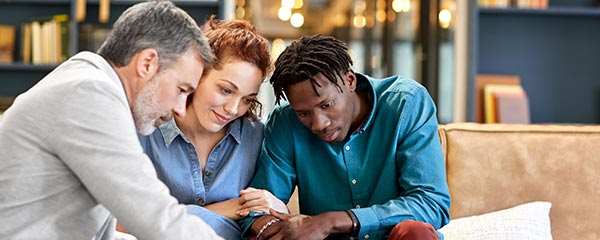 Learn how to become more customer-centric by communicating about and involving employees in customer feedback.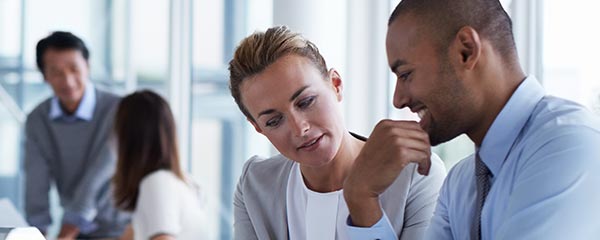 AI is causing disruptions in the insurance industry, but it can be an opportunity to help employees be more effective in their roles.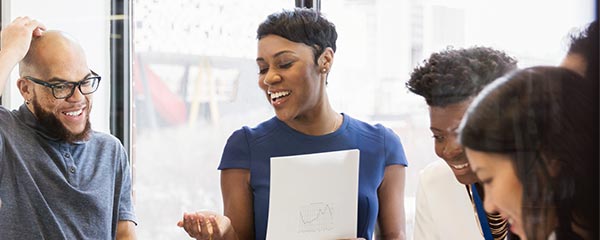 Learn how to improve employee engagement. Discover the true drivers of engagement, the best survey questions and team activity ideas.
How well do you know the identity of your workplace? Learn why leaders should act out their culture every single day.
Avoid the Peter Principle and learn how to help employees "climb the ladder" a better way -- by doing more of what they do best.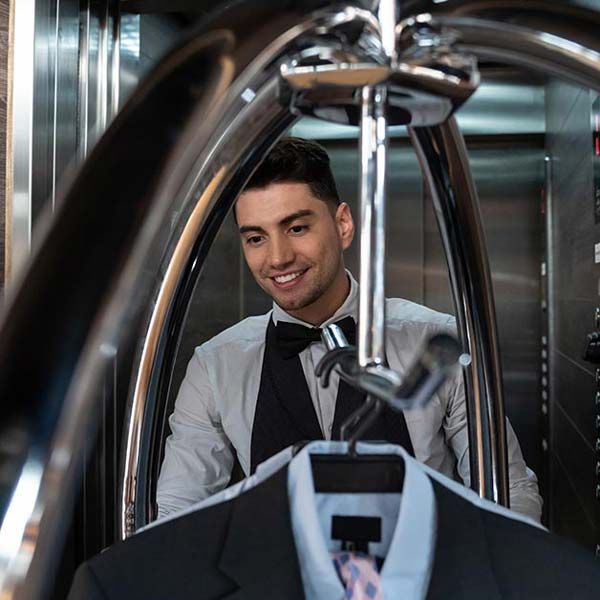 Hyatt's RiseHY initiative changes lives, strengthens communities and fulfills hiring needs by focusing on employment for opportunity youth.
The new workplace is here. This is what the new high-performance professional looks like.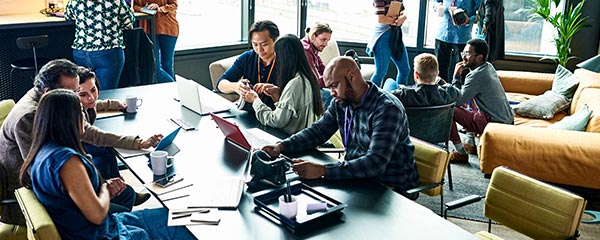 The way your organization becomes agile is as unique as your company. Consider these four recommendations for agile transformations.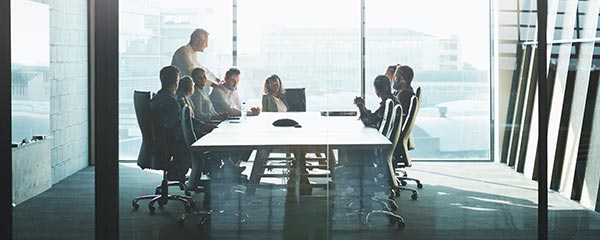 Nobody has the opportunity to affect workplace behavior more than managers.
During the past decade, 10 million more U.S. employees became engaged in their jobs. Here's what the best organizations are doing right.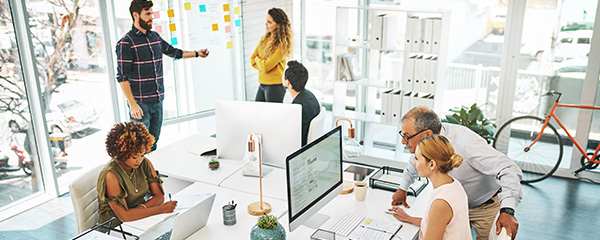 Discover a valuable tool for business owners, policymakers and investors to reliably assess companies' potential for growth.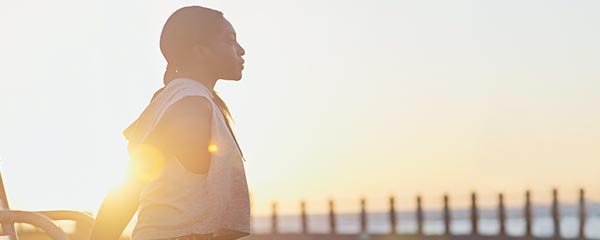 Learn how focusing on CliftonStrengths helps you consider your whole self, and then reevaluate the best method to achieve your 2020 wellbeing goals.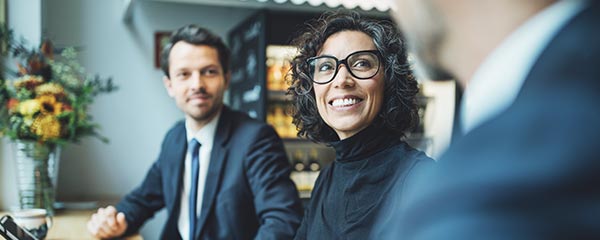 Are you listening to your managers? They're the ones who know exactly what they -- and their teams -- need to stay productive and engaged.
The definition of meaningful varies for each person but knowing how your millennial employees want to grow and develop will inspire their best work.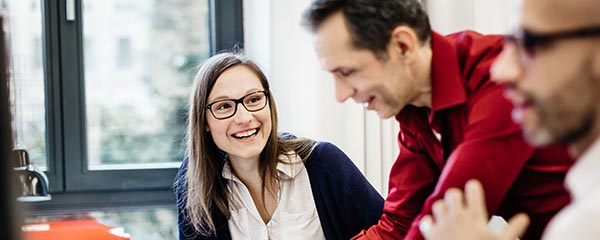 Give life to your new company culture by speaking about it often and with clarity. Take these five actions to better communicate your culture.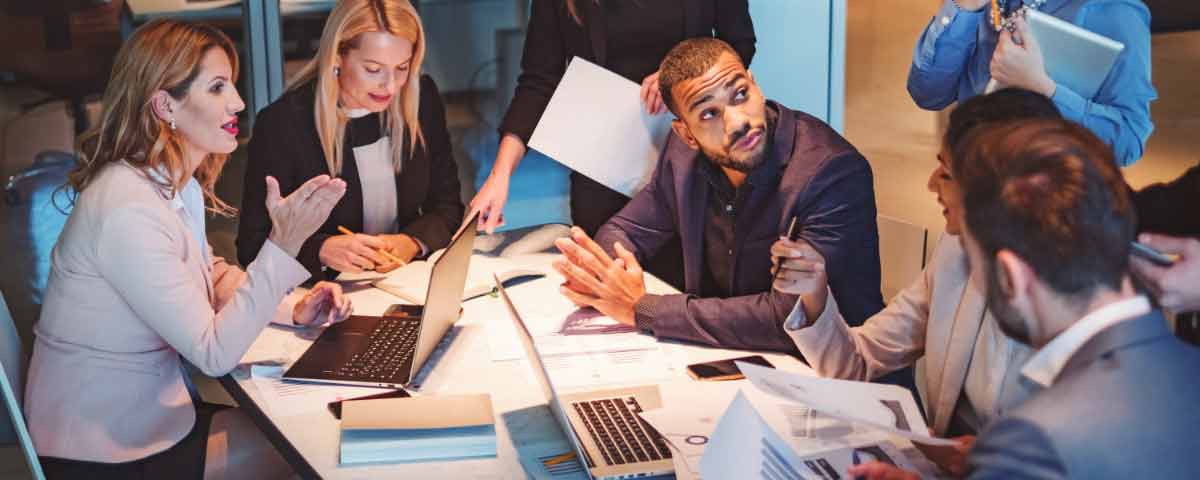 Learn how Gallup's research findings and CliftonStrengths can help you improve teamwork in the workplace.
Allowing employees to work remotely is productive, cost-saving and critical to attracting, retaining and engaging top talent.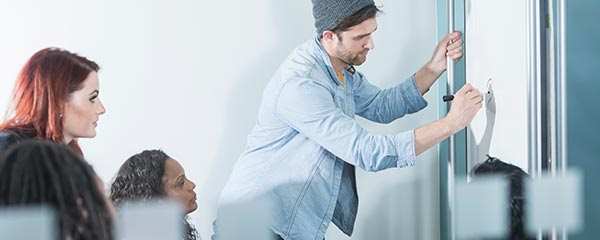 Team dysfunction stops organic growth in its tracks. But asking two self-centered questions can build the foundation for customer centricity.
Your position won't change, but your approach will. And so will your results.