Workplace
Explore Gallup's research.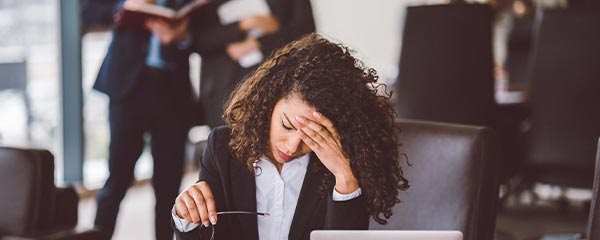 Your managers are more likely to experience burnout than the people they manage. See how to prevent it and improve organizational resilience.
Learn how building trust and fine-tuning your communication skills can help you meet human needs and improve teamwork in the hybrid workplace.
Three empirically proven actions create stability when uncertainty is the norm.
Employees are less engaged than they were a year ago. See why the rise in disengagement calls for a return to the basics.
Last year was filled with learning and challenges -- yet there was growth amid setbacks. Here's what we discovered.
Employees crave feedback, and they don't need a special occasion to hear it. Learn how to give meaningful feedback in a few minutes.
The beginning of the pandemic hit Gen Z and millennial workers the hardest. See why employee wellbeing is more important now than ever.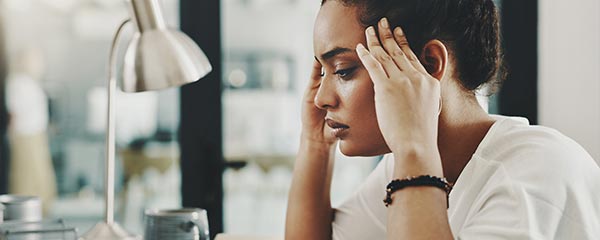 What is contributing to the burnout gender gap, and what can we do to help?
Opportunities to use your CliftonStrengths are all around you. Use these 10 tips to help you identify and conquer them.
Workers are fleeing jobs that don't improve their wellbeing. How will organizations respond?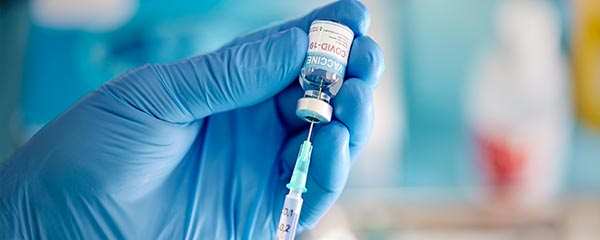 After several months of increases, a now stable 36% of U.S. workers say their employer requires them to be vaccinated against COVID-19.
Every organization handled the pandemic differently -- some for better and some for worse. See how Hologic's response exemplified its purpose.
Three ways for leaders to halt this worrying trend.
Do you know which of your employees are lonely? Here's why you should pay close attention.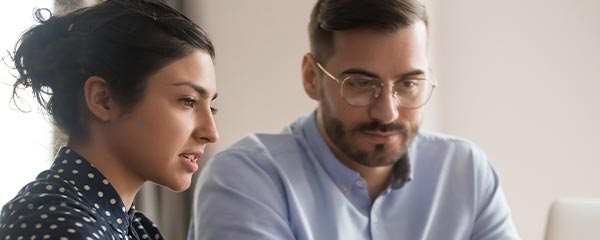 Lackluster compliance training isn't just boring -- it's ineffective. See the data on what's wrong with most compliance training programs and how to fix it.
How to make a difference before people decide to leave.
Reskill your managers to chaos-proof your teams.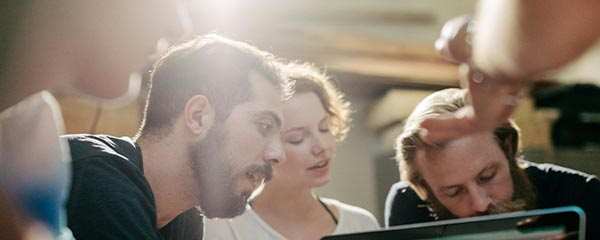 Create a high-purpose organizational culture that delivers on ESG commitments.
Here's what to do when your teams suffer from collaboration overload.