Workplace
Explore Gallup's research.
To create workplaces where smart decisions are the norm, not the exception, leaders must consider their teams' strengths.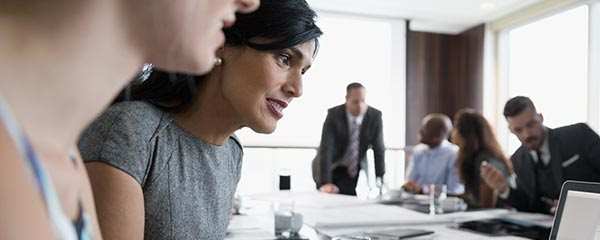 With 43% of U.S. employees working off-site at least part of the time, managers must do these four things to keep their remote workers engaged.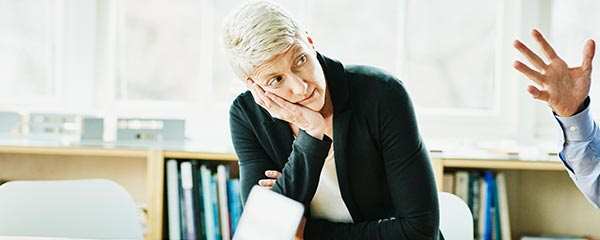 Moving up in a company doesn't have to mean moving out. Learn how internal talent hoarding is lowering retention rates and what you can do to fix it.
Everyone knows that poor health hurts the bottom line, but are you wasting resources on wellness incentives that won't yield the returns you expect?
HR has the expertise to change the employee experience and drive agility -- but it needs to re-engineer its approach to mindset, processes and systems.
A formal engagement plan is necessary to not only retain your current members, but also continue growing.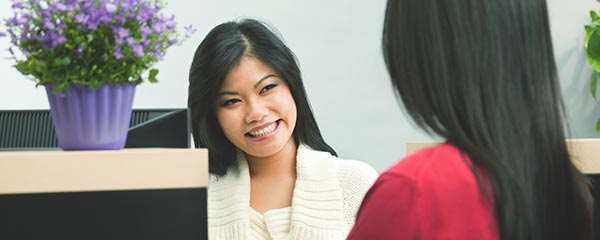 Learn how top talent takes opportunities that a great customer experience creates and turns them into real business results.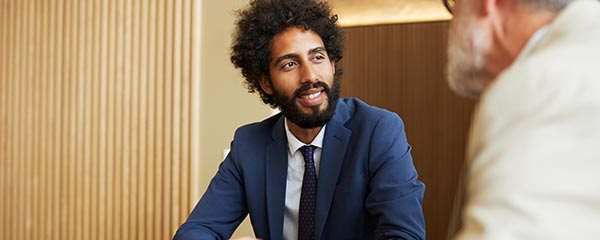 Learn how U.S. Bank uses predictive talent analytics to uncover top talent, improve diversity and drive business performance.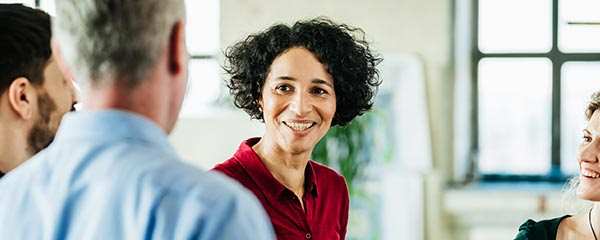 Read an interview with one of U.S. Bank's Executives about how their hiring strategy has changed their business from the top down.
You can have real, proven, substantial organizational change. It starts with understanding the hidden drivers of human nature.
A digital presence is important, and though the digital CX is now more prominent, it's humans who must deliver consistently on the brand promise.
If you want to change your organization, you need to ask questions that give your teams and managers something to act on.
Avoid the slow growth that comes after the founder of a family-owned business steps down by realigning leaders' vision for the company's future.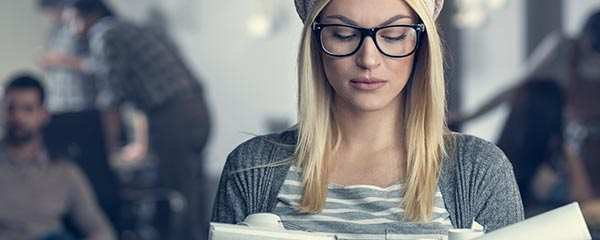 The percentage of employees quitting their jobs is at an all-time high. Establish a strong employee experience to halt the revolving door.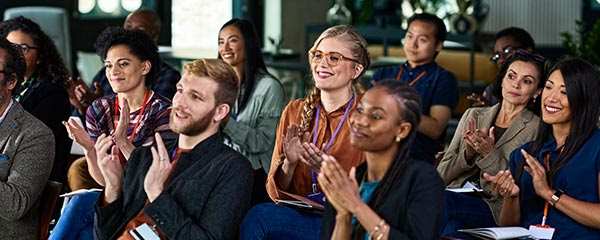 Without engaged followers, leaders can't be successful. By helping employees be responsible for their own engagement, organizations can thrive.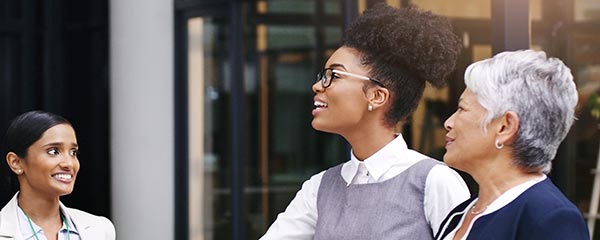 Learn how to help people understand if they really want to get into a management role through a realistic job preview.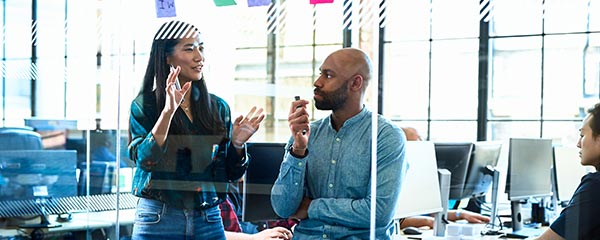 Learn why it's important to start treating your managers like stars and focus on their experience -- the manager experience.
Learn why most development programs leave managers asking, "What now?" and how understanding the manager experience can increase learning.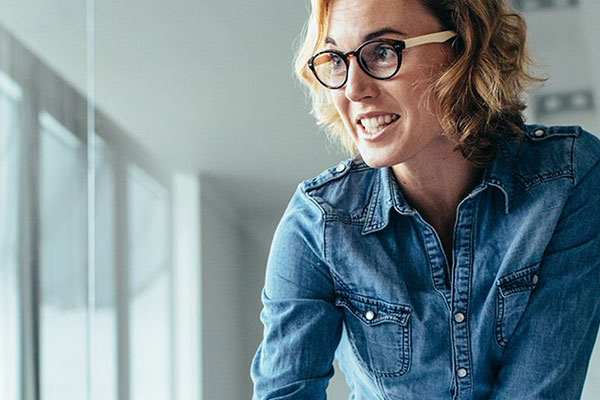 Learn how to give your managers a better work experience so they can cascade it to their teams.
The evaluation of data in HR is changing, and traditional performance review approaches must shift toward people analytics.