Workplace
Explore Gallup's research.
By pursuing change efforts with seven principles in mind, leaders increase the likelihood that their organizations will thrive.
Learn the first three foundational principles for successful change management.
"Strong themes, stronger teams": Learn how your team can own its Empathy talents and become stronger, resulting in improved performance, organic growth and better wellbeing.
Lean into disruption and identify your organization's top change-management priority with our decision matrix.
Learn more about navigating change -- including the importance of mindset, what happens when organizations don't evolve and how change starts with the individual.
Ask important questions to get to the heart of your organization's internal communications strategy using Gallup's Six Reasons to Communicate.
Use Gallup's leadership development framework to select and develop top talent.
Learn about organizational change -- including barriers like burnout, stress and disruption -- and how strengths-based companies can become competent at leading change.
Following over a decade of steady growth, the employee engagement rate has declined alarmingly. Learn how crisis conditions have influenced this.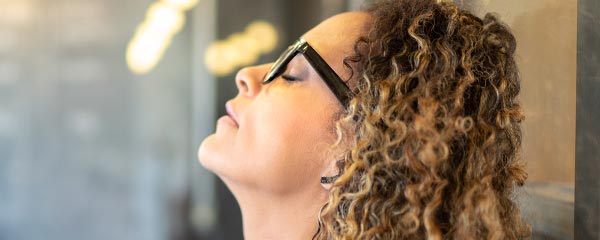 New data show a drop in employees' feelings of preparedness and trust in leadership during the prolonged disruption of the coronavirus pandemic.
To thrive amid a crisis, reevaluate your company's business model and fill existing gaps to create a culture that nurtures innovation.
Even engaged employees who aren't thriving experience higher burnout, worry, stress and sadness -- which puts your company at risk.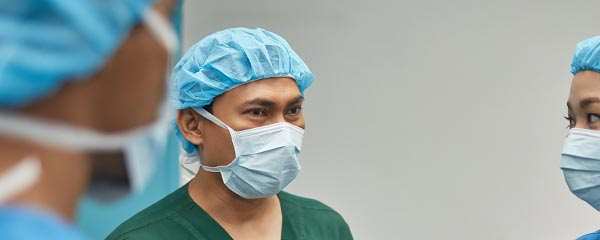 Healthcare leaders can get the most out of team huddles by asking these seven questions.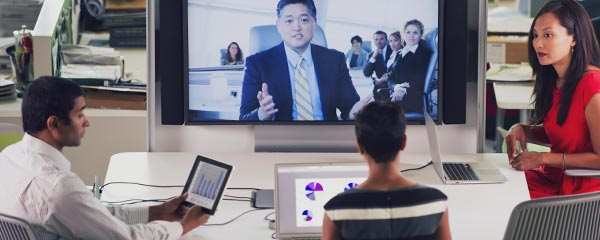 British leaders trail the U.S. on important leadership and trust metrics. Learn how it affects employee engagement and what leaders can do.
The emotional needs of customers only intensify in a disruption. Lift their burdens of stress and worry by meeting these four needs.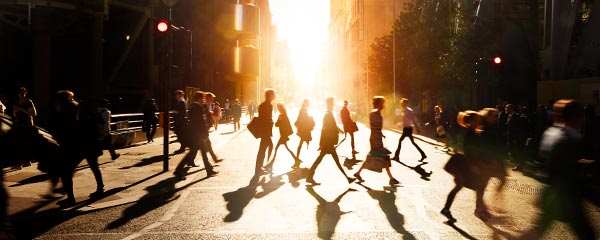 Discover the five elements of employee wellbeing and how a "life well-lived" for employees produces better business results.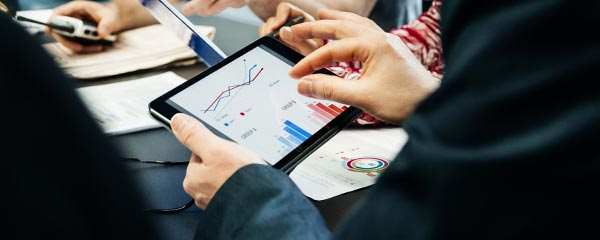 Learn why the time is right to measure and act on employee engagement and wellbeing.
Essential employees need more than pay to stay resilient. Learn five conversations to have with them to improve their engagement.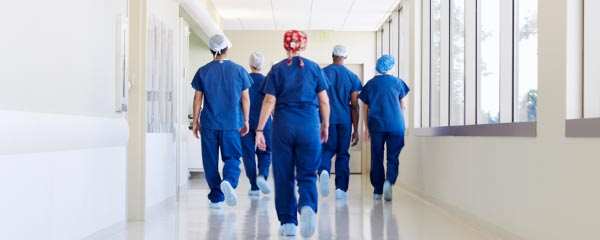 Healthcare leaders should take these steps to bolster their safety cultures.