Workplace
Explore Gallup's research.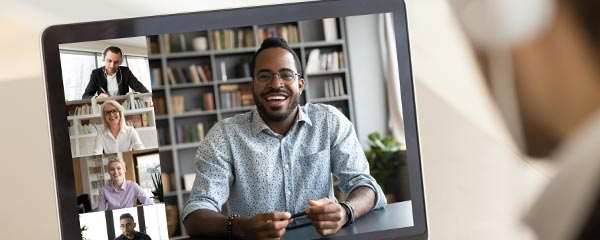 38% of U.S. workers are engaged -- the highest since Gallup began tracking the metric in 2000.
Examine the effects of the coronavirus and rethink the future of the workplace with Ed Hodge, CHRO of Trinity Health.
Learn how to keep the talent you develop in your high-potential talent program.
Levels of stress and worry among female small-business owners have surpassed those of male small-business owners.
Find out why some of the world's biggest banks are protecting the wellbeing of their employees and customers -- now and in the future.
Learn why using CliftonStrengths to achieve critical business outcomes should start with executive leadership.
Lean into the critical aspects of employee engagement to help leaders communicate and establish stability more effectively.
A Gallup global meta-analysis finds business units are at an increased advantage and more resilient during crisis if employee engagement is strong.
With a sharper focus on key aspects of their communication strategies, French workplaces can transform their work culture amid the coronavirus disruption.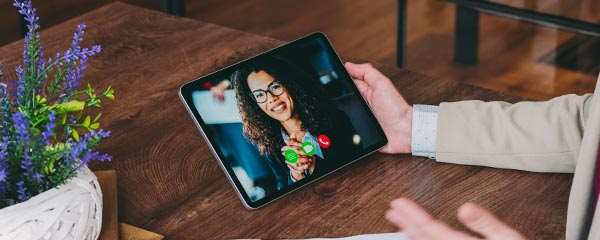 A hiring freeze can be an opportunity to evaluate and refine current hiring processes to improve the candidate experience.
Should you keep your employees working remotely or bring them back to the office? Either way, their engagement and productivity rely on this approach.
You need a "return to the office" plan, and fast. Know how your workers feel before you go back.
Building a high-development culture is difficult. Make it easier by clearing these five common hurdles.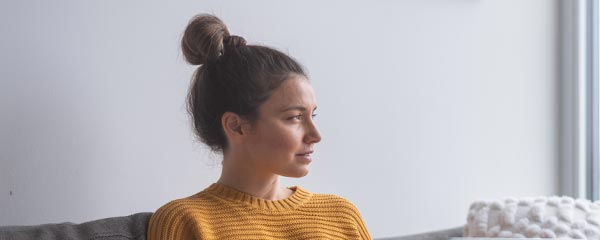 When leaders partner with employees to improve wellbeing, they achieve better outcomes for individuals and sustain business performance.
Learn to take a holistic approach to effective decision-making within your organization with these 12 steps.
Learn why your company culture should guide your leadership decisions during this crisis.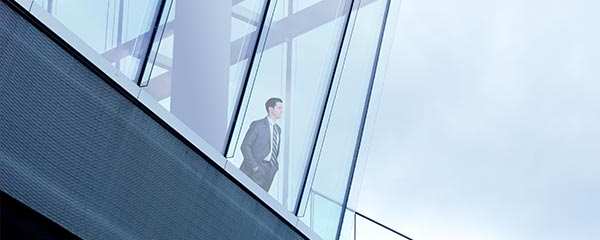 Create a business continuity strategy that strengthens the bond between your brand and customers and protects you from the crisis aftereffects.
To make the shift your workplace culture needs during COVID-19, consider these three ways to improve workplace flexibility.
Learn how to build a strengths-based culture in your organization via transforming your learning programs, in Part 5 of this 5-part series.
To make the shift your workplace culture needs during COVID-19, consider three key ways to better define and align purpose for your employees.