Unemployment doesn't tell us much about a country's prosperity or economic growth. At best, the current metric gives us an incomplete picture. It's time to retire it.
Gallup breaks down five major issues on Britons' minds ahead of their high-stakes election on Thursday and where the two major parties stand.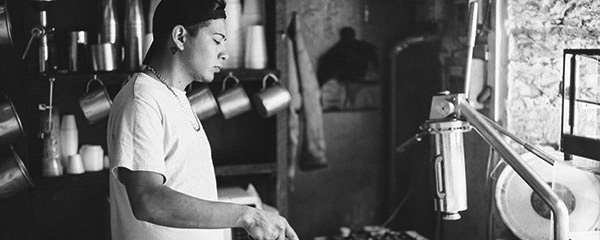 29% of adults, or about 1.5 billion people worldwide, reported working full time for an employer in 2018.
Increased polarization in the U.S., with deep antipathy toward those of the opposite political persuasion, has potentially negative long-term effects.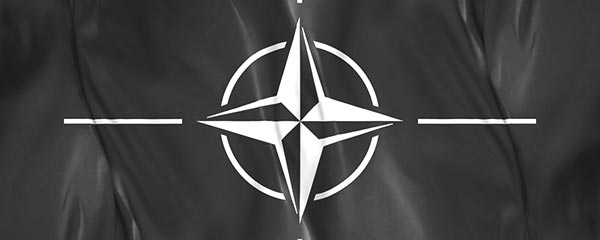 As leaders gather for NATO's 70-year anniversary, Gallup reviews its archives for insights on what Americans think about the longtime defense pact.
Americans have mixed views on the appropriate role of government in today's society, making this a key focus for candidate debate.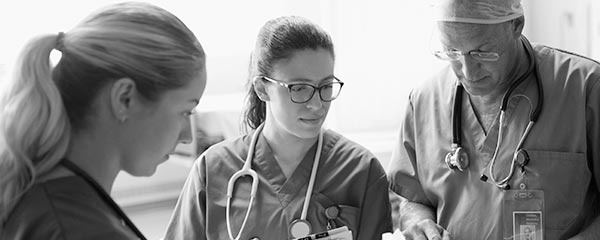 Gallup will release the findings of its annual Health and Healthcare survey in the coming weeks.
Donald Trump's consistently low approval ratings among blacks highlight the challenge he faces in attempting to improve on his 2016 black vote share.
On World Children's Day, perceptions that children are treated with respect vary widely around the globe.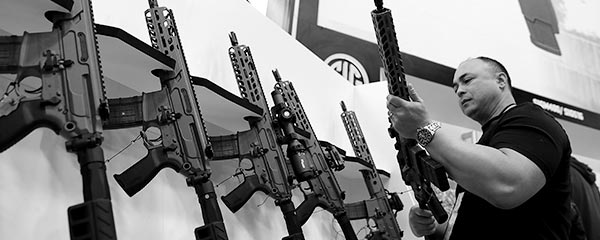 New research on the effects of question wording supports the conclusion that a majority of about six in 10 Americans support an assault weapons ban.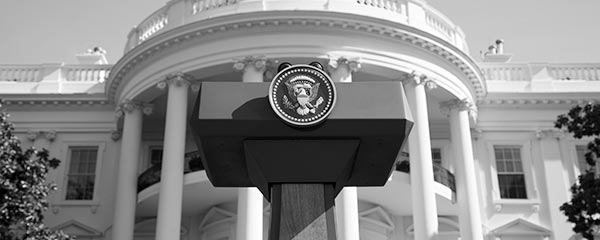 As election season approaches, Gallup releases its campaign 2020 page and Metrics that Matter interactive, featuring the most important trends to follow when putting this contest into perspective.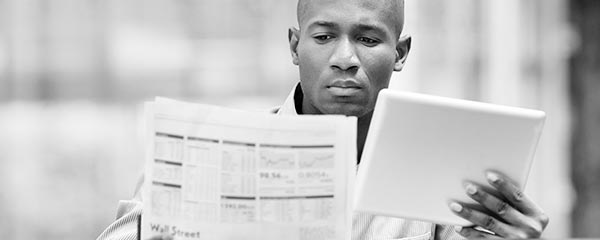 Despite all the legislative and media coverage around impeachment, political science suggests Americans may get most of their information from each other.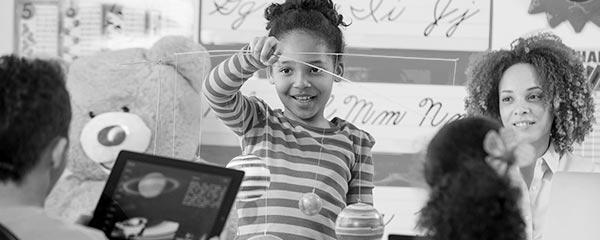 Does having access to scientific knowledge lead to people feeling more included in its benefits? The Wellcome Global Monitor survey indicates so.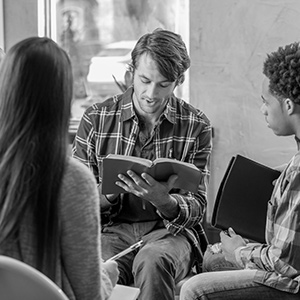 Measuring Americans' faith in God depends on the threshold of "belief."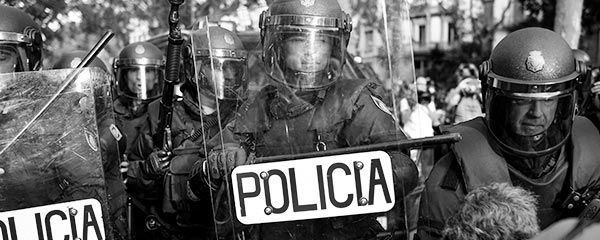 Afghanistan sits alone at the bottom of Gallup's Law and Order Index rankings with a score of 38 in 2018, the deadliest year for its civilians in a decade.