Candidates' proposals to increase taxes on the wealthy are not new, but do generally resonate with American public opinion.
Gallup's Migration Research Center houses the latest and best discoveries on migration.
Decades of intellectual debate about American power sunsetting seems lost on a public that views the matter through a partisan lens.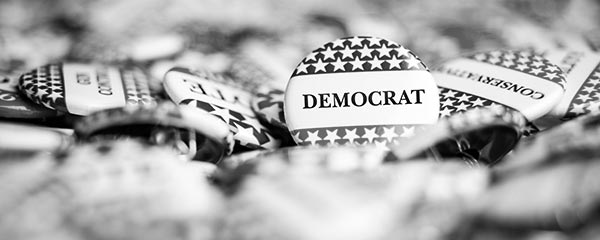 Explore trends in the makeup of the Democratic Party, plus what the rising liberal faction and shrinking moderate and conservative factions stand for.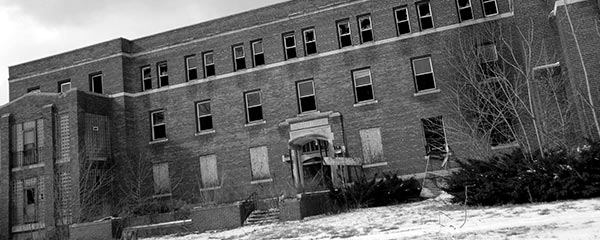 Despite media reports that the U.S. economy is strong, productivity has been trending down for decades. America needs more entrepreneurs.
Former U.S. Ambassador to Nigeria, Robin R. Sanders, discusses the changes in Nigeria since the last election and the challenges facing the country after the next one.
Gallup reviews how well public opinion fits with the bipartisan committee's recommendations on border security, immigration and spending.
Roughly 42 million Latin Americans who would like to move to another country say they would like to move to the U.S.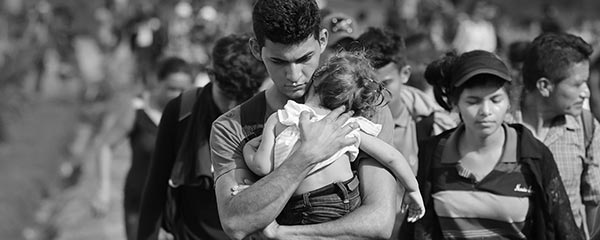 A new analysis of a decade of World Poll data reveals that many people are spurred to migrate not only for their own wellbeing, but that of children.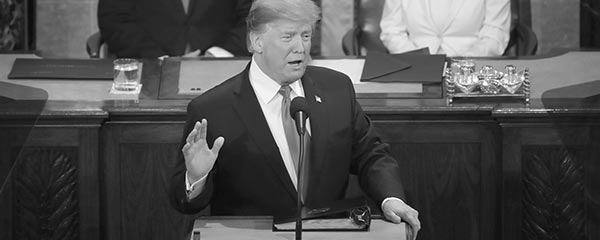 Explore Gallup's public opinion data on 10 of the major points in President Donald Trump's second State of the Union.
Starting this week, Gallup will highlight our latest findings from our surveys conducted in Nigeria ahead of the national election there on Feb. 16.
Historically, presidents' approval ratings have not increased after State of the Union addresses, but there have been modest upticks after the past three.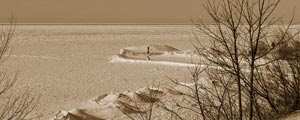 January marks 42 years from a record cold snap that brought unprecedented snow to Miami and created hardships for one in three Americans.
Gallup has reorganized its Abortion topic page to highlight the most relevant and sought-after content.
Americans' views on the state of the union are a moving target as the nation waits to see if the government shutdown is permanently resolved.