Gallup has identified key metrics to put the 2020 election in historical context. Learn more about these with the 2020 Presidential Election Center.
Gallup will release the findings of its annual World Affairs survey in the coming weeks.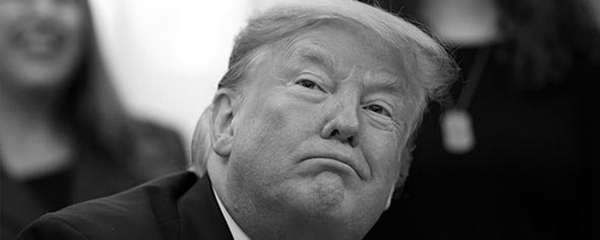 A look at where American public opinion does, and does not, provide a supportive environment for Trump's reelection probabilities.
Initial results from the 5CA, a new online tool for business owners, highlight conditions associated with growth.
The 5CA, a new online tool from TrueSpace and Gallup, helps explain why post-startup businesses may have trouble reaching mid-market status.
Americans' sense of community attachment and trust in others depends on how closely the political views of the community match their own.
Bernie Sanders has proposed a number of government guarantees for Americans' basic necessities; public opinion on that concept is mixed.
Learn what percentage of Americans have been victimized by any of seven types of conventional crime in the past year, and what the rate is for violent crime.
Just 38% of college faculty members say they are respected at work, and 16% say their institution is committed to building employees' strengths.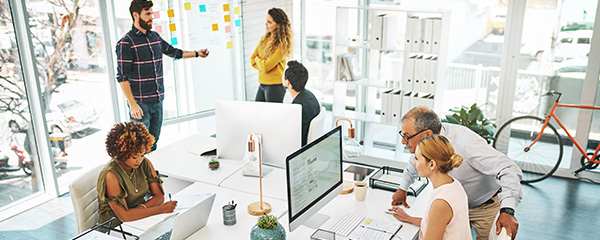 Discover a valuable tool for business owners, policymakers and investors to reliably assess companies' potential for growth.
As the number of states legalizing marijuana rises, what percentage of Americans report smoking it?
Trump's appearance at a pro-life rally underscores the importance he puts on pro-life voters, but many among his base have mixed views on abortion.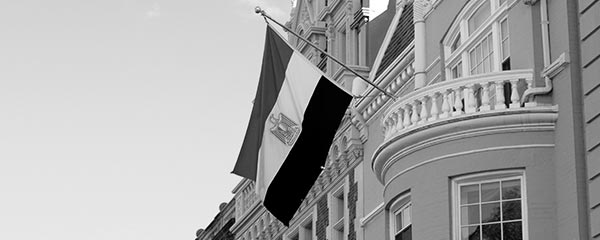 Few Egyptians living abroad would like to return home, but this is even more the case among the youngest Egyptians.
Will the U.K. be the "Singapore-on-Thames" Brexit supporters dreamed of when it leaves the EU? Gallup looks at the current realities in both countries.
Support for the Senate conviction of Donald Trump is highly correlated with his approval rating, as was the case for Bill Clinton in 1999.
Healthcare, the economy and immigration are A-list issues in the 2020 election, while other issues are broadly important but not top of mind.