Voters in Ukraine will head to the polls on March 31 for only the second time since the Maidan revolution. Gallup looks at life in Ukraine ahead of this important election.
In addition to providing country rankings of life evaluations, World Happiness Report 2019 focuses on happiness and community.
Highly religious Americans, Jews and evangelical Protestants remain much more sympathetic to Israel than others in the U.S.
The 26% of U.S. adults approving of the job Congress is doing is the highest for the institution since February 2017.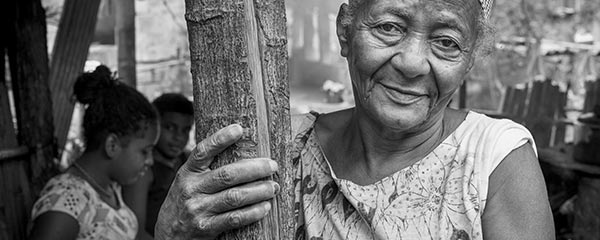 A new Gallup analysis suggests that it might be better for development conversations to focus on wellbeing inequality rather than on income inequality.
Prior to recent discussion of a possible Jewish backlash against the Democratic Party, 16% of American Jews identified as Republicans in 2018.
Proposals to enlarge the role of government in the U.S. seemingly conflict with Americans' deep distrust of the way their government operates.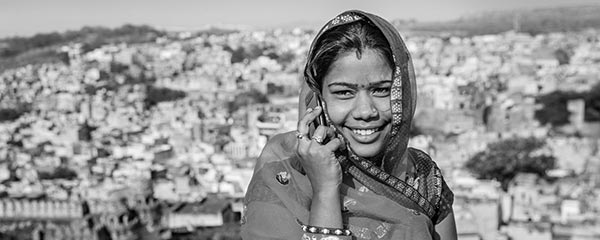 A forthcoming study by GSMA and Gallup shows that bridging the mobile and internet gender gap may help boost women's wellbeing across the developing world.
Despite a record-high number of women elected to the 116th Congress, half of U.S. women are dissatisfied with their treatment in society.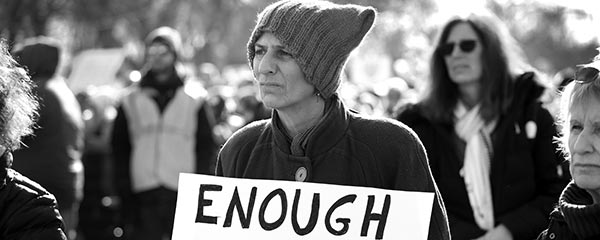 The U.S. trails Canada and 19 countries in Western Europe on the question of whether women in their country are treated with respect.
Jihad Fakhreddine, Gallup's Regional Director for the World Poll in the Middle East and North Africa, and Iman Berrached discuss the rights situation for women in MENA.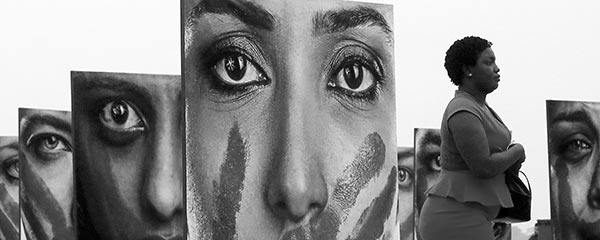 Gallup's Regional Director for the World Poll in Latin America, Johanna Godoy, discusses the challenges that women in her region face in regard to safety and respect, but also the empowerment she is witnessing.
How can organizations get more women into leadership positions? Gallup Chief Operating Officer Jane Miller explains why leaders can't afford to wait.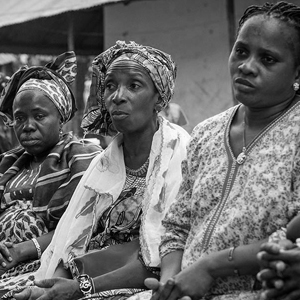 Gallup's Regional Director for Sub-Saharan Africa, Magali Rheault, discusses the challenges -- and opportunities -- for women in Africa.
Gallup World Poll Regional Director Neli Esipova discusses the challenges for women in the former Soviet Union and Eastern Europe.