Learn why people are quickly becoming your company's last differentiable asset and how to optimize their performance.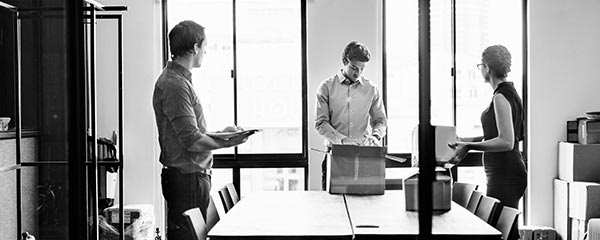 Learn why it's so important to consider the people, not just the numbers, behind layoffs associated with mergers and acquisitions.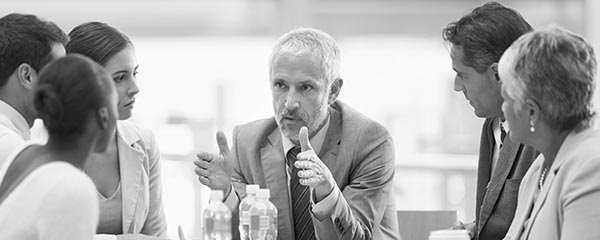 An agile matrix requires clear expectations, a sense of purpose -- and as little red tape as possible.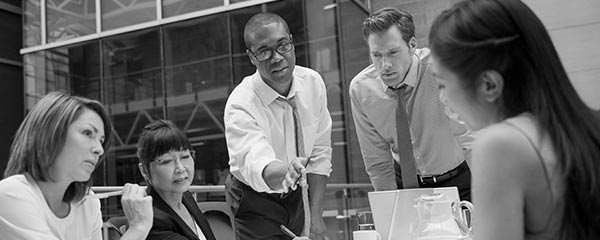 Learn how to develop a culture that treats diversity and inclusion as two distinct elements and values both.
USDA researchers recently used the FAO's Food Insecurity Experience Scale to identify the common determinants of food insecurity in 134 countries.
Financial inclusion -- savings services, in particular -- may help battle food insecurity, according to the Food and Agriculture Organization of the U.N.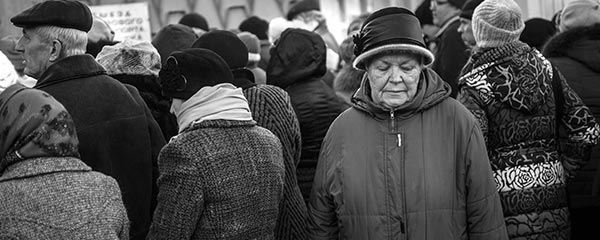 Higher stress and worry levels worldwide pushed Gallup's Negative Experience Index to a record high in 2017.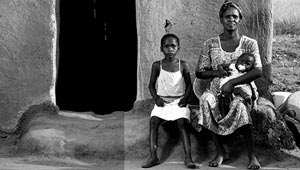 Globally, Negative Experience Index reaches new high in 2017.
Accuracy, unbiasedness and transparency are key factors in fostering Americans' trust in the media.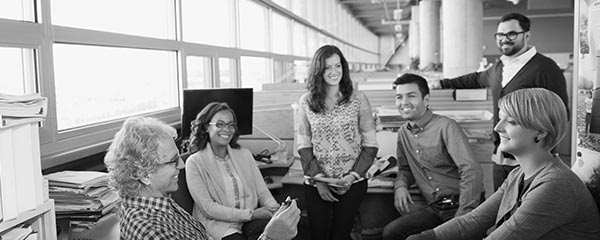 Leaders and managers, learn how to create shared ownership of employee engagement and performance.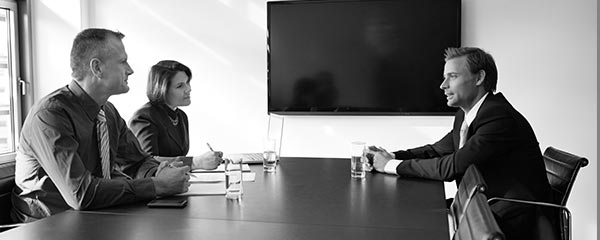 Learn about the business case for fair hiring assessments and why even the best managers have hiring biases.
Church attendance has been edging down in the U.S., and a decline in "outstanding" local church leaders could be a factor.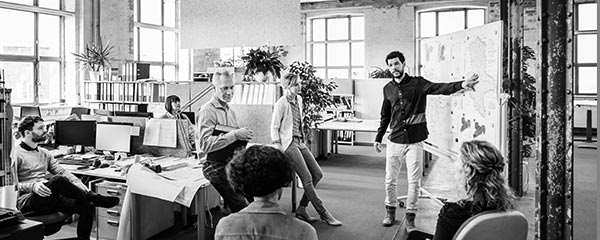 Learn how to make your workplace agile by encouraging speed, freedom to experiment, and collaboration.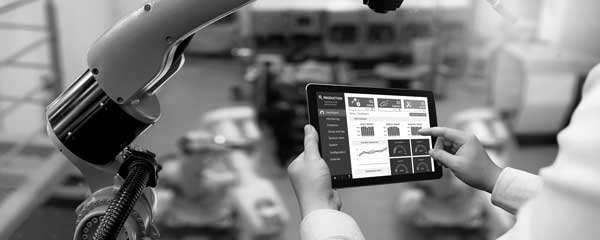 Improve outcomes and extract the most value from your technology by facing AI challenges with thoughtfulness and wisdom.