Gallup's editors review six factors that help explain Tuesday's midterm results, ranging from President Trump's impact to the economy and voter engagement.
The World Bank just released its 2017 Global Findex microdata, allowing users to dig deeper into how the world uses financial services.
Traditional income-based metrics that measure economic growth are important, but don't tell us enough. Well-being metrics help fill in the blanks.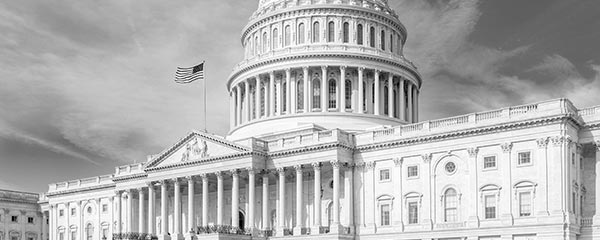 Despite the partisan rancor surrounding the midterm campaign, majorities agree on several things the government can do regardless of who wins on Nov. 6.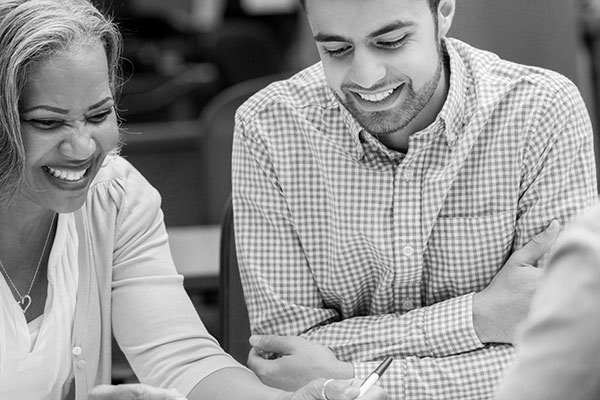 Mentoring College Students to Success
Learn why getting coached on all 34 CliftonStrengths themes is infinitely more transformative than receiving feedback on only your Top 5.
American public opinion on affirmative action in college admissions is complex, with the public supporting the idea in theory, but opposing the use of race and ethnicity as a factor in admissions decisions.
Learn how to create brand promises that your B2B company can actually stand behind, and increase your customer engagement as a result.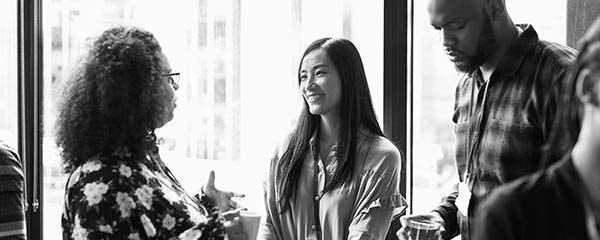 Understand the difference between employee engagement and employee experience, and the role engagement plays in the employee life cycle.
Curating news stories based on ratings of trust or "likes" does not result in Americans perceiving those stories as more credible.
Given a choice, Americans are significantly more likely to want political leaders in Washington to compromise rather than stick to principles.
Learn about the crucial role managers play in creating an agile culture at your organization.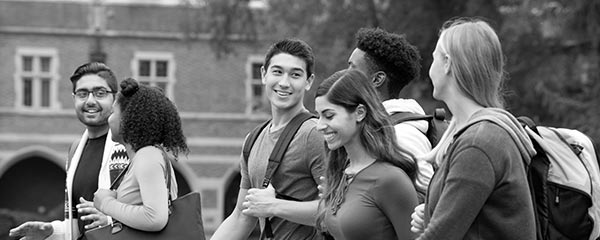 Americans' confidence in higher education has fallen below the majority level since 2015, from 57% to 48%.