If you've missed any of Gallup's COVID-19 coverage, here's the best place to quickly review highlights and get caught up.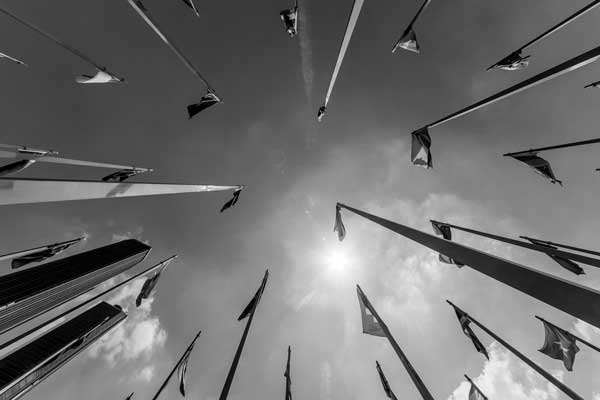 Discover how the world views U.S. leadership versus the leadership of Germany, China and Russia.
Gallup data allows researchers to examine the relationship between gas price fluctuations and consumer sentiment.
An Urbanova/Gallup study shows how midsize cities could be models for building more just, equitable cities.
While 56% of White adults in the U.S. say they are confident in the police, far fewer Black adults (19%) say the same. The police elicit the largest racial gap in confidence among 16 institutions tested.
The Gallup Center on Black Voices will release its Minority Rights and Relations series, highlighting findings on the state of race relations in the U.S.
Americans support the concept of affirmative action and its objectives, but attitudes are nuanced when it comes to specifics.
It appears likely that President Trump is a driving force behind the wide partisan gap in virus-related attitudes and behaviors.
In 2019, the median approval rating for Germany's leadership was 44%, while ratings for the U.S., China and Russia all clustered in the lower 30s.
Polling data at the time found a majority of Americans backing the Civil Rights Act of 1964, but with differences by race and region.
Discover what the balance of power looks like through the world's eyes.
Biden is only the fourth Catholic major-party presidential nominee in U.S. history, but it's unclear if his religion will be a significant factor in the election.
Tracking the impact of COVID-19 on Americans' behaviors and attitudes.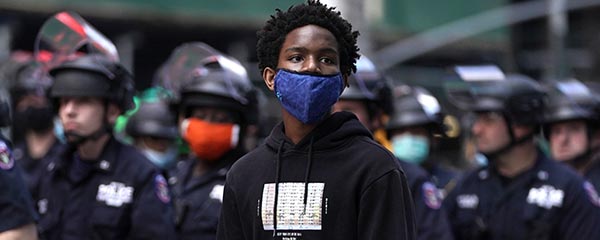 The Center on Black Voices will release its Law Enforcement series this summer, detailing Americans' thoughts on police and prescriptions for reform.
Learn how Gallup plans to keep polling the world during the coronavirus pandemic.