Gallup has identified key metrics to put the 2020 election in historical context. Learn more about these with the 2020 Presidential Election Center.
As more survey data becomes available assessing Americans' reaction to the COVID-19 situation, several conclusions emerge.
Gallup tracking shows Americans getting more serious in recent days about avoiding public places and small gatherings.
As institutions transition to online in the COVID-19 pandemic, a Gallup-2U study offers insights into the experiences of online graduate degree alumni.
Americans' views of the coronavirus situation and the government's handling of it are fast changing as events unfold.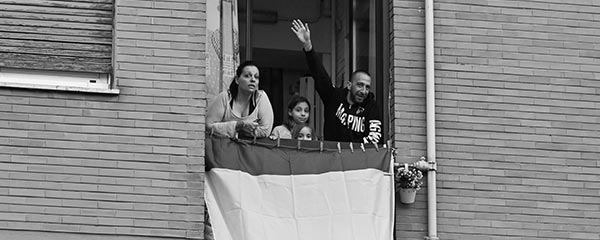 Prior to the COVID-19 pandemic, there were pockets of doubt in the medical advice that governments provide in Western Europe and the U.S.
Just a few years ago, the spread of contagious disease ranked last on a list of serious problems facing Western Europe.
Americans as a whole tilt more negative than positive when asked about "socialism," although understanding of the term varies widely.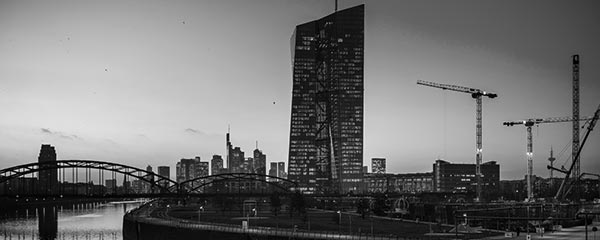 The United Nations has a new official method for classifying urban and rural areas around the world: the Degree of Urbanisation.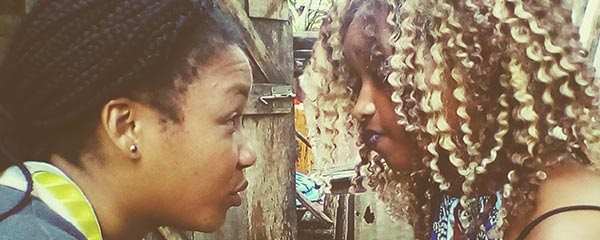 Gallup has interviewed 1.1 million women for more than a decade about their daily lives. Read their stories.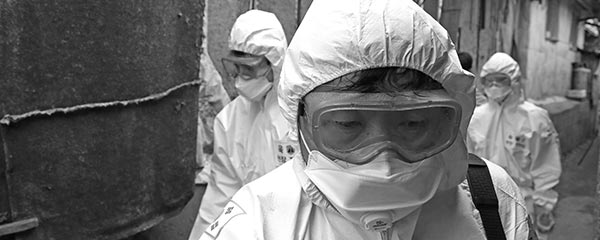 The trust people have in the medical advice they receive is important as the world scrambles to combat coronavirus. But whom do people trust most for it?
A solid majority of Americans do not want political campaigns to be able to micro-target them through digital ads.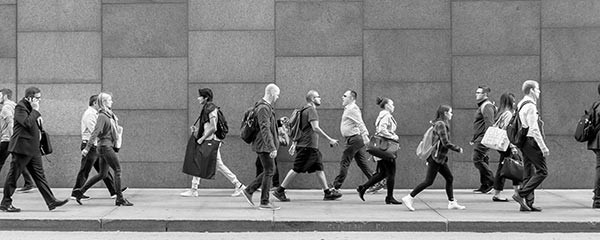 Americans' political identities strongly affect their views of how well the economy is doing, at both the national and personal levels.
Gallup will release the findings of its annual World Affairs survey in the coming weeks.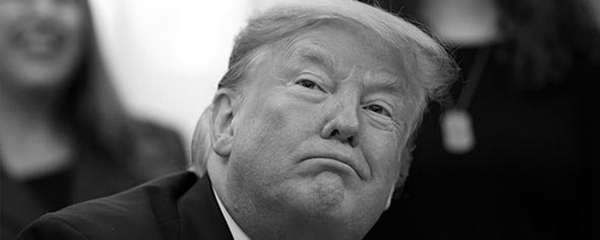 A look at where American public opinion does, and does not, provide a supportive environment for Trump's reelection probabilities.