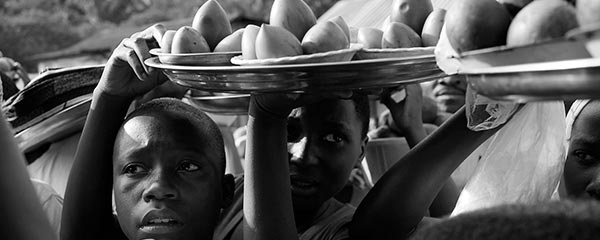 The FAO's microdata on the prevalence of moderate and severe food insecurity are now open to researchers, policymakers and others.
Declining confidence in organized religion likely reflects many factors, including clergy scandals and the religion-politics connection.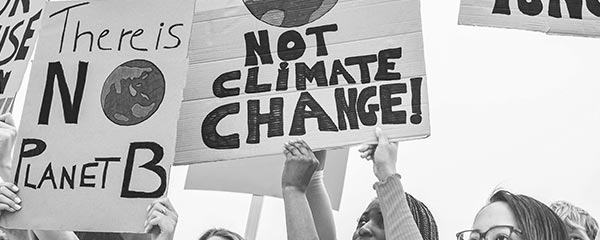 Climate change is a talking point ahead of the 2020 election. Less than half of Americans (46%) are satisfied with efforts to preserve the environment.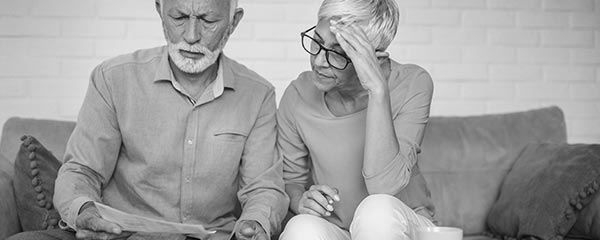 With the U.S. economy less concerning to Americans under Trump, anxiety about pocketbook issues could be a bigger factor than usual in their vote.
Throughout the late Ross Perot's two presidential campaigns, U.S. voters had a mixed view of the business executive turned politician.
Dissatisfaction with efforts to preserve the environment was rising in many of the countries that had break-away Green Party success in recent elections.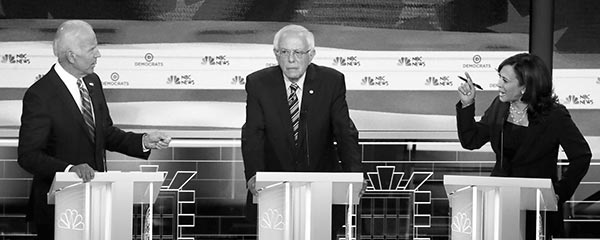 How do recent criticisms of Joe Biden's support for busing and his cooperation with segregationist senators in the 1970s fit with public opinion?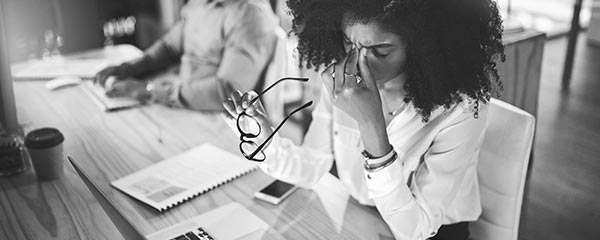 A new study finds workers who work in mistrustful environments are more likely to be at risk for seven cardiovascular disease risk factors.
The new Wellcome Global Monitor offers insight into how people around the world think science and technology will change their local job markets.
As AIDS spread in the 1980s, Gallup found some Americans expressing judgmental views about those who had contracted the disease.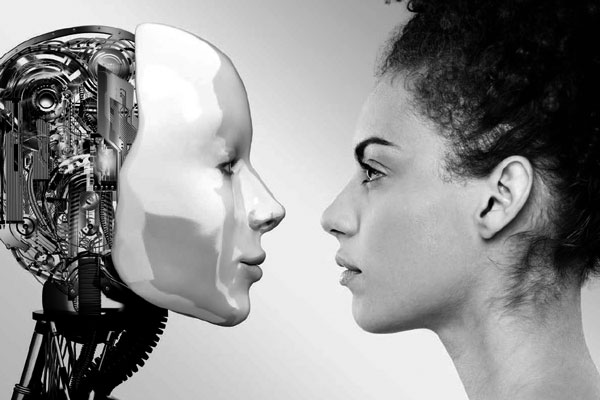 Few see higher education as doing a good job preparing current or future workers for the workforce.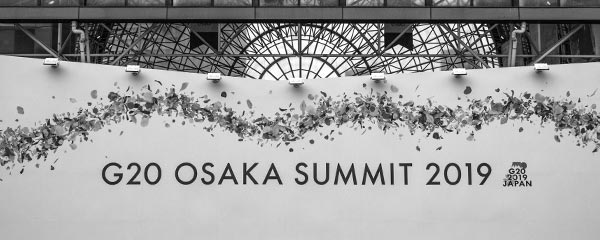 Gallup World Poll data provide insight into several of the key issues on the G20 Summit agenda: the environment, health and women's empowerment.
Until recently, researchers have struggled with what should be a simple question: How many Americans are lesbian, gay, bisexual or transgender?
The new Wellcome Global Monitor reveals a number of Americans have doubts about vaccines -- particularly in regard to their safety.
Gallup is the World Bank's partner behind the data in the Global Findex.