Support for the Senate conviction of Donald Trump is highly correlated with his approval rating, as was the case for Bill Clinton in 1999.
Before he was killed, Martin Luther King Jr. declared the nation "sick," tying this to racism and violence. Nevertheless, 58% of Americans disagreed.
Healthcare, the economy and immigration are A-list issues in the 2020 election, while other issues are broadly important but not top of mind.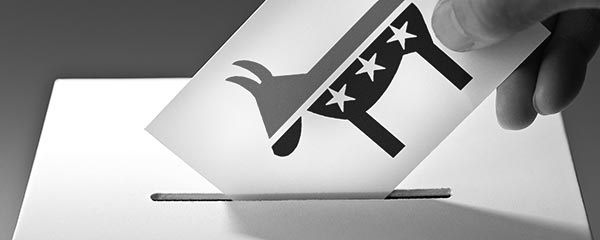 Will Democrats vote in the 2020 presidential election if their party nominates a candidate they don't agree with?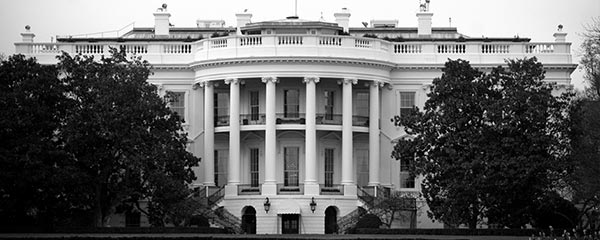 Voters want their president to display competence in office, leading to a significant "competency" positioning battle in the coming election.
A consortium of Northwestern University, UNESCO and Gallup is working together to benchmark water insecurity by conducting nationally representative surveys in 33 countries across Africa and India in 2020.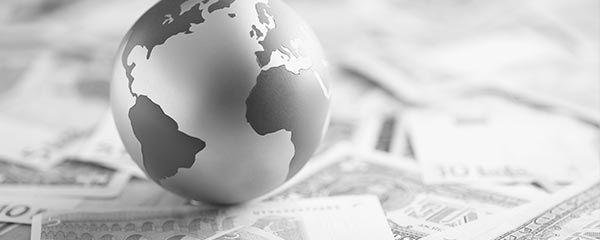 Gallup editors preview some of the big data trends and global storylines they'll be watching in 2020.
Gallup findings over the past decade reveal that the years from 2010 to 2019 encompassed some revolutionary changes in public opinion.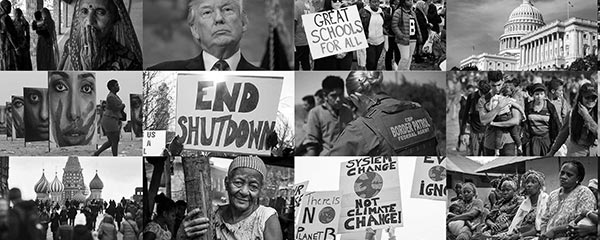 U.S. approval ratings. Emotions. Elections. Migration. Safety. Brexit. What was the world's biggest story? Read Gallup editors' top picks.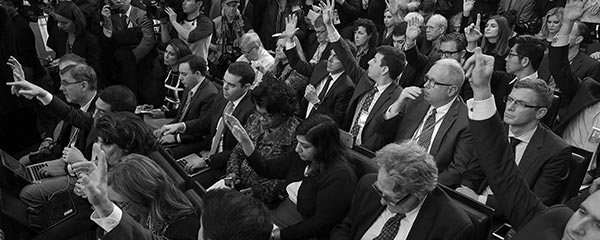 The public's trust in journalists varies significantly across 144 countries and territories surveyed in 2018 and is linked to political polarization.
A slow economy, unpopular military engagement, labor strife and a corruption scandal combined to give this president the all-time lowest job approval rating.
Christmas is everywhere you turn during the holiday season, but is it for everyone?
A new study reveals inequity in U.S. workers' wellbeing by job category, highlighting the need for targeted interventions.
Americans' political identities are powerful drivers of views on healthcare, making it hard to change public opinion on healthcare-related policy issues.
George W. Bush registered the highest presidential job approval rating in any Gallup poll.
Explore five key takeaways from a Knight/Gallup report and panel discussion on Americans' desire for local news and awareness of its fragility.