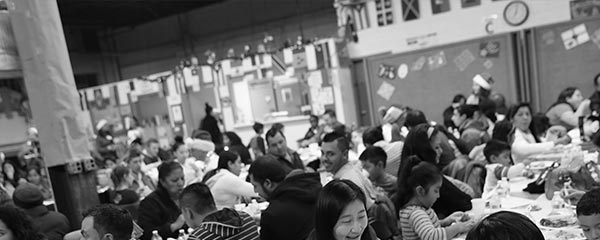 Gallup researchers revisit the scores on Gallup's Migrant Acceptance Index through the lens of the recent U.N. migration compact.
Secure property rights are essential to economic development and social justice, but until Prindex, there was no way to find out how secure the world thinks these rights are.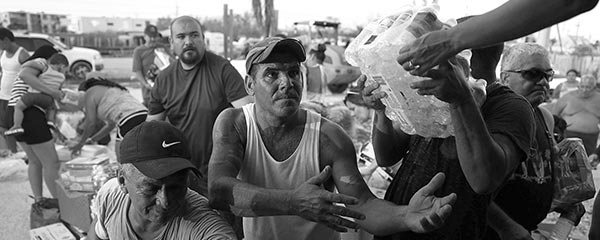 Gallup's latest report on charitable giving worldwide shows people don't need to be rich to be generous.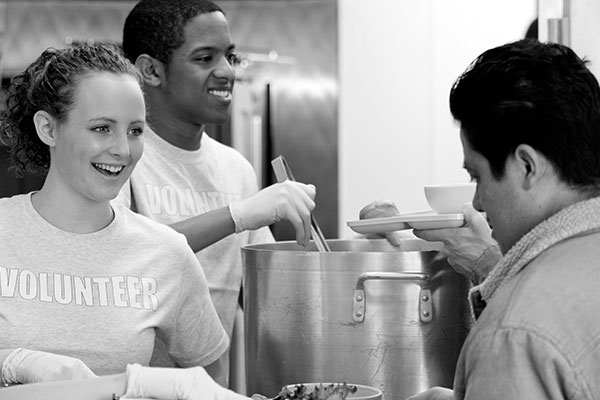 Billions worldwide are helping others.
Gallup's Migration Research Center houses the latest and best discoveries on migration.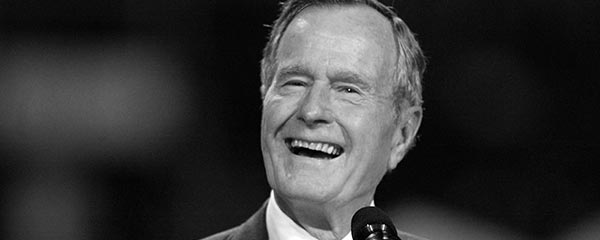 George H.W. Bush enjoyed high approval ratings his first three years in office, but low ratings in the fourth year led to his re-election defeat.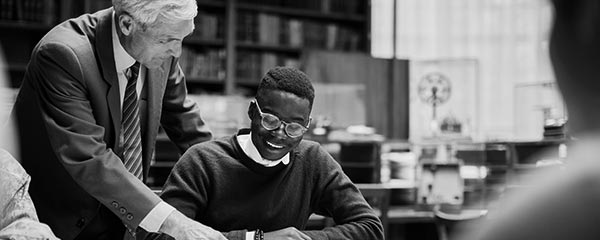 Mentorship is key to college students' success, and institutions of higher learning need to do more to ensure that students find mentors.
Gallup's editors review six factors that help explain Tuesday's midterm results, ranging from President Trump's impact to the economy and voter engagement.
The World Bank just released its 2017 Global Findex microdata, allowing users to dig deeper into how the world uses financial services.
Traditional income-based metrics that measure economic growth are important, but don't tell us enough. Well-being metrics help fill in the blanks.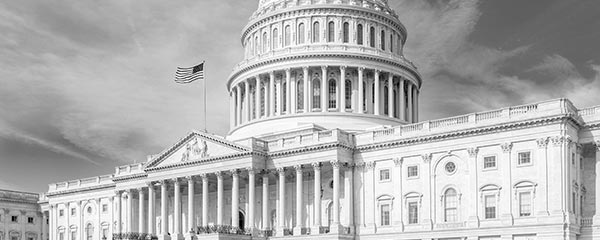 Despite the partisan rancor surrounding the midterm campaign, majorities agree on several things the government can do regardless of who wins on Nov. 6.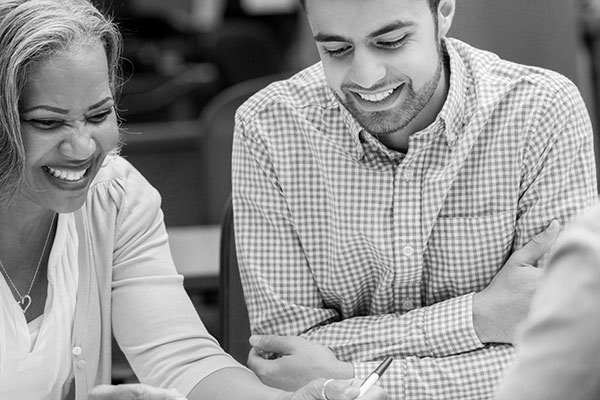 Mentoring College Students to Success
Learn why getting coached on all 34 CliftonStrengths themes is infinitely more transformative than receiving feedback on only your Top 5.