Keep up with Gallup's latest insights on diverse aspects of the COVID-19 crisis with this frequently updated roundup.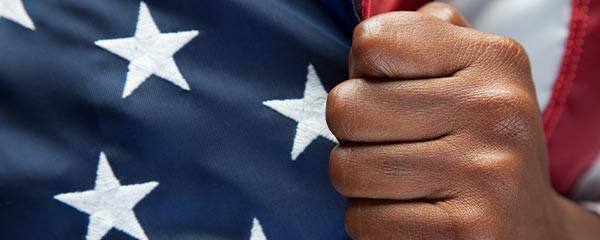 The mission of the newly created Gallup Center on Black Voices is to serve as America's source of information about the state of racial equity in America.
Chicago's high crime rate ravages the city's low-income neighborhoods, where 68% of residents would like the police to spend more time. However, most residents (60%) also say the police are viewed negatively in their area.
A new CAO/Gallup study finds that half of black residents living in U.S. fragile communities say they know "some" or "a lot" of people who were unfairly sent to jail.
Today, Gallup launches an independent center that will be the leading source for discoveries and breakthroughs direct from the voices of Black Americans. This is a 100-year commitment.
Reviewing Black Americans' preferred term for their race in 1969 and a half-century later, in 2019.
A new study of UK workers shows clear communication encourages confidence in leadership.
Starting this year, in partnership with the Wellbeing for Planet Earth Foundation, Gallup is expanding its global studies of wellbeing.
Amid the cascade of negative news, there are some positive notes from the American people.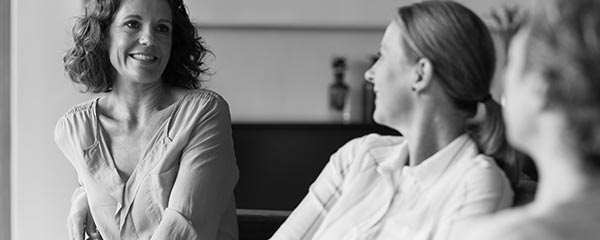 Several factors help explain why Americans are four times as likely to see polygamy as morally acceptable now compared with 14 years ago.
New research from the National Collegiate Athletic Association and Gallup finds lasting benefits to student-athletes from sports participation.
Analysis of Americans' mentions of race as the nation's top problem in surveys going back to 1939 provides important insights into the current race situation.
Surveys have asked Americans about race relations for over half a century, providing context for understanding today's race-related challenges.
Among fragile community residents, 43% say they know "some" or "a lot" of people who have been treated unfairly by the police.