Americans feel the government has too much power but appreciate services the government provides. The candidates have yet to address this paradox.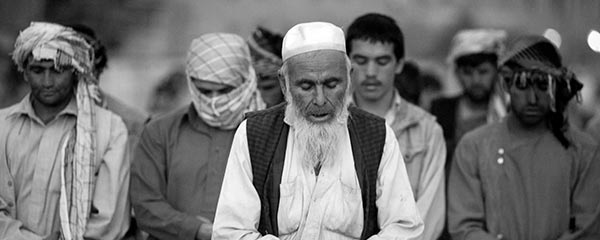 Through Afghanistan's presidential election in late September, Gallup will be publishing a new story every week on how Afghans' lives are going.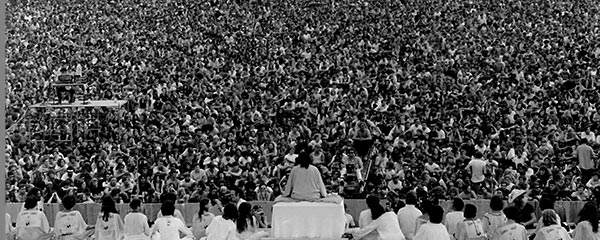 Fifty years after Woodstock became the symbol of 1960s social upheaval, Gallup trends highlight how much has changed in U.S. society.
Americans mostly supported statehood for Hawaii in the decades leading up to its admission into the union.
More than nine in 10 Americans are concerned that the acquisition of local news organizations by a large, national company will result in biased coverage.
Read Gallup's short answer to this common question about gun ownership, including what percentages of major demographic subgroups own guns.
Highly religious Americans are less likely than others to drink alcohol and are more likely to view drinking as morally unacceptable.
In 2018, 92% of Chinese adults said children in their country have the opportunity to learn and grow, while 74% of U.S. adults said the same.
As the Democratic candidates draw clear lines separating their healthcare proposals, Democrats nationally seem open to many approaches.
Gallup's latest update finds President Donald Trump's job approval rating at 42%, about where it has been since May.
Learn more about Americans' views on guns with Gallup's trends on 10 key aspects of the issue, with quick links to Gallup data.
A new tax incentive might not be enough to keep the 27% of young Poles in 2018 who said they would like to leave their country from leaving.
Despite Democratic candidates' emphasis on inequality, there is little evidence it has become an increasingly important concern for Americans.
Americans may not be overly excited for the 400th anniversary of the "first representative legislative assembly in the Western Hemisphere."
Four in 10 Americans have a creationist view of human origins, while 33% believe humans evolved with God's guidance and 22% without it.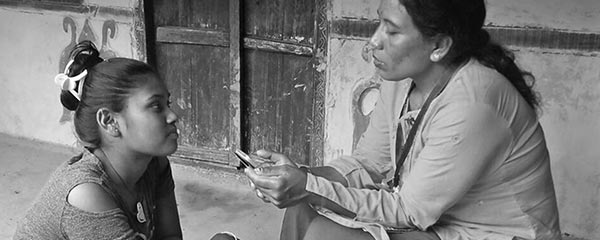 Want to understand global attitudes on science? The individual-level data from the Wellcome Global Monitor are now available for free download.
Americans' generally positive views of the U.S. economy are posing a challenge to Democratic presidential candidates.