Read Gallup's April 2 review of its latest findings on Americans' experiences of the COVID-19 crisis spanning a range of issues.
A combined 58% of U.S. adults believe the nation is in an economic recession (37%) or a depression (21%).
A majority of parents say their children are experiencing a lot of enjoyment and happiness, as well as boredom, during the COVID-19 situation.
As the COVID-19 crisis continues in the U.S., 54% of Americans report that they do not feel any change in their connections to family and friends, 28% say they are now less connected and 18% feel more connected.
Americans are more likely to say their diet and exercise routines have changed for the worse than the better amid the coronavirus situation. Still, more say diet and exercise are unchanged.
Before the COVID-19 pandemic, nearly all residents living in the world's largest lockdown -- India -- trusted their medical professionals and their advice.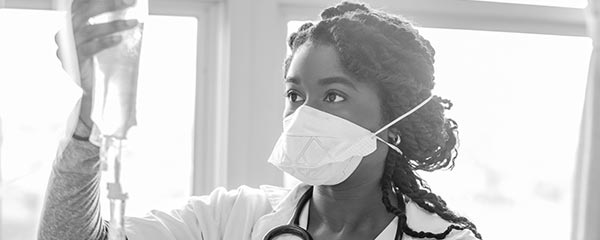 Gallup's Covid-19 blog provides the very latest from Gallup's daily tracking of U.S. adults, including updated figures on social distancing.
As more survey data becomes available assessing Americans' reaction to the COVID-19 situation, several conclusions emerge.
Gallup tracking shows Americans getting more serious in recent days about avoiding public places and small gatherings.
As institutions transition to online in the COVID-19 pandemic, a Gallup-2U study offers insights into the experiences of online graduate degree alumni.
Americans' views of the coronavirus situation and the government's handling of it are fast changing as events unfold.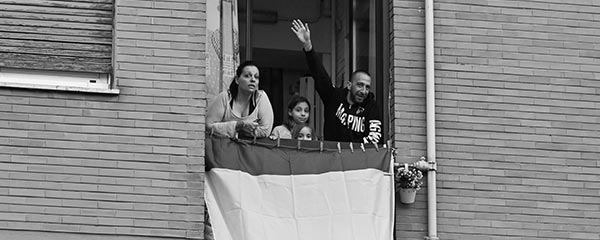 Prior to the COVID-19 pandemic, there were pockets of doubt in the medical advice that governments provide in Western Europe and the U.S.
Just a few years ago, the spread of contagious disease ranked last on a list of serious problems facing Western Europe.
Americans as a whole tilt more negative than positive when asked about "socialism," although understanding of the term varies widely.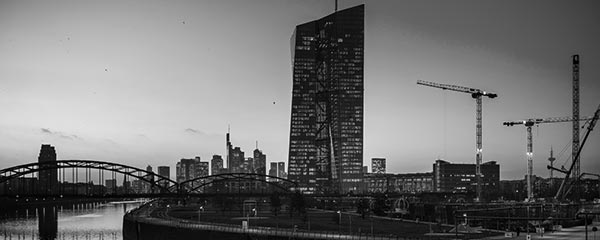 The United Nations has a new official method for classifying urban and rural areas around the world: the Degree of Urbanisation.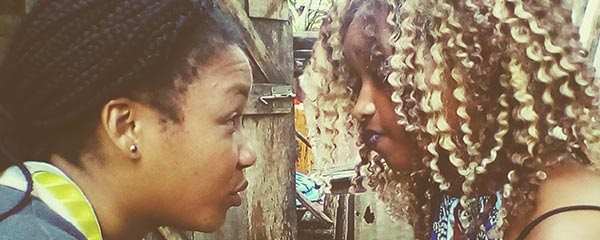 Gallup has interviewed 1.1 million women for more than a decade about their daily lives. Read their stories.