Wellbeing
Explore Gallup's research.
Gallup surveys in Afghanistan conducted in 2022 around the one-year anniversary of the Taliban's takeover offer a bleak look inside what Afghan life is like now.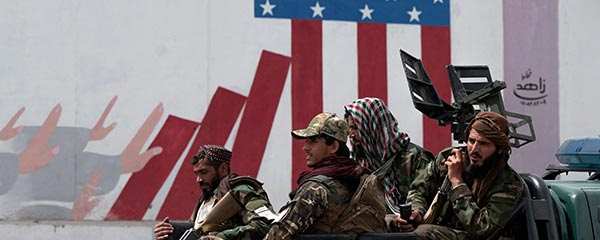 Approval of U.S. leadership remains low in Afghanistan one year after the withdrawal of U.S. military forces.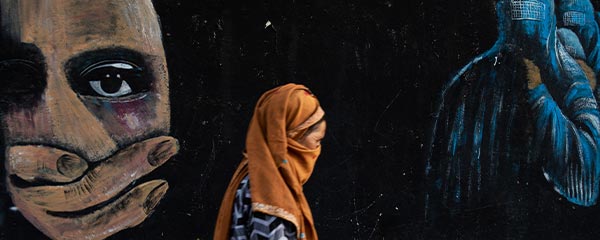 Afghans see women in their country treated with even less respect and dignity now than when the Taliban first took control over a year ago.
Afghans' lives are more miserable now than they were when the Taliban took over last year, and they've lost hope that their future will be any better.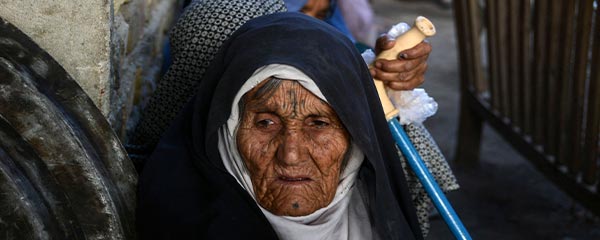 After one year under the Taliban's rule, 90% of Afghans are struggling to get by on their household incomes, and almost as many (86%) have been unable to afford food.
One year after the Taliban retook control of their country, Afghans have lost hope not only for themselves but also for future generations.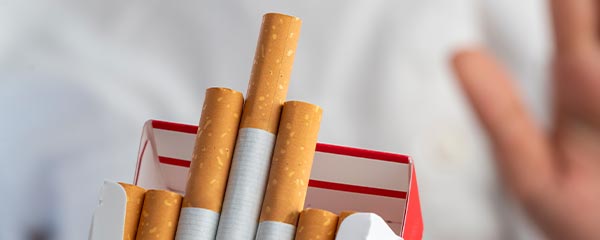 The cigarette smoking rate among young adults in the U.S. has fallen by more than 20 points in the past two decades. Young adults are now more likely to smoke marijuana or electronic cigarettes than tobacco cigarettes.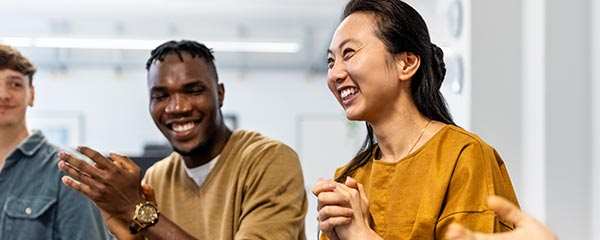 Discover the elements of wellbeing. Learn why employee wellbeing is important for organizational resilience, retention, work-life balance and more.
One-third of people around the world -- which translates into almost 2 billion individuals -- feel their lives are out of balance, according to a new Gallup and Wellbeing for Planet Earth Foundation study.
More than eight in 10 workers worldwide report enjoying the work they do every day, according to a new Gallup and Wellbeing for Planet Earth Foundation global study on wellbeing.
A new study by Gallup and the Wellbeing for Planet Earth Foundation provides new insights into the wellbeing of young people around the globe.
Read the latest insights on what Gallup and the Wellbeing for Planet Earth Foundation have uncovered in their pursuit to make the study of wellbeing more globally inclusive.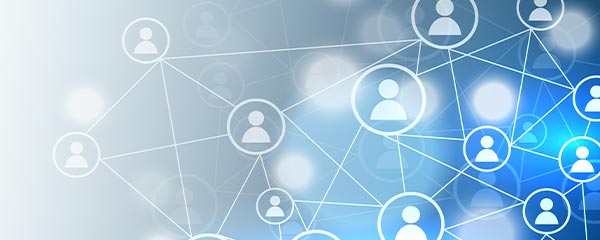 Download the Meta-Gallup State of Social Connections report
Americans have as little optimism as they have had at any point in nearly three decades about young people's ability to have a better life than their parents. Republicans are mostly responsible for the decline.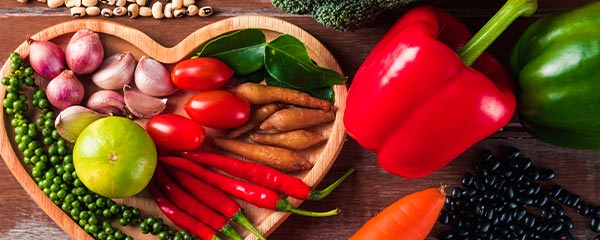 Results from the first round of the Global Diet Quality Project survey offer a lens into the ways diets around the world are unhealthy and where they are unhealthy.
Why do women rate their life satisfaction higher than men do in most surveys? A new analysis suggests they are not happier.
Download the West Health-Gallup 2022 Healthcare in America Report to learn about the shortfalls of America's healthcare system.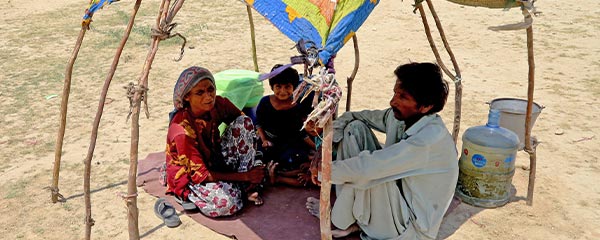 The 2021 Lloyd's Register Foundation World Risk Poll shows that people who are more exposed to disasters are less able to cope with them.
Many things contribute to a great life, but Gallup finds there are five aspects all people have in common: work, finances, health, communities and relationships.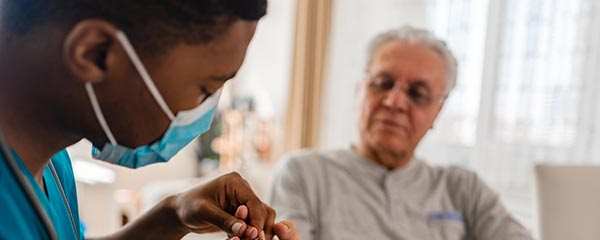 A new multicountry Gallup study shows many people see the harm from noncommunicable diseases such as cancer, but they underestimate the risks people face from others.