Middle East and North Africa
Explore Gallup's research.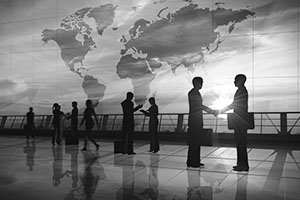 Across most of the world, the percentage of adults with great jobs rarely tops 10%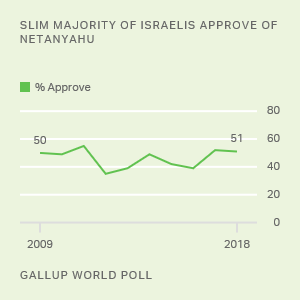 A slim majority of Israelis, 51%, approved of the job Prime Minister Benjamin Netanyahu was doing after news broke of his potential indictment.
In addition to providing country rankings of life evaluations, World Happiness Report 2019 focuses on happiness and community.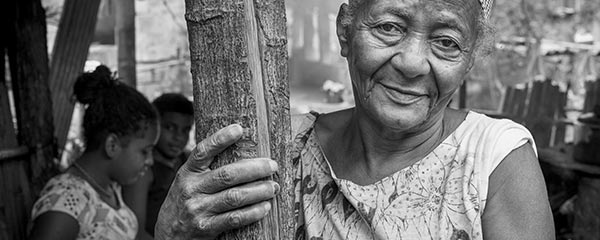 A new Gallup analysis suggests that it might be better for development conversations to focus on wellbeing inequality rather than on income inequality.
Gallup's Wellbeing Inequality Ratio may offer more information about inequality within a country than income alone. Find out how it is calculated.
Jihad Fakhreddine, Gallup's Regional Director for the World Poll in the Middle East and North Africa, and Iman Berrached discuss the rights situation for women in MENA.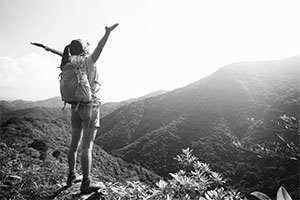 72% of the world smiled yesterday
Hear stories about women's progress -- and challenges.
Worldwide, Where Do People Feel Safe? Not in Latin America
U.S. Highest Rated of Major World Leaders
26% Worldwide Employed Full Time for Employer
Employee Engagement Insights and Advice for Global Business Leaders
Global Leaders -- Make "Great Job" Creation a Top Priority
Developing ASEAN's Future Leaders Today
U.S. Leadership Loses Ground in Africa, Asia