Middle East and North Africa
Explore Gallup's research.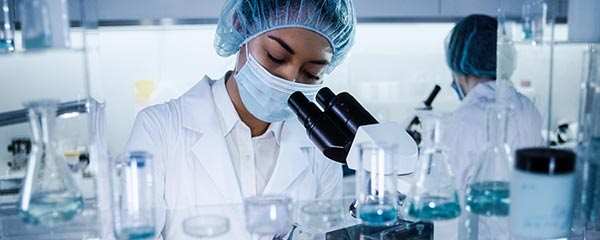 The latest Wellcome Global Monitor report shows people worldwide grew more trusting in science and scientists during the first year of the pandemic.
A new UNICEF study reveals new insights into the changing nature of childhood, including how young people are staying informed and the institutions they trust.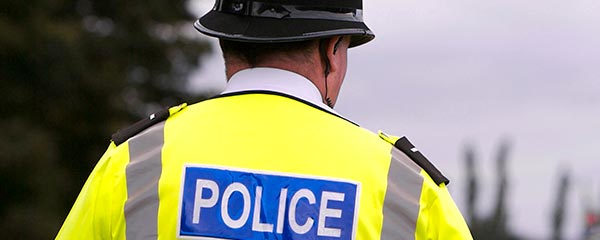 Gallup's update on global law and order shows that people worldwide didn't feel less safe during the first year of the pandemic.
The latest data from Gallup's Law and Order Index, which uses four questions to gauge people's sense of personal security and their personal experiences with crime and law enforcement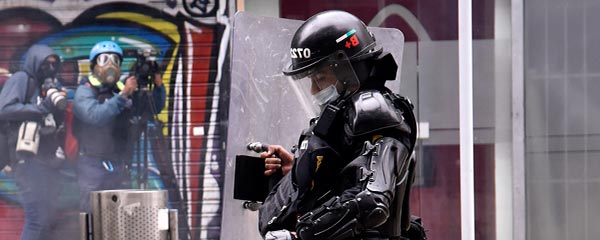 Gallup's latest report shows that most people worldwide feel secure and have confidence in their local police. Download the latest report to learn more.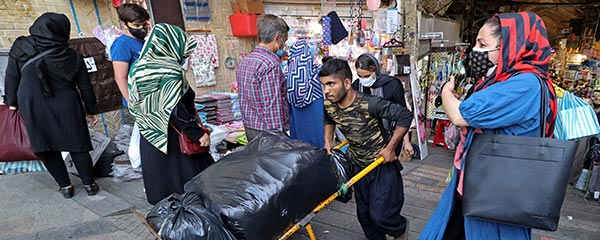 Iranians continue to report economic woes, with 59% saying their local economies are getting worse and 91% reporting it is a bad time to find a job where they live.
More than six in 10 people worldwide were satisfied in 2020 with efforts in their countries to preserve the environment. But not everyone was this content, including majorities in several top carbon-emitting countries.
Women in Eastern Europe score the worst in Europe on most dimensions of their health, according to the Hologic Global Women's Health Index.
Shortly into President Ebrahim Raisi's first term, 72% of Iranians approve of the job he is doing and 59% have confidence in their national government.
In 2020, 38% of adults worldwide said they or someone they know had felt so anxious or depressed that they could not continue their daily activities.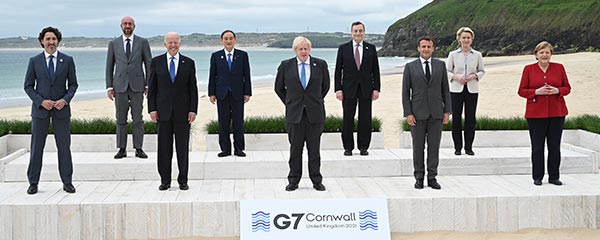 Six months into Joe Biden's presidency, approval ratings of U.S. leadership around the world have largely rebounded from the record-low ratings observed during the Trump administration.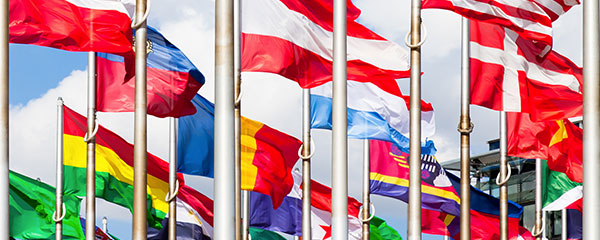 The image of U.S. leadership is rebounding after dropping to record lows during former President Donald Trump's administration.
A new study in partnership with the Wellbeing for Planet Earth Foundation finds 72% of adults across 116 countries and territories in 2020 would have preferred a calm life to an exciting one.
The inaugural Hologic Global Women's Health Index shows that during the first year of the pandemic, most women worldwide said they weren't tested for diseases and conditions that harm or kill millions every year.
The latest "State of Food Security and Nutrition in the World" report shows major setbacks in food insecurity and malnutrition during the pandemic.
The IMF recently forecast strong economic growth in 2021/2022 for advanced economies. These countries led an unprecedented rise in global pessimism about economic conditions in 2020.
The world in the first full year of the COVID-19 pandemic was a sadder, angrier, more worried and more stressed-out place than it has been at any point in years, but women with young children at home most of all.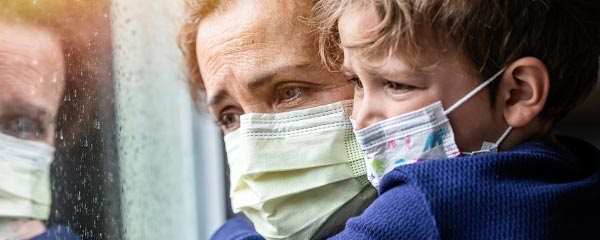 2020 was the most stressful year in recent history. A record-high 40% of adults worldwide said they experienced stress during a lot of the previous day.