Middle East and North Africa
Explore Gallup's research.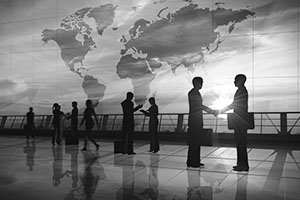 Across most of the world, the percentage of adults with great jobs rarely tops 10%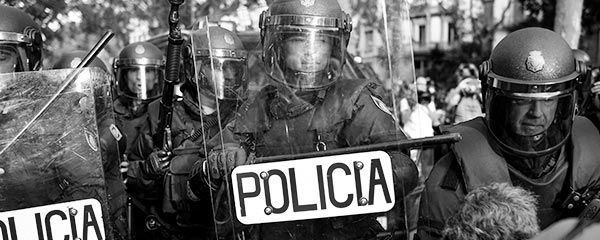 Afghanistan sits alone at the bottom of Gallup's Law and Order Index rankings with a score of 38 in 2018, the deadliest year for its civilians in a decade.
Examine insights toward building a more secure world.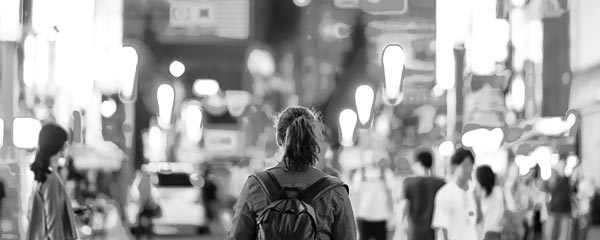 A new report from Lloyd's Register Foundation and Gallup finds that globally, safety and risk data in general are patchy -- if these data exist at all.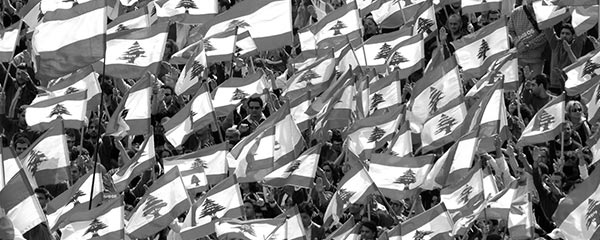 When your country leads the world in government corruption and it's always a bad time to find a job, even the slightest push can send it into turmoil.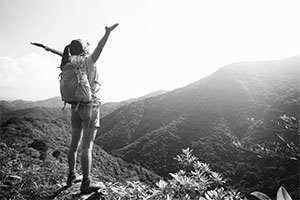 72% of the world smiled yesterday
Gallup tracks how people are feeling and how satisfied they are with their lives.
Worldwide, Where Do People Feel Safe? Not in Latin America
U.S. Highest Rated of Major World Leaders
26% Worldwide Employed Full Time for Employer
Employee Engagement Insights and Advice for Global Business Leaders
Global Leaders -- Make "Great Job" Creation a Top Priority
Developing ASEAN's Future Leaders Today
U.S. Leadership Loses Ground in Africa, Asia