Middle East and North Africa
Explore Gallup's research.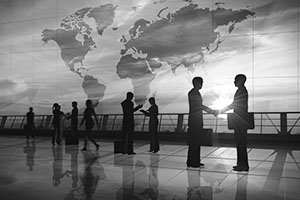 Across most of the world, the percentage of adults with great jobs rarely tops 10%
Wellcome's new Global Monitor report shows that half of people worldwide are confident in charities and nongovernmental organizations.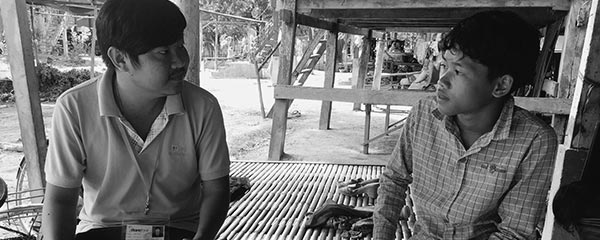 What if trust in science, health and vaccines crashed? A new global survey probes these and other urgent questions.
Americans' views of Israeli Prime Minister Benjamin Netanyahu have changed little in 2019, with 40% viewing him favorably and 27% unfavorably.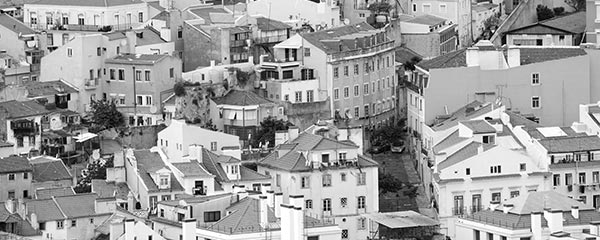 Gallup and the European Commission have developed a new Degree of Urbanisation variable that can be used to explore the effects of urbanicity.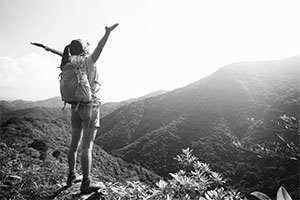 72% of the world smiled yesterday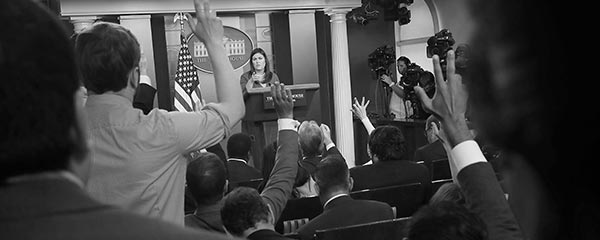 This World Press Freedom Day, the world in general is more likely to see the media as having a lot of freedom than it was a few years ago.
The Degree of Urbanisation variable enables data subscribers to explore the effect that urbanicity has on World Poll data.
Worldwide, Where Do People Feel Safe? Not in Latin America
U.S. Highest Rated of Major World Leaders
26% Worldwide Employed Full Time for Employer
Employee Engagement Insights and Advice for Global Business Leaders
Global Leaders -- Make "Great Job" Creation a Top Priority
Developing ASEAN's Future Leaders Today
U.S. Leadership Loses Ground in Africa, Asia