Wellbeing
Explore Gallup's research.
Understanding Black women's double minority status at work is a necessary part of building inclusive and equitable workplaces.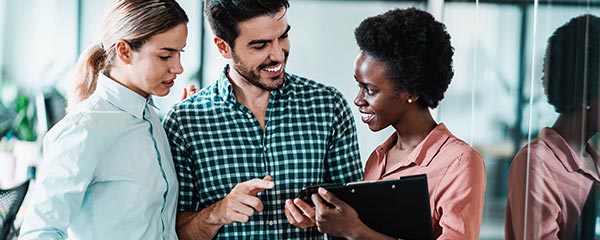 After the greatest fluctuation Gallup has recorded, employee engagement in 2020 finishes slightly above 2019 levels -- and 2021 starts even stronger.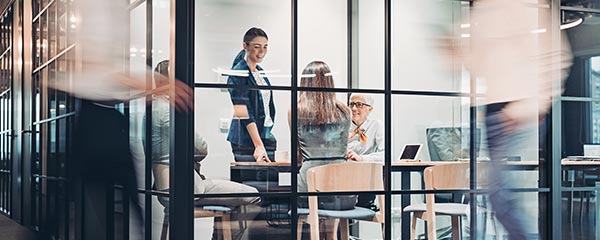 Your organization's purpose and core competencies can help clarify priorities to keep employees hitting goals and avoiding burnout.
Eighty-two percent of Americans are satisfied with the way things are going in their personal life, a sharp drop from last year's record-high 90%.
Higher education has an opportunity to lead a cultural transformation to support thriving students and a healthier world.
About two-thirds of American adults say reducing the cost of healthcare is a "high" or the "highest" priority for the Biden administration and Congress.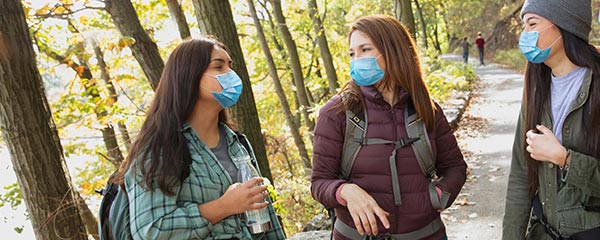 Learn more about improving all five elements of wellbeing -- career, social, financial, physical and community -- to make big strides toward a life well-lived.
From onboarding to performance management (and even employee wellbeing), your employee experience strategy should drive performance.
Gallup begins the new year with a look back at some of the biggest discoveries from its World Poll in 2020 and looks ahead to 2021.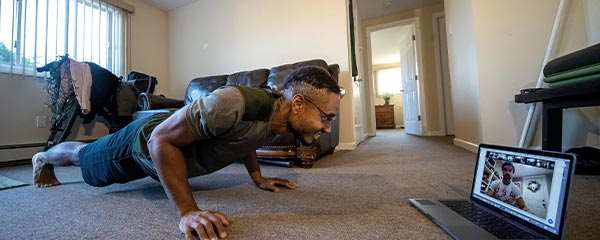 Despite major disruptions to Americans' lives and routines during the pandemic, U.S. adults' self-reported body weight is unchanged over the past year.
Results from the World Risk Poll show countries where more people worry about harm in daily life often have adopted stricter COVID-19 policies.
Although 61% of Americans believe the U.S. healthcare system has major problems or is in a state of crisis, the percentage holding that view is the lowest it's been since 2001.
Puzzling Gallup Panel data show that across generations, remote workers are experiencing more negative emotions but high engagement and wellbeing.
As the holidays approach, new Franklin Templeton-Gallup research finds that Americans are much less likely to wear a mask when indoors with non-household members than they are to wear one inside stores and other businesses.
Record-high levels of Americans are satisfied with the cost of their healthcare and rate their coverage positively.
Half of Americans say they are completely or mostly isolating from people outside their household, up from 38% last month and the highest level since May.
After 12 months of workplace challenges, don't walk away from 2020 without these seven invaluable insights.
Learn how to define and leverage career wellbeing, including the manager's role, family considerations, and what success means as you pursue a career.
Find out how over 200 Chief Human Resource Officers are now approaching mental health and wellbeing in the workplace considering COVID-19.