Wellbeing
Explore Gallup's research.
You can't hide from burnout. But you can handle it. Learn how.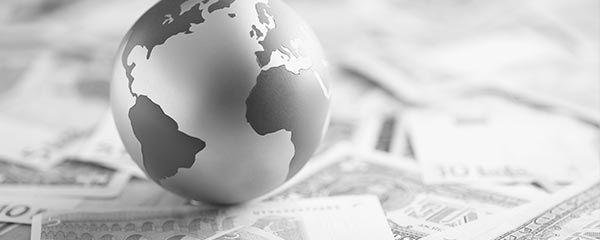 Gallup editors preview some of the big data trends and global storylines they'll be watching in 2020.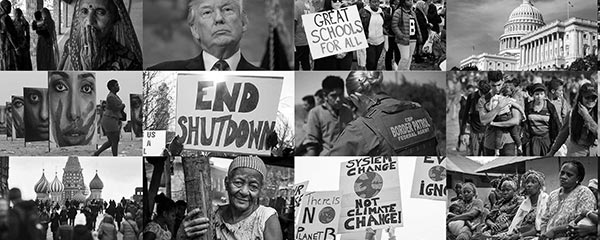 U.S. approval ratings. Emotions. Elections. Migration. Safety. Brexit. What was the world's biggest story? Read Gallup editors' top picks.
The purpose of the corporation is changing. Learn how to shift your focus from strictly profits to human-oriented outcomes.
A new study reveals inequity in U.S. workers' wellbeing by job category, highlighting the need for targeted interventions.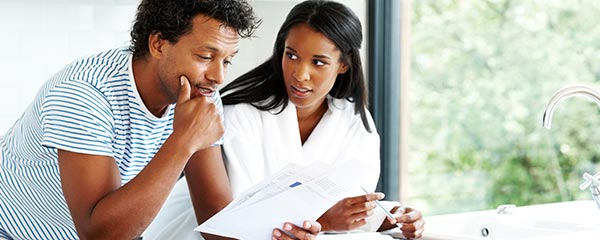 Seek to understand the customer's definition of financial wellbeing and meet them there.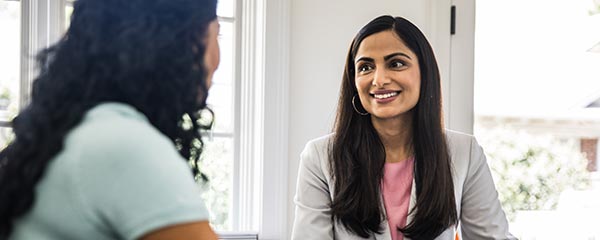 Commit to the service delivery values banking customers care about and you'll improve their feelings about you -- and their spending, too.