Wellbeing
Explore Gallup's research.
One-third of U.S. workers say they are "always" working remotely due to the coronavirus pandemic, the lowest reading on this measure since April.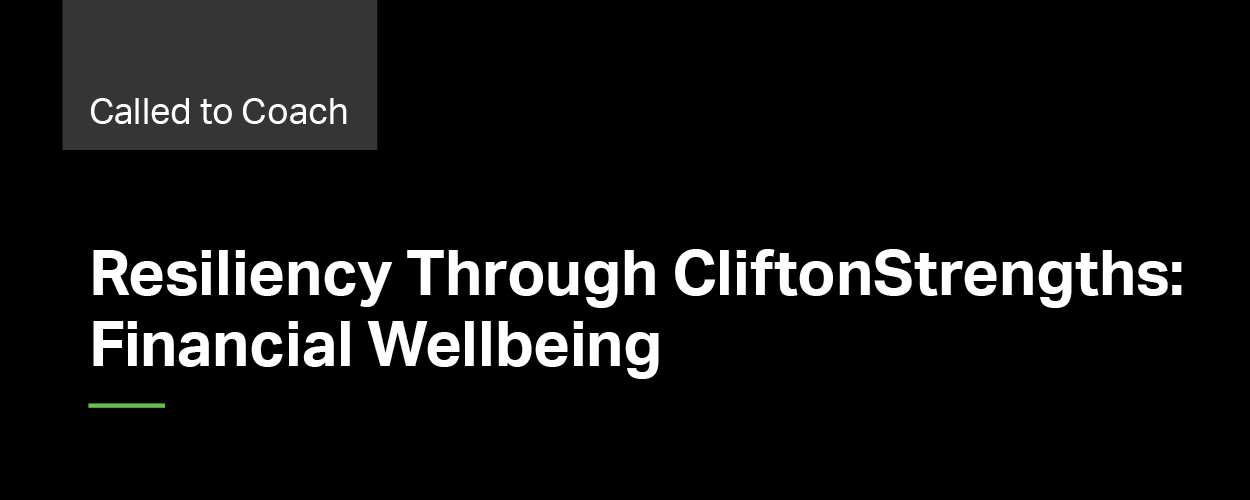 Learn some practical ways in which you can care for your own financial wellbeing, and how this can increase your peace of mind, build hope and reduce stress.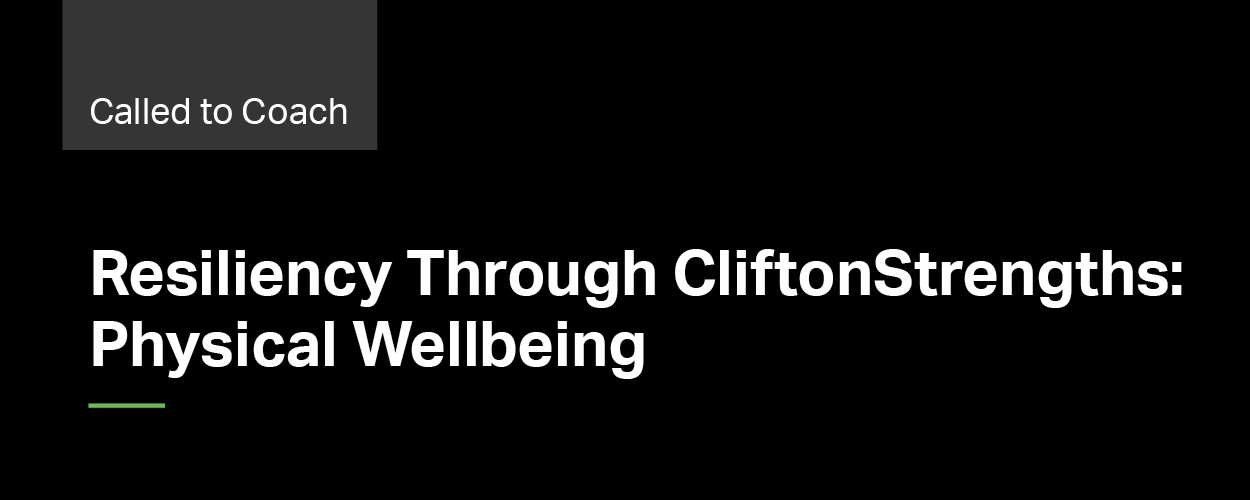 Learn from Gallup's Physical Wellbeing Lead some practical ways for you to involve technology, friends and your CliftonStrengths in improving your physical wellbeing.
These tips can't replace a well-built performance management system, but they can get managers and employees through this year's reviews tear-free.
By a 52% to 39% margin, a majority of Americans support Joe Biden over Donald Trump to lead the U.S. healthcare system most efficiently amid COVID-19.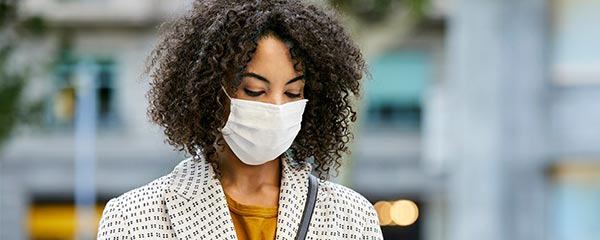 80% of Americans say they would be "highly likely" to wear a mask tomorrow if out of the home and in an indoor space. Those who wear masks differ significantly from those who do not wear masks in their understanding of the virus' risks and toll.
Leaders can make a big difference in their workers' performance and lives when they connect employee engagement to holistic wellbeing.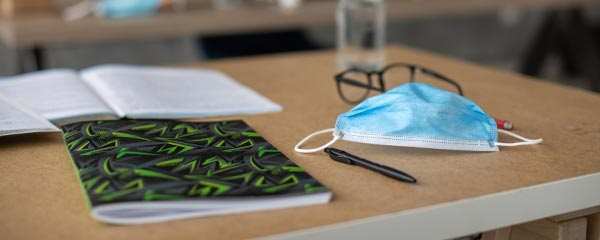 Addressing problems head-on can help stressed education leaders build coping mechanisms that promote long-term wellbeing.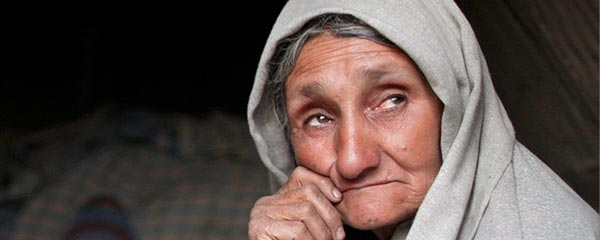 To achieve an absolute victory in the war against poverty, world leaders cannot rely solely on economic indicators; they also need to know what people are thinking.
The overall life ratings of Black Americans have eroded since 2016, but negative emotional experiences are unchanged in recent years.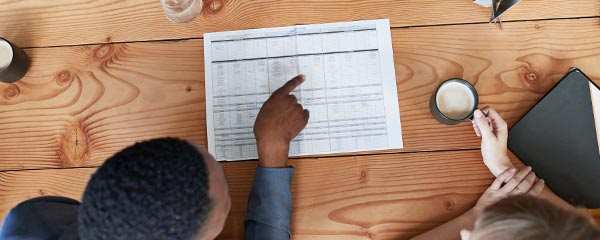 Stuffing compensation packages with nice-to-haves is a waste of resources. Instead, offer benefits that energize your culture and your bottom line.
Caring for the health and wellbeing of employees must become a main priority for leaders.
Furman University uses CliftonStrengths for Students to help students understand who they are and what they can contribute to the world.
Gallup is committed to research that represents different backgrounds. Find out what we're doing to ensure all Black Americans' voices are heard.
Results from Gallup's new global measure of diet quality provide strong evidence linking food insecurity and nutrition.
Take three steps now to strengthen your wellbeing programs.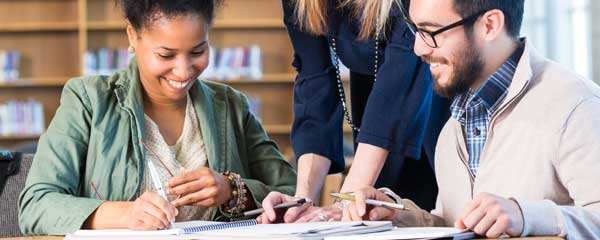 Learn how Gallup Education can help you improve student wellbeing and educator wellbeing.