Wellbeing
Explore Gallup's research.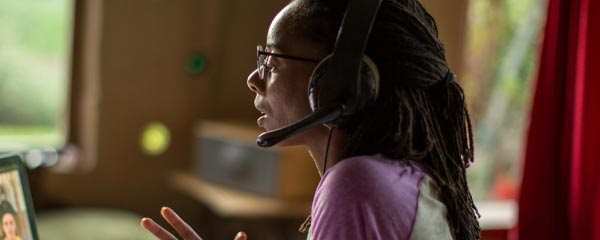 Help employees navigate the evolving workplace with a reboarding strategy based on the five drivers of organizational culture.
After one of the most stressful years in recent history, World Poll interviews for the first-ever World Stress Index are underway.
Learn how a strengths-based lens for resiliency and wellbeing helps Purdue University students thrive.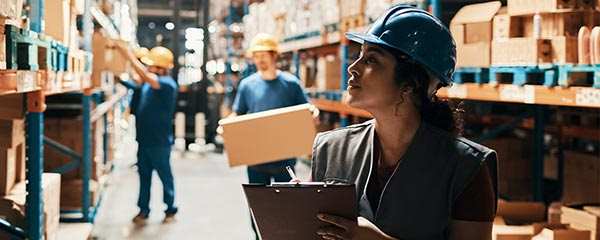 The 2020 Great Jobs Report provides insight on how COVID-19 affected the quality of U.S. jobs and exacerbated existing job inequities.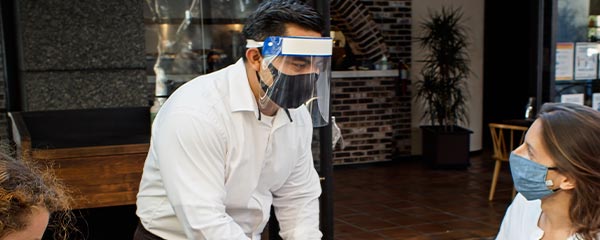 Significantly fewer Americans than a month ago say they are avoiding public places and isolating themselves from people outside their household.
Nearly one-in-five American adults report that if they needed quality healthcare today, they would be unable to access it due to the cost.
Gallup reviews how the pandemic has affected working women's and men's emotional and mental health, and whether working parents have experienced more burnout and stress.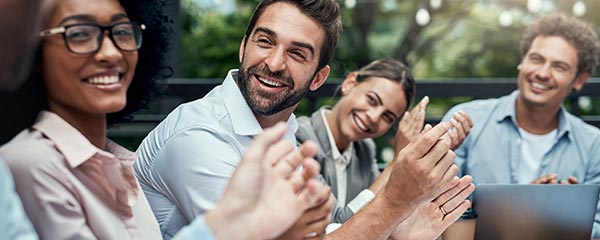 Learn the difference between workplace wellness programs and workplace wellbeing. They sound similar but yield different employee health outcomes.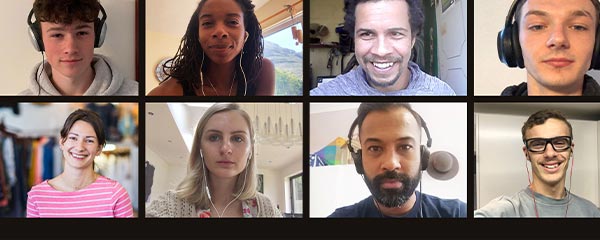 The ninth World Happiness Report launches this Saturday on the International Day of Happiness. Find out how the world's happiness fared during the COVID-19 pandemic.
Learn how a healthcare organization reduced first-year employee turnover from 48% to 12% and brought cultural change via CliftonStrengths, wellbeing and engagement.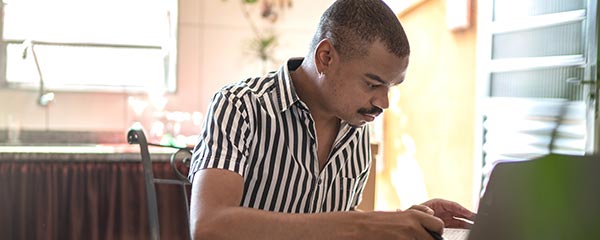 Employee engagement and wellbeing diverged in 2020. Will this disconnect be a valuable lesson for leaders or a recipe for chronic burnout?
The overall life ratings of U.S. adults have risen to the highest point since October 2019, with 54.0% currently categorized as "thriving."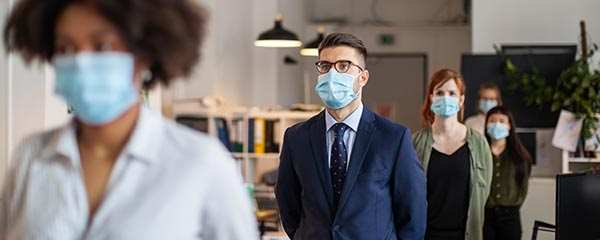 As U.S. COVID-19 cases decline, there is little evidence that Americans are relaxing their social distancing behavior.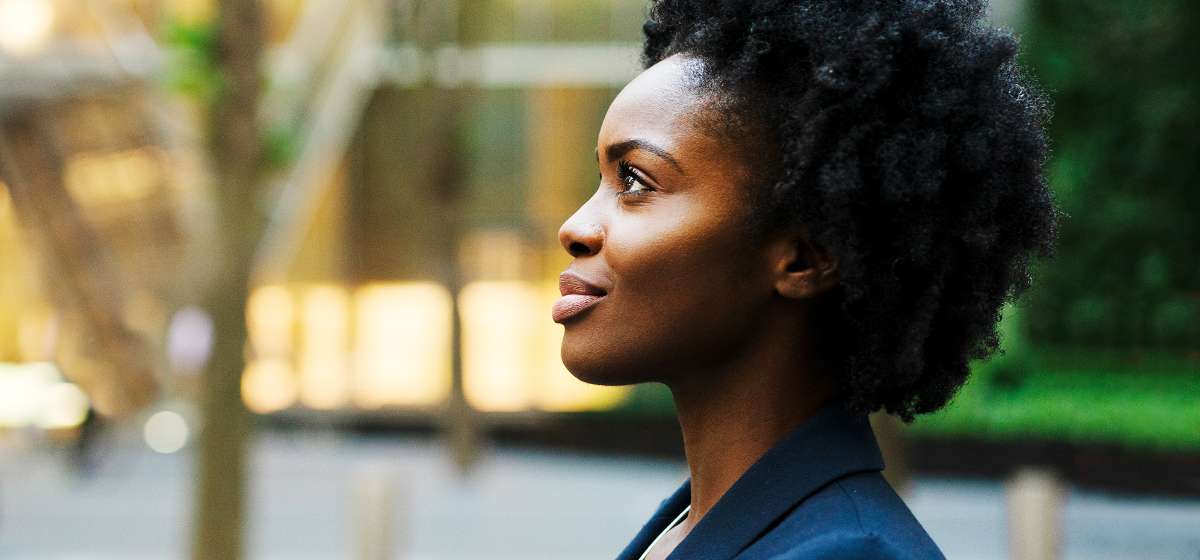 Women are good in a crisis, but what comes next? Read what women and the rest of the world think.
Synopsis: Afghan women are less hopeful about their futures this International Women's Day than they were a decade ago.
Over the next three years, Hologic and Gallup will ask women worldwide about their health in the first comparative global study of women's health.
Understanding Black women's double minority status at work is a necessary part of building inclusive and equitable workplaces.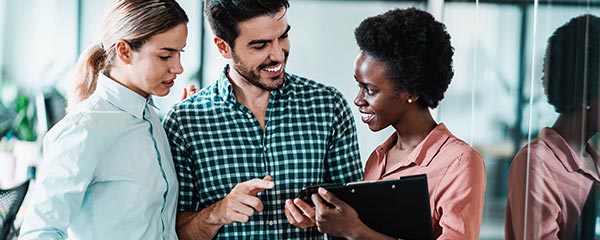 After the greatest fluctuation Gallup has recorded, employee engagement in 2020 finishes slightly above 2019 levels -- and 2021 starts even stronger.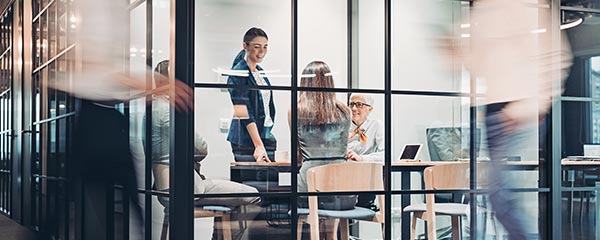 Your organization's purpose and core competencies can help clarify priorities to keep employees hitting goals and avoiding burnout.