Wellbeing
Explore Gallup's research.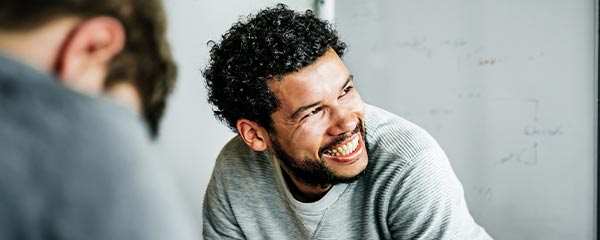 It's time to set new goals -- or take a fresh look at the ones you've already made.
An estimated 55.1% of U.S. adults rate their lives well enough to be classified as "thriving," down four points from the record high measured in June.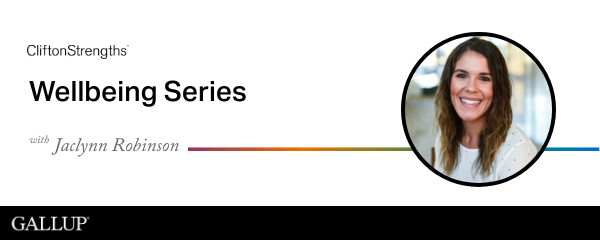 Learn how your wellbeing can benefit from the application of your strengths as we launch the new CliftonStrengths Wellbeing webcast.
What percentage of Americans say they are overweight?
Last year was filled with learning and challenges -- yet there was growth amid setbacks. Here's what we discovered.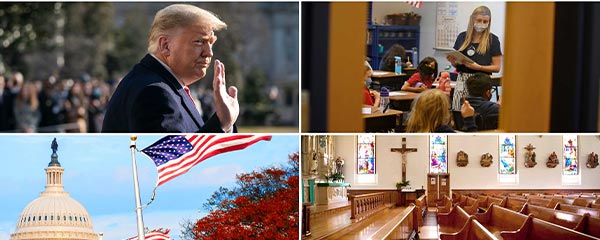 Review U.S. public opinion from 2021 on President Biden, the coronavirus, and new highs and lows on a number of today's important cultural topics.
Americans express more concern about personally contracting cancer than a variety of other diseases or medical conditions, including heart disease, COVID-19, stroke, diabetes, the flu and AIDS.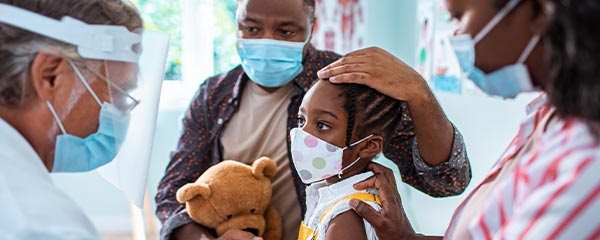 Nearly two years into the pandemic, Americans are experiencing increases in trouble affording healthcare and have worse views of the healthcare system.
Learn some of the unique connections between your Top 5 strengths and your wellbeing, as well as how managers can enhance employee wellbeing via strengths.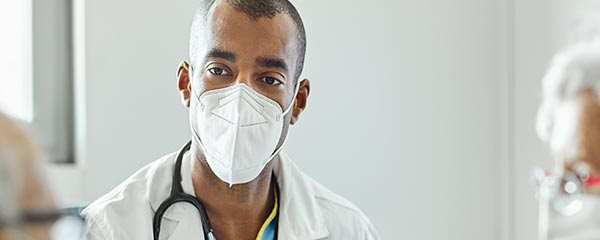 Fewer Republicans today than in 2010 say they are confident in the accuracy of their doctor's advice. Democrats' trust has steadily grown since 2002.
Deaths of despair are the quiet counterpart to the COVID-19 pandemic. Gallup and Magellan are spearheading efforts to stop another global crisis.
Americans' rating of their mental health as "excellent" remains at last year's record low. Still, their rating is higher for mental than physical health.
The coronavirus continues to dominate Americans' mentions of the most urgent health problem facing the country, but to a lesser extent than a year ago.
Do you know which of your employees are lonely? Here's why you should pay close attention.
Learn how understanding your CliftonStrengths can charge your wellbeing "battery" and reduce stress and burnout.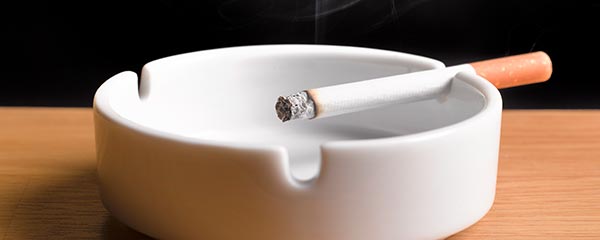 Smoking is much more prevalent among those with lower levels of formal education, an example of the general educational divide in health outcomes in the U.S. today.
Learn from a Gallup researcher about measuring wellbeing, including Gallup's methods and the resources available for you.
Learn about the 5 elements of wellbeing, the state of wellbeing globally in 2021, and how remote work affects wellbeing as we kick off a 5-part series.
A new study in partnership with the Wellbeing for Planet Earth Foundation finds 72% of adults across 116 countries and territories in 2020 would have preferred a calm life to an exciting one.
Afghanistan's new Taliban government faces an early test as a humanitarian crisis lurks on the horizon.