Wellbeing
Explore Gallup's research.
Build resilience to further your students' development and wellbeing. Learn three critical touchpoints needed during COVID-19.
Learn how Gallup plans to keep polling the world during the coronavirus pandemic.
Learn four strategies to get risk management right in an incessantly disrupted world.
From the executive board and culture to team managers, micromanagement pushes employees toward negative performance outcomes.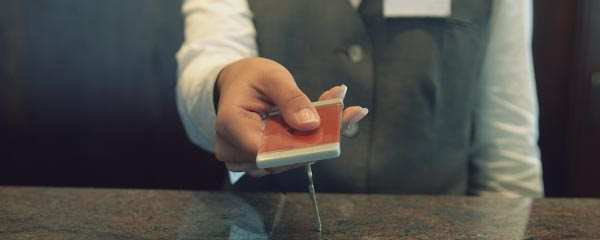 Meet the recipient of Gallup's 2020 Manager of the Year Award: Daniel Chambers from White Lodging.
A new analysis reveals that people who live in cities report higher levels of happiness than those in rural areas.
Today, Gallup launches an independent center that will be the leading source for discoveries and breakthroughs direct from the voices of Black Americans. This is a 100-year commitment.
A new study of UK workers shows clear communication encourages confidence in leadership.
Starting this year, in partnership with the Wellbeing for Planet Earth Foundation, Gallup is expanding its global studies of wellbeing.