Wellbeing
Explore Gallup's research.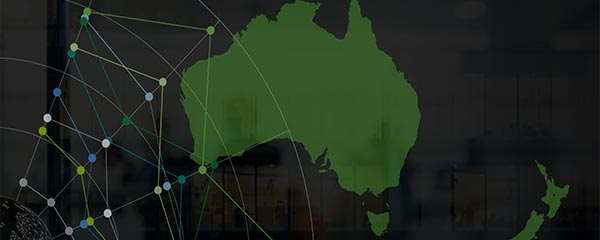 Organisations in Australia and New Zealand are closer to economic recovery than most. Here's how they can capitalise on their position.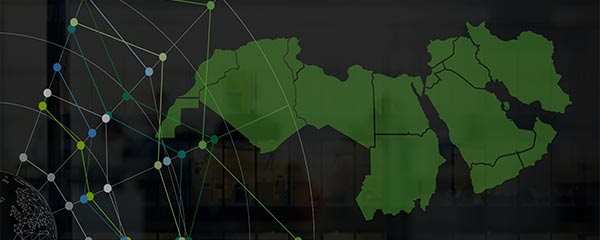 More than anywhere else in the world, people in the Middle East and North Africa said COVID-19 affected their lives a lot.
A snapshot of global workplace trends: Here's what we know about employee life evaluations in South, East and Southeast Asia.
Latin American and Caribbean workers' engagement is in decline. Here's how organizations can turn it around.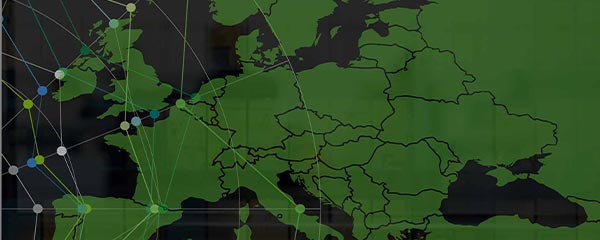 European workers still need a better employee experience. Here's what organisations can do to improve it.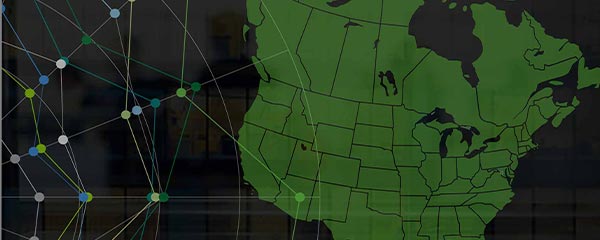 A snapshot of global workplace trends: Here's what we know about employee stress, engagement and wellbeing in U.S. and Canada.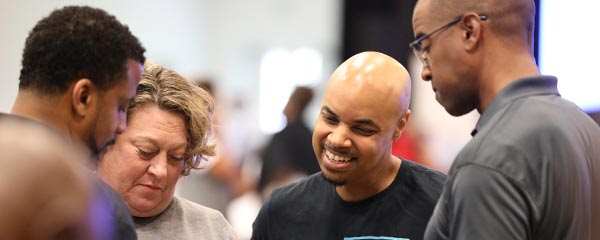 APS' award-winning culture gives employees what they need to provide the outstanding education its students deserve.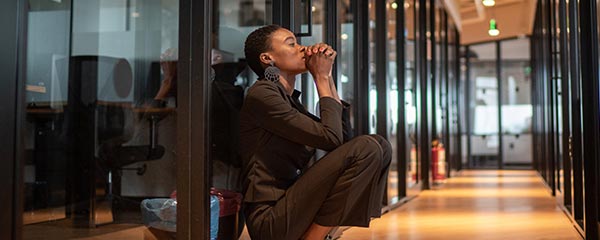 Discrimination in the workplace affects employees' perceptions of organizational culture, their ability to do their best work and their wellbeing.
Discover effective communication strategies for coaches and managers as they seek to engage their employees and teams and promote their overall wellbeing.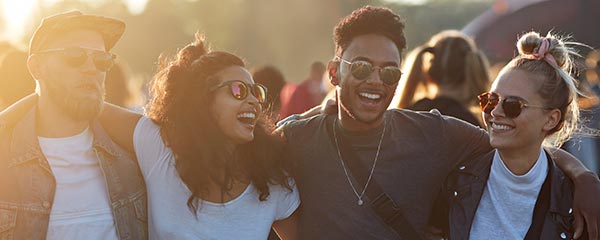 The European Commission released the second, expanded edition of the EU regional Social Progress Index in late 2020. The index takes discussions about progress beyond GDP.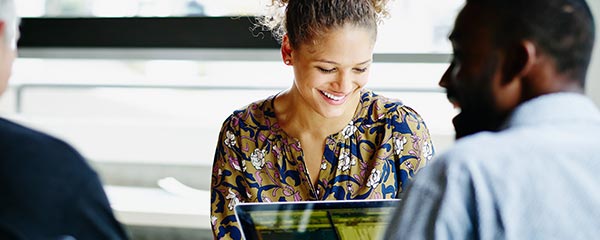 Leaders of organizations need to take proactive steps to preserve the wellbeing of their employees as in-person work slowly returns.
Giving leaders a comprehensive picture of wellbeing worldwide.
Listen as Gallup's chief wellbeing scientist discusses Gallup's new book, Wellbeing at Work, and some of the discoveries and insights it contains.
The fear of losing employer-based health insurance is causing millions of workers to stay in jobs they prefer to leave, particularly among Black workers.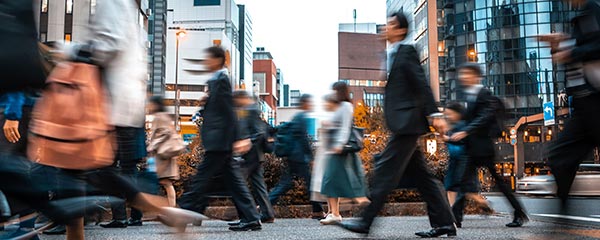 A mental health crisis threatens individuals and organizations worldwide. Here's how leaders should respond.
CHRO Dr. Daniela Seabrook, a trained psychologist, discusses how Philips is emphasizing openness about mental health for a future-ready workforce.