Wellbeing
Explore Gallup's research.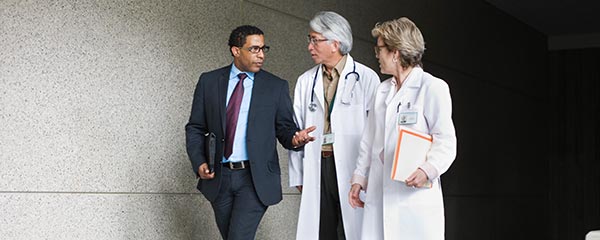 Learn how hospital leaders can use rounding to increase employee engagement and ultimately enhance patient outcomes.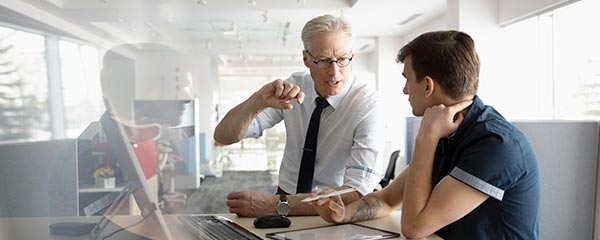 Different generations have different wellbeing needs. Learn what those differing needs are.
Income inequality is one of the most contentious political issues today. Gallup's principal economist has a compelling theory for why it exists.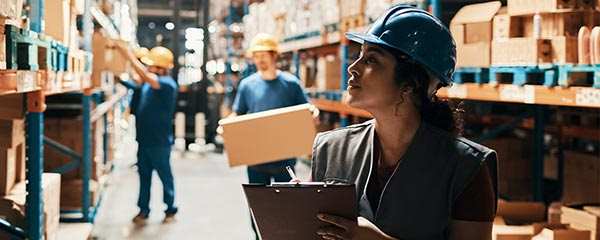 Job quality is a powerful predictor of overall quality of life, but less than half of U.S. workers are in good jobs.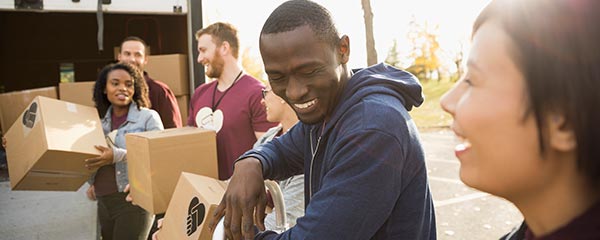 Only 7% of U.S. workers are fully optimized. Connecting engagement and wellbeing with strengths can help more people reach their full potential.
E-cigarettes are an increasingly popular alternative to tobacco products, especially among young adults -- but how many Americans vape regularly?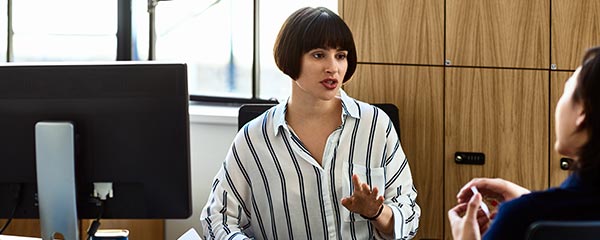 Good or bad, feedback should motivate employees to improve their performance -- not send them running out the door.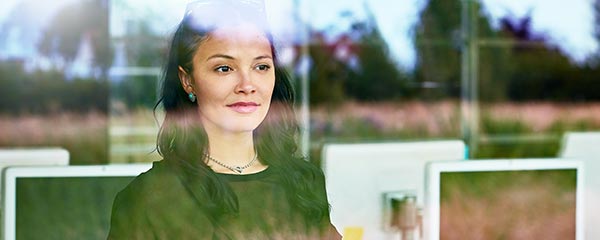 Creating work-life balance for employees isn't just benevolence. It's a talent attractor. It's an engagement booster. And it's within your reach.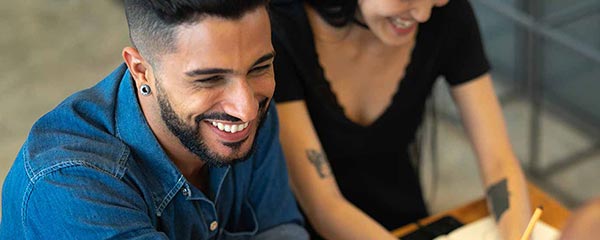 Employees and employers benefit when their organization invests in a financial wellbeing initiative.
There is a disconnect between Americans' perceptions of their personal success and their perceptions of how society defines success.
Many Americans may enjoy the vegetarian options now available in restaurants, grocery stores and on airplanes. But how many true vegetarians are there?
Happiness expert Dr. Carol Graham talks about what she's learned from studying wellbeing metrics for almost two decades, and what the future holds.
TCU alumni are 2x as likely as American Indian graduates nationally to have felt supported while obtaining a degree.