Wellbeing
Explore Gallup's research.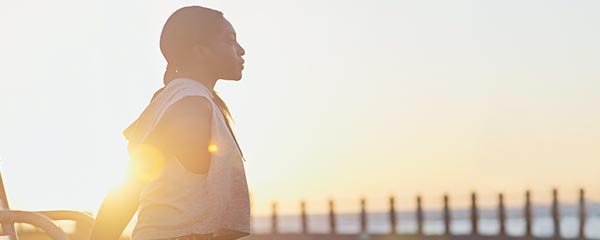 Learn how focusing on CliftonStrengths helps you consider your whole self, and then reevaluate the best method to achieve your 2020 wellbeing goals.
As the number of states legalizing marijuana rises, what percentage of Americans report smoking it?
You can't hide from burnout. But you can handle it. Learn how.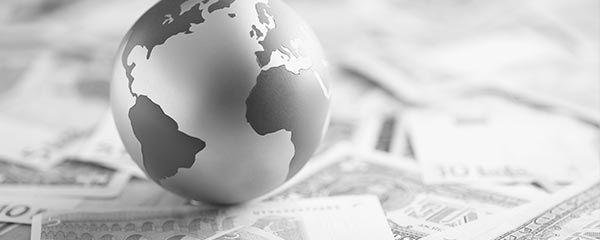 Gallup editors preview some of the big data trends and global storylines they'll be watching in 2020.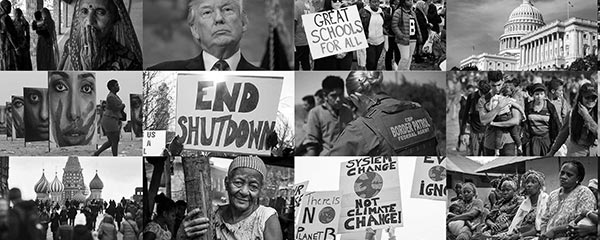 U.S. approval ratings. Emotions. Elections. Migration. Safety. Brexit. What was the world's biggest story? Read Gallup editors' top picks.
The purpose of the corporation is changing. Learn how to shift your focus from strictly profits to human-oriented outcomes.
A new study reveals inequity in U.S. workers' wellbeing by job category, highlighting the need for targeted interventions.