Wellbeing
Explore Gallup's research.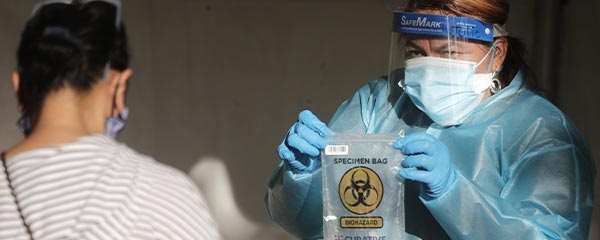 A record 69% of U.S. adults name COVID-19 or viruses as the most urgent health problem facing the U.S., surpassing the 62% who mentioned AIDS in 1987.
Before the pandemic, the world was already in a more negative emotional state than it had been in years, with scores on Gallup's Negative Experience Index edging slightly higher to 31 in 2019. But no other country in the world was on a more emotional roller coaster than Lebanon.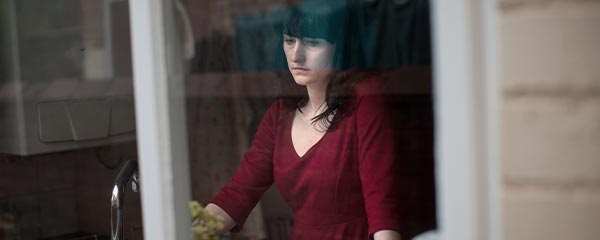 The 2020 Global Emotions Report shows how people in more than 140 countries and areas are living their lives. This report attempts to quantify whether people are enjoying life and learning new and interesting things and how many of them are angry and worried.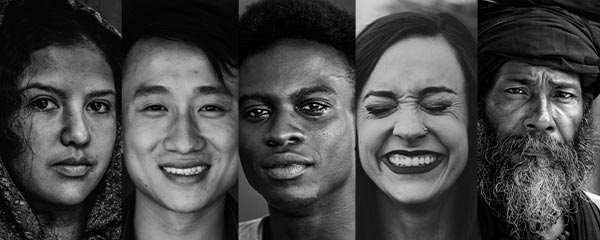 Track how people everywhere feel about their lives. Gallup's global statistics capture the depth and detail of the human emotional experience.
An experiment conducted via the Franklin Templeton-Gallup Economics of Recovery Study finds that COVID-19 vaccine acceptance will partly depend on the timing of the vaccine's release, its efficacy and its likelihood of adverse side effects.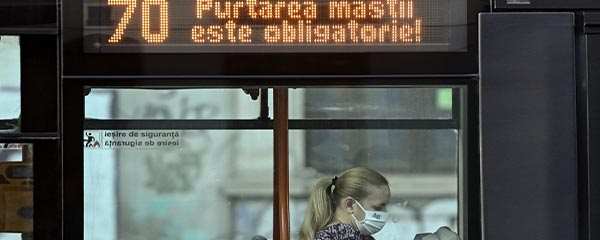 A new Gallup measure suggests countries in Latin America and Eastern/Southeastern Europe are among the most likely to struggle with long-term efforts to deal with the coronavirus.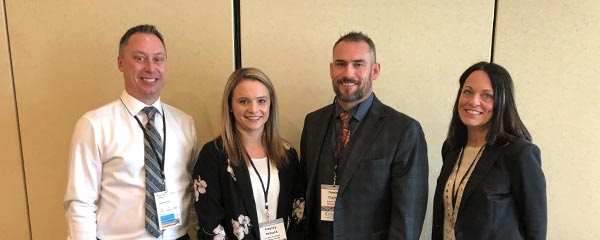 Discover how Greater St. Albert Catholic Schools uses a strengths-based approach to engage teachers, students and parents.
One-third of U.S. workers say they are "always" working remotely due to the coronavirus pandemic, the lowest reading on this measure since April.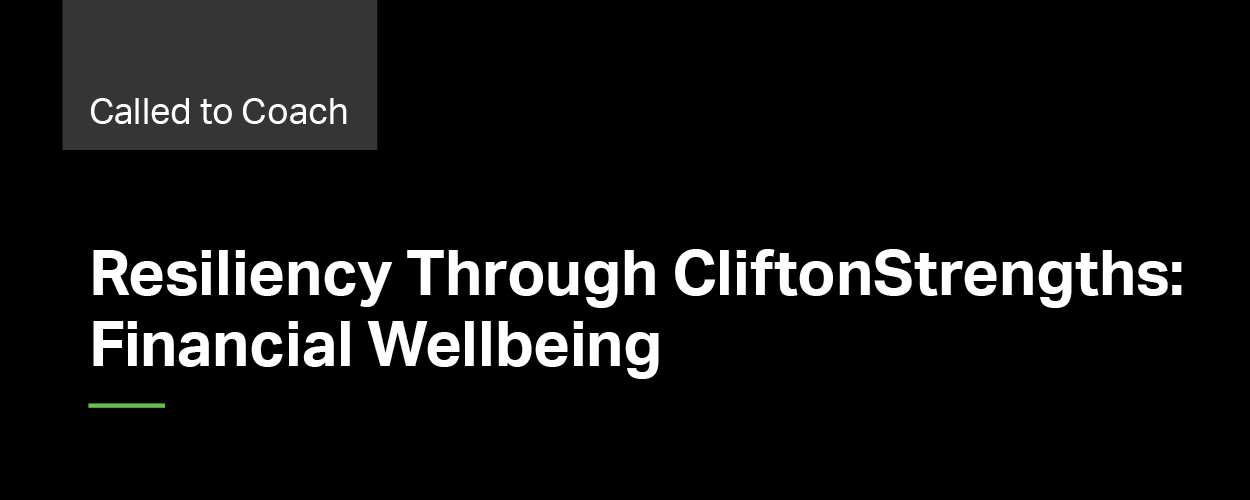 Learn some practical ways in which you can care for your own financial wellbeing, and how this can increase your peace of mind, build hope and reduce stress.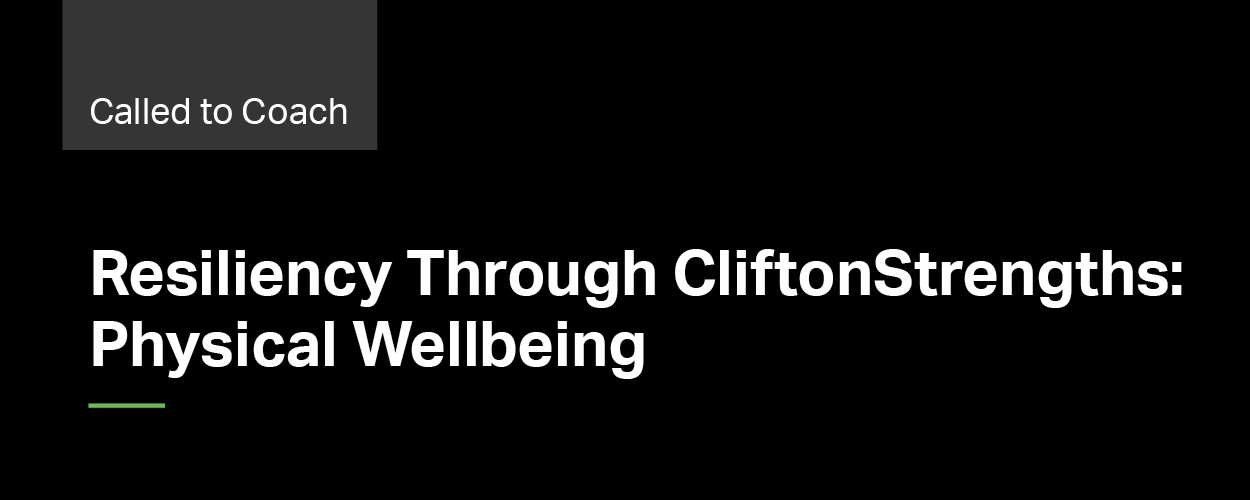 Learn from Gallup's Physical Wellbeing Lead some practical ways for you to involve technology, friends and your CliftonStrengths in improving your physical wellbeing.
These tips can't replace a well-built performance management system, but they can get managers and employees through this year's reviews tear-free.
By a 52% to 39% margin, a majority of Americans support Joe Biden over Donald Trump to lead the U.S. healthcare system most efficiently amid COVID-19.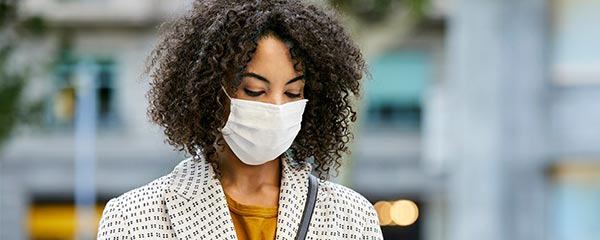 80% of Americans say they would be "highly likely" to wear a mask tomorrow if out of the home and in an indoor space. Those who wear masks differ significantly from those who do not wear masks in their understanding of the virus' risks and toll.
Leaders can make a big difference in their workers' performance and lives when they connect employee engagement to holistic wellbeing.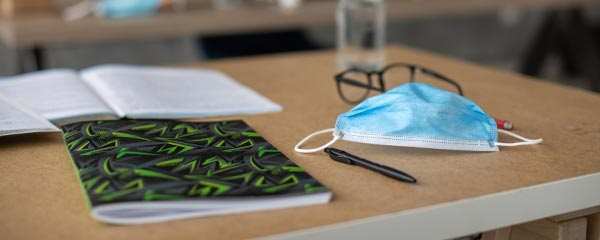 Addressing problems head-on can help stressed education leaders build coping mechanisms that promote long-term wellbeing.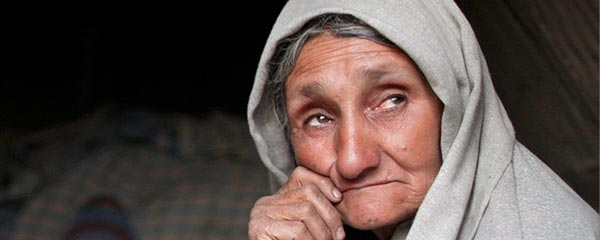 To achieve an absolute victory in the war against poverty, world leaders cannot rely solely on economic indicators; they also need to know what people are thinking.
The overall life ratings of Black Americans have eroded since 2016, but negative emotional experiences are unchanged in recent years.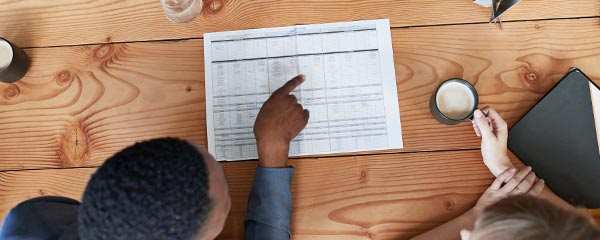 Stuffing compensation packages with nice-to-haves is a waste of resources. Instead, offer benefits that energize your culture and your bottom line.