Wellbeing
Explore Gallup's research.
Levels of stress and worry among female small-business owners have surpassed those of male small-business owners.
Gain insights on workers and the workplace from a former cardiologist who coaches and leads CrossFirst Bank's CliftonStrengths, engagement and wellbeing initiatives.
Find out why some of the world's biggest banks are protecting the wellbeing of their employees and customers -- now and in the future.
A Gallup global meta-analysis finds business units are at an increased advantage and more resilient during crisis if employee engagement is strong.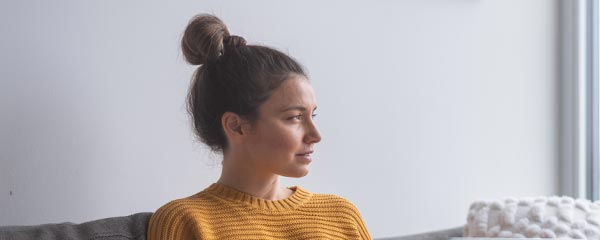 When leaders partner with employees to improve wellbeing, they achieve better outcomes for individuals and sustain business performance.
The World Food Programme's new Gender Equality for Food Security measure bridges the gender data gap in food security data at an extremely critical time.
Americans' willingness to comply with COVID-19 stay-at-home orders shows substantial variation by political affiliation, age and geographic region.