Wellbeing
Explore Gallup's research.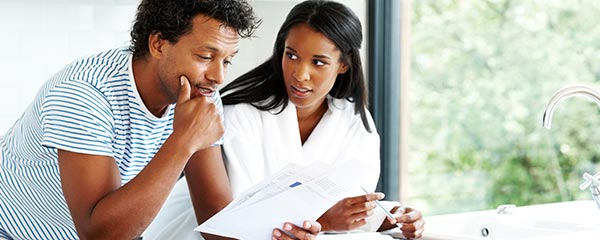 Seek to understand the customer's definition of financial wellbeing and meet them there.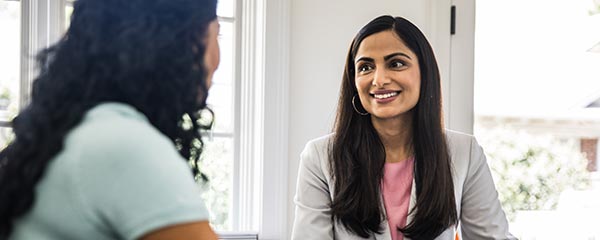 Commit to the service delivery values banking customers care about and you'll improve their feelings about you -- and their spending, too.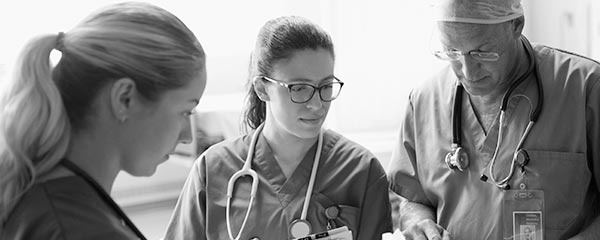 Gallup will release the findings of its annual Health and Healthcare survey in the coming weeks.
Financial wellbeing is personal. Banks that consider how social context shapes customers' experiences can increase engagement and profitability.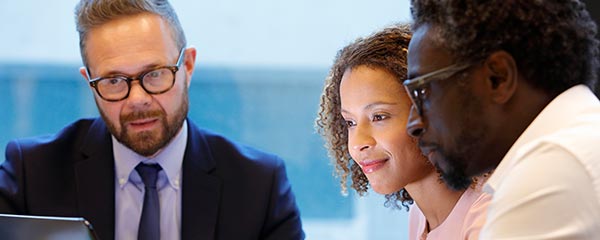 Initiatives aimed at financial wellbeing likely won't succeed without banks knowing what wellbeing means to their customers.
On World Children's Day, perceptions that children are treated with respect vary widely around the globe.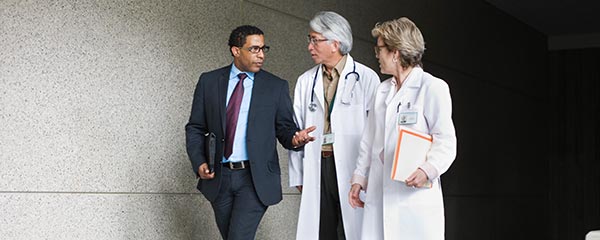 Learn how hospital leaders can use rounding to increase employee engagement and ultimately enhance patient outcomes.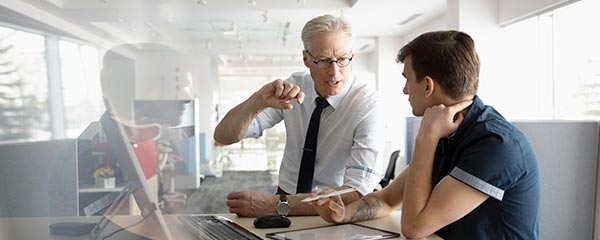 Different generations have different wellbeing needs. Learn what those differing needs are.
Gallup understands healthcare leaders face more challenges now than ever before.
Income inequality is one of the most contentious political issues today. Gallup's principal economist has a compelling theory for why it exists.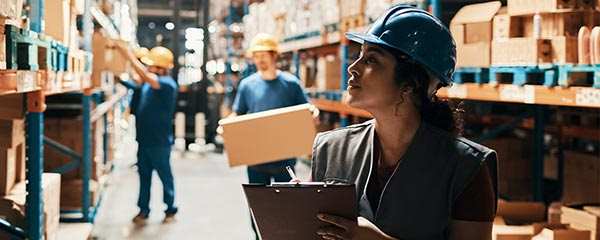 Job quality is a powerful predictor of overall quality of life, but less than half of U.S. workers are in good jobs.