Wellbeing
Explore Gallup's research.
Learn what can happen when trendsetters misunderstand empathy and its role in successful leadership.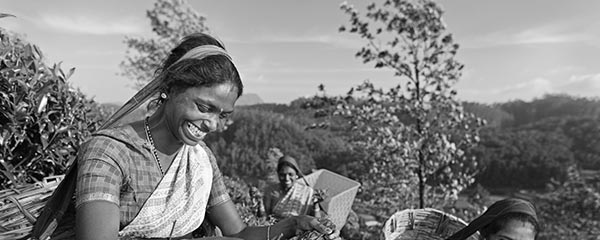 The answer is still far from understood, but Gallup's latest Global Emotions Report gives global thinkers an idea of who is living the best and worst lives.
Gallup asked people in more than 140 countries how they were feeling. Find out what they said and how you compare.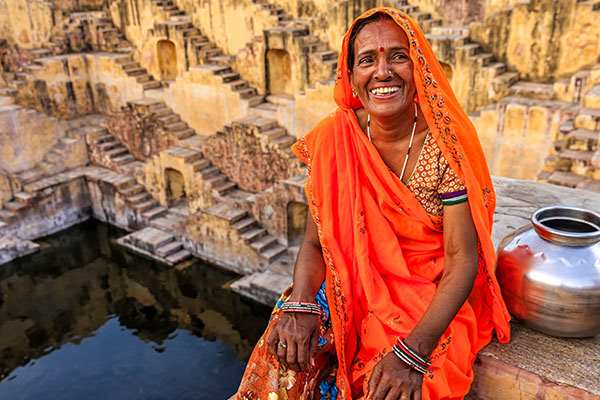 71% of people worldwide said they experienced a lot of enjoyment yesterday.
Americans aged 65 or older are concerned about healthcare costs and many cannot afford prescription drugs or care.
Americans fear a major health event may cause bankruptcy and predict the U.S. economy is in danger due to rising healthcare costs.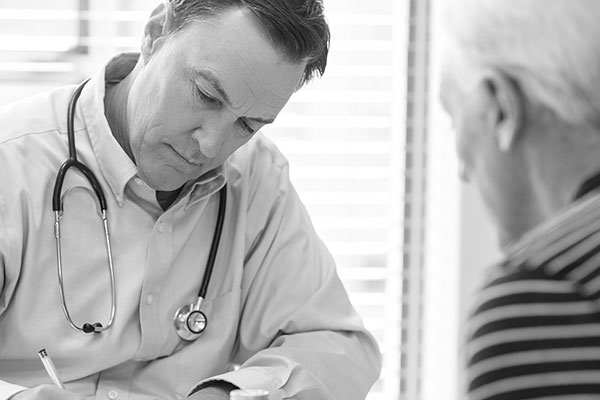 While many Americans face staggering healthcare costs, they are still divided about the quality of their care.
In addition to providing country rankings of life evaluations, World Happiness Report 2019 focuses on happiness and community.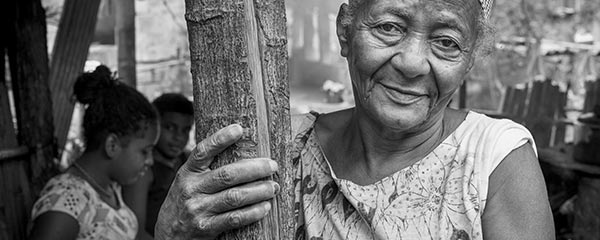 A new Gallup analysis suggests that it might be better for development conversations to focus on wellbeing inequality rather than on income inequality.
Gallup's Wellbeing Inequality Ratio may offer more information about inequality within a country than income alone. Find out how it is calculated.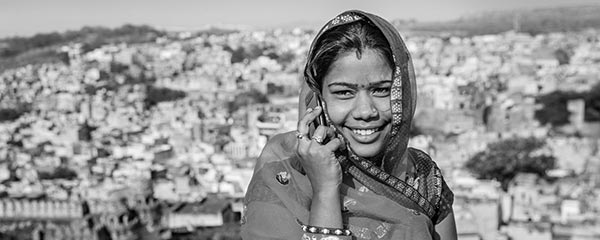 A forthcoming study by GSMA and Gallup shows that bridging the mobile and internet gender gap may help boost women's wellbeing across the developing world.
Providing a framework to improve people's lives around the world.