Asia Pacific
Explore Gallup's research.
The world in the first full year of the COVID-19 pandemic was a sadder, angrier, more worried and more stressed-out place than it has been at any point in years, but women with young children at home most of all.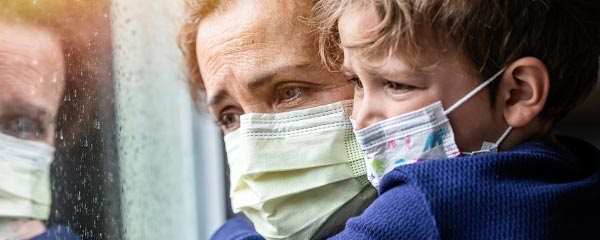 2020 was the most stressful year in recent history. A record-high 40% of adults worldwide said they experienced stress during a lot of the previous day.
Gallup asked more than 300,000 people across 116+ countries and territories how the pandemic affected their lives and livelihoods -- and their willingness to take vaccines.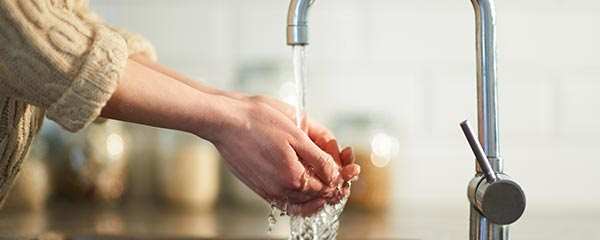 Handwashing is key to preventing the spread of COVID-19. Worldwide, 58% of the population reports washing their hands at least five times a day.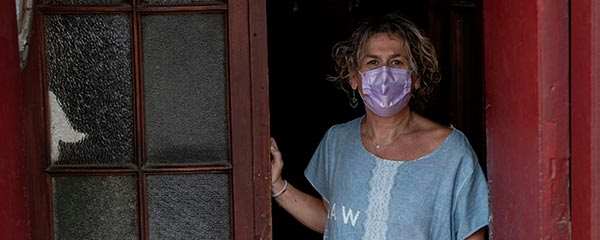 As the COVID-19 pandemic sent shockwaves across the global economy last year, Gallup surveys in 117 countries and territories in 2020 show the pandemic damaged more than a billion people's livelihoods in its wake.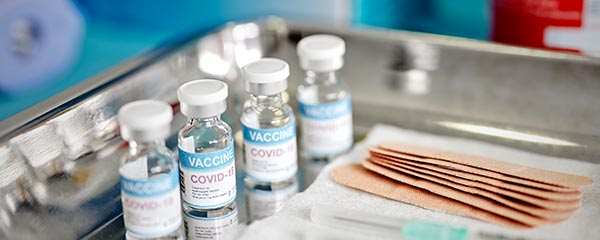 The majority of adults worldwide (68%) told Gallup in 2020 that they would agree to be vaccinated if a coronavirus vaccine were available, but about one in three -- or 1.3 billion people -- would not.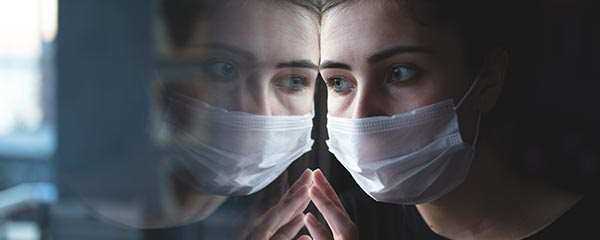 Eight in 10 adults worldwide said in 2020 that their lives were affected at least some by the COVID-19 pandemic, with 45% saying it affected them a lot.
After one of the most stressful years in recent history, World Poll interviews for the first-ever World Stress Index are underway.
U.S. President Joe Biden and Japanese Prime Minister Yoshihide Suga will hold their first in-person summit on Friday, at a time when 84% of Americans have a positive view of Japan.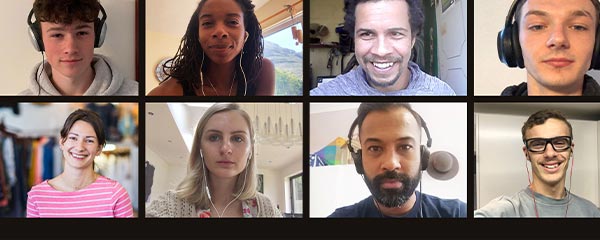 The ninth World Happiness Report launches this Saturday on the International Day of Happiness. Find out how the world's happiness fared during the COVID-19 pandemic.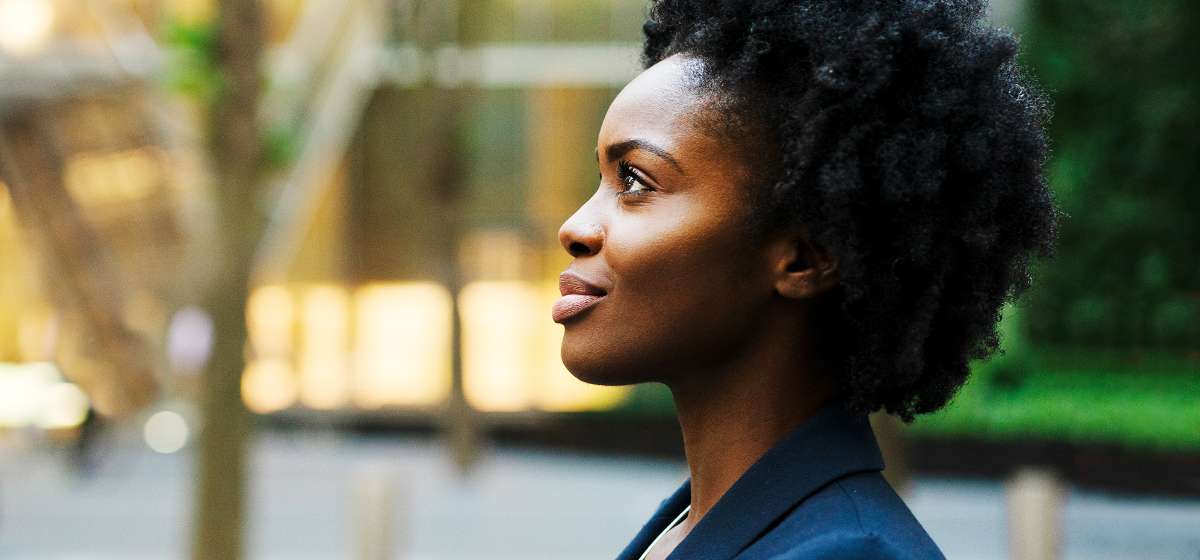 Women are good in a crisis, but what comes next? Read what women and the rest of the world think.
Synopsis: Afghan women are less hopeful about their futures this International Women's Day than they were a decade ago.
New data from Myanmar show residents were confident in their government and elections before the coup, but troubled by the economy.
Before the military coup this week in Myanmar, 89% of residents in 2019 were satisfied with their personal freedom, and 51% reported they had internet access.
The earthquake that hit Nepal on April 25 devastated a fragile country that was already vulnerable from a combination of a high population density, poverty, old and poorly constructed buildings and extensive corruption.
Gallup surveyed 116 countries and areas during the pandemic last year. Read about what Gallup has learned.
Before the global pandemic, results from the latest Cookpad and Gallup study of home cooking trends show more people were cooking at home.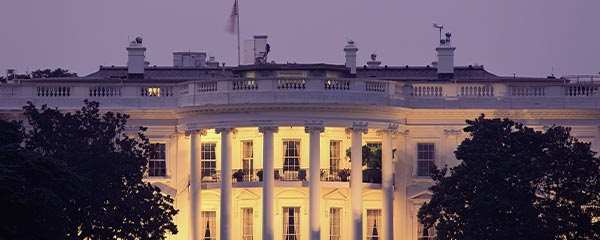 Across 60 countries and areas surveyed during the last year of Donald Trump's presidency, median approval of U.S. leadership stands at 22%.