Asia Pacific
Explore Gallup's research.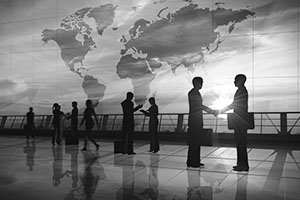 Across most of the world, the percentage of adults with great jobs rarely tops 10%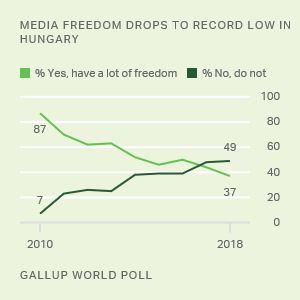 Since 2010, the percentage of Hungarians who say the media in their country have a lot of freedom has dropped 50 percentage points.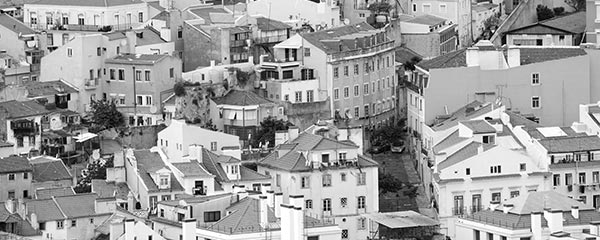 Gallup and the European Commission have developed a new Degree of Urbanisation variable that can be used to explore the effects of urbanicity.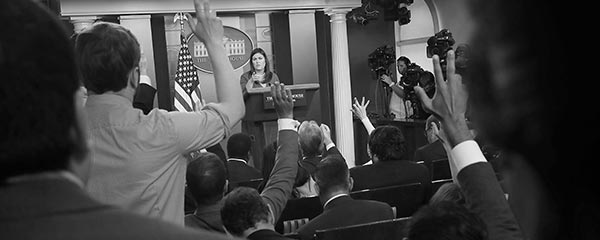 This World Press Freedom Day, the world in general is more likely to see the media as having a lot of freedom than it was a few years ago.
Worldwide, Where Do People Feel Safe? Not in Latin America
The Degree of Urbanisation variable enables data subscribers to explore the effect that urbanicity has on World Poll data.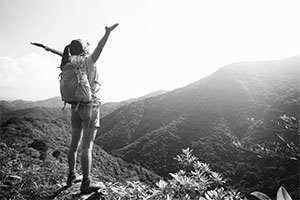 72% of the world smiled yesterday
U.S. Highest Rated of Major World Leaders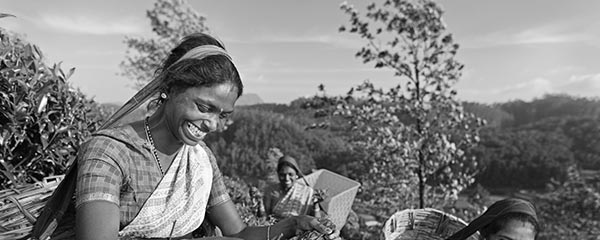 The answer is still far from understood, but Gallup's latest Global Emotions Report gives global thinkers an idea of who is living the best and worst lives.
26% Worldwide Employed Full Time for Employer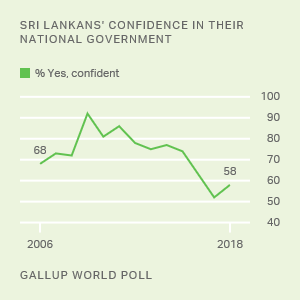 Sri Lankans' confidence in their national government was already slipping ahead of the deadly Easter Sunday church bombings.
Gallup asked people in more than 140 countries how they were feeling. Find out what they said and how you compare.
The earthquake that hit Nepal on April 25 devastated a fragile country that was already vulnerable from a combination of a high population density, poverty, old and poorly constructed buildings and extensive corruption.
Employee Engagement Insights and Advice for Global Business Leaders
Global Leaders -- Make "Great Job" Creation a Top Priority
Developing ASEAN's Future Leaders Today