Asia Pacific
Explore Gallup's research.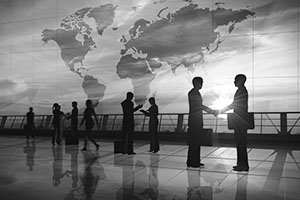 Across most of the world, the percentage of adults with great jobs rarely tops 10%
Amid talk of peace, Gallup data offer insights into what has happened to Afghans' sense of safety and security during its past violent decade.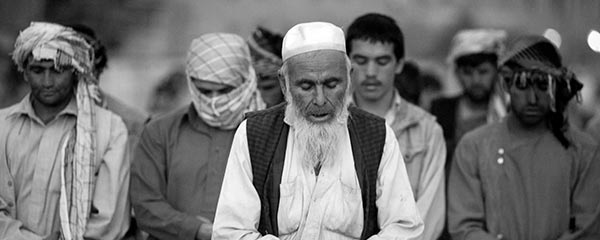 Through Afghanistan's presidential election in late September, Gallup will be publishing a new story every week on how Afghans' lives are going.
In 2018, 92% of Chinese adults said children in their country have the opportunity to learn and grow, while 74% of U.S. adults said the same.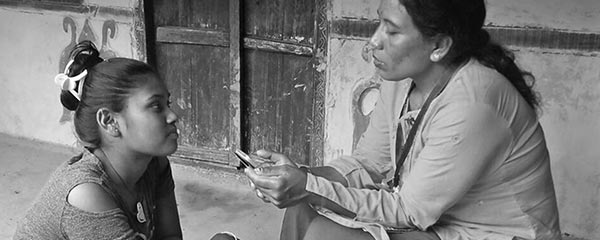 Want to understand global attitudes on science? The individual-level data from the Wellcome Global Monitor are now available for free download.
Worldwide, Where Do People Feel Safe? Not in Latin America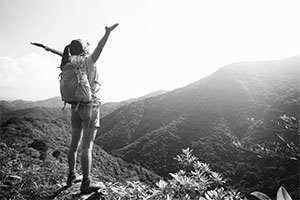 72% of the world smiled yesterday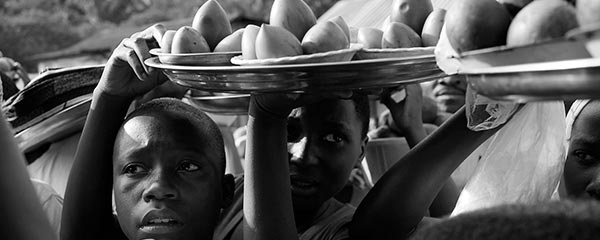 The FAO's microdata on the prevalence of moderate and severe food insecurity are now open to researchers, policymakers and others.
U.S. Highest Rated of Major World Leaders
The new Wellcome Global Monitor offers insight into how people around the world think science and technology will change their local job markets.
26% Worldwide Employed Full Time for Employer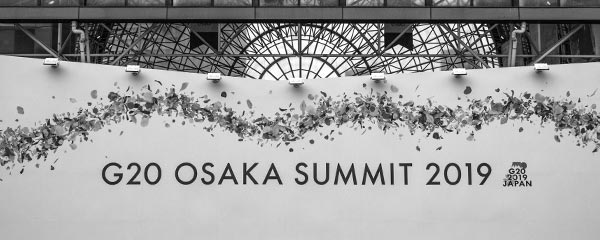 Gallup World Poll data provide insight into several of the key issues on the G20 Summit agenda: the environment, health and women's empowerment.
Wellcome's new Global Monitor report shows that half of people worldwide are confident in charities and nongovernmental organizations.
The earthquake that hit Nepal on April 25 devastated a fragile country that was already vulnerable from a combination of a high population density, poverty, old and poorly constructed buildings and extensive corruption.
Employee Engagement Insights and Advice for Global Business Leaders
Global Leaders -- Make "Great Job" Creation a Top Priority
Developing ASEAN's Future Leaders Today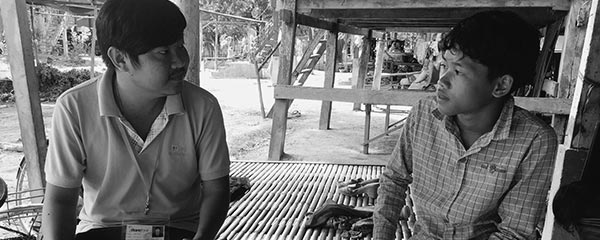 What if trust in science, health and vaccines crashed? A new global survey probes these and other urgent questions.