Asia Pacific
Explore Gallup's research.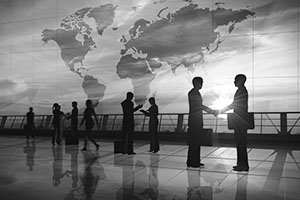 Across most of the world, the percentage of adults with great jobs rarely tops 10%
Worldwide, Where Do People Feel Safe? Not in Latin America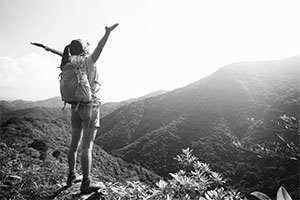 72% of the world smiled yesterday
U.S. Highest Rated of Major World Leaders
Most people worldwide say the work that scientists do benefits people like them. However, considerably fewer say scientists' work benefits most others.
26% Worldwide Employed Full Time for Employer
Gallup tracks how people are feeling and how satisfied they are with their lives.
The earthquake that hit Nepal on April 25 devastated a fragile country that was already vulnerable from a combination of a high population density, poverty, old and poorly constructed buildings and extensive corruption.
Employee Engagement Insights and Advice for Global Business Leaders
Global Leaders -- Make "Great Job" Creation a Top Priority
Developing ASEAN's Future Leaders Today