Asia Pacific
Explore Gallup's research.
Gallup begins the new year with a look at our biggest global discoveries in 2021 and what's ahead in 2022.
A new Wellcome Global Monitor report reveals how much -- or little -- people think their governments value the opinions and expertise of scientists and make decisions based on their advice.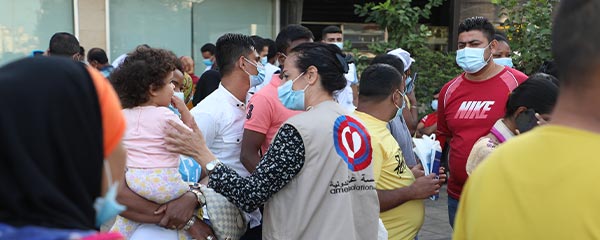 A new report from the United Nations Volunteers (UNV) programme sheds light on the state of volunteerism during the pandemic.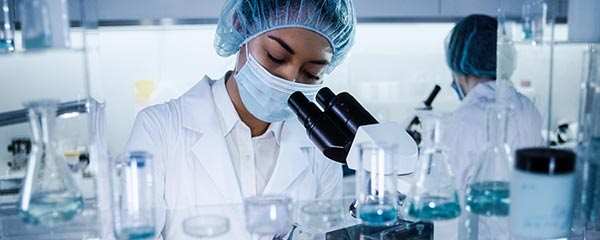 The latest Wellcome Global Monitor report shows people worldwide grew more trusting in science and scientists during the first year of the pandemic.
A new UNICEF study reveals new insights into the changing nature of childhood, including how young people are staying informed and the institutions they trust.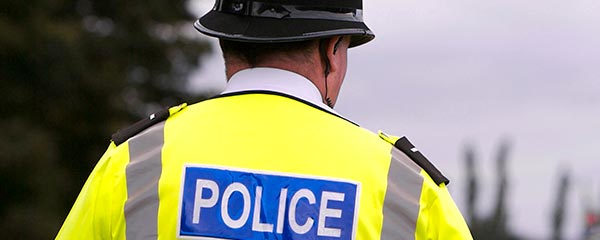 Gallup's update on global law and order shows that people worldwide didn't feel less safe during the first year of the pandemic.
Gallup's Law and Order Index uses four questions to gauge people's sense of personal security and their personal experiences with crime and law enforcement.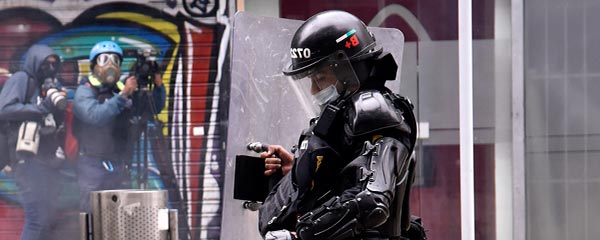 Gallup's latest report shows that most people worldwide feel secure and have confidence in their local police. Download the latest report to learn more.
More than six in 10 people worldwide were satisfied in 2020 with efforts in their countries to preserve the environment. But not everyone was this content, including majorities in several top carbon-emitting countries.
In 2020, 38% of adults worldwide said they or someone they know had felt so anxious or depressed that they could not continue their daily activities.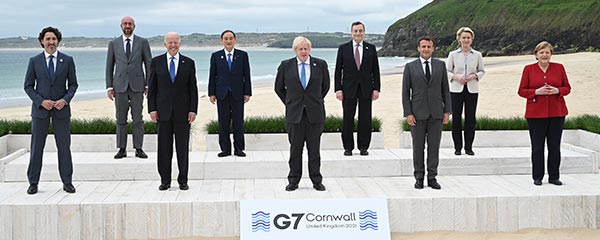 Six months into Joe Biden's presidency, approval ratings of U.S. leadership around the world have largely rebounded from the record-low ratings observed during the Trump administration.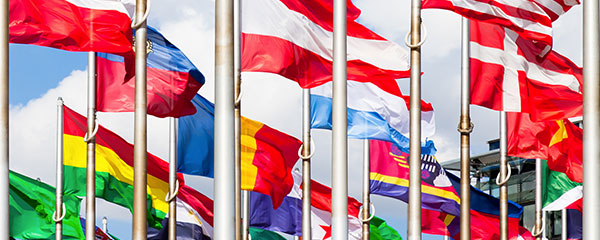 The image of U.S. leadership is rebounding after dropping to record lows during former President Donald Trump's administration.
Japan's new Prime Minister Fumio Kishida takes office as Japan faces substantial economic woes as a parliamentary election quickly approaches.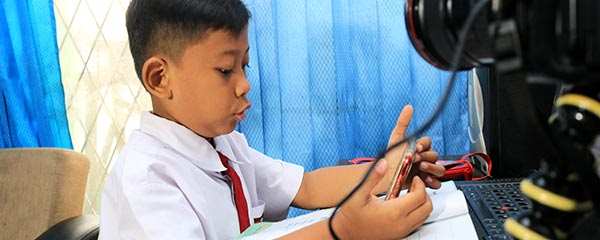 Satisfaction with education fell sharply in Southeast Asia, from 85% in 2019 to 63% in 2020. The biggest drops were in Indonesia and the Philippines.
A new study in partnership with the Wellbeing for Planet Earth Foundation finds 72% of adults across 116 countries and territories in 2020 would have preferred a calm life to an exciting one.
The earthquake that hit Nepal on April 25 devastated a fragile country that was already vulnerable from a combination of a high population density, poverty, old and poorly constructed buildings and extensive corruption.
Afghanistan's new Taliban government faces an early test as a humanitarian crisis lurks on the horizon.
The inaugural Hologic Global Women's Health Index shows that during the first year of the pandemic, most women worldwide said they weren't tested for diseases and conditions that harm or kill millions every year.