Asia Pacific
Explore Gallup's research.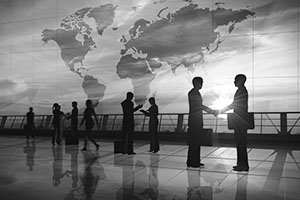 Across most of the world, the percentage of adults with great jobs rarely tops 10%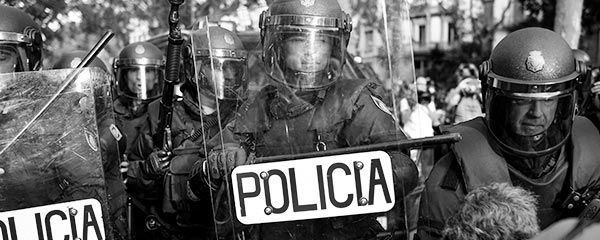 Afghanistan sits alone at the bottom of Gallup's Law and Order Index rankings with a score of 38 in 2018, the deadliest year for its civilians in a decade.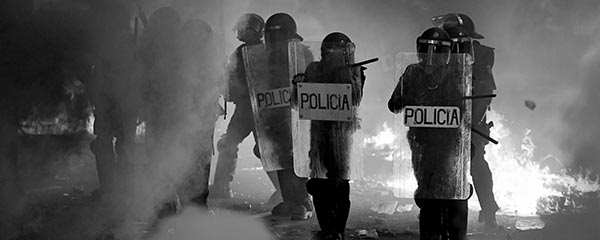 In 2018, 69% of people worldwide said that they feel safe walking alone at night where they live, and 68% said they have confidence in their local police.
Examine insights toward building a more secure world.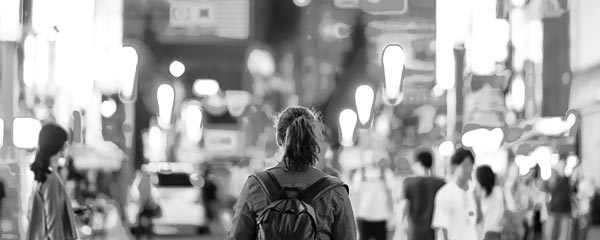 A new report from Lloyd's Register Foundation and Gallup finds that globally, safety and risk data in general are patchy -- if these data exist at all.
Worldwide, Where Do People Feel Safe? Not in Latin America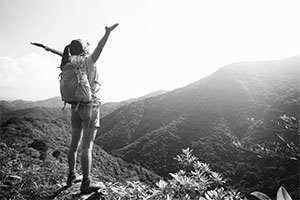 72% of the world smiled yesterday
U.S. Highest Rated of Major World Leaders
26% Worldwide Employed Full Time for Employer
The earthquake that hit Nepal on April 25 devastated a fragile country that was already vulnerable from a combination of a high population density, poverty, old and poorly constructed buildings and extensive corruption.
Employee Engagement Insights and Advice for Global Business Leaders
Global Leaders -- Make "Great Job" Creation a Top Priority
Developing ASEAN's Future Leaders Today