Asia Pacific
Explore Gallup's research.
Canada ranks as the most-accepting country in the world for migrants, based on Gallup's latest Migrant Acceptance Index. The U.S. also still makes the list of most-accepting countries.
As the European Union unveils a new migration pact, Gallup finds the world growing less accepting of migrants, and a number of EU countries topping the list of the least-accepting countries in the world.
In 2019, the median approval rating for Germany's leadership was 44%, while ratings for the U.S., China and Russia all clustered in the lower 30s.
Discover what the balance of power looks like through the world's eyes.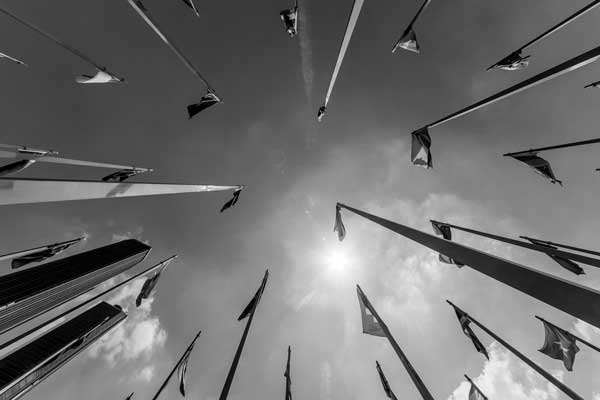 Discover how the world views U.S. leadership versus the leadership of Germany, China and Russia.
Learn how Gallup plans to keep polling the world during the coronavirus pandemic.
A new analysis reveals that people who live in cities report higher levels of happiness than those in rural areas.
Starting this year, in partnership with the Wellbeing for Planet Earth Foundation, Gallup is expanding its global studies of wellbeing.
Gallup's snapshot of how satisfied people in 145 countries and areas were in 2019 with efforts to preserve the environment and with air and water.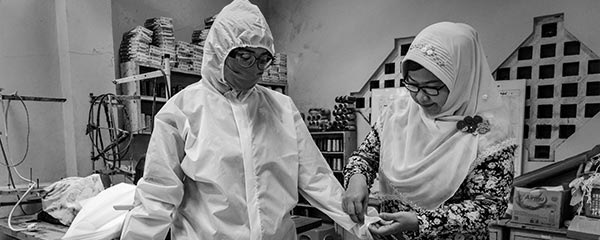 Adults in most Southeast Asian countries have high levels of trust in institutions key to combating COVID-19. However, potential vulnerabilities exist.
The earthquake that hit Nepal on April 25 devastated a fragile country that was already vulnerable from a combination of a high population density, poverty, old and poorly constructed buildings and extensive corruption.
Before the COVID-19 pandemic, nearly all residents living in the world's largest lockdown -- India -- trusted their medical professionals and their advice.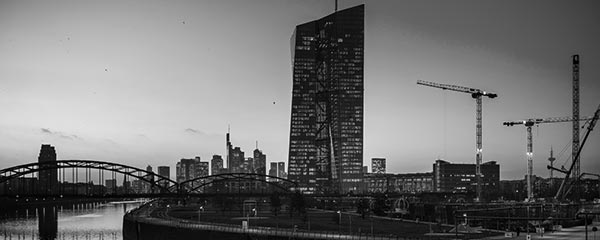 The United Nations has a new official method for classifying urban and rural areas around the world: the Degree of Urbanisation.