Asia Pacific
Explore Gallup's research.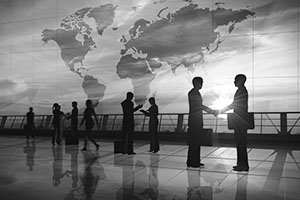 Across most of the world, the percentage of adults with great jobs rarely tops 10%
USDA researchers recently used the FAO's Food Insecurity Experience Scale to identify the common determinants of food insecurity in 134 countries.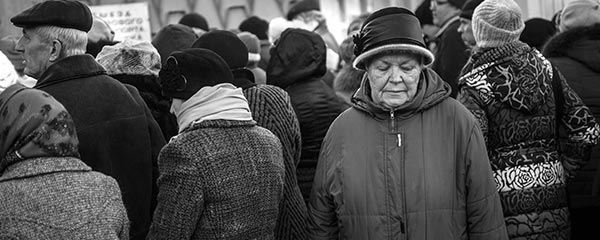 Higher stress and worry levels worldwide pushed Gallup's Negative Experience Index to a record high in 2017.
Worldwide, Where Do People Feel Safe? Not in Latin America
Americans from different racial and socioeconomic backgrounds don't share the same sense of security. The same is true for men and women.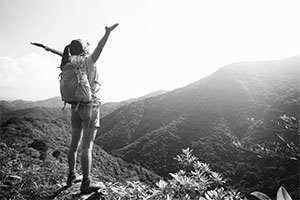 72% of the world smiled yesterday
Americans living in lower-income households feel about as safe as people living in some developing countries.
U.S. Highest Rated of Major World Leaders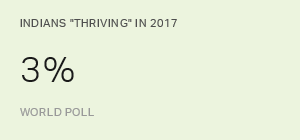 People in India feel worse about their lives now than they have at any point in the past decade.
26% Worldwide Employed Full Time for Employer
This Fourth of July, nearly nine in 10 Americans are satisfied with their freedom.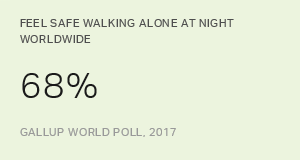 Counter to what people might read, see and hear on the news, Gallup's global polling shows the majority of people on the planet feel pretty safe.
The earthquake that hit Nepal on April 25 devastated a fragile country that was already vulnerable from a combination of a high population density, poverty, old and poorly constructed buildings and extensive corruption.
Employee Engagement Insights and Advice for Global Business Leaders
Global Leaders -- Make "Great Job" Creation a Top Priority
Developing ASEAN's Future Leaders Today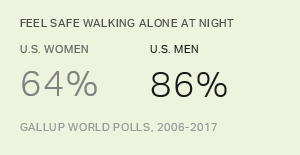 Gallup data suggest that a lot of work remains to "make gender inequality history" in regard to women's safety -- even among the G7 powerhouses.