Blog
Explore Gallup's research.
Results from Gallup surveys in Brazil offer some insight into what is shaping Brazilian voters' choices ahead of the country's general election this week.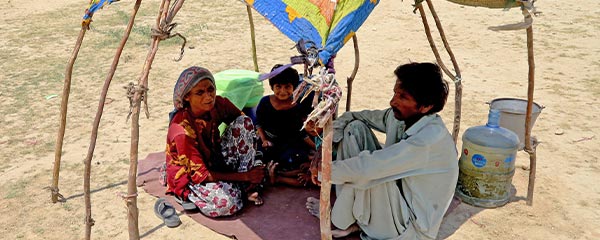 The 2021 Lloyd's Register Foundation World Risk Poll shows that people who are more exposed to disasters are less able to cope with them.
Many things contribute to a great life, but Gallup finds there are five aspects all people have in common: work, finances, health, communities and relationships.
Results from the 2021 Hologic Global Women's Health Index survey in Afghanistan show millions of Afghan women are not getting the preventive healthcare they need.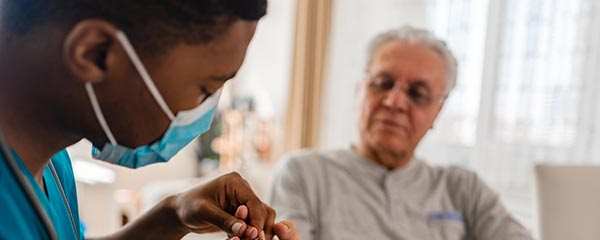 A new multicountry Gallup study shows many people see the harm from noncommunicable diseases such as cancer, but they underestimate the risks people face from others.
How well equipped are people worldwide to deal with disasters like severe-weather events spurred by climate change? The 2021 Lloyd's Register World Risk Poll offers some answers.
Unhappiness has been rising worldwide for a decade, but almost every world leader missed it. Gallup's latest book explores how leaders can avoid being surprised again.
Workers in K-12 education have higher levels of burnout than in any other industry. Addressing the issue is key to improving the quality of education.
Unhappiness continued to rise in 2021, as the world became a sadder, more worried and more stressed-out place.
A new analysis from Gallup -- published in collaboration with Citi -- offers a novel approach to quantifying the toll that rising temperatures may have on people's wellbeing.
The world's goal of achieving "zero hunger" by 2030 is even more unlikely, according to the latest State of Food Security and Nutrition in the World report.
A new study conducted by Gallup and 2U suggests boot camp programs have the capacity to set students on the path toward a fulfilling career.
Cookpad's latest global report on home cooking trends sheds light on the important relationship between home cooking and people's lives, but more research is needed to understand it fully.
Learn more about Americans' recent attitudes about guns in the U.S.
A Gallup-2U study of graduates of 2U tech boot camps shows graduates reported earning higher salaries one year after graduation and ending up in STEM jobs, regardless of their race or ethnicity, gender or age.
44% of U.S. adults without a two- or four-year degree believe such a degree is more important to a successful career than it was 20 years ago, but are skeptical about the widespread availability of affordable, quality higher education.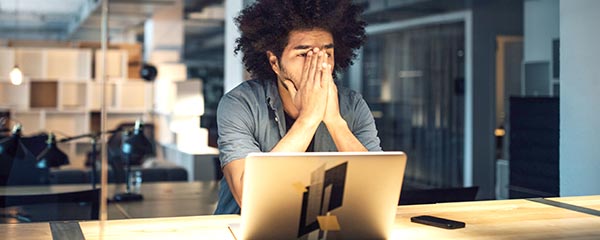 About a third of U.S. college students report they have considered withdrawing from classes for a semester or more. Emotional stress is the most important reason they are considering doing so.
Participants in a recent Gallup-2U study of graduates of 2U boot camps reported earning substantially higher salaries one year after graduation, offsetting more than half of the sticker price of their programs.
France's election on Sunday could decide the country's future role in Europe. French adults grew fonder of the EU during incumbent Emmanuel Macron's first term, with 48% approving of its leadership in 2021, up from 39% in 2017.
Life was already extremely difficult in Afghanistan before the Taliban's return to power in 2021, but Gallup surveys detail unprecedented suffering among Afghans as the U.S. withdrew and the Taliban took over.