Blog
Explore Gallup's research.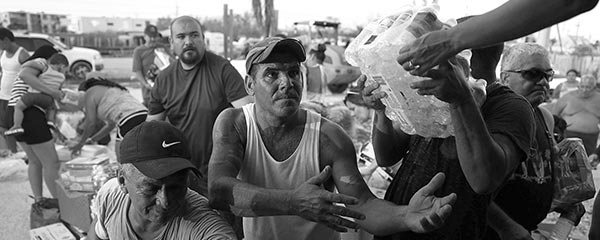 Gallup's latest report on charitable giving worldwide shows people don't need to be rich to be generous.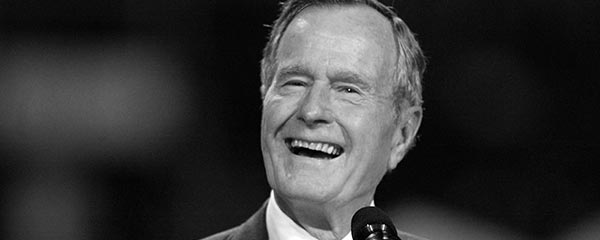 George H.W. Bush enjoyed high approval ratings his first three years in office, but low ratings in the fourth year led to his re-election defeat.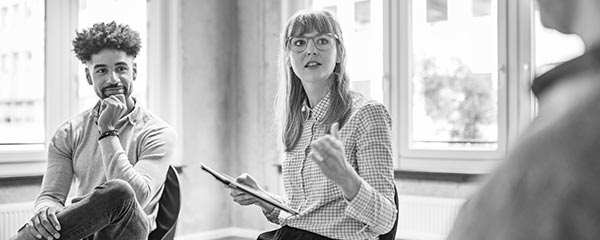 Millennials are taking on more leadership roles at work. Learn how they're uniquely positioned to make the workplace more diverse and inclusive.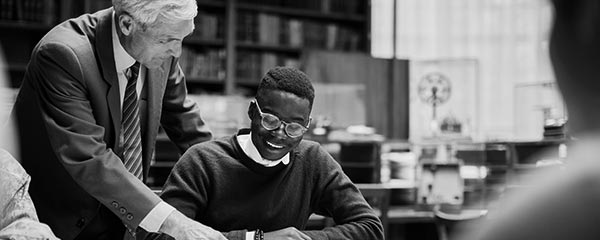 Mentorship is key to college students' success, and institutions of higher learning need to do more to ensure that students find mentors.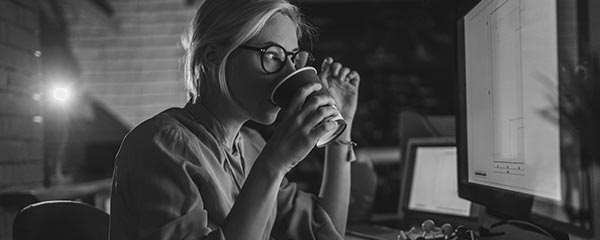 Learn how to align your flexibility policies and culture so employees clearly understand what's expected of them.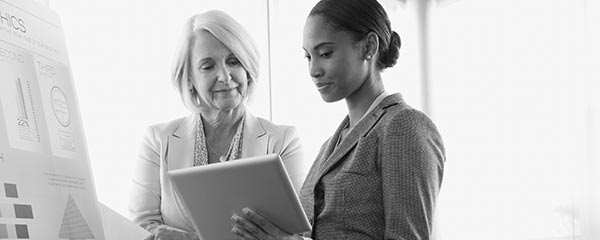 Learn why it's so important for the future of work for leaders to teach employees how to learn, not just tell them what to do.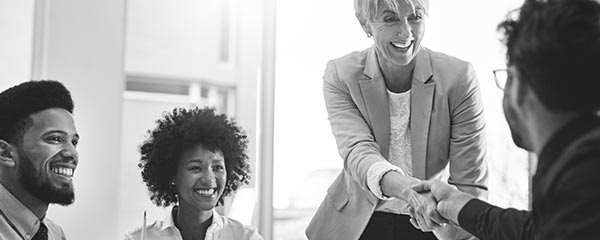 Learn why understanding your customers' feelings is a competitive advantage and how to build a culture that keeps them happy.
The World Bank just released its 2017 Global Findex microdata, allowing users to dig deeper into how the world uses financial services.
Leaders of large companies, you can fix U.S. GDP growth and productivity by changing your culture to one that maximizes employee potential.
Traditional income-based metrics that measure economic growth are important, but don't tell us enough. Well-being metrics help fill in the blanks.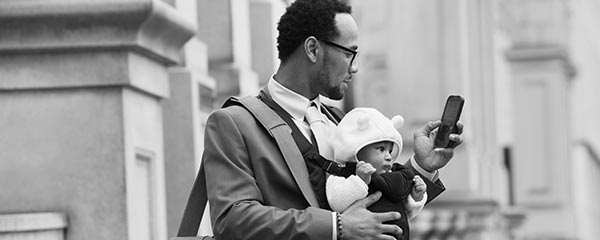 Ask yourself these six questions to find out if employees experience the policies you profess to have -- and learn how to fix the situation if they don't.
Learn how to create brand promises that your B2B company can actually stand behind, and increase your customer engagement as a result.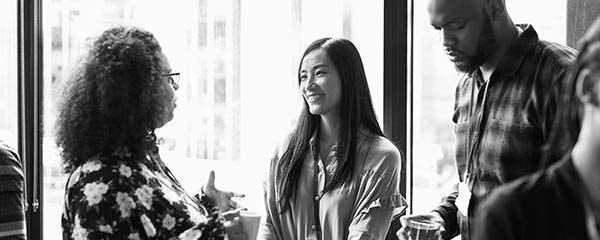 Understand the difference between employee engagement and employee experience, and the role engagement plays in the employee life cycle.
Curating news stories based on ratings of trust or "likes" does not result in Americans perceiving those stories as more credible.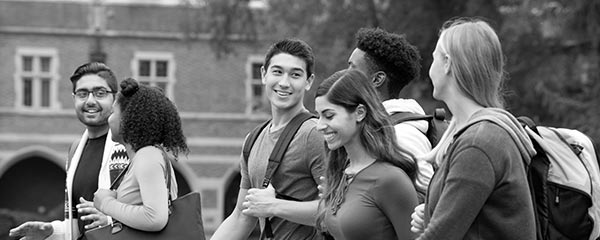 Americans' confidence in higher education has fallen below the majority level since 2015, from 57% to 48%.
The lingering disrespect the strong majority of Brazilian women feel in their country could affect the outcome of their next election.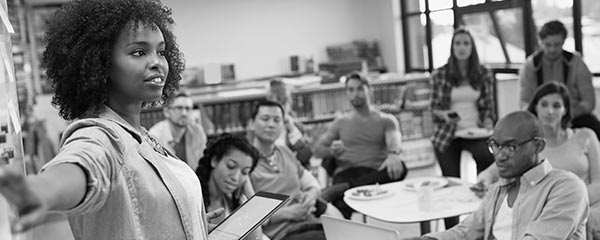 Learn how to create a workplace culture where people both feel valued for their unique qualities and like they belong, using CliftonStrengths.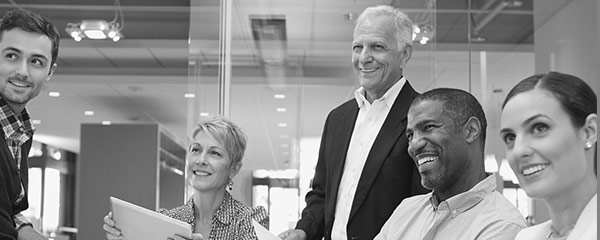 Learn how to strategically manage every step of the employee experience, because current and prospective star employees are paying attention.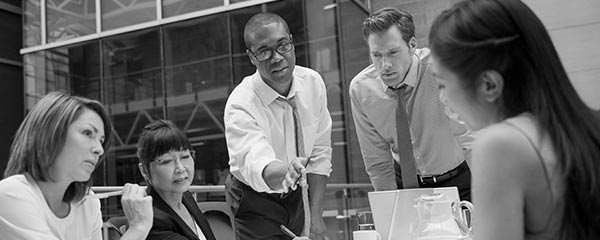 Learn how to develop a culture that treats diversity and inclusion as two distinct elements and values both.
USDA researchers recently used the FAO's Food Insecurity Experience Scale to identify the common determinants of food insecurity in 134 countries.