Blog
Explore Gallup's research.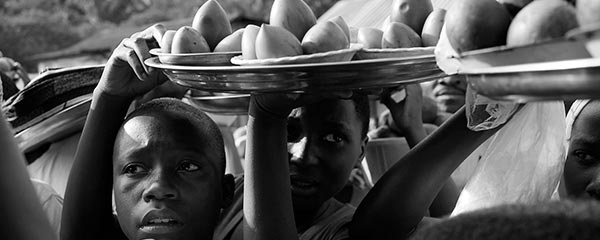 The FAO's microdata on the prevalence of moderate and severe food insecurity are now open to researchers, policymakers and others.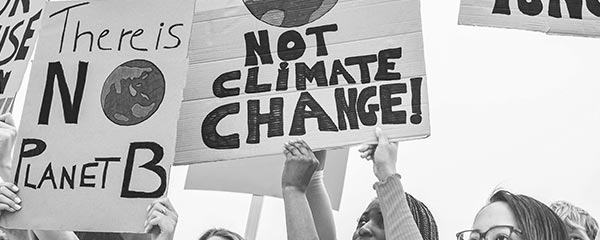 Climate change is a talking point ahead of the 2020 election. Less than half of Americans (46%) are satisfied with efforts to preserve the environment.
Dissatisfaction with efforts to preserve the environment was rising in many of the countries that had break-away Green Party success in recent elections.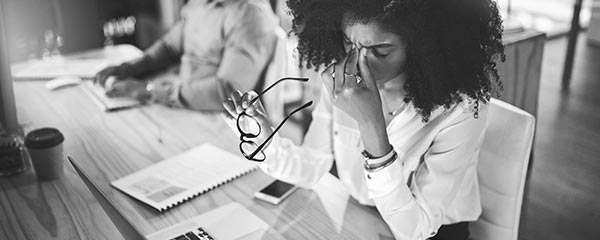 A new study finds workers who work in mistrustful environments are more likely to be at risk for seven cardiovascular disease risk factors.
The new Wellcome Global Monitor offers insight into how people around the world think science and technology will change their local job markets.
The new Wellcome Global Monitor reveals a number of Americans have doubts about vaccines -- particularly in regard to their safety.
Wellcome's new Global Monitor report shows that half of people worldwide are confident in charities and nongovernmental organizations.
Gallup data collected a few months after Armenia's revolution last year show Armenians were starting to see progress in some areas -- but not all.
The European Union parliamentary elections this week give new urgency to finding an answer to the question of what is driving populist success.
By failing to include an exception for cases of rape or incest, the Alabama anti-abortion bill is out of step with the views of most Americans.
Engaging French workers could help the government pay for the reforms that French citizens are demanding.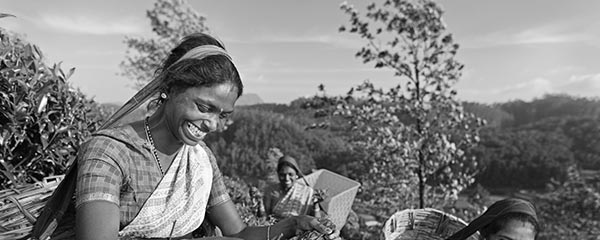 The answer is still far from understood, but Gallup's latest Global Emotions Report gives global thinkers an idea of who is living the best and worst lives.
Americans aged 65 or older are concerned about healthcare costs and many cannot afford prescription drugs or care.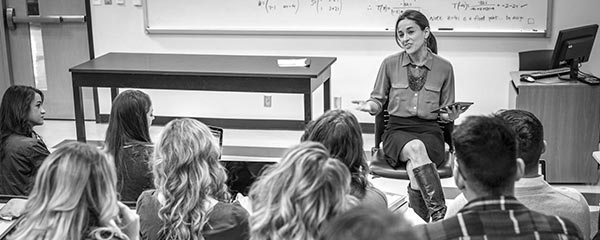 Since 2015, confidence in higher education has decreased significantly, while affordability has simultaneously affected perceptions of the industry.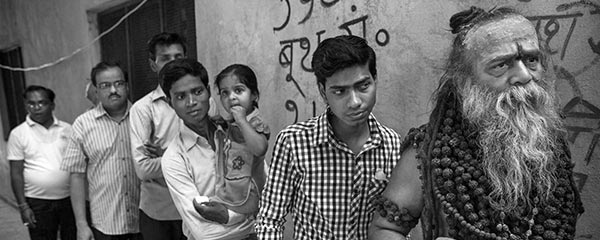 Voters in India will cast their ballots in the country's general election between April 11 and May 19. Gallup looks at life in India ahead of this important vote.
Americans fear a major health event may cause bankruptcy and predict the U.S. economy is in danger due to rising healthcare costs.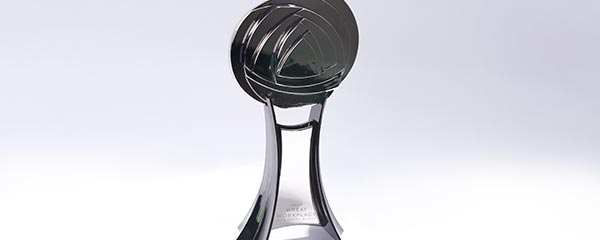 Discover how 40 workplaces won the 2019 Gallup Great Workplace Award by doing more for their people and business than most.
Voters in Ukraine will head to the polls on March 31 for only the second time since the Maidan revolution. Gallup looks at life in Ukraine ahead of this important election.
In addition to providing country rankings of life evaluations, World Happiness Report 2019 focuses on happiness and community.
Learn how to create a workplace culture where people at all levels can speak truth to power.