Blog
Explore Gallup's research.
A new study of UK workers shows clear communication encourages confidence in leadership.
Starting this year, in partnership with the Wellbeing for Planet Earth Foundation, Gallup is expanding its global studies of wellbeing.
New research from the National Collegiate Athletic Association and Gallup finds lasting benefits to student-athletes from sports participation.
Among fragile community residents, 43% say they know "some" or "a lot" of people who have been treated unfairly by the police.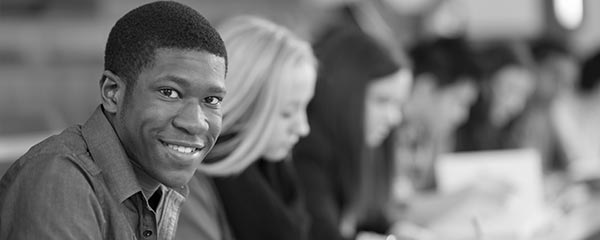 New research from CampusLogic and Gallup highlights the importance of the university financial aid process on prospective students' school selection.
Layoffs from COVID-19 range widely across job categories, with lower-income workers having been hit hardest.
Americans who are confident that social distancing saves lives are much more likely than those less confident to practice substantial social distancing.
Philanthropic organizations must embrace agility and implement effective digital strategies as donations and volunteer activity fall due to COVID-19.
Most Americans are confident that social distancing saves lives during COVID-19, though pockets of skepticism remain.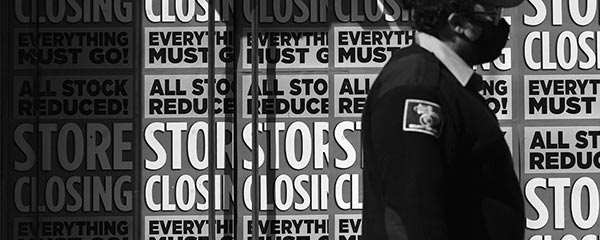 A third of U.S. workers have been laid off or had their hours cut due to COVID-19.
The World Food Programme's new Gender Equality for Food Security measure bridges the gender data gap in food security data at an extremely critical time.
Americans' willingness to comply with COVID-19 stay-at-home orders shows substantial variation by political affiliation, age and geographic region.
Just 3% of Americans with a conservative news diet view the news media favorably.
Gallup's snapshot of how satisfied people in 145 countries and areas were in 2019 with efforts to preserve the environment and with air and water.
If you've missed any of Gallup's COVID-19 coverage over the past week, here's the best place to quickly review highlights and get caught up.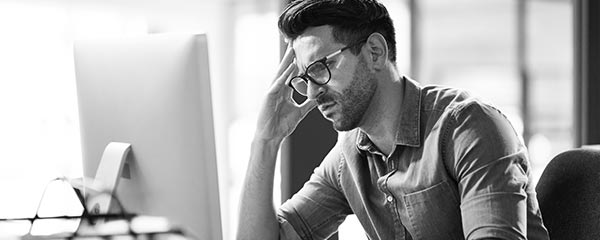 Few German workers believe their company's leadership can be trusted to handle emerging challenges or cares about their wellbeing.
At the four-week mark in Gallup's tracking of the COVID-19 crisis, some changes, such as social distancing, are stabilizing while others are still evolving.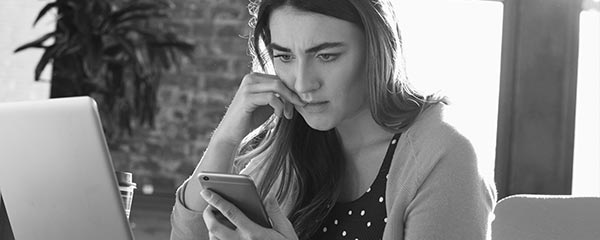 Americans are paying more attention to the news. Partisanship, not news diet, drives misperceptions of the coronavirus' lethality.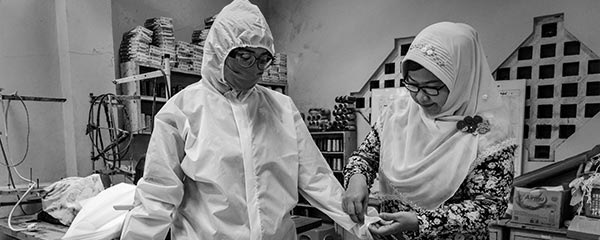 Adults in most Southeast Asian countries have high levels of trust in institutions key to combating COVID-19. However, potential vulnerabilities exist.
Gallup's April 7 review of its latest findings on the COVID-19 includes several new insights on the effect on workers, and Americans' anxiety.