Blog
Explore Gallup's research.
Learn how to create brand promises that your B2B company can actually stand behind, and increase your customer engagement as a result.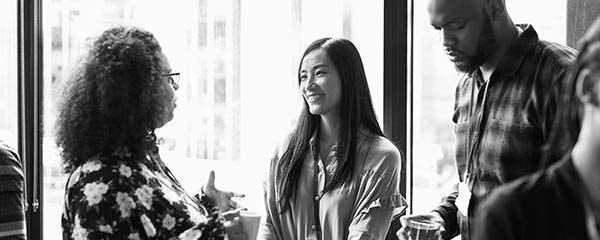 Understand the difference between employee engagement and employee experience, and the role engagement plays in the employee life cycle.
Curating news stories based on ratings of trust or "likes" does not result in Americans perceiving those stories as more credible.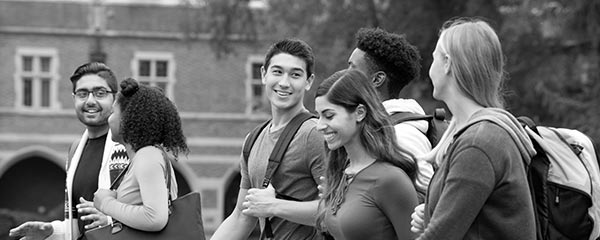 Americans' confidence in higher education has fallen below the majority level since 2015, from 57% to 48%.
The lingering disrespect the strong majority of Brazilian women feel in their country could affect the outcome of their next election.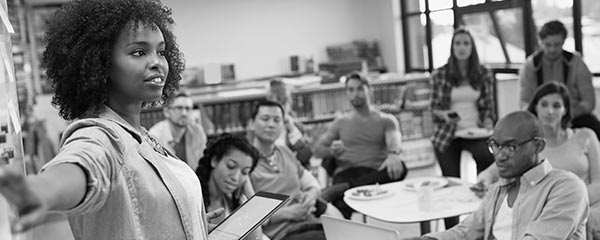 Learn how to create a workplace culture where people both feel valued for their unique qualities and like they belong, using CliftonStrengths.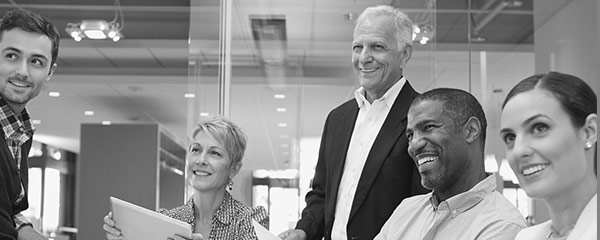 Learn how to strategically manage every step of the employee experience, because current and prospective star employees are paying attention.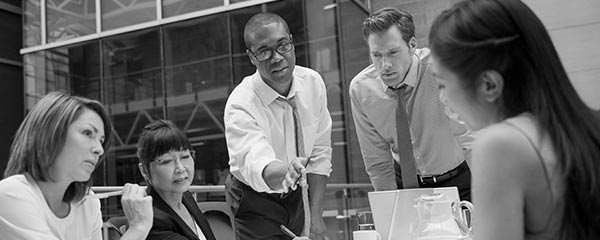 Learn how to develop a culture that treats diversity and inclusion as two distinct elements and values both.
USDA researchers recently used the FAO's Food Insecurity Experience Scale to identify the common determinants of food insecurity in 134 countries.
Financial inclusion -- savings services, in particular -- may help battle food insecurity, according to the Food and Agriculture Organization of the U.N.
Accuracy, unbiasedness and transparency are key factors in fostering Americans' trust in the media.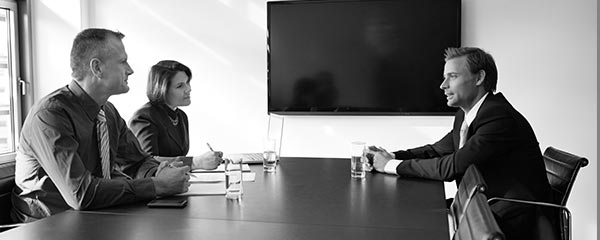 Learn about the business case for fair hiring assessments and why even the best managers have hiring biases.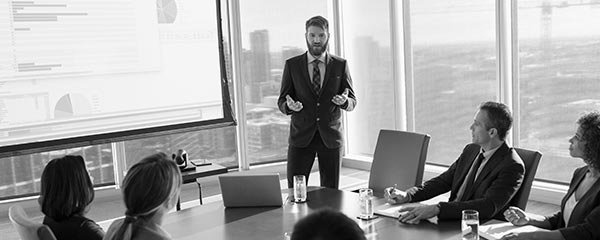 Learn how B2B sales leaders can become trusted advisers to their customers -- and why it's so important to have that type of partnership.
U.S. adults disagree with major internet companies acting as disseminators and editors of news, especially when that content is tailored to user by behavior.
Learn why leaders should focus on what's working and what employees do best when preparing an organization for change.
Advanced Placement programs in entrepreneurship will boost students' opportunities to become successful builders of the future.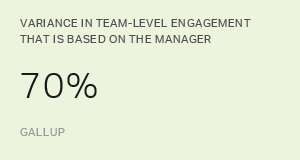 Learn how to increase productivity at your company by changing the way you hire, develop and engage managers.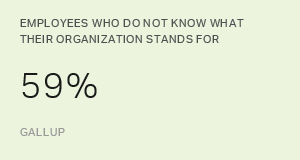 Learn how to lead your organization through change by creating a positive vision based on what's possible in the future.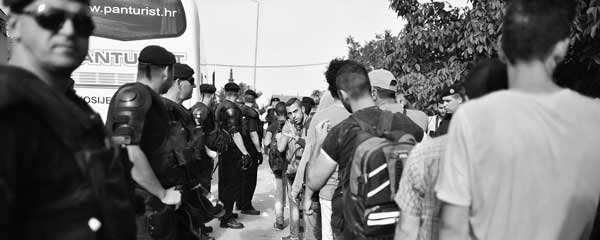 Cultural norms and traditions further add to the complexity of attitudes toward migrants worldwide.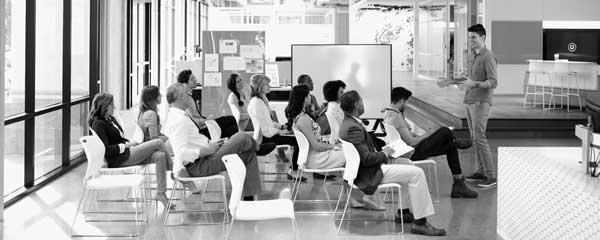 Learn why a blend of course delivery modes makes for the most effective learning.