Blog
Explore Gallup's research.
U.S. adults disagree with major internet companies acting as disseminators and editors of news, especially when that content is tailored to user by behavior.
Learn why leaders should focus on what's working and what employees do best when preparing an organization for change.
Advanced Placement programs in entrepreneurship will boost students' opportunities to become successful builders of the future.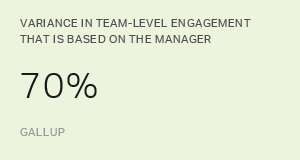 Learn how to increase productivity at your company by changing the way you hire, develop and engage managers.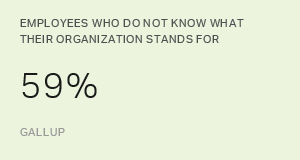 Learn how to lead your organization through change by creating a positive vision based on what's possible in the future.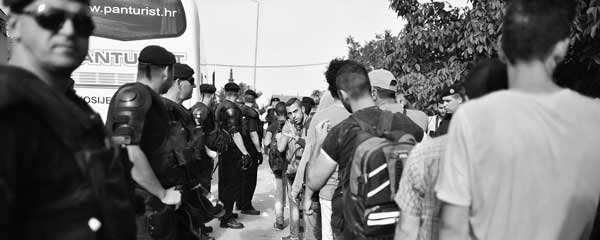 Cultural norms and traditions further add to the complexity of attitudes toward migrants worldwide.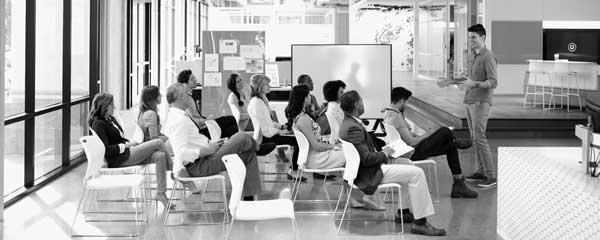 Learn why a blend of course delivery modes makes for the most effective learning.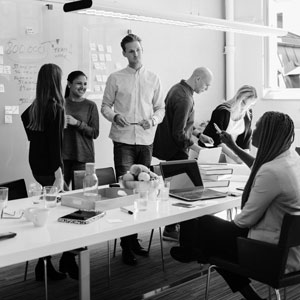 The Microsoft performance review, development and succession planning process, called Talent Talks, embodies a growth mindset to reinvent the present and build the future.
Americans from different racial and socioeconomic backgrounds don't share the same sense of security. The same is true for men and women.
Americans living in lower-income households feel about as safe as people living in some developing countries.
Learn about the critical role of field support employees in restaurants and how they can better align purpose, brand and culture.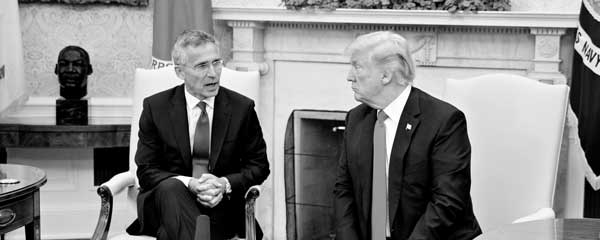 The image of U.S. leadership suffered its most serious damage among its NATO allies in 2017.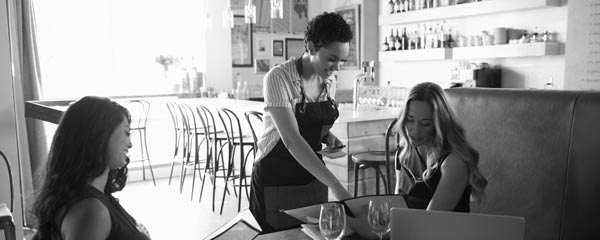 Learn about the importance of building a strong culture at the corporate office that will permeate every restaurant you run.
How many Americans are proud to be Americans? Find the answer to this question and what else you need to know this Fourth of July.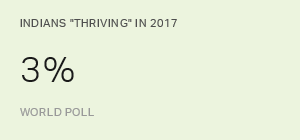 People in India feel worse about their lives now than they have at any point in the past decade.
A news source rating tool can help consumers of online information discern between real and false news content.
This Fourth of July, nearly nine in 10 Americans are satisfied with their freedom.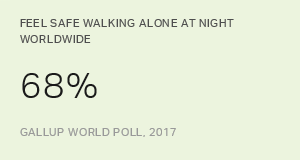 Counter to what people might read, see and hear on the news, Gallup's global polling shows the majority of people on the planet feel pretty safe.
Learn the true cost of a disengaged workforce and the potential implications for France's economy, even as productivity in the country thrives.
Americans estimate 62% of the news they see in newspapers, on TV and hear on the radio is biased, 44% of it is inaccurate and 39% is misinformation.