Blog
Explore Gallup's research.
A consortium of Northwestern University, UNESCO and Gallup is working together to benchmark water insecurity by conducting nationally representative surveys in 33 countries across Africa and India in 2020.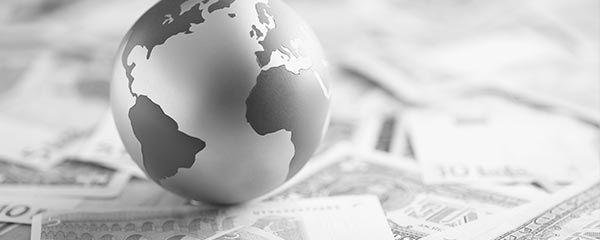 Gallup editors preview some of the big data trends and global storylines they'll be watching in 2020.
Gallup findings over the past decade reveal that the years from 2010 to 2019 encompassed some revolutionary changes in public opinion.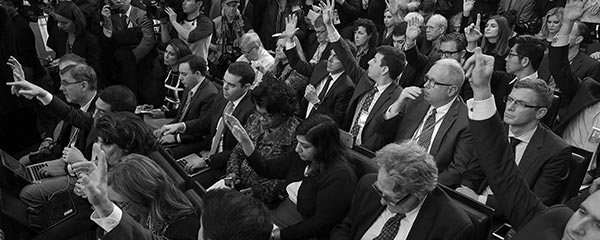 The public's trust in journalists varies significantly across 144 countries and territories surveyed in 2018 and is linked to political polarization.
A new study reveals inequity in U.S. workers' wellbeing by job category, highlighting the need for targeted interventions.
Explore five key takeaways from a Knight/Gallup report and panel discussion on Americans' desire for local news and awareness of its fragility.
Unemployment doesn't tell us much about a country's prosperity or economic growth. At best, the current metric gives us an incomplete picture. It's time to retire it.
Gallup breaks down five major issues on Britons' minds ahead of their high-stakes election on Thursday and where the two major parties stand.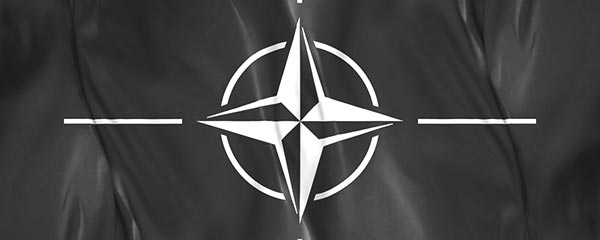 As leaders gather for NATO's 70-year anniversary, Gallup reviews its archives for insights on what Americans think about the longtime defense pact.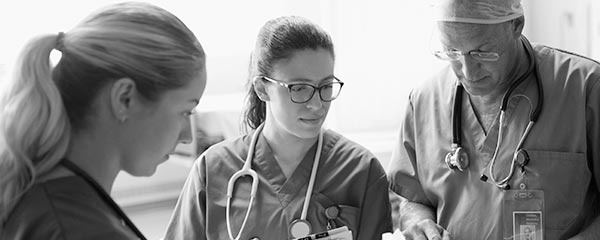 Gallup will release the findings of its annual Health and Healthcare survey in the coming weeks.
On World Children's Day, perceptions that children are treated with respect vary widely around the globe.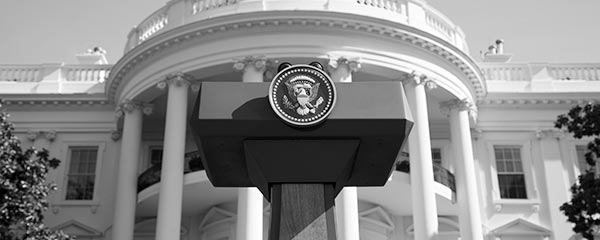 As election season approaches, Gallup releases its campaign 2020 page and Metrics that Matter interactive, featuring the most important trends to follow when putting this contest into perspective.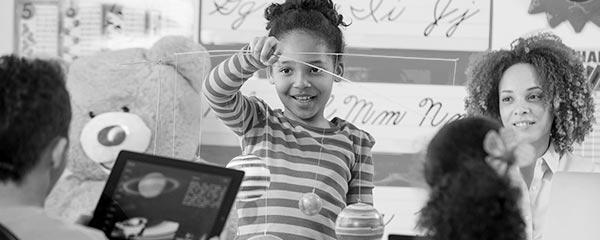 Does having access to scientific knowledge lead to people feeling more included in its benefits? The Wellcome Global Monitor survey indicates so.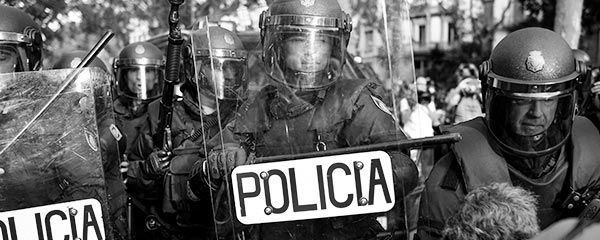 Afghanistan sits alone at the bottom of Gallup's Law and Order Index rankings with a score of 38 in 2018, the deadliest year for its civilians in a decade.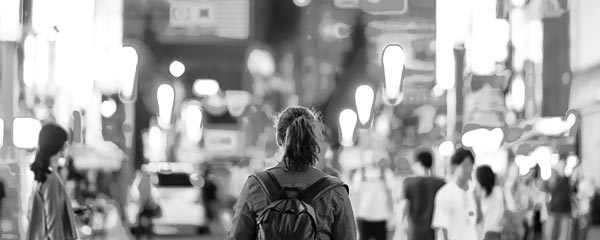 A new report from Lloyd's Register Foundation and Gallup finds that globally, safety and risk data in general are patchy -- if these data exist at all.
Teachers who foster creativity, especially those who leverage technology, are more likely to view their students as capable, engaged learners.
As Republican leaders lean on Democrats to approve the USMCTA, recent Gallup data on trade provide insights on the public opinion backdrop.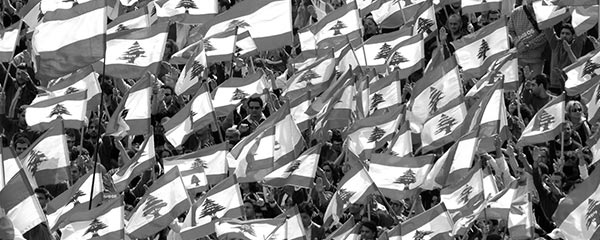 When your country leads the world in government corruption and it's always a bad time to find a job, even the slightest push can send it into turmoil.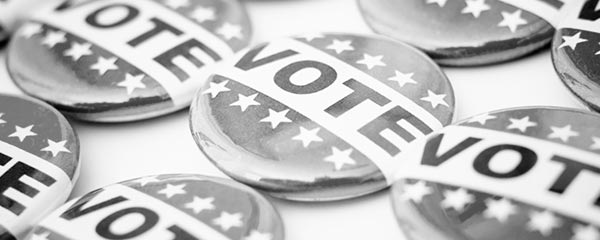 Securing the top spot for the presidential nomination early in the campaign has been the exception for Democrats over the past 60 years.
There is a disconnect between Americans' perceptions of their personal success and their perceptions of how society defines success.