Blog
Explore Gallup's research.
Students' enthusiasm for digital learning tools has waned. Despite challenges, teachers continue to see great value in digital learning tools.
Results from Gallup's new global measure of diet quality provide strong evidence linking food insecurity and nutrition.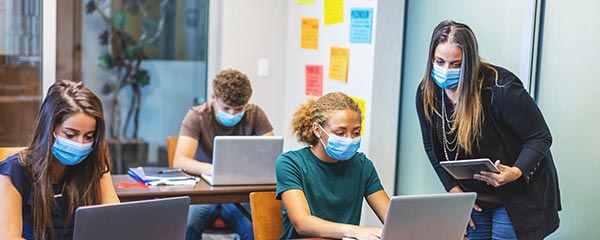 The NewSchools Venture Fund and Gallup find 56% of public school teachers are confident in their ability to teach during these uncertain times.
Gallup data allows researchers to examine the relationship between gas price fluctuations and consumer sentiment.
An Urbanova/Gallup study shows how midsize cities could be models for building more just, equitable cities.
The Gallup Center on Black Voices will release its Minority Rights and Relations series, highlighting findings on the state of race relations in the U.S.
In 2019, the median approval rating for Germany's leadership was 44%, while ratings for the U.S., China and Russia all clustered in the lower 30s.
Tracking the impact of COVID-19 on Americans' behaviors and attitudes.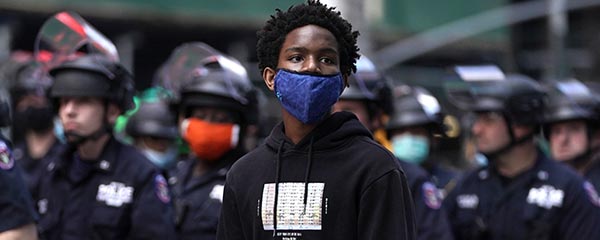 The Center on Black Voices will release its Law Enforcement series this summer, detailing Americans' thoughts on police and prescriptions for reform.
Learn how Gallup plans to keep polling the world during the coronavirus pandemic.
A new analysis reveals that people who live in cities report higher levels of happiness than those in rural areas.
The Greater Washington Community Foundation and Gallup have developed a listening initiative to better understand the needs of the community.
With Americans' concerns about media bias growing, NewsLens was developed to explore the relationship further with the support of the public.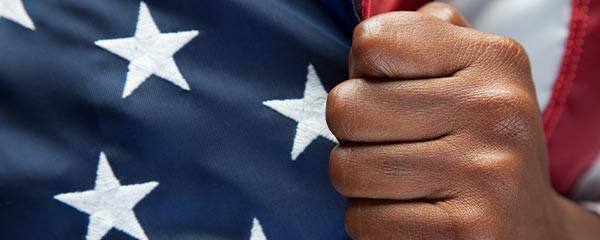 The mission of the newly created Gallup Center on Black Voices is to serve as America's source of information about the state of racial equity in America.
A new study of UK workers shows clear communication encourages confidence in leadership.
Starting this year, in partnership with the Wellbeing for Planet Earth Foundation, Gallup is expanding its global studies of wellbeing.
New research from the National Collegiate Athletic Association and Gallup finds lasting benefits to student-athletes from sports participation.
Among fragile community residents, 43% say they know "some" or "a lot" of people who have been treated unfairly by the police.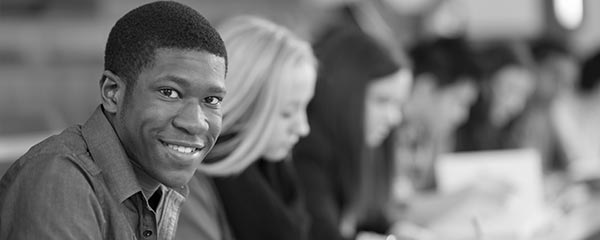 New research from CampusLogic and Gallup highlights the importance of the university financial aid process on prospective students' school selection.
Layoffs from COVID-19 range widely across job categories, with lower-income workers having been hit hardest.