Blog
Explore Gallup's research.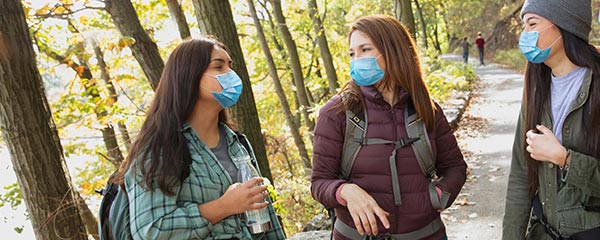 Learn more about improving all five elements of wellbeing -- career, social, financial, physical and community -- to make big strides toward a life well-lived.
A recent study by Gallup for the Center for the Future of Arizona identifies the sources of public health information most trusted by Arizonans, as well as specific factors influencing their decisions to receive a COVID-19 vaccine.
Before the global pandemic, results from the latest Cookpad and Gallup study of home cooking trends show more people were cooking at home.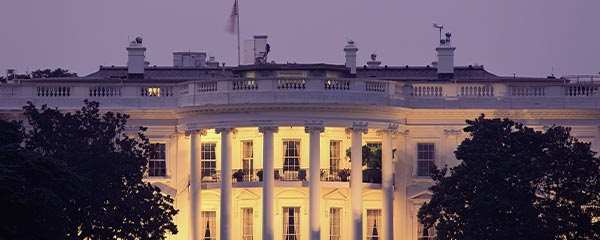 Across 60 countries and areas surveyed during the last year of Donald Trump's presidency, median approval of U.S. leadership stands at 22%.
New research from Franklin Templeton and Gallup explores how personality traits relate to adherence to public health guidelines, acceptance of vaccination and confidence in going out in public.
The Gallup Center on Black Voices will launch its Jobs and Work series next week, detailing Black employees' experiences at work.
Gallup begins the new year with a look back at some of the biggest discoveries from its World Poll in 2020 and looks ahead to 2021.
Gallup reviews our top U.S. findings in an unforgettable year.
Results from the World Risk Poll show countries where more people worry about harm in daily life often have adopted stricter COVID-19 policies.
How have the approval ratings of major world powers fared amid the coronavirus pandemic? Gallup offers its latest update on what people in 29 countries and areas think of the leadership of the U.S., China, Germany and Russia in 2020.
About half of college students nationally think COVID-19 will negatively impact their ability to complete their degree. Black and Hispanic students are particularly likely to say the pandemic will have such an effect.
Most students report receiving a high-quality education this fall, although those who transitioned from in-person to online give lower quality ratings.
Lightkeeper Group's landmark World Stress Index will rank countries by people's perceptions of stress.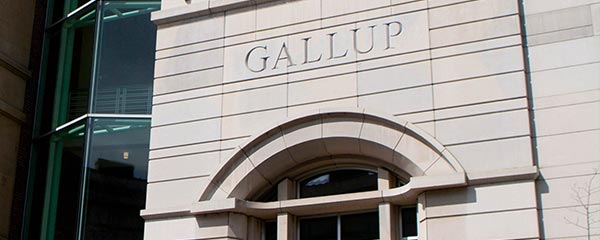 Since the 1930s, Gallup has been committed to nonpartisan, accurate measurement and reporting of the will of the people. At a time when partisanship divides society, this mission is more crucial than ever.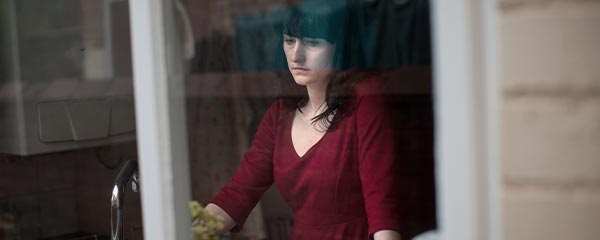 The 2020 Global Emotions Report shows how people in more than 140 countries and areas are living their lives. This report attempts to quantify whether people are enjoying life and learning new and interesting things and how many of them are angry and worried.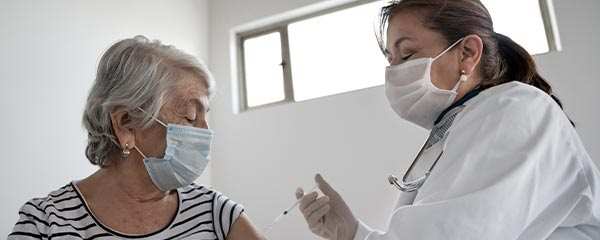 Will Americans take a vaccine for COVID-19? Prior to last week's announcement by Pfizer of a potential vaccine with 90% efficacy, Gallup had asked Americans about their willingness to take a vaccine for the disease.
In 2019, the World Risk Poll asked people in 142 countries and areas to name the biggest source of risk to their safety. Their answers provide additional guidance for the world's development efforts.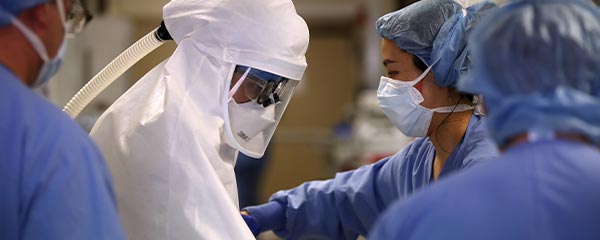 Worldwide, Gallup surveys show the medical community was on relatively strong footing before the coronavirus pandemic hit: A record 65% of people in 2019 were satisfied with the availability of quality healthcare where they live.
This World Food Day, read about how the new Global Diet Quality Project will gather current, comparable data on what people eat around the world.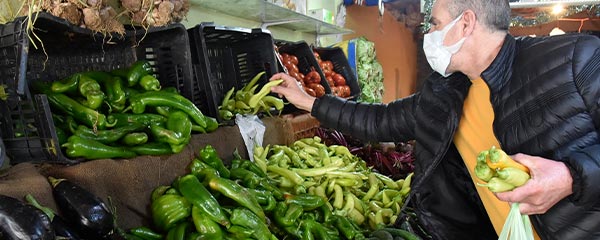 The World Risk Poll, the first global study of worry and risk, provides insight into how well governments around the world are fulfilling their mandate to keep their people safe.