Blog
Explore Gallup's research.
Voters in Ukraine will head to the polls on March 31 for only the second time since the Maidan revolution. Gallup looks at life in Ukraine ahead of this important election.
In addition to providing country rankings of life evaluations, World Happiness Report 2019 focuses on happiness and community.
Learn how to create a workplace culture where people at all levels can speak truth to power.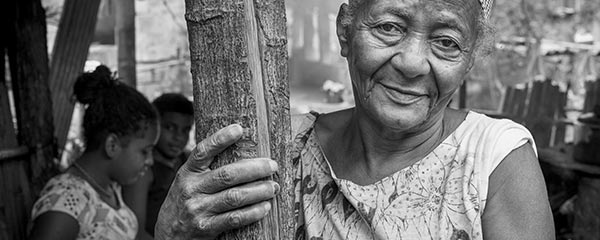 A new Gallup analysis suggests that it might be better for development conversations to focus on wellbeing inequality rather than on income inequality.
Discover five important questions every company needs to answer during onboarding if they want to retain their best employees.
Learn what turnover is costing your company and how to retain your best people.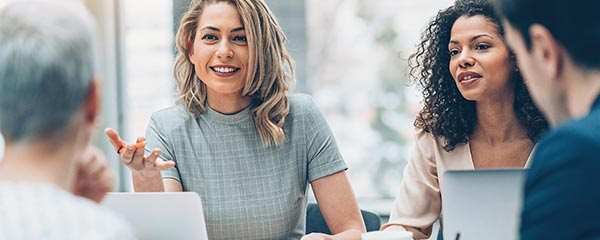 Learn how your matrixed company's productivity will increase when you train your engagement managers to manage people, too.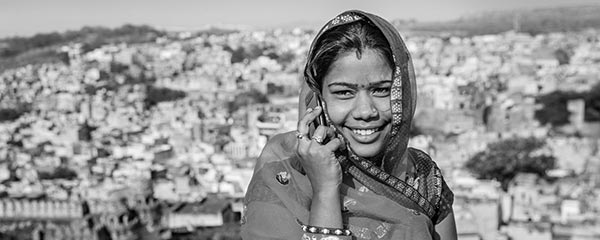 A forthcoming study by GSMA and Gallup shows that bridging the mobile and internet gender gap may help boost women's wellbeing across the developing world.
Despite a record-high number of women elected to the 116th Congress, half of U.S. women are dissatisfied with their treatment in society.
How can organizations get more women into leadership positions? Gallup Chief Operating Officer Jane Miller explains why leaders can't afford to wait.
Political scientist, foreign policy scholar and author Joseph Nye discusses the findings from Gallup's "Rating World Leaders: 2019" report.
Learn why listening to your star employees -- and acting on their feedback -- is the best way to go about culture change.
Learn the areas where your onboarding program may be falling short and how to fix them.
Political scientist and Eurasia Group President Ian Bremmer discusses the latest findings from Gallup's "Rating World Leaders: 2019" report and what they mean to the global world order.
Gallup's report on the approval of U.S. leadership shows that the image of the U.S. remains low. But should we care what the world thinks of the U.S.?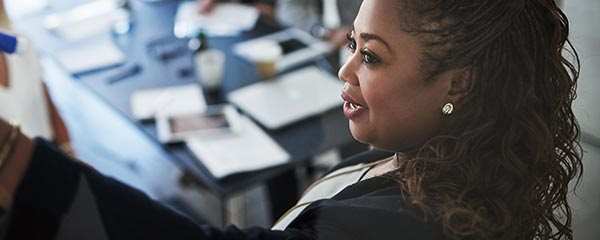 Learn why helping your employees discover and use their unique strengths is the path to a more diverse and inclusive workplace.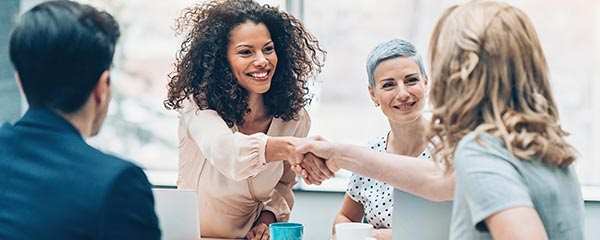 Leaders, do these three things every day to set the right tone and lay the groundwork for high employee engagement.
Former U.S. Ambassador to Nigeria, Robin R. Sanders, discusses the changes in Nigeria since the last election and the challenges facing the country after the next one.
Learn how to embrace a human-centric strategy that empowers employees to make true connections with customers and enhances the employee experience.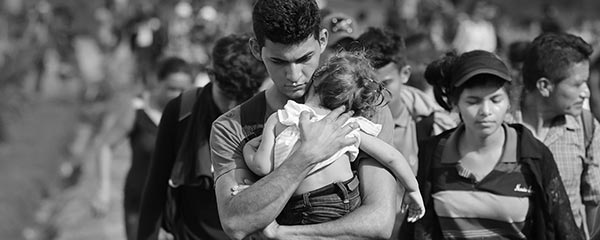 A new analysis of a decade of World Poll data reveals that many people are spurred to migrate not only for their own wellbeing, but that of children.