Religion
Explore Gallup's research.
Gallup's annual update on Americans' satisfaction with seven broad aspects of the way the U.S. functions finds these perceptions at their lowest in two decades of measurement.
Biden may have picked up marginal support among White evangelical Protestants and Catholics this year compared with 2016, but it is difficult to determine what impact it may have had on election outcomes.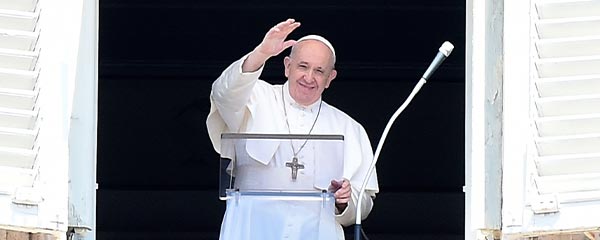 While Pope Francis' comments supporting same sex civil unions were a drastic shift in Catholic church guidance, U.S. Catholics have supported gay marriage for about a decade.
The evangelical vote is a topic of high interest, but defining who evangelicals are and understanding their voting intentions present challenges.
The Democratic National Convention emphasized Biden's personal faith, while Republicans continued to focus on activating their core evangelical base.
Americans' political predispositions vary significantly by their underlying religious identity, providing an important way to understand the 2020 election.
Biden is only the fourth Catholic major-party presidential nominee in U.S. history, but it's unclear if his religion will be a significant factor in the election.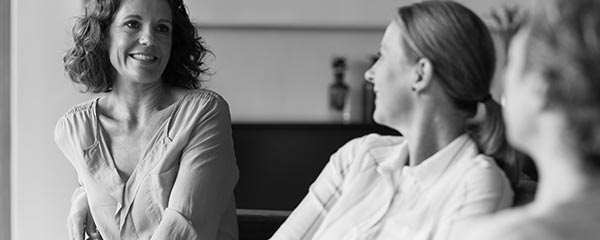 Several factors help explain why Americans are four times as likely to see polygamy as morally acceptable now compared with 14 years ago.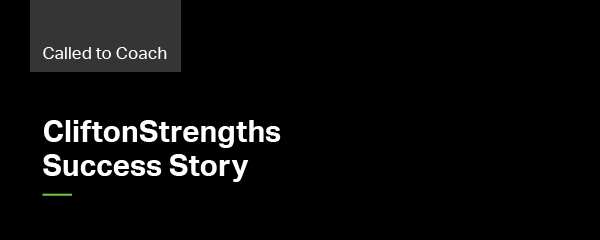 Listen as Fr. Jeff Lorig explains how CliftonStrengths and Q12 are fostering human formation and a more focused vision for the future at the Archdiocese of Omaha.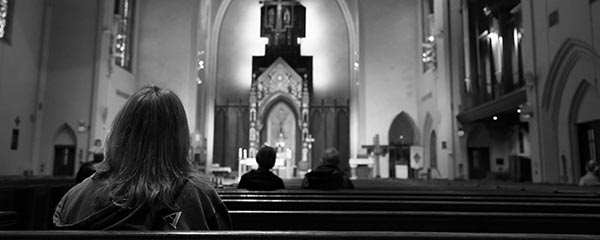 More Americans say religion is increasing its influence on American life, although there has been no uptick in individual religiosity.
New data show little evidence of major change in the percentage of Americans worshipping during the virus situation, although most now worship virtually.
The COVID-19 virus has disrupted traditional religious practices in the U.S. and may deepen spirituality among Americans as they confront the crisis.
Gallup findings over the past decade reveal that the years from 2010 to 2019 encompassed some revolutionary changes in public opinion.
Christmas is everywhere you turn during the holiday season, but is it for everyone?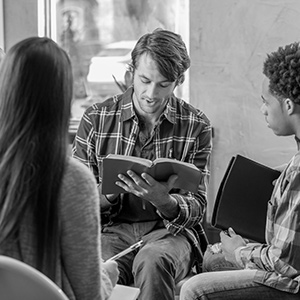 Measuring Americans' faith in God depends on the threshold of "belief."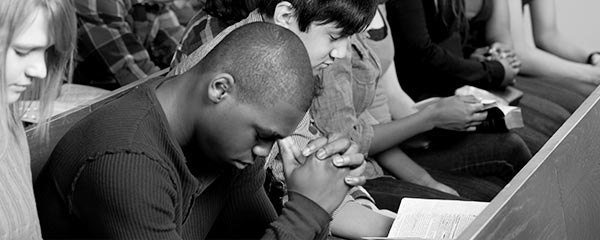 Americans of all ages are now more likely to have no formal religion. This is strongest among millennials, though they grow more religious as they age.
American Jews remain both strongly Democratic in their political orientation and highly supportive of Israel.