Religion
Explore Gallup's research.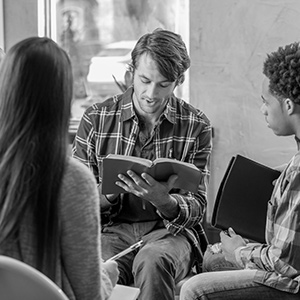 Measuring Americans' faith in God depends on the threshold of "belief."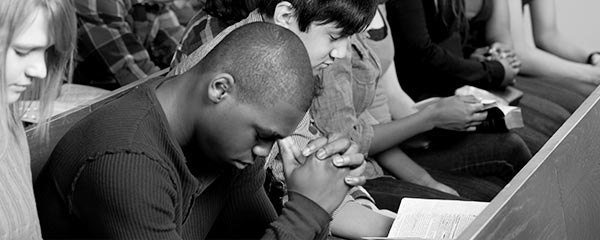 Americans of all ages are now more likely to have no formal religion. This is strongest among millennials, though they grow more religious as they age.
American Jews remain both strongly Democratic in their political orientation and highly supportive of Israel.
Highly religious Americans are less likely than others to drink alcohol and are more likely to view drinking as morally unacceptable.
Four in 10 Americans have a creationist view of human origins, while 33% believe humans evolved with God's guidance and 22% without it.
Declining confidence in organized religion likely reflects many factors, including clergy scandals and the religion-politics connection.
Pete Buttigieg raised the possibility of a "religious left" in the coming presidential election, but relatively few liberals or Democrats are highly religious.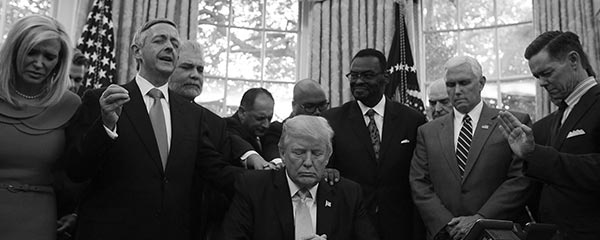 Trump job approval among highly religious, white Protestants is high and has remained stable since he took office.
Highly religious Americans, Jews and evangelical Protestants remain much more sympathetic to Israel than others in the U.S.
Prior to recent discussion of a possible Jewish backlash against the Democratic Party, 16% of American Jews identified as Republicans in 2018.
Church attendance has been edging down in the U.S., and a decline in "outstanding" local church leaders could be a factor.
American Catholics, about 23% of the U.S. adult population, remained positive about Pope Francis in early August, giving him a 78% favorable rating.
Americans' identification as born-again or evangelical has stayed remarkably stable since 1991, even as other indicators show Americans becoming less religious.