Religion
Explore Gallup's research.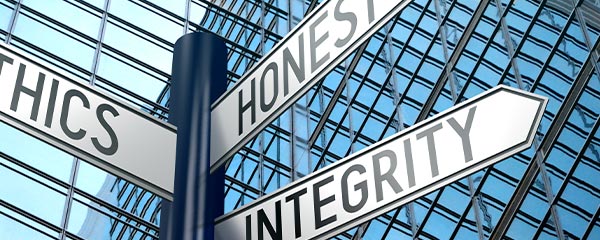 Gallup's annual measure of honesty and ethics of professions finds several earning their lowest ratings yet, including military leaders, judges, and TV reporters. Nurses are rated best among the 22 occupations measured in 2021.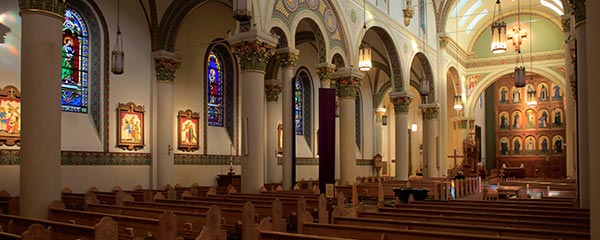 About three in four Americans have a religious preference, but less than half say that religion is "very important" to them, that they belong to a church or that they regularly attend religious services.
Find out more about recent research on Americans' religious behavior in a time of significant change.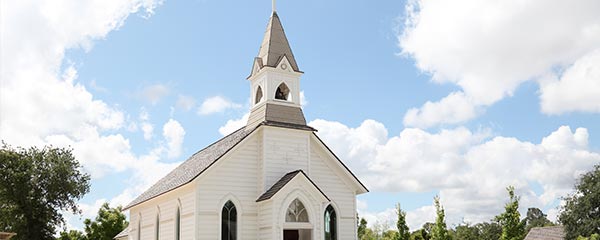 After surging last spring to 38%, the percentage of U.S. adults who say religion is increasing its influence on society has fallen back to pre-pandemic levels at 16%.
Southern Baptists, meeting in Nashville for their annual convention, remain the largest Protestant denomination in the U.S.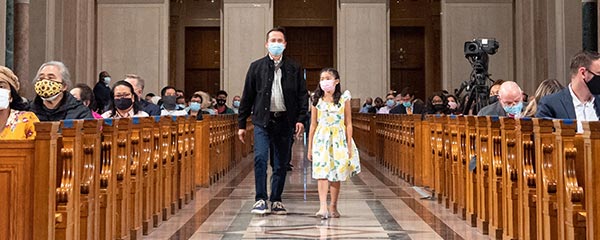 Twenty percent of Americans report they have attended a church, synagogue, mosque or temple in person in the past week. Another 10% say they attended remotely.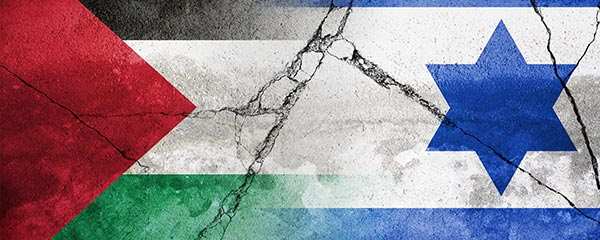 Americans' attitudes toward Israel and the Palestinians reflect their underlying religious identity and religiosity.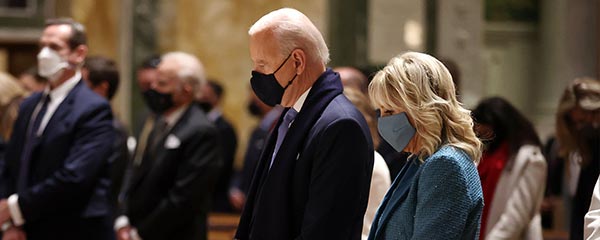 There is little evidence that Joe Biden, only the second Catholic president in U.S. history, is getting unusually high approval ratings from Catholics.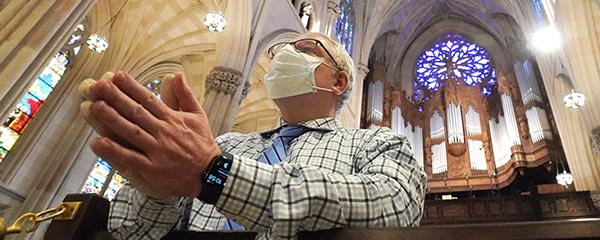 The coronavirus pandemic has had little effect on Americans' attitudes and behaviors when it comes to their own religiosity, but they became more likely to think the influence of religion in society is rising.
For the first time in Gallup's polling history, less than half of U.S. adults report belonging to a church, synagogue or mosque.
Gallup's annual update on Americans' satisfaction with seven broad aspects of the way the U.S. functions finds these perceptions at their lowest in two decades of measurement.
Biden may have picked up marginal support among White evangelical Protestants and Catholics this year compared with 2016, but it is difficult to determine what impact it may have had on election outcomes.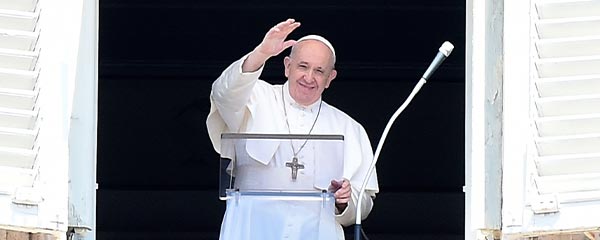 While Pope Francis' comments supporting same sex civil unions were a drastic shift in Catholic church guidance, U.S. Catholics have supported gay marriage for about a decade.
The evangelical vote is a topic of high interest, but defining who evangelicals are and understanding their voting intentions present challenges.
The Democratic National Convention emphasized Biden's personal faith, while Republicans continued to focus on activating their core evangelical base.
Americans' political predispositions vary significantly by their underlying religious identity, providing an important way to understand the 2020 election.
Biden is only the fourth Catholic major-party presidential nominee in U.S. history, but it's unclear if his religion will be a significant factor in the election.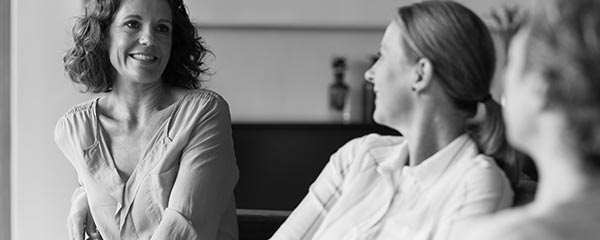 Several factors help explain why Americans are four times as likely to see polygamy as morally acceptable now compared with 14 years ago.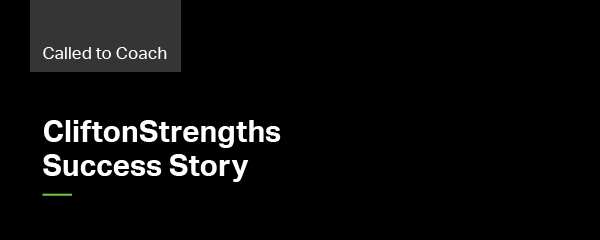 Listen as Fr. Jeff Lorig explains how CliftonStrengths and Q12 are fostering human formation and a more focused vision for the future at the Archdiocese of Omaha.