Religion
Explore Gallup's research.
Former U.S. President Jimmy Carter has been identified as an evangelical for most of his public career, but defining exactly what that means today faces a number of challenges.
Whether reflecting the remnants of the pandemic or the difficulty of inflation, Americans remain sour about the state of the union.
Americans continue to rate nurses as having the highest ethical standards among 18 professions, but with their lowest rating since 2004. Telemarketers and members of Congress remain the lowest-rated fields.
Although 67% of U.S. adults say they attended religious services regularly while they were growing up, 31% attend regularly today.
One in four Americans have interacted with a chaplain at some point in their lives. Among those who have, most say the interaction was valuable.
The percentage of Americans with no formal religious identity has increased dramatically since the 1950s, but that increase appears to have leveled off in Gallup's recent data.
Coinciding with a general decline in religiosity in the U.S., a record-low 20% of Americans now say they believe the Bible is literally true.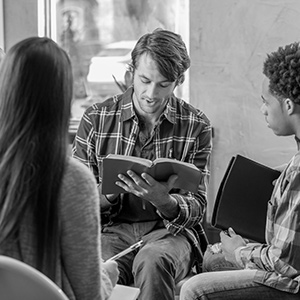 Gauging Americans' belief in God depends on the threshold for "belief."
Eighty-one percent of U.S. adults say they believe in God, down six percentage points from 2017 and the lowest in Gallup's trend.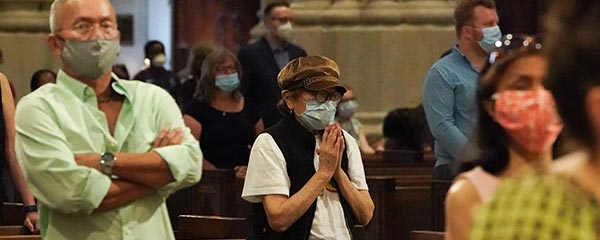 New Gallup data add evidence for the long-established connection between individual religiosity and wellbeing in the U.S.
Americans' satisfaction with a variety of aspects of U.S. life and public policy areas remains depressed from 2020, with many declining further since 2021.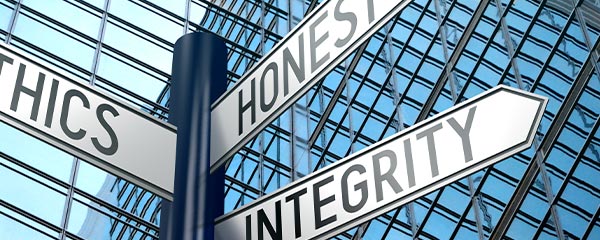 Gallup's annual measure of honesty and ethics of professions finds several earning their lowest ratings yet, including military leaders, judges, and TV reporters. Nurses are rated best among the 22 occupations measured in 2021.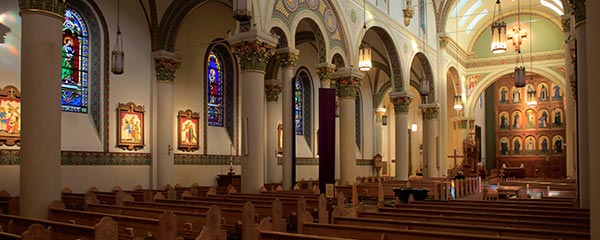 About three in four Americans have a religious preference, but less than half say that religion is "very important" to them, that they belong to a church or that they regularly attend religious services.
Find out more about recent research on Americans' religious behavior in a time of significant change.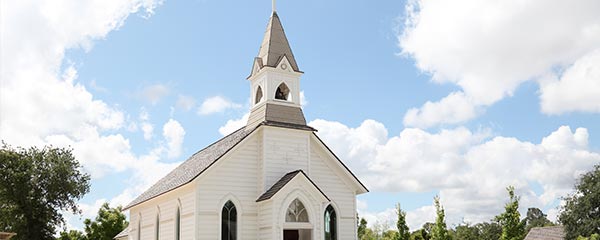 After surging last spring to 38%, the percentage of U.S. adults who say religion is increasing its influence on society has fallen back to pre-pandemic levels at 16%.
Southern Baptists, meeting in Nashville for their annual convention, remain the largest Protestant denomination in the U.S.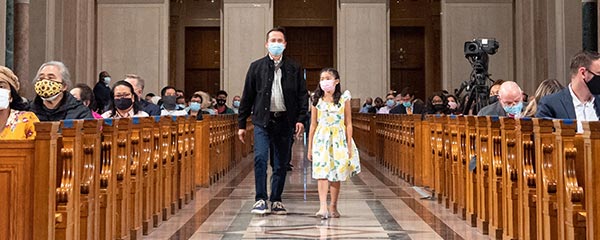 Twenty percent of Americans report they have attended a church, synagogue, mosque or temple in person in the past week. Another 10% say they attended remotely.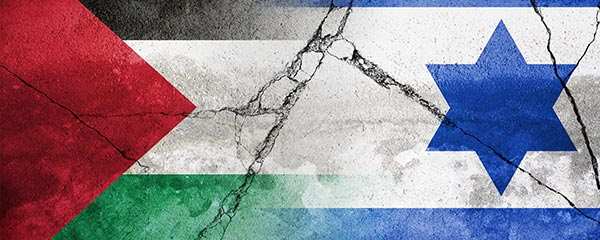 Americans' attitudes toward Israel and the Palestinians reflect their underlying religious identity and religiosity.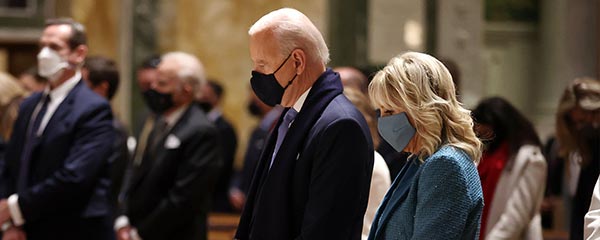 There is little evidence that Joe Biden, only the second Catholic president in U.S. history, is getting unusually high approval ratings from Catholics.