Politics
Explore Gallup's research.
As Germans head to the polls to decide who will lead them after their long-serving chancellor, Angela Merkel, their life evaluations have dropped, with four in 10 rating their lives high enough to be considered thriving.
Forty percent of Americans approve of the job the U.S. Supreme Court is doing, down nine points since July and a new low approval rating in Gallup's trend.
President Joe Biden's job approval rating has reached another low point in his presidency. The overall drop in approval is driven largely by political independents.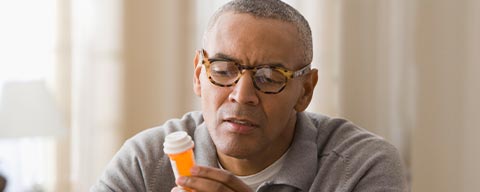 In the U.S., 7% of adults report at least one instance in the prior three months when they did not have enough money to pay for prescribed drugs for their household.
A slim majority of Americans favor employer vaccine mandates, but President Joe Biden faces challenges in efforts to further increase support.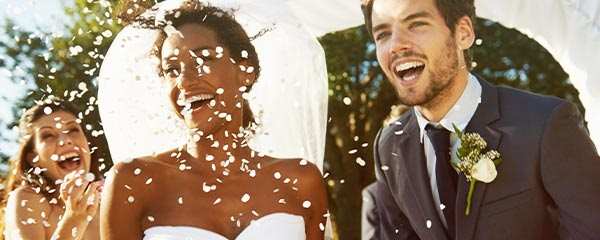 Ninety-four percent of U.S. adults now approve of marriages between Black people and White people. Just 4% approved when Gallup first asked the question in 1958.
More Americans now disagree than agree that the CDC has communicated a clear plan about the coronavirus response. Ratings of President Joe Biden and governors are also less positive.
Majorities of Americans now favor requirements for proof of vaccination for business customers and employees.
Two-thirds of Americans approve of labor unions, marking the highest reading since 1965. Union membership among U.S. adults is steady, at 9%.
Two decades after the 9/11 terror attacks, 64% of U.S. adults, a new high in Gallup's trend, believe Americans have permanently changed the way they live because of those attacks.
The percentage of Americans who say the coronavirus situation in the U.S. is getting worse has surged to 68% from 45% in July and 3% in June.
Americans tend to support the decision to withdraw troops from Afghanistan, although the execution of that process gets low marks.
Americans' economic confidence has fallen back to levels seen early this year, as more sense the economy is getting worse.
Americans' satisfaction with the direction of the U.S. has dropped to 23%, while mentions of COVID-19 as the nation's top problem surge.
U.S. investors' awareness of sustainable investing has been at a low level over the past 18 months, while their interest has waned slightly.
Joe Biden's latest job approval rating is 49%, from a poll mostly conducted before the Taliban took control of Afghanistan.