Politics
Explore Gallup's research.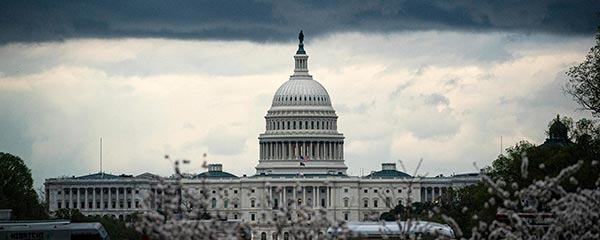 Americans' rating of Congress has fallen to 18%, the lowest point in more than a year, which is largely owed to a 10-point decline among Democrats.
Americans' satisfaction with the nation's abortion policies is at a two-decade low of 24%, while the percentage who are dissatisfied because they believe the laws are too strict is at a high of 30%.
Americans are increasingly pessimistic about the trajectory of the COVID-19 pandemic and worried about catching the virus. They are engaging in fewer activities that put them in direct contact with those outside their households.
Joe Biden averaged 49% job approval his first year in office, with only Donald Trump having a lower first-year average. Biden's ratings were the most politically polarized ratings for a president in his first year.
As the federal government contemplates funding projects intended to mitigate the effects of extreme weather, how concerned are Americans about a warming Earth?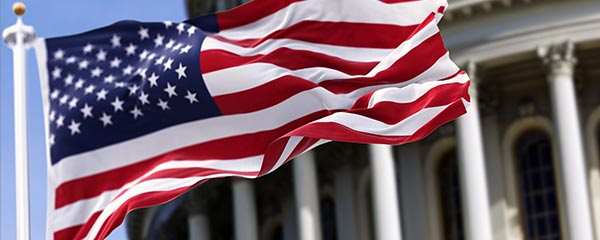 None of the major political events of recent years has altered where Americans place themselves on the ideological spectrum from liberal to conservative.
Although the U.S. political party affiliation average for 2021 was similar to prior years, the country shifted from a nine-point Democratic preference early in the year to a five-point Republican advantage near the end.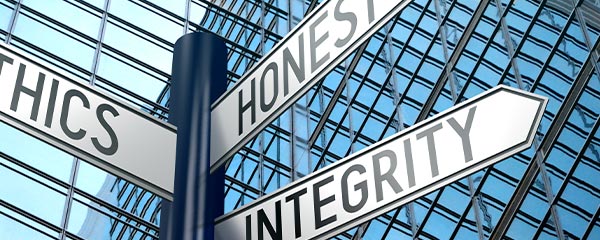 Gallup's annual measure of honesty and ethics of professions finds several earning their lowest ratings yet, including military leaders, judges, and TV reporters. Nurses are rated best among the 22 occupations measured in 2021.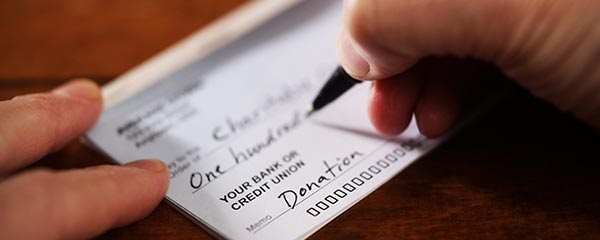 More Americans than in 2020 are donating money to charities, with the percentage doing so close to pre-pandemic levels. Fewer are volunteering than before the pandemic.
Few Hispanic Americans prefer the term "Latinx" even as controversies have emerged over its use.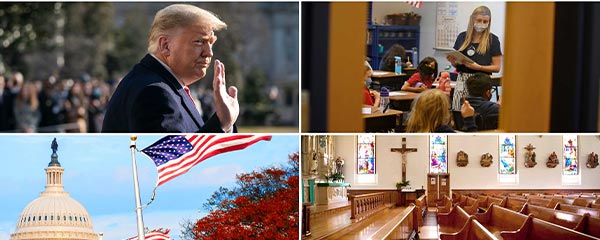 Review U.S. public opinion from 2021 on President Biden, the coronavirus, and new highs and lows on a number of today's important cultural topics.
Of 11 prominent federal government officials, Chief Justice John Roberts is the best rated by Americans and the only one with the approval of all party groups.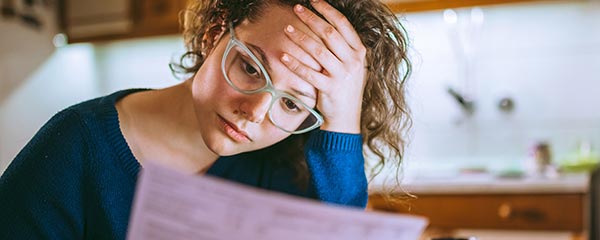 Amid high inflation, confidence in the U.S. economy has fallen back to a level last seen in April 2020, when nationwide shutdowns resulted in a recession.
Japan's new Prime Minister Fumio Kishida takes office as Japan faces substantial economic woes as a parliamentary election quickly approaches.
Joe Biden's job approval is holding steady at 43%.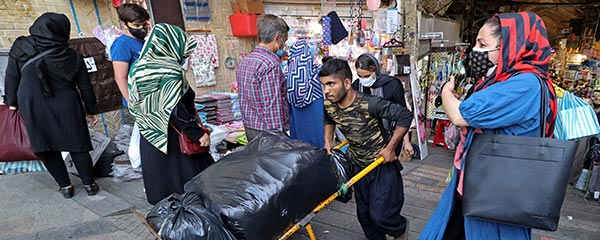 Iranians continue to report economic woes, with 59% saying their local economies are getting worse and 91% reporting it is a bad time to find a job where they live.
After perceiving improvement in the pandemic in October, Americans are once again less optimistic that the U.S. coronavirus situation is getting better. At the same time, their personal worry and social distancing haven't changed.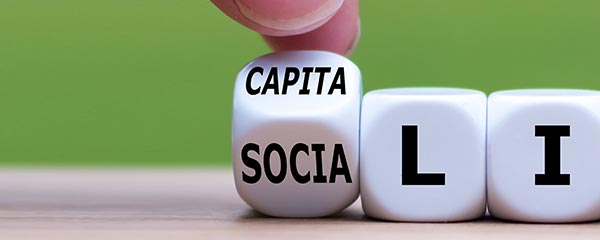 Americans' views of socialism and capitalism are more complex than they might seem at first glance. Discover why.