Politics
Explore Gallup's research.
U.S. population growth has slowed significantly, the result primarily of significant trends related to fertility and immigration.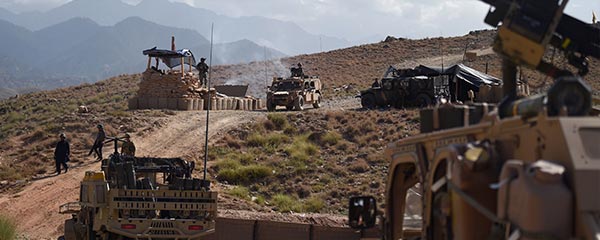 Americans are unlikely to have strong reactions to Joe Biden's defense budget and his decision to withdraw troops from Afghanistan.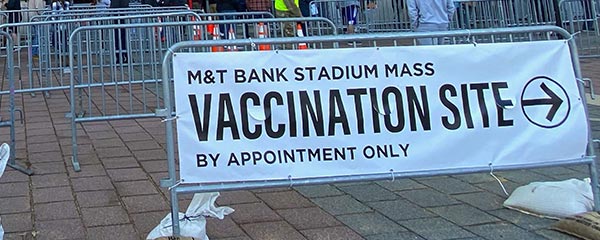 Mentions of COVID-19 as the most important problem in the U.S. have fallen to their lowest point since the start of the pandemic. The percentages naming immigration and race relations are up since last month.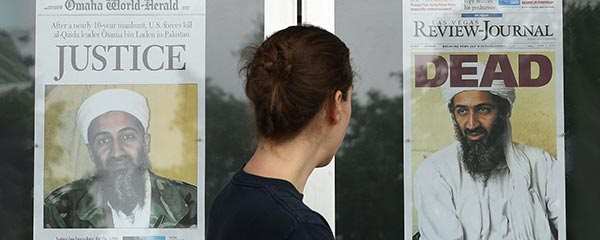 Gallup takes a look back at how Osama bin Laden's death affected attitudes about U.S. leadership and terrorism.
Though equal proportions of Arizonans are Republicans, Democrats and independents, the Gallup Arizona survey finds broad agreement on actions in several areas -- including immigration, the environment and criminal justice.
Majorities of Americans favor requiring proof of vaccination to travel by airplane or attend events with large crowds. Fewer support certification to go to one's workplace, stay in a hotel or dine indoors at a restaurant.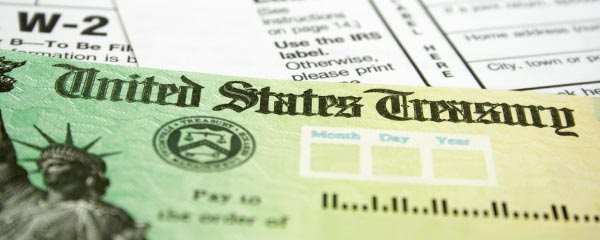 As Americans finish preparing their annual tax filings, how they view their taxes is largely consistent with attitudes over the past two decades. Still, Republicans show signs of concern with a Democrat in the White House.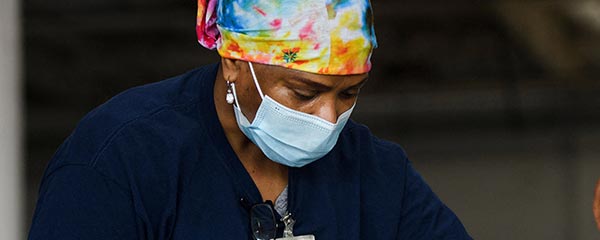 Americans are largely satisfied with the coronavirus vaccine rollout and are less worried about the availability of vaccines than they are about waning public demand.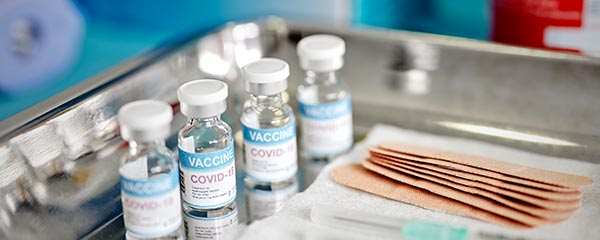 The majority of adults worldwide (68%) told Gallup in 2020 that they would agree to be vaccinated if a coronavirus vaccine were available, but about one in three -- or 1.3 billion people -- would not.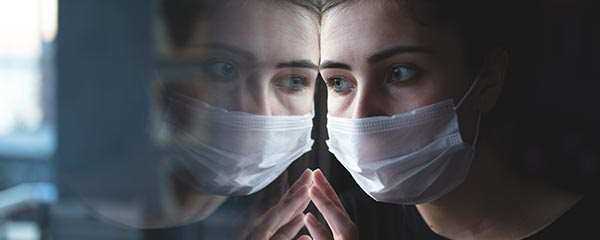 Eight in 10 adults worldwide said in 2020 that their lives were affected at least some by the COVID-19 pandemic, with 45% saying it affected them a lot.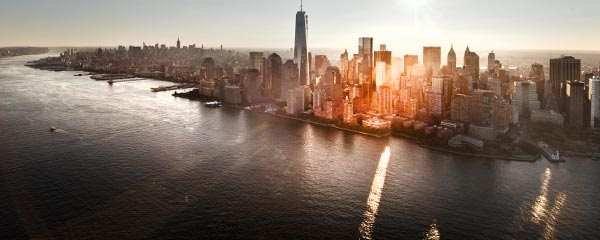 Emerging environmental, social and governance standards could reshape capitalism as we know it.
President Joe Biden's job approval rating is 57% as he approaches his 100th day in office and retains the sharp partisan differences seen in earlier ratings. His average 56% approval since taking office is typical for recent presidents.
Four in 10 U.S. adults identify themselves as environmentalists, similar to recent readings but remaining down from the 1980s and 1990s.
Americans continue to express the most dire concerns about water pollution, out of six environmental threats.
President Joe Biden's job approval ratings have shown larger gaps by party and education than those of his recent predecessors.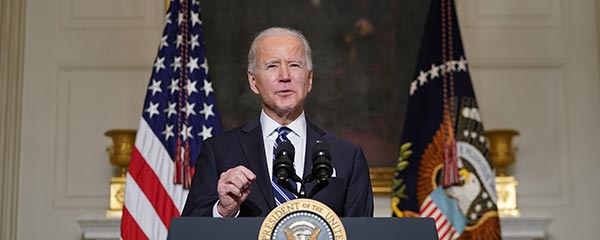 A slightly diminished 56% majority of Americans, compared with a year ago, think the U.S. government is doing too little to protect the environment, while 15% say it is doing too much and 29% think its actions are about right.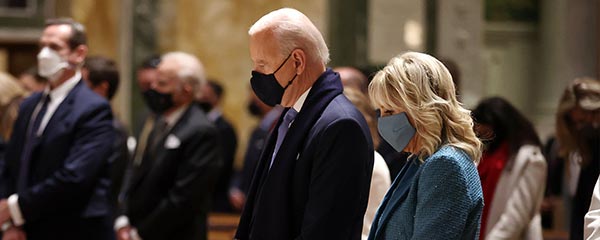 There is little evidence that Joe Biden, only the second Catholic president in U.S. history, is getting unusually high approval ratings from Catholics.
The nine-percentage-point Democratic advantage in party identification and leaning in the first quarter of 2021 is the largest since 2012.