Politics
Explore Gallup's research.
A decade ago, Democrats sympathized more with the Israelis than with the Palestinians in their conflict, but now more sympathize with the Palestinians.
Americans see cyberterrorism as the most critical of 11 threats to U.S. vital interests. Nuclear weapons development by Iran or by North Korea are next, followed by international terrorism.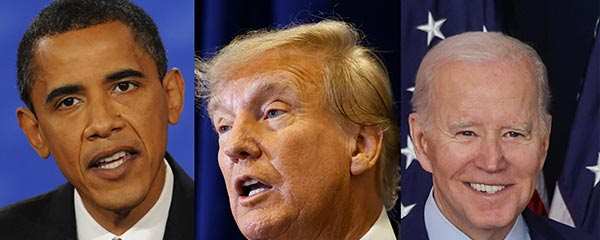 Gallup compares Americans' ratings of Joe Biden on key issues to the highest and lowest ratings during the Trump and Obama administrations.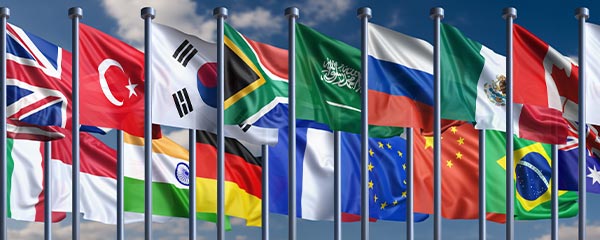 Canada and Great Britain are again the countries Americans view most favorably, while Russia has slipped to join North Korea as the least favorably rated of 21 countries.
As the federal government contemplates funding projects intended to mitigate the effects of extreme weather, how concerned are Americans about a warming Earth?
More Americans now than in 2021 say the U.S. is the leading economic power in the world today. As a result, they are now equally likely to identify the U.S. and China as the top power.
Twenty years after the start of the Iraq War, Gallup explores how Iraqis see their lives now and how their views have evolved since the U.S.-led invasion.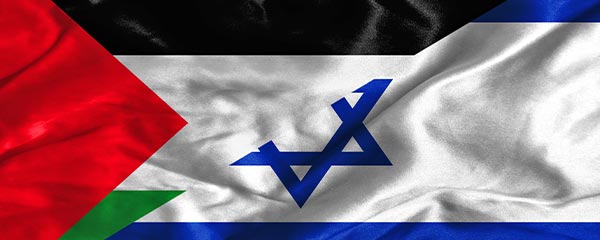 A majority of U.S. adults, as well as most Republicans, still sympathize more with the Israelis than the Palestinians. But for the first time, Democrats lean in the other direction.
Over half of U.K. adults approve of the EU for the first time since Gallup started tracking the measure in 2008. They are slightly less fond of their own leadership.
Three years into the pandemic, just one-third of Americans say their lives are completely back to normal, while 47% say their lives will never return to pre-pandemic normalcy.
Americans' favorability toward Russia has sunk to a new low of 9%. Favorable ratings of Ukraine are at 68%, a new high.
Three years into the pandemic, Gallup reviews how Americans view the situation today and what, if any, precautions they are still taking.
U.S. women are about as satisfied as U.S. men with most major aspects of their lives and are largely satisfied with women's position in the country, but they trail men when it comes to their sense of financial and personal security.
Japan's new Prime Minister Fumio Kishida takes office as Japan faces substantial economic woes as a parliamentary election quickly approaches.
Americans' most recent favorable rating of China is the worst Gallup has measured, at 15%, while 77% view Taiwan positively.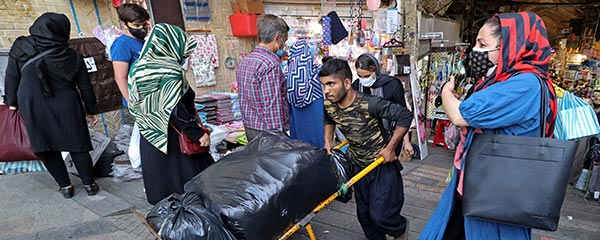 Iranians continue to report economic woes, with 59% saying their local economies are getting worse and 91% reporting it is a bad time to find a job where they live.
Personal freedom and freedom of the press were casualties in Myanmar's military coup that took place one year ago. Perceived media freedom in the country plunged from 66% in 2020 to 33% in 2021.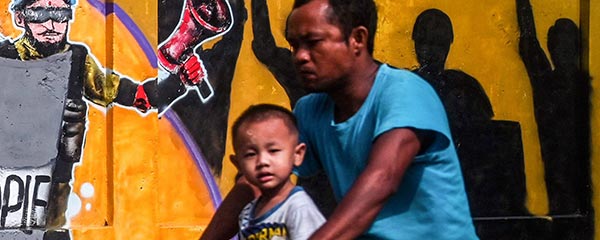 On the first anniversary of Myanmar's military coup, Gallup surveys show that people's confidence in their government has plummeted and that most in Myanmar do not feel safe.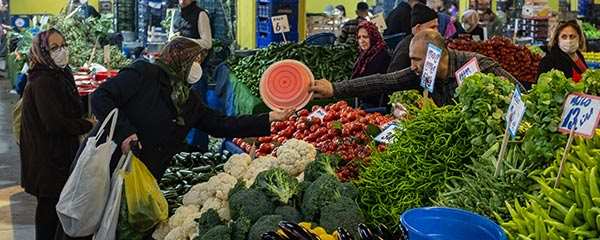 As inflation in Turkey hits sky-high levels, Turks rate their lives worse than ever, and the majority find it hard to get by. Turks' struggles have rocked their confidence in the national government, now at a record-low 37%.