Politics
Explore Gallup's research.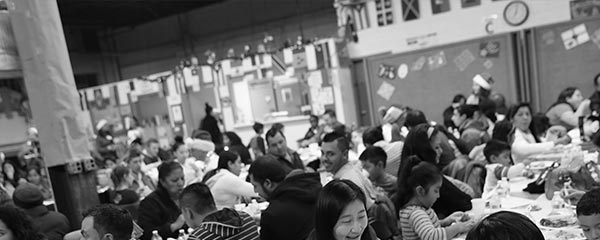 Gallup researchers revisit the scores on Gallup's Migrant Acceptance Index through the lens of the recent U.N. migration compact.
Gallup's Migration Research Center houses the latest and best discoveries on migration.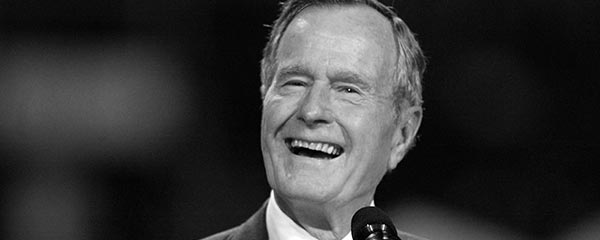 George H.W. Bush enjoyed high approval ratings his first three years in office, but low ratings in the fourth year led to his re-election defeat.