Politics
Explore Gallup's research.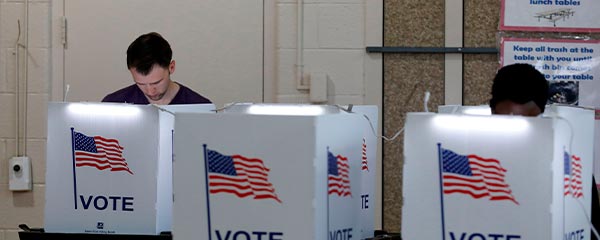 Americans have become more supportive of abolishing the Electoral College since 2019, as 61% overall now hold this view, including 89% of Democrats and 23% of Republicans.
Americans are much more likely to predict Donald Trump will go down in history as a poor president than as an outstanding or above average one.
Two-thirds of Americans approve of Joe Biden's presidential transition, and 39% rate his Cabinet appointments as "outstanding" or "above average."
President Donald Trump's last job approval rating is a personal low 34%. He averaged 41% job approval in office, a record low by four points.
A diminished majority of 63% of Americans say the COVID-19 situation in the U.S. is getting worse. Worry about contracting the virus is stable.
Americans continue to be far more positive about their state governors' leadership on COVID-19 than President Trump's or the CDC's, but governors' ratings were down in December.
A recent study by Gallup for the Center for the Future of Arizona identifies the sources of public health information most trusted by Arizonans, as well as specific factors influencing their decisions to receive a COVID-19 vaccine.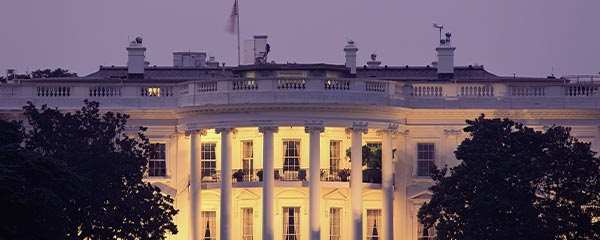 Across 60 countries and areas surveyed during the last year of Donald Trump's presidency, median approval of U.S. leadership stands at 22%.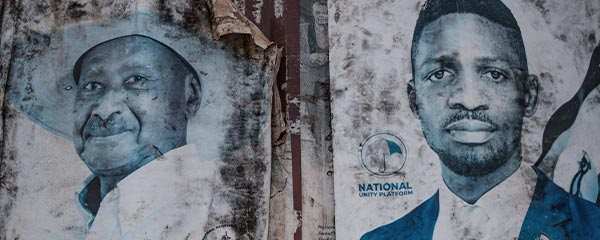 Gallup surveys in Uganda conducted late last year show Ugandans' confidence in their national government was slipping amid the violent lead-up to the elections, and they expressed little confidence in the honesty of elections.
The percentage of Americans willing to receive a vaccine for COVID-19 was similar in December to the month prior. But there is a widening gap by party, with more widespread willingness among Democrats.
Americans' ideological stance was about the same in 2020 as in 2019, with conservatives and moderates the leading groups, and slightly fewer identifying as liberal.
A look at how average Americans may react to five policy changes Joe Biden will likely initiate in his first months in office.
Although Americans' party preferences varied over the course of 2020, the average for the year was similar to what it was during the previous four years.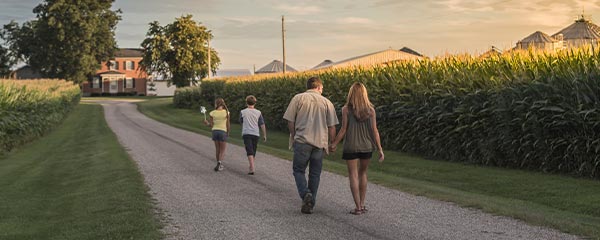 Nearly half of Americans (48%) say their ideal place to live would be a town or rural area rather than a city or suburb. While similar to the 2001 finding, this is up from 39% in 2018.
Gallup begins the new year with a look back at some of the biggest discoveries from its World Poll in 2020 and looks ahead to 2021.
Gallup reviews our top U.S. findings in an unforgettable year.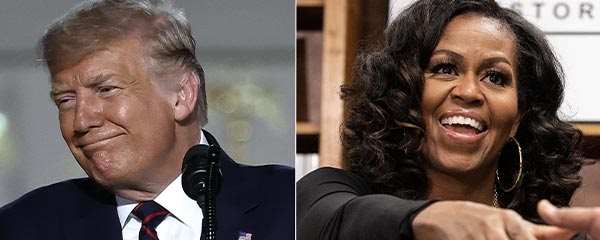 Donald Trump edges out Barack Obama as most admired man, while Michelle Obama places ahead of Kamala Harris as most admired woman.