Politics
Explore Gallup's research.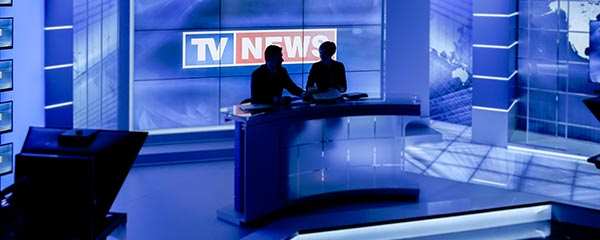 These seven charts summarize how often and why Americans turn to "public individuals" for news and information.
Americans' job approval ratings of President Joe Biden and Congress remain near their recent low points as debt ceiling negotiations continue.
Americans say U.S. families of four need $85,000 per year to survive, up from their $58,000 estimate in 2013. Higher earners and Eastern residents estimate higher income thresholds.
As the federal government contemplates funding projects intended to mitigate the effects of extreme weather, how concerned are Americans about a warming Earth?
U.S. stock ownership has reached 61%, a level last seen during the Great Recession.
ESG has yet to capture much of the American public's attention or divide partisans as sharply as other issues.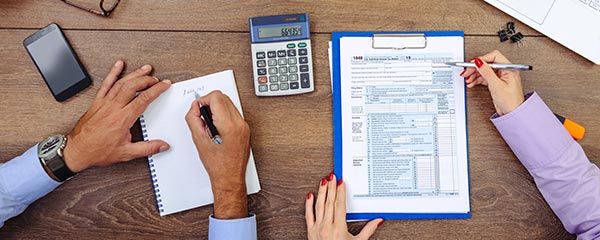 Americans' opinions of federal income taxes are the worst they have been in about two decades.
Americans' attitudes about their finances are just as subdued today as they were a year ago, when inflation was near its 40-year peak.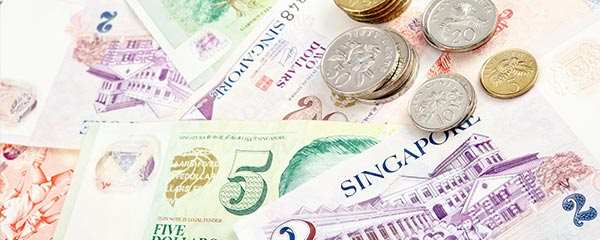 The public's confidence in financial institutions varies widely worldwide and is related to confidence in government.
Gallup's latest data from Latin America and the Caribbean, collected before Title 42 expired, highlight that millions of adults would come to the U.S. if they could.
Japan's new Prime Minister Fumio Kishida takes office as Japan faces substantial economic woes as a parliamentary election quickly approaches.
Recep Tayyip Erdogan faces a challenge in this month's election, as Turks' views on the economy and leadership were falling even before February's quakes.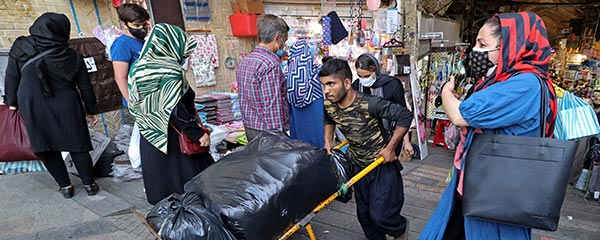 Iranians continue to report economic woes, with 59% saying their local economies are getting worse and 91% reporting it is a bad time to find a job where they live.
Personal freedom and freedom of the press were casualties in Myanmar's military coup that took place one year ago. Perceived media freedom in the country plunged from 66% in 2020 to 33% in 2021.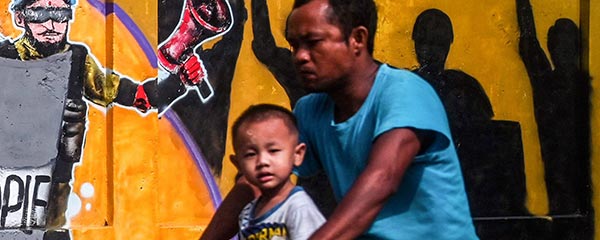 On the first anniversary of Myanmar's military coup, Gallup surveys show that people's confidence in their government has plummeted and that most in Myanmar do not feel safe.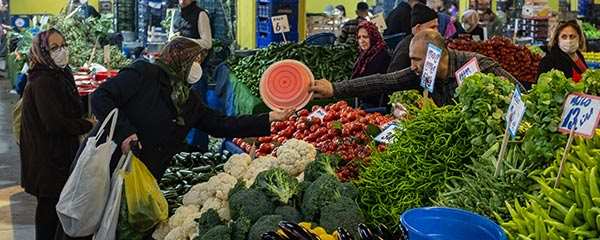 As inflation in Turkey hits sky-high levels, Turks rate their lives worse than ever, and the majority find it hard to get by. Turks' struggles have rocked their confidence in the national government, now at a record-low 37%.