Politics
Explore Gallup's research.
Mentions of economic issues as the most important problem facing the U.S. are at a pandemic high, but remain well below historical norms.
The potential impact of massive new spending legislation on President Joe Biden's job approval rating remains uncertain.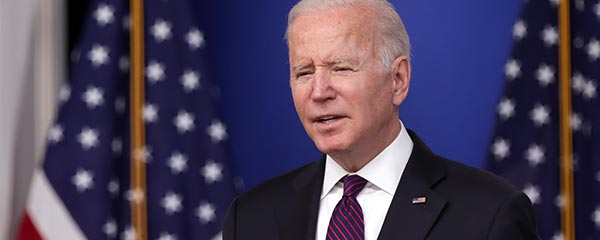 Majorities of Americans disapprove of President Joe Biden's handling of his job as president and five other key issues.
Many more U.S. gun owners say they own a gun for protection against crime than said so in the past. Gun ownership rates remain steady.
As the federal government contemplates funding projects intended to mitigate the effects of extreme weather, how concerned are Americans about a warming Earth?
Americans' 52% support for stricter gun laws is the lowest since 2014, and the 19% who favor a ban on possession of handguns is the lowest on record.
Americans are paying closer attention to political news this fall than is usual for a year in which there is no presidential election. Republicans maintained their election-year focus on the news, while Democrats shifted their gaze.
The latest data from Gallup's Law and Order Index, which uses four questions to gauge people's sense of personal security and their personal experiences with crime and law enforcement
Nearly one in three Americans (32%) say that drug use has been a cause of trouble in their family.
Americans' worry about becoming a victim of 13 crimes is trending upward this year after edging mostly downward in 2020.
Americans' view that local crime has gotten worse in the past year has jumped 13 percentage points to 51%, the highest in over a decade.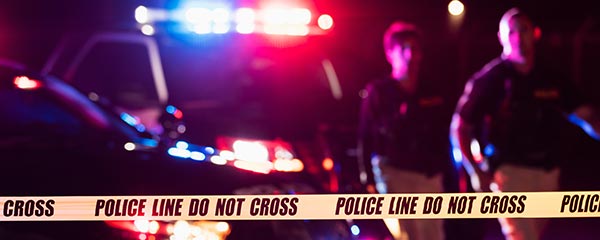 U.S. household crime victimization rates remain lower than they were between 2009 and 2016, but they are not as low as in 2020.
The recent Virginia and New Jersey state elections played out in the context of broad, national trends relating to the mood of the nation, the economy and the role of government.
Japan's new Prime Minister Fumio Kishida takes office as Japan faces substantial economic woes as a parliamentary election quickly approaches.
A steady 74% of U.S. adults reported being vaccinated against COVID-19 in October. Meanwhile, younger teens appear to be catching up with older teens in getting the shots.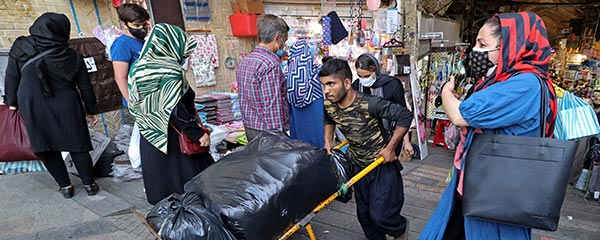 Iranians continue to report economic woes, with 59% saying their local economies are getting worse and 91% reporting it is a bad time to find a job where they live.
More than two in three Americans (68%) support legalizing marijuana, matching the record high reached a year ago.
Americans' outlook for the coronavirus pandemic in the U.S. is getting better, as the summer surge brought on by the delta variant has waned in most parts of the country.