Politics
Explore Gallup's research.
Joe Biden's latest job approval rating of 42% is unchanged from his 43% reading last month.
2020 was a record-high year for approval of Germany's leadership, with 52% median approval worldwide.
Shortly into President Ebrahim Raisi's first term, 72% of Iranians approve of the job he is doing and 59% have confidence in their national government.
As the federal government contemplates funding projects intended to mitigate the effects of extreme weather, how concerned are Americans about a warming Earth?
The struggle congressional Democrats have had in passing a national infrastructure bill is consistent with the party's ideological diversity. Liberals enjoy recent momentum in the party, but Democrats are still divided on economics.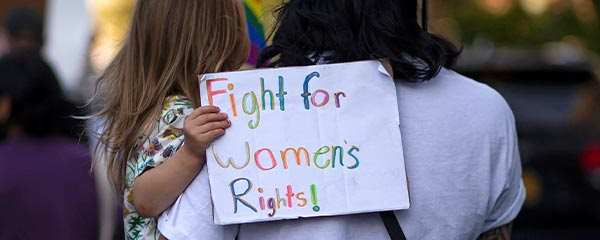 Women in the U.S. are largely dissatisfied with the treatment of their gender in society and do not think there is gender equality in job opportunities.
Americans once again say the government is doing too many things that should be left to individuals and businesses.
U.S. adults' trust in the American people to make political judgments remains higher than their trust in the federal government.
Less than half of U.S. adults say they have confidence in people who hold or are running for public office. Meanwhile, a small majority express confidence in the judgments of the American people under the democratic system.
Americans' trust in the media to report the news fully, accurately and fairly has edged down four points to 36% since last year, making it the second-lowest reading in Gallup's trend.
Americans give the Republican Party significant advantages for keeping the U.S. safe from international threats and keeping the country prosperous.
Americans' opinions of the two major U.S. political parties are now similar after the Democratic Party had a significant advantage earlier this year.
Japan's new Prime Minister Fumio Kishida takes office as Japan faces substantial economic woes as a parliamentary election quickly approaches.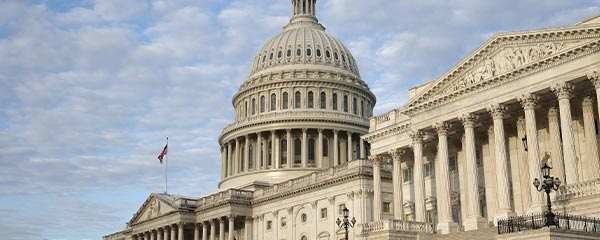 Americans' trust in various aspects of the U.S. government is low, including 39% who trust the federal government to handle international problems.
Gallup finds sharp drops since 2019 in Americans' evaluations of the job key federal government agencies are doing, with ratings of the CDC falling the most.
The percentage of U.S. adults who report they are fully or partially vaccinated increased six points over the last month to 75%, including the largest increase in Republicans' vaccination since April.
Americans' estimates of both the risk of hospitalization due to COVID-19 and the efficacy of the vaccine for the disease vary widely by their political affiliation and vaccination status.
Majorities of U.S. adults are in favor of the main elements of President Joe Biden's plan that requires millions of U.S. workers to be vaccinated against COVID-19.