Politics
Explore Gallup's research.
Americans from different racial and socioeconomic backgrounds don't share the same sense of security. The same is true for men and women.
President Donald Trump's desired changes to U.S. international relationships reflect American public opinion in some ways, but not in others.
Americans living in lower-income households feel about as safe as people living in some developing countries.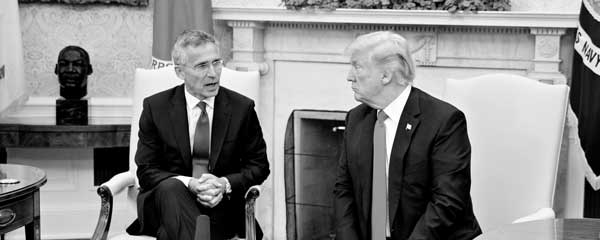 The image of U.S. leadership suffered its most serious damage among its NATO allies in 2017.