Politics
Explore Gallup's research.
Support for the Senate conviction of Donald Trump is highly correlated with his approval rating, as was the case for Bill Clinton in 1999.
Healthcare, the economy and immigration are A-list issues in the 2020 election, while other issues are broadly important but not top of mind.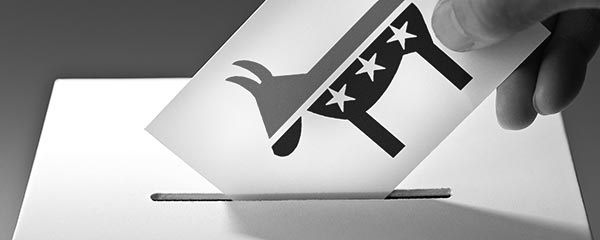 Will Democrats vote in the 2020 presidential election if their party nominates a candidate they don't agree with?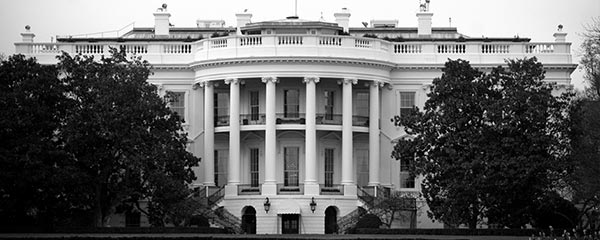 Voters want their president to display competence in office, leading to a significant "competency" positioning battle in the coming election.
Gallup findings over the past decade reveal that the years from 2010 to 2019 encompassed some revolutionary changes in public opinion.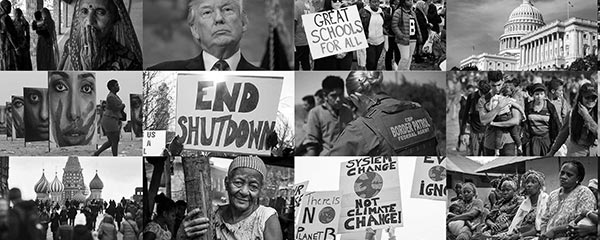 U.S. approval ratings. Emotions. Elections. Migration. Safety. Brexit. What was the world's biggest story? Read Gallup editors' top picks.