Politics
Explore Gallup's research.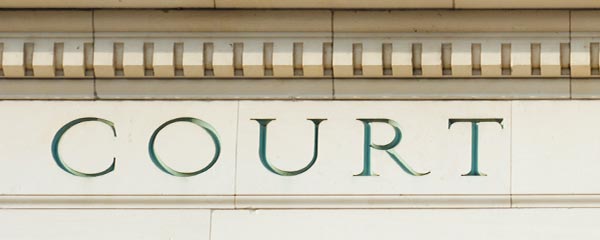 Americans now divide evenly on whether juveniles who commit violent crimes should be treated the same as adults or receive more lenient treatment.
Americans' 90% retrospective job approval of Kennedy is much higher than that of eight other recent presidents, including Trump's 46%.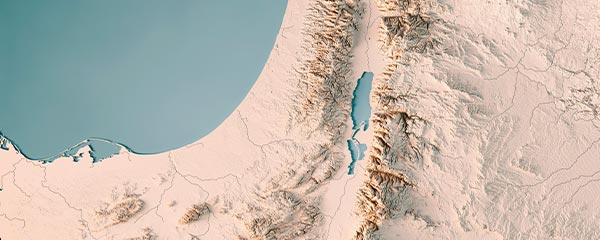 More than a month into the Israel-Hamas war, 50% of Americans approve of the military action Israel has taken in Gaza, while 45% disapprove.
Joe Biden's approval rating remains at its record low, with worse ratings for his handling of foreign affairs, the economy and the Middle East situation.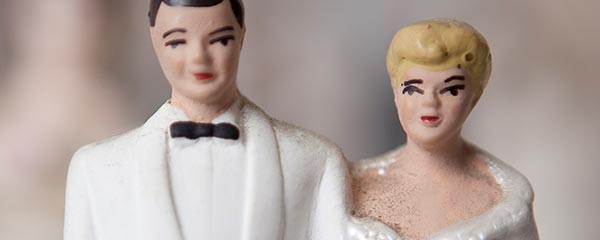 Despite declining fertility and marriage rates, Americans want to have children and to be married.
As the federal government contemplates funding projects intended to mitigate the effects of extreme weather, how concerned are Americans about a warming Earth?
Being the victim of a scam is one of the most prevalent crimes U.S. households experience, and also one that causes anxiety for a majority of Americans.
Trends measuring Americans' values need to be analyzed in the context of differences in question wording and changes in methodology.
A new high of 63% of U.S. adults say the crime problem in the U.S. is extremely or very serious.
A majority of Americans again say the U.S. criminal justice system is not tough enough. Far fewer now than in 2003 believe the criminal justice system is fair.
Forty percent of Americans are afraid to walk alone at night near their home, the most since 1993. This coincides with elevated public concern about being mugged, murdered, carjacked or having their car stolen or broken into.
Liberians head back to the polls on Tuesday for a runoff election between two closely matched candidates.
On the 60th anniversary of President Kennedy's assassination, about two-thirds of Americans think there was more than one person involved in the murder, but there is little consensus about who that was.
A majority of Americans say the U.S. is losing ground in coping with the illegal drug problem, while 24% say it is making progress, the lowest in Gallup's trend.
Japan's new Prime Minister Fumio Kishida takes office as Japan faces substantial economic woes as a parliamentary election quickly approaches.
Support for legalizing marijuana in the U.S. is highest among Democrats and liberals, but majorities of Republicans and conservatives are also in favor.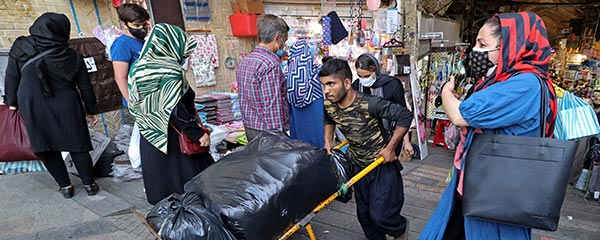 Iranians continue to report economic woes, with 59% saying their local economies are getting worse and 91% reporting it is a bad time to find a job where they live.
Personal freedom and freedom of the press were casualties in Myanmar's military coup that took place one year ago. Perceived media freedom in the country plunged from 66% in 2020 to 33% in 2021.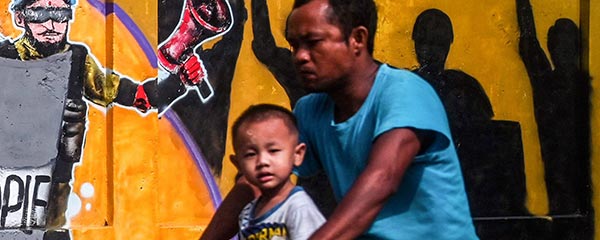 On the first anniversary of Myanmar's military coup, Gallup surveys show that people's confidence in their government has plummeted and that most in Myanmar do not feel safe.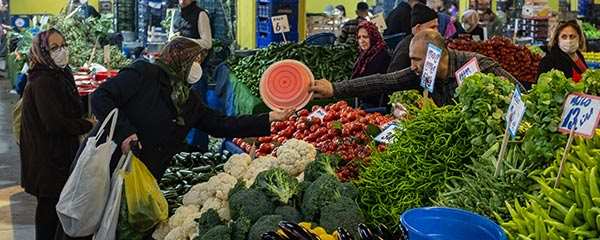 As inflation in Turkey hits sky-high levels, Turks rate their lives worse than ever, and the majority find it hard to get by. Turks' struggles have rocked their confidence in the national government, now at a record-low 37%.