Politics
Explore Gallup's research.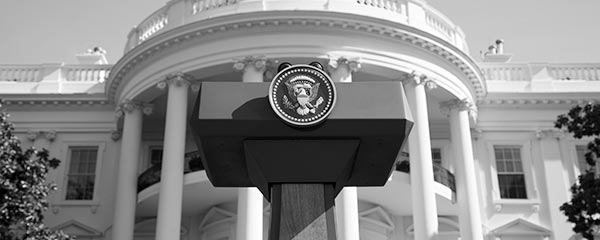 As election season approaches, Gallup releases its campaign 2020 page and Metrics that Matter interactive, featuring the most important trends to follow when putting this contest into perspective.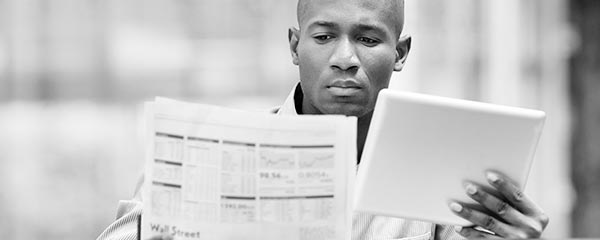 Despite all the legislative and media coverage around impeachment, political science suggests Americans may get most of their information from each other.
Income inequality is one of the most contentious political issues today. Gallup's principal economist has a compelling theory for why it exists.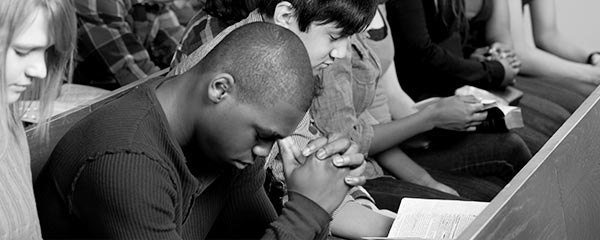 Americans of all ages are now more likely to have no formal religion. This is strongest among millennials, though they grow more religious as they age.
As Republican leaders lean on Democrats to approve the USMCTA, recent Gallup data on trade provide insights on the public opinion backdrop.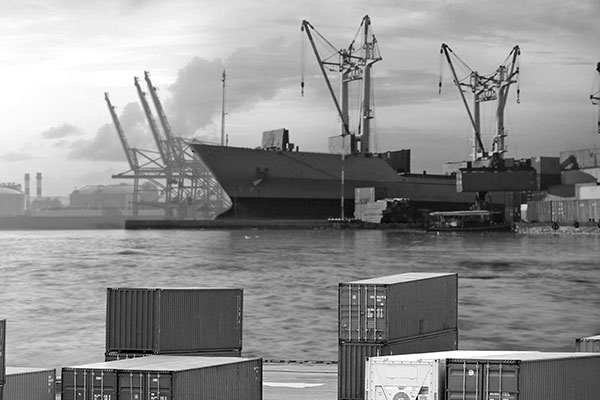 Seventy-four percent of U.S. adults say trade represents "an opportunity for economic growth through increased U.S. exports."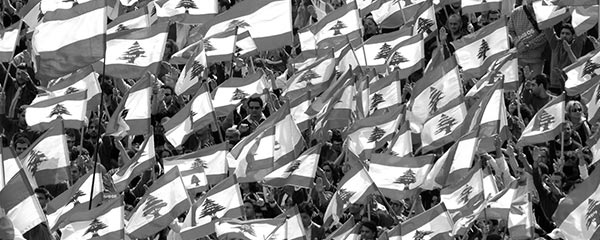 When your country leads the world in government corruption and it's always a bad time to find a job, even the slightest push can send it into turmoil.