Politics
Explore Gallup's research.
Men and women in the U.S. differ starkly in their propensity to own a gun and their preferences for the nation's gun laws.
Gallup surveys in Afghanistan conducted in 2022 around the one-year anniversary of the Taliban's takeover offer a bleak look inside what Afghan life is like now.
American workers are growing less concerned about being exposed to the coronavirus at work, but the issue is still relevant as one in four workers remain worried.
The 57% of U.S. adults who think laws covering the sale of firearms should be made more strict is down nine points since June but remains above the 52% measured in 2021.
As the federal government contemplates funding projects intended to mitigate the effects of extreme weather, how concerned are Americans about a warming Earth?
Crime became an issue in the recent midterm elections, underscoring the importance of understanding what lies behind Americans' views of the issue.
Less than half of people in 66 countries are satisfied with efforts to preserve the environment. In the U.S., one of the largest CO2 emitters, 48% are satisfied.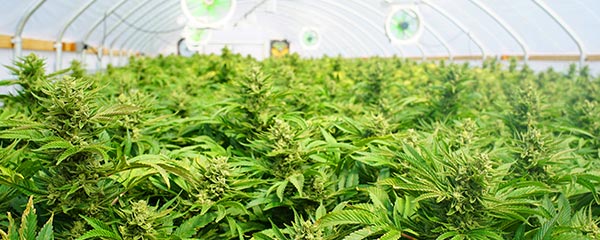 More than two-thirds of Americans favor legalizing marijuana, with ideology, religiosity, party identification and age most predictive of support.
While 55% of Americans support the death penalty, a sharp partisan divide remains. More than twice as many Republicans as Democrats favor it.
Twenty-eight percent of Americans say they are "very" or "somewhat worried" they will get COVID-19 -- the lowest percentage Gallup has recorded since the summer of 2021.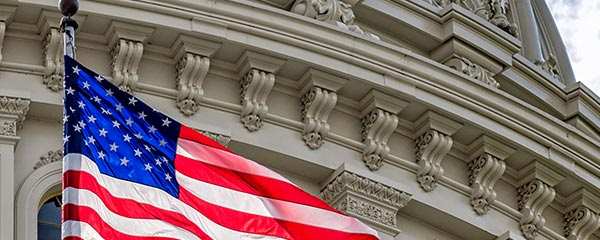 Americans' views about their federal government are complex and often paradoxical.
Americans' optimism about the COVID-19 situation in the U.S. has rebounded after falling precipitously in July, and 44% now believe the pandemic is over.
Most Americans are confident that votes will be accurately cast and counted, but the partisan gap in election accuracy has never been wider.
Japan's new Prime Minister Fumio Kishida takes office as Japan faces substantial economic woes as a parliamentary election quickly approaches.
Four in 10 U.S. registered voters say they have already voted or plan to vote before Election Day, a higher proportion than in prior midterm elections.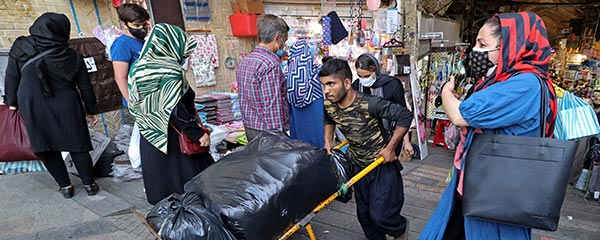 Iranians continue to report economic woes, with 59% saying their local economies are getting worse and 91% reporting it is a bad time to find a job where they live.
Personal freedom and freedom of the press were casualties in Myanmar's military coup that took place one year ago. Perceived media freedom in the country plunged from 66% in 2020 to 33% in 2021.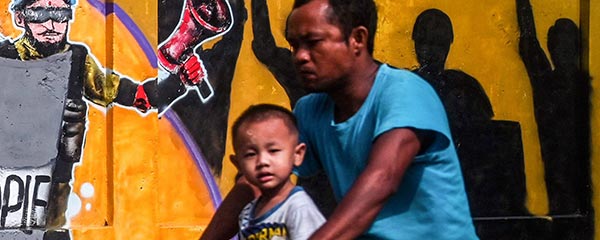 On the first anniversary of Myanmar's military coup, Gallup surveys show that people's confidence in their government has plummeted and that most in Myanmar do not feel safe.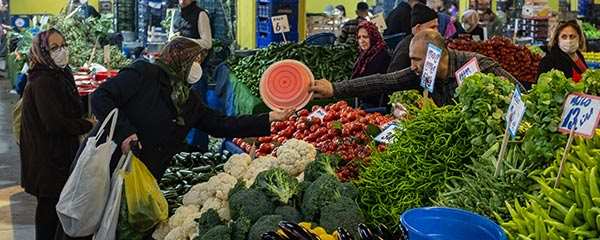 As inflation in Turkey hits sky-high levels, Turks rate their lives worse than ever, and the majority find it hard to get by. Turks' struggles have rocked their confidence in the national government, now at a record-low 37%.