Politics
Explore Gallup's research.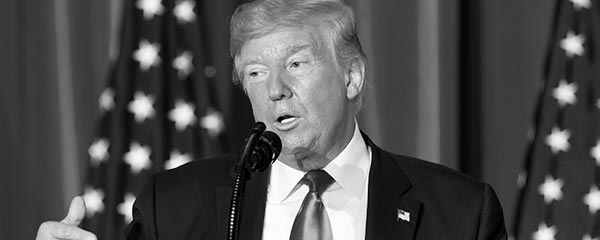 The job approval rating continues to provide a valuable way of summarizing a president's performance in a single measure.
American pride has become more of a partisan issue under the Trump presidency and could enter into the 2020 campaign.
Read Gallup's short answer to this common question about U.S. labor union membership, including what percentage of government vs. private-sector workers belongs to a union.
American Jews remain both strongly Democratic in their political orientation and highly supportive of Israel.