Politics
Explore Gallup's research.
Americans feel the government has too much power but appreciate services the government provides. The candidates have yet to address this paradox.
Amid talk of peace, Gallup data offer insights into what has happened to Afghans' sense of safety and security during its past violent decade.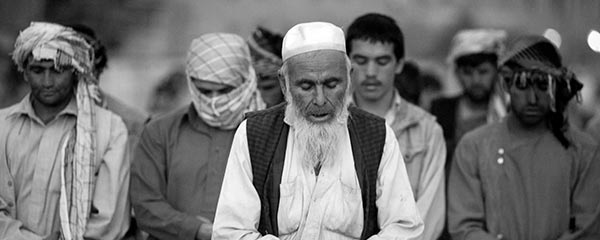 Through Afghanistan's presidential election in late September, Gallup will be publishing a new story every week on how Afghans' lives are going.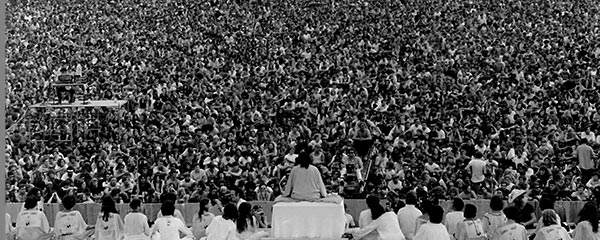 Fifty years after Woodstock became the symbol of 1960s social upheaval, Gallup trends highlight how much has changed in U.S. society.
Americans mostly supported statehood for Hawaii in the decades leading up to its admission into the union.
More than nine in 10 Americans are concerned that the acquisition of local news organizations by a large, national company will result in biased coverage.
Read Gallup's short answer to this common question about gun ownership, including what percentages of major demographic subgroups own guns.
Highly religious Americans are less likely than others to drink alcohol and are more likely to view drinking as morally unacceptable.
As the Democratic candidates draw clear lines separating their healthcare proposals, Democrats nationally seem open to many approaches.
Gallup's latest update finds President Donald Trump's job approval rating at 42%, about where it has been since May.
Learn more about Americans' views on guns with Gallup's trends on 10 key aspects of the issue, with quick links to Gallup data.