Politics
Explore Gallup's research.
A plurality of Americans (42%) say the ideological makeup of the U.S. Supreme Court is "about right," while about one in three (32%) say the high court is "too conservative" and 23% say it is "too liberal."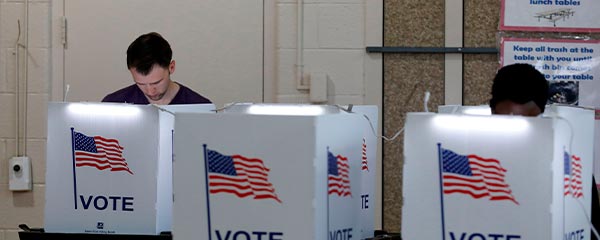 Americans have become more supportive of abolishing the Electoral College since 2019, as 61% overall now hold this view, including 89% of Democrats and 23% of Republicans.
More Americans say the Democratic Party (47%) than the Republican Party (39%) is better able to handle the "the most important problem" facing the U.S. They most often name the government and the coronavirus as the top problem.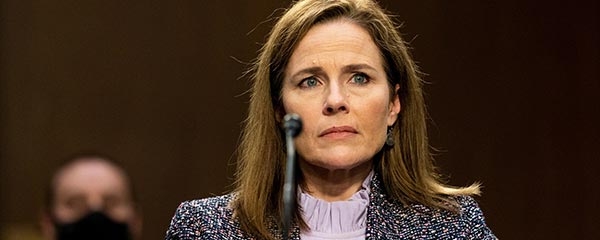 A slim majority of Americans support Amy Coney Barrett's nomination to the U.S. Supreme Court, and 46% oppose it.
Over three-quarters of voters say this year's presidential election is more consequential than others in the past, the highest reading since 1996 when it was first asked.
Before the recent unrest, Kyrgyzstanis' approval of their now-former president, Sooronbai Jeenbekov, had dropped from 77% in 2018 to 57% in 2019.
The evangelical vote is a topic of high interest, but defining who evangelicals are and understanding their voting intentions present challenges.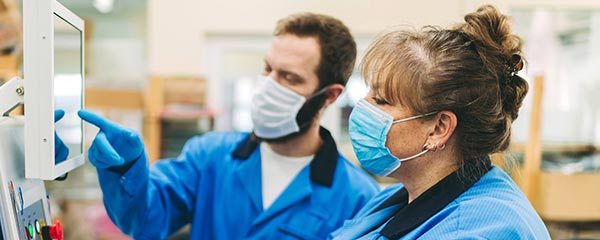 President Donald Trump's low job approval rating and deficit in preelection polls are more in spite of than because of Americans' views of the economy.
Americans' willingness to receive an FDA-approved COVID-19 vaccine has fallen to 50%. Comfort has plunged among Democrats, while Republicans' willingness has increased.
The government is seen as the top problem facing the nation, but views on what should be done to fix it resist simple categorization.
Americans are much more likely to perceive Joe Biden than Donald Trump as being likable, and rate Biden better on honesty and caring. Trump's sole advantage is on being a strong and decisive leader.