Politics
Explore Gallup's research.
Any new effort to reform healthcare will meet with significant challenges but should directly involve the views of the people themselves.
Gallup surveys in Afghanistan conducted in 2022 around the one-year anniversary of the Taliban's takeover offer a bleak look inside what Afghan life is like now.
President Joe Biden's latest job approval rating is 41%, and he also averaged 41% during his second year in office.
A majority of U.S. adults continue to think the federal government should ensure universal healthcare coverage, while they also prefer that the U.S. healthcare system be based on private insurance rather than government-run.
As the federal government contemplates funding projects intended to mitigate the effects of extreme weather, how concerned are Americans about a warming Earth?
Less than half of Americans give the quality of healthcare in the U.S. high marks, a first in Gallup's two-decade trend.
As Czech voters prepare to replace longtime populist President Milos Zeman this weekend, Gallup surveys in 2022 suggest many are ready for some type of change.
Americans' party preferences were evenly divided in 2022 after 10 years with a Democratic advantage.
Americans' ideological views didn't change in 2022, but liberal identification among Democrats hit a new high, at 54%.
Americans continue to rate nurses as having the highest ethical standards among 18 professions, but with their lowest rating since 2004. Telemarketers and members of Congress remain the lowest-rated fields.
While seven in 10 Americans plan to set goals for themselves in 2023, just a third of these indicate they will follow the key steps many advise are needed to achieve goals.
Majorities of Americans predict negative outcomes in 2023 for a host of economic, political, societal and international issues.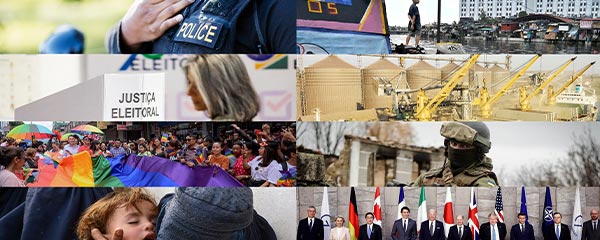 Gallup editors offer their picks for some of the most important world discoveries -- and most highly read international stories -- in 2022.
Japan's new Prime Minister Fumio Kishida takes office as Japan faces substantial economic woes as a parliamentary election quickly approaches.
Every year, we take a look back at all our stories on U.S. public opinion and choose the most notable of the year. 2022 was packed with highs and lows; here are our top 10.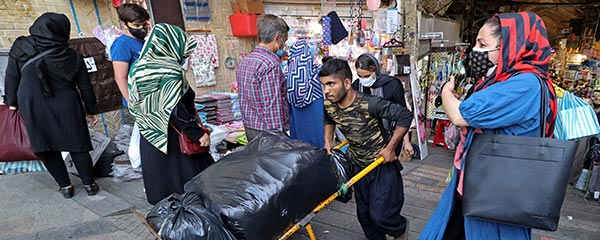 Iranians continue to report economic woes, with 59% saying their local economies are getting worse and 91% reporting it is a bad time to find a job where they live.
Personal freedom and freedom of the press were casualties in Myanmar's military coup that took place one year ago. Perceived media freedom in the country plunged from 66% in 2020 to 33% in 2021.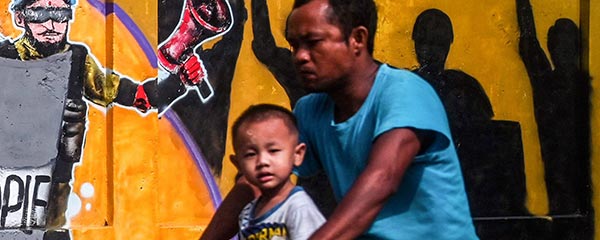 On the first anniversary of Myanmar's military coup, Gallup surveys show that people's confidence in their government has plummeted and that most in Myanmar do not feel safe.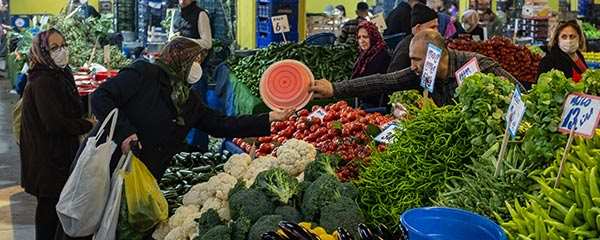 As inflation in Turkey hits sky-high levels, Turks rate their lives worse than ever, and the majority find it hard to get by. Turks' struggles have rocked their confidence in the national government, now at a record-low 37%.