Politics
Explore Gallup's research.
Declining confidence in organized religion likely reflects many factors, including clergy scandals and the religion-politics connection.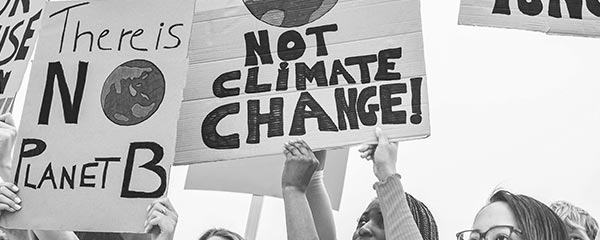 Climate change is a talking point ahead of the 2020 election. Less than half of Americans (46%) are satisfied with efforts to preserve the environment.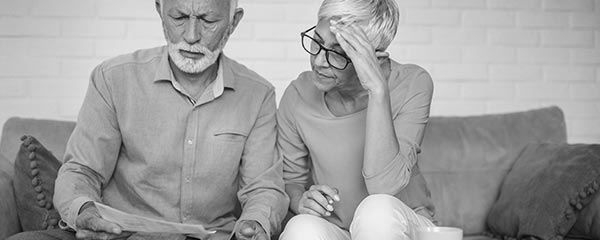 With the U.S. economy less concerning to Americans under Trump, anxiety about pocketbook issues could be a bigger factor than usual in their vote.
Throughout the late Ross Perot's two presidential campaigns, U.S. voters had a mixed view of the business executive turned politician.
Dissatisfaction with efforts to preserve the environment was rising in many of the countries that had break-away Green Party success in recent elections.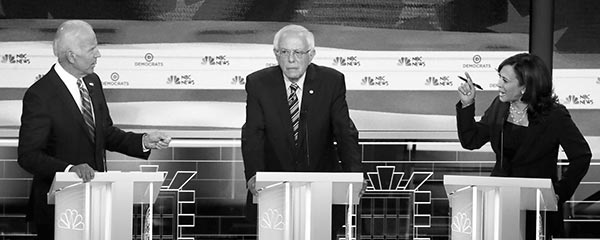 How do recent criticisms of Joe Biden's support for busing and his cooperation with segregationist senators in the 1970s fit with public opinion?
As AIDS spread in the 1980s, Gallup found some Americans expressing judgmental views about those who had contracted the disease.