Politics
Explore Gallup's research.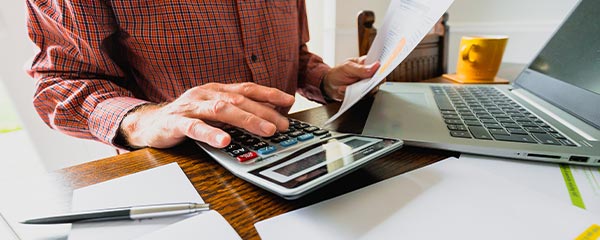 The Economic Confidence Index rose slightly in September, building on gains seen in August. But the index is still highly negative ahead of the midterms.
Americans' trust in the judicial branch has sunk further in the past year, and the Supreme Court's job approval rating is tied for the low in Gallup's trend.
Results from Gallup surveys in Brazil offer some insight into what is shaping Brazilian voters' choices ahead of the country's general election this week.
Twenty-one percent of Americans are satisfied with the way things are going in the U.S., up from 17% in August and 13% in July.
As the federal government contemplates funding projects intended to mitigate the effects of extreme weather, how concerned are Americans about a warming Earth?
Good economic news may bolster the odds for incumbent Jair Bolsonaro, who currently trails Luiz Inacio Lula da Silva in most polls.
Approval of Congress is trending upward and is now at its highest point in 2022, due primarily to improved ratings from Democrats.
The economy and inflation are Americans' top concerns leading into the November midterm elections.
Americans' 42% approval of the way President Joe Biden is handling his job is essentially unchanged since last month.
Before Mario Draghi's government collapsed, Italians were cautiously optimistic on the trajectory of their living standards and national government.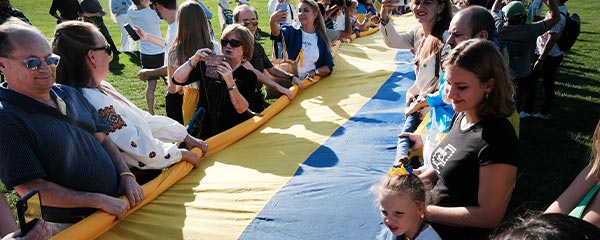 A majority of Americans support Ukraine in reclaiming lost territory, even if it means a prolonged conflict. Democrats are the most ardent in backing Ukraine.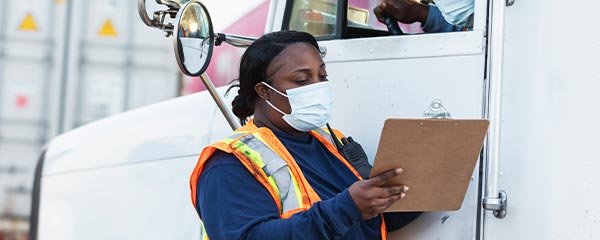 A third of U.S. workers are concerned about being exposed to COVID-19 at work, similar to 36% last fall. Worry differs by gender, party ID and job type.
Despite reports of pandemic-era declines in test scores, parents of K-12 children remain just as satisfied with their children's quality of education as before.
Japan's new Prime Minister Fumio Kishida takes office as Japan faces substantial economic woes as a parliamentary election quickly approaches.
Fifty-six percent of Americans say rising prices are causing their household financial hardship, up from 49% in January.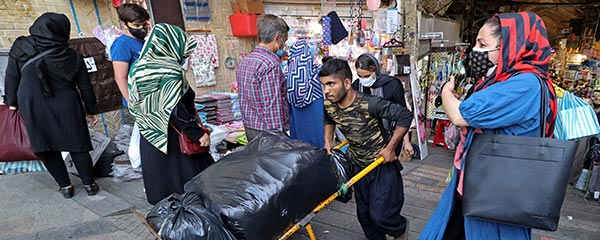 Iranians continue to report economic woes, with 59% saying their local economies are getting worse and 91% reporting it is a bad time to find a job where they live.
Personal freedom and freedom of the press were casualties in Myanmar's military coup that took place one year ago. Perceived media freedom in the country plunged from 66% in 2020 to 33% in 2021.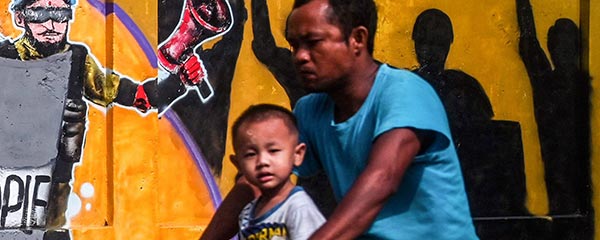 On the first anniversary of Myanmar's military coup, Gallup surveys show that people's confidence in their government has plummeted and that most in Myanmar do not feel safe.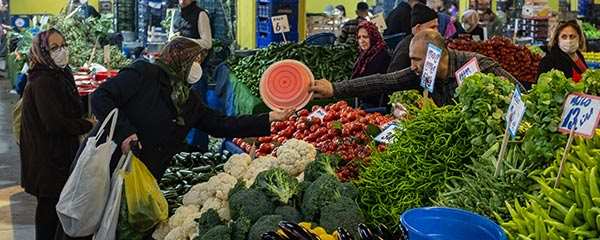 As inflation in Turkey hits sky-high levels, Turks rate their lives worse than ever, and the majority find it hard to get by. Turks' struggles have rocked their confidence in the national government, now at a record-low 37%.