Politics
Explore Gallup's research.
Approval of the U.S. Supreme Court has declined to 49% after reaching a 10-year high of 58% a year ago.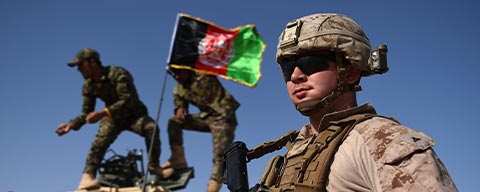 Americans are now evenly divided in their views on whether it was a mistake for the U.S. to send troops to Afghanistan in 2001.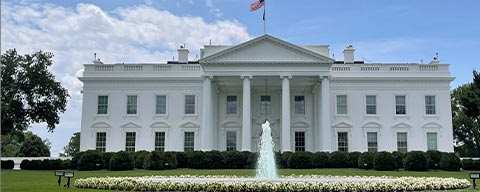 Presidential job approval, a measure pioneered by Dr. George Gallup in the 1930s, has become the most frequently asked question in polling history.
President Joe Biden's approval rating has slipped to 50%, marking the first meaningful change in his term.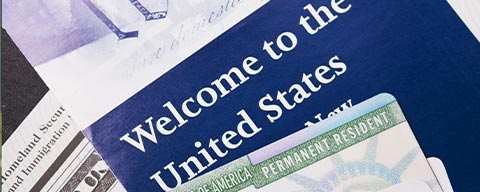 Americans are split on whether U.S. immigration should be increased, decreased or kept at its present level.
Sixty-four percent of Americans say racism against Black people is widespread in the U.S., a new high in Gallup's trend. The majority of U.S. adults remain dissatisfied with how Black people are treated.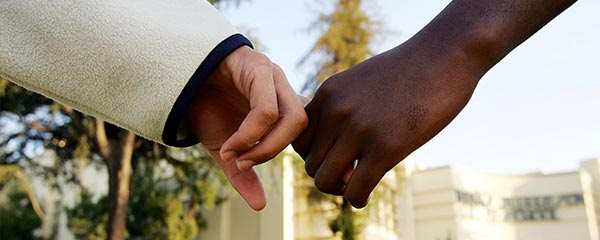 U.S. adults' positive ratings of relations between Black and White Americans are at their lowest point in more than two decades of measurement.
The Gallup Center on Black Voices will report findings on the state of race relations in the U.S.
Republicans have lost significant confidence in big business and large technology companies over the past year. Democrats' confidence in big business, while still negative, has improved.
Less than half of Republicans, 45%, are confident in the institution of science, compared with 72% in 1975. At the same time, Democratic confidence in science has increased from 67% to 79%.
Black Americans' confidence in the police remains low, but it has mostly recovered from the drop seen last year after the death of George Floyd.
Americans' average confidence in major U.S. institutions has edged down after a modest increase last year.
The percentage of U.S. adults isolating themselves from nonhousehold members has fallen by half since March to 18%, the lowest yet during the pandemic. Many continue to take certain precautions, however, meaning normalcy remains elusive.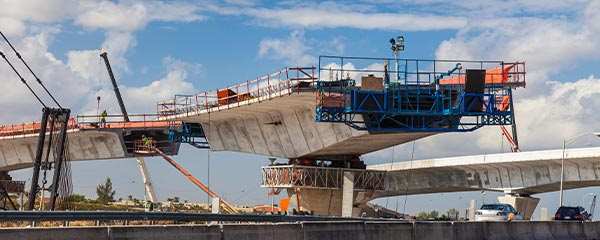 Americans support congressional infrastructure legislation regardless of how it is defined or what is included.
After reaching new lows last year, the percentages of U.S. adults who are extremely or very proud to be Americans have recovered somewhat, mostly because of increases among Democrats.
Americans' mentions of COVID-19 as the most important U.S. problem have fallen to the lowest point since the pandemic began, but government remains a top concern.
Americans are split into liberal, moderate and conservative camps when it comes to social issues. There is less variation on economic issues.
Fresh off his diplomatic visit to Europe, President Joe Biden enjoys a job approval rating that is steady in the mid-50s. Meanwhile, Congress has lost favor, particularly among Democrats.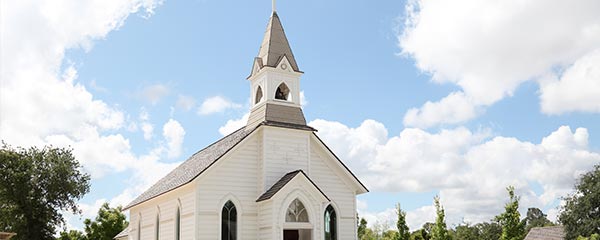 After surging last spring to 38%, the percentage of U.S. adults who say religion is increasing its influence on society has fallen back to pre-pandemic levels at 16%.