Politics
Explore Gallup's research.
Just 16% of U.S. adults are satisfied with the way things are going in the U.S., and job approval ratings of President Joe Biden (41%) and Congress (18%) remain flat.
One-third of Americans think the pandemic is over, and a majority say their lives are at least somewhat back to normal. Most expect COVID-19-related disruptions in society to continue through the end of the year or longer.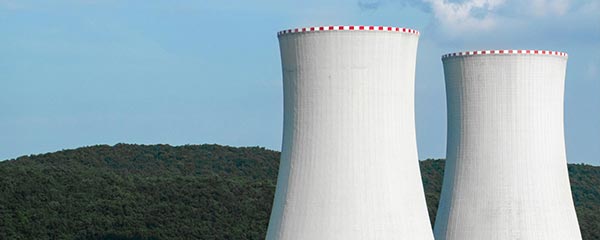 Americans remain evenly divided on nuclear energy, as they were in 2019, but this follows a period from 2004 to 2015 when majorities backed it. Support throughout has varied sharply by party.
Americans' concern about race relations remained elevated in March, nearly two years after George Floyd's murder.
As the federal government contemplates funding projects intended to mitigate the effects of extreme weather, how concerned are Americans about a warming Earth?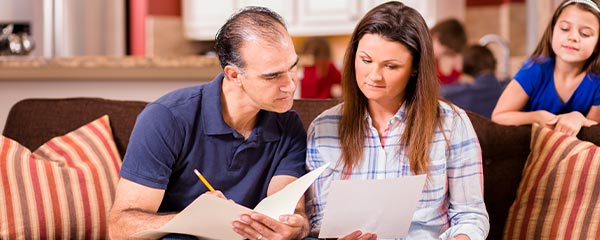 Fifty-two percent of U.S. adults self-identify as either middle or upper-middle class. Most of the rest describe themselves as working or lower class.
Americans are about evenly divided on whether the government should require passengers to wear face masks on airplanes.
Americans' personal religiosity is significantly related to their abortion attitudes, even after controlling for religious and political identity and other demographic variables.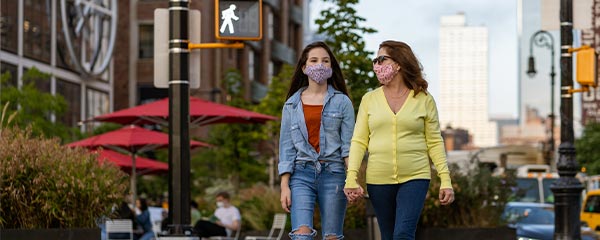 The steady increase in COVID-19 cases this past month is not disconcerting to Americans, as they are less worried now about the coronavirus than they were at the start of the year, and fewer are social distancing.
Americans are worrying more than they did a year ago about paying their bills and maintaining their standard of living, among increases in financial worries. Low-income adults are affected far more than others.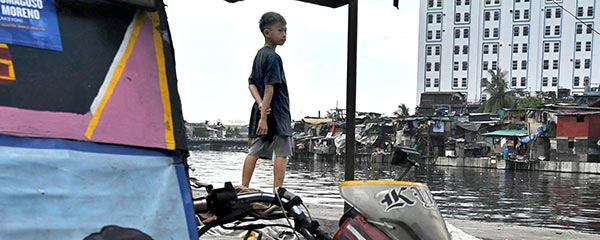 As Filipinos go to the polls to elect a new president, security and economic concerns in the country may dominate the winner's agenda.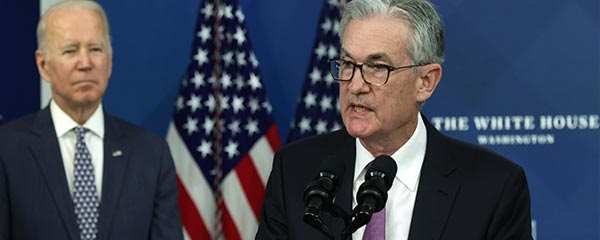 Amid high inflation, Americans' confidence in the economic leadership of the president and Federal Reserve chairman has declined by double digits.
National public opinion polling retains significant value in an era of increased political polarization.
Japan's new Prime Minister Fumio Kishida takes office as Japan faces substantial economic woes as a parliamentary election quickly approaches.
Americans' confidence in the economy remains negative, and mentions of inflation as the top problem are holding at their highest point since 1984.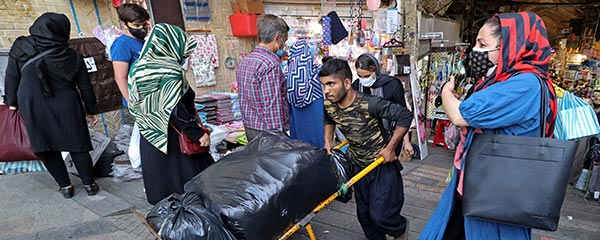 Iranians continue to report economic woes, with 59% saying their local economies are getting worse and 91% reporting it is a bad time to find a job where they live.
Personal freedom and freedom of the press were casualties in Myanmar's military coup that took place one year ago. Perceived media freedom in the country plunged from 66% in 2020 to 33% in 2021.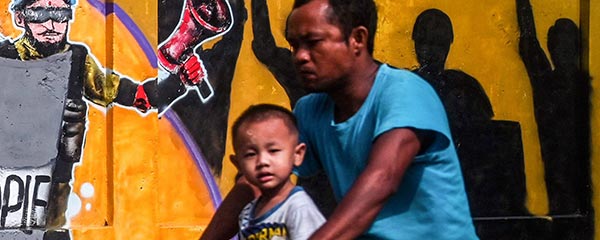 On the first anniversary of Myanmar's military coup, Gallup surveys show that people's confidence in their government has plummeted and that most in Myanmar do not feel safe.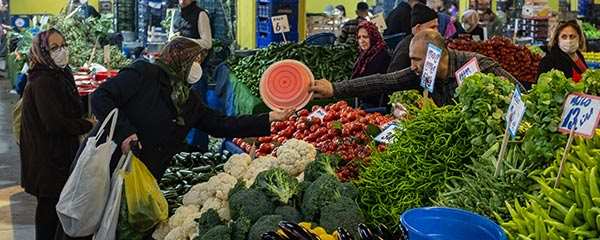 As inflation in Turkey hits sky-high levels, Turks rate their lives worse than ever, and the majority find it hard to get by. Turks' struggles have rocked their confidence in the national government, now at a record-low 37%.