Politics
Explore Gallup's research.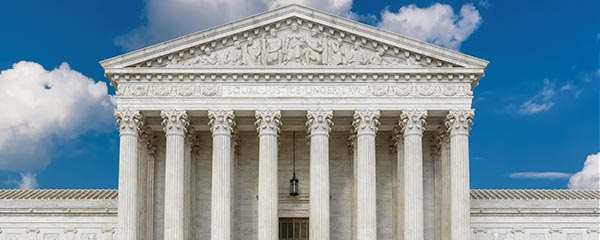 Confidence in the U.S. Supreme Court is down 11 percentage points this year, falling to a new low of 25%.
Americans' support for stricter gun laws has risen sharply in the wake of last month's high-profile mass shootings.
Americans' view of President Biden hasn't changed over the past month, holding at a subpar 41%. Their view of the U.S. is now the worst since President Trump left office.
As Nigeria prepares for nationwide elections early next year, Gallup surveys show residents are continuing to lose faith in their national government. Nigerians' confidence in their government was the lowest in Africa last year.
As the federal government contemplates funding projects intended to mitigate the effects of extreme weather, how concerned are Americans about a warming Earth?
Americans have negative views of the state of moral values in the nation, but at the same time have become more accepting of a variety of moral behaviors.
Eighty-one percent of U.S. adults say they believe in God, down six percentage points from 2017 and the lowest in Gallup's trend.
More than six in 10 U.S. adults say the federal government has a responsibility to address the effects of slavery for African Americans, though they are divided on whether the government should issue a formal apology for slavery.
Americans are more familiar now with Juneteenth, a year after it was made a federal holiday. Fifty-nine percent of U.S. adults say they know "a lot" or "some" about Juneteenth -- up from just 37% in May 2021.
As Colombians vote in the second round of their presidential election, concerns about their economy and government corruption may weigh on their choice.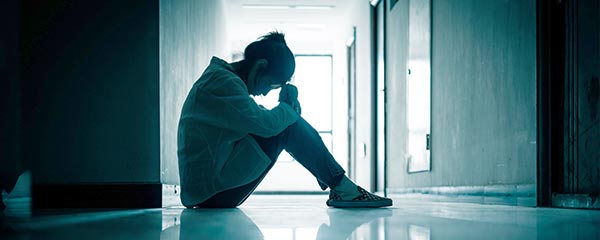 A record-high 50% of Americans say the state of moral values in the U.S. is poor, while 37% think it is fair and 13% excellent or good.
The environment for this year's midterm elections is very unfavorable for Democrats, with key national mood indicators well below historical averages.
Japan's new Prime Minister Fumio Kishida takes office as Japan faces substantial economic woes as a parliamentary election quickly approaches.
Inflation has become Americans' top concern, both nationally and in terms of their personal financial situation. What they want to do about it is less clear.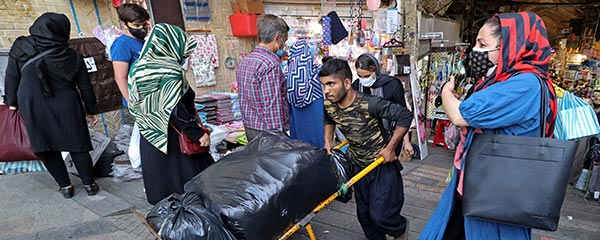 Iranians continue to report economic woes, with 59% saying their local economies are getting worse and 91% reporting it is a bad time to find a job where they live.
Personal freedom and freedom of the press were casualties in Myanmar's military coup that took place one year ago. Perceived media freedom in the country plunged from 66% in 2020 to 33% in 2021.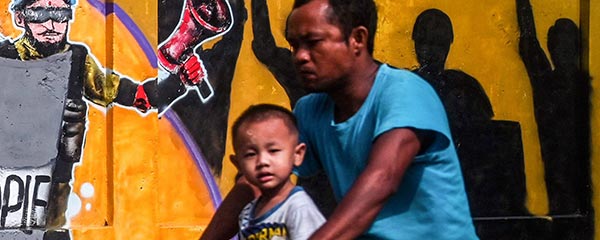 On the first anniversary of Myanmar's military coup, Gallup surveys show that people's confidence in their government has plummeted and that most in Myanmar do not feel safe.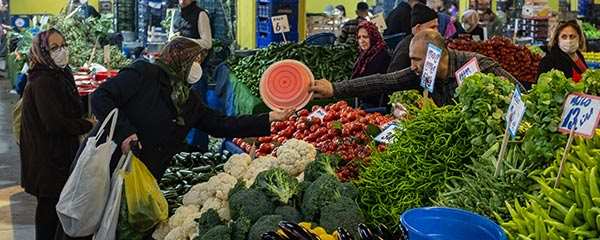 As inflation in Turkey hits sky-high levels, Turks rate their lives worse than ever, and the majority find it hard to get by. Turks' struggles have rocked their confidence in the national government, now at a record-low 37%.