Politics
Explore Gallup's research.
U.S. population growth has slowed significantly, the result primarily of significant trends related to fertility and immigration.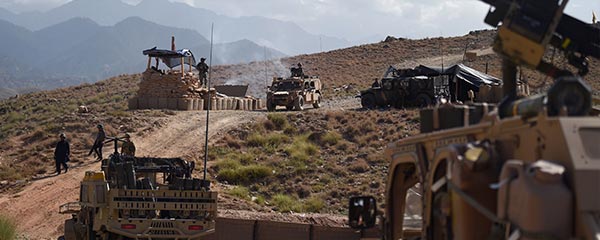 Americans are unlikely to have strong reactions to Joe Biden's defense budget and his decision to withdraw troops from Afghanistan.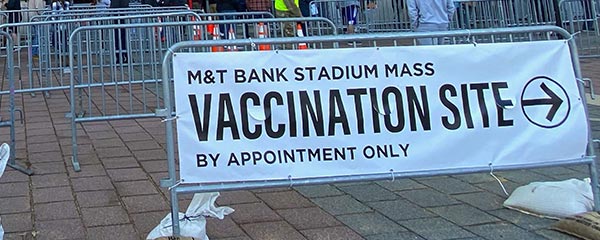 Mentions of COVID-19 as the most important problem in the U.S. have fallen to their lowest point since the start of the pandemic. The percentages naming immigration and race relations are up since last month.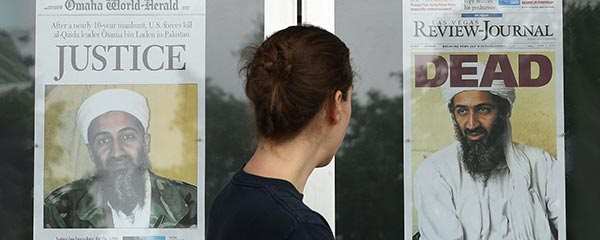 Gallup takes a look back at how Osama bin Laden's death affected attitudes about U.S. leadership and terrorism.
As the date approaches this year, just over a third of Americans report having a lot (12%) or some knowledge (25%) about the "Juneteenth" celebration.
Southern Baptists, meeting in Nashville for their annual convention, remain the largest Protestant denomination in the U.S.
Majorities of Americans favor requiring students to be vaccinated, ranging from 51% for middle school students to 61% for college students.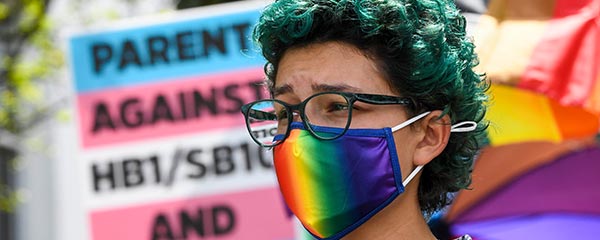 Americans are divided in their views of the morality of changing one's gender, with 51% saying it is morally wrong and 46% saying it is morally acceptable.
Nearly six in 10 Americans oppose overturning Roe v. Wade, similar to their stance since 1989. Laws banning abortion after 18 weeks, in the case of fetal disability or once a heartbeat is detected, also spark majority opposition.
A record-high 47% of U.S. adults think abortion is morally acceptable, while 46% believe it is morally wrong. U.S. adults are also split in their self-identification as "pro-life" or "pro-choice."
U.S. support for legal same-sex marriage continues to grow, now at 70% -- a new high in Gallup's trend dating to 1996.
Fewer Americans report they are isolating from non-household members, and more are going to stores and restaurants.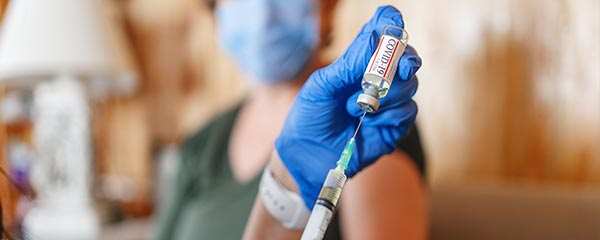 Seventy-six percent of U.S. adults report they have been vaccinated against COVID-19 or plan to be. One in five adults who do not plan to get vaccinated say they are at least somewhat likely to change their mind.
While a majority of Americans favor increasing taxes on the rich, there is some evidence for caution.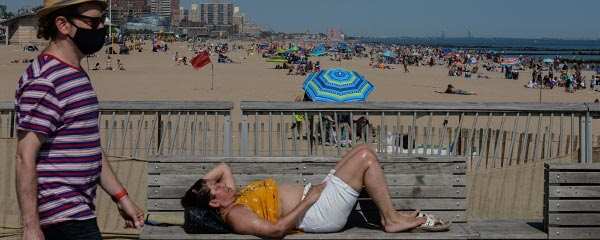 Gallup's COVID-19 tracking poll finds a sea change in Americans' level of worry about the coronavirus and support for people returning to their normal lives.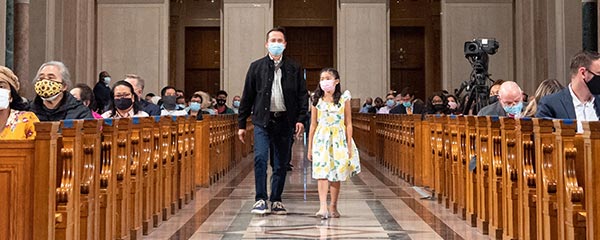 Twenty percent of Americans report they have attended a church, synagogue, mosque or temple in person in the past week. Another 10% say they attended remotely.
Despite strong support for the objectives of ESG, Americans remain unfamiliar with the term. A business' treatment of its employees and community impact matter most.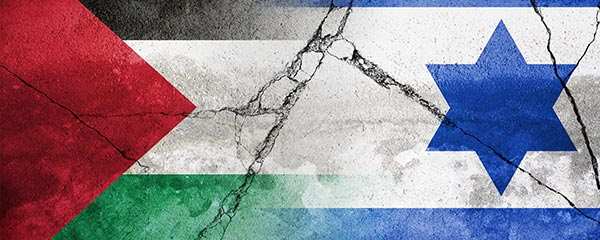 Americans' attitudes toward Israel and the Palestinians reflect their underlying religious identity and religiosity.
Read Gallup's summary of Americans' views on the Israeli-Palestinian conflict in 10 graphs highlighting key trends since 2001, including a notable shift in views among Democrats.