Politics
Explore Gallup's research.
Changes in economic reality and candidates' statements and positioning are less important to voters than their underlying ideological predispositions.
The presidential candidates are delivering potent messages about China and Russia, reminding their respective base voters what's at stake in November.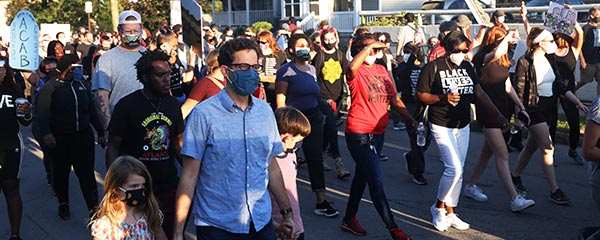 Americans believe racial inequities need to be fixed but are reluctant to support disruptive changes that have been proposed to bring such fixes about.
Americans are less likely now than at any point in Gallup's 25-year trend to say civil rights for Black adults have improved.
Black Americans have become more liberal on abortion rights, but they remain less so than is the case among Democrats overall.
Americans' perceptions of relations between White and Black Americans are the lowest Gallup has recorded, with less than half now calling them good.
Gallup looks back at Americans' opinions as the Little Rock Nine desegregated an all-White high school six decades ago.