Politics
Explore Gallup's research.
Americans' job approval ratings of Congress and President Joe Biden are generally stable at low levels.
Americans' 90% retrospective job approval of Kennedy is much higher than that of eight other recent presidents, including Trump's 46%.
Slightly less than half of U.S. adults describe themselves as religious, while 33% say they are spiritual but not religious and 18% are neither.
Amid a rise in COVID-19 infections over the past month, more Americans perceive that the coronavirus situation is getting worse and are worried about getting infected. But these concerns are still relatively low.
As India's population grows, so does its importance to geopolitics and the global economy. Read Gallup's three-part series on what Indians think their future holds.
As the federal government contemplates funding projects intended to mitigate the effects of extreme weather, how concerned are Americans about a warming Earth?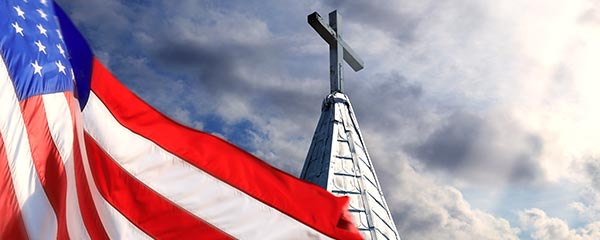 Recent Gallup data confirm a significant and growing relationship between religiosity and partisan identity in the U.S.
Thirty-eight percent of U.S. parents of K-12 children fear for their child's physical safety at school. While down slightly from last year, the reading still ranks among the highest in the past two decades.
Unions are at a high ebb of support and perceived future power in the U.S. Much of this reflects image gains made gradually over more than a decade.
Joe Biden's job approval rating is a fairly steady 42%. Ratings of his handling of the Ukraine situation and race relations are slightly higher than his overall rating.
Of 16 U.S. cities, Americans are most likely to consider Dallas and Boston as safe to live in or visit and are least likely to say Detroit and Chicago are safe.
Half of Americans (50%) say they have tried marijuana at some time, a new high point for this behavior that has been inching up over the past quarter century.
The majority of Americans view Prince William of the United Kingdom and Ukrainian President Volodymyr Zelenskyy favorably, besting every U.S. political leader rated in the new poll.
Partisan differences have expanded over the past 20 years on some, but not all, core U.S. social and policy issues.
Japan's new Prime Minister Fumio Kishida takes office as Japan faces substantial economic woes as a parliamentary election quickly approaches.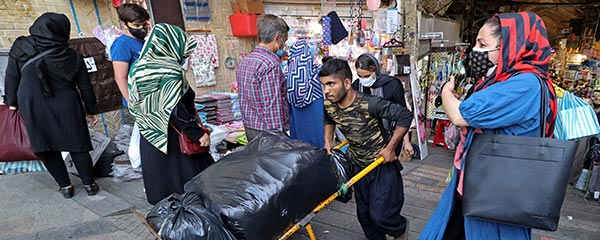 Iranians continue to report economic woes, with 59% saying their local economies are getting worse and 91% reporting it is a bad time to find a job where they live.
Personal freedom and freedom of the press were casualties in Myanmar's military coup that took place one year ago. Perceived media freedom in the country plunged from 66% in 2020 to 33% in 2021.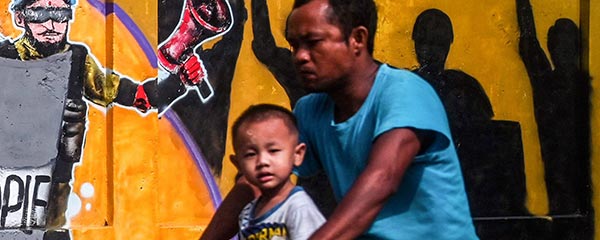 On the first anniversary of Myanmar's military coup, Gallup surveys show that people's confidence in their government has plummeted and that most in Myanmar do not feel safe.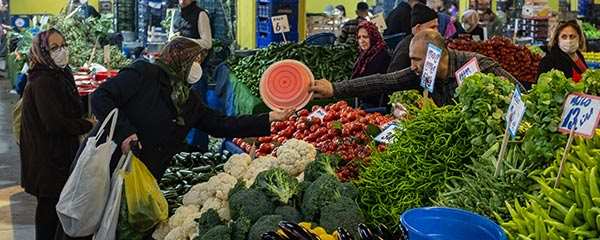 As inflation in Turkey hits sky-high levels, Turks rate their lives worse than ever, and the majority find it hard to get by. Turks' struggles have rocked their confidence in the national government, now at a record-low 37%.