Guns
Explore Gallup's research.
Read Gallup's short answer to this common question about gun ownership, including what percentages of major demographic subgroups own guns.
Learn more about Americans' views on guns with Gallup's trends on 10 key aspects of the issue, with quick links to Gallup data.
In the wake of recent mass shootings, a broad majority of Americans support stricter gun laws, but are divided over what changes should be made.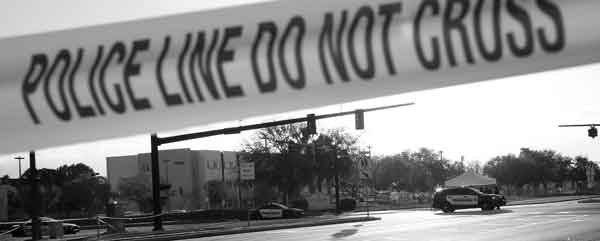 Follow Gallup's special series on U.S. teachers' views on carrying guns in schools and the policies that they believe will make schools safer.