Guns
Explore Gallup's research.
In the wake of recent mass shootings, a broad majority of Americans support stricter gun laws, but are divided over what changes should be made.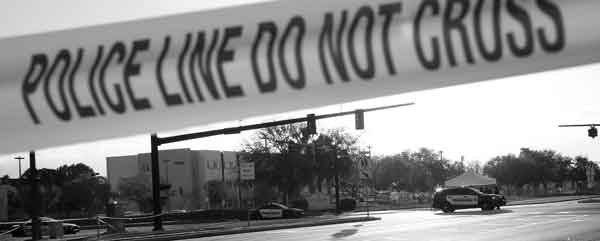 Follow Gallup's special series on U.S. teachers' views on carrying guns in schools and the policies that they believe will make schools safer.