Guns
Explore Gallup's research.
Fifty-six percent of U.S. adults want gun laws to be stricter, consistent with most Gallup polling over the past 30 years.
Thirty-eight percent of U.S. parents of K-12 children fear for their child's physical safety at school. While down slightly from last year, the reading still ranks among the highest in the past two decades.
A record-high 63% of Americans are dissatisfied with U.S. gun laws, marking a seven-point increase over the past year. Democrats are far less satisfied than Republicans.
Look back at public opinion in the aftermath of the Newtown, Connecticut, school shootings in 2012 and the evolution of Americans' views of gun control since then.
Men and women in the U.S. differ starkly in their propensity to own a gun and their preferences for the nation's gun laws.
The 57% of U.S. adults who think laws covering the sale of firearms should be made more strict is down nine points since June but remains above the 52% measured in 2021.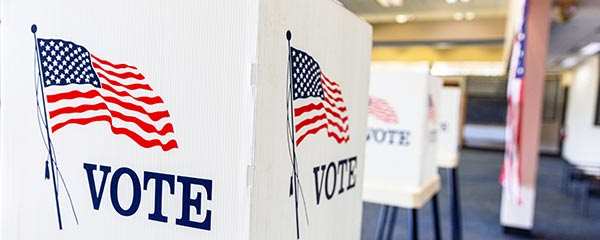 Read a review of where the American public stands on gun control, immigration, and climate change.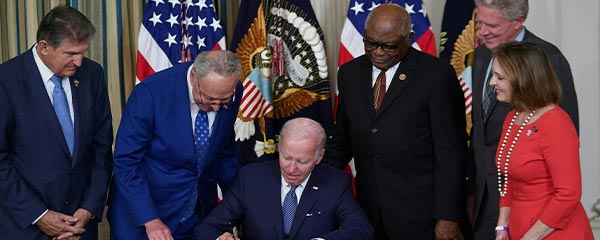 After hitting a new low in July, President Joe Biden's job approval rating is up six points to 44%, mostly because of independents' higher approval.
Americans' support for stricter gun laws has risen sharply in the wake of last month's high-profile mass shootings.
Learn more about Americans' recent attitudes about guns in the U.S.
Many more U.S. gun owners say they own a gun for protection against crime than said so in the past. Gun ownership rates remain steady.
Americans' 52% support for stricter gun laws is the lowest since 2014, and the 19% who favor a ban on possession of handguns is the lowest on record.
Americans favor new laws restricting access to guns but recognize that they may not be effective in controlling gun violence.
Nearly six in 10 Americans are dissatisfied with U.S. gun laws, marking the ninth consecutive year of majority-level dissatisfaction.
A majority of Americans favor stricter laws covering the sale of firearms, but today's 57% is down significantly from 64% a year ago.
Read Gallup's short answer to this common question about gun ownership, including what percentages of major demographic subgroups own guns.
Healthcare, the economy and immigration are A-list issues in the 2020 election, while other issues are broadly important but not top of mind.
Gallup findings over the past decade reveal that the years from 2010 to 2019 encompassed some revolutionary changes in public opinion.