Abortion
Explore Gallup's research.
A majority of Americans in 1962 backed a U.S. woman's decision to have an abortion in Sweden after she took a drug known to cause birth defects.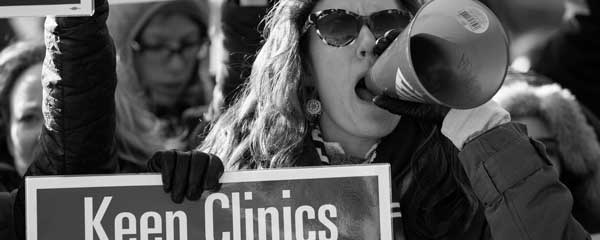 Gallup will release its 2018 update about Americans' views on abortion in a six-article series, starting Monday.
While many Americans see abortion as morally wrong, significantly fewer say it should be totally illegal.