Polling Matters
Explore Gallup's research.
The complex issue of identity politics looms as a potentially important factor in next year's midterm elections.
The potential impact of massive new spending legislation on President Joe Biden's job approval rating remains uncertain.
The recent Virginia and New Jersey state elections played out in the context of broad, national trends relating to the mood of the nation, the economy and the role of government.
Find out more about recent research on Americans' religious behavior in a time of significant change.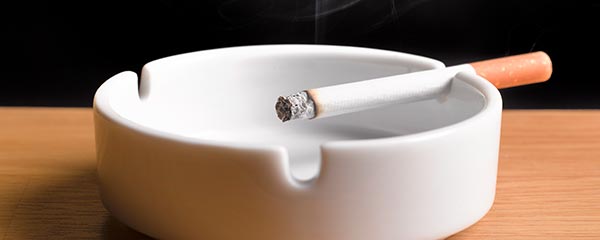 Smoking is much more prevalent among those with lower levels of formal education, an example of the general educational divide in health outcomes in the U.S. today.
U.S. adults' trust in the American people to make political judgments remains higher than their trust in the federal government.
Americans' highly varied views of U.S. business and industry sectors give rise to several interesting questions.
A slim majority of Americans favor employer vaccine mandates, but President Joe Biden faces challenges in efforts to further increase support.
Americans tend to support the decision to withdraw troops from Afghanistan, although the execution of that process gets low marks.
An initial review of polling data shows that a majority of Americans appear to support the $3.5 trillion Senate budget plan and its constituent elements.
Americans have increasingly abandoned traditional values norms and are increasingly critical of major societal institutions, raising questions about the future.
There is no single mechanism for reducing vaccine hesitancy, but surveys suggest what might have the highest probability of increasing vaccine uptake.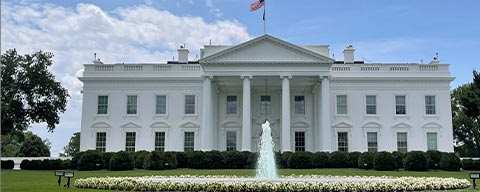 Presidential job approval, a measure pioneered by Dr. George Gallup in the 1930s, has become the most frequently asked question in polling history.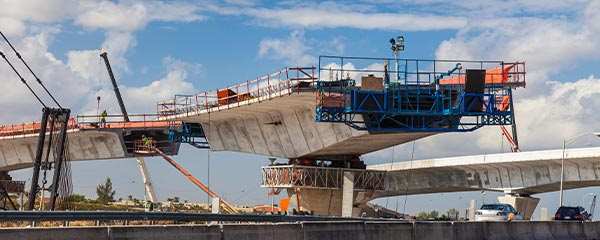 Americans support congressional infrastructure legislation regardless of how it is defined or what is included.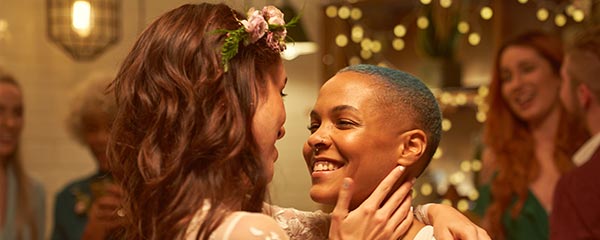 Americans' views on the moral acceptability of sexual behavior and marriage have shifted significantly over the past 20 years.
Southern Baptists, meeting in Nashville for their annual convention, remain the largest Protestant denomination in the U.S.
While a majority of Americans favor increasing taxes on the rich, there is some evidence for caution.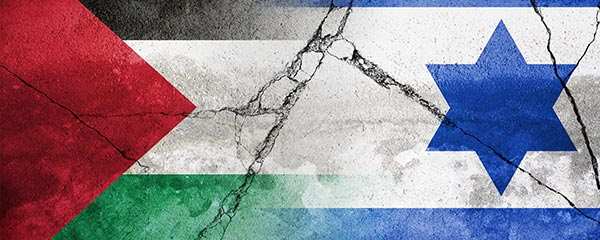 Americans' attitudes toward Israel and the Palestinians reflect their underlying religious identity and religiosity.
Americans' underlying ideology appears to be a more significant factor in determining their views of taxes than the taxes they actually pay.
U.S. population growth has slowed significantly, the result primarily of significant trends related to fertility and immigration.