Polling Matters
Explore Gallup's research.
U.S. population growth has slowed significantly, the result primarily of significant trends related to fertility and immigration.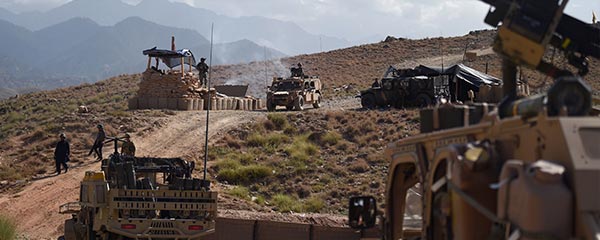 Americans are unlikely to have strong reactions to Joe Biden's defense budget and his decision to withdraw troops from Afghanistan.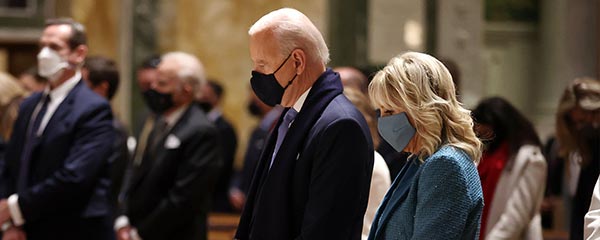 There is little evidence that Joe Biden, only the second Catholic president in U.S. history, is getting unusually high approval ratings from Catholics.
Americans favor new laws restricting access to guns but recognize that they may not be effective in controlling gun violence.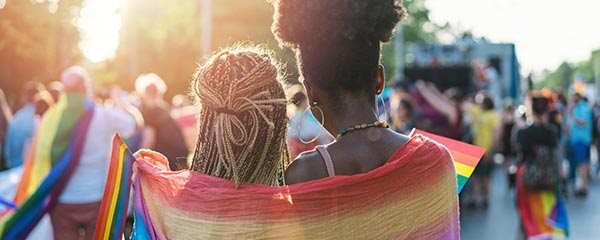 A majority of Americans support the concept behind the Equality Act, a bill recently passed by the House that would ban LGBT discrimination.
It is not clear if support for the newly enacted stimulus plan represents a lasting shift in Americans' views of big government.
The extreme cold and massive power outages in Texas may lead to shifts in U.S. public opinion on several key issues.
Americans show strong support for more government stimulus spending and do not appear to worry about its impact on the federal budget deficit.
Joe Biden's initial actions on immigration policy generally fit well with U.S. public opinion.
A look at how average Americans may react to five policy changes Joe Biden will likely initiate in his first months in office.
In their efforts to increase COVID-19 vaccine uptake, health experts need to understand why political groups differ in their willingness to be vaccinated.
Both the American public and President-elect Joe Biden favor government action on the nation's pressing infrastructure problems.
Biden-Harris proposals to address the economy are generally in sync with American public opinion.
What average Americans would say in a letter to their elected representatives.
Biden may have picked up marginal support among White evangelical Protestants and Catholics this year compared with 2016, but it is difficult to determine what impact it may have had on election outcomes.
Decisions on the appropriate role of government in Americans' lives will remain a top challenge for the next president.
Most pollsters define seniors as those 65 and older, but analysis shows there are significant political differences within this broad group.
The evangelical vote is a topic of high interest, but defining who evangelicals are and understanding their voting intentions present challenges.
The government is seen as the top problem facing the nation, but views on what should be done to fix it resist simple categorization.
Turnout among Black Americans dropped in 2016 compared with 2008 and 2012, and where it ends up this year could be a significant determinant of the election outcome.