Polling Matters
Explore Gallup's research.
American pride has become more of a partisan issue under the Trump presidency and could enter into the 2020 campaign.
American Jews remain both strongly Democratic in their political orientation and highly supportive of Israel.
Americans feel the government has too much power but appreciate services the government provides. The candidates have yet to address this paradox.
Highly religious Americans are less likely than others to drink alcohol and are more likely to view drinking as morally unacceptable.
Despite Democratic candidates' emphasis on inequality, there is little evidence it has become an increasingly important concern for Americans.
Americans' generally positive views of the U.S. economy are posing a challenge to Democratic presidential candidates.
Declining confidence in organized religion likely reflects many factors, including clergy scandals and the religion-politics connection.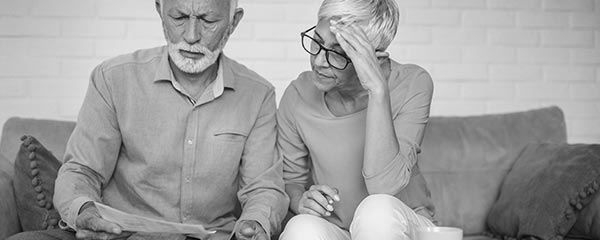 With the U.S. economy less concerning to Americans under Trump, anxiety about pocketbook issues could be a bigger factor than usual in their vote.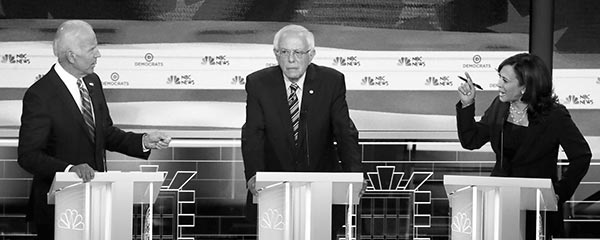 How do recent criticisms of Joe Biden's support for busing and his cooperation with segregationist senators in the 1970s fit with public opinion?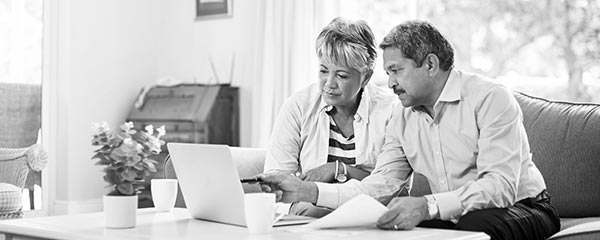 Americans greatly value and depend on the Social Security system, even as estimates show it will face significant financial challenges within 15 years.
Elizabeth Warren's call for a massive increase in government involvement in the U.S. economy faces public opinion challenges.
Pete Buttigieg raised the possibility of a "religious left" in the coming presidential election, but relatively few liberals or Democrats are highly religious.
The failure of elected leaders to meet and discuss infrastructure, a top priority for Americans, exemplifies the public's view that government itself is the nation's top problem.
Americans have mixed views about the healthcare system and clearly have not yet come to a firm collective judgment on suggested healthcare reforms.
Joe Biden has an extraordinary 44 years of service as an elected federal official; how he defines it will help determine his campaign's success.
Americans wholeheartedly agree with the idea of a massive new government program focused on fixing the nation's infrastructure.
Americans remain more negative than positive about the 2017 tax-cut law. Here are five reasons why.
Politicians and political candidates this year will propose different ways to use the government to adjust the incomes of specific segments of Americans.
As President Donald Trump continues to question traditional U.S. foreign policy, public opinion is mixed on how the U.S. should engage with the world.
When Americans' preferences for the U.S. role in world affairs are layered with their views on military spending, five distinct foreign policy types emerge.