Polling Matters
Explore Gallup's research.
Church attendance has been edging down in the U.S., and a decline in "outstanding" local church leaders could be a factor.
American Catholics, about 23% of the U.S. adult population, remained positive about Pope Francis in early August, giving him a 78% favorable rating.
Some Americans may literally define the "working class" as those who are working, rather than as a position in the socioeconomic hierarchy.
President Donald Trump's desired changes to U.S. international relationships reflect American public opinion in some ways, but not in others.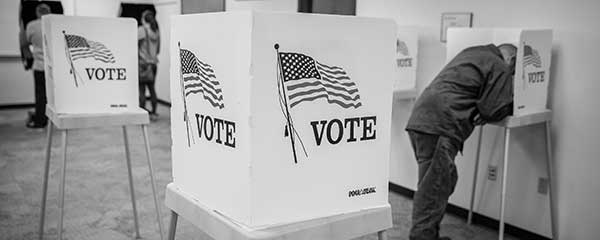 Recent data suggest the U.S. is moving toward a new geopolitical framework that divides it into three regions.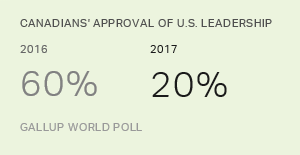 While Americans have very positive attitudes toward their fellow G7 nations, people in those countries have negative views of U.S. leadership.
Americans' identification as born-again or evangelical has stayed remarkably stable since 1991, even as other indicators show Americans becoming less religious.
As the U.S. celebrates Memorial Day, Americans continue to have more confidence in the military than in any other major institution in the country.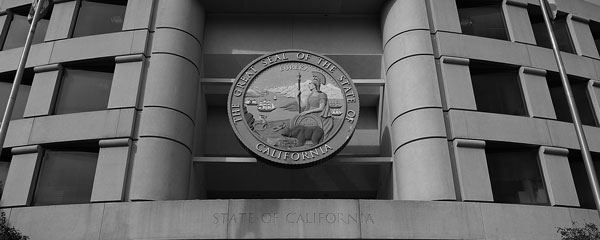 California is challenging, some would say defying, Trump administration policies. Is this mere partisan politics or is secession really on the table?
In the wake of recent mass shootings, a broad majority of Americans support stricter gun laws, but are divided over what changes should be made.
American public opinion during World War II and the Holocaust is the subject of a new exhibit at the United States Holocaust Memorial Museum.
Two-thirds of highly religious white Protestants approve of the job Trump is doing as president, and they are likely to continue barring major policy changes.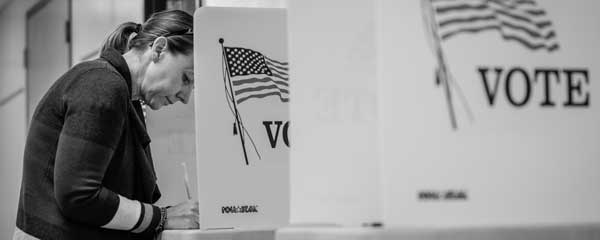 Democrats looking for a midterm message beyond opposing Donald Trump have a number of traditional Democratic issues to choose from. Republicans' power issue with core Republicans is immigration.
The American public would benefit from more discussion and explanation of four of the major themes in President Trump's recent State of the Union address.
A federal government shutdown would almost certainly do further damage to Americans' already negative view of the government.
Government leaders are talking more about bipartisanship in 2018, a development that would fit well with what Americans want their government to do.
Beginning in 2018, Gallup will start updating presidential job approval on a weekly basis, rather than on a daily basis.
Americans view the new tax reform bill more negatively than positively, but 2018 will help determine if its tax cuts will turn those attitudes around.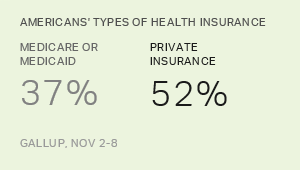 In recent years, an increasing proportion of Americans have seen their health coverage paid for by Medicare or Medicaid, while fewer Americans have private insurance.
Accusations of sexual misconduct complicate what could have been an easy win for the GOP in one of the nation's most conservative states.