Polling Matters
Explore Gallup's research.
Politicians and political candidates this year will propose different ways to use the government to adjust the incomes of specific segments of Americans.
As President Donald Trump continues to question traditional U.S. foreign policy, public opinion is mixed on how the U.S. should engage with the world.
When Americans' preferences for the U.S. role in world affairs are layered with their views on military spending, five distinct foreign policy types emerge.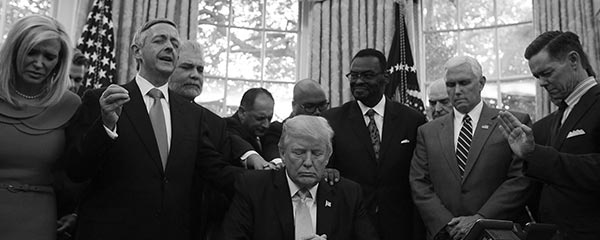 Trump job approval among highly religious, white Protestants is high and has remained stable since he took office.
Americans hold the military in high regard, but with an already-increased defense budget, relatively few say the U.S. spends too little on the military.
Highly religious Americans, Jews and evangelical Protestants remain much more sympathetic to Israel than others in the U.S.
Proposals to enlarge the role of government in the U.S. seemingly conflict with Americans' deep distrust of the way their government operates.
Reparations may become a significant issue in the 2020 presidential campaign, played out in the context of black dissatisfaction with society's treatment.
Candidates' proposals to increase taxes on the wealthy are not new, but do generally resonate with American public opinion.
Decades of intellectual debate about American power sunsetting seems lost on a public that views the matter through a partisan lens.
Gallup reviews how well public opinion fits with the bipartisan committee's recommendations on border security, immigration and spending.
Historically, presidents' approval ratings have not increased after State of the Union addresses, but there have been modest upticks after the past three.
Americans' views on the state of the union are a moving target as the nation waits to see if the government shutdown is permanently resolved.
The border debate pits the two issues Americans name as the country's most important problems, government and immigration, against one another.
In early November, about one in six Americans approved of Trump on the economy but not on healthcare. Addressing their concerns could have helped the GOP electorally.
By many measures, President Trump's job approval ratings have shown the most stability of any president.
Gallup's editors review six factors that help explain Tuesday's midterm results, ranging from President Trump's impact to the economy and voter engagement.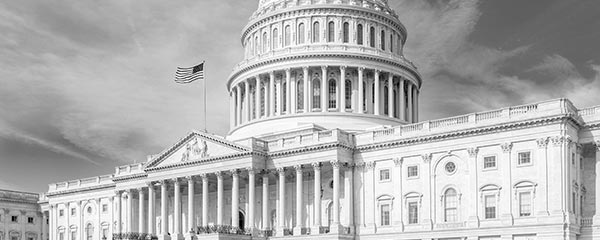 Despite the partisan rancor surrounding the midterm campaign, majorities agree on several things the government can do regardless of who wins on Nov. 6.
American public opinion on affirmative action in college admissions is complex, with the public supporting the idea in theory, but opposing the use of race and ethnicity as a factor in admissions decisions.
Given a choice, Americans are significantly more likely to want political leaders in Washington to compromise rather than stick to principles.