Polling Matters
Explore Gallup's research.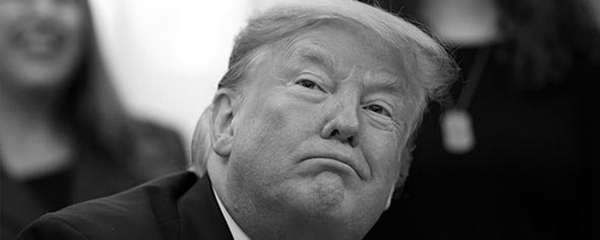 A look at where American public opinion does, and does not, provide a supportive environment for Trump's reelection probabilities.
Bernie Sanders has proposed a number of government guarantees for Americans' basic necessities; public opinion on that concept is mixed.
Trump's appearance at a pro-life rally underscores the importance he puts on pro-life voters, but many among his base have mixed views on abortion.
Support for the Senate conviction of Donald Trump is highly correlated with his approval rating, as was the case for Bill Clinton in 1999.
Healthcare, the economy and immigration are A-list issues in the 2020 election, while other issues are broadly important but not top of mind.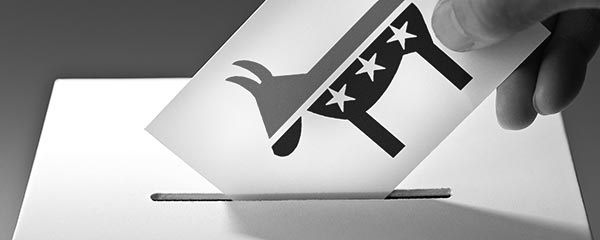 Will Democrats vote in the 2020 presidential election if their party nominates a candidate they don't agree with?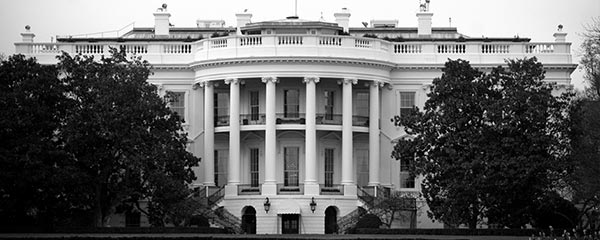 Voters want their president to display competence in office, leading to a significant "competency" positioning battle in the coming election.
Americans' political identities are powerful drivers of views on healthcare, making it hard to change public opinion on healthcare-related policy issues.
Americans agree that their government should take immediate action in a number of specific problem areas.
Increased polarization in the U.S., with deep antipathy toward those of the opposite political persuasion, has potentially negative long-term effects.
Americans have mixed views on the appropriate role of government in today's society, making this a key focus for candidate debate.
Donald Trump's consistently low approval ratings among blacks highlight the challenge he faces in attempting to improve on his 2016 black vote share.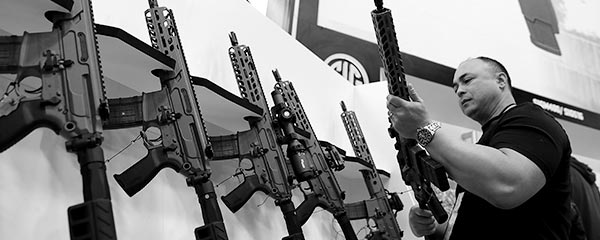 New research on the effects of question wording supports the conclusion that a majority of about six in 10 Americans support an assault weapons ban.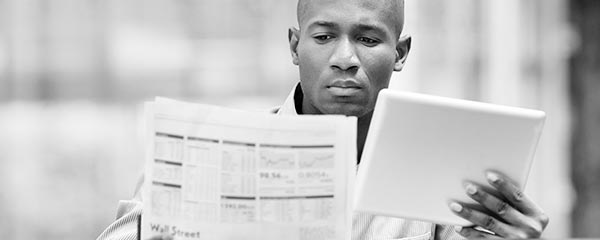 Despite all the legislative and media coverage around impeachment, political science suggests Americans may get most of their information from each other.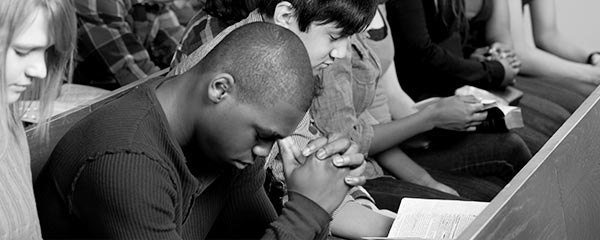 Americans of all ages are now more likely to have no formal religion. This is strongest among millennials, though they grow more religious as they age.
Bernie Sanders' proposal to tax public companies whose CEO pay is much higher than the pay of their average worker fits well with U.S. public opinion.
Warren's plans to disrupt the way government works fit well with public opinion -- her plans to increase its role in solving problems, much less so.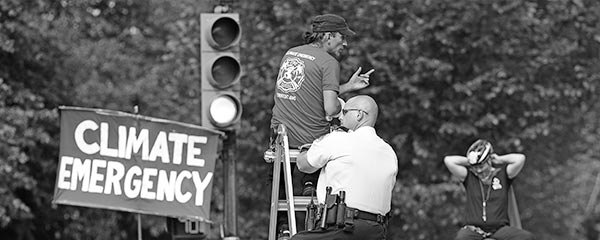 The American public wants more, rather than less, federal government environmental regulation.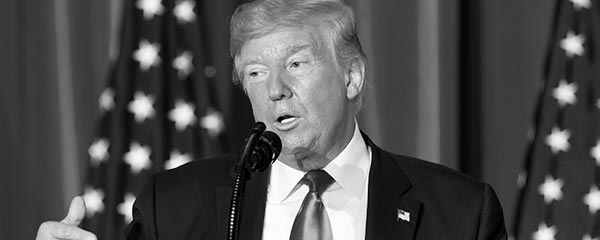 The job approval rating continues to provide a valuable way of summarizing a president's performance in a single measure.
American pride has become more of a partisan issue under the Trump presidency and could enter into the 2020 campaign.