Polling Matters
Explore Gallup's research.
Amid the cascade of negative news, there are some positive notes from the American people.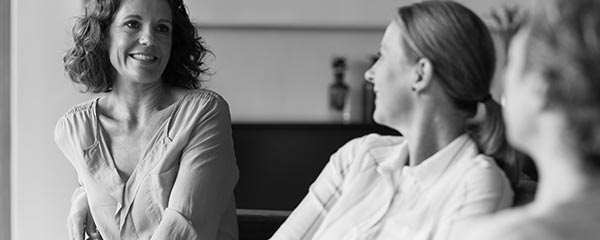 Several factors help explain why Americans are four times as likely to see polygamy as morally acceptable now compared with 14 years ago.
Analysis of Americans' mentions of race as the nation's top problem in surveys going back to 1939 provides important insights into the current race situation.
Surveys have asked Americans about race relations for over half a century, providing context for understanding today's race-related challenges.
Older Americans don't differ significantly from younger Americans in worry about getting the coronavirus, but politics are a major determinant of worry.
Americans' concerns about getting the coronavirus and concerns about suffering severe financial hardship are about equal.
Republicans and Democrats differ in their views of many virus-related issues and in their adherence to mitigation mandates.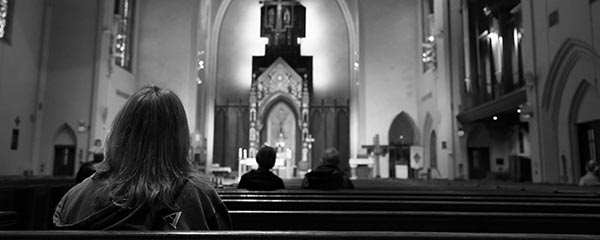 More Americans say religion is increasing its influence on American life, although there has been no uptick in individual religiosity.
New data show little evidence of major change in the percentage of Americans worshipping during the virus situation, although most now worship virtually.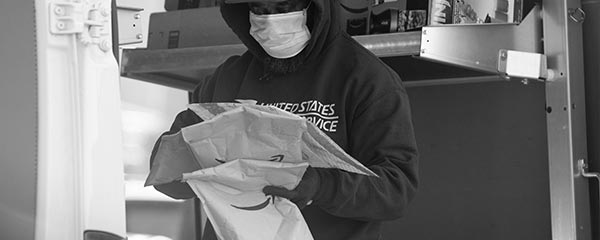 Public opinion on loosening restrictions is complex and shows that Americans want more than simple "yes or no" decisions from their leaders.
The COVID-19 virus has disrupted traditional religious practices in the U.S. and may deepen spirituality among Americans as they confront the crisis.
As more survey data becomes available assessing Americans' reaction to the COVID-19 situation, several conclusions emerge.
Americans' views of the coronavirus situation and the government's handling of it are fast changing as events unfold.
Americans as a whole tilt more negative than positive when asked about "socialism," although understanding of the term varies widely.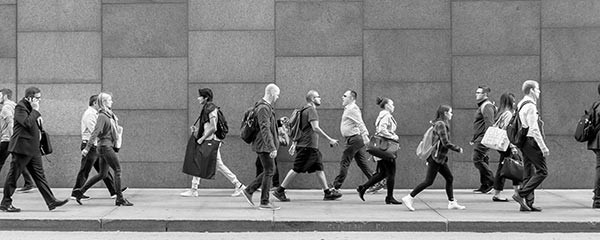 Americans' political identities strongly affect their views of how well the economy is doing, at both the national and personal levels.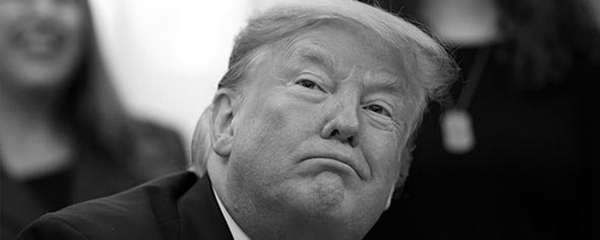 A look at where American public opinion does, and does not, provide a supportive environment for Trump's reelection probabilities.
Bernie Sanders has proposed a number of government guarantees for Americans' basic necessities; public opinion on that concept is mixed.
Trump's appearance at a pro-life rally underscores the importance he puts on pro-life voters, but many among his base have mixed views on abortion.
Support for the Senate conviction of Donald Trump is highly correlated with his approval rating, as was the case for Bill Clinton in 1999.
Healthcare, the economy and immigration are A-list issues in the 2020 election, while other issues are broadly important but not top of mind.