Polling Matters
Explore Gallup's research.
There is no single mechanism for reducing vaccine hesitancy, but surveys suggest what might have the highest probability of increasing vaccine uptake.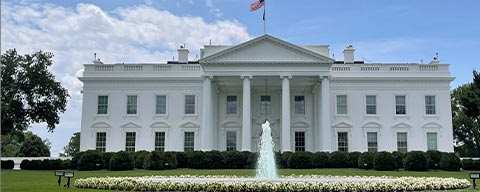 Presidential job approval, a measure pioneered by Dr. George Gallup in the 1930s, has become the most frequently asked question in polling history.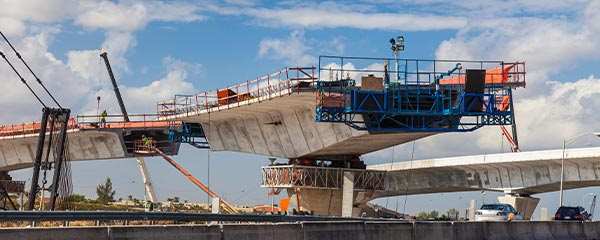 Americans support congressional infrastructure legislation regardless of how it is defined or what is included.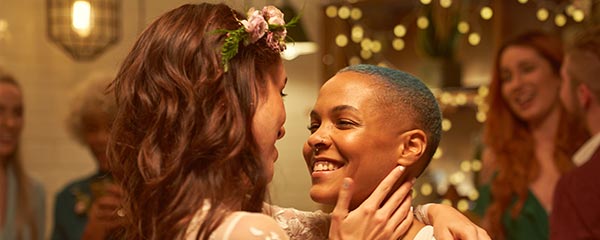 Americans' views on the moral acceptability of sexual behavior and marriage have shifted significantly over the past 20 years.
Southern Baptists, meeting in Nashville for their annual convention, remain the largest Protestant denomination in the U.S.
While a majority of Americans favor increasing taxes on the rich, there is some evidence for caution.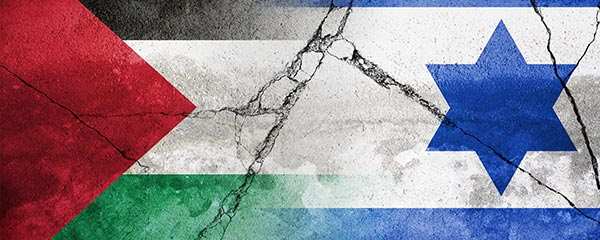 Americans' attitudes toward Israel and the Palestinians reflect their underlying religious identity and religiosity.
Americans' underlying ideology appears to be a more significant factor in determining their views of taxes than the taxes they actually pay.
U.S. population growth has slowed significantly, the result primarily of significant trends related to fertility and immigration.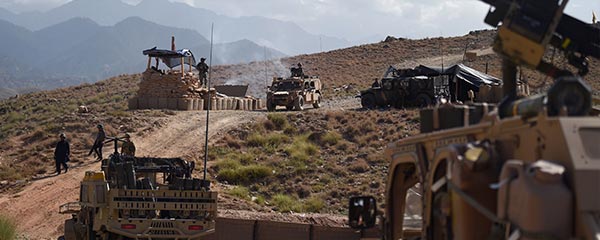 Americans are unlikely to have strong reactions to Joe Biden's defense budget and his decision to withdraw troops from Afghanistan.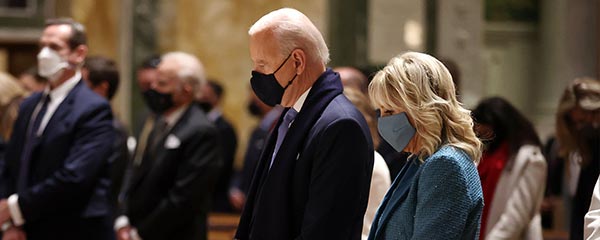 There is little evidence that Joe Biden, only the second Catholic president in U.S. history, is getting unusually high approval ratings from Catholics.
Americans favor new laws restricting access to guns but recognize that they may not be effective in controlling gun violence.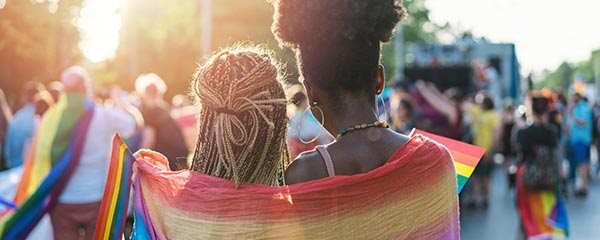 A majority of Americans support the concept behind the Equality Act, a bill recently passed by the House that would ban LGBT discrimination.
It is not clear if support for the newly enacted stimulus plan represents a lasting shift in Americans' views of big government.
The extreme cold and massive power outages in Texas may lead to shifts in U.S. public opinion on several key issues.
Americans show strong support for more government stimulus spending and do not appear to worry about its impact on the federal budget deficit.
Joe Biden's initial actions on immigration policy generally fit well with U.S. public opinion.
A look at how average Americans may react to five policy changes Joe Biden will likely initiate in his first months in office.
In their efforts to increase COVID-19 vaccine uptake, health experts need to understand why political groups differ in their willingness to be vaccinated.
Both the American public and President-elect Joe Biden favor government action on the nation's pressing infrastructure problems.