Americas
Explore Gallup's research.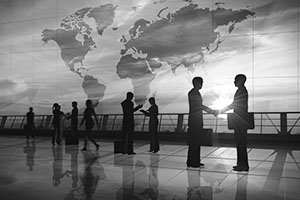 Across most of the world, the percentage of adults with great jobs rarely tops 10%
In addition to providing country rankings of life evaluations, World Happiness Report 2019 focuses on happiness and community.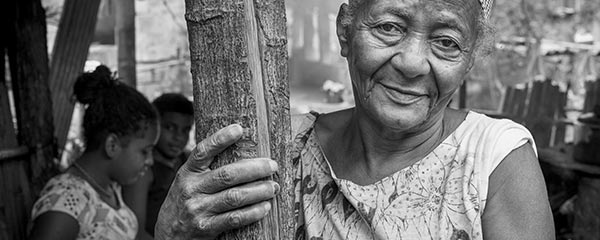 A new Gallup analysis suggests that it might be better for development conversations to focus on wellbeing inequality rather than on income inequality.
Gallup's Wellbeing Inequality Ratio may offer more information about inequality within a country than income alone. Find out how it is calculated.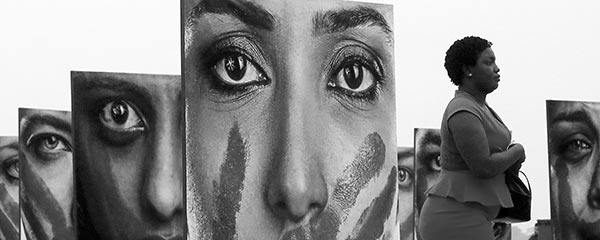 Gallup's Regional Director for the World Poll in Latin America, Johanna Godoy, discusses the challenges that women in her region face in regard to safety and respect, but also the empowerment she is witnessing.
Hear stories about women's progress -- and challenges.
Political scientist, foreign policy scholar and author Joseph Nye discusses the findings from Gallup's "Rating World Leaders: 2019" report.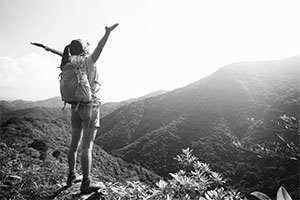 72% of the world smiled yesterday
Political scientist and Eurasia Group President Ian Bremmer discusses the latest findings from Gallup's "Rating World Leaders: 2019" report and what they mean to the global world order.
U.S. Highest Rated of Major World Leaders
Brazil's once-rapid growth has slowed considerably, but the country could get a boost if its businesses focus on sustaining and increasing employee engagement levels.
Gallup's report on the approval of U.S. leadership shows that the image of the U.S. remains low. But should we care what the world thinks of the U.S.?
Global Leaders -- Make "Great Job" Creation a Top Priority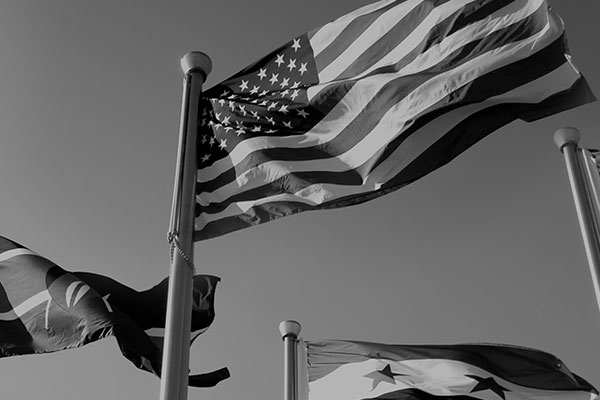 U.S. approval rating remains near a record low.
Latin America Leads the World in Emotions
Roughly 42 million Latin Americans who would like to move to another country say they would like to move to the U.S.
26% Worldwide Employed Full Time for Employer