Americas
Explore Gallup's research.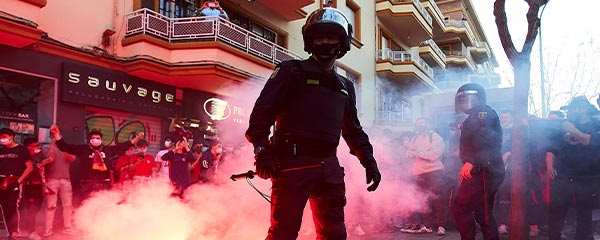 Gallup's latest report shows that most people worldwide feel secure and have confidence in their local police. Download the latest report to learn more.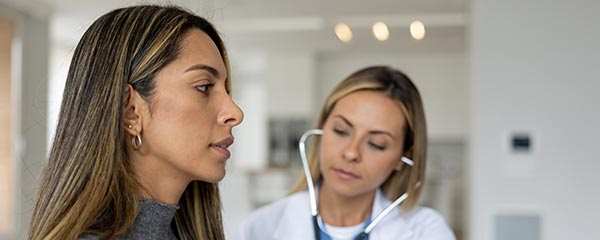 Regular visits to healthcare professionals may increase women's life expectancy by up to two years, according to the Hologic Global Women's Health Index.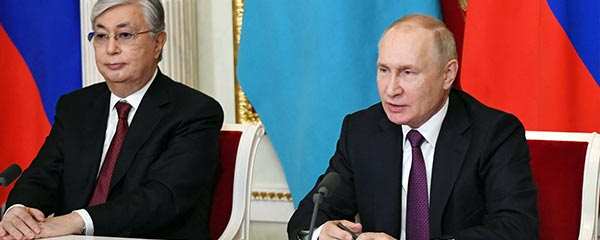 Russia's image took a hit worldwide after it invaded Ukraine in 2022, including in post-Soviet states that Russia considers part of its sphere of influence.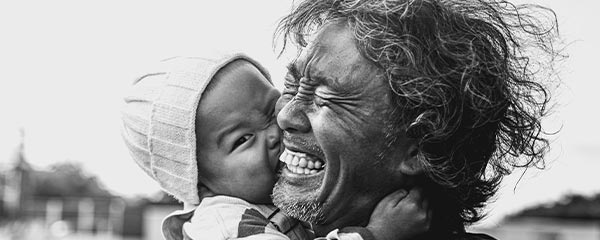 Get data and insights on people's negative and positive daily experiences that can help leaders understand how to increase emotional health in society.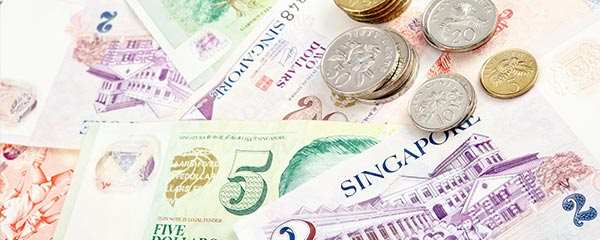 The public's confidence in financial institutions varies widely worldwide and is related to confidence in government.
Gallup's latest data from Latin America and the Caribbean, collected before Title 42 expired, highlight that millions of adults would come to the U.S. if they could.
A new study reveals that the expectations and experiences of the world's young people are interrelated but not the same.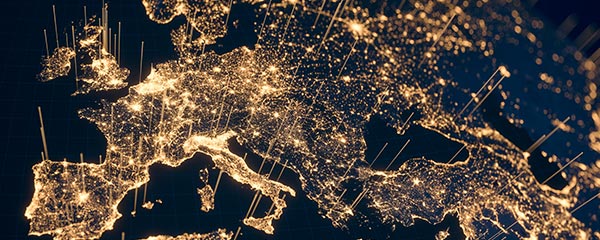 Gallup and the European Commission have partnered to provide a comparable, consistent measure of urbanisation for nearly all adults surveyed in Gallup's 2022 World Poll.
Gallup surveys in 137 countries show Russia's image has suffered worldwide since it began its war in Ukraine. The majority of the world now disapproves of Russia's leadership.
Brazil's once-rapid growth has slowed considerably, but the country could get a boost if its businesses focus on sustaining and increasing employee engagement levels.
Gallup surveys in nearly 140 countries in 2022 show the honeymoon is over for U.S. President Joe Biden, and Germany's image has lost some of its clout under new Chancellor Olaf Scholz. However, both countries are still in much stronger positions than Russia and China.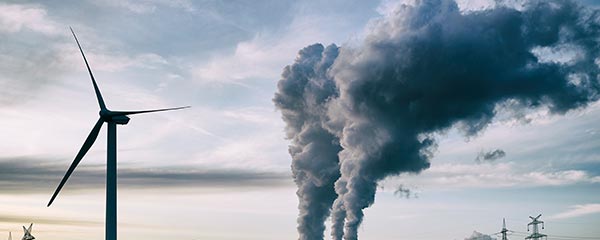 Seventy-eight percent of Democrats and 20% of Republicans believe environmental protection should be prioritized over economic growth.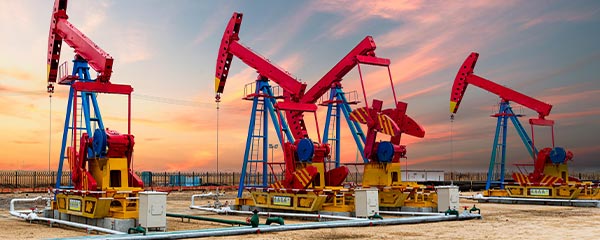 Thirty-four percent of Americans, down 10 points from a year ago, describe the energy situation in the U.S. as "very serious."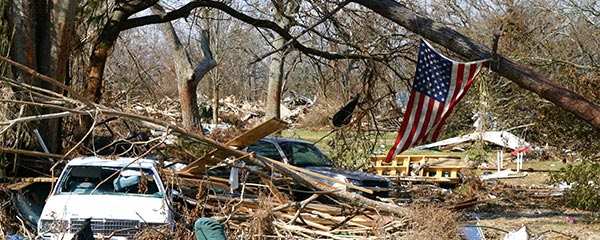 One in three Americans, including 45% in the South, say they have personally been affected by an extreme weather event in the past two years.
As Women's History Month draws to a close, here are five approaches proven to increase financial services access, use and benefits for women worldwide.
Results from the second Hologic Global Women's Health Index survey underscore growing inequities in health outcomes for women.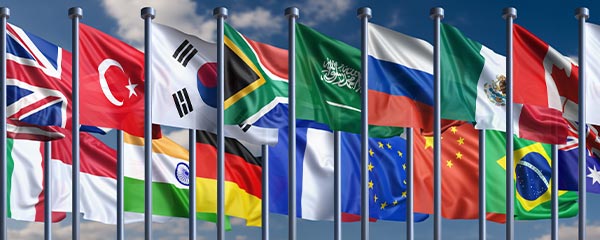 Canada and Great Britain are again the countries Americans view most favorably, while Russia has slipped to join North Korea as the least favorably rated of 21 countries.
U.S. women are about as satisfied as U.S. men with most major aspects of their lives and are largely satisfied with women's position in the country, but they trail men when it comes to their sense of financial and personal security.
Black women in the U.S. face unique challenges beyond those experienced by Black Americans more broadly.