Americas
Explore Gallup's research.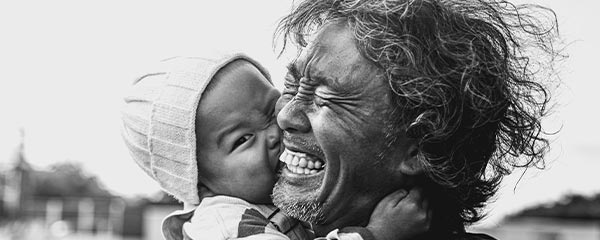 Get data and insights on people's negative and positive daily experiences that can help leaders understand how to increase emotional health in society.
Results from Gallup surveys in Brazil offer some insight into what is shaping Brazilian voters' choices ahead of the country's general election this week.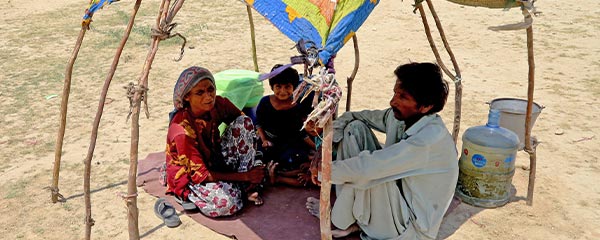 The 2021 Lloyd's Register Foundation World Risk Poll shows that people who are more exposed to disasters are less able to cope with them.
Good economic news may bolster the odds for incumbent Jair Bolsonaro, who currently trails Luiz Inacio Lula da Silva in most polls.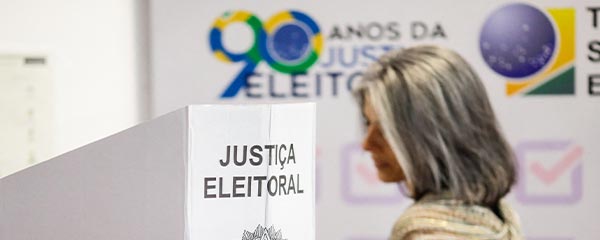 Before heading to the polls on Sunday, 67% of Brazilian adults say they are not confident in the honesty of elections in their country.
Many things contribute to a great life, but Gallup finds there are five aspects all people have in common: work, finances, health, communities and relationships.
Results from the 2021 Hologic Global Women's Health Index survey in Afghanistan show millions of Afghan women are not getting the preventive healthcare they need.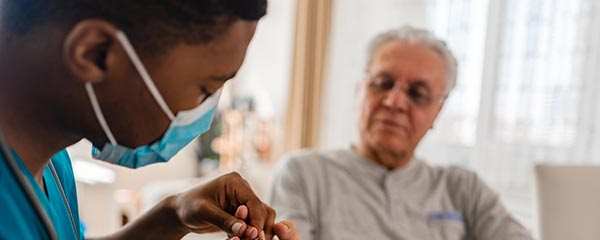 A new multicountry Gallup study shows many people see the harm from noncommunicable diseases such as cancer, but they underestimate the risks people face from others.
How well equipped are people worldwide to deal with disasters like severe-weather events spurred by climate change? The 2021 Lloyd's Register World Risk Poll offers some answers.
Unhappiness has been rising worldwide for a decade, but almost every world leader missed it. Gallup's latest book explores how leaders can avoid being surprised again.
Brazil's once-rapid growth has slowed considerably, but the country could get a boost if its businesses focus on sustaining and increasing employee engagement levels.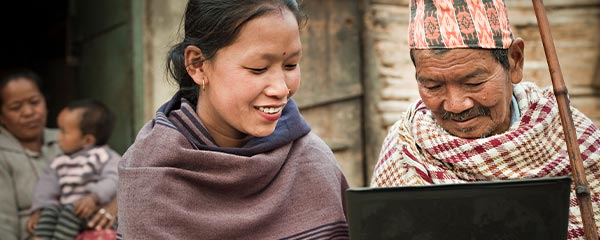 Read an excerpt from Gallup's book Blind Spot to learn how private sector organizations can build life-changing statistics that benefit the public.
Unhappiness continued to rise in 2021, as the world became a sadder, more worried and more stressed-out place.
A new analysis from Gallup -- published in collaboration with Citi -- offers a novel approach to quantifying the toll that rising temperatures may have on people's wellbeing.
The world's goal of achieving "zero hunger" by 2030 is even more unlikely, according to the latest State of Food Security and Nutrition in the World report.
Emotionally, the second year of the pandemic was an even tougher year for the world than the first one: Gallup's Negative Experience Index reached a new high, and the Positive Experience Index dropped for the first time in years.
As Colombians vote in the second round of their presidential election, concerns about their economy and government corruption may weigh on their choice.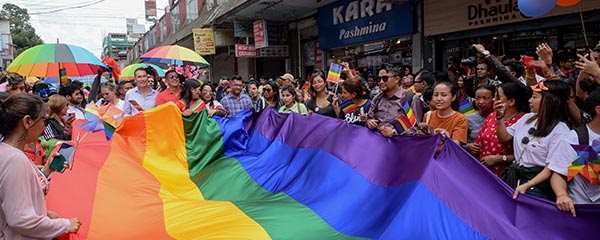 Half of the world's adults (50%) now say their city or area is a "good place" for gay and lesbian people to live -- a figure that has doubled over the past decade and represents a new high in Gallup World Poll's trend dating back to 2005.
The questions each leader should be able to answer: How many more people from Latin America could be coming to the southern U.S. border? And why?