Americas
Explore Gallup's research.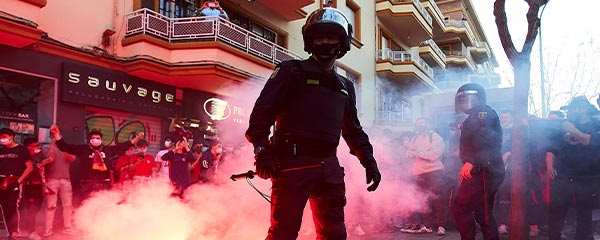 Gallup's latest report shows that most people worldwide feel secure and have confidence in their local police. Download the latest report to learn more.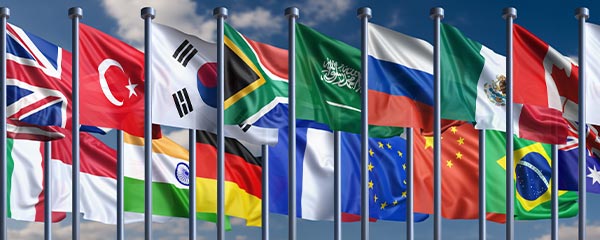 Canada and Great Britain are again the countries Americans view most favorably, while Russia has slipped to join North Korea as the least favorably rated of 21 countries.
U.S. women are about as satisfied as U.S. men with most major aspects of their lives and are largely satisfied with women's position in the country, but they trail men when it comes to their sense of financial and personal security.
Black women in the U.S. face unique challenges beyond those experienced by Black Americans more broadly.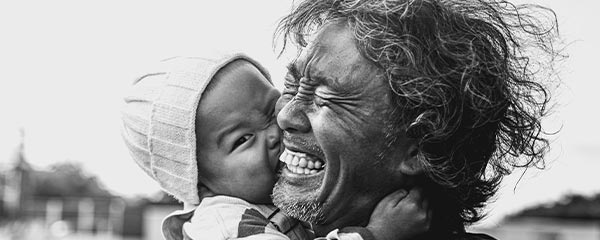 Get data and insights on people's negative and positive daily experiences that can help leaders understand how to increase emotional health in society.
Gallup World Poll Regional Director Johanna Godoy discusses challenges facing women in Latin America on International Women's Day 2023.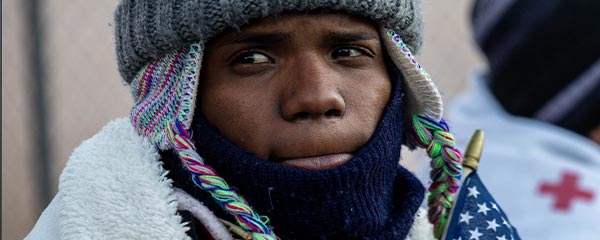 In 2021, 16% of adults worldwide -- which projects to almost 900 million people -- said they would like to leave their own country permanently.
Ecuador now ranks as the least safe country in Latin America, thanks to escalating gang violence, drug trafficking and civil unrest in 2022.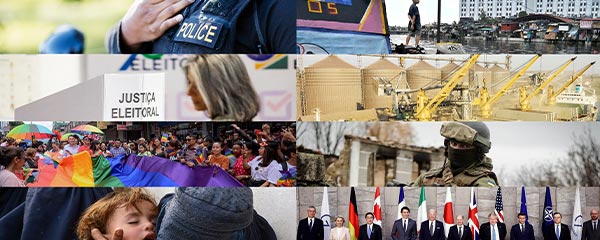 Gallup editors offer their picks for some of the most important world discoveries -- and most highly read international stories -- in 2022.
A Global Wellbeing Initiative study finds people worldwide are more likely to feel at peace with their own thoughts than to not, but this is not true everywhere.
Brazil's once-rapid growth has slowed considerably, but the country could get a boost if its businesses focus on sustaining and increasing employee engagement levels.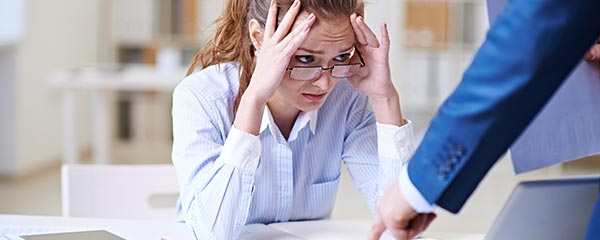 The first-ever global study of workplace violence and harassment finds that 23% of employed people have faced such experiences in their working lives.
Less than half of people in 66 countries are satisfied with efforts to preserve the environment. In the U.S., one of the largest CO2 emitters, 48% are satisfied.
One-third of people around the world -- which translates into almost 2 billion individuals -- feel their lives are out of balance, according to a new Gallup and Wellbeing for Planet Earth Foundation study.
More than eight in 10 workers worldwide report enjoying the work they do every day, according to a new Gallup and Wellbeing for Planet Earth Foundation global study on wellbeing.
A new study by Gallup and the Wellbeing for Planet Earth Foundation provides new insights into the wellbeing of young people around the globe.
Read the latest insights on what Gallup and the Wellbeing for Planet Earth Foundation have uncovered in their pursuit to make the study of wellbeing more globally inclusive.
Gallup's latest update on its annual Law and Order Index shows global progress on safety stalled in 2021 -- particularly in countries such as the U.S.
A new study by Gallup and Meta helps fill the data gap in what the world knows about how connected people feel and how they connect with others.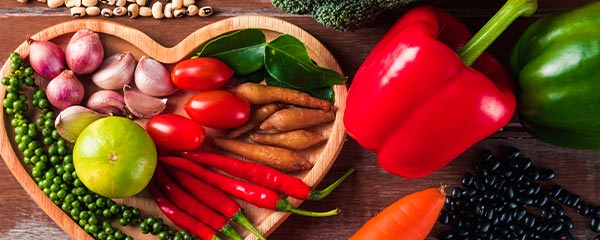 Results from the first round of the Global Diet Quality Project survey offer a lens into the ways diets around the world are unhealthy and where they are unhealthy.