Americas
Explore Gallup's research.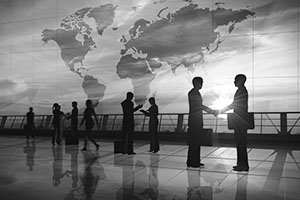 Across most of the world, the percentage of adults with great jobs rarely tops 10%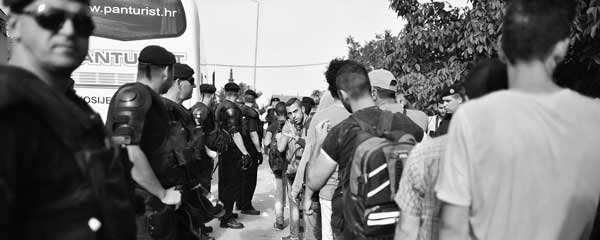 Cultural norms and traditions further add to the complexity of attitudes toward migrants worldwide.
Americans from different racial and socioeconomic backgrounds don't share the same sense of security. The same is true for men and women.
Americans living in lower-income households feel about as safe as people living in some developing countries.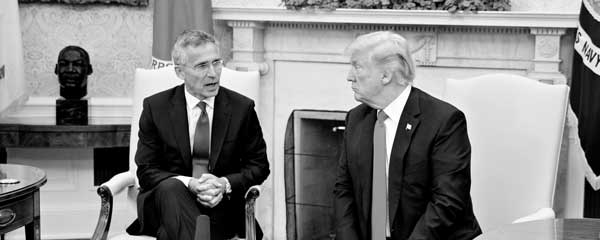 The image of U.S. leadership suffered its most serious damage among its NATO allies in 2017.
How many Americans are proud to be Americans? Find the answer to this question and what else you need to know this Fourth of July.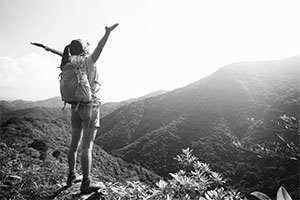 72% of the world smiled yesterday
U.S. Highest Rated of Major World Leaders
Brazil's once-rapid growth has slowed considerably, but the country could get a boost if its businesses focus on sustaining and increasing employee engagement levels.
This Fourth of July, nearly nine in 10 Americans are satisfied with their freedom.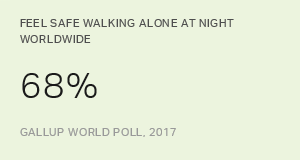 Counter to what people might read, see and hear on the news, Gallup's global polling shows the majority of people on the planet feel pretty safe.
Global Leaders -- Make "Great Job" Creation a Top Priority
Latin America Leads the World in Emotions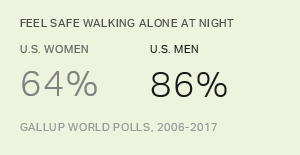 Gallup data suggest that a lot of work remains to "make gender inequality history" in regard to women's safety -- even among the G7 powerhouses.
26% Worldwide Employed Full Time for Employer