Americas
Explore Gallup's research.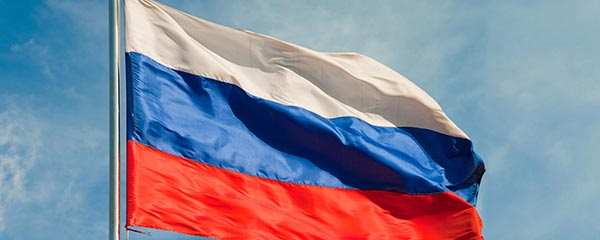 Before Russia invaded Ukraine this year, global approval of Russia's leadership stood at 33% in 2021.
Are women around the world making progress? Read what women and the rest of the world think.
U.S. President Joe Biden ended his first year in office with a 45% median approval rating and a 33% disapproval rating across 116 countries.
Before Russia invaded Ukraine in February 2022, the image of U.S. leadership was stronger across much of NATO than it had been in years.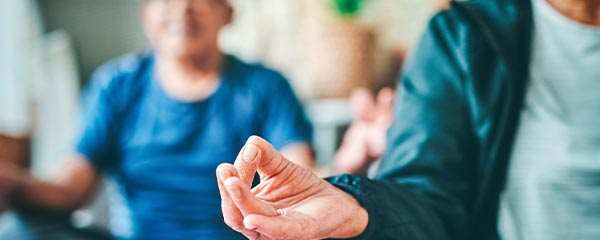 A new Gallup analysis suggests that older people around the world felt a greater sense of calmness in 2020 compared with younger people, which may have positively affected the older generation's overall wellbeing.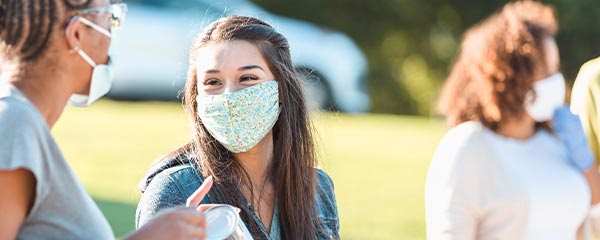 The 2022 World Happiness Report launches Friday ahead of the International Day of Happiness. Find out how the world's happiness fared in the second year of the pandemic and look at the world's happiness over the past decade.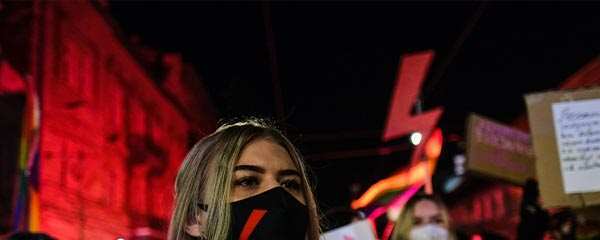 This International Women's Day, Gallup surveys show people in 31 countries today are less likely to say women are treated with respect and dignity. Most are in Europe.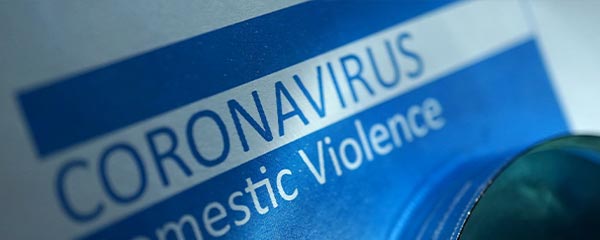 The Hologic Global Study on Women's Health offers insight into how widespread domestic violence is worldwide by asking women and men about the scope of the problem in their countries.
Gallup's Regional Director for the World Poll in Latin America, Johanna Godoy, discusses the challenges that women face in her region.
Sixty percent of Americans are satisfied with women's position in the U.S., including 56% of women and 66% of men.
Brazil's once-rapid growth has slowed considerably, but the country could get a boost if its businesses focus on sustaining and increasing employee engagement levels.
Gallup begins the new year with a look at our biggest global discoveries in 2021 and what's ahead in 2022.
A new Wellcome Global Monitor report reveals how much -- or little -- people think their governments value the opinions and expertise of scientists and make decisions based on their advice.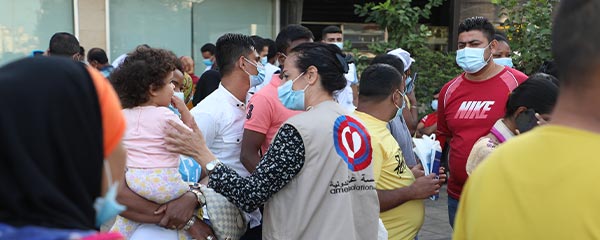 A new report from the United Nations Volunteers (UNV) programme sheds light on the state of volunteerism during the pandemic.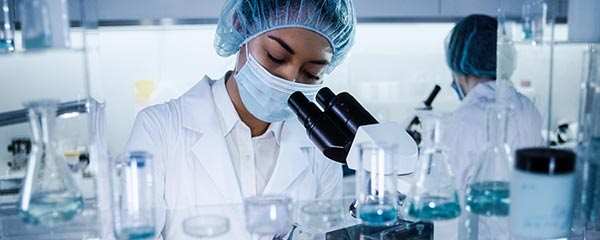 The latest Wellcome Global Monitor report shows people worldwide grew more trusting in science and scientists during the first year of the pandemic.
A new UNICEF study reveals new insights into the changing nature of childhood, including how young people are staying informed and the institutions they trust.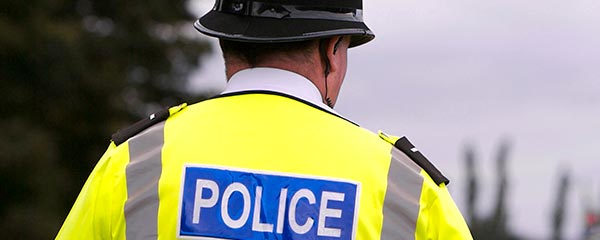 Gallup's update on global law and order shows that people worldwide didn't feel less safe during the first year of the pandemic.
Gallup's Law and Order Index uses four questions to gauge people's sense of personal security and their personal experiences with crime and law enforcement.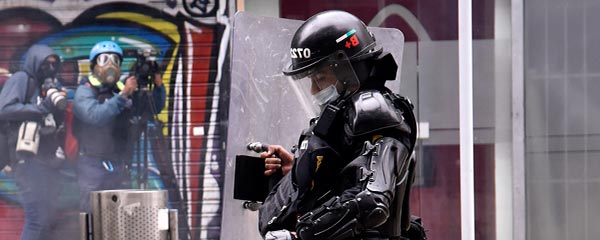 Gallup's latest report shows that most people worldwide feel secure and have confidence in their local police. Download the latest report to learn more.