Americas
Explore Gallup's research.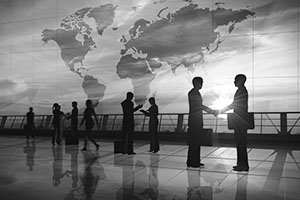 Across most of the world, the percentage of adults with great jobs rarely tops 10%
Wellcome's new Global Monitor report shows that half of people worldwide are confident in charities and nongovernmental organizations.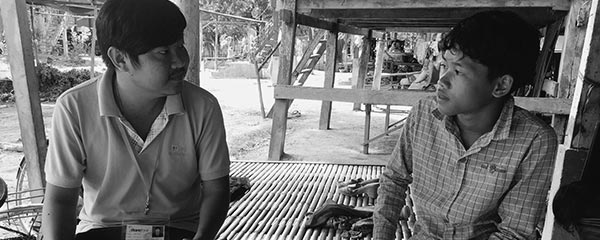 What if trust in science, health and vaccines crashed? A new global survey probes these and other urgent questions.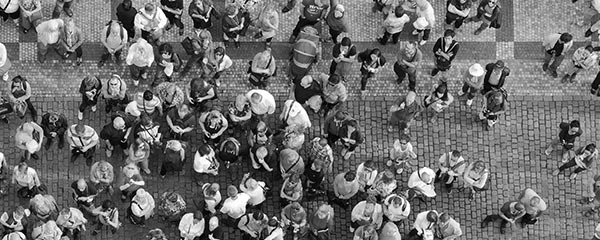 Gallup and Lloyd's Register Foundation, a charitable organization, are launching the first-ever global study of the public understanding of risk.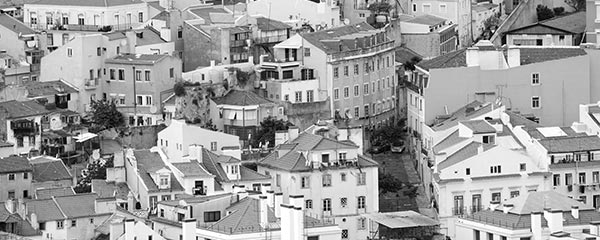 Gallup and the European Commission have developed a new Degree of Urbanisation variable that can be used to explore the effects of urbanicity.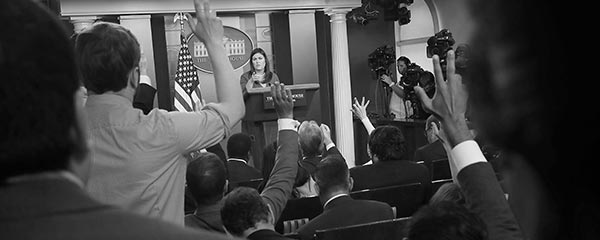 This World Press Freedom Day, the world in general is more likely to see the media as having a lot of freedom than it was a few years ago.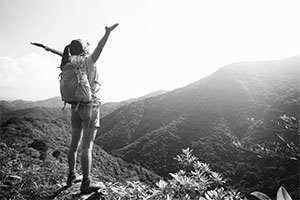 72% of the world smiled yesterday
The Degree of Urbanisation variable enables data subscribers to explore the effect that urbanicity has on World Poll data.
U.S. Highest Rated of Major World Leaders
Brazil's once-rapid growth has slowed considerably, but the country could get a boost if its businesses focus on sustaining and increasing employee engagement levels.
Amid their ongoing political crisis, Venezuelans have also been dealing with a mounting humanitarian crisis.
Global Leaders -- Make "Great Job" Creation a Top Priority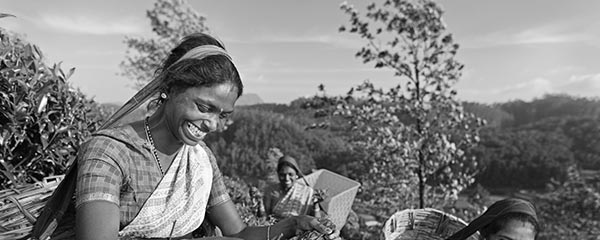 The answer is still far from understood, but Gallup's latest Global Emotions Report gives global thinkers an idea of who is living the best and worst lives.
Latin America Leads the World in Emotions
Gallup asked people in more than 140 countries how they were feeling. Find out what they said and how you compare.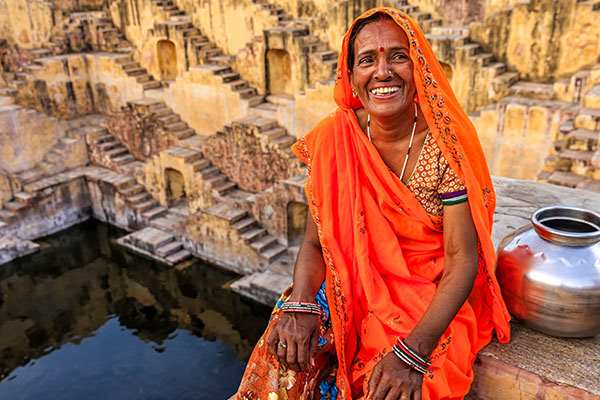 71% of people worldwide said they experienced a lot of enjoyment yesterday.
26% Worldwide Employed Full Time for Employer