Americas
Explore Gallup's research.
Most people worldwide say the work that scientists do benefits people like them. However, considerably fewer say scientists' work benefits most others.
Gallup tracks how people are feeling and how satisfied they are with their lives.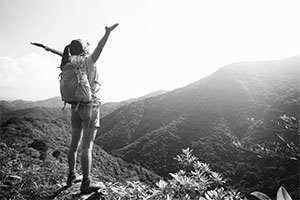 72% of the world smiled yesterday
U.S. Highest Rated of Major World Leaders
Brazil's once-rapid growth has slowed considerably, but the country could get a boost if its businesses focus on sustaining and increasing employee engagement levels.
In 2018, 92% of Chinese adults said children in their country have the opportunity to learn and grow, while 74% of U.S. adults said the same.
Global Leaders -- Make "Great Job" Creation a Top Priority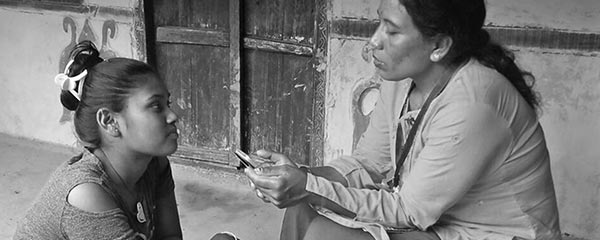 Want to understand global attitudes on science? The individual-level data from the Wellcome Global Monitor are now available for free download.
Latin America Leads the World in Emotions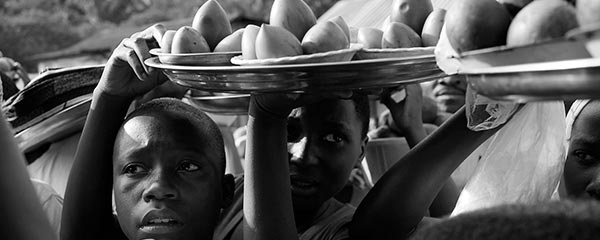 The FAO's microdata on the prevalence of moderate and severe food insecurity are now open to researchers, policymakers and others.
The new Wellcome Global Monitor offers insight into how people around the world think science and technology will change their local job markets.
26% Worldwide Employed Full Time for Employer