Americas
Explore Gallup's research.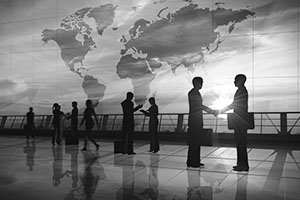 Across most of the world, the percentage of adults with great jobs rarely tops 10%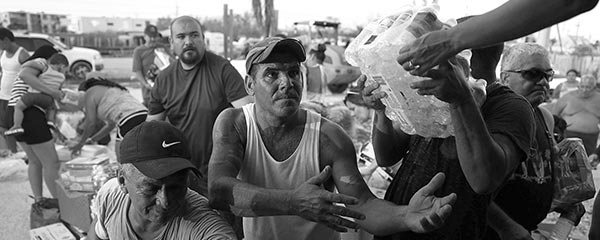 Gallup's latest report on charitable giving worldwide shows people don't need to be rich to be generous.
Gallup's Migration Research Center houses the latest and best discoveries on migration.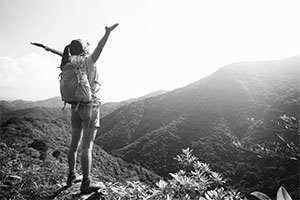 72% of the world smiled yesterday
U.S. Highest Rated of Major World Leaders
Brazil's once-rapid growth has slowed considerably, but the country could get a boost if its businesses focus on sustaining and increasing employee engagement levels.
Traditional income-based metrics that measure economic growth are important, but don't tell us enough. Well-being metrics help fill in the blanks.
Global Leaders -- Make "Great Job" Creation a Top Priority
The lingering disrespect the strong majority of Brazilian women feel in their country could affect the outcome of their next election.
Latin America Leads the World in Emotions
26% Worldwide Employed Full Time for Employer