Drugs and Alcohol
Explore Gallup's research.
Drinking alcohol is common in U.S. society, although far from universal.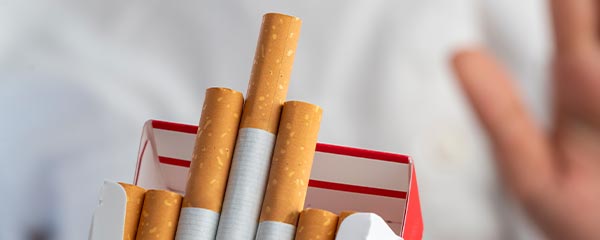 The cigarette smoking rate among young adults in the U.S. has fallen by more than 20 points in the past two decades. Young adults are now more likely to smoke marijuana or electronic cigarettes than tobacco cigarettes.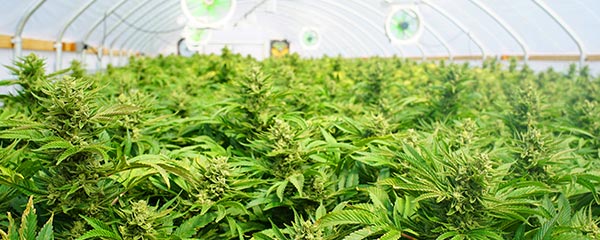 More than two-thirds of Americans favor legalizing marijuana, with ideology, religiosity, party identification and age most predictive of support.
While Americans' cigarette use is in steep decline, future changes in their use of marijuana and alcohol are uncertain.
Americans are split right down the middle over whether they think marijuana's effect on society is positive or negative. Their views about its effect on users tilt slightly positive.
Sixteen percent of Americans say they smoke marijuana, statistically similar to the 12% to 13% figures Gallup recorded from 2016 to 2021.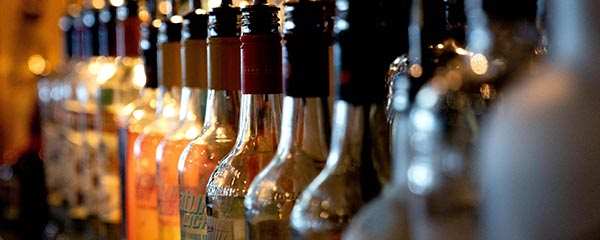 Broad majorities of Americans believe the use of alcohol adversely affects society and drinkers themselves. Two-thirds of U.S. adults continue to imbibe.
Nearly one in three Americans (32%) say that drug use has been a cause of trouble in their family.
More than two in three Americans (68%) support legalizing marijuana, matching the record high reached a year ago.
Americans have become slightly less likely to say they drink alcoholic beverages, and those who imbibe are drinking less, on average.
The percentage of Americans who have tried marijuana has increased to a new high of 49%, as younger generations have been more likely than older generations to have tried it.
A record-high 68% of Americans support legalizing marijuana, including majorities of most demographic groups.
Gallup findings over the past decade reveal that the years from 2010 to 2019 encompassed some revolutionary changes in public opinion.
In 1935, Americans had mixed views on the effect of Prohibition's repeal. In later years, most said they would vote against reinstating Prohibition.
Nearly half of U.S. adults say they have had drug or alcohol problems in their family. No group is spared, but college nongraduates and those in the Western U.S. appear most affected.
Highly religious Americans are less likely than others to drink alcohol and are more likely to view drinking as morally unacceptable.