Economy
Explore Gallup's research.
Changes in economic reality and candidates' statements and positioning are less important to voters than their underlying ideological predispositions.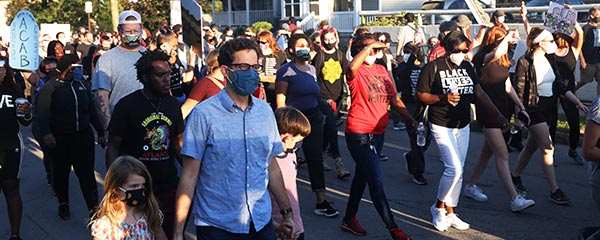 Americans believe racial inequities need to be fixed but are reluctant to support disruptive changes that have been proposed to bring such fixes about.
Gallup is committed to research that represents different backgrounds. Find out what we're doing to ensure all Black Americans' voices are heard.
Gallup data allows researchers to examine the relationship between gas price fluctuations and consumer sentiment.
Want to forecast customer behavior? Clear the predictive fog by asking whether your customers are "walking around with money."