Economy
Explore Gallup's research.
Income inequality is one of the most contentious political issues today. Gallup's principal economist has a compelling theory for why it exists.
As Republican leaders lean on Democrats to approve the USMCTA, recent Gallup data on trade provide insights on the public opinion backdrop.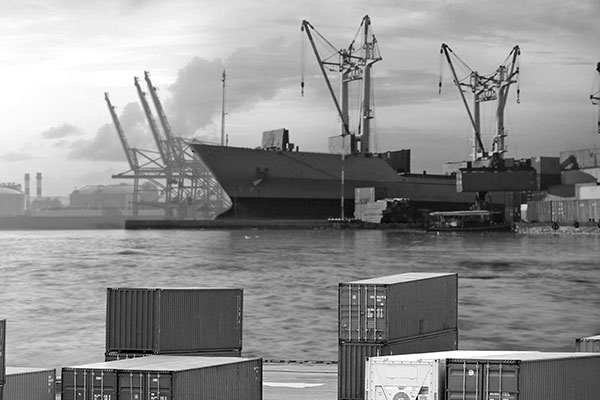 Seventy-four percent of U.S. adults say trade represents "an opportunity for economic growth through increased U.S. exports."
Gallup was founded during the Great Depression, and many of its early questions asked about the economy and the government's role in reviving it.
Bernie Sanders' proposal to tax public companies whose CEO pay is much higher than the pay of their average worker fits well with U.S. public opinion.
Learn what percentage of Americans invests in the stock market in this short answer from Gallup.
Download the Disruption issue of The Real Future of Work online publication.