Economy
Explore Gallup's research.
The percentage of Americans who believe the U.S. economy is in a recession or depression (70%) has risen 12 percentage points in one week.
Gallup's April 7 review of its latest findings on the COVID-19 includes several new insights on the effect on workers, and Americans' anxiety.
Fifty-nine percent of U.S. workers who are working from home during the COVID-19 crisis would prefer to keep doing so after restrictions are lifted.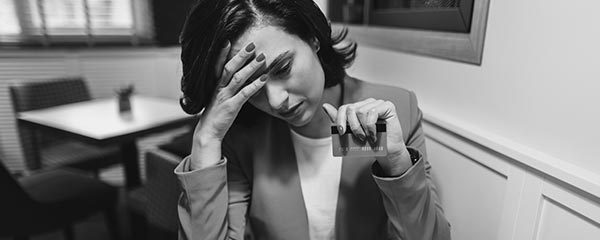 Hiring freezes (40%) and hour or shift reductions (31%) are more common employer responses to COVID-19 than job cuts (13%).
A combined 58% of U.S. adults believe the nation is in an economic recession (37%) or a depression (21%).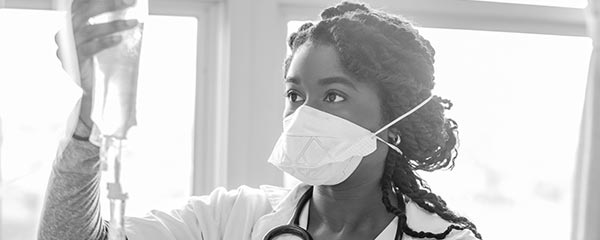 Gallup's Covid-19 blog provides the very latest from Gallup's daily tracking of U.S. adults, including updated figures on social distancing.
As more survey data becomes available assessing Americans' reaction to the COVID-19 situation, several conclusions emerge.