Economy
Explore Gallup's research.
Half of U.S. nonretirees expect the Social Security system will pay them benefits when they retire, up from 45% in 2015 and 36% in 2010.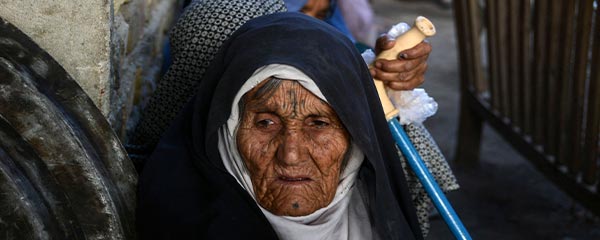 After one year under the Taliban's rule, 90% of Afghans are struggling to get by on their household incomes, and almost as many (86%) have been unable to afford food.
U.S. stock ownership has reached 61%, a level last seen during the Great Recession.
About half of U.S. holiday shoppers say they will buy most or all of their gifts in December, with 16% buying all of them this month.
The amount Americans plan to spend on holiday gifts this year has increased as the season has progressed, from $923 in October to $975 in November.
Joe Biden's approval rating remains at its record low, with worse ratings for his handling of foreign affairs, the economy and the Middle East situation.
Liberians head back to the polls on Tuesday for a runoff election between two closely matched candidates.
Afghan women's satisfaction with the freedom they have to choose what they do with their lives dropped to an unprecedented low of 11% in 2023.
As thousands of Afghans are forced to cross the border from Pakistan, they enter an economy where millions are unable to afford food and shelter.
Russia's already-stressed economy and institutions are facing more pressure amid the COVID-19 pandemic.
Gallup asked more than 300,000 people across 116+ countries and territories how the pandemic affected their lives and livelihoods -- and their willingness to take vaccines.
Close to two-thirds of likely Black Friday/Cyber Monday shoppers will buy something for themselves this year.
Americans predict they will spend an average $923 on Christmas or other holiday gifts this year, just shy of the $932 they estimated at the same time a year ago.
About one in four U.S. holiday shoppers would definitely or probably start their holiday shopping earlier if retailers started their holiday sales earlier.
Japan's new Prime Minister Fumio Kishida takes office as Japan faces substantial economic woes as a parliamentary election quickly approaches.
Americans' already dim view of the economy has gotten a little worse in September after the trend lines had pointed up over the summer.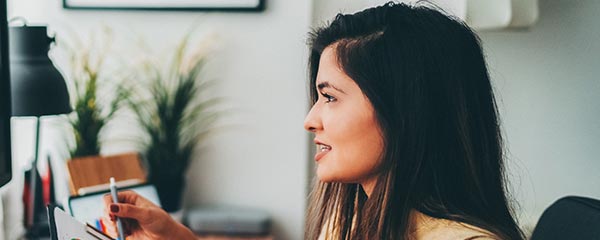 U.S. workers report working remotely an average of 3.8 days per month, down from 5.8 in 2020 but higher than the 2.4 measured before the pandemic.
Americans' opinions of the retail and pharmaceutical industries have suffered the most over the past year, with Democrats increasingly negative about retail and Republicans about the pharmaceutical industry.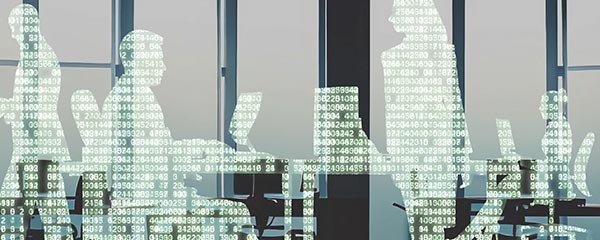 More American workers now than two years ago are worried that technology could soon make their job obsolete. College-educated workers have nearly caught up with non-college-educated workers in harboring this fear.
Most U.S. workers dress casually for work. Half of women wear business casual; men are divided among business casual, street clothes and uniforms.