Economy
Explore Gallup's research.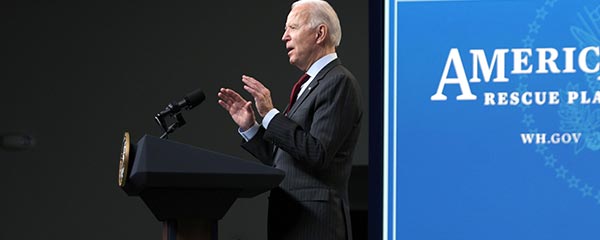 Although Gallup's Economic Confidence Index remains in negative territory, it rose eight points to -13 in February, largely because of Democrats' increased confidence after Joe Biden's inauguration.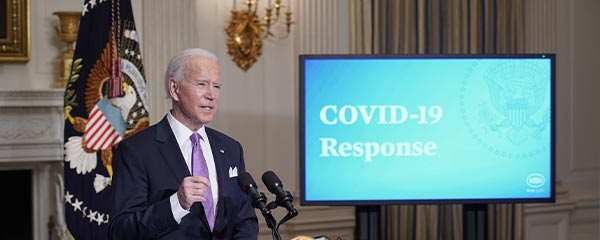 Two-thirds of Americans approve of President Joe Biden's handling of the coronavirus response, while smaller majorities approve of his overall job performance and his handling of the economy and foreign affairs.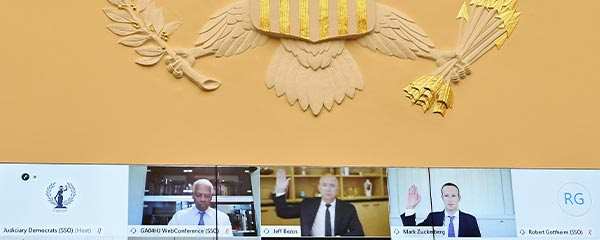 Americans' views of large technology companies have become significantly more negative over the past 18 months, and the public's calls for increased government regulation of these businesses has risen.
Amid widespread concern about the economy and job losses, 93% of Americans -- including 98% of Democrats and 87% of Republicans -- support an initiative that would combine paid work with targeted training opportunities.
The majority of U.S. employees are working remotely either all or some of the time, little changed in recent months. Although slightly more of them appear ready to return to their workplaces, the majority want to stay remote long-term.
Most Ecuadorian voters heading to the polls this weekend say their lives have been affected by the coronavirus situation, including 39% who say they lost their jobs or businesses during the pandemic.
Americans' satisfaction with each of 21 key national policy issues has declined or held steady compared with readings one year ago.
About four in 10 managers in the U.S. (42%) strongly agree that they are prepared to talk about race and equality with their teams.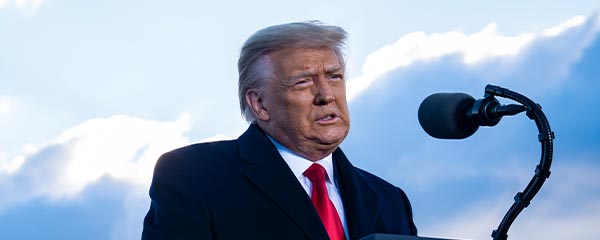 A slim majority of Americans say they would like their senators to vote to convict Donald Trump in his second impeachment trial.
Russia's already-stressed economy and institutions are facing more pressure amid the COVID-19 pandemic.
Gallup's annual update on Americans' satisfaction with seven broad aspects of the way the U.S. functions finds these perceptions at their lowest in two decades of measurement.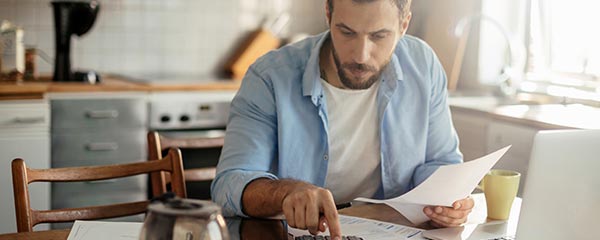 The percentage of Americans who say they are financially better off than they were a year ago is down 24 points from this time last year to 35%, the lowest reading since 2014.
Republicans' confidence in the economy and views of the job market worsened in January as their party was facing four years of a Democratic president.
Less than half of parents with children learning remotely full time or part time (47%) are currently working full time, vs. 71% of those with kids learning in-person full time.
About one in four Black (24%) and Hispanic employees (24%) in the U.S. report having been discriminated against at work in the past year.
A look at how average Americans may react to five policy changes Joe Biden will likely initiate in his first months in office.
The Gallup Center on Black Voices will launch its Jobs and Work series next week, detailing Black employees' experiences at work.
Gallup begins the new year with a look back at some of the biggest discoveries from its World Poll in 2020 and looks ahead to 2021.
Gallup reviews our top U.S. findings in an unforgettable year.