Economy
Explore Gallup's research.
Whether reflecting the remnants of the pandemic or the difficulty of inflation, Americans remain sour about the state of the union.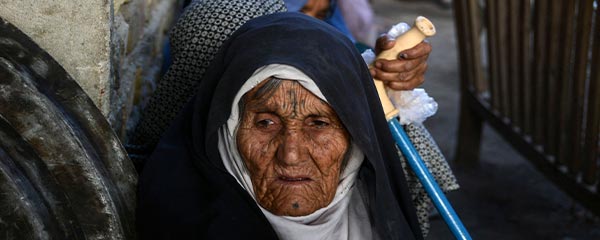 After one year under the Taliban's rule, 90% of Afghans are struggling to get by on their household incomes, and almost as many (86%) have been unable to afford food.
Mentions of the government as the nation's most important problem have risen in the past month. Economic confidence remains subpar.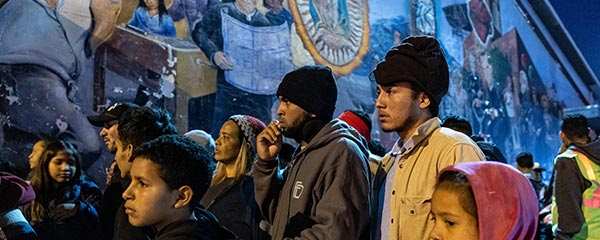 How many more people from Latin America could be coming to the southern U.S. border? And what message is U.S. leadership sending to them?
Majorities of Americans predict negative outcomes in 2023 for a host of economic, political, societal and international issues.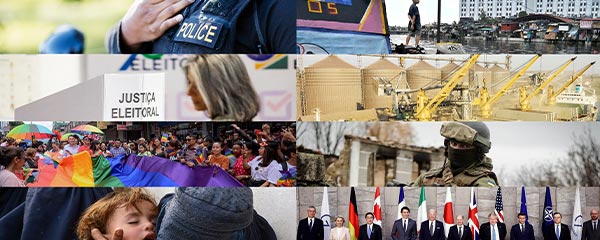 Gallup editors offer their picks for some of the most important world discoveries -- and most highly read international stories -- in 2022.
Every year, we take a look back at all our stories on U.S. public opinion and choose the most notable of the year. 2022 was packed with highs and lows; here are our top 10.
Americans' ratings of the economy are still very negative but are slightly improved from October.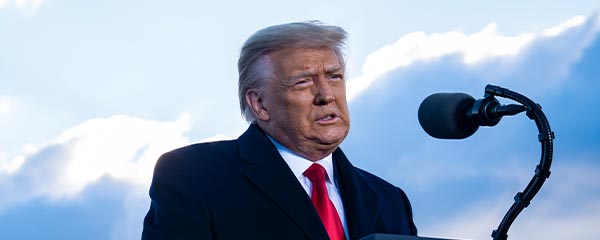 A slim majority of Americans say they would like their senators to vote to convict Donald Trump in his second impeachment trial.
Russia's already-stressed economy and institutions are facing more pressure amid the COVID-19 pandemic.
Gallup asked more than 300,000 people across 116+ countries and territories how the pandemic affected their lives and livelihoods -- and their willingness to take vaccines.
Consumers have dialed back their spending intentions on Christmas gifts compared with what they said in October.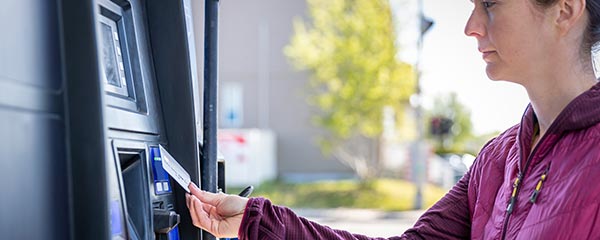 Fifty-five percent of U.S. adults say rising prices are causing hardship for their family, essentially unchanged from August but higher than a year ago.
An estimated 18 million Americans are "cost desperate," and most of them lack confidence that they will be able to pay for healthcare as they age.
Japan's new Prime Minister Fumio Kishida takes office as Japan faces substantial economic woes as a parliamentary election quickly approaches.
Gallup surveys in Afghanistan conducted in 2022 around the one-year anniversary of the Taliban's takeover offer a bleak look inside what Afghan life is like now.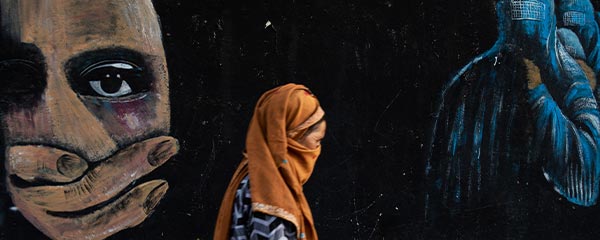 Afghans see women in their country treated with even less respect and dignity now than when the Taliban first took control over a year ago.
Afghans' lives are more miserable now than they were when the Taliban took over last year, and they've lost hope that their future will be any better.
American workers are growing less concerned about being exposed to the coronavirus at work, but the issue is still relevant as one in four workers remain worried.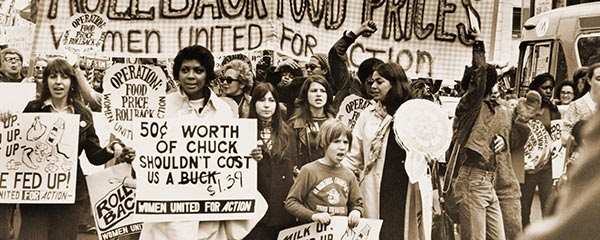 Gallup polls in 1942, 1947, 1974 and 1980 provide insight into how Americans reacted to inflation when the rate was consistently over 10%.