Economy
Explore Gallup's research.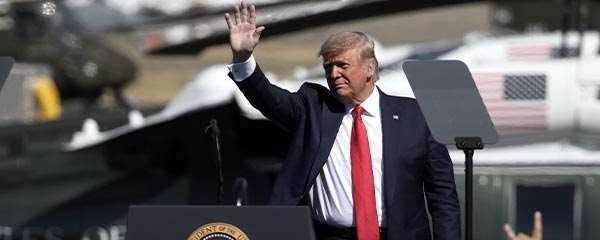 President Donald Trump's latest job approval rating (43%) is similar to his recent ratings. Americans' satisfaction with the state of the nation and their evaluations of the economy are weak but improved.
Before the recent unrest, Kyrgyzstanis' approval of their now-former president, Sooronbai Jeenbekov, had dropped from 77% in 2018 to 57% in 2019.
One-third of U.S. workers say they are "always" working remotely due to the coronavirus pandemic, the lowest reading on this measure since April.
Americans who are confident they can protect themselves from COVID-19 are more likely to visit stores and other public places. Mask mandates are among several factors linked to higher confidence.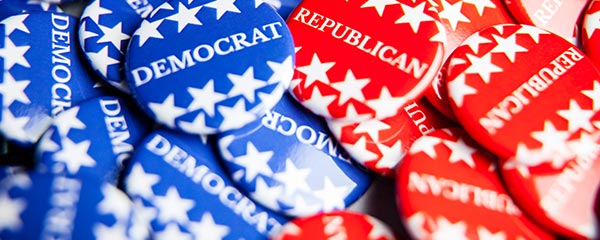 More Americans have a favorable view of the Democratic (47%) than the Republican Party (42%), a change from January, when the GOP was rated better.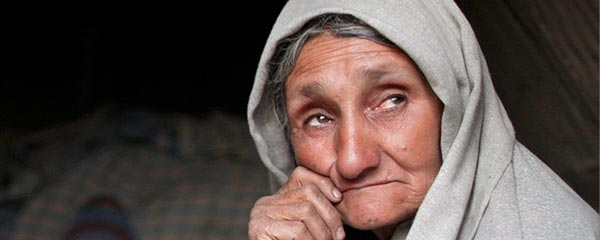 To achieve an absolute victory in the war against poverty, world leaders cannot rely solely on economic indicators; they also need to know what people are thinking.
Changes in economic reality and candidates' statements and positioning are less important to voters than their underlying ideological predispositions.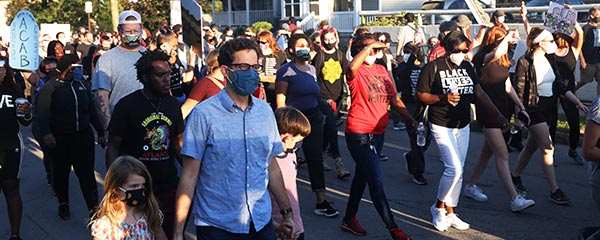 Americans believe racial inequities need to be fixed but are reluctant to support disruptive changes that have been proposed to bring such fixes about.