Economy
Explore Gallup's research.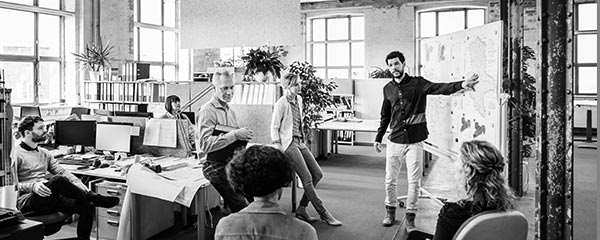 Learn how to make your workplace agile by encouraging speed, freedom to experiment, and collaboration.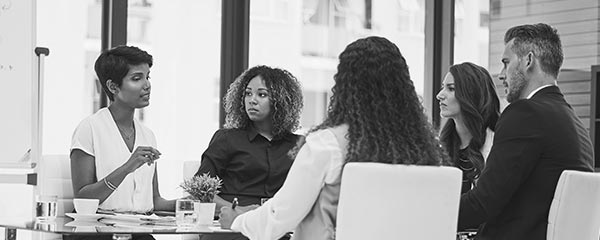 Learn about perceptions of agility at companies in the U.K., France, Spain and Germany, and why agility is important in order to win in a global economy.
Gallup included "socialist" as a standard option for party ID in early polling. Midcentury surveys showed Americans saying U.S. socialism was growing.