Economy
Explore Gallup's research.
Bernie Sanders' proposal to tax public companies whose CEO pay is much higher than the pay of their average worker fits well with U.S. public opinion.
Learn what percentage of Americans invests in the stock market in this short answer from Gallup.
Download the Disruption issue of The Real Future of Work online publication.
Read Gallup's short answer to this common question about U.S. labor union membership, including what percentage of government vs. private-sector workers belongs to a union.
Amid talk of peace, Gallup data offer insights into what has happened to Afghans' sense of safety and security during its past violent decade.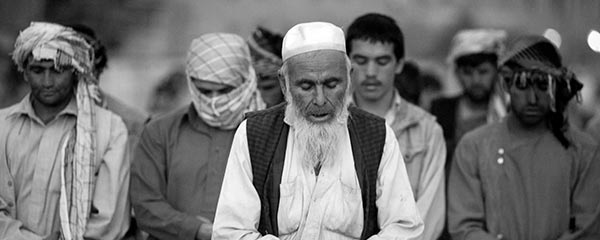 Through Afghanistan's presidential election in late September, Gallup will be publishing a new story every week on how Afghans' lives are going.