Economy
Explore Gallup's research.
U.S. adults on average read 12.6 books in 2021, three fewer books than in the prior measurement from 2016.
Three in five Americans say they did not go to a movie theater in the past year, while 31% saw between one and four movies and 9% attended more than that.
Fewer Americans traveled by air in 2021 than before the pandemic, and those who traveled averaged fewer trips. The decline in air travel since 2015 was only among employed adults; there was no change among nonemployed adults.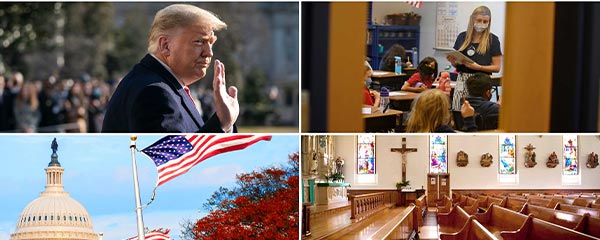 Review U.S. public opinion from 2021 on President Biden, the coronavirus, and new highs and lows on a number of today's important cultural topics.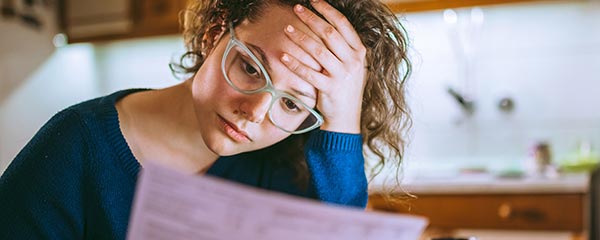 Amid high inflation, confidence in the U.S. economy has fallen back to a level last seen in April 2020, when nationwide shutdowns resulted in a recession.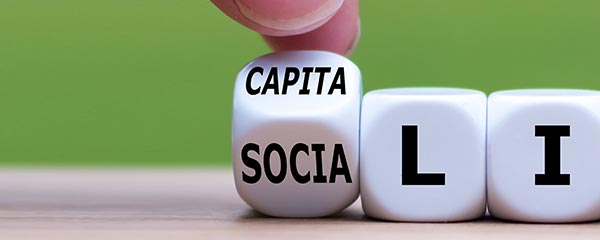 Americans' views of socialism and capitalism are more complex than they might seem at first glance. Discover why.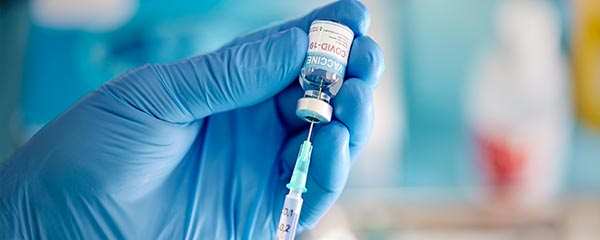 After several months of increases, a now stable 36% of U.S. workers say their employer requires them to be vaccinated against COVID-19.
Gallup's latest investor optimism poll finds investors pessimistic on several aspects of the economy while still upbeat about the stock market. The proposal for the IRS to monitor U.S. bank accounts is not well-received.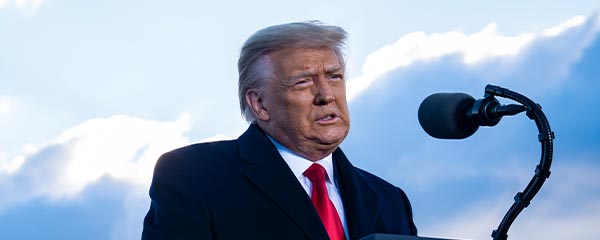 A slim majority of Americans say they would like their senators to vote to convict Donald Trump in his second impeachment trial.
Russia's already-stressed economy and institutions are facing more pressure amid the COVID-19 pandemic.
Gallup asked more than 300,000 people across 116+ countries and territories how the pandemic affected their lives and livelihoods -- and their willingness to take vaccines.
Americans' positive ratings of capitalism (60%) and socialism (38%) are unchanged over the past two years, though their ratings of big business are slightly less positive (slipping six percentage points to 46%).
Nearly half of Americans report experiencing financial hardship because of recent price increases, with 10% describing it as "severe."
Japan's new Prime Minister Fumio Kishida takes office as Japan faces substantial economic woes as a parliamentary election quickly approaches.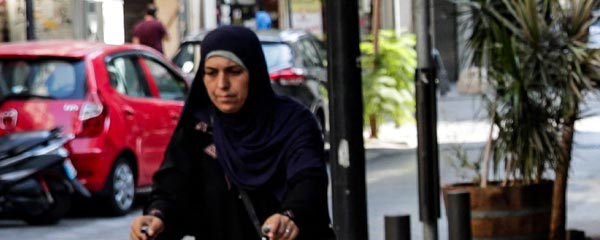 Lebanon continues to spiral out of control. Record numbers are unable to afford the basics, and a skyrocketing percentage want to leave.
Portending solid holiday retail sales, Americans expect to spend an average $886 on gifts this season, slightly more than a year ago. Most people didn't start shopping early, but when they do shop, it's likely to be online.
Mentions of economic issues as the most important problem facing the U.S. are at a pandemic high, but remain well below historical norms.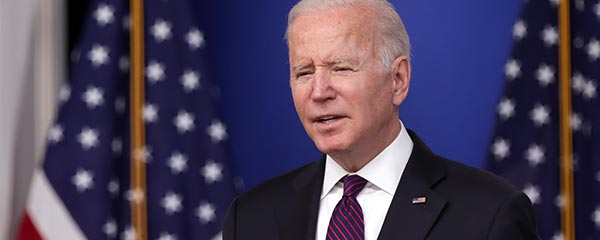 Majorities of Americans disapprove of President Joe Biden's handling of his job as president and five other key issues.
The recent Virginia and New Jersey state elections played out in the context of broad, national trends relating to the mood of the nation, the economy and the role of government.