Economy
Explore Gallup's research.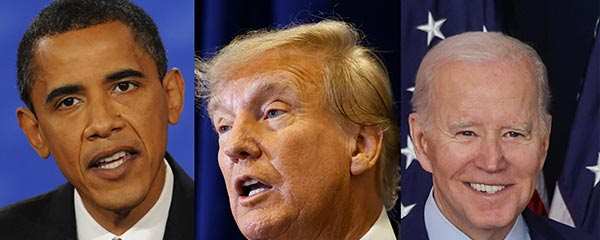 Gallup compares Americans' ratings of Joe Biden on key issues to the highest and lowest ratings during the Trump and Obama administrations.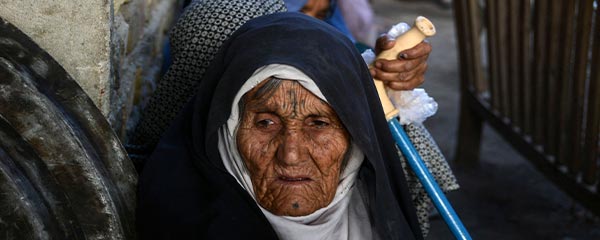 After one year under the Taliban's rule, 90% of Afghans are struggling to get by on their household incomes, and almost as many (86%) have been unable to afford food.
More Americans now than in 2021 say the U.S. is the leading economic power in the world today. As a result, they are now equally likely to identify the U.S. and China as the top power.
Twenty years after the start of the Iraq War, Gallup explores how Iraqis see their lives now and how their views have evolved since the U.S.-led invasion.
U.S. women are about as satisfied as U.S. men with most major aspects of their lives and are largely satisfied with women's position in the country, but they trail men when it comes to their sense of financial and personal security.
President Joe Biden remains underwater in his overall job approval and ratings of his handling of six issues. His handling of the coronavirus response is the only issue on which he earns majority-level approval.
Americans' level of satisfaction with Social Security and Medicare is a modest 45%, but these programs are still among the more positively viewed aspects of the country today.
Even as the West slapped Russia with economic sanctions after invading Ukraine, Russians remained upbeat about their local economic conditions.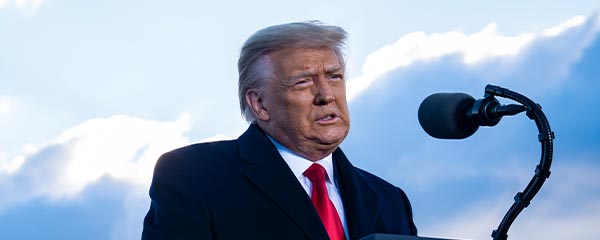 A slim majority of Americans say they would like their senators to vote to convict Donald Trump in his second impeachment trial.
Russia's already-stressed economy and institutions are facing more pressure amid the COVID-19 pandemic.
Gallup asked more than 300,000 people across 116+ countries and territories how the pandemic affected their lives and livelihoods -- and their willingness to take vaccines.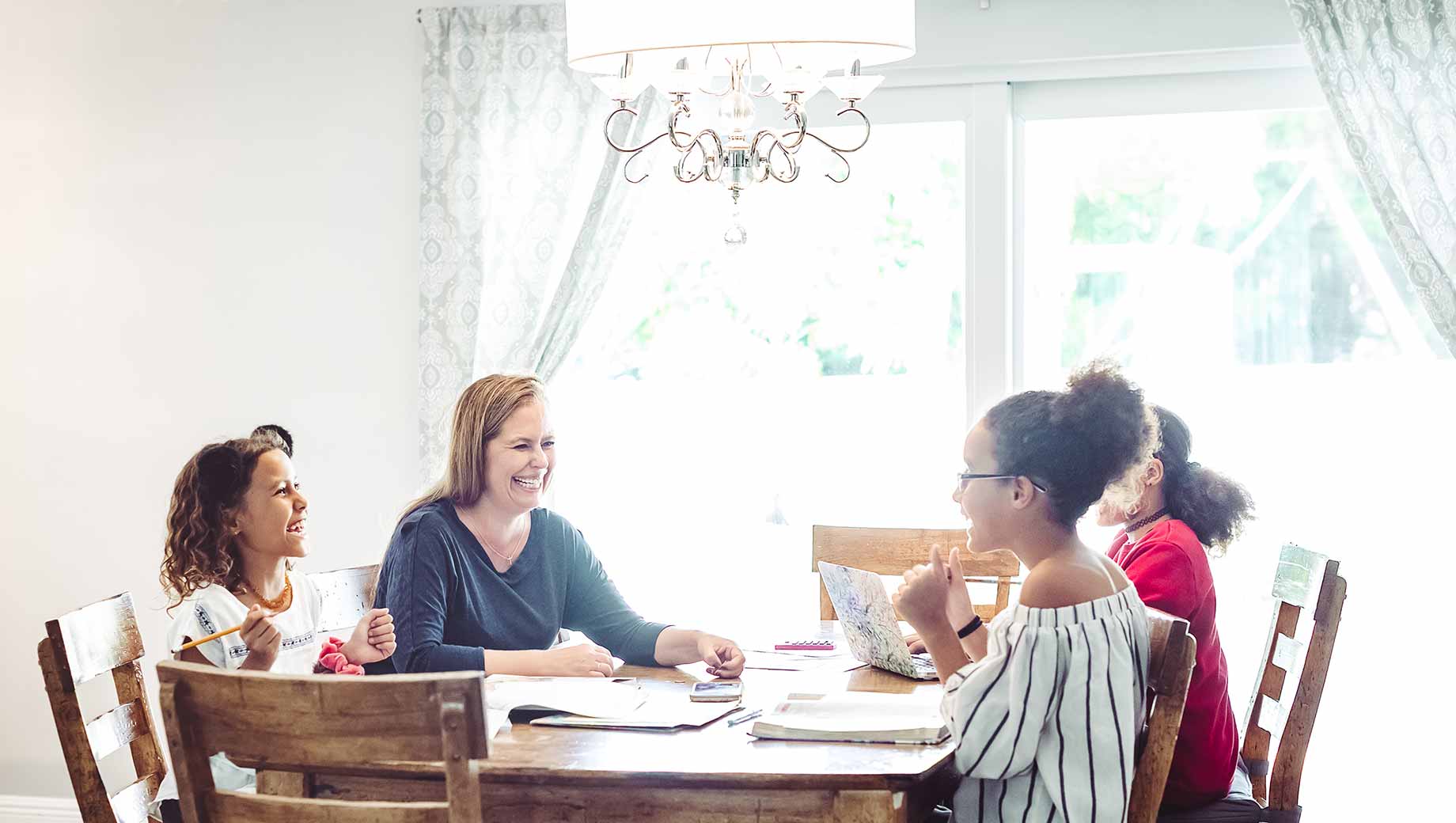 Broad majorities of Americans are at least somewhat satisfied with their personal life along with nine specific life aspects.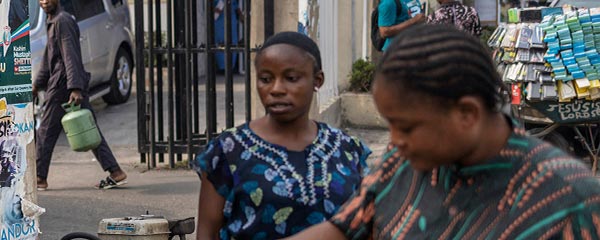 Gallup surveys ahead of Nigeria's election on Saturday shed light on key issues that will likely be on voters' minds as they elect their next president.
Half of Americans say they are worse off financially now than they were a year ago, the worst Gallup has measured since the Great Recession.
Japan's new Prime Minister Fumio Kishida takes office as Japan faces substantial economic woes as a parliamentary election quickly approaches.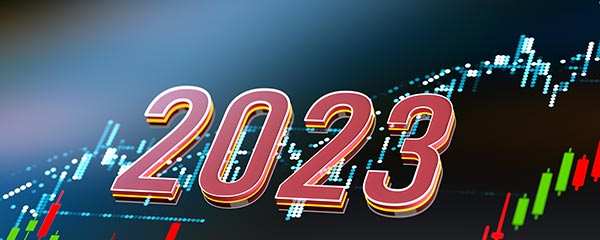 Americans are more likely to predict worsening rather than improving conditions for five economic aspects, including inflation and unemployment.
Gallup's Economic Performance and Financial Security Indicator tracks U.S. opinion on the economy, global bank account ownership and more.
Whether reflecting the remnants of the pandemic or the difficulty of inflation, Americans remain sour about the state of the union.
Mentions of the government as the nation's most important problem have risen in the past month. Economic confidence remains subpar.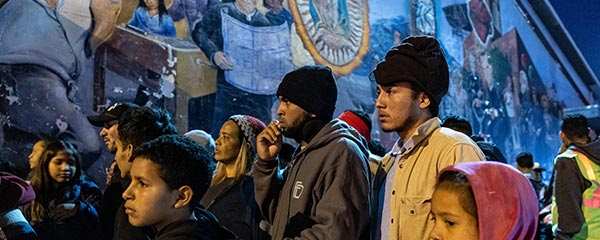 How many more people from Latin America could be coming to the southern U.S. border? And what message is U.S. leadership sending to them?