Economy
Explore Gallup's research.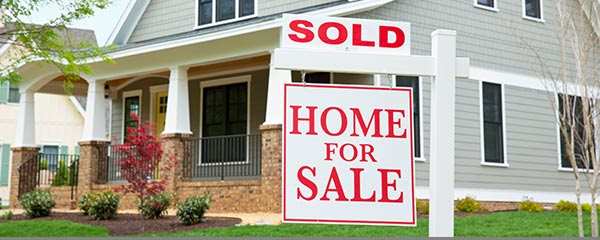 Americans widely expect home prices to increase within the next year, in stark contrast to their expectations last year. Their views of whether it is a good time to buy a house are largely unchanged.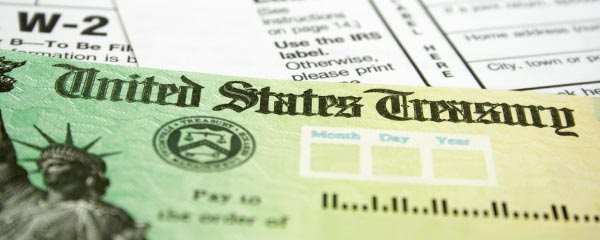 As Americans finish preparing their annual tax filings, how they view their taxes is largely consistent with attitudes over the past two decades. Still, Republicans show signs of concern with a Democrat in the White House.
Forty-three percent of U.S. adults currently say it is a good time to find a quality job, up from 27% in January, but not yet back to the 68% measured before the coronavirus pandemic.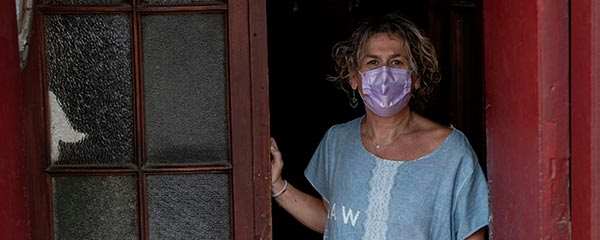 As the COVID-19 pandemic sent shockwaves across the global economy last year, Gallup surveys in 117 countries and territories in 2020 show the pandemic damaged more than a billion people's livelihoods in its wake.
A Wells Fargo/Gallup survey of U.S. investors explores the ways Black investors are similar to and differ from U.S. investors as a whole.
U.S. adults' views of their finances are as positive as at any time in the past two decades, but middle-income earners have yet to fully bounce back.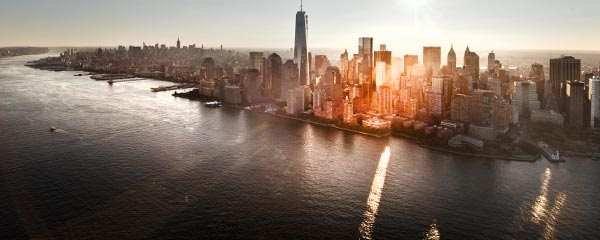 Emerging environmental, social and governance standards could reshape capitalism as we know it.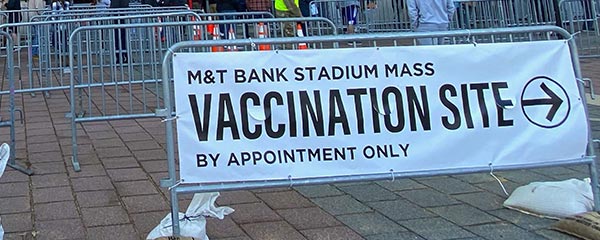 Mentions of COVID-19 as the most important problem in the U.S. have fallen to their lowest point since the start of the pandemic. The percentages naming immigration and race relations are up since last month.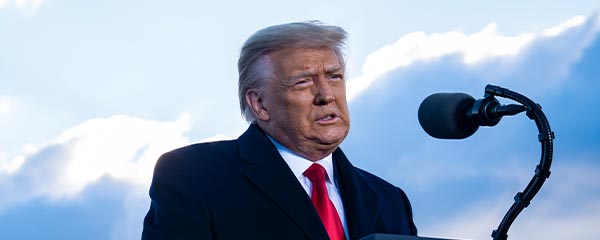 A slim majority of Americans say they would like their senators to vote to convict Donald Trump in his second impeachment trial.
Russia's already-stressed economy and institutions are facing more pressure amid the COVID-19 pandemic.
Gallup asked more than 300,000 people across 116+ countries and territories how the pandemic affected their lives and livelihoods -- and their willingness to take vaccines.
For the first time since the coronavirus pandemic led to widespread business closures in the U.S., Gallup's Economic Confidence Index has registered a net positive reading.
About seven in 10 U.S. workers say that a company's environmental record matters in whether or not they would take a job with that company.
Slightly more Americans still prioritize the environment over economic growth, but the 50% doing so is the lowest in six years. Americans' preferences on this measure, historically, have been sensitive to the level of U.S. unemployment.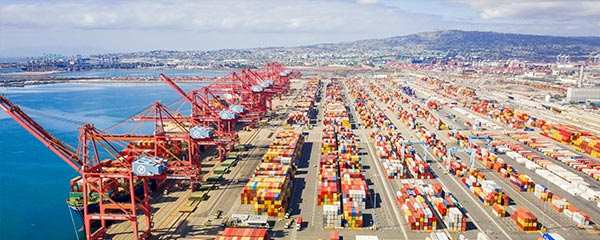 Despite a decline this year, many Americans still view trade as an economic opportunity. Republicans have soured on the benefits of trade.
During Women's History Month, Gallup takes a dive into the archives to see what Americans thought about women working before it was the norm.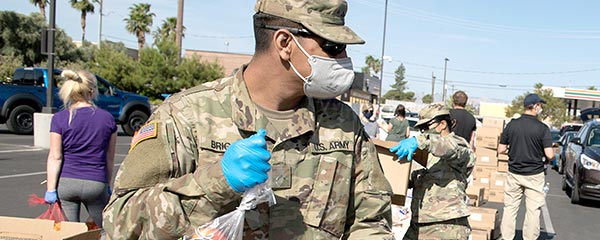 Gallup's update on Americans' worry about a host of national problems finds big changes in concerns about hunger, homelessness and race relations.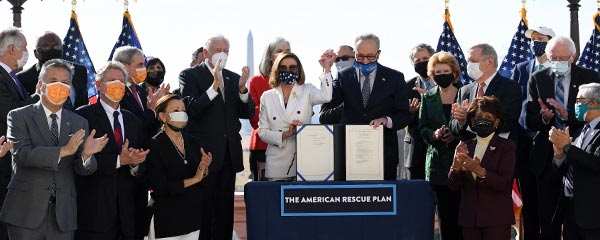 Over six in 10 Americans approve of the new $1.9 trillion stimulus plan. Support is highly partisan: 97% of Democrats and 18% of Republicans back it.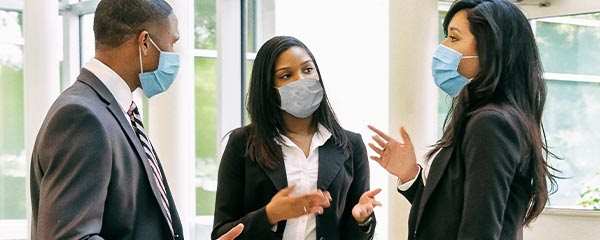 Satisfaction with the direction of the U.S. improved again in March, to 32%. This is the second monthly increase Gallup has recorded after the measure fell to its lowest point in nearly a decade in January.
Eight in 10 U.S. workers say they are doing their job differently as a result of the COVID-19 pandemic, and the majority continue to work remotely. Have companies provided the right communication and other support?