Economy
Explore Gallup's research.
Americans' already dim view of the economy has gotten a little worse in September after the trend lines had pointed up over the summer.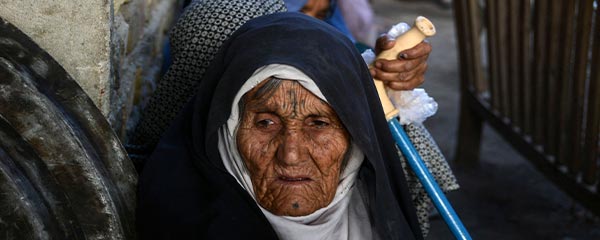 After one year under the Taliban's rule, 90% of Afghans are struggling to get by on their household incomes, and almost as many (86%) have been unable to afford food.
U.S. stock ownership has reached 61%, a level last seen during the Great Recession.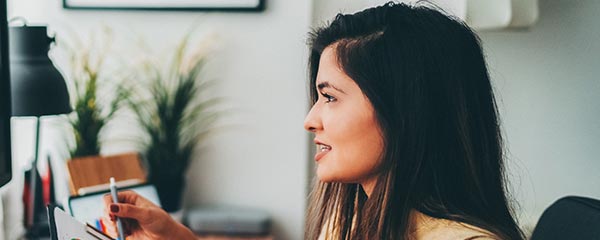 U.S. workers report working remotely an average of 3.8 days per month, down from 5.8 in 2020 but higher than the 2.4 measured before the pandemic.
Americans' opinions of the retail and pharmaceutical industries have suffered the most over the past year, with Democrats increasingly negative about retail and Republicans about the pharmaceutical industry.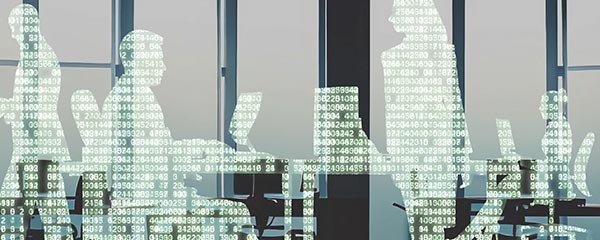 More American workers now than two years ago are worried that technology could soon make their job obsolete. College-educated workers have nearly caught up with non-college-educated workers in harboring this fear.
Most U.S. workers dress casually for work. Half of women wear business casual; men are divided among business casual, street clothes and uniforms.
In addition to not being engaged at work, a new Wellbeing for Planet Earth Foundation-Gallup study shows Japanese workers also are less likely than average to enjoy what they do at work.
As India's population grows, so does its importance to geopolitics and the global economy. Read Gallup's three-part series on what Indians think their future holds.
Russia's already-stressed economy and institutions are facing more pressure amid the COVID-19 pandemic.
Gallup asked more than 300,000 people across 116+ countries and territories how the pandemic affected their lives and livelihoods -- and their willingness to take vaccines.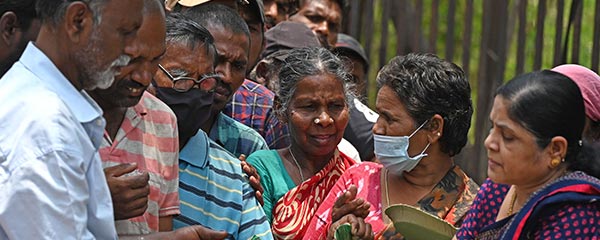 Gallup data show Indians are optimistic about their economic prospects, but the situation remains bleak for hundreds of millions.
As the world's newly minted most populous country looks to the future, Gallup data show that young Indians are more hopeful than they have been in most years.
Joe Biden's job approval rating is a fairly steady 42%. Ratings of his handling of the Ukraine situation and race relations are slightly higher than his overall rating.
Japan's new Prime Minister Fumio Kishida takes office as Japan faces substantial economic woes as a parliamentary election quickly approaches.
With their country facing intense economic headwinds, Zimbabwean voters head to the polls on Wednesday to choose their next president.
Cambodia will have a new prime minister on Aug. 22. Hun Manet will inherit a relatively stable country, but socioeconomic inequality is rampant.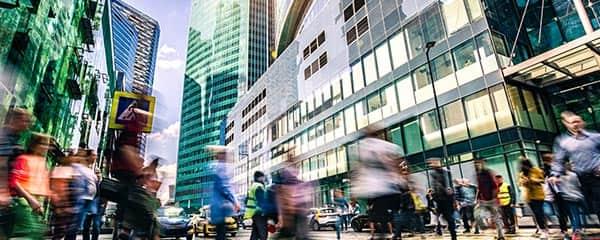 After slipping in 2021, Republicans' confidence in big business remains at that lower level in 2023, according to Gallup's annual Confidence in Institutions measure.
Millions of Spaniards go to the polls on Sunday to cast their ballots in an early general election called by Prime Minister Pedro Sanchez. Gallup surveys shed light on whether his gamble is likely to pay off.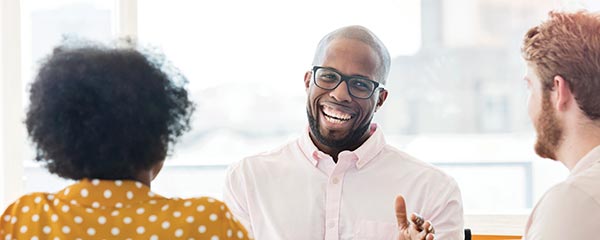 A new report by Gallup and Amazon shows that U.S. careers face challenges in achieving proportional representation relative to the workforce by race and gender. Progress has been made, but work remains.