Economy
Explore Gallup's research.
Initial results from the 5CA, a new online tool for business owners, highlight conditions associated with growth.
The 5CA, a new online tool from TrueSpace and Gallup, helps explain why post-startup businesses may have trouble reaching mid-market status.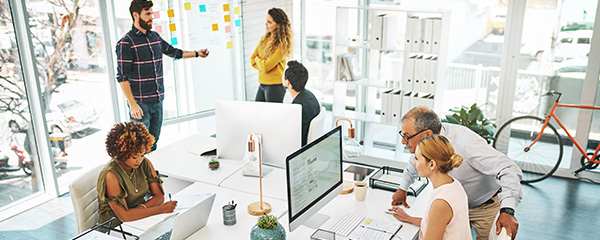 Discover a valuable tool for business owners, policymakers and investors to reliably assess companies' potential for growth.
Healthcare, the economy and immigration are A-list issues in the 2020 election, while other issues are broadly important but not top of mind.
Gallup findings over the past decade reveal that the years from 2010 to 2019 encompassed some revolutionary changes in public opinion.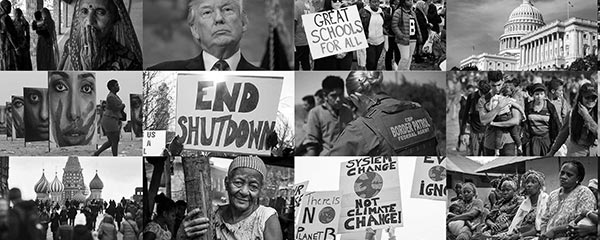 U.S. approval ratings. Emotions. Elections. Migration. Safety. Brexit. What was the world's biggest story? Read Gallup editors' top picks.