Economy
Explore Gallup's research.
About seven in 10 U.S. workers say that a company's environmental record matters in whether or not they would take a job with that company.
Slightly more Americans still prioritize the environment over economic growth, but the 50% doing so is the lowest in six years. Americans' preferences on this measure, historically, have been sensitive to the level of U.S. unemployment.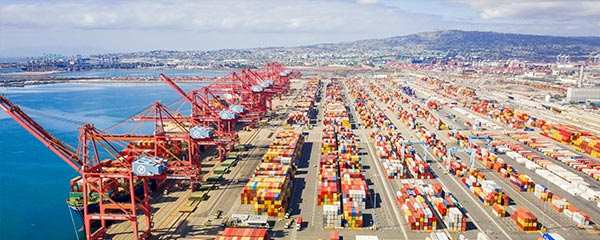 Despite a decline this year, many Americans still view trade as an economic opportunity. Republicans have soured on the benefits of trade.
During Women's History Month, Gallup takes a dive into the archives to see what Americans thought about women working before it was the norm.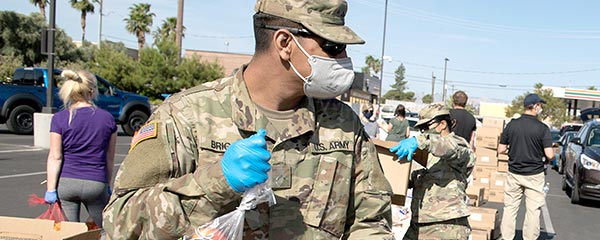 Gallup's update on Americans' worry about a host of national problems finds big changes in concerns about hunger, homelessness and race relations.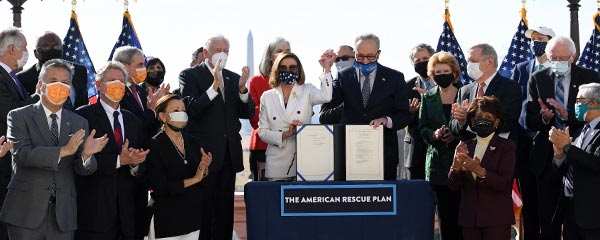 Over six in 10 Americans approve of the new $1.9 trillion stimulus plan. Support is highly partisan: 97% of Democrats and 18% of Republicans back it.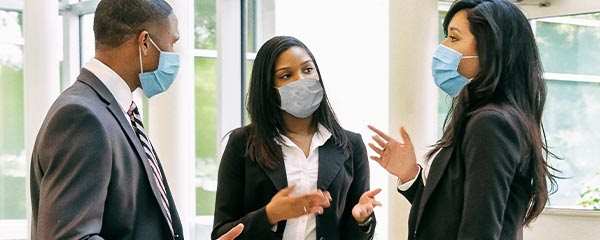 Satisfaction with the direction of the U.S. improved again in March, to 32%. This is the second monthly increase Gallup has recorded after the measure fell to its lowest point in nearly a decade in January.
Eight in 10 U.S. workers say they are doing their job differently as a result of the COVID-19 pandemic, and the majority continue to work remotely. Have companies provided the right communication and other support?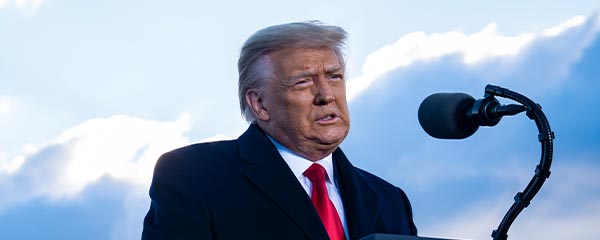 A slim majority of Americans say they would like their senators to vote to convict Donald Trump in his second impeachment trial.
Russia's already-stressed economy and institutions are facing more pressure amid the COVID-19 pandemic.
A decade after Tunisia's revolution, economic troubles remain that cannot all be pinned on the pandemic; 72% say their local economy is getting worse.
One year into the pandemic, Americans' views of the U.S. economy have recovered some ground but remain negative overall, and assessments of their personal financial situations are worse than before the disruptions from COVID-19.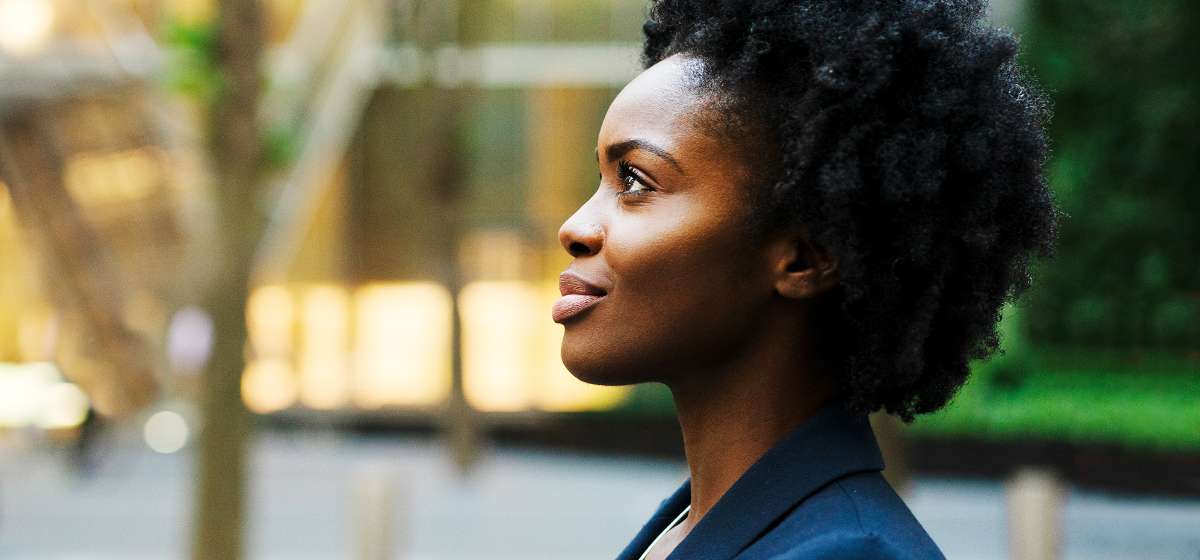 Women are good in a crisis, but what comes next? Read what women and the rest of the world think.
Over the next three years, Hologic and Gallup will ask women worldwide about their health in the first comparative global study of women's health.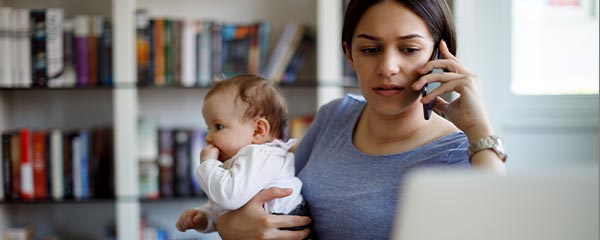 Gallup reviews how COVID has affected women's participation in the workforce and whether declines are related more to their job types or to child care.
In 2020, 93% of Americans said it is possible that a woman would lead the country in the next decade.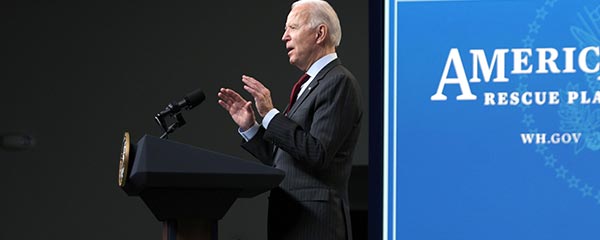 Although Gallup's Economic Confidence Index remains in negative territory, it rose eight points to -13 in February, largely because of Democrats' increased confidence after Joe Biden's inauguration.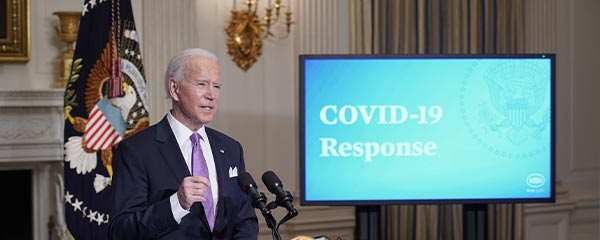 Two-thirds of Americans approve of President Joe Biden's handling of the coronavirus response, while smaller majorities approve of his overall job performance and his handling of the economy and foreign affairs.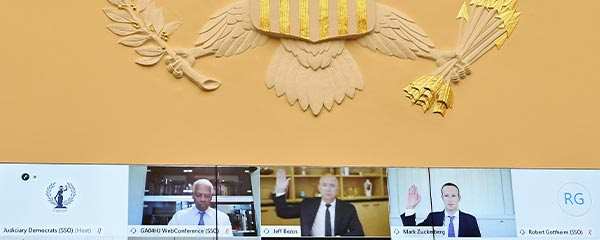 Americans' views of large technology companies have become significantly more negative over the past 18 months, and the public's calls for increased government regulation of these businesses has risen.
Amid widespread concern about the economy and job losses, 93% of Americans -- including 98% of Democrats and 87% of Republicans -- support an initiative that would combine paid work with targeted training opportunities.