Economy
Explore Gallup's research.
Small-business owners continue to face financial challenges but are positive about the future.
About one in four Black (24%) and Hispanic employees (24%) in the U.S. report having been discriminated against at work in the past year.
A look at how average Americans may react to five policy changes Joe Biden will likely initiate in his first months in office.
The Gallup Center on Black Voices will launch its Jobs and Work series next week, detailing Black employees' experiences at work.
Gallup begins the new year with a look back at some of the biggest discoveries from its World Poll in 2020 and looks ahead to 2021.
Gallup reviews our top U.S. findings in an unforgettable year.
The public's mood has soured since November as President Trump's job approval rating has fallen four points to 39%. However, Joe Biden's transition approval is 65%.
Four aspects of public opinion and behavior will be particularly important to economic recovery from COVID-19 in 2021: public consumption, confidence against infection, support for in-person schooling and vaccine acceptance.
Half of Americans say they are completely or mostly isolating from people outside their household, up from 38% last month and the highest level since May.
Biden-Harris proposals to address the economy are generally in sync with American public opinion.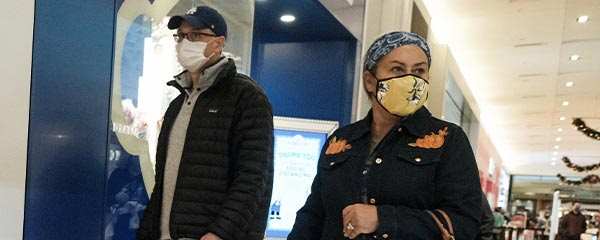 The Gallup Economic Confidence Index ticked up further this month to -1. While still anemic, it's the index's most positive level since the start of the pandemic.
Americans' estimate of the amount they will spend on gifts this holiday season is up slightly from October, portending an average year for holiday sales.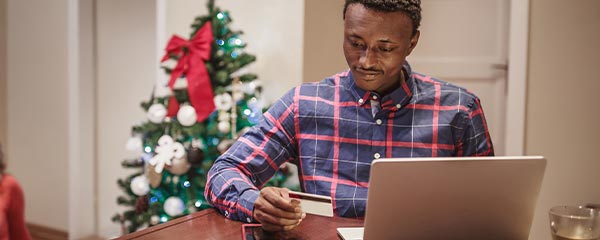 The prospect of a new stimulus payment increases the likelihood that Americans will spend as much as or more this holiday season than they did last year. This effect is greatest among those who believe COVID-19 is getting worse.
Almost half of Americans who own stock (48%) say they work with financial advisers. Those who do so are more confident in their investment strategy and are more optimistic about the stock market's performance over the course of the pandemic.
Americans are less likely today than they were in late March/early April to say they would be very likely stay home for a month if public health officials recommended it due to a serious outbreak of coronavirus in their community.
In 2019, the World Risk Poll asked people in 142 countries and areas to name the biggest source of risk to their safety. Their answers provide additional guidance for the world's development efforts.
The 15% of Britons who approve of U.S. leadership in 2020 represents a record low not only for the Trump administration, but also for any U.S. administration since 2006. Britons also do not think highly of Russia's leadership (17%) or China's (12%).