Economy
Explore Gallup's research.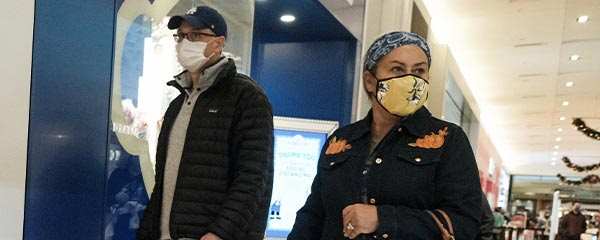 The Gallup Economic Confidence Index ticked up further this month to -1. While still anemic, it's the index's most positive level since the start of the pandemic.
Americans' estimate of the amount they will spend on gifts this holiday season is up slightly from October, portending an average year for holiday sales.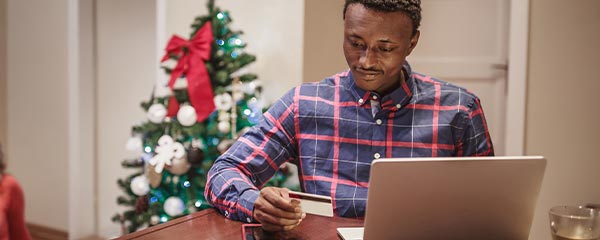 The prospect of a new stimulus payment increases the likelihood that Americans will spend as much as or more this holiday season than they did last year. This effect is greatest among those who believe COVID-19 is getting worse.
Almost half of Americans who own stock (48%) say they work with financial advisers. Those who do so are more confident in their investment strategy and are more optimistic about the stock market's performance over the course of the pandemic.
Americans are less likely today than they were in late March/early April to say they would be very likely stay home for a month if public health officials recommended it due to a serious outbreak of coronavirus in their community.
In 2019, the World Risk Poll asked people in 142 countries and areas to name the biggest source of risk to their safety. Their answers provide additional guidance for the world's development efforts.
The 15% of Britons who approve of U.S. leadership in 2020 represents a record low not only for the Trump administration, but also for any U.S. administration since 2006. Britons also do not think highly of Russia's leadership (17%) or China's (12%).
Britons' job market optimism has fallen sharply amid the economic disruption caused by the coronavirus pandemic; 21% now say it is a good time to find a job. Britons' views of their living standards have been more stable.
Americans expect to spend an average $805 on Christmas gifts this year, down sharply from $942 last year at this time and the lowest October spending estimate since 2016.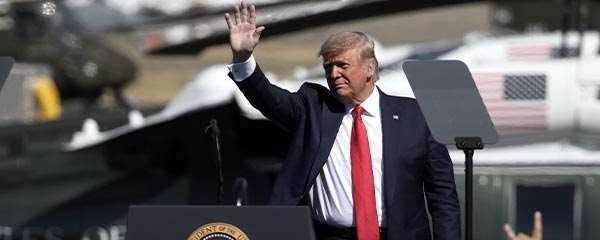 President Donald Trump's latest job approval rating (43%) is similar to his recent ratings. Americans' satisfaction with the state of the nation and their evaluations of the economy are weak but improved.
Before the recent unrest, Kyrgyzstanis' approval of their now-former president, Sooronbai Jeenbekov, had dropped from 77% in 2018 to 57% in 2019.
One-third of U.S. workers say they are "always" working remotely due to the coronavirus pandemic, the lowest reading on this measure since April.
Americans who are confident they can protect themselves from COVID-19 are more likely to visit stores and other public places. Mask mandates are among several factors linked to higher confidence.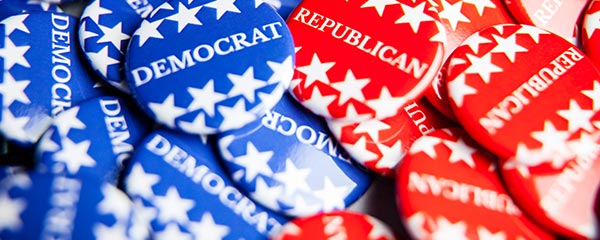 More Americans have a favorable view of the Democratic (47%) than the Republican Party (42%), a change from January, when the GOP was rated better.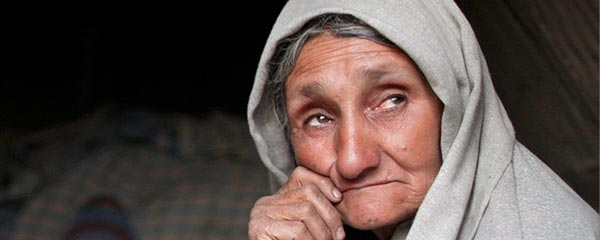 To achieve an absolute victory in the war against poverty, world leaders cannot rely solely on economic indicators; they also need to know what people are thinking.