Economy
Explore Gallup's research.
U.S. stock ownership has reached 61%, a level last seen during the Great Recession.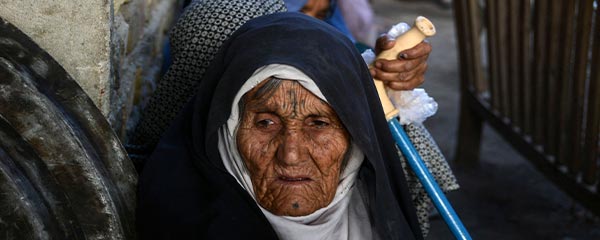 After one year under the Taliban's rule, 90% of Afghans are struggling to get by on their household incomes, and almost as many (86%) have been unable to afford food.
Thirty-eight percent of Americans say they are conservative on social issues, the highest Gallup has measured since 2012.
Americans' views of national conditions remain sour, with 18% satisfied with the way things are going and the Economic Confidence Index holding at -43.
Americans say U.S. families of four need $85,000 per year to survive, up from their $58,000 estimate in 2013. Higher earners and Eastern residents estimate higher income thresholds.
Nonretired Americans are more negative about retirement than they have been since 2012, while most retirees say they have enough money to live comfortably.
Gallup's latest estimate finds 61% of U.S. adults own stock, the highest it has been since 2008.
ESG has yet to capture much of the American public's attention or divide partisans as sharply as other issues.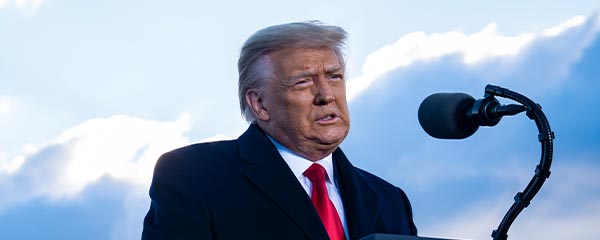 A slim majority of Americans say they would like their senators to vote to convict Donald Trump in his second impeachment trial.
Russia's already-stressed economy and institutions are facing more pressure amid the COVID-19 pandemic.
Gallup asked more than 300,000 people across 116+ countries and territories how the pandemic affected their lives and livelihoods -- and their willingness to take vaccines.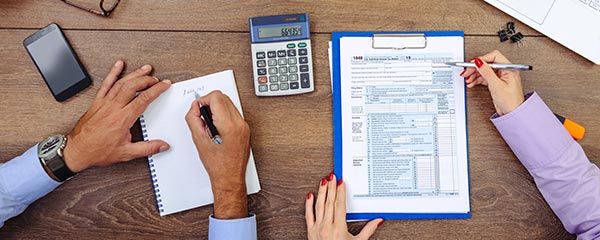 Americans' opinions of federal income taxes are the worst they have been in about two decades.
Views of corruption in Pakistan reached new highs in 2022. Economic conditions have continued to worsen after devastating floods, leaving millions to struggle.
Americans' attitudes about their finances are just as subdued today as they were a year ago, when inflation was near its 40-year peak.
Japan's new Prime Minister Fumio Kishida takes office as Japan faces substantial economic woes as a parliamentary election quickly approaches.
Three in five Americans say recent price increases have caused them financial hardship. Inflation is mentioned most often as their No. 1 financial problem.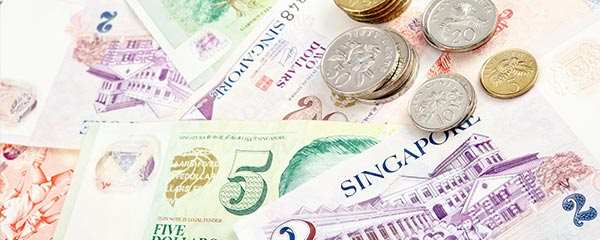 The public's confidence in financial institutions varies widely worldwide and is related to confidence in government.
Americans' perceptions of the U.S. housing market are the worst Gallup has ever recorded, with 21% saying it is a good time to buy a house.
Gallup surveys conducted ahead of the Thai election on Sunday suggest that the economy is set to be a defining issue for voters.
Americans pick real estate over stocks and gold as the best investment, but by a smaller margin than last year. Gold has overtaken stocks for second place.