Economy
Explore Gallup's research.
Polling shows that almost all Americans have a positive view of "small business." But does that mean they don't like "big business?"
Unemployment doesn't tell us much about a country's prosperity or economic growth. At best, the current metric gives us an incomplete picture. It's time to retire it.
Income inequality is one of the most contentious political issues today. Gallup's principal economist has a compelling theory for why it exists.
As Republican leaders lean on Democrats to approve the USMCTA, recent Gallup data on trade provide insights on the public opinion backdrop.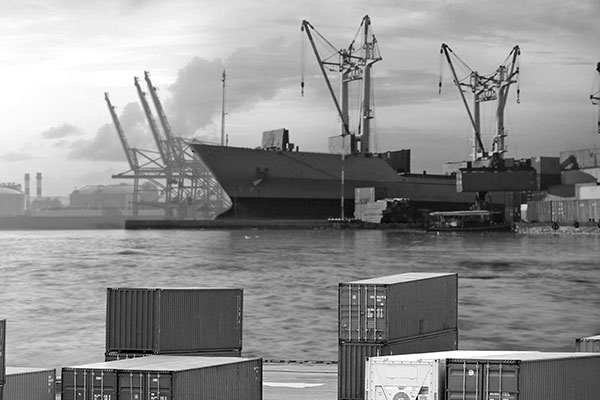 Seventy-four percent of U.S. adults say trade represents "an opportunity for economic growth through increased U.S. exports."
Gallup was founded during the Great Depression, and many of its early questions asked about the economy and the government's role in reviving it.