Economy
Explore Gallup's research.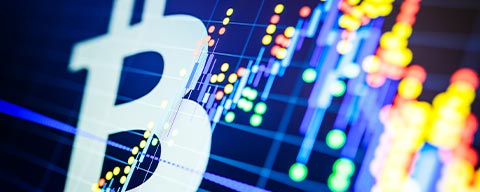 U.S. investors' awareness of bitcoin and their interest in buying it have increased since 2018. The shifts are particularly notable among investors under 50.
Republicans have lost significant confidence in big business and large technology companies over the past year. Democrats' confidence in big business, while still negative, has improved.
Investors' outlook for the U.S. investing climate improved slightly in the second quarter, although they grew more pessimistic about inflation. Most investors think inflation will be sticking around.
Lebanon faces a severe economic crisis, with 76% of the country's population struggling to get by in 2020 and 45% saying they lacked money for food in the last 12 months.
Americans' mentions of COVID-19 as the most important U.S. problem have fallen to the lowest point since the pandemic began, but government remains a top concern.
Americans are split into liberal, moderate and conservative camps when it comes to social issues. There is less variation on economic issues.
Despite strong support for the objectives of ESG, Americans remain unfamiliar with the term. A business' treatment of its employees and community impact matter most.
Although Americans' economic confidence has slipped, the percentage satisfied with the way things are going in the U.S. remains elevated, at 36%.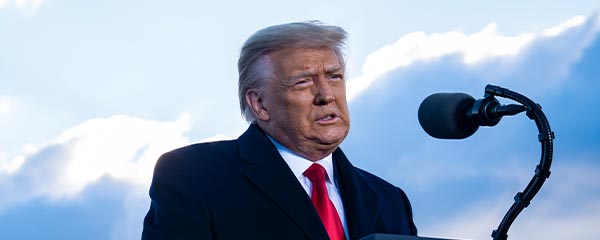 A slim majority of Americans say they would like their senators to vote to convict Donald Trump in his second impeachment trial.
Russia's already-stressed economy and institutions are facing more pressure amid the COVID-19 pandemic.
Gallup asked more than 300,000 people across 116+ countries and territories how the pandemic affected their lives and livelihoods -- and their willingness to take vaccines.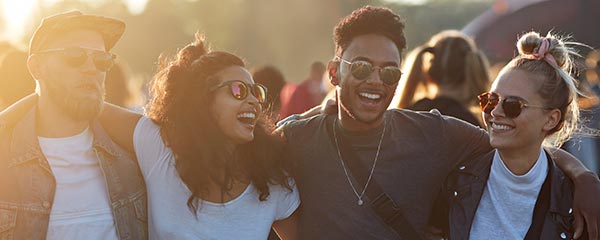 The European Commission released the second, expanded edition of the EU regional Social Progress Index in late 2020. The index takes discussions about progress beyond GDP.
Four in five retirees in the U.S. say they have enough money to live comfortably, but far fewer, 53%, of nonretirees think they will too, when it comes time for them to retire.
Remote work is dominant among the white-collar U.S. workforce, with more than seven in 10 working from home, unchanged through most of the pandemic. Many of these want to keep doing so.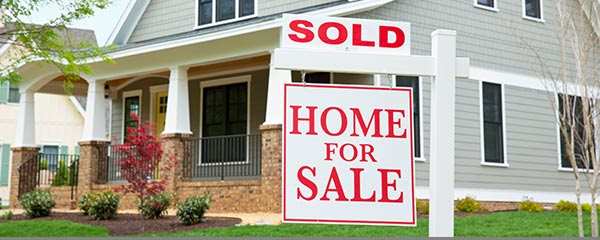 Americans widely expect home prices to increase within the next year, in stark contrast to their expectations last year. Their views of whether it is a good time to buy a house are largely unchanged.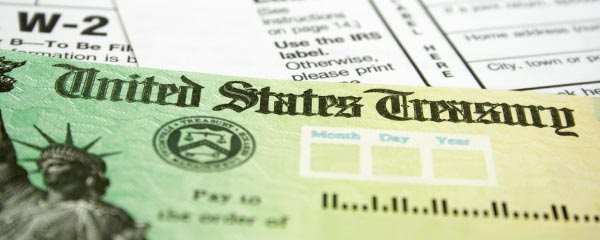 As Americans finish preparing their annual tax filings, how they view their taxes is largely consistent with attitudes over the past two decades. Still, Republicans show signs of concern with a Democrat in the White House.
Forty-three percent of U.S. adults currently say it is a good time to find a quality job, up from 27% in January, but not yet back to the 68% measured before the coronavirus pandemic.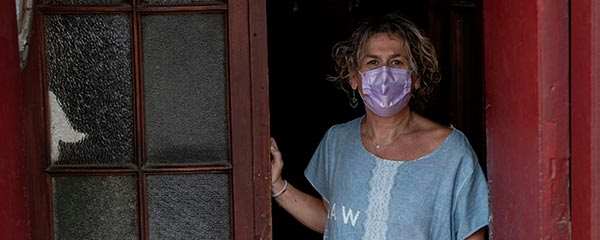 As the COVID-19 pandemic sent shockwaves across the global economy last year, Gallup surveys in 117 countries and territories in 2020 show the pandemic damaged more than a billion people's livelihoods in its wake.
A Wells Fargo/Gallup survey of U.S. investors explores the ways Black investors are similar to and differ from U.S. investors as a whole.
U.S. adults' views of their finances are as positive as at any time in the past two decades, but middle-income earners have yet to fully bounce back.