Economy
Explore Gallup's research.
Americans view the Republican Party slightly more favorably than the Democratic Party, yet both parties are rated negatively on balance. The GOP is still seen as better able to handle international threats and ensure prosperity.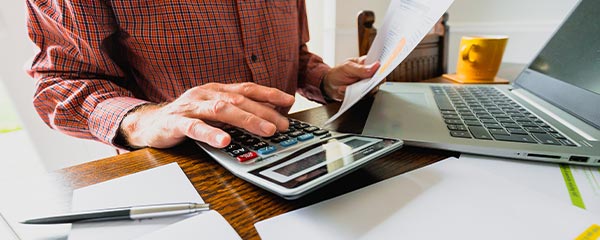 The Economic Confidence Index rose slightly in September, building on gains seen in August. But the index is still highly negative ahead of the midterms.
Results from Gallup surveys in Brazil offer some insight into what is shaping Brazilian voters' choices ahead of the country's general election this week.
Twenty-one percent of Americans are satisfied with the way things are going in the U.S., up from 17% in August and 13% in July.
Good economic news may bolster the odds for incumbent Jair Bolsonaro, who currently trails Luiz Inacio Lula da Silva in most polls.
The economy and inflation are Americans' top concerns leading into the November midterm elections.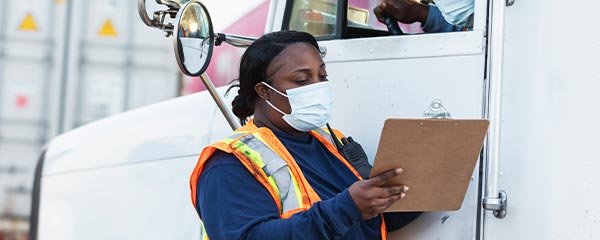 A third of U.S. workers are concerned about being exposed to COVID-19 at work, similar to 36% last fall. Worry differs by gender, party ID and job type.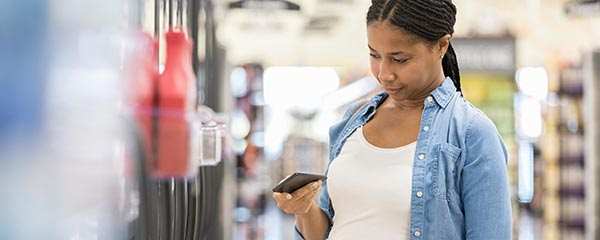 Americans' average positive rating of 25 business and industry sectors has fallen to its lowest point since 2008 during the Great Recession.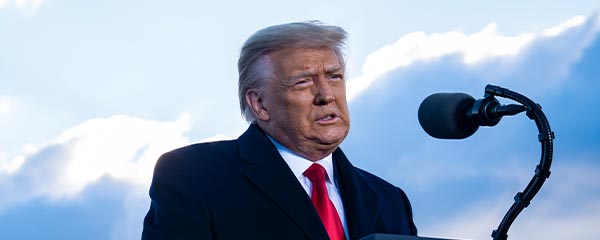 A slim majority of Americans say they would like their senators to vote to convict Donald Trump in his second impeachment trial.
Russia's already-stressed economy and institutions are facing more pressure amid the COVID-19 pandemic.
Gallup asked more than 300,000 people across 116+ countries and territories how the pandemic affected their lives and livelihoods -- and their willingness to take vaccines.
Fifty-six percent of Americans say rising prices are causing their household financial hardship, up from 49% in January.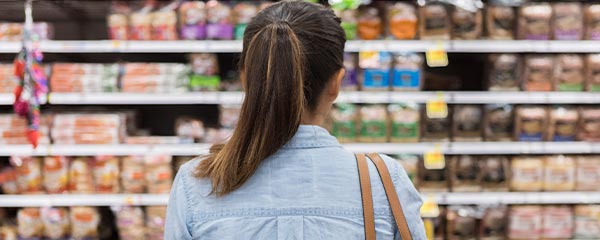 Americans' confidence in the economy improved significantly in August, though it still is on the lower end of what Gallup has measured over the past 10 years.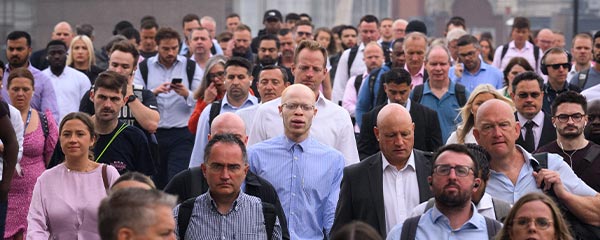 As inflation soars in the United Kingdom, Britons are less optimistic about their standard of living now than they were even during the height of the Great Recession.
Japan's new Prime Minister Fumio Kishida takes office as Japan faces substantial economic woes as a parliamentary election quickly approaches.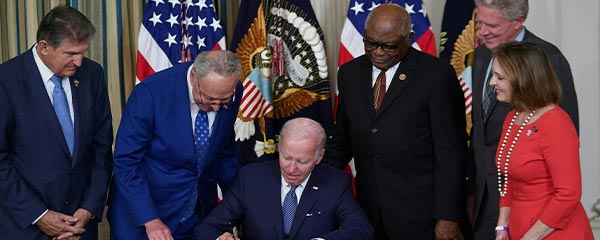 After hitting a new low in July, President Joe Biden's job approval rating is up six points to 44%, mostly because of independents' higher approval.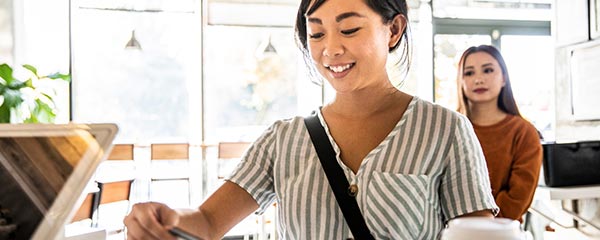 Fewer Americans say they use cash for all or most purchases than say they did so five years ago. Close to two-thirds believe the U.S. will be a cashless society in their lifetime.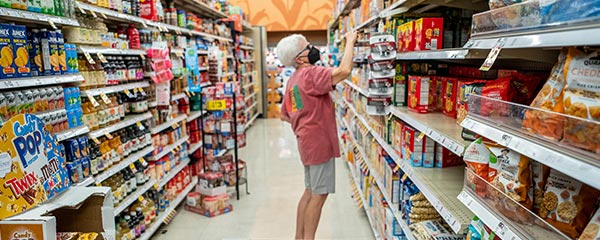 Americans are more likely now than they were a year ago to say they are grocery shopping both in person and online. They are also dining out more.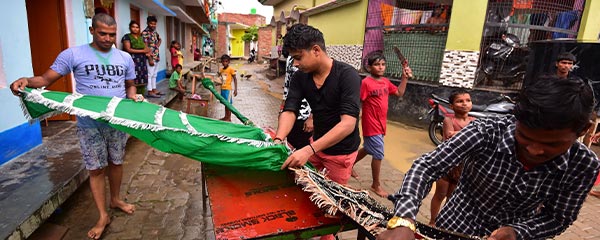 On the 75th anniversary of India's independence, the country's current economic difficulties are affecting the Muslim population more acutely than the Hindu population.
The world's goal of achieving "zero hunger" by 2030 is even more unlikely, according to the latest State of Food Security and Nutrition in the World report.