Economy
Explore Gallup's research.
Learn about the crucial role managers play in creating an agile culture at your organization.
Asked to define socialism, 24% of Americans mention "equality," while 17% say it is government ownership of the means of production.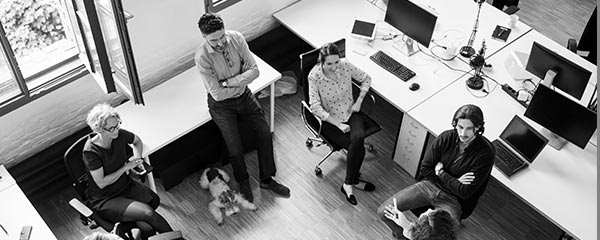 Learn the two key strategies managers can use to foster agility on their teams and keep up with changing business needs.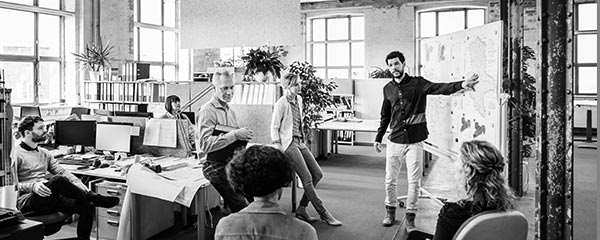 Learn how to make your workplace agile by encouraging speed, freedom to experiment, and collaboration.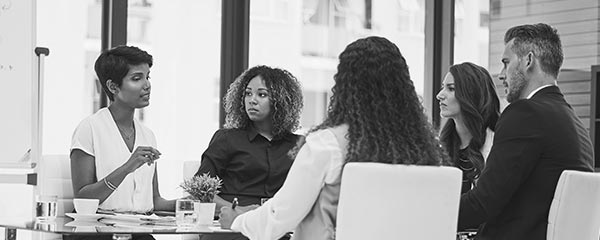 Learn about perceptions of agility at companies in the U.K., France, Spain and Germany, and why agility is important in order to win in a global economy.