Economy
Explore Gallup's research.
Americans' confidence in the economy dipped in March and April after surging in February, shortly after the end of the latest government shutdown.
Politicians and political candidates this year will propose different ways to use the government to adjust the incomes of specific segments of Americans.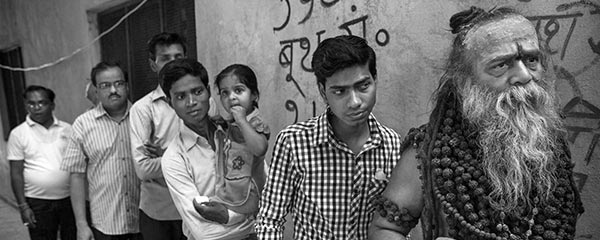 Voters in India will cast their ballots in the country's general election between April 11 and May 19. Gallup looks at life in India ahead of this important vote.
Innovative thinking springs from workplace cultures that encourage innovation.
Voters in Ukraine will head to the polls on March 31 for only the second time since the Maidan revolution. Gallup looks at life in Ukraine ahead of this important election.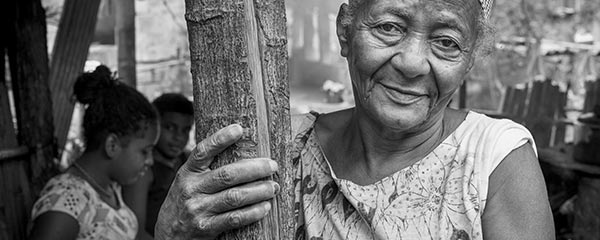 A new Gallup analysis suggests that it might be better for development conversations to focus on wellbeing inequality rather than on income inequality.
Gallup's Wellbeing Inequality Ratio may offer more information about inequality within a country than income alone. Find out how it is calculated.