Economy
Explore Gallup's research.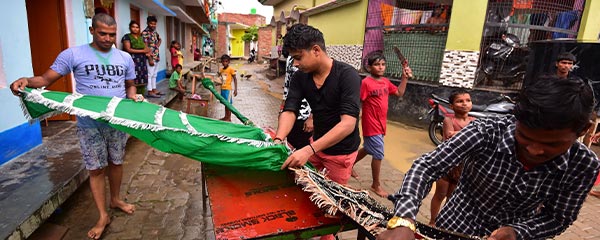 On the 75th anniversary of India's independence, the country's current economic difficulties are affecting the Muslim population more acutely than the Hindu population.
The world's goal of achieving "zero hunger" by 2030 is even more unlikely, according to the latest State of Food Security and Nutrition in the World report.
Amid rapidly rising consumer prices, nearly four in 10 Americans have cut spending on healthcare or other basic needs due to rising healthcare costs.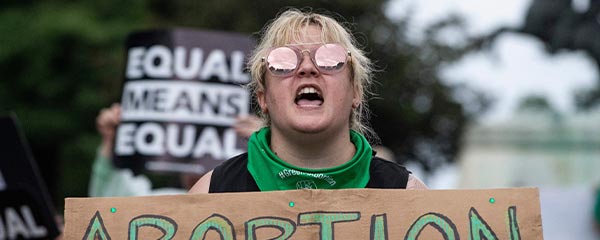 While inflation, government and the economy remain the top U.S. problems, 8% of Americans now mention abortion, the highest percentage mentioning that issue in Gallup's records.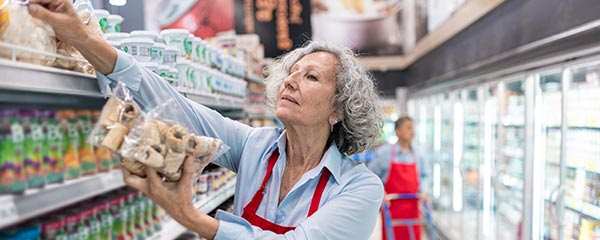 Americans are retiring at a later age than was the case in the 1990s and early 2000s. Working Americans also expect to work until an older age.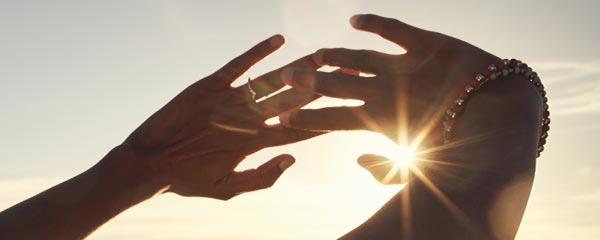 Young adults in sub-Saharan Africa are among the most optimistic groups in the region. But can that optimism continue in the face of multiple crises?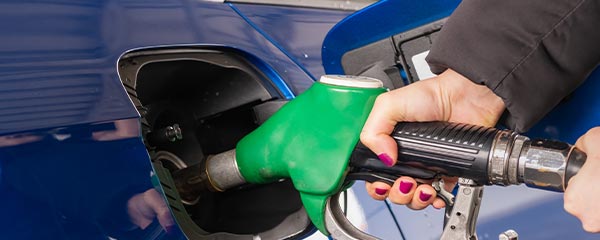 More Americans than just two months ago are experiencing financial hardship from rising gas prices. Meanwhile, their view of the economy keeps worsening.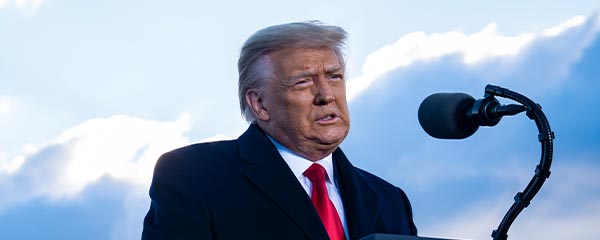 A slim majority of Americans say they would like their senators to vote to convict Donald Trump in his second impeachment trial.
Russia's already-stressed economy and institutions are facing more pressure amid the COVID-19 pandemic.
Gallup asked more than 300,000 people across 116+ countries and territories how the pandemic affected their lives and livelihoods -- and their willingness to take vaccines.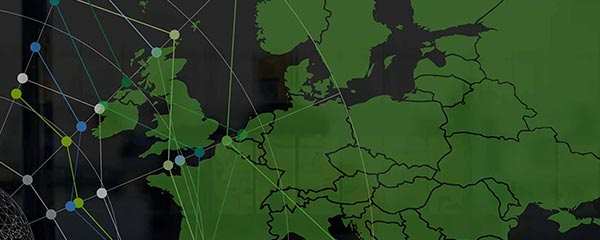 Europe has some of the happiest people in the world -- but their workplaces don't reflect it. See the data on the state of Europe's employees.
Nearly three in five U.S. adults, up from 39% in 2015, believe they spend too much time on their smartphone. The increase was about equal by gender and age, though younger adults continue to be much more likely to say this.
Inflation has become Americans' top concern, both nationally and in terms of their personal financial situation. What they want to do about it is less clear.
Japan's new Prime Minister Fumio Kishida takes office as Japan faces substantial economic woes as a parliamentary election quickly approaches.
Americans' already-low economic confidence fell further in May.
As Colombians vote in their presidential election on Sunday, they are under serious economic stress that is contributing to record-low thriving.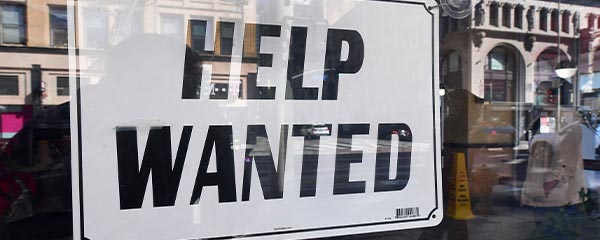 More than seven in 10 Americans rate the U.S. job market positively, and U.S. workers largely feel secure in their jobs.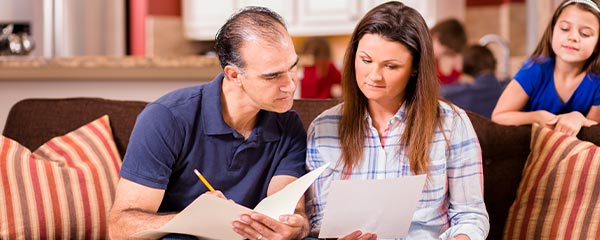 Fifty-two percent of U.S. adults self-identify as either middle or upper-middle class. Most of the rest describe themselves as working or lower class.
Eight percent of U.S. adults choose cryptocurrency as the best long-term investment among six options, well behind real estate (45%), stocks (18%) and gold (15%).