Economy
Explore Gallup's research.
U.S. investors see passive investing, not active trading, as the better path to wealth. Accordingly, most trade stocks infrequently, and few are doing so via apps when they do trade.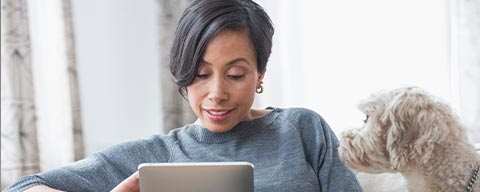 Four industries in Gallup's annual rating of 25 business sectors are at new lows of popularity with Americans this year, and all four are in the information business.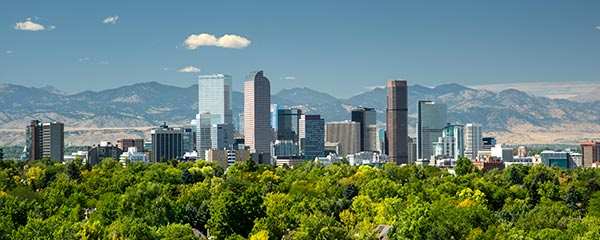 Of 25 key U.S. business sectors, Americans' views of nine have worsened significantly, largely because of Republicans' decreased positivity.
U.S. workers are much less likely than a year ago to worry about being laid off or having their wages cut, but more still worry than did before the pandemic.
The percentage of U.S. workers who say their employer is requiring employees to be vaccinated against COVID-19 has doubled in the past month.
Workers' satisfaction with safety conditions has returned to its pre-pandemic level, topping a list of 13 job aspects along with coworker relations.
Two-thirds of Americans approve of labor unions, marking the highest reading since 1965. Union membership among U.S. adults is steady, at 9%.
As America's economy emerges from the 2020 slump, the number of those describing now as a good time to find a job has more than doubled since January.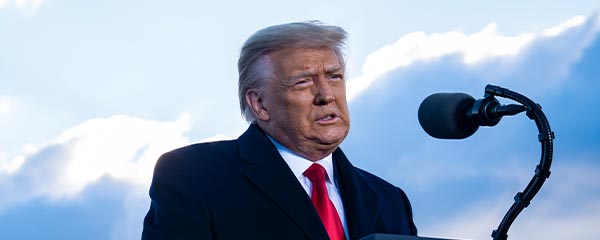 A slim majority of Americans say they would like their senators to vote to convict Donald Trump in his second impeachment trial.
Russia's already-stressed economy and institutions are facing more pressure amid the COVID-19 pandemic.
Gallup asked more than 300,000 people across 116+ countries and territories how the pandemic affected their lives and livelihoods -- and their willingness to take vaccines.
Americans' economic confidence has fallen back to levels seen early this year, as more sense the economy is getting worse.
Americans' satisfaction with the direction of the U.S. has dropped to 23%, while mentions of COVID-19 as the nation's top problem surge.
U.S. investors' awareness of sustainable investing has been at a low level over the past 18 months, while their interest has waned slightly.
Gallup editors provide insights into the current situation in Afghanistan with a look back at what Afghans have been telling Gallup about their lives for years through the World Poll.
Two-thirds of U.S. employees have strong opinions on employee vaccination requirements at their workplaces, with slightly more in favor than opposed.
Most Americans have personally had difficulty getting products they've ordered or wanted to order in the past two months, with 71% experiencing a shipment delay, product unavailability or both.
The COVID-19 pandemic has changed the way Americans get food, as several significant shifts have emerged since 2019.
The IMF recently forecast strong economic growth in 2021/2022 for advanced economies. These countries led an unprecedented rise in global pessimism about economic conditions in 2020.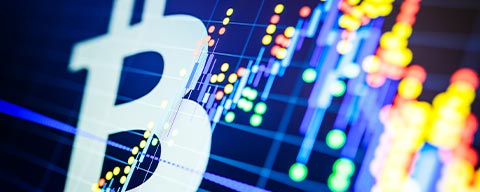 U.S. investors' awareness of bitcoin and their interest in buying it have increased since 2018. The shifts are particularly notable among investors under 50.