Economy
Explore Gallup's research.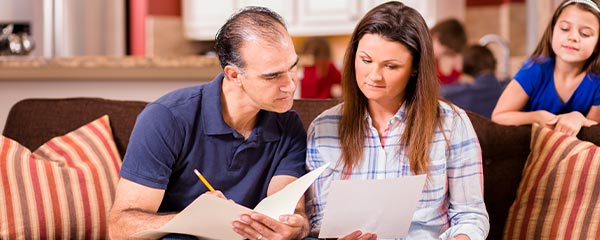 Fifty-two percent of U.S. adults self-identify as either middle or upper-middle class. Most of the rest describe themselves as working or lower class.
Eight percent of U.S. adults choose cryptocurrency as the best long-term investment among six options, well behind real estate (45%), stocks (18%) and gold (15%).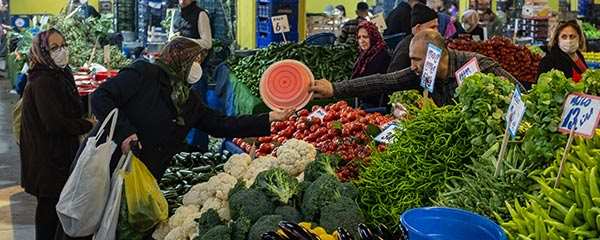 As inflation in Turkey hits sky-high levels, Turks rate their lives worse than ever, and the majority find it hard to get by. Turks' struggles have rocked their confidence in the national government, now at a record-low 37%.
Americans are worrying more than they did a year ago about paying their bills and maintaining their standard of living, among increases in financial worries. Low-income adults are affected far more than others.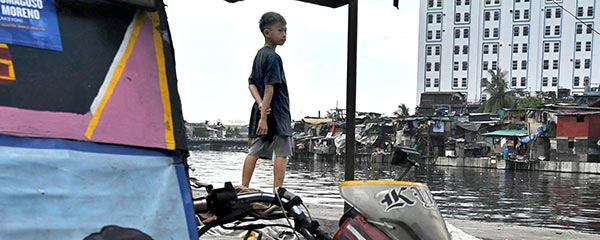 As Filipinos go to the polls to elect a new president, security and economic concerns in the country may dominate the winner's agenda.
For the first time in Gallup's trend dating back to 1978, less than half of Americans, 30%, say it is a good time to buy a house.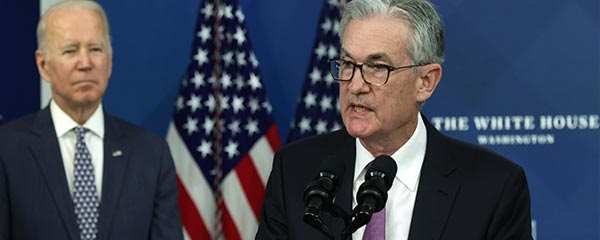 Amid high inflation, Americans' confidence in the economic leadership of the president and Federal Reserve chairman has declined by double digits.
Significantly fewer Americans now than a year ago rate their personal finances positively as a record-high mention inflation as the top financial problem facing their family.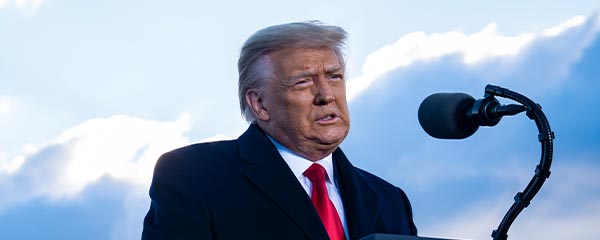 A slim majority of Americans say they would like their senators to vote to convict Donald Trump in his second impeachment trial.
Russia's already-stressed economy and institutions are facing more pressure amid the COVID-19 pandemic.
Gallup asked more than 300,000 people across 116+ countries and territories how the pandemic affected their lives and livelihoods -- and their willingness to take vaccines.
Americans' confidence in the economy remains negative, and mentions of inflation as the top problem are holding at their highest point since 1984.
Presaging Sri Lanka's worst economic crisis in 70 years, Gallup surveys show Sri Lankans turned pessimistic about their economy for the first time in 2021.
Recent union organizing activity is occurring in an environment in which two-thirds of Americans approve of labor unions in concept, but less than 10% of Americans are union members.
Japan's new Prime Minister Fumio Kishida takes office as Japan faces substantial economic woes as a parliamentary election quickly approaches.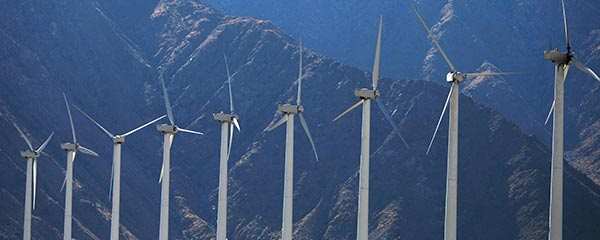 Americans widely favor a range of specific policies to address climate change. However, they are more divided when asked whether environmental protection or economic concerns should be given the higher priority.
Life was already extremely difficult in Afghanistan before the Taliban's return to power in 2021, but Gallup surveys detail unprecedented suffering among Afghans as the U.S. withdrew and the Taliban took over.
Economic conditions in Afghanistan were bleak as the Taliban took control, with 87% of Afghans struggling to get by on their current household income.
The $5.8 trillion Biden administration budget proposal can be profitably analyzed in the context of American public opinion.
Americans face a dilemma of high healthcare costs coupled with low value. Two new indices from West Health and Gallup will help frame these challenges.