Economic Confidence
Explore Gallup's research.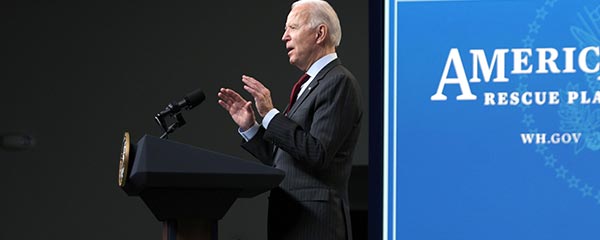 Although Gallup's Economic Confidence Index remains in negative territory, it rose eight points to -13 in February, largely because of Democrats' increased confidence after Joe Biden's inauguration.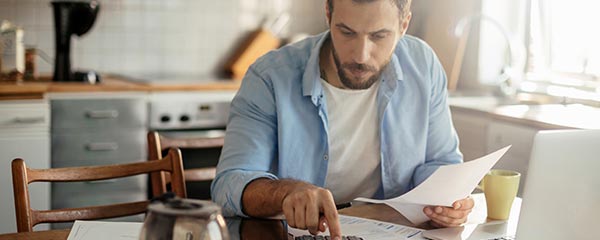 The percentage of Americans who say they are financially better off than they were a year ago is down 24 points from this time last year to 35%, the lowest reading since 2014.
Republicans' confidence in the economy and views of the job market worsened in January as their party was facing four years of a Democratic president.
The public's mood has soured since November as President Trump's job approval rating has fallen four points to 39%. However, Joe Biden's transition approval is 65%.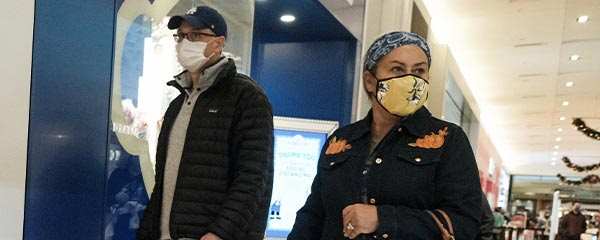 The Gallup Economic Confidence Index ticked up further this month to -1. While still anemic, it's the index's most positive level since the start of the pandemic.
Americans' estimate of the amount they will spend on gifts this holiday season is up slightly from October, portending an average year for holiday sales.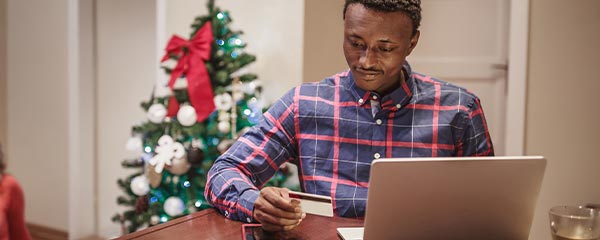 The prospect of a new stimulus payment increases the likelihood that Americans will spend as much as or more this holiday season than they did last year. This effect is greatest among those who believe COVID-19 is getting worse.
Americans expect to spend an average $805 on Christmas gifts this year, down sharply from $942 last year at this time and the lowest October spending estimate since 2016.
Gallup data allows researchers to examine the relationship between gas price fluctuations and consumer sentiment.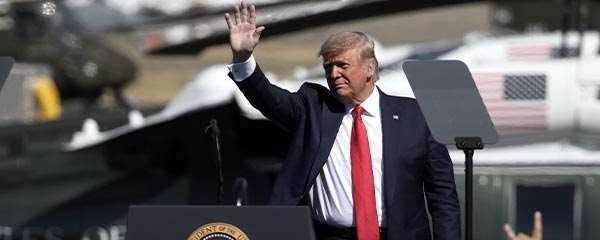 President Donald Trump's latest job approval rating (43%) is similar to his recent ratings. Americans' satisfaction with the state of the nation and their evaluations of the economy are weak but improved.