All Gallup Headlines
Explore Gallup's research.
Understanding Black women's double minority status at work is a necessary part of building inclusive and equitable workplaces.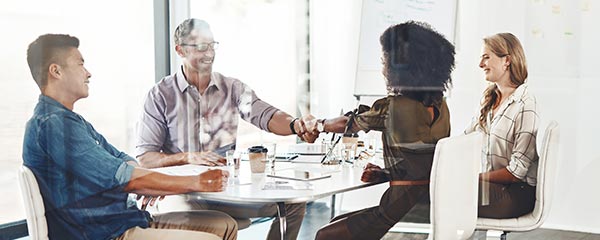 Give your conflict resolution skills a boost with CliftonStrengths.
Don't lose your working moms, follow these seven steps to retain your best talent -- even during the pandemic.
A year after the pandemic took hold of the U.S., a majority of Americans say the situation is improving. Half expect the disruption to persist into 2022.
One year later, after 137,214 interviews, Gallup tells the story of American life over the past 12 months.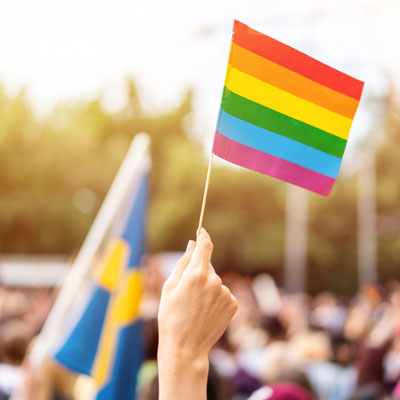 Gallup estimates that 5.6% of the U.S. adult population is lesbian, gay, bisexual or transgender.
Faculty employee engagement is critical for ensuring a high-quality student experience.
When Winston Churchill delivered his famous "Iron Curtain" speech 75 years ago, Americans were reluctant to form a military alliance with the U.K. and were unsure of how to respond to Russia's postwar moves.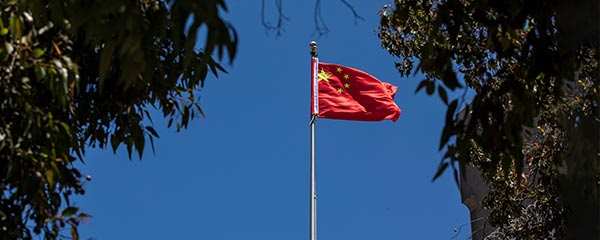 Americans' favorable ratings of China and Russia have reached new lows in 2021.
The extreme cold and massive power outages in Texas may lead to shifts in U.S. public opinion on several key issues.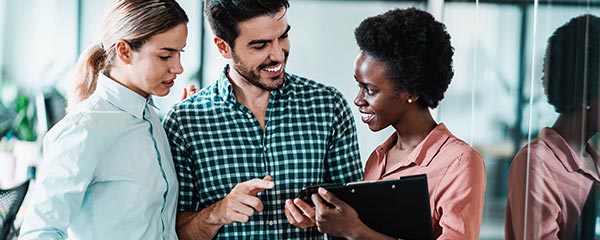 After the greatest fluctuation Gallup has recorded, employee engagement in 2020 finishes slightly above 2019 levels -- and 2021 starts even stronger.
After three months of decline, the percentage of Americans who are satisfied with the way things are going in the U.S. has increased to 27%, largely because Democrats are more satisfied.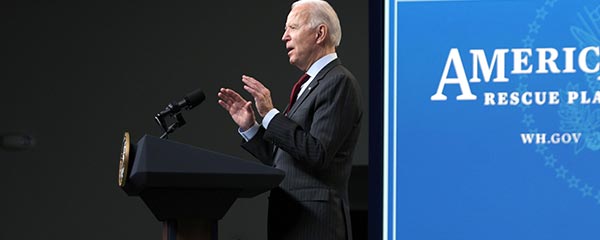 Although Gallup's Economic Confidence Index remains in negative territory, it rose eight points to -13 in February, largely because of Democrats' increased confidence after Joe Biden's inauguration.
About one in 10 LGBT adults in the U.S. are married to a same-sex spouse, and a slightly smaller proportion have a same-sex domestic partner.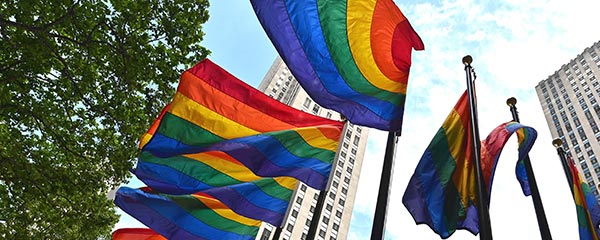 Gallup finds 5.6% of U.S. adults identifying as lesbian, gay, bisexual or transgender, with the majority of them saying they are bisexual.
Russia's already-stressed economy and institutions are facing more pressure amid the COVID-19 pandemic.
Thirty-five percent of Americans approve of the job Congress is doing, the highest Gallup has measured since May 2009.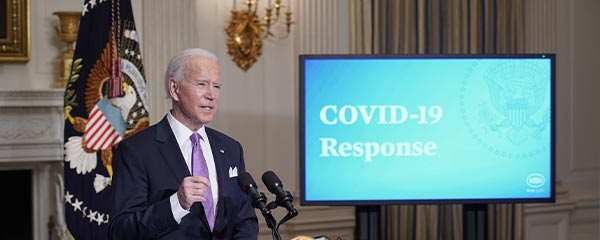 Two-thirds of Americans approve of President Joe Biden's handling of the coronavirus response, while smaller majorities approve of his overall job performance and his handling of the economy and foreign affairs.