All Gallup Headlines
Explore Gallup's research.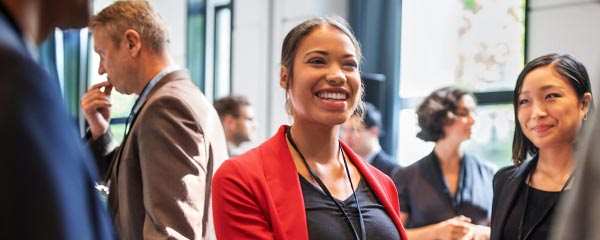 Grow your B2B sales and reevaluate your existing sales processes to retain and attract enterprise clients in a competitive and uncertain market.
A plurality of Americans (42%) say the ideological makeup of the U.S. Supreme Court is "about right," while about one in three (32%) say the high court is "too conservative" and 23% say it is "too liberal."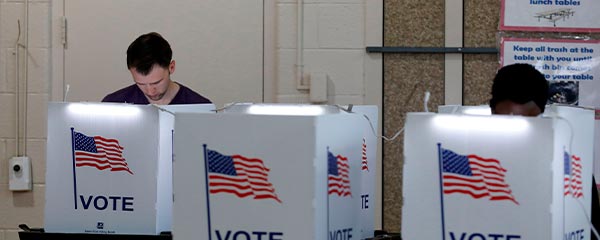 Americans have become more supportive of abolishing the Electoral College since 2019, as 61% overall now hold this view, including 89% of Democrats and 23% of Republicans.
The overall life ratings of Black Americans have eroded since 2016, but negative emotional experiences are unchanged in recent years.
Americans' focus on national politics is on the rise this year. Democrats and older Americans are particularly likely to report following national political news "very closely."
Canada ranks as the most-accepting country in the world for migrants, based on Gallup's latest Migrant Acceptance Index. The U.S. also still makes the list of most-accepting countries.
As the European Union unveils a new migration pact, Gallup finds the world growing less accepting of migrants, and a number of EU countries topping the list of the least-accepting countries in the world.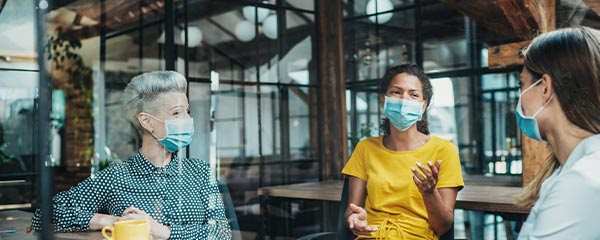 Want to improve employee engagement and performance while building an inclusive, collaborative culture? Start speaking in strengths.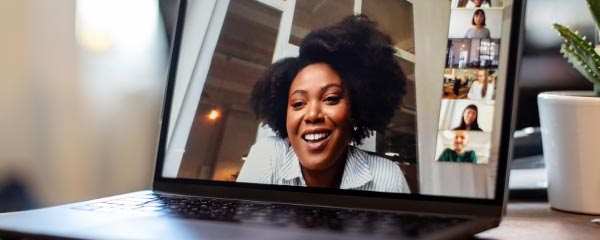 Amid ongoing uncertainty, adopt and scale agile principles. Focus on your remote work team's environment for a winning agile strategy.
More Americans say the Democratic Party (47%) than the Republican Party (39%) is better able to handle the "the most important problem" facing the U.S. They most often name the government and the coronavirus as the top problem.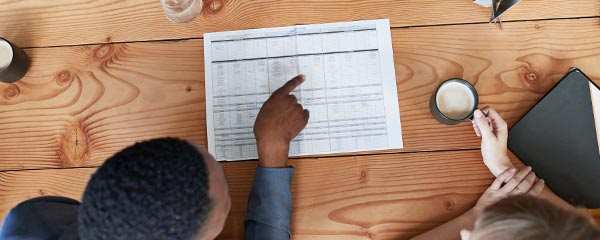 Stuffing compensation packages with nice-to-haves is a waste of resources. Instead, offer benefits that energize your culture and your bottom line.
Caring for the health and wellbeing of employees must become a main priority for leaders.
Changes in economic reality and candidates' statements and positioning are less important to voters than their underlying ideological predispositions.
Employees ask themselves, "Do I get to do what I do best every day?" Create a culture where they answer "yes" every single time.