All Gallup Headlines
Explore Gallup's research.
Americans agree that their government should take immediate action in a number of specific problem areas.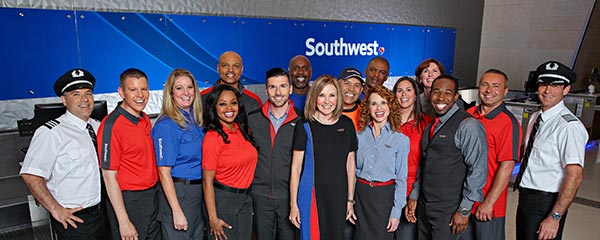 A conversation about employee development set a course for Southwest Airlines to become the world's first strengths-based airline.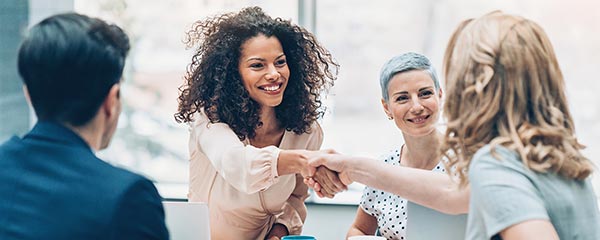 Using talent acquisition data to the fullest can make the hiring process a more efficient experience for everyone involved.
Unemployment doesn't tell us much about a country's prosperity or economic growth. At best, the current metric gives us an incomplete picture. It's time to retire it.
Gallup breaks down five major issues on Britons' minds ahead of their high-stakes election on Thursday and where the two major parties stand.
Learn how to categorize the feedback you're trying to give and how it may be best delivered for greatest success.
Increased polarization in the U.S., with deep antipathy toward those of the opposite political persuasion, has potentially negative long-term effects.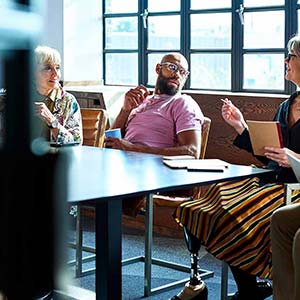 Global pharmaceutical company Eli Lilly uses its research prowess to ask -- and answer -- deep questions about diversity and inclusion.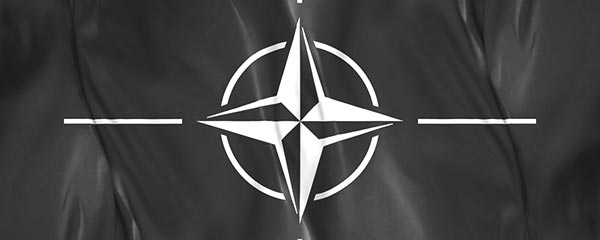 As leaders gather for NATO's 70-year anniversary, Gallup reviews its archives for insights on what Americans think about the longtime defense pact.