All Gallup Headlines
Explore Gallup's research.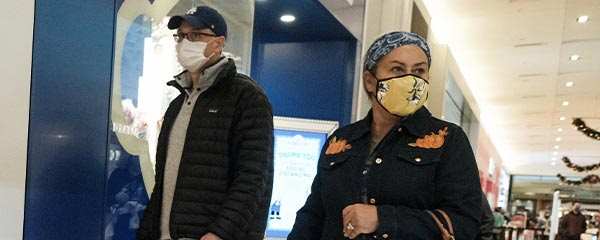 The Gallup Economic Confidence Index ticked up further this month to -1. While still anemic, it's the index's most positive level since the start of the pandemic.
Joe Biden is viewed favorably by 55% and President Donald Trump by 42% of Americans.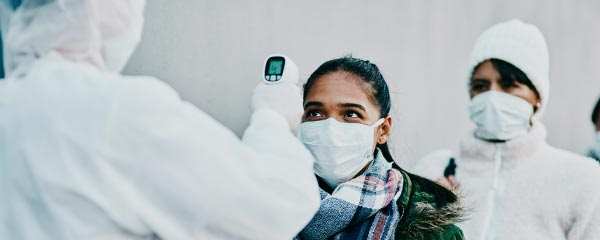 Learn how Wellstar Health system is leveraging Gallup's selection assessments to beat the talent crunch and become the employer of choice.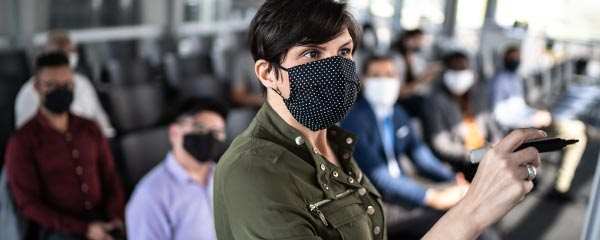 Turn your company into a human development machine by moving your managers from bosses to coaches.
Americans' estimate of the amount they will spend on gifts this holiday season is up slightly from October, portending an average year for holiday sales.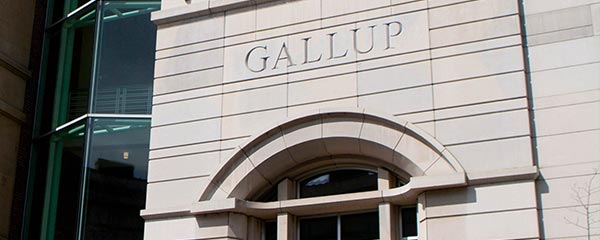 Since the 1930s, Gallup has been committed to nonpartisan, accurate measurement and reporting of the will of the people. At a time when partisanship divides society, this mission is more crucial than ever.
President Trump's job approval rating dipped to 43% in the first reading after the election. U.S. satisfaction is also down, driven by a sharp drop among Republicans.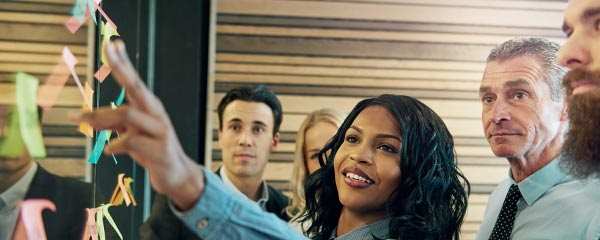 It takes courage for managers to face the people above and below them with honesty and conviction. Learn how to cultivate high-courage managers.
What average Americans would say in a letter to their elected representatives.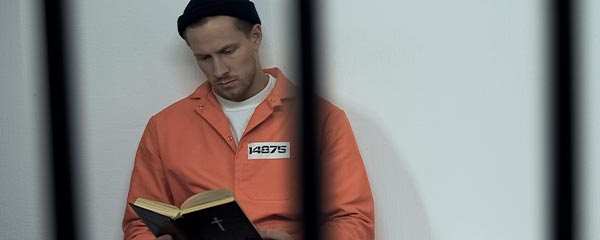 Fifty-five percent of Americans favor the death penalty for convicted murderers, marking the fourth consecutive year below 60%. Support has not been lower since 1972.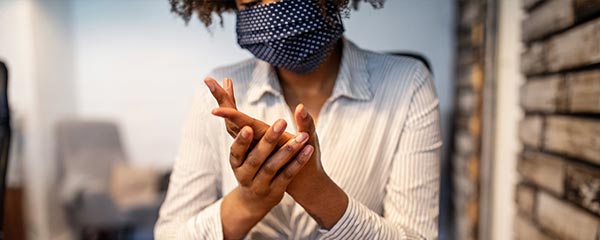 Confidence to protect oneself from COVID-19 is strongly linked to public behavior and consumption -- a key driver for economic recovery. Confidence remains relatively consistent despite a surge of infections in the U.S.
Before the pandemic, the world was already in a more negative emotional state than it had been in years, with scores on Gallup's Negative Experience Index edging slightly higher to 31 in 2019. But no other country in the world was on a more emotional roller coaster than Lebanon.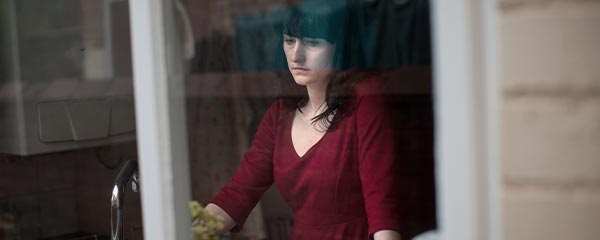 The 2020 Global Emotions Report shows how people in more than 140 countries and areas are living their lives. This report attempts to quantify whether people are enjoying life and learning new and interesting things and how many of them are angry and worried.
Amid another surge in coronavirus cases in the U.S., six in 10 Americans -- including one in three Republicans -- say their lives are still not back to normal.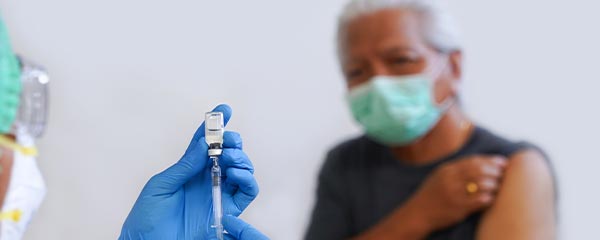 Nearly six in 10 Americans say they would get a COVID-19 vaccine, up from half who said the same in September.
Two defeated incumbent presidents -- Gerald Ford and George H.W. Bush -- saw significant increases in job approval during their lame-duck period. Jimmy Carter's ratings declined after he was defeated.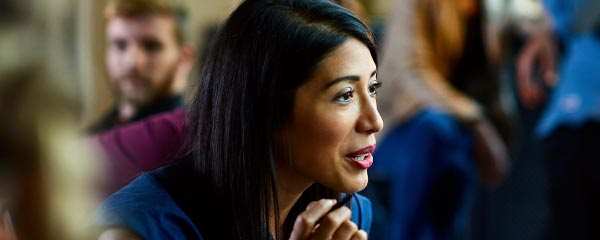 We asked over 9,000 people to tell us about their work culture in three words. Engaged and disengaged employees had very different things to say.