All Gallup Headlines
Explore Gallup's research.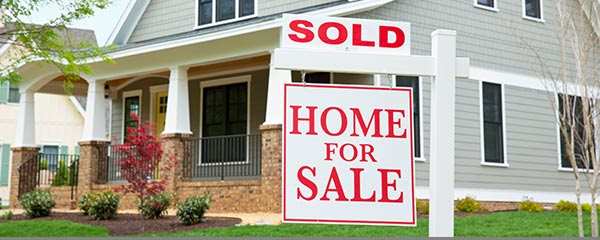 Americans widely expect home prices to increase within the next year, in stark contrast to their expectations last year. Their views of whether it is a good time to buy a house are largely unchanged.
Though equal proportions of Arizonans are Republicans, Democrats and independents, the Gallup Arizona survey finds broad agreement on actions in several areas -- including immigration, the environment and criminal justice.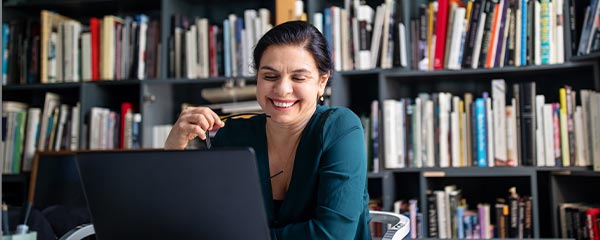 Employee training and development should be strategic. Follow these best practices to invest in your organization's human capital.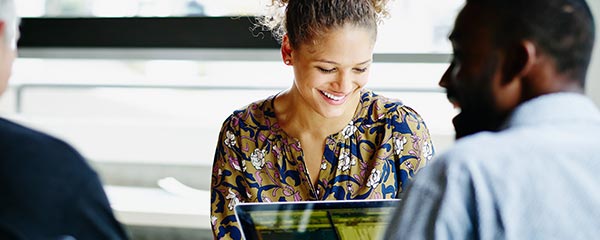 Leaders of organizations need to take proactive steps to preserve the wellbeing of their employees as in-person work slowly returns.
Majorities of Americans favor requiring proof of vaccination to travel by airplane or attend events with large crowds. Fewer support certification to go to one's workplace, stay in a hotel or dine indoors at a restaurant.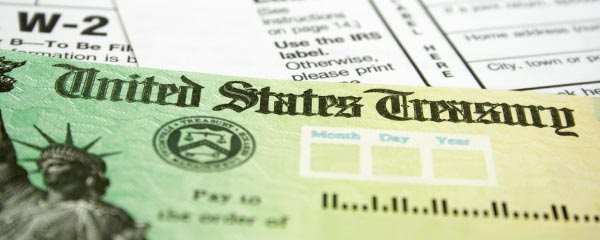 As Americans finish preparing their annual tax filings, how they view their taxes is largely consistent with attitudes over the past two decades. Still, Republicans show signs of concern with a Democrat in the White House.
The fear of losing employer-based health insurance is causing millions of workers to stay in jobs they prefer to leave, particularly among Black workers.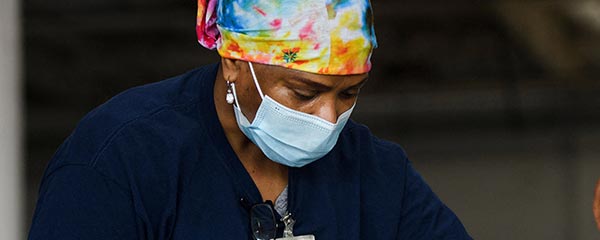 Americans are largely satisfied with the coronavirus vaccine rollout and are less worried about the availability of vaccines than they are about waning public demand.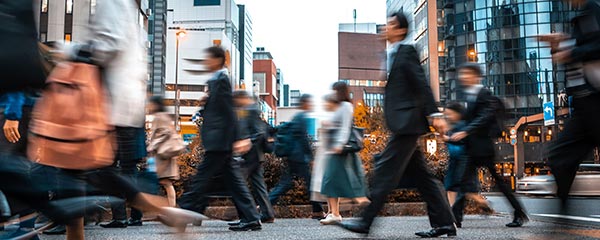 A mental health crisis threatens individuals and organizations worldwide. Here's how leaders should respond.
Forty-three percent of U.S. adults currently say it is a good time to find a quality job, up from 27% in January, but not yet back to the 68% measured before the coronavirus pandemic.
CHRO Dr. Daniela Seabrook, a trained psychologist, discusses how Philips is emphasizing openness about mental health for a future-ready workforce.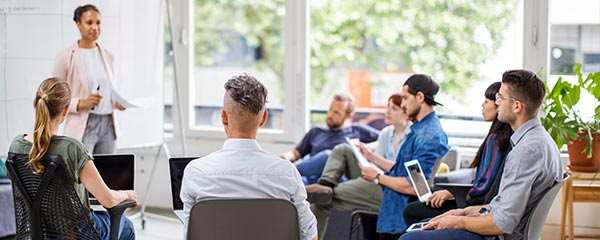 Change in your organization shouldn't scare employees away. Learn how to create a change narrative that gives your employees hope for the future.
U.S. population growth has slowed significantly, the result primarily of significant trends related to fertility and immigration.
A Wells Fargo/Gallup survey of U.S. investors explores the ways Black investors are similar to and differ from U.S. investors as a whole.
U.S. adults' views of their finances are as positive as at any time in the past two decades, but middle-income earners have yet to fully bounce back.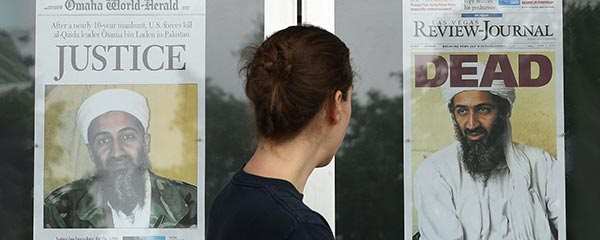 Gallup takes a look back at how Osama bin Laden's death affected attitudes about U.S. leadership and terrorism.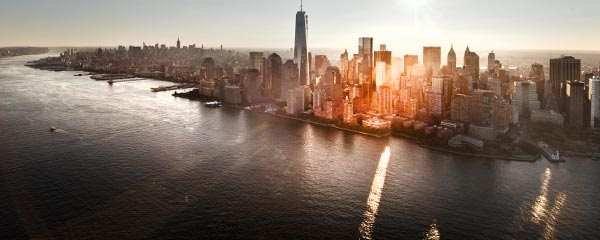 Emerging environmental, social and governance standards could reshape capitalism as we know it.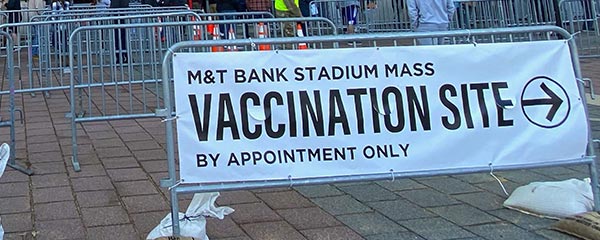 Mentions of COVID-19 as the most important problem in the U.S. have fallen to their lowest point since the start of the pandemic. The percentages naming immigration and race relations are up since last month.