All Gallup Headlines
Explore Gallup's research.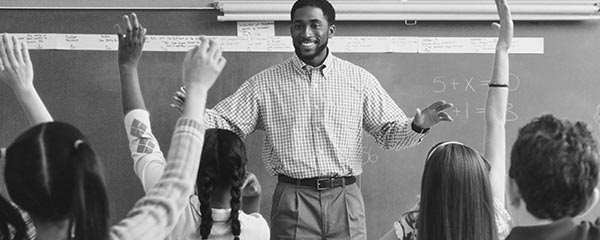 Discover findings from a 2018 survey of U.S. K-12 superintendents on important topics and policy issues facing education.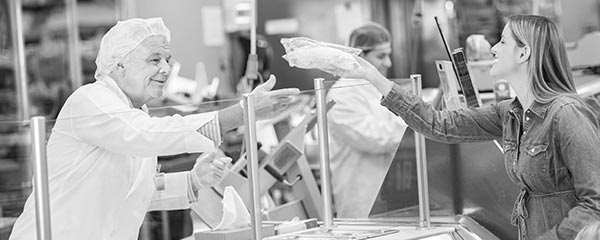 Learn why customers respond to a defined set of company values and how to ask them for feedback to improve your culture.
Learn why people are quickly becoming your company's last differentiable asset and how to optimize their performance.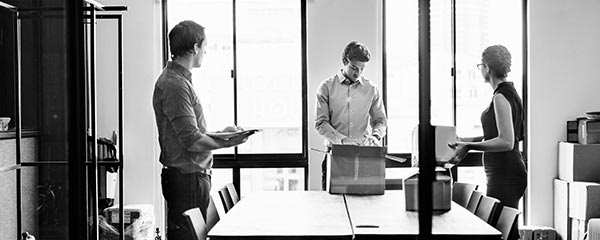 Learn why it's so important to consider the people, not just the numbers, behind layoffs associated with mergers and acquisitions.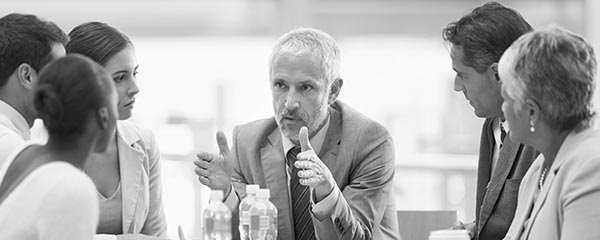 An agile matrix requires clear expectations, a sense of purpose -- and as little red tape as possible.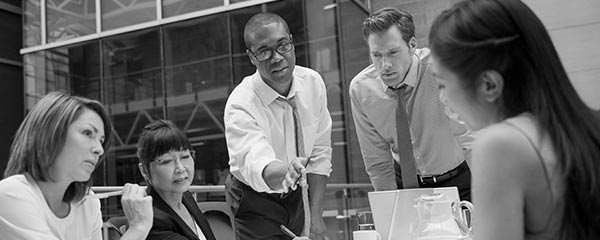 Learn how to develop a culture that treats diversity and inclusion as two distinct elements and values both.
USDA researchers recently used the FAO's Food Insecurity Experience Scale to identify the common determinants of food insecurity in 134 countries.
Financial inclusion -- savings services, in particular -- may help battle food insecurity, according to the Food and Agriculture Organization of the U.N.