All Gallup Headlines
Explore Gallup's research.
The coronavirus continues to dominate Americans' mentions of the most urgent health problem facing the country, but to a lesser extent than a year ago.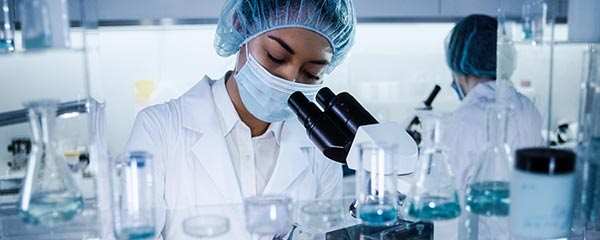 The latest Wellcome Global Monitor report shows people worldwide grew more trusting in science and scientists during the first year of the pandemic.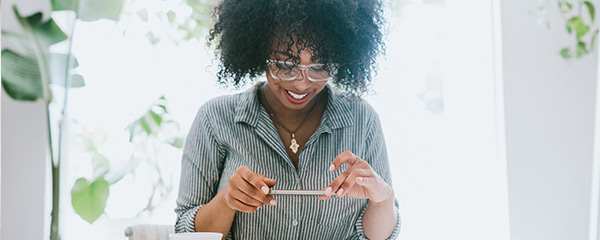 Figuring out who your customers are -- specifically, how they interact with digital channels -- is the first step toward improving digital adoption.
Discover our new metric to measure the effectiveness of your institution's digital offerings.
Portending solid holiday retail sales, Americans expect to spend an average $886 on gifts this season, slightly more than a year ago. Most people didn't start shopping early, but when they do shop, it's likely to be online.
Mentions of economic issues as the most important problem facing the U.S. are at a pandemic high, but remain well below historical norms.
The potential impact of massive new spending legislation on President Joe Biden's job approval rating remains uncertain.
Learn why the availability of digital tools doesn't always translate to digital adoption among customers -- and what your institution can do about it.
Three ways for leaders to halt this worrying trend.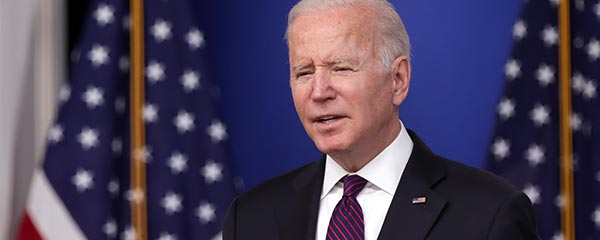 Majorities of Americans disapprove of President Joe Biden's handling of his job as president and five other key issues.
A new UNICEF study reveals new insights into the changing nature of childhood, including how young people are staying informed and the institutions they trust.
Many more U.S. gun owners say they own a gun for protection against crime than said so in the past. Gun ownership rates remain steady.
Americans' 52% support for stricter gun laws is the lowest since 2014, and the 19% who favor a ban on possession of handguns is the lowest on record.
Americans are paying closer attention to political news this fall than is usual for a year in which there is no presidential election. Republicans maintained their election-year focus on the news, while Democrats shifted their gaze.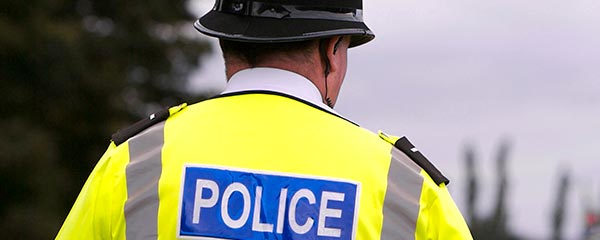 Gallup's update on global law and order shows that people worldwide didn't feel less safe during the first year of the pandemic.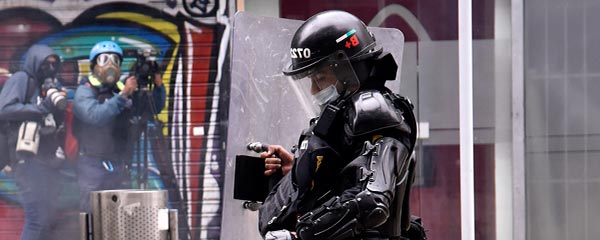 Gallup's latest report shows that most people worldwide feel secure and have confidence in their local police. Download the latest report to learn more.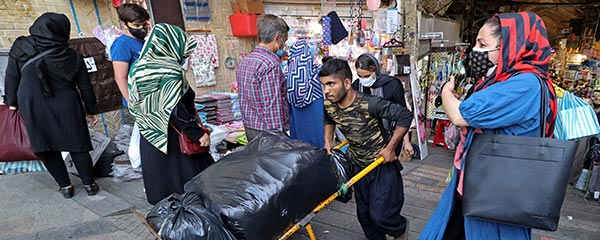 Iranians continue to report economic woes, with 59% saying their local economies are getting worse and 91% reporting it is a bad time to find a job where they live.