All Gallup Headlines
Explore Gallup's research.
Learn how to clarify expectations -- even amid agile and matrixed structures -- by focusing on the one real solution: the conversations your managers have.
Americans' confidence in the economy dipped in March and April after surging in February, shortly after the end of the latest government shutdown.
Politicians and political candidates this year will propose different ways to use the government to adjust the incomes of specific segments of Americans.
Headed into their presidential and parliamentary elections, a record 75% of Indonesians are confident in the honesty of their elections.
Americans aged 65 or older are concerned about healthcare costs and many cannot afford prescription drugs or care.
President Trump's job approval rating increased relatively sharply over the past month to 45% in April, matching his record high.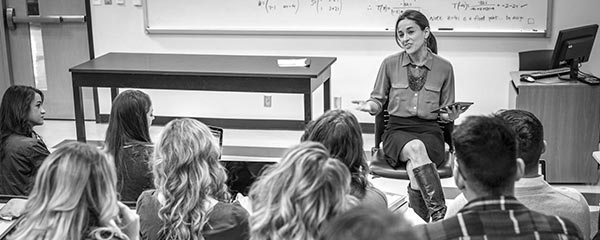 Since 2015, confidence in higher education has decreased significantly, while affordability has simultaneously affected perceptions of the industry.
As President Donald Trump continues to question traditional U.S. foreign policy, public opinion is mixed on how the U.S. should engage with the world.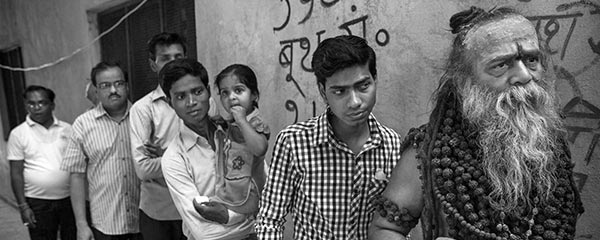 Voters in India will cast their ballots in the country's general election between April 11 and May 19. Gallup looks at life in India ahead of this important vote.
When Americans' preferences for the U.S. role in world affairs are layered with their views on military spending, five distinct foreign policy types emerge.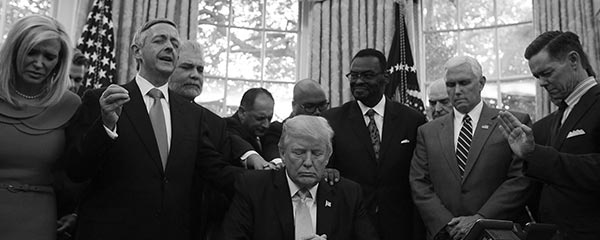 Trump job approval among highly religious, white Protestants is high and has remained stable since he took office.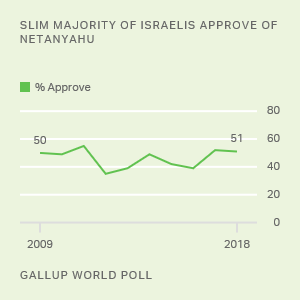 A slim majority of Israelis, 51%, approved of the job Prime Minister Benjamin Netanyahu was doing after news broke of his potential indictment.