All Gallup Headlines
Explore Gallup's research.
Majorities of U.S. adults are in favor of the main elements of President Joe Biden's plan that requires millions of U.S. workers to be vaccinated against COVID-19.
Americans' highly varied views of U.S. business and industry sectors give rise to several interesting questions.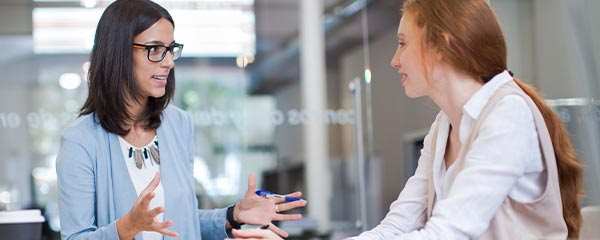 What is coaching, really, and why should leaders care?
As Germans head to the polls to decide who will lead them after their long-serving chancellor, Angela Merkel, their life evaluations have dropped, with four in 10 rating their lives high enough to be considered thriving.
Forty percent of Americans approve of the job the U.S. Supreme Court is doing, down nine points since July and a new low approval rating in Gallup's trend.
Afghanistan's new Taliban government faces an early test as a humanitarian crisis lurks on the horizon.
President Joe Biden's job approval rating has reached another low point in his presidency. The overall drop in approval is driven largely by political independents.
The inaugural Hologic Global Women's Health Index shows that during the first year of the pandemic, most women worldwide said they weren't tested for diseases and conditions that harm or kill millions every year.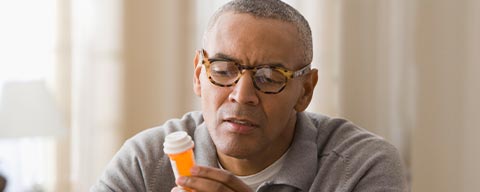 In the U.S., 7% of adults report at least one instance in the prior three months when they did not have enough money to pay for prescribed drugs for their household.
U.S. investors see passive investing, not active trading, as the better path to wealth. Accordingly, most trade stocks infrequently, and few are doing so via apps when they do trade.
A slim majority of Americans favor employer vaccine mandates, but President Joe Biden faces challenges in efforts to further increase support.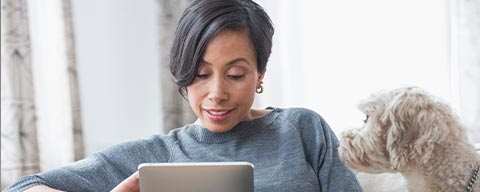 Four industries in Gallup's annual rating of 25 business sectors are at new lows of popularity with Americans this year, and all four are in the information business.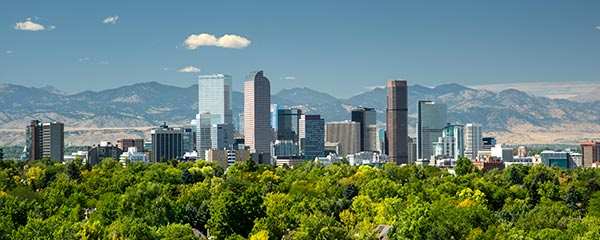 Of 25 key U.S. business sectors, Americans' views of nine have worsened significantly, largely because of Republicans' decreased positivity.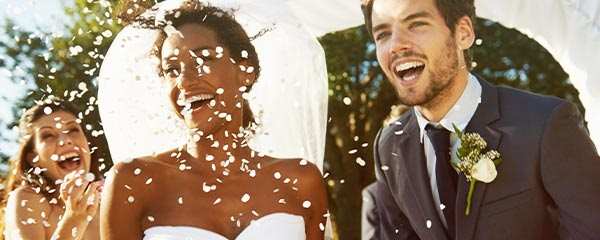 Ninety-four percent of U.S. adults now approve of marriages between Black people and White people. Just 4% approved when Gallup first asked the question in 1958.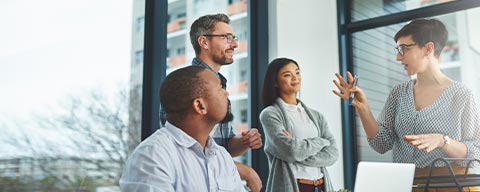 Organizations around the world have tried the four day work week. Does it help increase wellbeing and engagement? Here's what we've found.
U.S. workers are much less likely than a year ago to worry about being laid off or having their wages cut, but more still worry than did before the pandemic.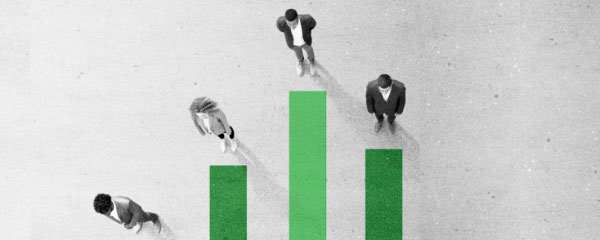 Download the 2021 American Upskilling Study.