All Gallup Headlines
Explore Gallup's research.
President Joe Biden's job approval ratings have shown larger gaps by party and education than those of his recent predecessors.
After one of the most stressful years in recent history, World Poll interviews for the first-ever World Stress Index are underway.
U.S. President Joe Biden and Japanese Prime Minister Yoshihide Suga will hold their first in-person summit on Friday, at a time when 84% of Americans have a positive view of Japan.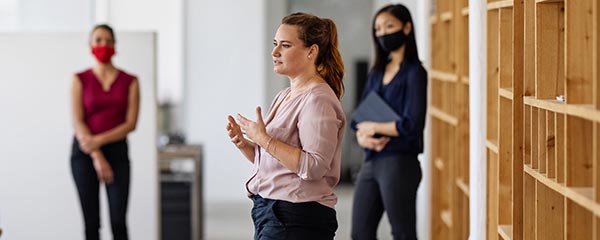 The CliftonStrengths assessment crosses 25 million completes. Here's what Gallup learned about strengths when we looked at the aggregate data.
About seven in 10 U.S. workers say that a company's environmental record matters in whether or not they would take a job with that company.
Learn how the need for constant reskilling and upskilling has shaped IBM's approach to hiring and apprenticeship.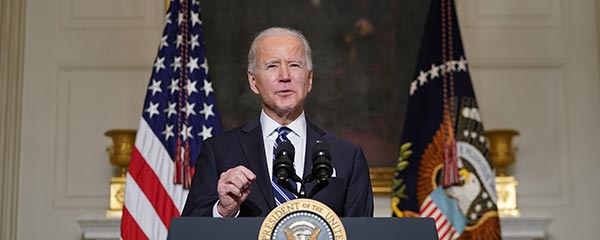 A slightly diminished 56% majority of Americans, compared with a year ago, think the U.S. government is doing too little to protect the environment, while 15% say it is doing too much and 29% think its actions are about right.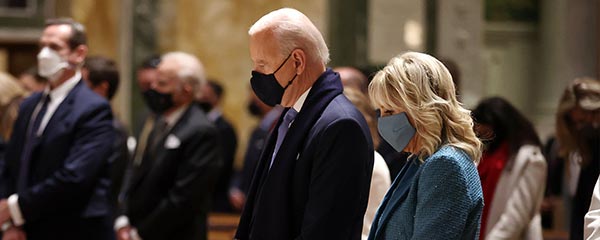 There is little evidence that Joe Biden, only the second Catholic president in U.S. history, is getting unusually high approval ratings from Catholics.
Slightly more Americans still prioritize the environment over economic growth, but the 50% doing so is the lowest in six years. Americans' preferences on this measure, historically, have been sensitive to the level of U.S. unemployment.
The nine-percentage-point Democratic advantage in party identification and leaning in the first quarter of 2021 is the largest since 2012.
A new study from Carnegie Corporation and Gallup finds 46% of parents of U.S. children aged 11 to 25 say they would prefer that their child pursue something other than four years of college immediately after high school.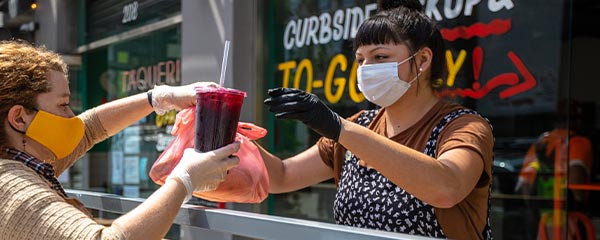 A record-low 35% of Americans worry about catching COVID-19. At the same time, 77% say the coronavirus situation is improving.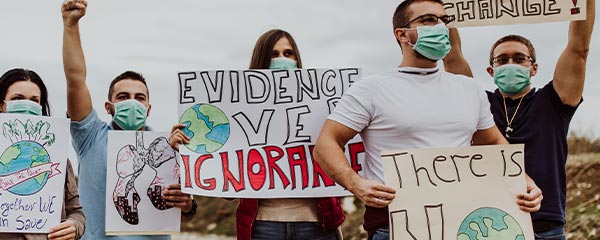 Americans have maintained relatively high concern about global warming over the past six years, along with the belief that it is caused by human activity.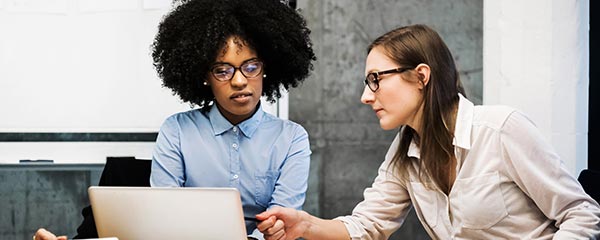 Leaders can improve the odds of a successful digital transformation with eight strategic steps.
When employees believe in what their company stands for, they deliver experiences that customers, investors, and society can depend on and trust.
Americans favor new laws restricting access to guns but recognize that they may not be effective in controlling gun violence.
Learn how a strengths-based lens for resiliency and wellbeing helps Purdue University students thrive.