All Gallup Headlines
Explore Gallup's research.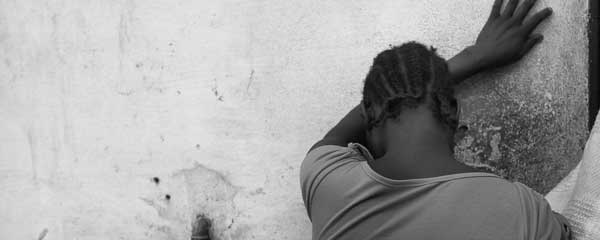 Gallup and Walk Free developed a methodology to estimate the prevalence of modern slavery using an innovative modeling approach.
Millennials experience burnout at work in bigger numbers than other generations. Find out what your organization can do to keep this from happening.
Find out five ways organizations can prevent employee burnout and improve productivity in the modern, fast-paced workplace.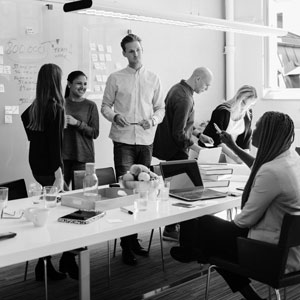 The Microsoft performance review, development and succession planning process, called Talent Talks, embodies a growth mindset to reinvent the present and build the future.
Managers can do five things that highly correlate with preventing burnout and making work purposeful for employees.
Americans from different racial and socioeconomic backgrounds don't share the same sense of security. The same is true for men and women.
President Donald Trump's desired changes to U.S. international relationships reflect American public opinion in some ways, but not in others.
Americans living in lower-income households feel about as safe as people living in some developing countries.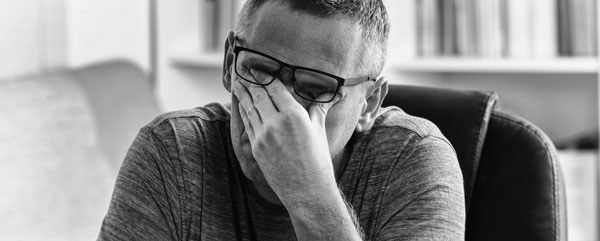 Discover the top five causes of employee burnout, and find out who plays the biggest role in preventing it.
Gain the necessary mindset to make enhancements that will transform your organization.