All Gallup Headlines
Explore Gallup's research.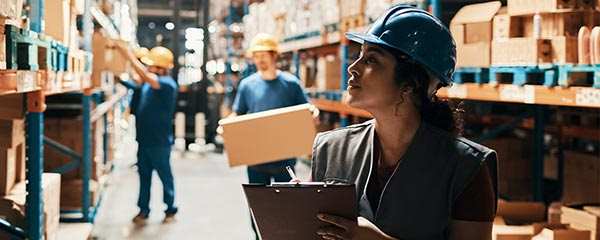 Job quality is a powerful predictor of overall quality of life, but less than half of U.S. workers are in good jobs.
Gallup was founded during the Great Depression, and many of its early questions asked about the economy and the government's role in reviving it.
Learn four ways to prevent M&A talent loss. Many companies look solid until you pick them up. Then all the talent falls out the bottom.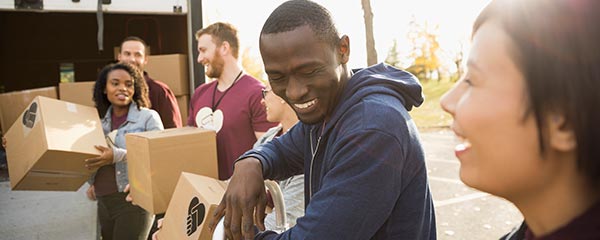 Only 7% of U.S. workers are fully optimized. Connecting engagement and wellbeing with strengths can help more people reach their full potential.
Learn how to inspire performance by having the right conversations.
Bernie Sanders' proposal to tax public companies whose CEO pay is much higher than the pay of their average worker fits well with U.S. public opinion.
E-cigarettes are an increasingly popular alternative to tobacco products, especially among young adults -- but how many Americans vape regularly?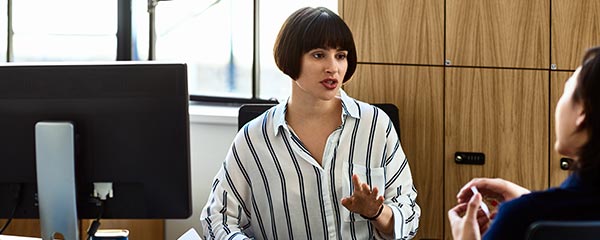 Good or bad, feedback should motivate employees to improve their performance -- not send them running out the door.