All Gallup Headlines
Explore Gallup's research.
Learn how to create brand promises that your B2B company can actually stand behind, and increase your customer engagement as a result.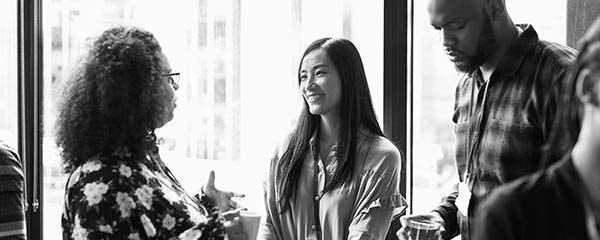 Understand the difference between employee engagement and employee experience, and the role engagement plays in the employee life cycle.
Curating news stories based on ratings of trust or "likes" does not result in Americans perceiving those stories as more credible.
Given a choice, Americans are significantly more likely to want political leaders in Washington to compromise rather than stick to principles.
Learn about the crucial role managers play in creating an agile culture at your organization.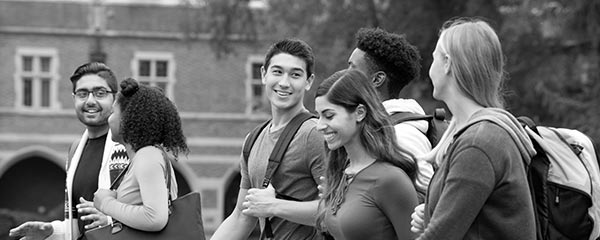 Americans' confidence in higher education has fallen below the majority level since 2015, from 57% to 48%.