All Gallup Headlines
Explore Gallup's research.
Learn how your potential employees' talents play a role in performance and how to maximize their talents once they've joined your team.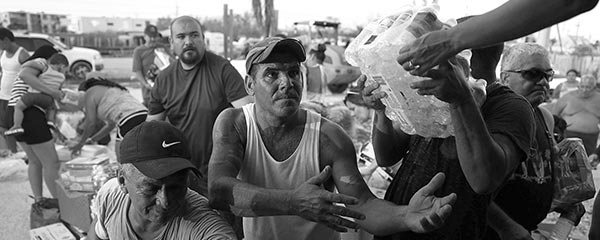 Gallup's latest report on charitable giving worldwide shows people don't need to be rich to be generous.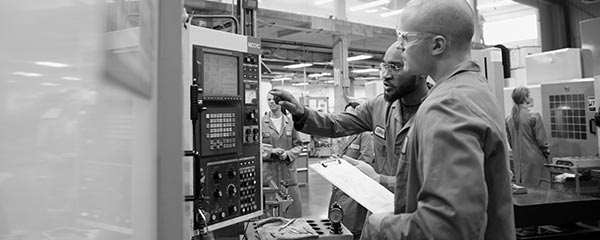 Business leaders, learn why you need to lead the way for the economic future of the Rust Belt -- and how a workplace culture focused on performance development can help.
Gallup's Migration Research Center houses the latest and best discoveries on migration.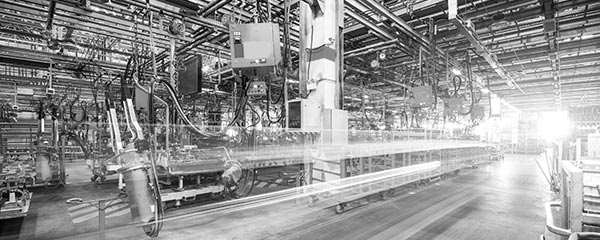 If you're living in the Rust Belt, learn how to restore a positive outlook on work and how to prepare differently for your next job.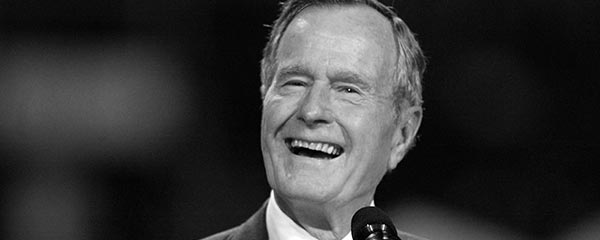 George H.W. Bush enjoyed high approval ratings his first three years in office, but low ratings in the fourth year led to his re-election defeat.