All Gallup Headlines
Explore Gallup's research.
To create workplaces where smart decisions are the norm, not the exception, leaders must consider their teams' strengths.
Americans feel the government has too much power but appreciate services the government provides. The candidates have yet to address this paradox.
Amid talk of peace, Gallup data offer insights into what has happened to Afghans' sense of safety and security during its past violent decade.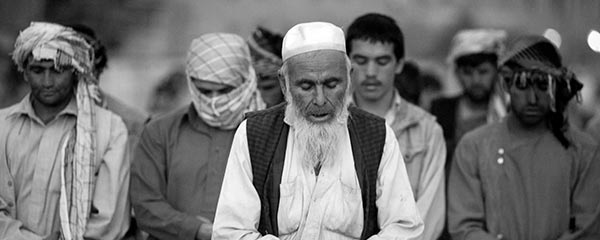 Through Afghanistan's presidential election in late September, Gallup will be publishing a new story every week on how Afghans' lives are going.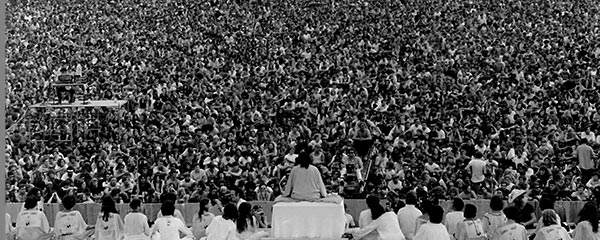 Fifty years after Woodstock became the symbol of 1960s social upheaval, Gallup trends highlight how much has changed in U.S. society.
Americans mostly supported statehood for Hawaii in the decades leading up to its admission into the union.
More than nine in 10 Americans are concerned that the acquisition of local news organizations by a large, national company will result in biased coverage.
Read Gallup's short answer to this common question about gun ownership, including what percentages of major demographic subgroups own guns.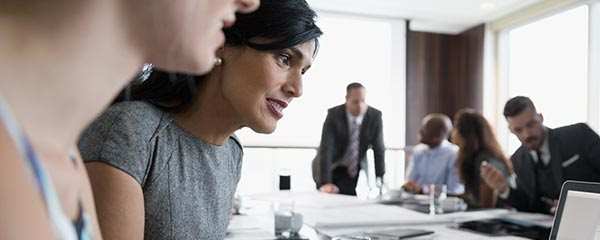 With 43% of U.S. employees working off-site at least part of the time, managers must do these four things to keep their remote workers engaged.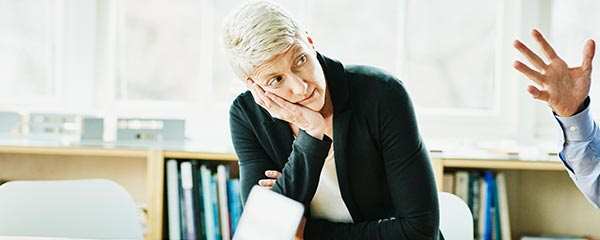 Moving up in a company doesn't have to mean moving out. Learn how internal talent hoarding is lowering retention rates and what you can do to fix it.
Highly religious Americans are less likely than others to drink alcohol and are more likely to view drinking as morally unacceptable.