All Gallup Headlines
Explore Gallup's research.
President Donald Trump's June 3-16 job approval rating is 43%, up slightly from 40% in the second half of May.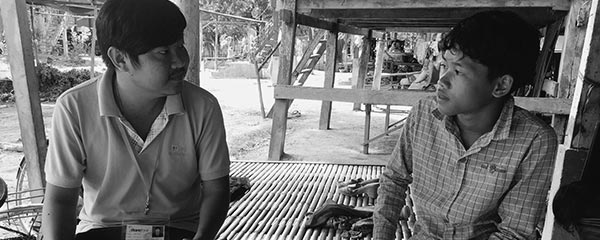 What if trust in science, health and vaccines crashed? A new global survey probes these and other urgent questions.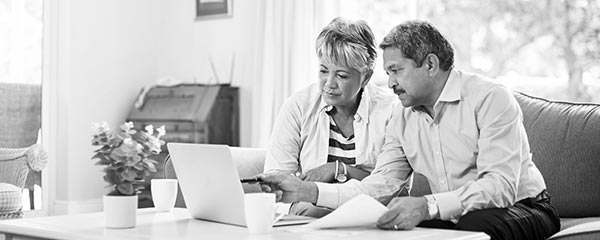 Americans greatly value and depend on the Social Security system, even as estimates show it will face significant financial challenges within 15 years.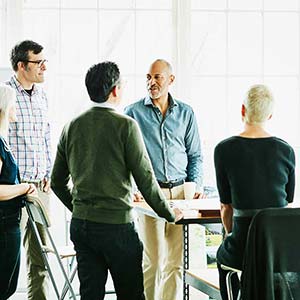 Genpact CHRO Piyush Mehta explains why organizations need to redefine reskilling to stay competitive -- and how his company did it.
Does your company promote the wrong people? Learn why it happens and three straightforward actions you can take to position all managers for success.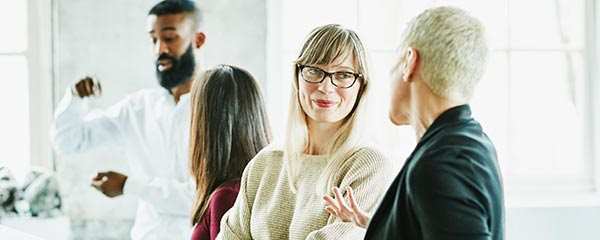 Learn why trust in leadership is low, why it varies greatly from one team to another and how leaders can start building a culture of trust today.
Learn how a best-in-class customer feedback program can help rebuild relationships even after negative experiences.
Silent employees can't solve problems, so leaders must encourage a culture of openness where failure can be viewed as a learning opportunity.
Elizabeth Warren's call for a massive increase in government involvement in the U.S. economy faces public opinion challenges.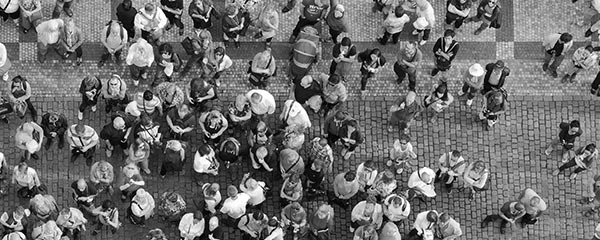 Gallup and Lloyd's Register Foundation, a charitable organization, are launching the first-ever global study of the public understanding of risk.
Learn what can happen when trendsetters misunderstand empathy and its role in successful leadership.
Chronic absenteeism is a problem in America's schools. Use the Gallup Student Poll to increase engagement and lower absenteeism.
Learn how top companies use employee development and engagement as a strategy to achieve measurable business outcomes.