All Gallup Headlines
Explore Gallup's research.
Decades of intellectual debate about American power sunsetting seems lost on a public that views the matter through a partisan lens.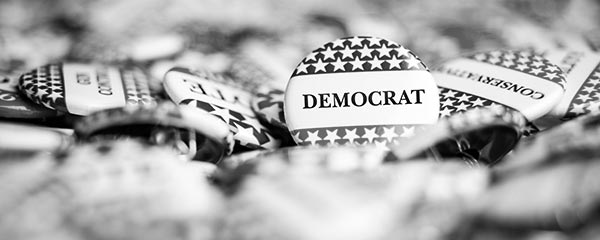 Explore trends in the makeup of the Democratic Party, plus what the rising liberal faction and shrinking moderate and conservative factions stand for.
Learn how to address the emotional backlash that follows a great employee quitting and still send people off with a positive image of your company.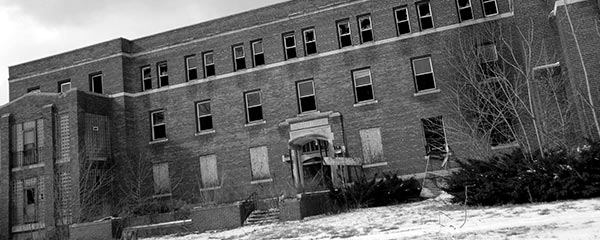 Despite media reports that the U.S. economy is strong, productivity has been trending down for decades. America needs more entrepreneurs.
Former U.S. Ambassador to Nigeria, Robin R. Sanders, discusses the changes in Nigeria since the last election and the challenges facing the country after the next one.
Gallup reviews how well public opinion fits with the bipartisan committee's recommendations on border security, immigration and spending.
Learn how to embrace a human-centric strategy that empowers employees to make true connections with customers and enhances the employee experience.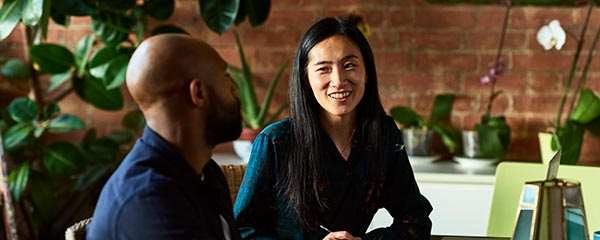 Learn the most important things to do to retain a good relationship with employees who leave your organization.
Learn why international experience is important for your emerging leaders and how to help them develop a true global mindset.
Roughly 42 million Latin Americans who would like to move to another country say they would like to move to the U.S.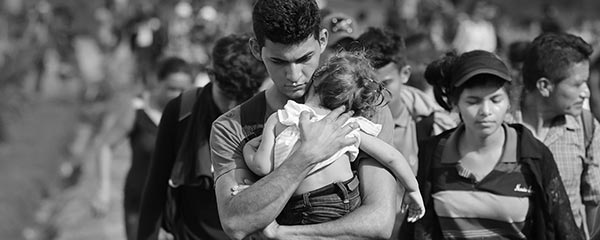 A new analysis of a decade of World Poll data reveals that many people are spurred to migrate not only for their own wellbeing, but that of children.