All Gallup Headlines
Explore Gallup's research.
Lean into disruption and identify your organization's top change-management priority with our decision matrix.
Ask important questions to get to the heart of your organization's internal communications strategy using Gallup's Six Reasons to Communicate.
A new study of UK workers shows clear communication encourages confidence in leadership.
Starting this year, in partnership with the Wellbeing for Planet Earth Foundation, Gallup is expanding its global studies of wellbeing.
Amid the cascade of negative news, there are some positive notes from the American people.
Following over a decade of steady growth, the employee engagement rate has declined alarmingly. Learn how crisis conditions have influenced this.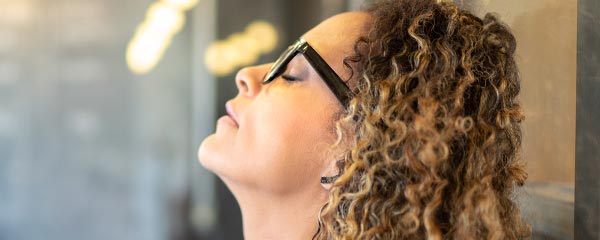 New data show a drop in employees' feelings of preparedness and trust in leadership during the prolonged disruption of the coronavirus pandemic.
Europe's higher education landscape needs a new approach to leadership. Discover the role of engagement and followers' needs in times of crisis.