USA
Explore Gallup's research.
The percentage of Americans citing COVID-19 as the most important U.S. problem climbed to 12% in July.
There is no single mechanism for reducing vaccine hesitancy, but surveys suggest what might have the highest probability of increasing vaccine uptake.
Americans have become less confident in recent years that equality exists for Black people in housing or jobs and, perhaps as a result, they are more supportive of affirmative action. But racial gaps in perceptions persist.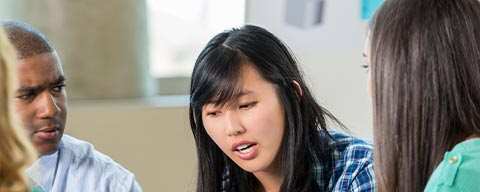 Americans' satisfaction with the way society treats Asian people has fallen sharply this year, after a series of violent attacks on Asian Americans.
Americans' satisfaction with how things are going in the United States has dipped to 30%.
Approval of the U.S. Supreme Court has declined to 49% after reaching a 10-year high of 58% a year ago.
As the Gallup Center on Black Voices celebrates its one-year anniversary, here is what we learned in our first year of research.
Thirty-five percent of Black Americans reported being treated unfairly while shopping recently, the highest in Gallup's trend. Reports of unfair treatment in other situations are steady rather than declining.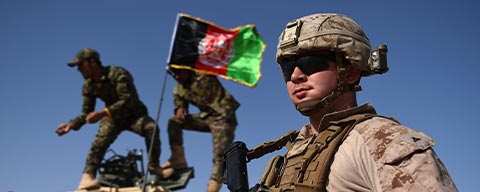 Americans are now evenly divided in their views on whether it was a mistake for the U.S. to send troops to Afghanistan in 2001.
Changes in economic reality and candidates' statements and positioning are less important to voters than their underlying ideological predispositions.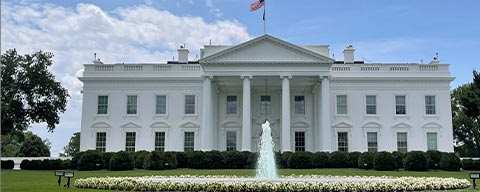 Presidential job approval, a measure pioneered by Dr. George Gallup in the 1930s, has become the most frequently asked question in polling history.
President Joe Biden's approval rating has slipped to 50%, marking the first meaningful change in his term.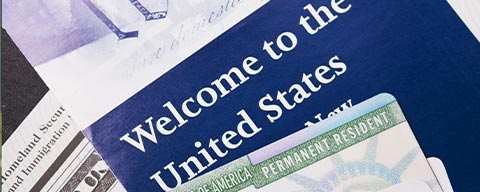 Americans are split on whether U.S. immigration should be increased, decreased or kept at its present level.
Sixty-four percent of Americans say racism against Black people is widespread in the U.S., a new high in Gallup's trend. The majority of U.S. adults remain dissatisfied with how Black people are treated.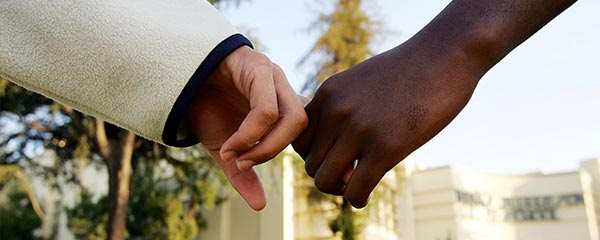 U.S. adults' positive ratings of relations between Black and White Americans are at their lowest point in more than two decades of measurement.
Republicans have lost significant confidence in big business and large technology companies over the past year. Democrats' confidence in big business, while still negative, has improved.
Less than half of Republicans, 45%, are confident in the institution of science, compared with 72% in 1975. At the same time, Democratic confidence in science has increased from 67% to 79%.
Black Americans' confidence in the police remains low, but it has mostly recovered from the drop seen last year after the death of George Floyd.