USA
Explore Gallup's research.
Curating news stories based on ratings of trust or "likes" does not result in Americans perceiving those stories as more credible.
Given a choice, Americans are significantly more likely to want political leaders in Washington to compromise rather than stick to principles.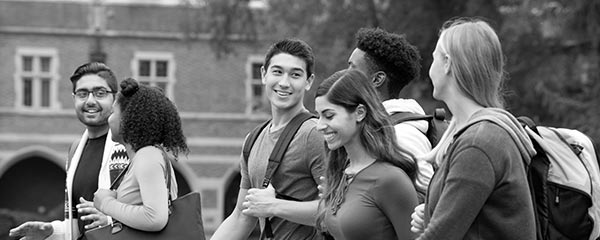 Americans' confidence in higher education has fallen below the majority level since 2015, from 57% to 48%.
Asked to define socialism, 24% of Americans mention "equality," while 17% say it is government ownership of the means of production.