USA
Explore Gallup's research.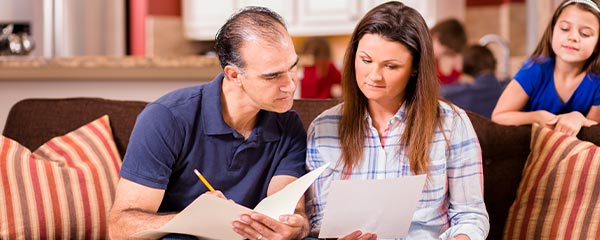 Fifty-two percent of U.S. adults self-identify as either middle or upper-middle class. Most of the rest describe themselves as working or lower class.
Americans are about evenly divided on whether the government should require passengers to wear face masks on airplanes.
Americans' personal religiosity is significantly related to their abortion attitudes, even after controlling for religious and political identity and other demographic variables.
Eight percent of U.S. adults choose cryptocurrency as the best long-term investment among six options, well behind real estate (45%), stocks (18%) and gold (15%).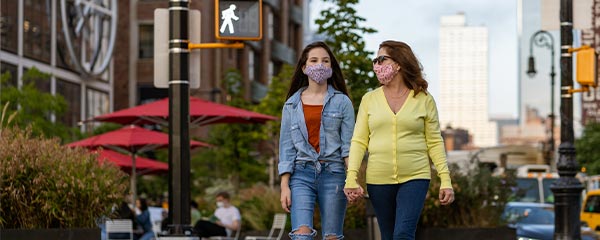 The steady increase in COVID-19 cases this past month is not disconcerting to Americans, as they are less worried now about the coronavirus than they were at the start of the year, and fewer are social distancing.
A Gallup-2U study of graduates of 2U tech boot camps shows graduates reported earning higher salaries one year after graduation and ending up in STEM jobs, regardless of their race or ethnicity, gender or age.
Americans are worrying more than they did a year ago about paying their bills and maintaining their standard of living, among increases in financial worries. Low-income adults are affected far more than others.
44% of U.S. adults without a two- or four-year degree believe such a degree is more important to a successful career than it was 20 years ago, but are skeptical about the widespread availability of affordable, quality higher education.
For the first time in Gallup's trend dating back to 1978, less than half of Americans, 30%, say it is a good time to buy a house.
Nearly one in three Americans (32%) say that drug use has been a cause of trouble in their family.
Americans' worry about becoming a victim of 13 crimes is trending upward this year after edging mostly downward in 2020.
Americans' view that local crime has gotten worse in the past year has jumped 13 percentage points to 51%, the highest in over a decade.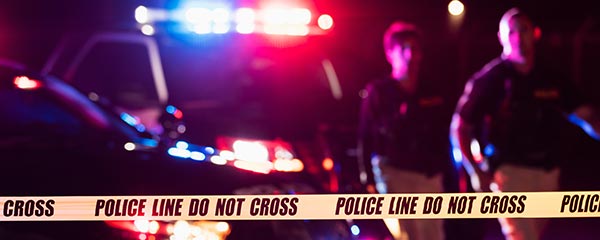 U.S. household crime victimization rates remain lower than they were between 2009 and 2016, but they are not as low as in 2020.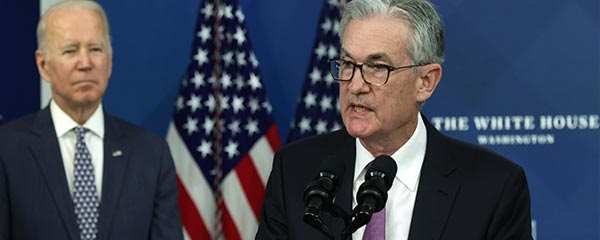 Amid high inflation, Americans' confidence in the economic leadership of the president and Federal Reserve chairman has declined by double digits.
National public opinion polling retains significant value in an era of increased political polarization.
Significantly fewer Americans now than a year ago rate their personal finances positively as a record-high mention inflation as the top financial problem facing their family.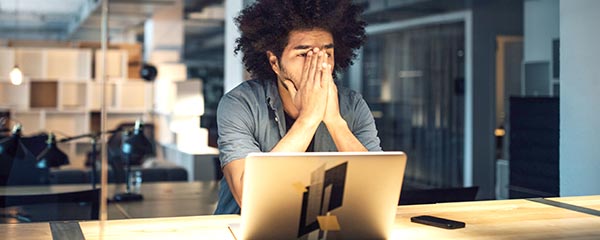 About a third of U.S. college students report they have considered withdrawing from classes for a semester or more. Emotional stress is the most important reason they are considering doing so.
Americans' confidence in the economy remains negative, and mentions of inflation as the top problem are holding at their highest point since 1984.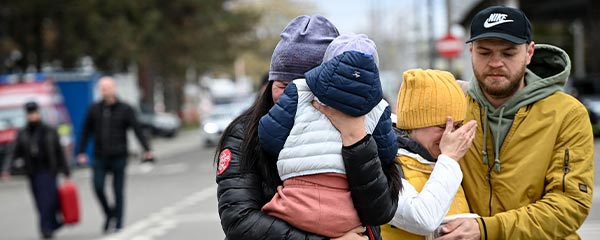 Americans' support for admitting Ukrainian refugees smashes historical Gallup records since 1939.
Recent union organizing activity is occurring in an environment in which two-thirds of Americans approve of labor unions in concept, but less than 10% of Americans are union members.