USA
Explore Gallup's research.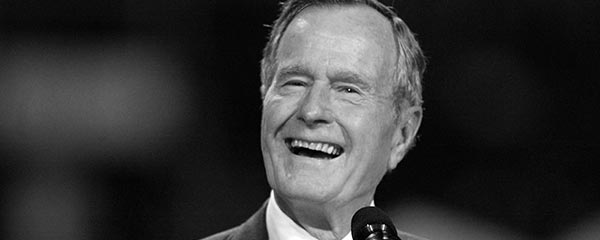 George H.W. Bush enjoyed high approval ratings his first three years in office, but low ratings in the fourth year led to his re-election defeat.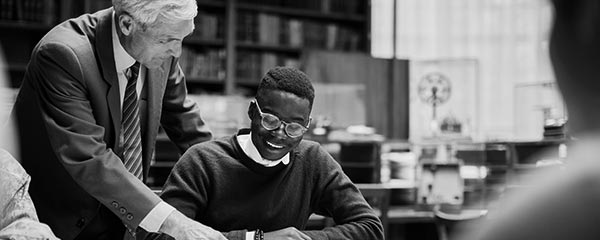 Mentorship is key to college students' success, and institutions of higher learning need to do more to ensure that students find mentors.