USA
Explore Gallup's research.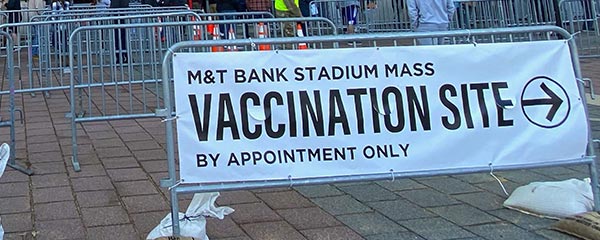 Mentions of COVID-19 as the most important problem in the U.S. have fallen to their lowest point since the start of the pandemic. The percentages naming immigration and race relations are up since last month.
The overall life ratings of Black Americans have eroded since 2016, but negative emotional experiences are unchanged in recent years.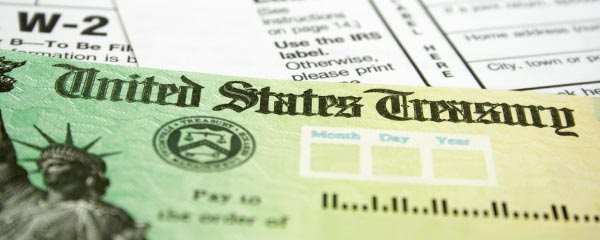 As Americans finish preparing their annual tax filings, how they view their taxes is largely consistent with attitudes over the past two decades. Still, Republicans show signs of concern with a Democrat in the White House.
The fear of losing employer-based health insurance is causing millions of workers to stay in jobs they prefer to leave, particularly among Black workers.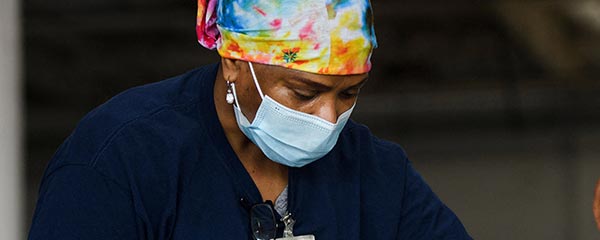 Americans are largely satisfied with the coronavirus vaccine rollout and are less worried about the availability of vaccines than they are about waning public demand.
Forty-three percent of U.S. adults currently say it is a good time to find a quality job, up from 27% in January, but not yet back to the 68% measured before the coronavirus pandemic.
U.S. population growth has slowed significantly, the result primarily of significant trends related to fertility and immigration.
Changes in economic reality and candidates' statements and positioning are less important to voters than their underlying ideological predispositions.
A Wells Fargo/Gallup survey of U.S. investors explores the ways Black investors are similar to and differ from U.S. investors as a whole.
U.S. adults' views of their finances are as positive as at any time in the past two decades, but middle-income earners have yet to fully bounce back.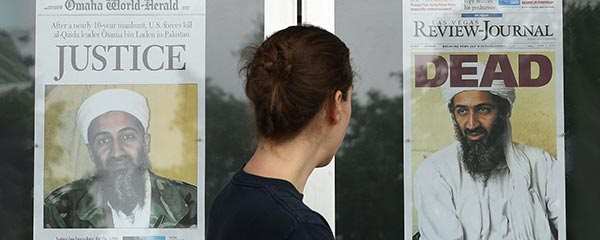 Gallup takes a look back at how Osama bin Laden's death affected attitudes about U.S. leadership and terrorism.
For the first time since the coronavirus pandemic led to widespread business closures in the U.S., Gallup's Economic Confidence Index has registered a net positive reading.
President Joe Biden's job approval rating is 57% as he approaches his 100th day in office and retains the sharp partisan differences seen in earlier ratings. His average 56% approval since taking office is typical for recent presidents.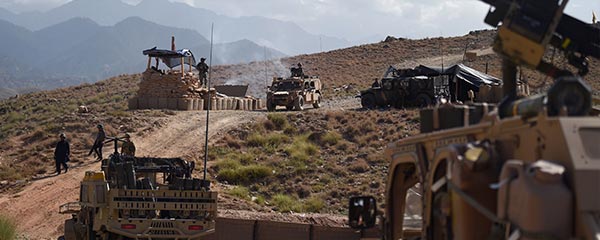 Americans are unlikely to have strong reactions to Joe Biden's defense budget and his decision to withdraw troops from Afghanistan.
Four in 10 U.S. adults identify themselves as environmentalists, similar to recent readings but remaining down from the 1980s and 1990s.
Americans continue to express the most dire concerns about water pollution, out of six environmental threats.