USA
Explore Gallup's research.
The overall life ratings of Black Americans have eroded since 2016, but negative emotional experiences are unchanged in recent years.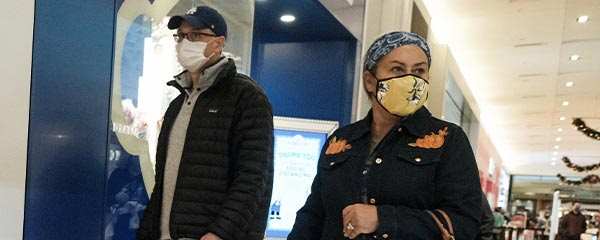 The Gallup Economic Confidence Index ticked up further this month to -1. While still anemic, it's the index's most positive level since the start of the pandemic.
Joe Biden is viewed favorably by 55% and President Donald Trump by 42% of Americans.
Americans' estimate of the amount they will spend on gifts this holiday season is up slightly from October, portending an average year for holiday sales.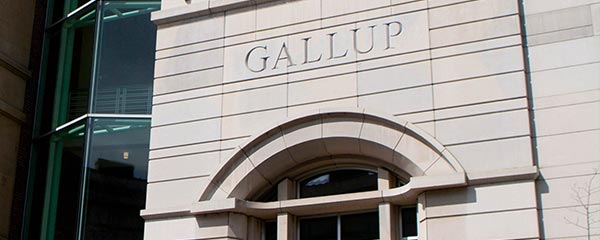 Since the 1930s, Gallup has been committed to nonpartisan, accurate measurement and reporting of the will of the people. At a time when partisanship divides society, this mission is more crucial than ever.
President Trump's job approval rating dipped to 43% in the first reading after the election. U.S. satisfaction is also down, driven by a sharp drop among Republicans.
What average Americans would say in a letter to their elected representatives.
Changes in economic reality and candidates' statements and positioning are less important to voters than their underlying ideological predispositions.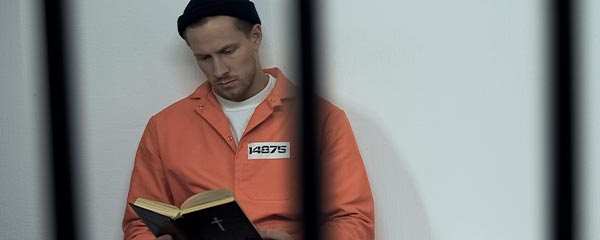 Fifty-five percent of Americans favor the death penalty for convicted murderers, marking the fourth consecutive year below 60%. Support has not been lower since 1972.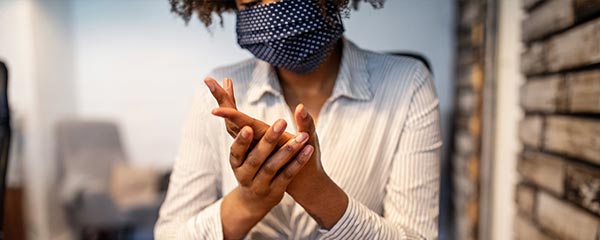 Confidence to protect oneself from COVID-19 is strongly linked to public behavior and consumption -- a key driver for economic recovery. Confidence remains relatively consistent despite a surge of infections in the U.S.
Amid another surge in coronavirus cases in the U.S., six in 10 Americans -- including one in three Republicans -- say their lives are still not back to normal.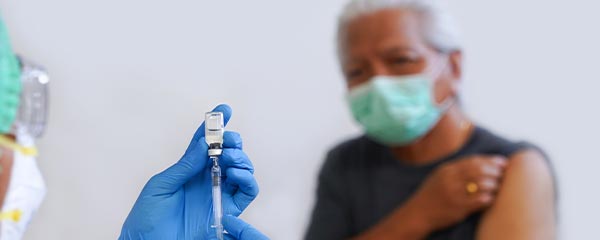 Nearly six in 10 Americans say they would get a COVID-19 vaccine, up from half who said the same in September.
Two defeated incumbent presidents -- Gerald Ford and George H.W. Bush -- saw significant increases in job approval during their lame-duck period. Jimmy Carter's ratings declined after he was defeated.
A dwindling percentage of U.S. adults say the criminal justice system is "not tough enough" (41%), while an expanded 21% say it is "too tough" and 35% maintain it is "about right."
A majority of Americans favor stricter laws covering the sale of firearms, but today's 57% is down significantly from 64% a year ago.
Biden may have picked up marginal support among White evangelical Protestants and Catholics this year compared with 2016, but it is difficult to determine what impact it may have had on election outcomes.