USA
Explore Gallup's research.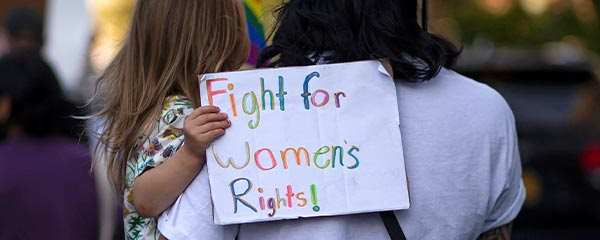 Women in the U.S. are largely dissatisfied with the treatment of their gender in society and do not think there is gender equality in job opportunities.
Americans once again say the government is doing too many things that should be left to individuals and businesses.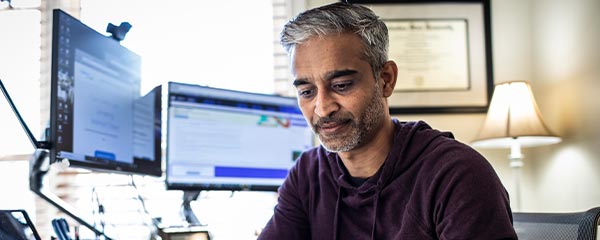 U.S. employees worked remotely as much in September as they did over the summer. Nearly all want to continue that way, and their employers mostly seem amenable.
U.S. adults' trust in the American people to make political judgments remains higher than their trust in the federal government.
Less than half of U.S. adults say they have confidence in people who hold or are running for public office. Meanwhile, a small majority express confidence in the judgments of the American people under the democratic system.
Americans' trust in the media to report the news fully, accurately and fairly has edged down four points to 36% since last year, making it the second-lowest reading in Gallup's trend.
Americans give the Republican Party significant advantages for keeping the U.S. safe from international threats and keeping the country prosperous.
As the federal government contemplates funding projects intended to mitigate the effects of extreme weather, how concerned are Americans about a warming Earth?
Americans' opinions of the two major U.S. political parties are now similar after the Democratic Party had a significant advantage earlier this year.
Changes in economic reality and candidates' statements and positioning are less important to voters than their underlying ideological predispositions.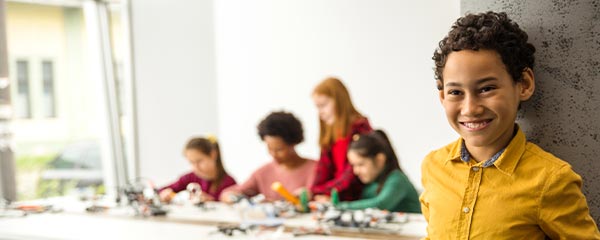 A newly released Amazon Future Engineer/Gallup Student Study finds that role models for students are important to inspiring long-term interest in a computer science career.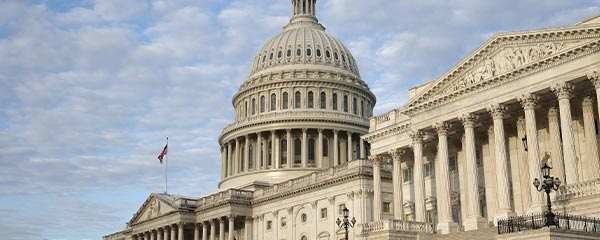 Americans' trust in various aspects of the U.S. government is low, including 39% who trust the federal government to handle international problems.
Gallup finds sharp drops since 2019 in Americans' evaluations of the job key federal government agencies are doing, with ratings of the CDC falling the most.
More than three in five U.S. students in grades five through 12, 62%, are interested in learning computer science, however significantly fewer, 49%, have taken such a course at their school.
The percentage of U.S. adults who report they are fully or partially vaccinated increased six points over the last month to 75%, including the largest increase in Republicans' vaccination since April.
Americans' economic confidence fell in September, compounding a slight decline in August. Attitudes are back to the low level seen in early January.
Over half of parents with children under 12 say they would get their child vaccinated against the coronavirus if such a vaccine were available.
Americans' estimates of both the risk of hospitalization due to COVID-19 and the efficacy of the vaccine for the disease vary widely by their political affiliation and vaccination status.