USA
Explore Gallup's research.
Highly religious Americans, Jews and evangelical Protestants remain much more sympathetic to Israel than others in the U.S.
The 26% of U.S. adults approving of the job Congress is doing is the highest for the institution since February 2017.
Prior to recent discussion of a possible Jewish backlash against the Democratic Party, 16% of American Jews identified as Republicans in 2018.
Proposals to enlarge the role of government in the U.S. seemingly conflict with Americans' deep distrust of the way their government operates.
Despite a record-high number of women elected to the 116th Congress, half of U.S. women are dissatisfied with their treatment in society.
How can organizations get more women into leadership positions? Gallup Chief Operating Officer Jane Miller explains why leaders can't afford to wait.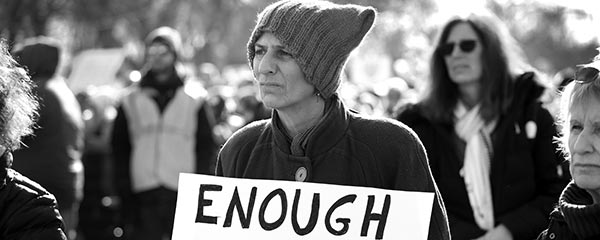 The U.S. trails Canada and 19 countries in Western Europe on the question of whether women in their country are treated with respect.