USA
Explore Gallup's research.
The overall life ratings of Black Americans have eroded since 2016, but negative emotional experiences are unchanged in recent years.
A plurality of Americans (42%) say the ideological makeup of the U.S. Supreme Court is "about right," while about one in three (32%) say the high court is "too conservative" and 23% say it is "too liberal."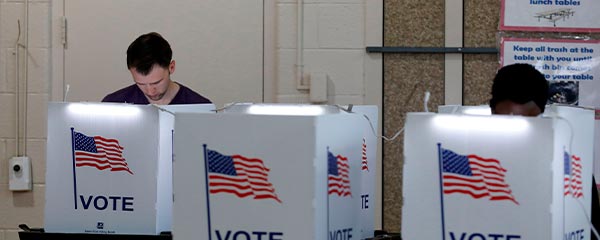 Americans have become more supportive of abolishing the Electoral College since 2019, as 61% overall now hold this view, including 89% of Democrats and 23% of Republicans.
Americans' focus on national politics is on the rise this year. Democrats and older Americans are particularly likely to report following national political news "very closely."
Canada ranks as the most-accepting country in the world for migrants, based on Gallup's latest Migrant Acceptance Index. The U.S. also still makes the list of most-accepting countries.
As the European Union unveils a new migration pact, Gallup finds the world growing less accepting of migrants, and a number of EU countries topping the list of the least-accepting countries in the world.
More Americans say the Democratic Party (47%) than the Republican Party (39%) is better able to handle the "the most important problem" facing the U.S. They most often name the government and the coronavirus as the top problem.
Changes in economic reality and candidates' statements and positioning are less important to voters than their underlying ideological predispositions.
The presidential candidates are delivering potent messages about China and Russia, reminding their respective base voters what's at stake in November.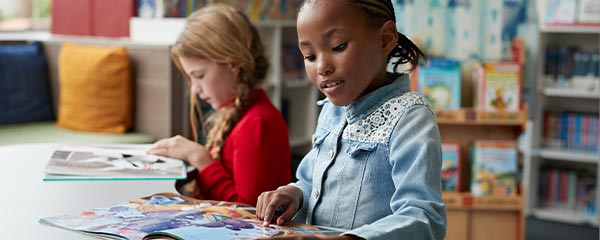 While majorities say Black and White Americans have equal chances to get a job, housing or good education, each reading is at its lowest in over 30 years.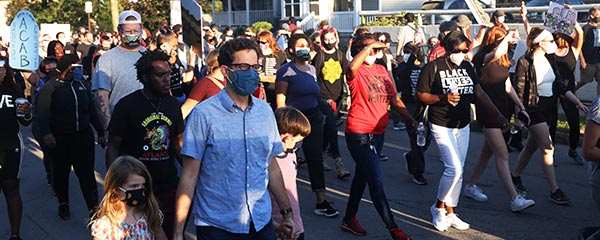 Americans believe racial inequities need to be fixed but are reluctant to support disruptive changes that have been proposed to bring such fixes about.
A sizable minority of Americans have historically been reluctant to take new vaccines, with a gap in willingness by party affiliation since 1957.