USA
Explore Gallup's research.
The overall life ratings of Black Americans have eroded since 2016, but negative emotional experiences are unchanged in recent years.
After three months of decline, the percentage of Americans who are satisfied with the way things are going in the U.S. has increased to 27%, largely because Democrats are more satisfied.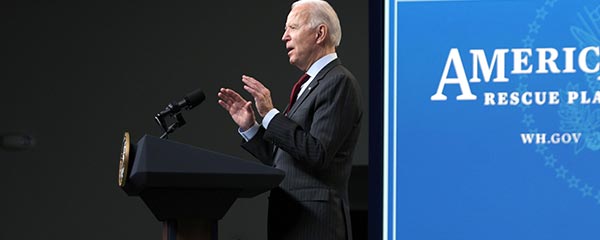 Although Gallup's Economic Confidence Index remains in negative territory, it rose eight points to -13 in February, largely because of Democrats' increased confidence after Joe Biden's inauguration.
About one in 10 LGBT adults in the U.S. are married to a same-sex spouse, and a slightly smaller proportion have a same-sex domestic partner.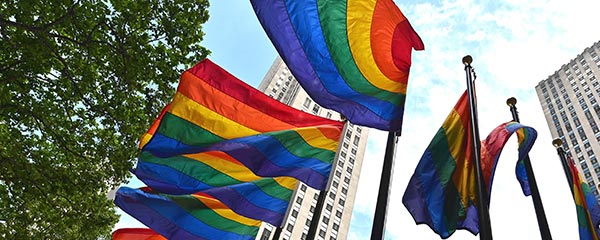 Gallup finds 5.6% of U.S. adults identifying as lesbian, gay, bisexual or transgender, with the majority of them saying they are bisexual.
Thirty-five percent of Americans approve of the job Congress is doing, the highest Gallup has measured since May 2009.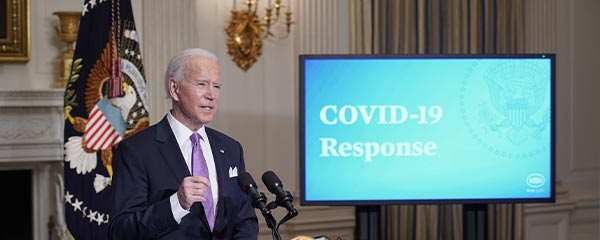 Two-thirds of Americans approve of President Joe Biden's handling of the coronavirus response, while smaller majorities approve of his overall job performance and his handling of the economy and foreign affairs.
Changes in economic reality and candidates' statements and positioning are less important to voters than their underlying ideological predispositions.
Americans' belief that race relations is the top problem facing the country remains higher at the start of 2021 than it was before George Floyd's death and the subsequent protests that galvanized a racial justice movement.
Nearly six in 10 Americans are dissatisfied with U.S. gun laws, marking the ninth consecutive year of majority-level dissatisfaction.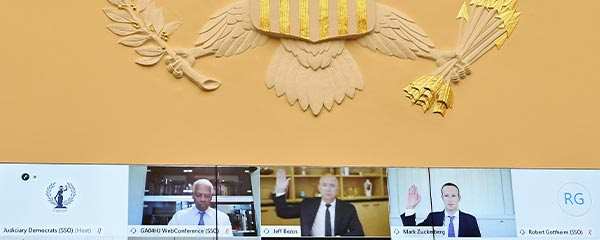 Americans' views of large technology companies have become significantly more negative over the past 18 months, and the public's calls for increased government regulation of these businesses has risen.
Over half of U.S. adults say the disruption will last past mid-2021. But they are more optimistic, with fewer now saying the situation is getting worse.
Amid widespread concern about the economy and job losses, 93% of Americans -- including 98% of Democrats and 87% of Republicans -- support an initiative that would combine paid work with targeted training opportunities.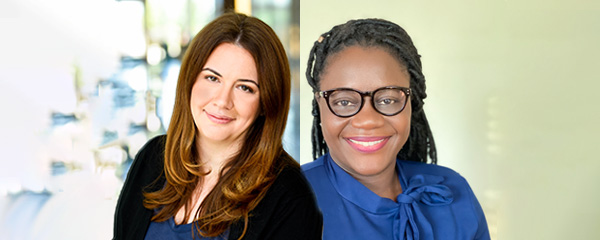 Join the Gallup Center on Black Voices and our distinguished panel of CHROs on Feb. 24 as we dissect our latest findings and talk about how U.S. employers can take action now.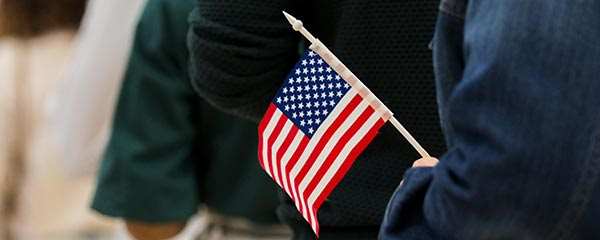 Sixty-two percent of U.S. adults believe a third political party is needed, the highest in Gallup's trend by one percentage point.
Americans show strong support for more government stimulus spending and do not appear to worry about its impact on the federal budget deficit.