USA
Explore Gallup's research.
Amid the cascade of negative news, there are some positive notes from the American people.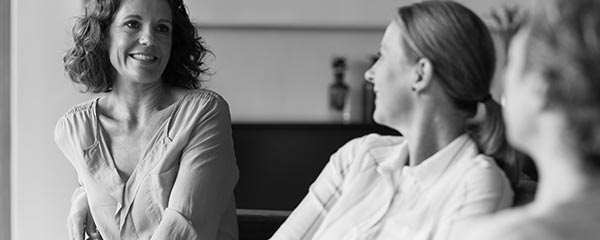 Several factors help explain why Americans are four times as likely to see polygamy as morally acceptable now compared with 14 years ago.
New research from the National Collegiate Athletic Association and Gallup finds lasting benefits to student-athletes from sports participation.