USA
Explore Gallup's research.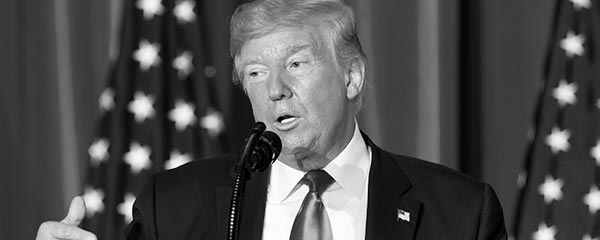 The job approval rating continues to provide a valuable way of summarizing a president's performance in a single measure.
Learn what percentage of Americans invests in the stock market in this short answer from Gallup.
Americans' interactions with local news vary significantly. Greater interaction is associated with slightly higher levels of consuming and trust in local news.
Americans believe it is a good idea for journalists to interact with their audiences on social media but not to express their opinions on the news.
American Indian degree-holders in the U.S. who are graduates of Tribal Colleges and Universities outpace all other graduates of higher education institutions in being engaged in their work and in their communities.
American pride has become more of a partisan issue under the Trump presidency and could enter into the 2020 campaign.
Gallup tracks how people are feeling and how satisfied they are with their lives.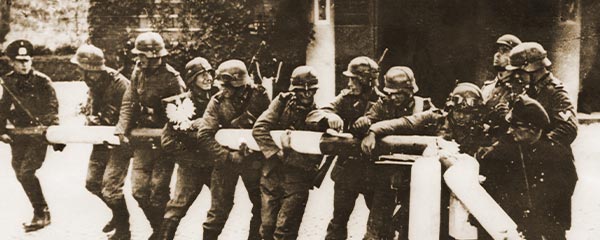 On Sept. 1, 1939, Nazi Germany invaded Poland. At the time, Americans favored supporting the Poles, up to a point.
Read Gallup's short answer to this common question about U.S. labor union membership, including what percentage of government vs. private-sector workers belongs to a union.
American Jews remain both strongly Democratic in their political orientation and highly supportive of Israel.