USA
Explore Gallup's research.
Americans' satisfaction with the nation's abortion policies is at a two-decade low of 24%, while the percentage who are dissatisfied because they believe the laws are too strict is at a high of 30%.
Americans are increasingly pessimistic about the trajectory of the COVID-19 pandemic and worried about catching the virus. They are engaging in fewer activities that put them in direct contact with those outside their households.
Joe Biden averaged 49% job approval his first year in office, with only Donald Trump having a lower first-year average. Biden's ratings were the most politically polarized ratings for a president in his first year.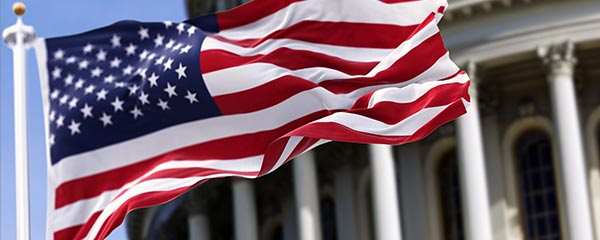 None of the major political events of recent years has altered where Americans place themselves on the ideological spectrum from liberal to conservative.
Although the U.S. political party affiliation average for 2021 was similar to prior years, the country shifted from a nine-point Democratic preference early in the year to a five-point Republican advantage near the end.
An estimated 55.1% of U.S. adults rate their lives well enough to be classified as "thriving," down four points from the record high measured in June.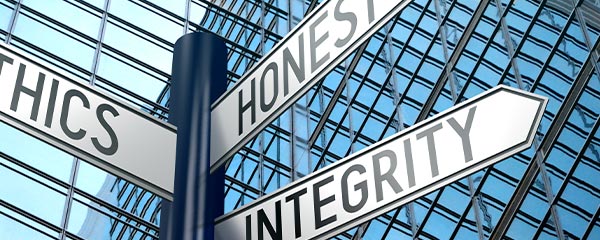 Gallup's annual measure of honesty and ethics of professions finds several earning their lowest ratings yet, including military leaders, judges, and TV reporters. Nurses are rated best among the 22 occupations measured in 2021.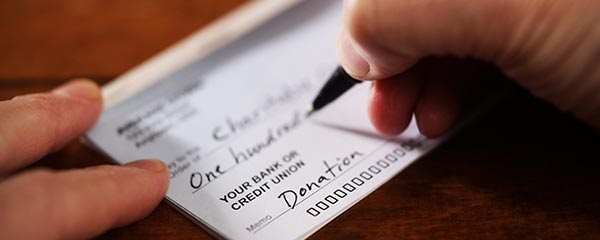 More Americans than in 2020 are donating money to charities, with the percentage doing so close to pre-pandemic levels. Fewer are volunteering than before the pandemic.
U.S. adults on average read 12.6 books in 2021, three fewer books than in the prior measurement from 2016.
Nearly one in three Americans (32%) say that drug use has been a cause of trouble in their family.
Americans' worry about becoming a victim of 13 crimes is trending upward this year after edging mostly downward in 2020.
Americans' view that local crime has gotten worse in the past year has jumped 13 percentage points to 51%, the highest in over a decade.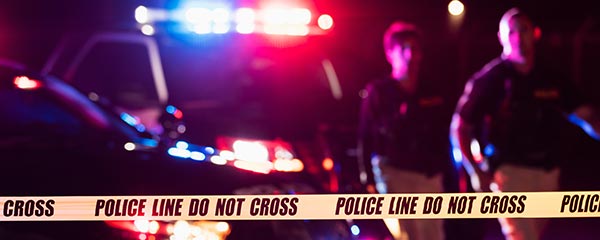 U.S. household crime victimization rates remain lower than they were between 2009 and 2016, but they are not as low as in 2020.
Few Hispanic Americans prefer the term "Latinx" even as controversies have emerged over its use.
Three in five Americans say they did not go to a movie theater in the past year, while 31% saw between one and four movies and 9% attended more than that.
Fewer Americans traveled by air in 2021 than before the pandemic, and those who traveled averaged fewer trips. The decline in air travel since 2015 was only among employed adults; there was no change among nonemployed adults.
What percentage of Americans say they are overweight?
Of 11 prominent federal government officials, Chief Justice John Roberts is the best rated by Americans and the only one with the approval of all party groups.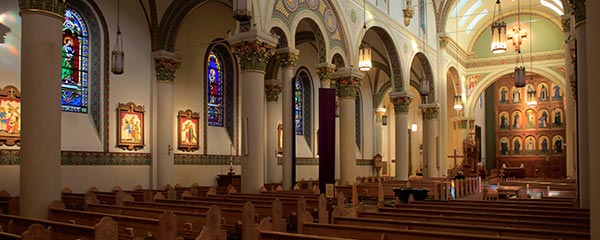 About three in four Americans have a religious preference, but less than half say that religion is "very important" to them, that they belong to a church or that they regularly attend religious services.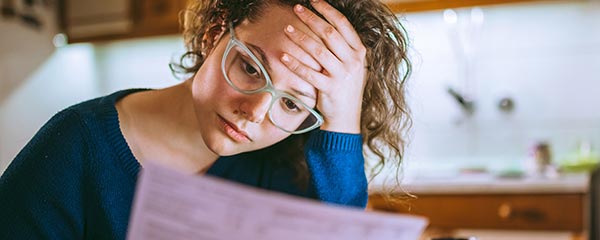 Amid high inflation, confidence in the U.S. economy has fallen back to a level last seen in April 2020, when nationwide shutdowns resulted in a recession.