World
Explore Gallup's research.
Gallup surveys in Afghanistan conducted in 2022 around the one-year anniversary of the Taliban's takeover offer a bleak look inside what Afghan life is like now.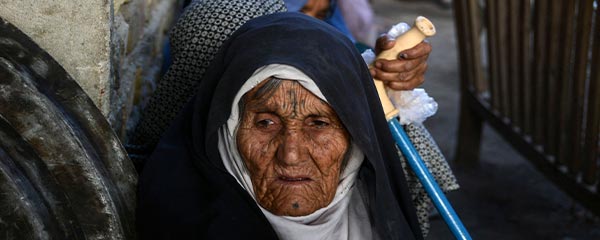 After one year under the Taliban's rule, 90% of Afghans are struggling to get by on their household incomes, and almost as many (86%) have been unable to afford food.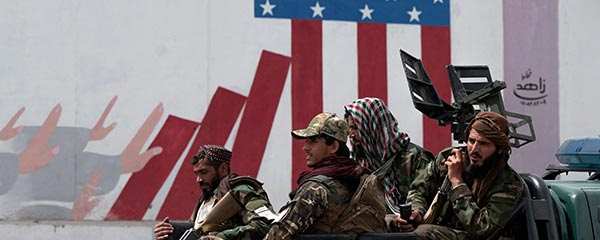 Approval of U.S. leadership remains low in Afghanistan one year after the withdrawal of U.S. military forces.
One year after the Taliban retook control of their country, Afghans have lost hope not only for themselves but also for future generations.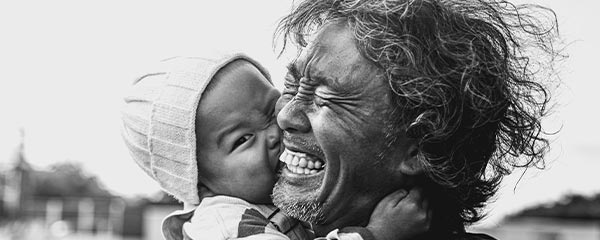 Get data and insights on people's negative and positive daily experiences that can help leaders understand how to increase emotional health in society.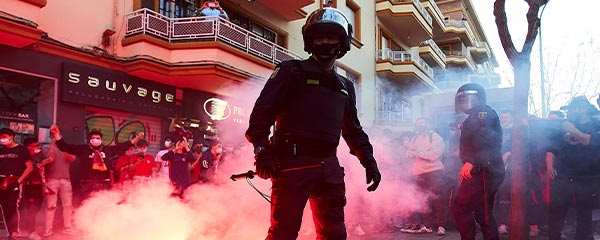 Gallup's latest report shows that most people worldwide feel secure and have confidence in their local police. Download the latest report to learn more.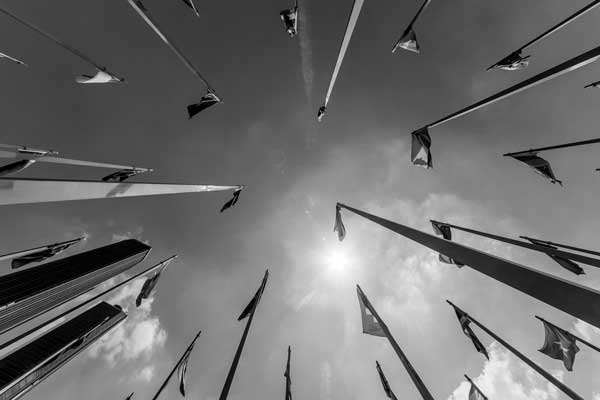 Discover how the world views U.S. leadership versus the leadership of Germany, China and Russia.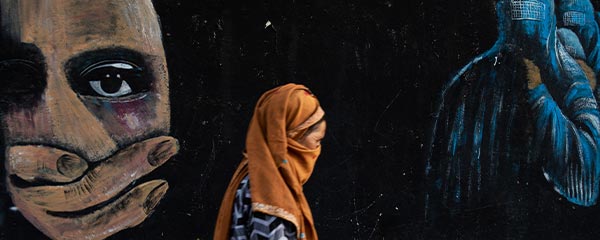 Afghans see women in their country treated with even less respect and dignity now than when the Taliban first took control over a year ago.
Afghans' lives are more miserable now than they were when the Taliban took over last year, and they've lost hope that their future will be any better.
Less than half of people in 66 countries are satisfied with efforts to preserve the environment. In the U.S., one of the largest CO2 emitters, 48% are satisfied.
One-third of people around the world -- which translates into almost 2 billion individuals -- feel their lives are out of balance, according to a new Gallup and Wellbeing for Planet Earth Foundation study.
More than eight in 10 workers worldwide report enjoying the work they do every day, according to a new Gallup and Wellbeing for Planet Earth Foundation global study on wellbeing.
A new study by Gallup and the Wellbeing for Planet Earth Foundation provides new insights into the wellbeing of young people around the globe.
Read the latest insights on what Gallup and the Wellbeing for Planet Earth Foundation have uncovered in their pursuit to make the study of wellbeing more globally inclusive.
A majority of German workers who saw wrongdoing at work in the past 12 months kept silent. See what managers can do to foster a culture of ethics.
A mass killing at a day care in early October likely added to mounting stress among a Thai population already uneasy about the country's institutions.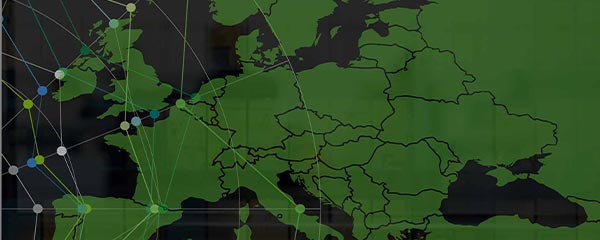 European workers still need a better employee experience. Here's what organisations can do to improve it.
Gallup's latest update on its annual Law and Order Index shows global progress on safety stalled in 2021 -- particularly in countries such as the U.S.
A new study by Gallup and Meta helps fill the data gap in what the world knows about how connected people feel and how they connect with others.
As the war escalates, a majority of Ukrainians (64%) expect to join NATO within a decade. While 54% approve of the job NATO is doing, 30% disapprove.