World
Explore Gallup's research.
Gallup surveys in Afghanistan conducted in 2022 around the one-year anniversary of the Taliban's takeover offer a bleak look inside what Afghan life is like now.
Ecuador now ranks as the least safe country in Latin America, thanks to escalating gang violence, drug trafficking and civil unrest in 2022.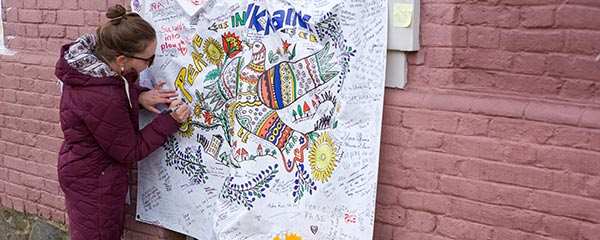 As the Russia-Ukraine war continues, most Americans support Ukraine in winning back its lost territory, even if that entails a prolonged conflict. Republicans remain more evenly split in their preferences.
As Ethiopians emerge from two years of conflict, Gallup surveys show residents are grimmer than they have been in years. Record numbers are struggling to afford food, life evaluations are down, and worry is up.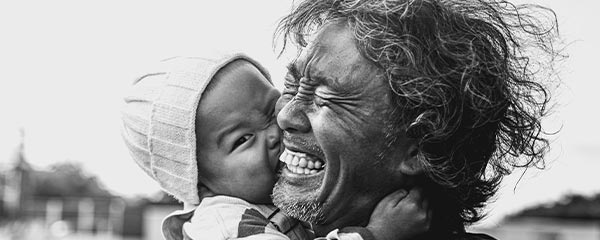 Get data and insights on people's negative and positive daily experiences that can help leaders understand how to increase emotional health in society.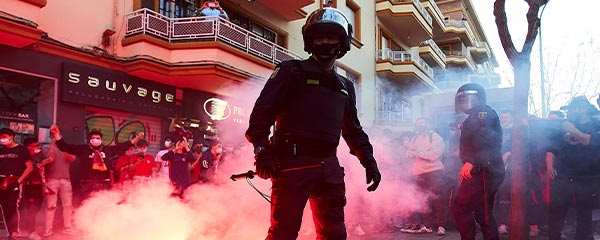 Gallup's latest report shows that most people worldwide feel secure and have confidence in their local police. Download the latest report to learn more.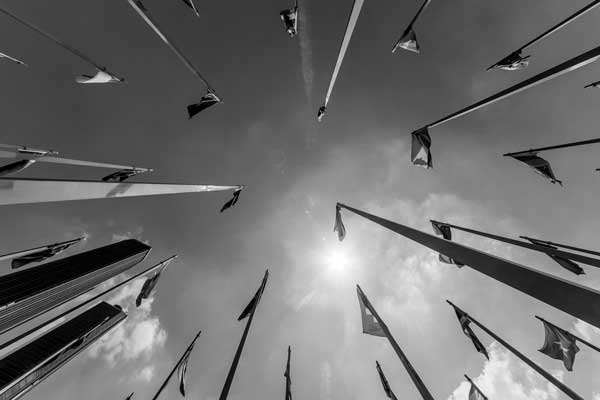 Discover how the world views U.S. leadership versus the leadership of Germany, China and Russia.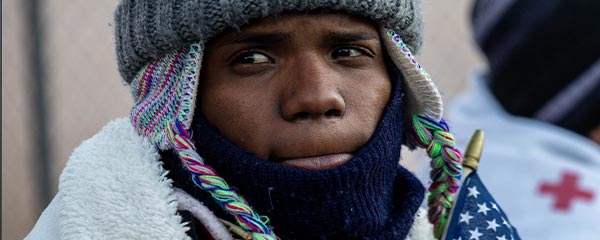 In 2021, 16% of adults worldwide -- which projects to almost 900 million people -- said they would like to leave their own country permanently.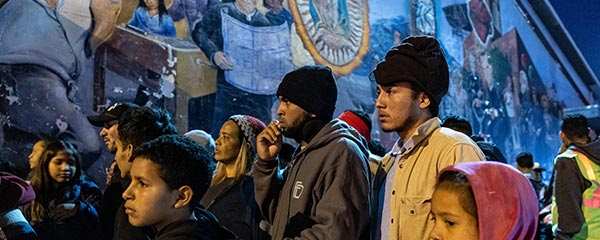 How many more people from Latin America could be coming to the southern U.S. border? And what message is U.S. leadership sending to them?
As Czech voters prepare to replace longtime populist President Milos Zeman this weekend, Gallup surveys in 2022 suggest many are ready for some type of change.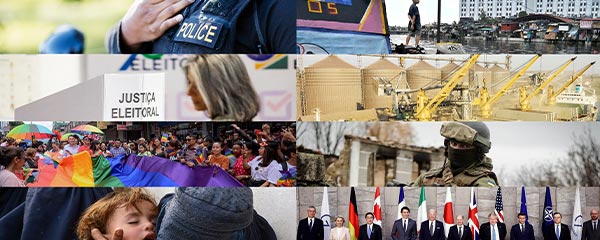 Gallup editors offer their picks for some of the most important world discoveries -- and most highly read international stories -- in 2022.
A Global Wellbeing Initiative study finds people worldwide are more likely to feel at peace with their own thoughts than to not, but this is not true everywhere.
Gallup CEO Jon Clifton pens an open letter to Rwandan President Paul Kagame about his country's happiness.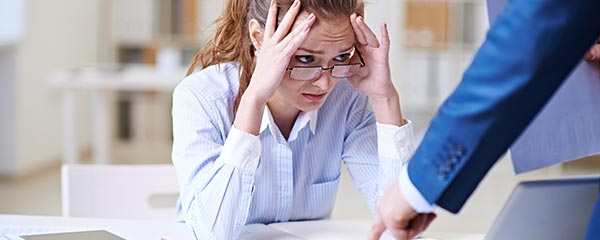 The first-ever global study of workplace violence and harassment finds that 23% of employed people have faced such experiences in their working lives.
A majority of German workers who saw wrongdoing at work in the past 12 months kept silent. See what managers can do to foster a culture of ethics.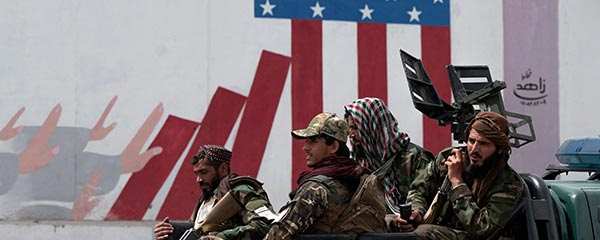 Approval of U.S. leadership remains low in Afghanistan one year after the withdrawal of U.S. military forces.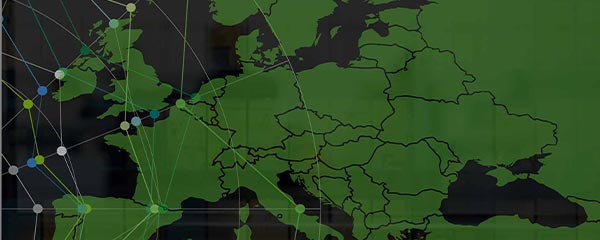 European workers still need a better employee experience. Here's what organisations can do to improve it.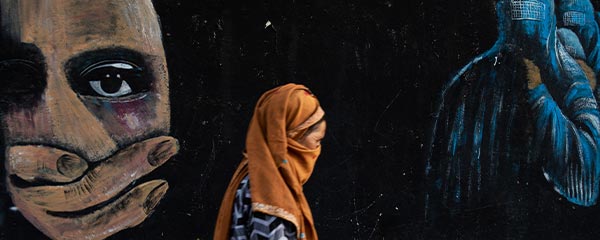 Afghans see women in their country treated with even less respect and dignity now than when the Taliban first took control over a year ago.
Afghans' lives are more miserable now than they were when the Taliban took over last year, and they've lost hope that their future will be any better.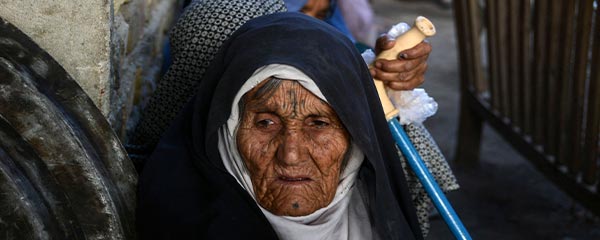 After one year under the Taliban's rule, 90% of Afghans are struggling to get by on their household incomes, and almost as many (86%) have been unable to afford food.