World
Explore Gallup's research.
As India's population grows, so does its importance to geopolitics and the global economy. Read Gallup's three-part series on what Indians think their future holds.
The "State of Food Security and Nutrition in the World" report shows global hunger stopped rising in 2022 but is still above pre-pandemic levels.
Gallup surveys in nearly 140 countries in 2022 show the honeymoon is over for U.S. President Joe Biden, and Germany's image has lost some of its clout under new Chancellor Olaf Scholz. However, both countries are still in much stronger positions than Russia and China.
In addition to not being engaged at work, a new Wellbeing for Planet Earth Foundation-Gallup study shows Japanese workers also are less likely than average to enjoy what they do at work.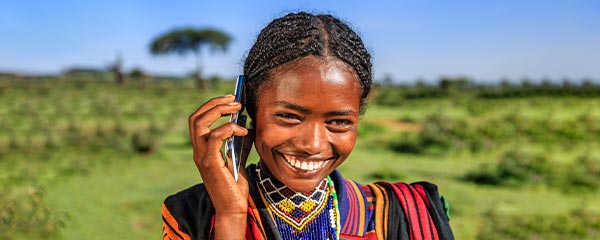 Embracing equity for women starts with ensuring they have opportunities to thrive and innovate at school, at work and in the digital space.
Gallup's latest annual update on how the world feels shows its emotional state stopped getting worse in 2022, but it may be too soon for leaders, organizations and businesses to relax.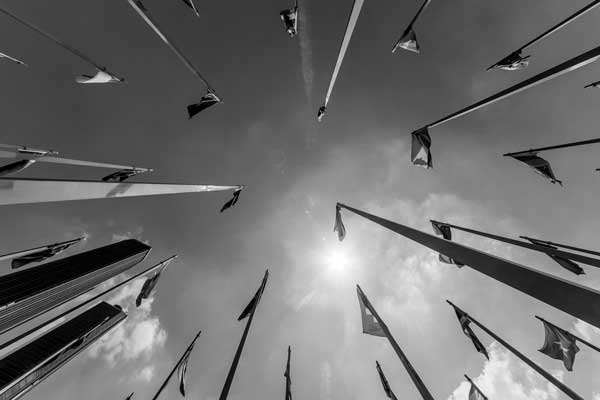 Discover how the world views U.S. leadership versus the leadership of Germany, China and Russia.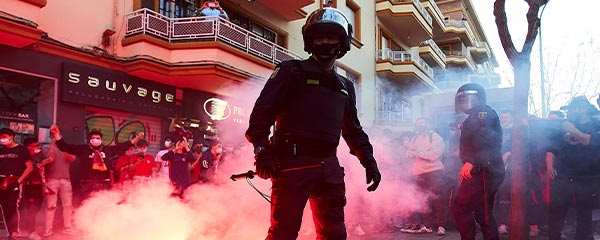 Gallup's latest report shows that most people worldwide feel secure and have confidence in their local police. Download the latest report to learn more.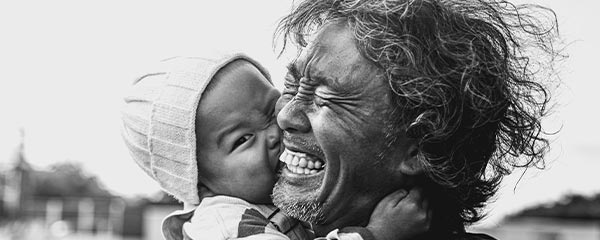 Get data and insights on people's negative and positive daily experiences that can help leaders understand how to increase emotional health in society.
New research from the Wellbeing for Planet Earth Foundation in collaboration with Gallup suggests people can feel at peace, even if the world around them is not.
The majority of Indians see climate change as a potential threat to their country in the next 20 years, but not all Indians perceive this threat in the same way.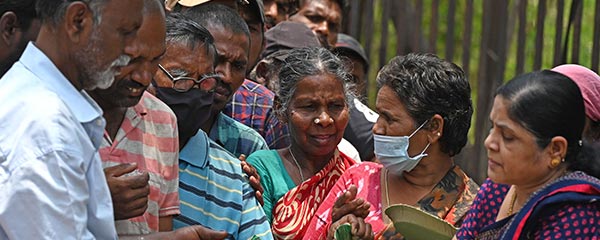 Gallup data show Indians are optimistic about their economic prospects, but the situation remains bleak for hundreds of millions.
As the world's newly minted most populous country looks to the future, Gallup data show that young Indians are more hopeful than they have been in most years.
Employee stress levels are at record highs. But employers can do something about it. Use these techniques to reduce employee stress and burnout.
A majority of German workers who saw wrongdoing at work in the past 12 months kept silent. See what managers can do to foster a culture of ethics.
With their country facing intense economic headwinds, Zimbabwean voters head to the polls on Wednesday to choose their next president.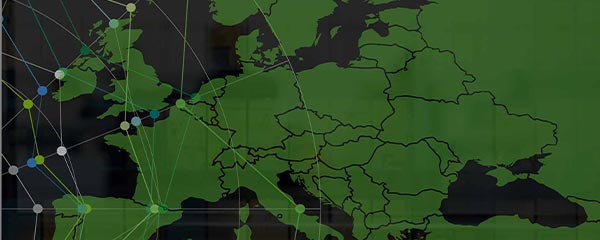 European workers still need a better employee experience. Here's what organisations can do to improve it.
Cambodia will have a new prime minister on Aug. 22. Hun Manet will inherit a relatively stable country, but socioeconomic inequality is rampant.
Results from the Year 2 Hologic Global Women's Health Index suggest that many women saw the prenatal care where they live beginning to slip in 2021.
Millions of Spaniards go to the polls on Sunday to cast their ballots in an early general election called by Prime Minister Pedro Sanchez. Gallup surveys shed light on whether his gamble is likely to pay off.