World
Explore Gallup's research.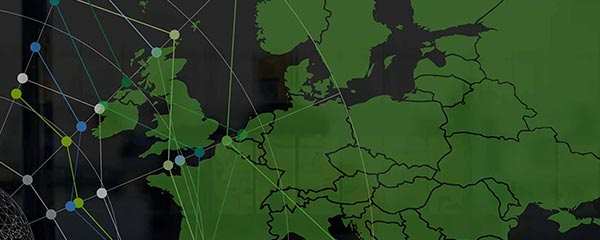 Europe has some of the happiest people in the world -- but their workplaces don't reflect it. See the data on the state of Europe's employees.
As Nigeria prepares for nationwide elections early next year, Gallup surveys show residents are continuing to lose faith in their national government. Nigerians' confidence in their government was the lowest in Africa last year.
As Colombians vote in the second round of their presidential election, concerns about their economy and government corruption may weigh on their choice.
Global disengagement is costly and harmful -- yet preventable.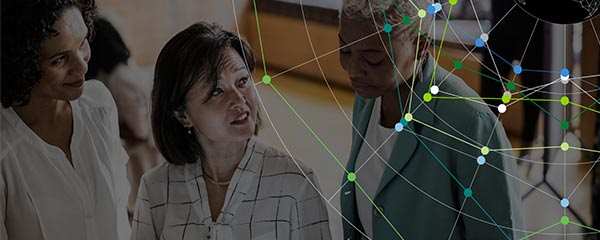 Our global study reveals that progress on engagement and wellbeing has stalled. Managers, more than anyone else, can do something about it.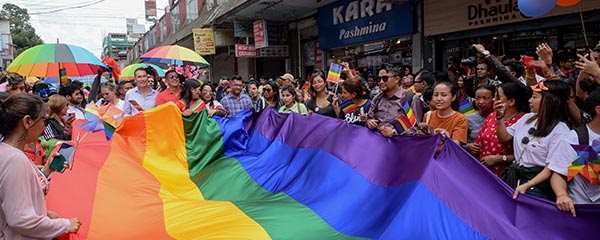 Half of the world's adults (50%) now say their city or area is a "good place" for gay and lesbian people to live -- a figure that has doubled over the past decade and represents a new high in Gallup World Poll's trend dating back to 2005.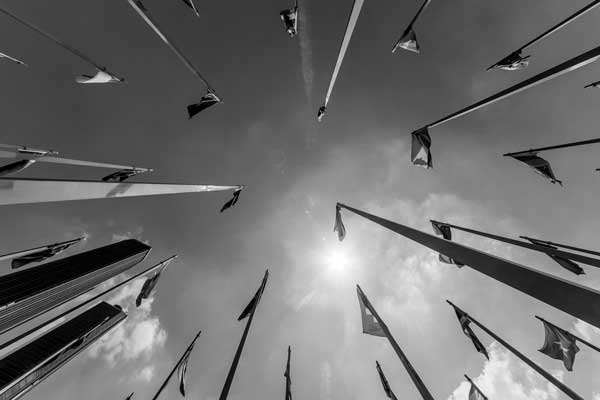 Discover how the world views U.S. leadership versus the leadership of Germany, China and Russia.
The questions each leader should be able to answer: How many more people from Latin America could be coming to the southern U.S. border? And why?
Cookpad's latest global report on home cooking trends sheds light on the important relationship between home cooking and people's lives, but more research is needed to understand it fully.
As Colombians vote in their presidential election on Sunday, they are under serious economic stress that is contributing to record-low thriving.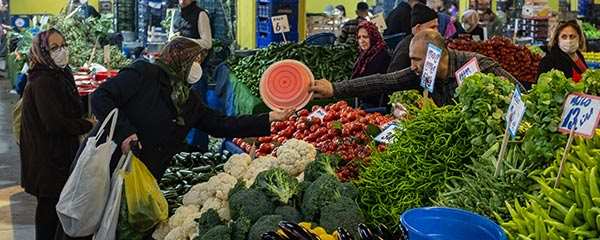 As inflation in Turkey hits sky-high levels, Turks rate their lives worse than ever, and the majority find it hard to get by. Turks' struggles have rocked their confidence in the national government, now at a record-low 37%.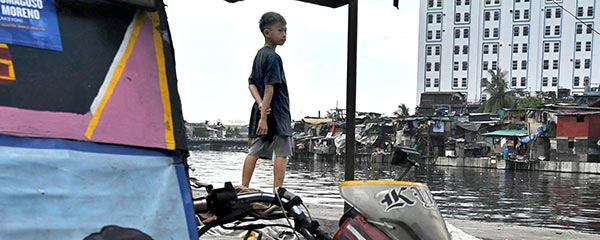 As Filipinos go to the polls to elect a new president, security and economic concerns in the country may dominate the winner's agenda.
Presaging Sri Lanka's worst economic crisis in 70 years, Gallup surveys show Sri Lankans turned pessimistic about their economy for the first time in 2021.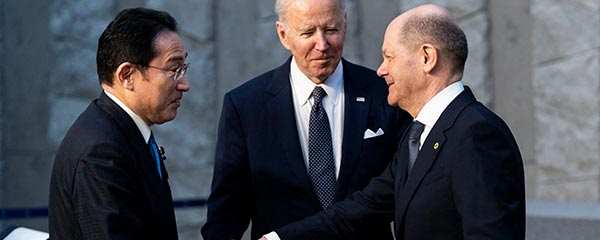 A median of 43% of adults in Asia approved of Germany's leadership in 2021, closely followed by 41% who approved of U.S. leadership.
A majority of German workers who saw wrongdoing at work in the past 12 months kept silent. See what managers can do to foster a culture of ethics.
France's election on Sunday could decide the country's future role in Europe. French adults grew fonder of the EU during incumbent Emmanuel Macron's first term, with 48% approving of its leadership in 2021, up from 39% in 2017.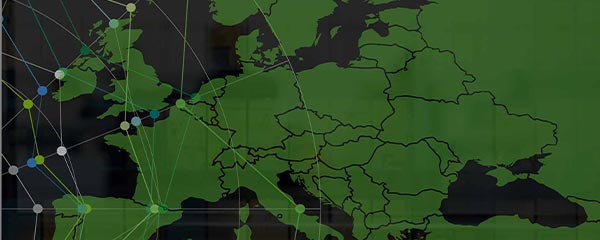 European workers still need a better employee experience. Here's what organisations can do to improve it.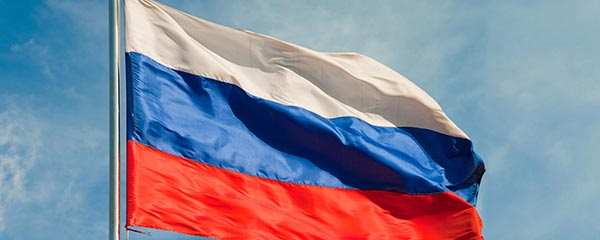 Before Russia invaded Ukraine this year, global approval of Russia's leadership stood at 33% in 2021.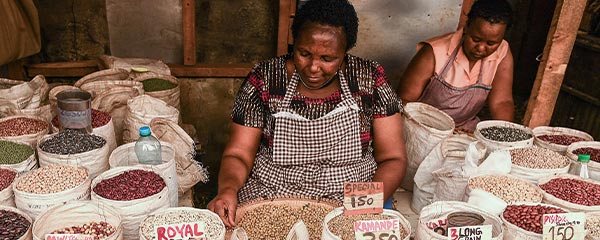 Africans' support for Russia was mixed in the lead-up to Russia's invasion of Ukraine.
U.S. President Joe Biden ended his first year in office with a 45% median approval rating and a 33% disapproval rating across 116 countries.