Report
Explore Gallup's research.
Learn about the perceptions of and barriers to foster care and adoption, especially among Black Americans.
Discover parents' perceptions of their children's academic progress.
Learn how global cooking habits and eating home-cooked meals influence individuals and communities worldwide.
Learn about the influence of eating attitudes and behaviors on subjective wellbeing.
Learn how social connections vary across different geographic regions.
Exploring Americans' perceptions of business and its impact on society
Gain a globally inclusive understanding of wellbeing.
Discover how career-connected learning is impacting students in grades 5-12.
Learn about how American youth experience learning and personal growth.
Exploring the future of technology, skills and work
See how WGU alumni outcomes compare to national averages.
Learn how a culture of recognition can transform the workplace.
Exploring perceptions around postsecondary education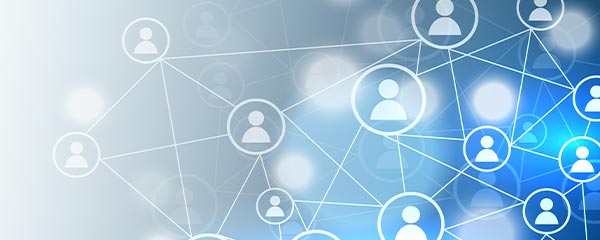 Download the Meta-Gallup State of Social Connections report
Download the Bentley University-Gallup Force for Good Report.
Download the 2022 AWS-Gallup Global Digital Skills Study
Download the West Health-Gallup 2022 Healthcare in America Report to learn about the shortfalls of America's healthcare system.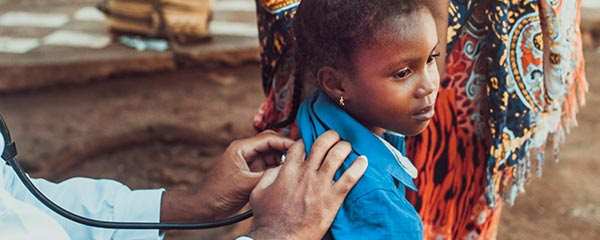 Download the data to learn how people perceive noncommunicable diseases in five countries around the world.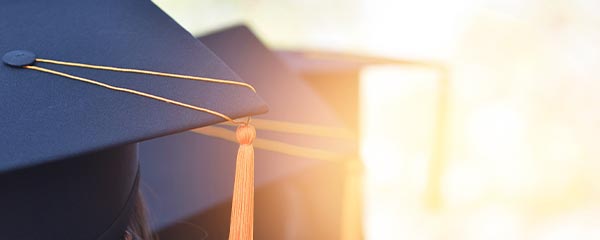 Download the Western Governors University 25th Anniversary Impact Report
Download the Western Governors University 2021 Alumni Survey report