Report
Explore Gallup's research.
See how WGU alumni outcomes compare to national averages.
Learn how a culture of recognition can transform the workplace.
Exploring perceptions around postsecondary education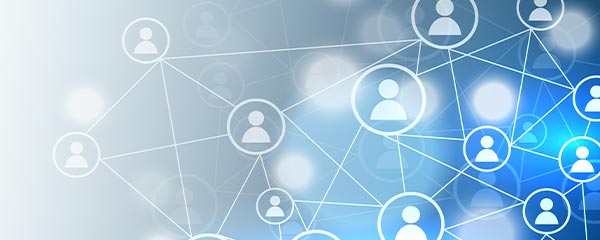 Download the Meta-Gallup State of Social Connections report
Download the Bentley University-Gallup Force for Good Report.
Download the 2022 AWS-Gallup Global Digital Skills Study
Download the West Health-Gallup 2022 Healthcare in America Report to learn about the shortfalls of America's healthcare system.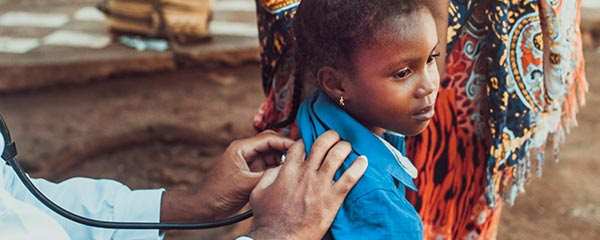 Download the data to learn how people perceive noncommunicable diseases in five countries around the world.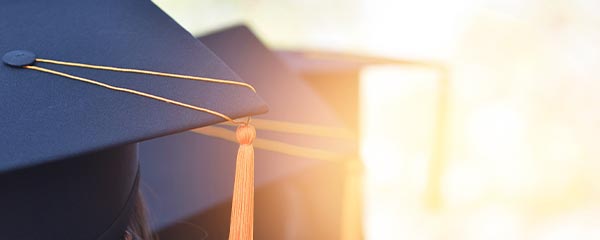 Download the Western Governors University 25th Anniversary Impact Report
Download the Western Governors University 2021 Alumni Survey report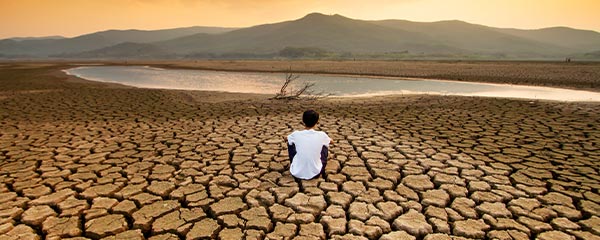 Download the Climate Change Around the World report to learn how high temperatures deteriorate wellbeing.
Gallup has made a long-term commitment to studying diversity, equity and inclusion in the workplace. Here's our latest perspective.
Download the 2021 Gallup-2U Boot Camp Graduates Study
Download Law School in a Pandemic, Year 2: Moving From Emergency Remote Teaching to Emerging Best Practices in Distance Legal Education
Download the Transforming Workplaces Through Recognition report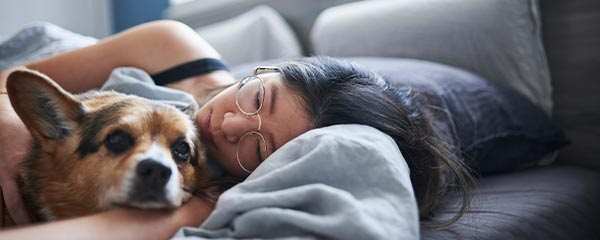 Download the State of Sleep in America 2022 report.
Download the 2021 Healthcare in America Report.
Learn what it's really like to be a manager today and how to improve the role so every employee can benefit.
Learn how to maximize employee potential by building a high-development culture driven by employee engagement.
Learn how to build a culture that enhances your brand, improves business results and fulfills your organization's purpose.