Report
Explore Gallup's research.
73% of Americans say artificial intelligence will eliminate more jobs than it creates.
All-time low: U.S. leadership approval drops 18 points in Trump's first year.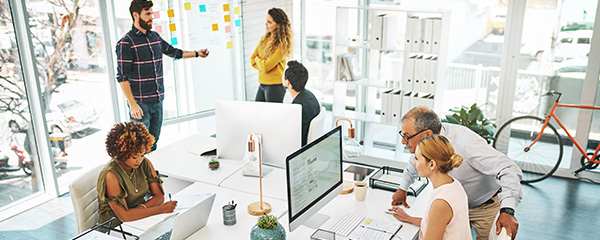 Discover a valuable tool for business owners, policymakers and investors to reliably assess companies' potential for growth.
Which countries are ready for change?
B2B leaders need authentic agility and a customer-centric workplace culture to survive disruption and beat the competition.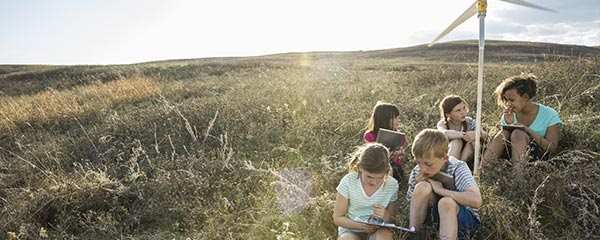 America's schools face the challenge of giving students the skills they need to be prepared for an increasingly complex world and workforce.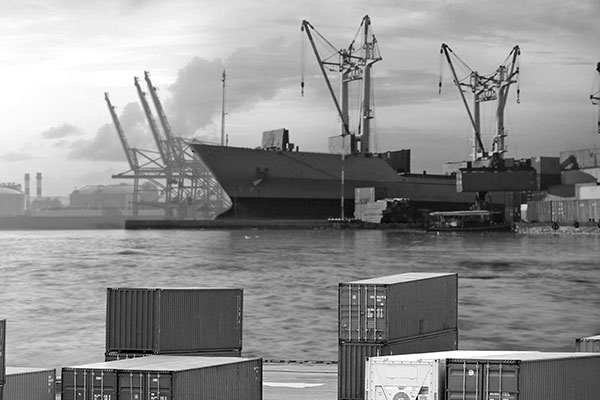 Seventy-four percent of U.S. adults say trade represents "an opportunity for economic growth through increased U.S. exports."
78% prefer to try nondrug ways to address their physical pain.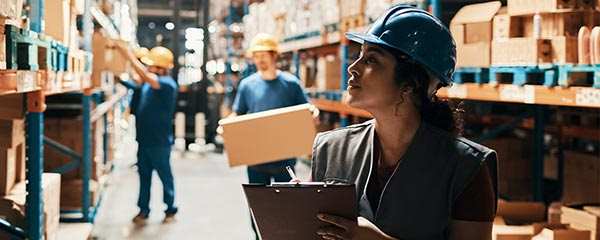 Job quality is a powerful predictor of overall quality of life, but less than half of U.S. workers are in good jobs.
Get the analytics and advice you need to truly transform your team and organization using a strengths-based approach to development.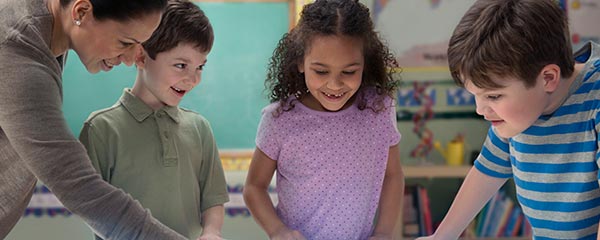 Digital learning tools are transforming teaching and learning, according to a new report by Gallup and NewSchools Venture Fund.
TCU alumni are 2x as likely as American Indian graduates nationally to have felt supported while obtaining a degree.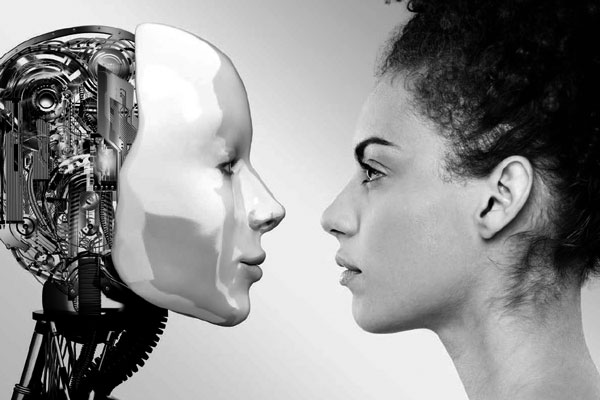 Few see higher education as doing a good job preparing current or future workers for the workforce.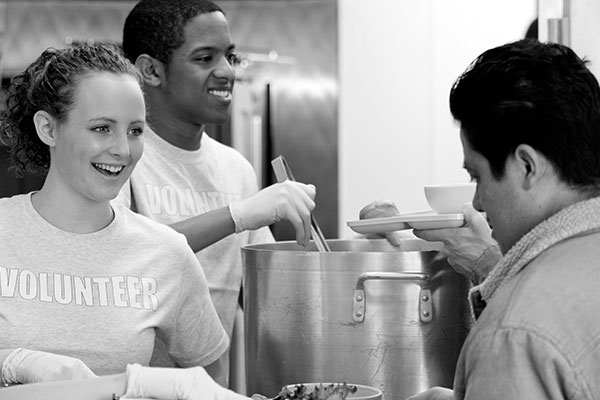 Billions worldwide are helping others.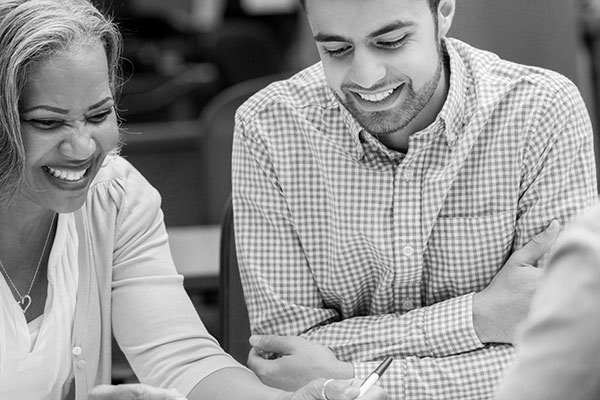 Mentoring College Students to Success
Per capita GDP has grown 1% per year from 2007 to 2015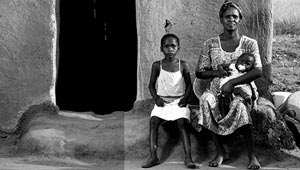 Globally, Negative Experience Index reaches new high in 2017.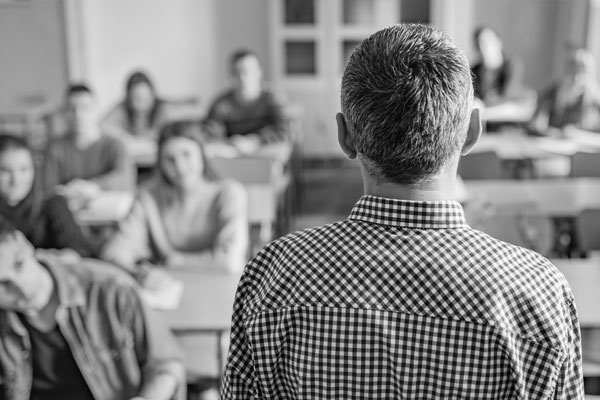 Opinions about the future of U.S. K-12 education are more positive than they were a year ago (32%).
51% of employees are actively looking for a new job or watching for new job openings.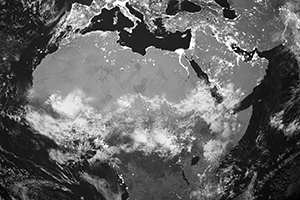 Discover what drives the behaviors of employees in 155 countries.