Report
Explore Gallup's research.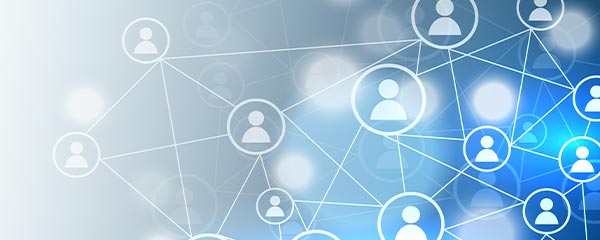 Download the Meta-Gallup State of Social Connections report
Download the Bentley University-Gallup Force for Good Report.
Download the 2022 AWS-Gallup Global Digital Skills Study
Download the West Health-Gallup 2022 Healthcare in America Report to learn about the shortfalls of America's healthcare system.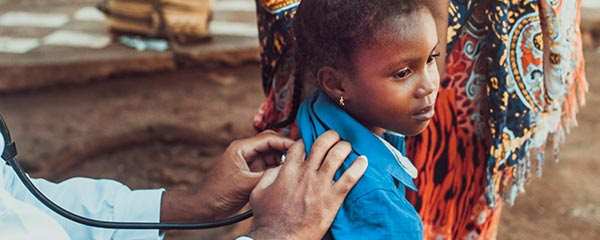 Download the data to learn how people perceive noncommunicable diseases in five countries around the world.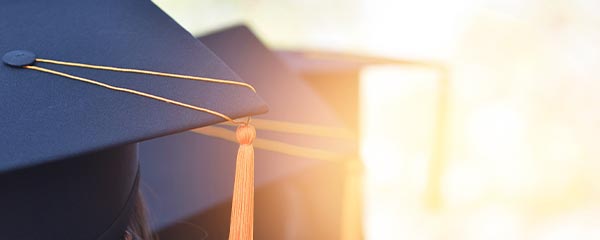 Download the Western Governors University 25th Anniversary Impact Report
Download the Western Governors University 2021 Alumni Survey report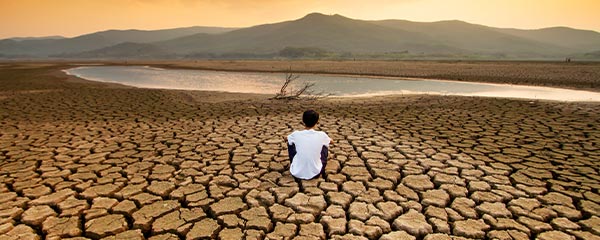 Download the Climate Change Around the World report to learn how high temperatures deteriorate wellbeing.
Download the 2021 Gallup-2U Boot Camp Graduates Study
Download Law School in a Pandemic, Year 2: Moving From Emergency Remote Teaching to Emerging Best Practices in Distance Legal Education
Download the Transforming Workplaces Through Recognition report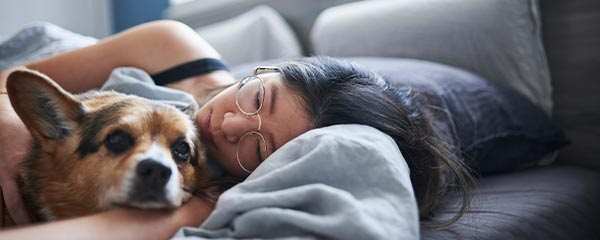 Download the State of Sleep in America 2022 report.
Download the 2021 Healthcare in America Report.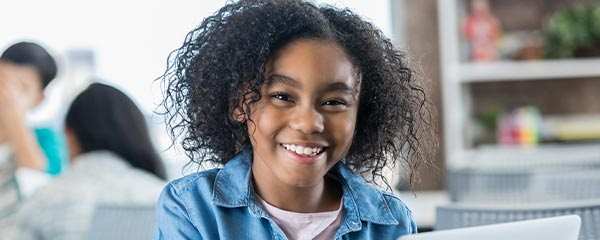 Download the 2021 Developing Careers of the Future study.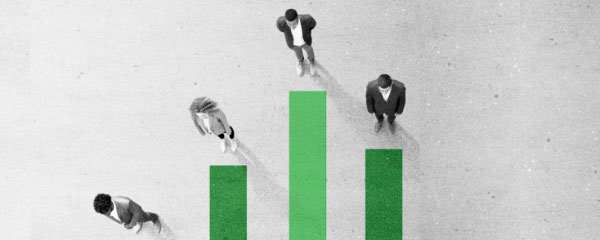 Download the 2021 American Upskilling Study.
Discover how well law schools pivoted to distance learning when COVID-19 hit in 2020.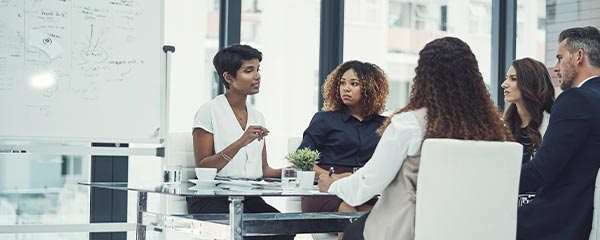 Get the workplace trends, global engagement metrics and advice on how organizations can improve the workplace in the State of the Global Workplace Report.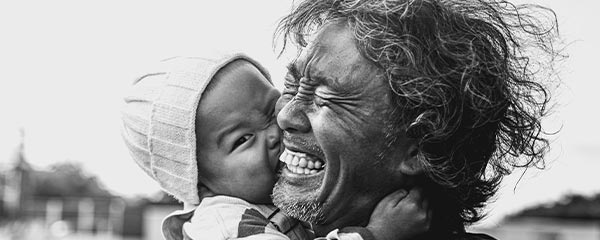 Get data and insights on people's negative and positive daily experiences that can help leaders understand how to increase emotional health in society.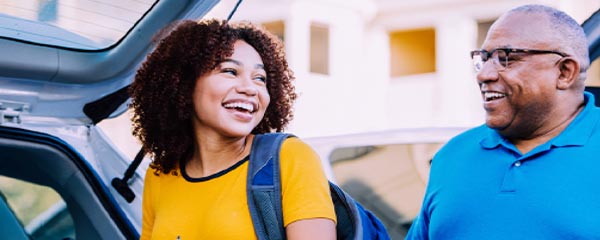 Understand American parents' thoughts on the postsecondary pathways they aspire to for their children – rather than only those they feel are within reach – as well as the barriers they face to these aspirations. Download the report.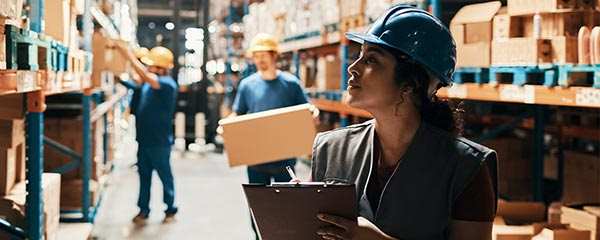 The 2020 Great Jobs Report provides insight on how COVID-19 affected the quality of U.S. jobs and exacerbated existing job inequities.