Report
Explore Gallup's research.
Download State of the Student Experience: Fall 2020 to understand how COVID-19 has impacted the education experience of students pursuing associate and bachelor's degrees during the Fall 2020 semester.
All-time low: U.S. leadership approval drops 18 points in Trump's first year.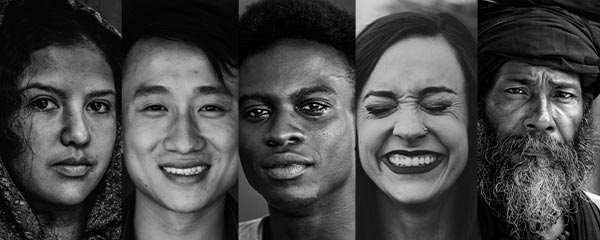 Track how people everywhere feel about their lives. Gallup's global statistics capture the depth and detail of the human emotional experience.
Download the report on Gallup's 10th employee engagement meta-analysis — the world's largest study of the connection between engagement and performance.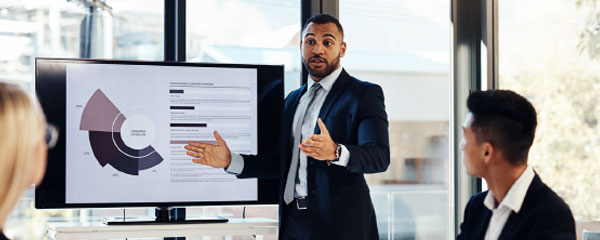 Download highlights from the world's largest study of employee engagement and performance.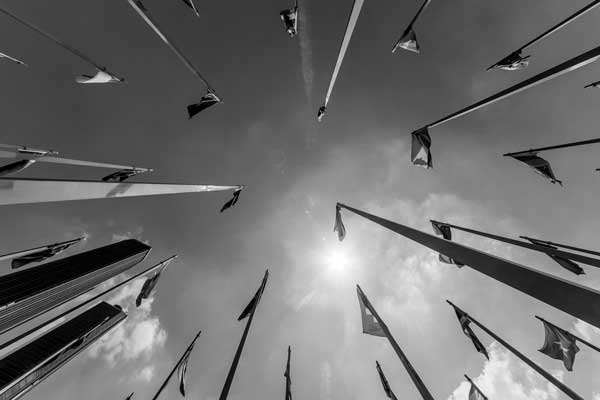 Discover how the world views U.S. leadership versus the leadership of Germany, China and Russia.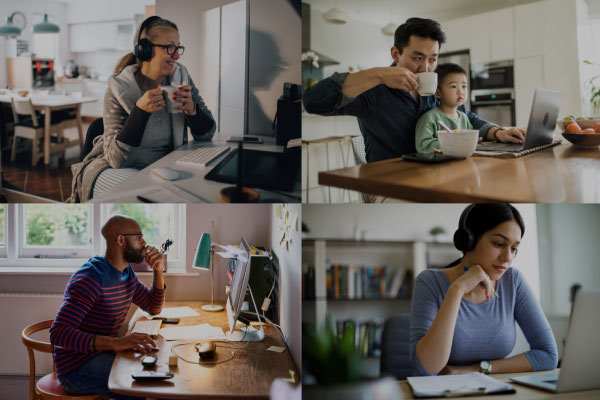 Analyzing past trends and current COVID-19 tracking, we offer a guide to leaders as they reevaluate their policies on remote work.
U.S. workers are 2x as likely to be in good jobs as bad jobs.
49% of U.S. workers with a high school degree and professional certification are in good jobs.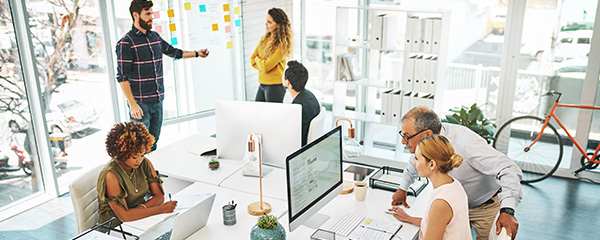 Discover a valuable tool for business owners, policymakers and investors to reliably assess companies' potential for growth.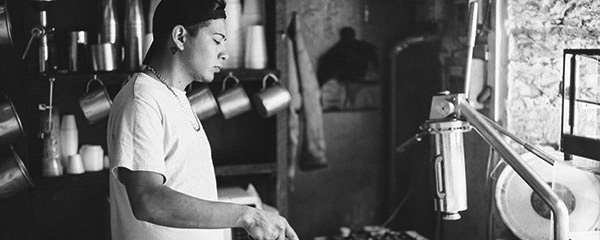 29% of adults, or about 1.5 billion people worldwide, reported working full time for an employer in 2018.
B2B leaders need authentic agility and a customer-centric workplace culture to survive disruption and beat the competition.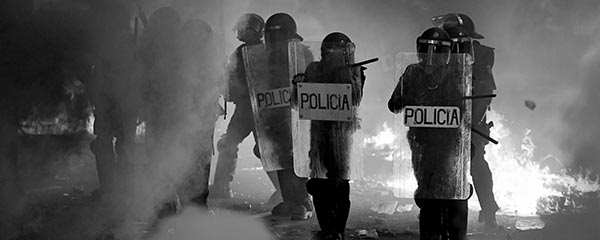 In 2018, 69% of people worldwide said that they feel safe walking alone at night where they live, and 68% said they have confidence in their local police.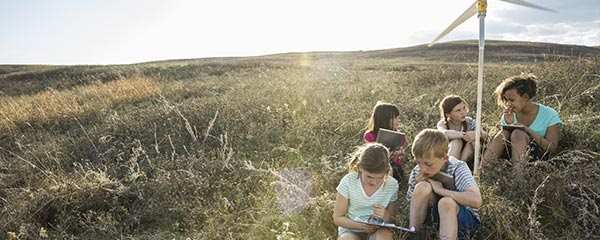 America's schools face the challenge of giving students the skills they need to be prepared for an increasingly complex world and workforce.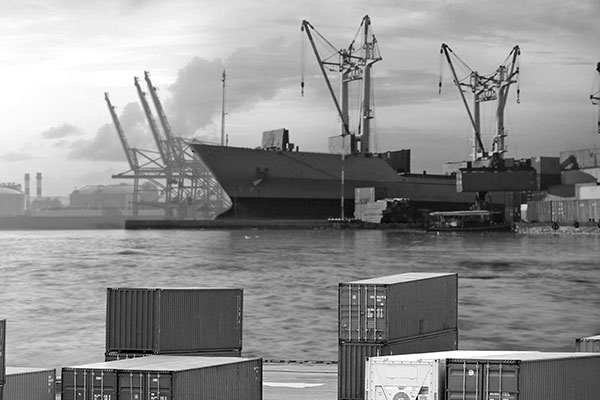 Seventy-four percent of U.S. adults say trade represents "an opportunity for economic growth through increased U.S. exports."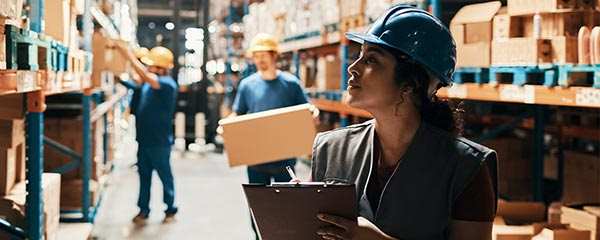 Job quality is a powerful predictor of overall quality of life, but less than half of U.S. workers are in good jobs.
Get the analytics and advice you need to truly transform your team and organization using a strengths-based approach to development.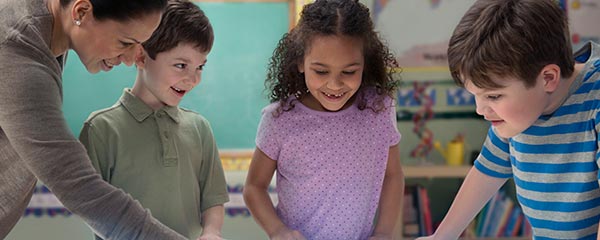 Digital learning tools are transforming teaching and learning, according to a new report by Gallup and NewSchools Venture Fund.
TCU alumni are 2x as likely as American Indian graduates nationally to have felt supported while obtaining a degree.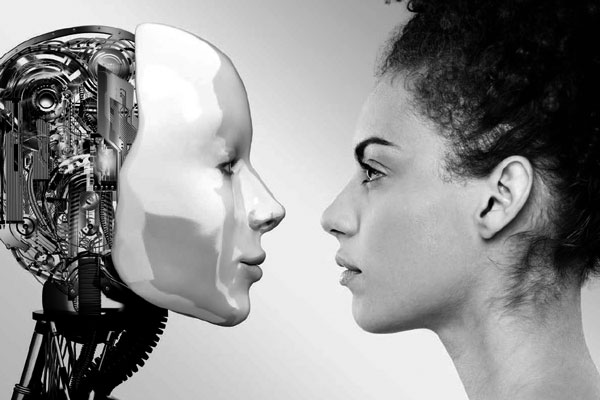 Few see higher education as doing a good job preparing current or future workers for the workforce.