Arranger Theme
Explore Gallup's research.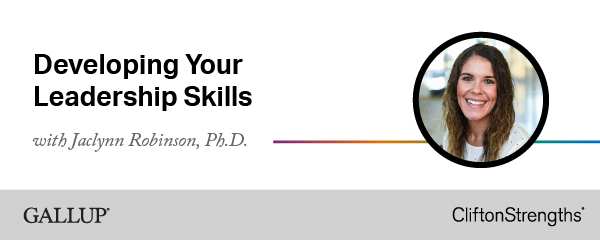 Explore the Arranger theme through the lens of a leader and discover the ways it can empower your leadership.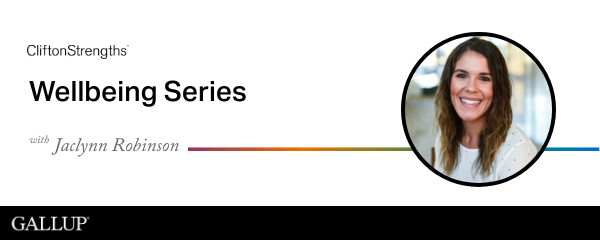 Learn how to apply your CliftonStrengths theme of Arranger to move your wellbeing -- and the wellbeing of the people in your life -- to a place of thriving.
"Strong themes, stronger teams": Learn how your team can own its Arranger talents and become stronger, resulting in improved performance, organic growth and better wellbeing.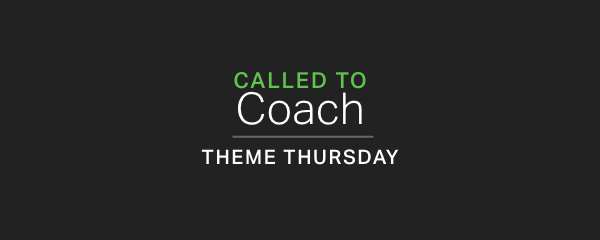 The CliftonStrengths themes at the top of your profile are the most powerful and give you the greatest chance for success. Join us as we discuss Arranger.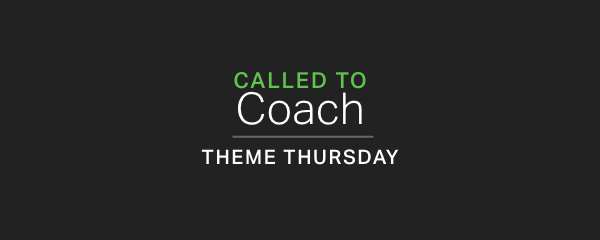 Gain insight into the CliftonStrengths talent theme of Arranger: how to invest in it, if it's one of your dominant talents, and how to develop it in others.
Learn about your Arranger talents -- how they can help and hinder you, and how you can use them most effectively in this 2018 edition of Mastery Monday.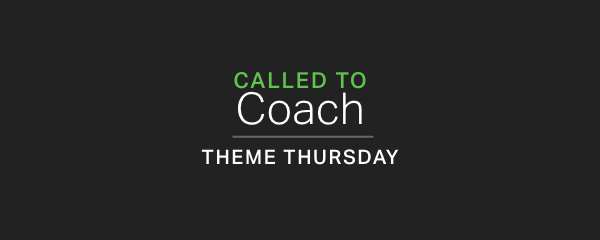 Learn the value of Arranger for you as a leader or coach, and how through stability, compassion, hope and trust you can grow this theme into greatness.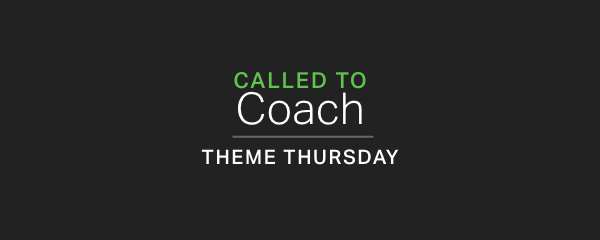 Learn what Arranger looks like when you use theme dynamics, and how it combines with and complements your other talent themes.
Learn how themes form the core of CliftonStrengths and how to understand and appreciate your own -- and others' -- strengths, as we focus on Arranger.
Many of us buy into the myth that talent and motivation are totally separate things. A strengths-based approach, however, debunks this. Simply put, your talents are your motivations; they're usually inseparable. A strengths expert explains.
How a focused and determined new manager of an underperforming hotel tightened expectations, showed the staff their potential, and turned the property's finances around.
Leaders who want to develop their organizations or constituencies need to implement the basics of mentoring. Don Clifton, co-author of Now, Discover Your Strengths, shares his thoughts on six basics of mentoring that every leader needs to know.
If you want to reveal your talents, monitor your spontaneous, top-of-mind reactions to the situations you encounter. These top-of-mind reactions provide the best trace of your talents. They reveal the location of strong mental connections.