Black American Experience
Explore Gallup's research.
More than six in 10 U.S. adults say the federal government has a responsibility to address the effects of slavery for African Americans, though they are divided on whether the government should issue a formal apology for slavery.
Americans are more familiar now with Juneteenth, a year after it was made a federal holiday. Fifty-nine percent of U.S. adults say they know "a lot" or "some" about Juneteenth -- up from just 37% in May 2021.
Two years after George Floyd's murder by Minneapolis police, half of Americans (50%) support "major changes" to policing in the U.S., and another 39% favor "minor changes."
Black adults living in households with lower incomes report higher levels of wellbeing than do their White or Hispanic counterparts, but this fades in higher-income households.
Black Americans who have difficulty finding a doctor of their own race are much more likely to report having had negative interactions with medical providers.
Over half of Black Americans say it is difficult to find a doctor who shares their racial or ethnic background in the area where they live.
We can't talk about health and wellness without also talking about Black history. Black History Month provides an opportunity to honor our past, celebrate our achievements and press for progress.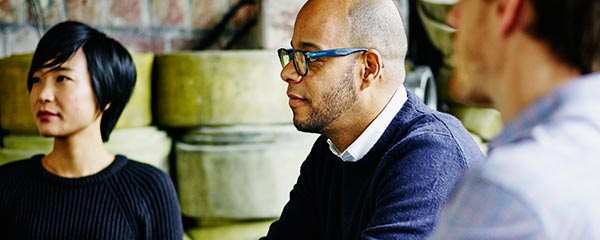 Most Black and Hispanic Americans do not have a preference when asked which term they would rather people use to describe their racial group.
Americans have become less confident in recent years that equality exists for Black people in housing or jobs and, perhaps as a result, they are more supportive of affirmative action. But racial gaps in perceptions persist.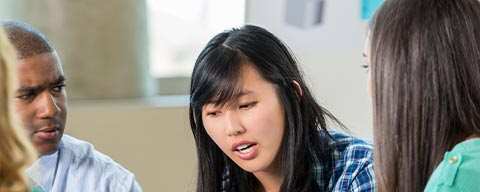 Americans' satisfaction with the way society treats Asian people has fallen sharply this year, after a series of violent attacks on Asian Americans.
As the Gallup Center on Black Voices celebrates its one-year anniversary, here is what we learned in our first year of research.
Thirty-five percent of Black Americans reported being treated unfairly while shopping recently, the highest in Gallup's trend. Reports of unfair treatment in other situations are steady rather than declining.
Sixty-four percent of Americans say racism against Black people is widespread in the U.S., a new high in Gallup's trend. The majority of U.S. adults remain dissatisfied with how Black people are treated.