Black American Experience
Explore Gallup's research.
Sixty-four percent of Americans say racism against Black people is widespread in the U.S., a new high in Gallup's trend. The majority of U.S. adults remain dissatisfied with how Black people are treated.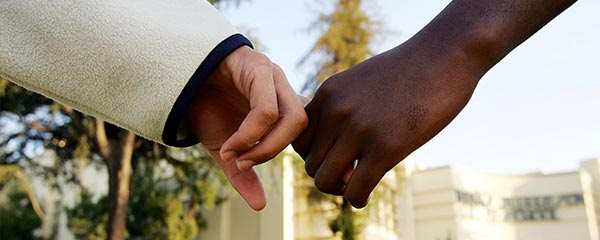 U.S. adults' positive ratings of relations between Black and White Americans are at their lowest point in more than two decades of measurement.
The Gallup Center on Black Voices will report findings on the state of race relations in the U.S.
Black Americans' confidence in the police remains low, but it has mostly recovered from the drop seen last year after the death of George Floyd.
As the date approaches this year, just over a third of Americans report having a lot (12%) or some knowledge (25%) about the "Juneteenth" celebration.
Americans continue to be more focused on race-related concerns a year after George Floyd's death on May 25, 2020, than they were before it.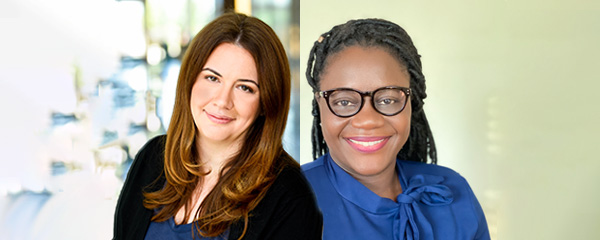 Join the Gallup Center on Black Voices and our distinguished panel of CHROs on Feb. 24 as we dissect our latest findings and talk about how U.S. employers can take action now.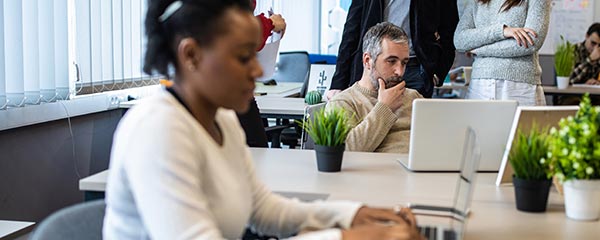 Having leadership that represents employees' diversity matters -- not only for workers' performance, but also for how they feel at work.
Gallup finds that Black employees who report seeing leaders of their own race in their organization are more likely to say their "organization is fair to everyone."
About four in 10 managers in the U.S. (42%) strongly agree that they are prepared to talk about race and equality with their teams.
As we reflect on Black history, we are reminded of the importance and need to document the Black experience and amplify our voices. Inheritors of the Gallup Center on Black Voices will look back on the data we collect today.