The Chairman's Blog
Explore Gallup's research.
Post-pandemic, the biggest problem for organizations isn't bringing employees back to the office -- it's losing customers.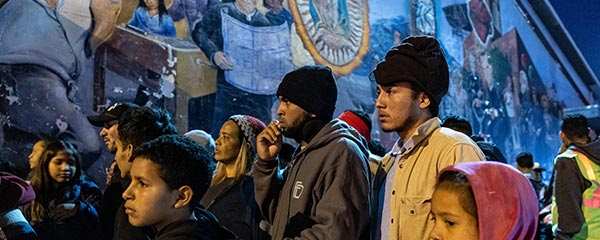 How many more people from Latin America could be coming to the southern U.S. border? And what message is U.S. leadership sending to them?
Trying to fit into a mold that doesn't fit you back isn't the way to success: investing in your strengths is.
The hybrid workplace, when managed properly, can be more productive than your old workplace. Here's what leaders and board members should be asking.
The questions each leader should be able to answer: How many more people from Latin America could be coming to the southern U.S. border? And why?
The people have spoken -- working from home is a priority, even post-pandemic. Are you prepared to handle this new will of the workforce?
Deaths of despair are the quiet counterpart to the COVID-19 pandemic. Gallup and Magellan are spearheading efforts to stop another global crisis.
The practice of management is broken, but Gallup has found the fix. It all starts with a conversation.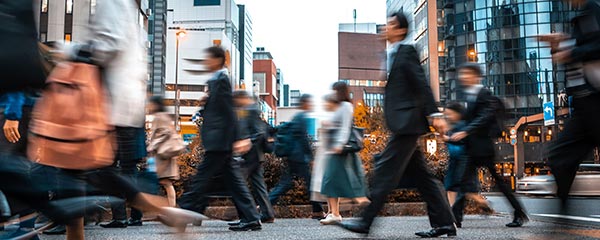 A mental health crisis threatens individuals and organizations worldwide. Here's how leaders should respond.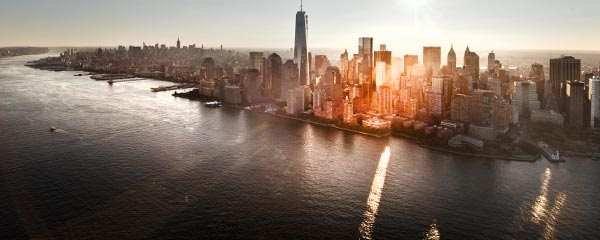 Emerging environmental, social and governance standards could reshape capitalism as we know it.
As the U.S. again experiences a surge of migrants on its southern border, Americans will look to their leaders for a plan to move forward.
Today, Gallup launches an independent center that will be the leading source for discoveries and breakthroughs direct from the voices of Black Americans. This is a 100-year commitment.
Income inequality is one of the most contentious political issues today. Gallup's principal economist has a compelling theory for why it exists.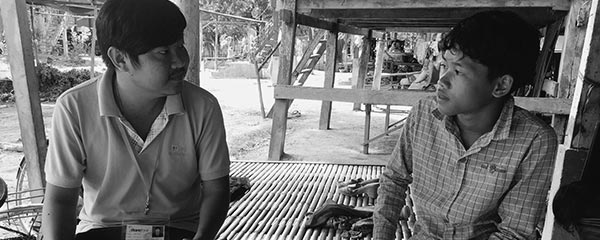 What if trust in science, health and vaccines crashed? A new global survey probes these and other urgent questions.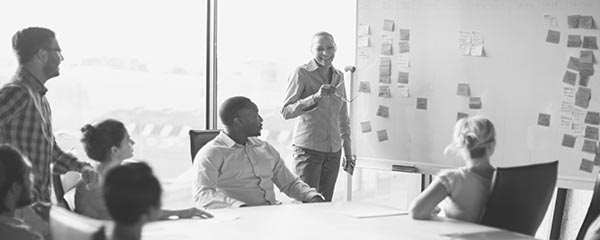 Nothing works in an organization without great managers, says Gallup Chairman Jim Clifton, coauthor of the newly released book It's the Manager.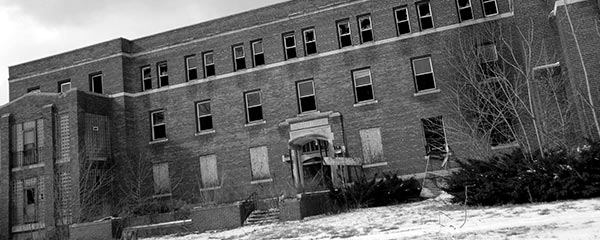 Despite media reports that the U.S. economy is strong, productivity has been trending down for decades. America needs more entrepreneurs.
Roughly 42 million Latin Americans who would like to move to another country say they would like to move to the U.S.
As highly esteemed Editor-in-Chief Frank Newport steps into semiretirement, his successor will be Gallup veteran Mohamed Younis.
Leaders of large companies, you can fix U.S. GDP growth and productivity by changing your culture to one that maximizes employee potential.
Learn why getting coached on all 34 CliftonStrengths themes is infinitely more transformative than receiving feedback on only your Top 5.